Gene Winfield's Prestigious Award Competition Celebrates its 12th Year at the 2022 Syracuse Nationals
By Chuck Vranas   –   Photography By Author
There's no better way to celebrate legendary car customizer Gene Winfield's 95th birthday than to spotlight his endless contributions to the world of hot rodding that started well over 70 years ago. His endless creativity has influenced generations as the decades have passed. Winfield is a true visionary who has been able to fuse a passion for racing on the salt and dry lakes along with his innovative painting techniques and designing countless memorable custom cars, including the iconic Jade Idol '56 Mercury. TV and film studios have even sought him out to create some of the most memorable vehicles to come across a silver screen, including ones used in Star Trek, The Man From U.N.C.L.E., Get Smart, Sleeper, Back to the Future II, and, of course, Blade Runner (for which he built an incredible 25 vehicles), to name but a few.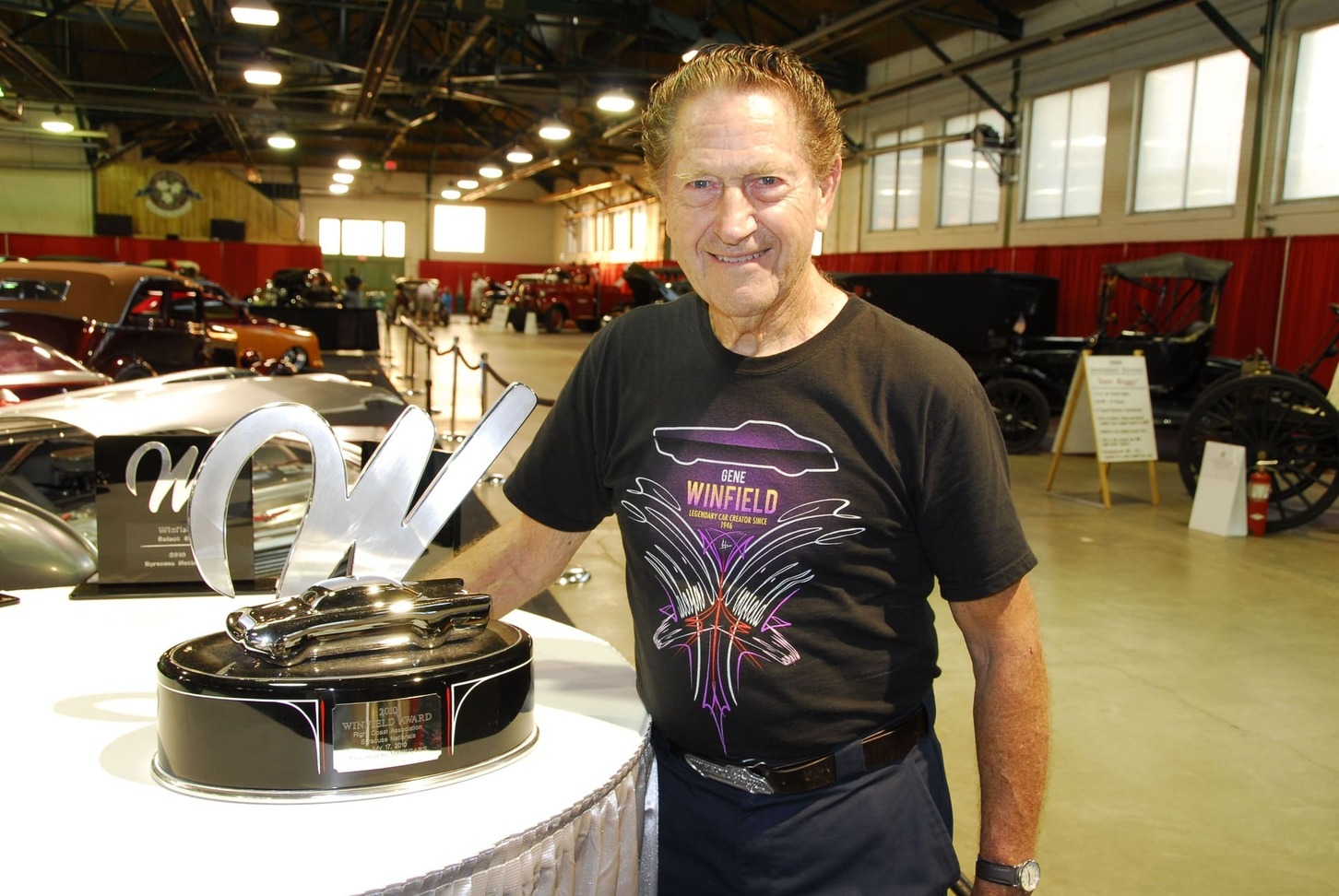 Having always admired Winfield's contributions to the hobby, well-known East Coast promoter of the Syracuse Nationals, the late Bob O'Connor, invited him to the event as a special guest back in 2009 to experience its excitement firsthand at the historic New York State Fairgrounds. With over 365 acres and well over 8,000 participants, it was a perfect venue for Winfield to enjoy a myriad of hot rods and customs while also being able to meet and greet so many of his longtime fans. Seeing the excitement of the crowds during his visit, O'Connor decided it was a perfect time to look into creating a very prestigious signature award for the Syracuse Nationals to honor the legendary car customizer. Working together, the pair designed the Winfield Award to recognize excellence in automotive design and build techniques.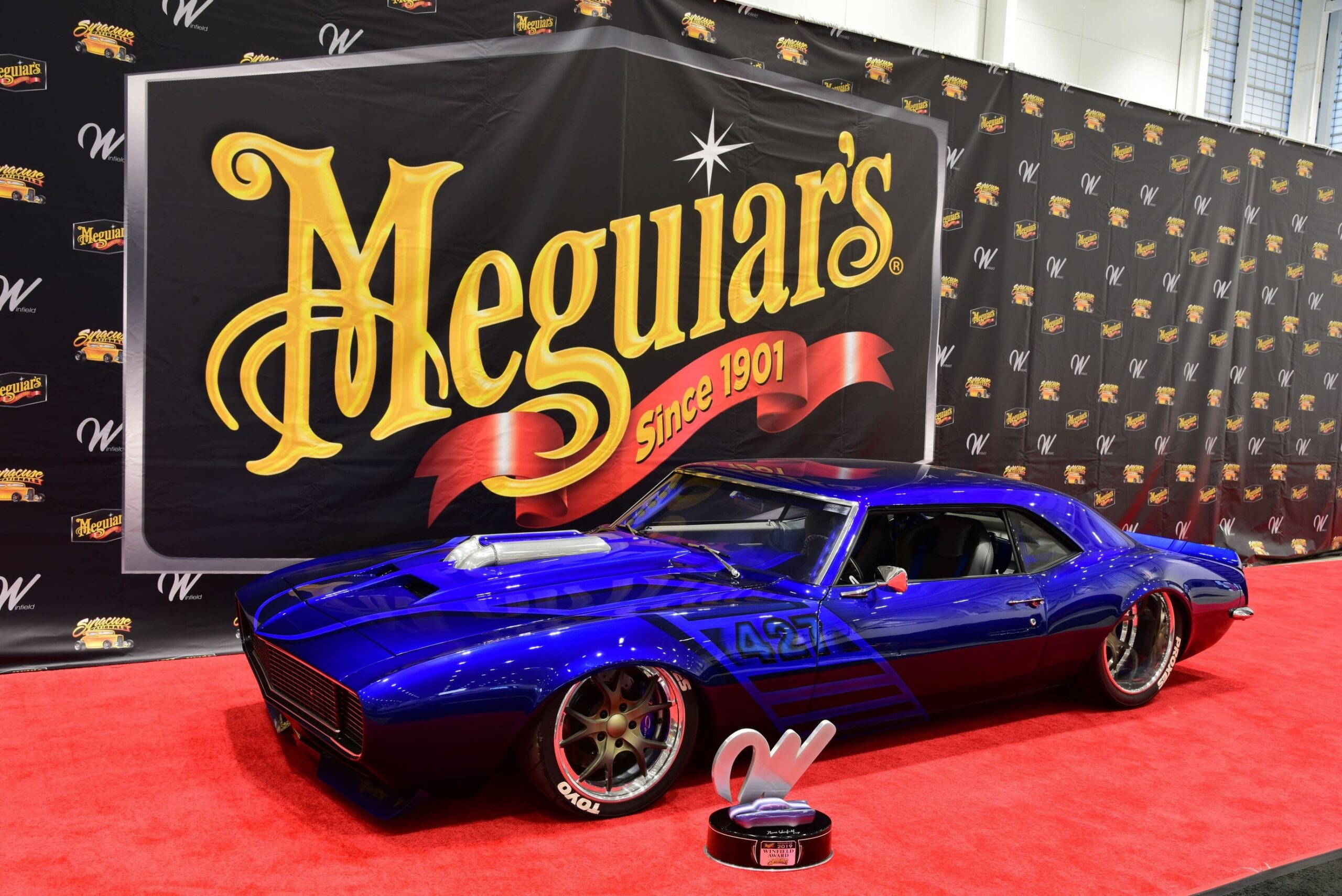 To compete, entrant vehicles from the U.S. and Canada must be 1937 or newer and have at least one radical body modification (being chopped, channeled, or sectioned) to be considered through a mail-in application process supported by pictures of the build. From there, Winfield hand selects six cars to be recognized as the "Winfield Select Six" to be entered into the competition. The award, sponsored by Meguiar's, is presented to the winner during a Saturday evening dinner/dance by Winfield and includes the custom-made trophy, jacket, and check for $10,000. We're excited to see Winfield's winner from this year's 2022 Syracuse Nationals. Stay tuned for our full event coverage following in July. For more information please visit: syracusenationals.com.