Hot Rods and Customs, East Coast Style
By Chuck Vranas   –   Photography by the Author
 One of greatest pleasures in owning a hot rod or custom is the freedom to pack your bags, top off the tank, and hit the open road while putting down the miles to one of the East Coast's largest events. For the 22nd year, the NAPA Auto Parts Syracuse Nationals played host to some of the country's hottest hop-ups at the New York State Fairgrounds in Syracuse, New York.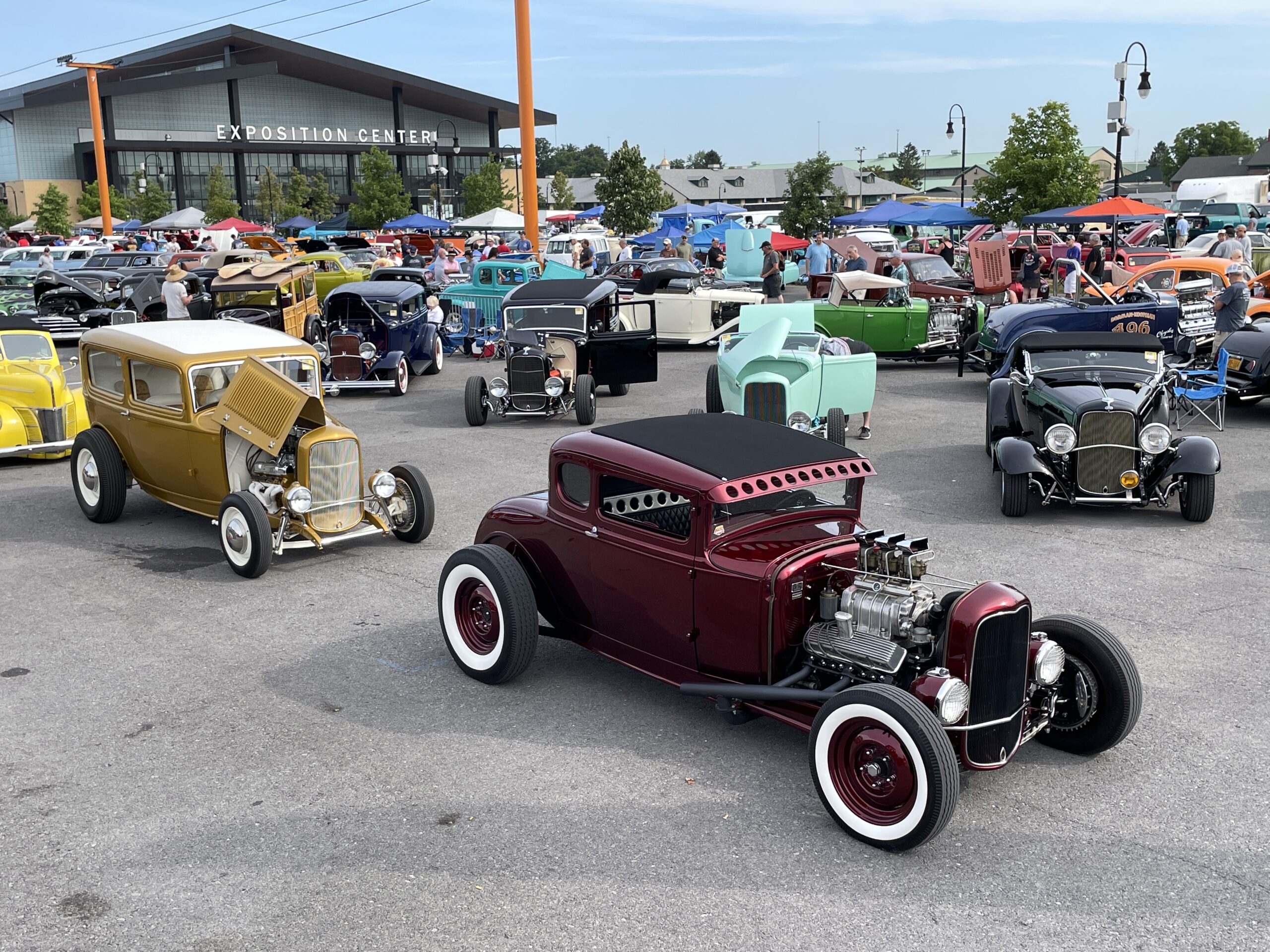 The weekend started with cruising on perfectly paved roads across 360 acres packed with vintage buildings while checking out some of the coolest hot rods, customs, classic trucks, and muscle cars on the East Coast. From the competition at the Tucci Hot Rods Pros Pick and Designer Dozen Awards to the sounds of thunder from vintage drag cars firing up at scheduled times on Nitro Row, the scent of race fuel was a pure adrenalin rush.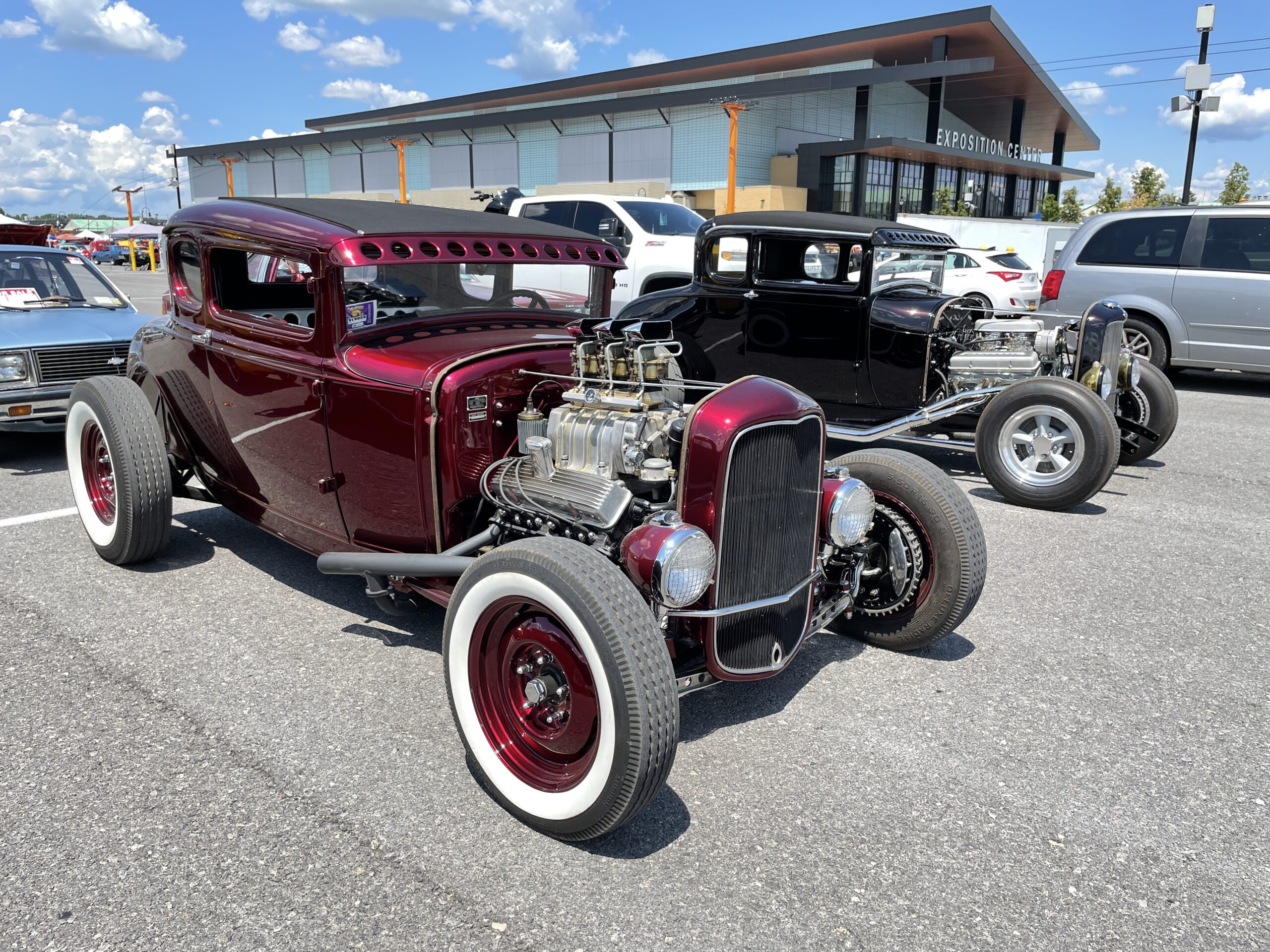 The Winfield Award, presented by legendary customizer Gene Winfield, sponsored by Meguiar's, focused on competition of the Winfield Select Six, generating truckloads of excitement throughout the weekend. This year's award winner was the glamorous '53 Ford Customline known as "Monroe," owned by Jeff Jones.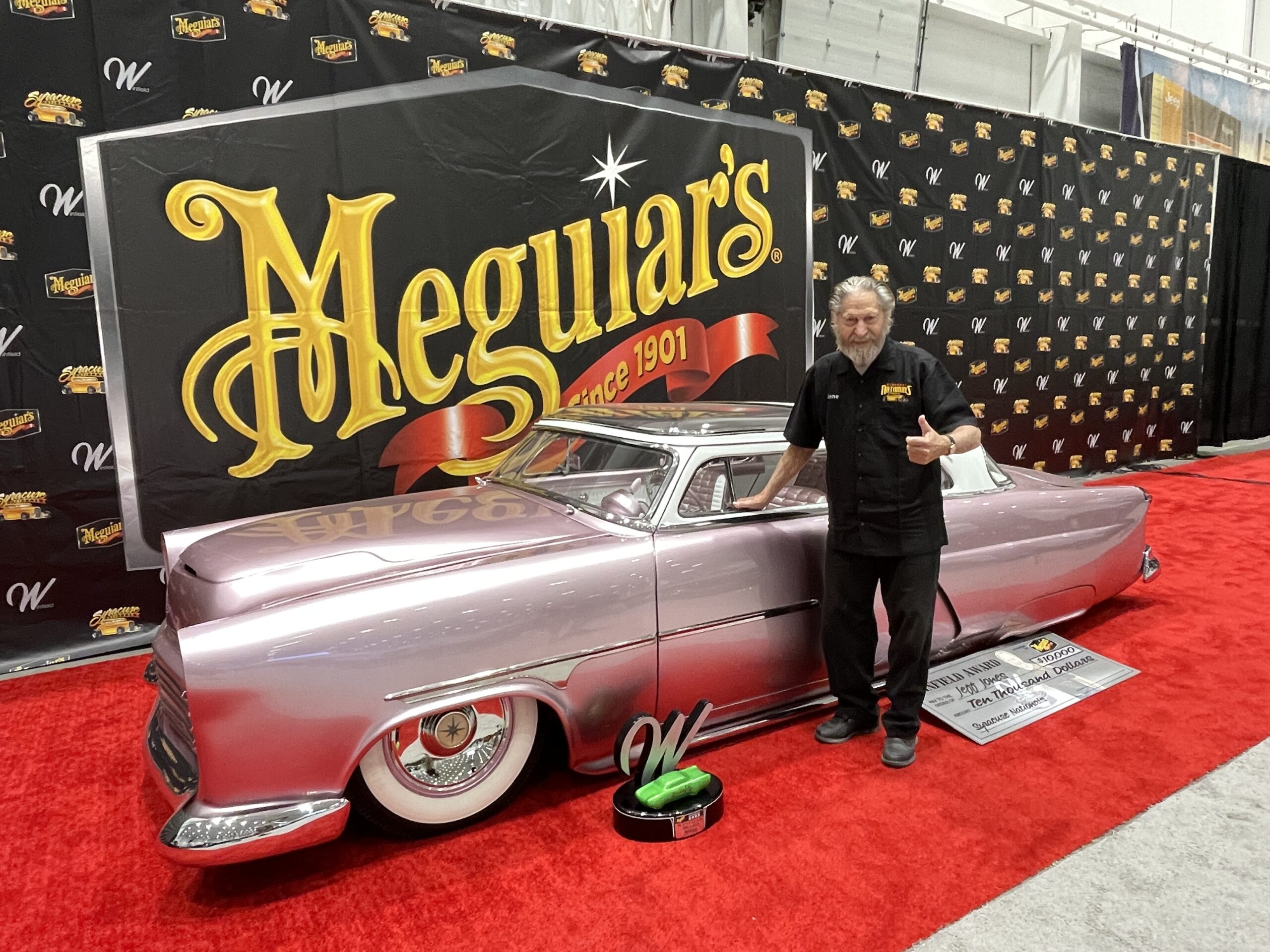 Finally, The Syracuse Charity Brush Bash brought together many of the world's top artists participating in a three-day pinstriping and panel jam to be auctioned off, benefiting The Ronald McDonald House of Central New York. It was truly a memorable weekend and we can't wait to check it out again in 2023!
You can see more at rightcoastcars.com.
Hot rods and customs rule at the 2022 Syracuse Nationals.