The 2023 Camaro Nationals
By John Machaqueiro  –   Photography by the Author
Now in its sophomore year at the Classic Auto Mall in Morgantown, Pennsylvania, the 24th Annual Camaro Nationals continues to build on the success of previous editions by serving up another stellar show. Aided by a cooperative weather forecast for the three-day event, the show pulled in Camaros from 40 different states, which helped the organizers surpass the final registered car count of 500 in 2022 to a total of 604 for the 2023 event.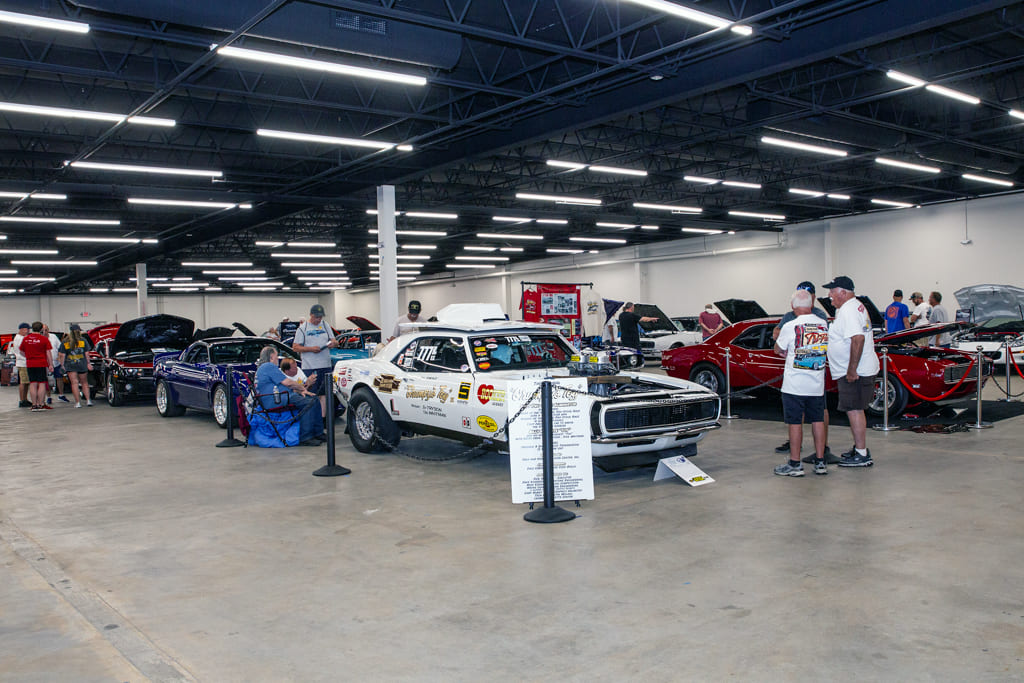 President of the local Lehigh Valley Camaro Club and show chairman Karl Scheffy has built this gathering up with the help of his club members and the members of the North Eastern Ohio Camaro Club and Long Island Camaro Club. As a purely volunteer-based event, these clubs and their members are the engine that keep the show flowing.
Missed It? See it here: 23rd Annual NAPA Auto Parts Syracuse Nationals
Part of the show is also about giving back to a worthwhile charitable organization with a banquet, charity auction, 50/50 raffle, and several sponsor donations. This year they were able to raise a total of $17,000 for the Silence of Mary Home for Children–a number that significantly surpasses last year's amount.
With the dual arrangement of interior and exterior spaces for the show, the folks that handle the various levels of judging set up shop inside. Three levels of scrutiny were available in the form of the Bow Tie Class, up from that is the Legends Class, and for those with unrestored cars there is the Vintage Class. This aspect of the hobby taking place at the show is also another feather in their cap as it helps to preserve and document these cars for future generations.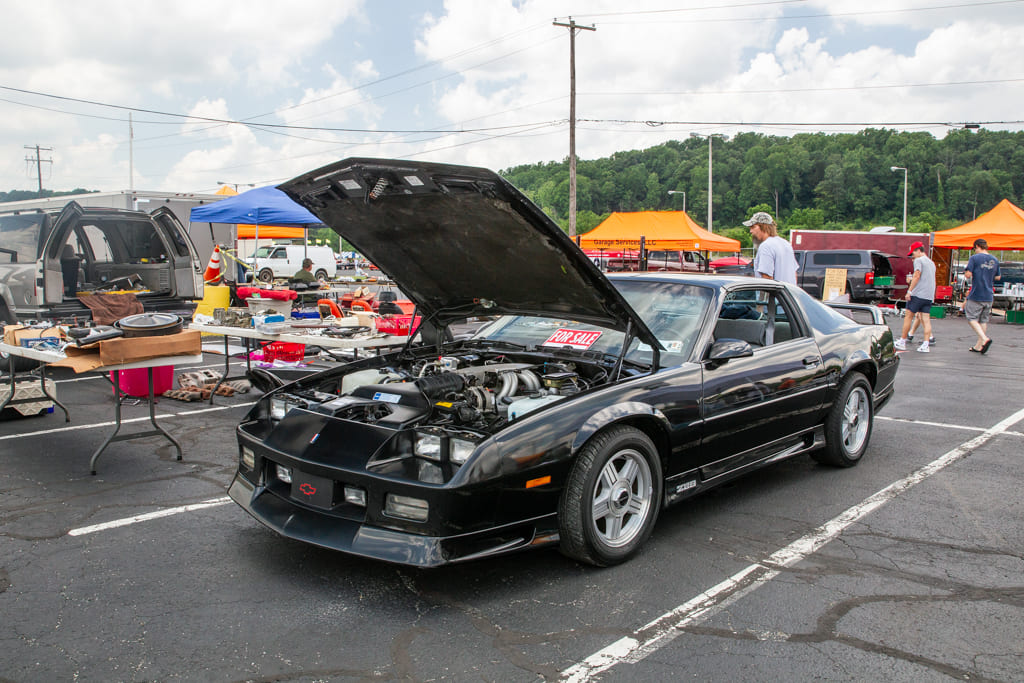 For 2024, the show will once again take place at the Classic Auto Mall, with all indications pointing to this venue as the host facility for the foreseeable future. The dates etched in stone for next year are July 18-20, 2024.
Click on this issue's cover to see the enhanced digital version of Camaros at the Mall.