A Celebration of Horsepower, Speed, and Performance
By Todd Ryden
The most powerful muscle cars to ever come out of Detroit will be coming together at the Las Vegas Speedway for a three-day celebration of horsepower, speed, and performance fun during the 2023 Muscle Cars at the Strip.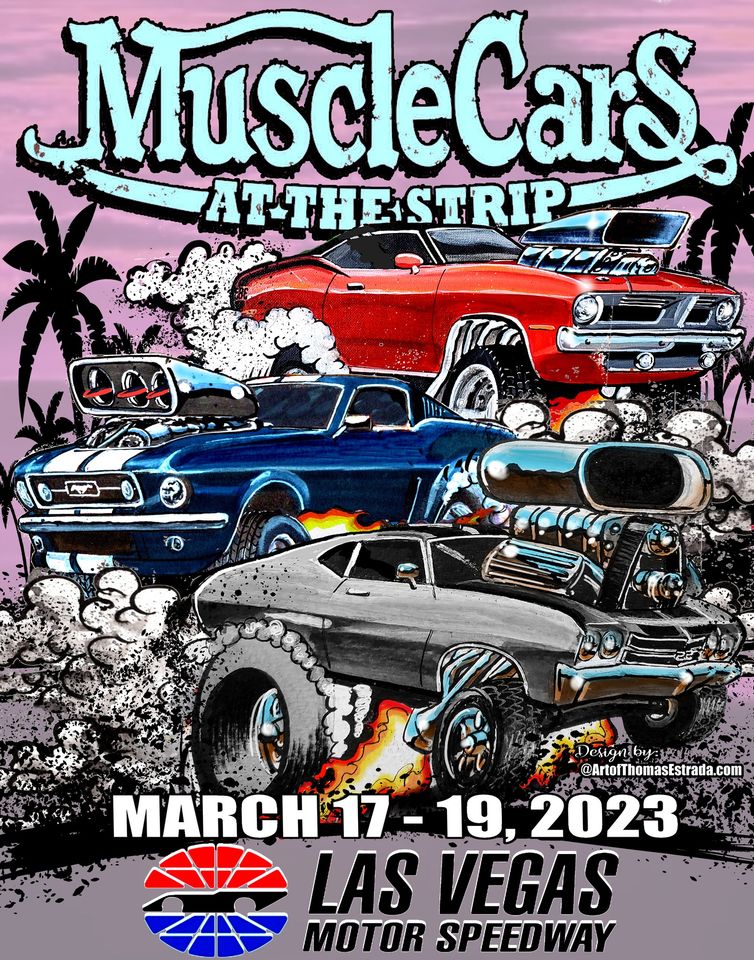 This event features three car shows in one as each brand (Chevrolet, Chrysler, and Ford) gets its own show, plus there is drag racing, an autocross, and a swap meet to help locate any rare parts you need to finish your project car. There is also a Manufacturers' Midway, where you get to talk one on one to learn more about restoration or racing products, as well as a number of meet and greets with your favorite automotive influencers where you can get Dodge racing legend Paul Rossi's autograph!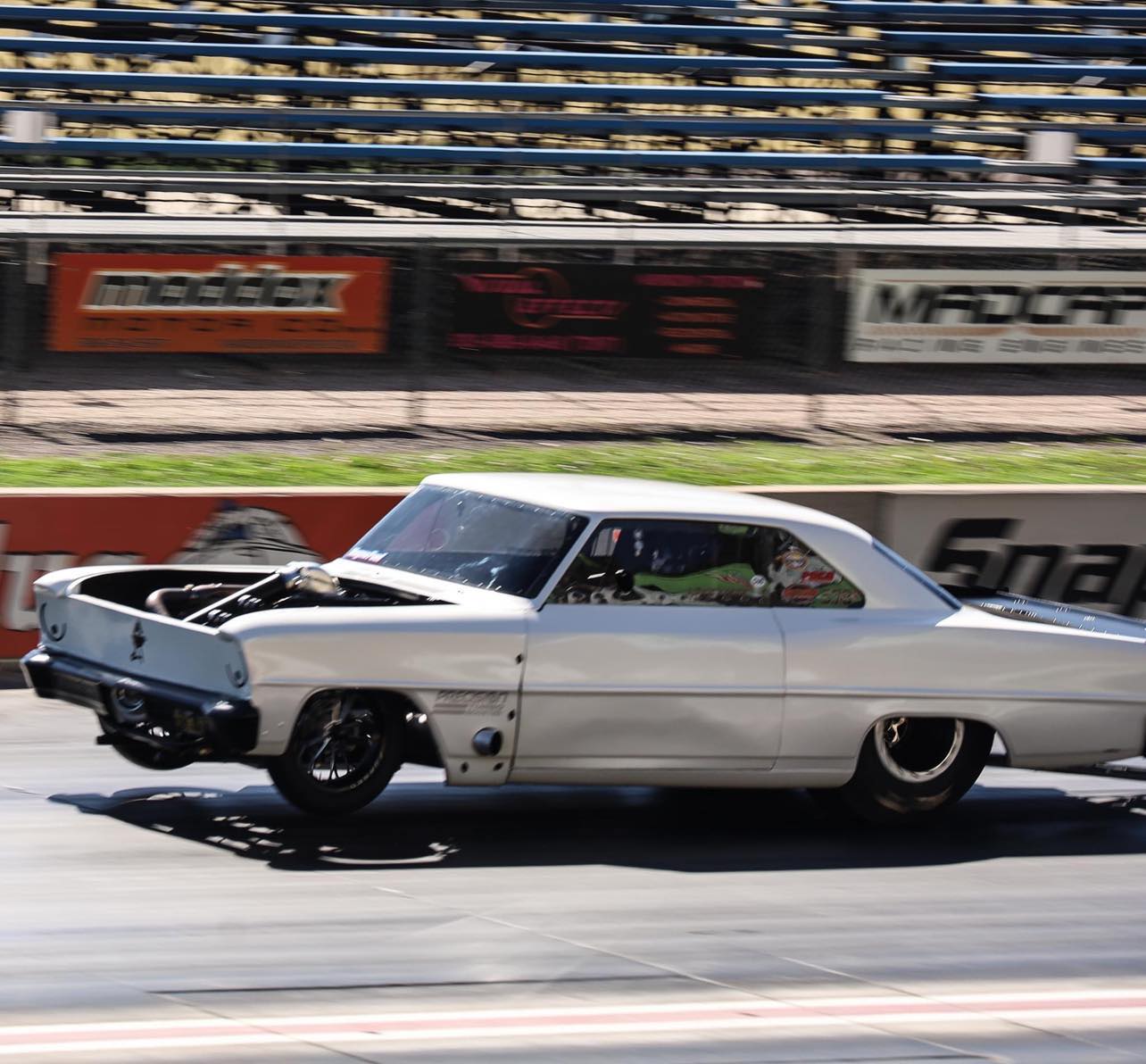 Muscle cars of all makes, models, and eras packed into a three-day weekend highlighted with wheels-up or cone-carving racing plus a swap meet—sign us up! Pack up the family or a friend and make plans to meet in Sin City March 17-19. For more information, check out matslv.com or #musclecarsatthestrip.