Shakin' the Streets
By Chuck Vranas – Photography by the Author
There's nothing better than the sound of a hopped-up Chevy mill, especially if it's running a set of dual quads, a blower, or turbochargers. The sheer adrenalin rush of feeling the ground shake under your feet as your heart races lets you know all is well in the performance automotive world. With everything that's passed in the last year it was a refreshing break to get back on the road and head off to a huge national event to hang out with like-minded car owners who were more than ready for a long-awaited horsepower fix. We topped off the tank and set our sights on New York to experience the 21st Annual NAPA Auto Parts Syracuse Nationals.
After taking a year off, the Nationals team was more than ready to welcome an amazing array of muscle cars, hot rods, customs, classic trucks, and stockers to the massive New York State Fairgrounds. Easily the largest show of its kind on the East Coast, once the gates were opened on Friday thousands of car and truck owners cruised onto the grounds to experience firsthand the sprawling 360 acres showcasing perfectly paved roadways carving across the property, many of them tree-lined. It's all accented by plenty of classic, old-timey buildings, horse, and livestock barns, deftly matched with classic state fair–style outdoor eateries and even more places to check out. With every crevice of the fairgrounds packed with muscle, it was a great opportunity to park your ride and go exploring to check them out as well as the endless array of indoor and outdoor vendors, live music, and numerous builders showcasing their latest creations.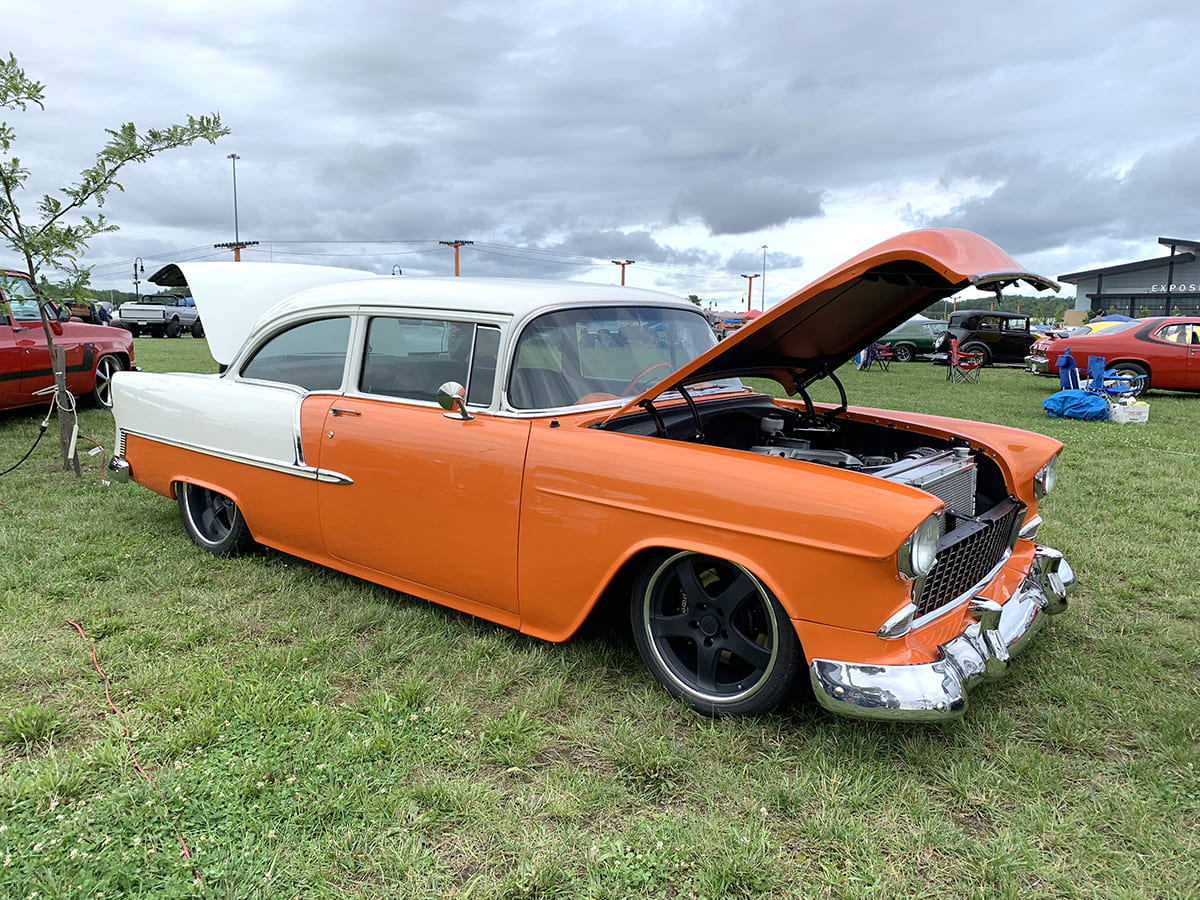 There was also the Tucci Hot Rods Pro's Pick and Designer's Dozen awards competition as well as a vast swap meet and car corral and RC No-Prep Drags. Sparky's Ol School Roundup had its own unique open-air pavilion featuring plenty of hard-core hot rods and customs matched to searing live music sets blended with plenty of traditional vibe to make it a must-see. One of the coolest additions this year was Nitro Row where nostalgia Funny Cars and dragsters would fire up at scheduled times throughout the day, fueling plenty of excitement amongst the crowds. The Winfield Award, presented by legendary car customizer Gene Winfield, was showcased in the new Exposition Center along with the Syracuse Charity Brush Bash featuring many of the nation's top artists participating in a three-day pinstriping and panel jam auction, benefiting the Ronald McDonald House of Central New York.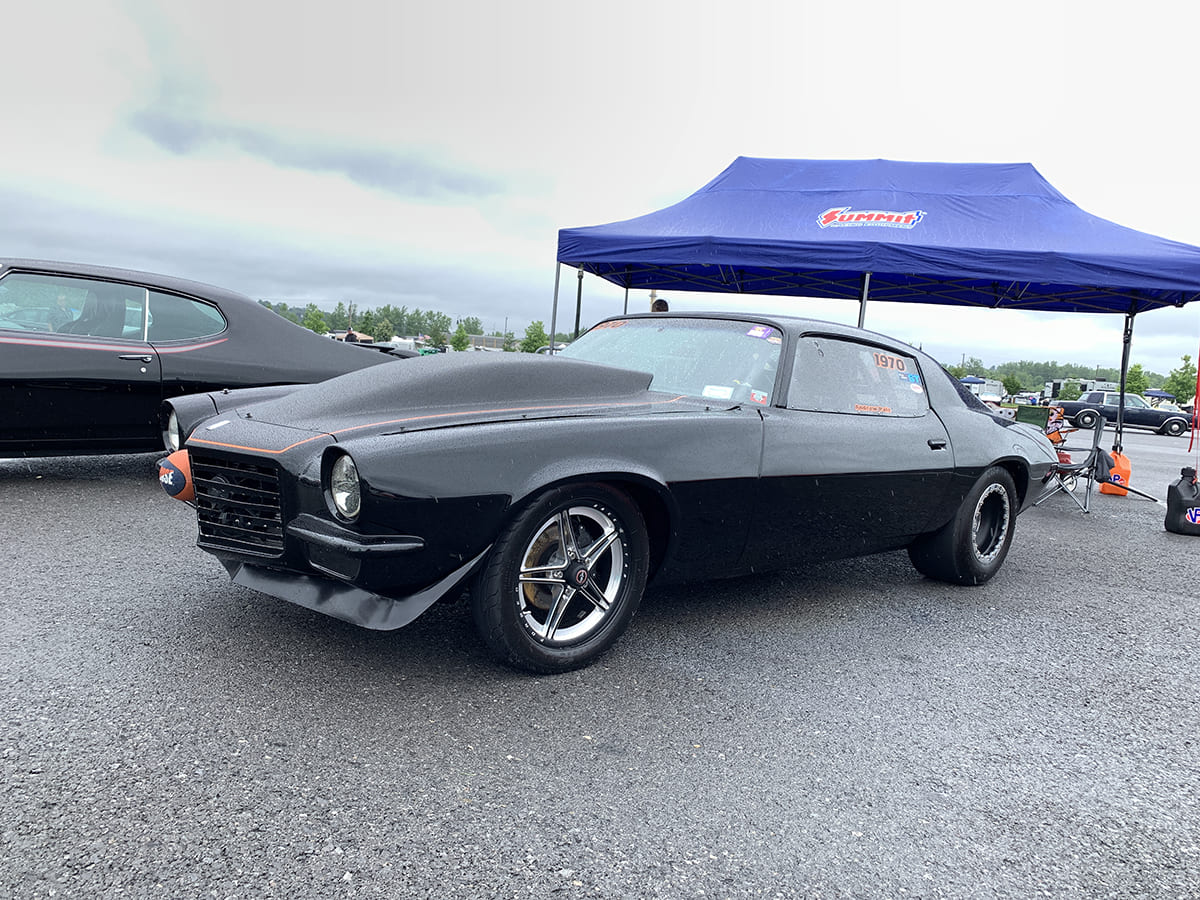 Truly an amazing event; we're only touching the surface here regarding all of the neat stuff it includes. You can check out even more at rightcoastcars.com