The Inaugural GM Truck Fair Rolls into Greeneville, Tennessee
By Tommy Lee Byrd   –   Photography by the Author
The classic truck world is packed with awesome events in all corners of the United States, and we always welcome new ones to the scene. Through the years we've gotten to know Bryan Harrison of Harrison's Rod and Custom in Greeneville, Tennessee. In fact, we've featured some of Bryan's work in the magazine and we're proud to call him a friend. He's a truck guy through and through and he wanted to bring the truck world to his hometown, so he partnered with "Discover Greeneville" to put together the GM Truck Fair. Harrison said, "Our goal is to have a well-run, family-friendly event that showcases our beautiful town and raises money for kids wanting to pursue a career in the automotive restoration and customization industry."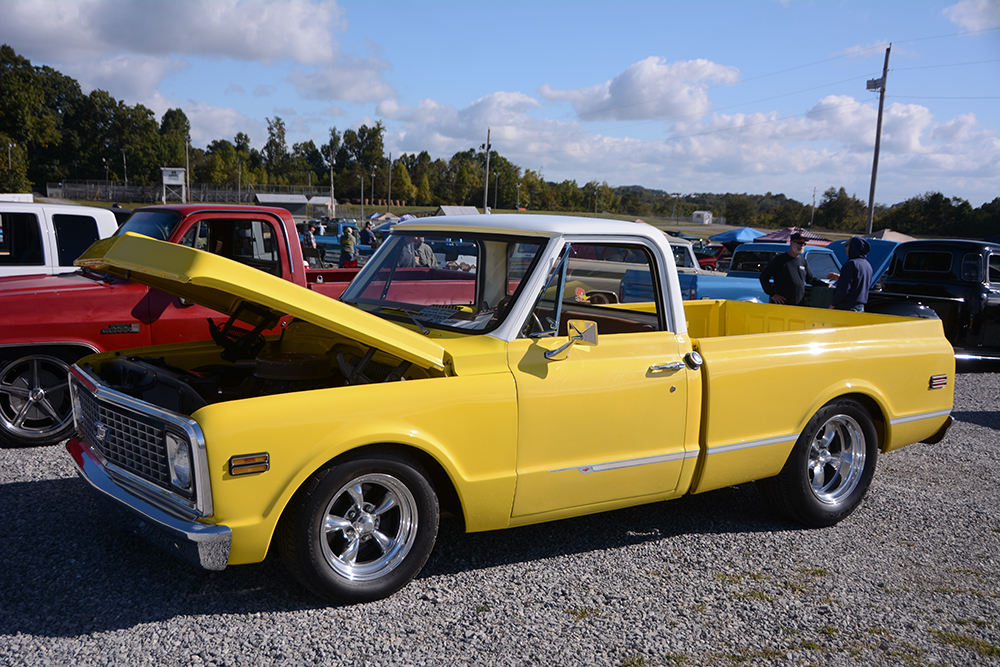 This event caters to Chevrolet and GMC trucks and SUVs through 2014. A great variety of two- and four-wheel-drive trucks were on hand, covering all generations of GM trucks. Harrison's Rod and Custom had several builds on display, including the 2023 NSRA giveaway truck. Other sponsors included Auto Metal Direct and United by Trucks, both of which had a presence at the show.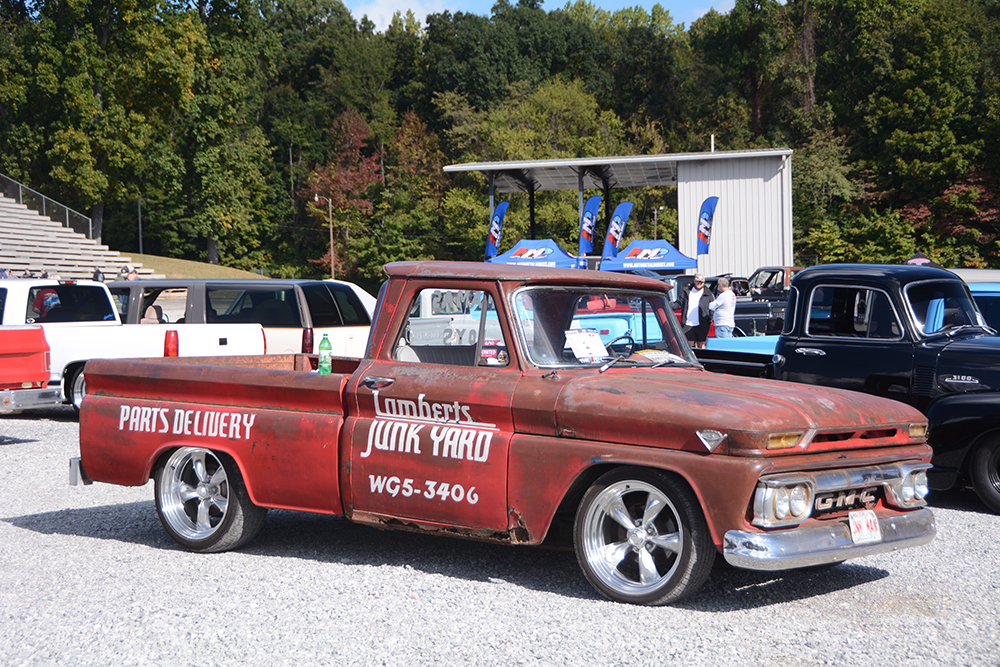 The event kicked off on Friday night with a VIP experience on the rooftop of the General Morgan Inn, and then rolled into the Greene County Fairgrounds on Saturday morning for a show and swap meet. A ballot voting system narrowed the field down to the Classic Truck Performance Top 20 award winners, and then Auto Metal Direct selected three picks and Harrison's Rod and Custom selected three Wild Card winners.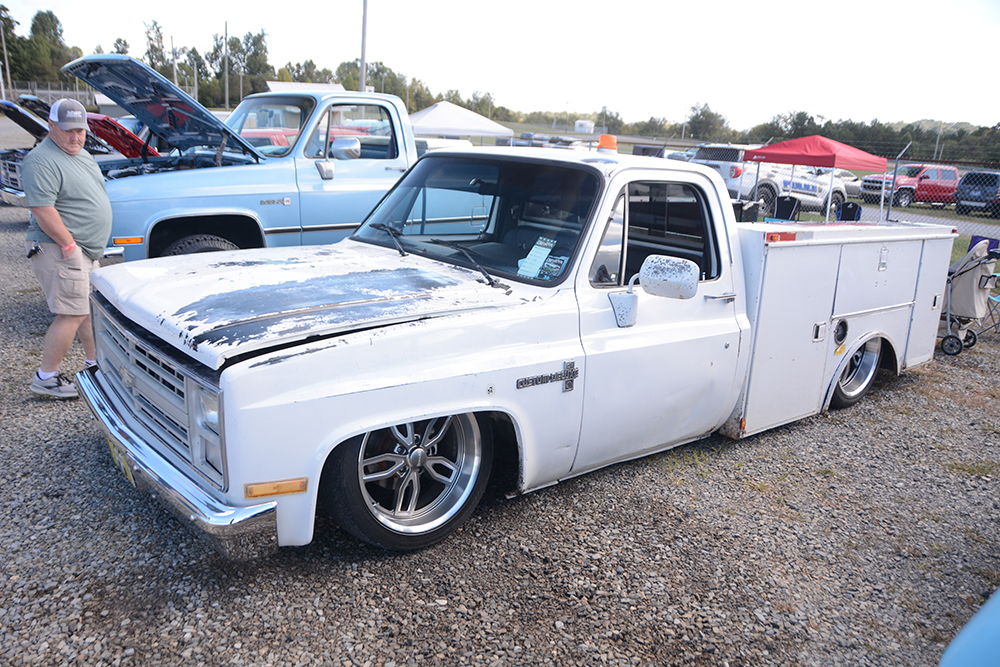 After the winners were crowned and the show closed, there was an afterparty in downtown Greeneville with live music by The Well Dogs, food trucks, and a cool atmosphere. Award winners could parade down Depot Street and hang out in the newly renovated downtown area to finish off the weekend of truck activities. Take a look at some of our highlights from the inaugural GM Truck Fair and stay tuned to gmtruckfair.com for information about next year's event.