Slim-Fitting Under Dash Louver Kit
Vintage Air now offers its all-new Under Dash Slimline Universal Louver Panel with Brushed Aluminum Trim Kit.  The kit includes a two-piece louver panel, all four louvers, and 2.5-inch hose adaptors.
The louver panel comes with brushed aluminum trim and can be painted to match the dash and interior. The underdash panel was designed to minimize intrusion into the occupancy space, with the louver bezel only protruding 3-1/2 inches below the dash.
Engineered for installation on any vehicle with a flat underdash area, the Under Dash Slimline Universal Louver Panel Kit includes four louvers with 2-1/2-inch hose adaptors to easily pair with Gen IV or Gen II evaporator systems. The passenger-side panel is 34 inches wide and incorporates two 3.8×1-1/2-inch louvers and a 2-1/2-inch passenger-side ball louver, while the driver-side panel houses a single 2-1/2-inch ball louver.
For more info, check out Vintage Air by calling (800) 862-6658 or visit vintageair.com.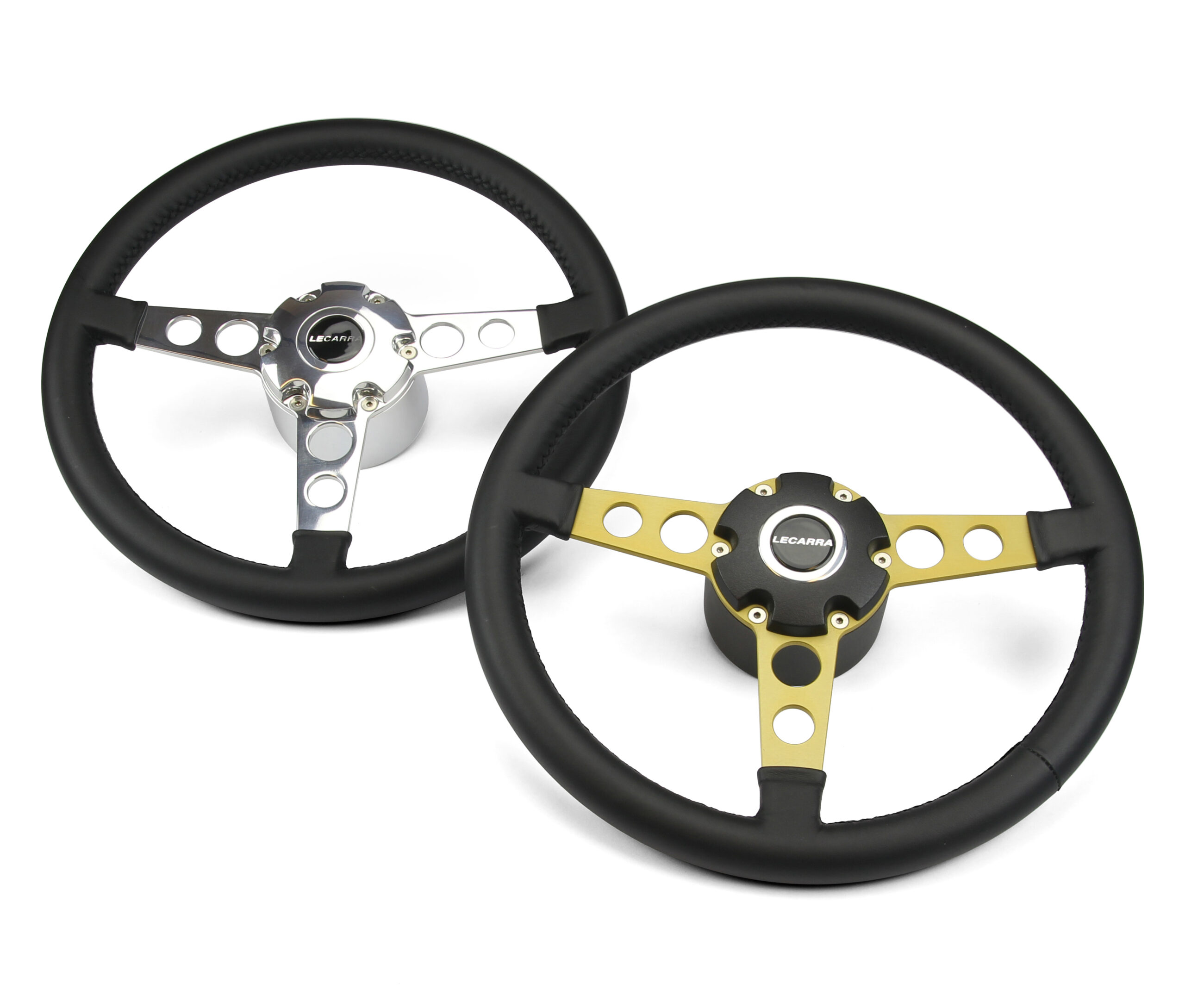 Steering in the Right Direction
Lecarra's Trans Am steering wheels are modeled after the Pontiac Trans Am steering wheels of the '70s and early '80s and are available in brushed, gold, or black anodized finishes. A fully polished version is also available. Additionally, there are 12 hand-stitched leather colors to choose from, so you're sure to find a combination that works perfectly. The steering wheels bolt right onto original '70-81 Trans Am hubs but can also be used with one of Lecarra's hub adapters (sold separately), which fit '67-94 GM steering columns. Two horn button options are also available and are offered in either black or polished aluminum.
For more info, check out Lokar Performance Products by calling (877) 469-7440 or visit lokar.com.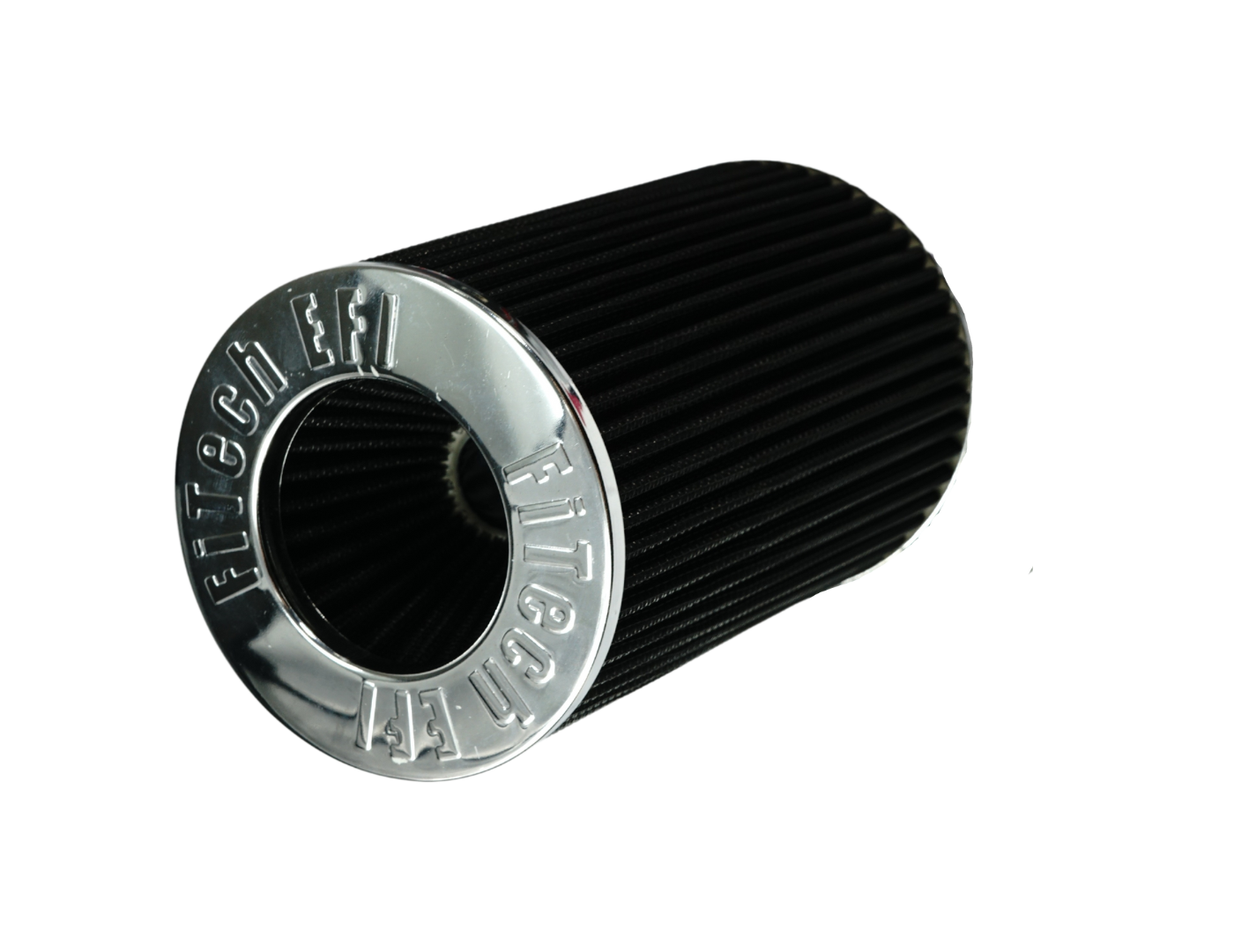 Take a Deep Breath
FiTech Fuel Injection now offers an all-new line of inverted cone air filters. Their dryflow filters are made from a black synthetic filter media, which results in excellent filtration. These air filters are washable and reusable with oil-free maintenance. Capped on both ends with a show-quality chrome housing and a heavy-duty clamp to secure your filter. FiTech now offers conical air filters in 6-9 inches in height with a 4-inch inlet (92mm throttle body) or 4-½-inch inlet (102mm throttle body).
For more info, check out FiTech Fuel Injection by calling (951) 340-2624 or visit fitechefi.com.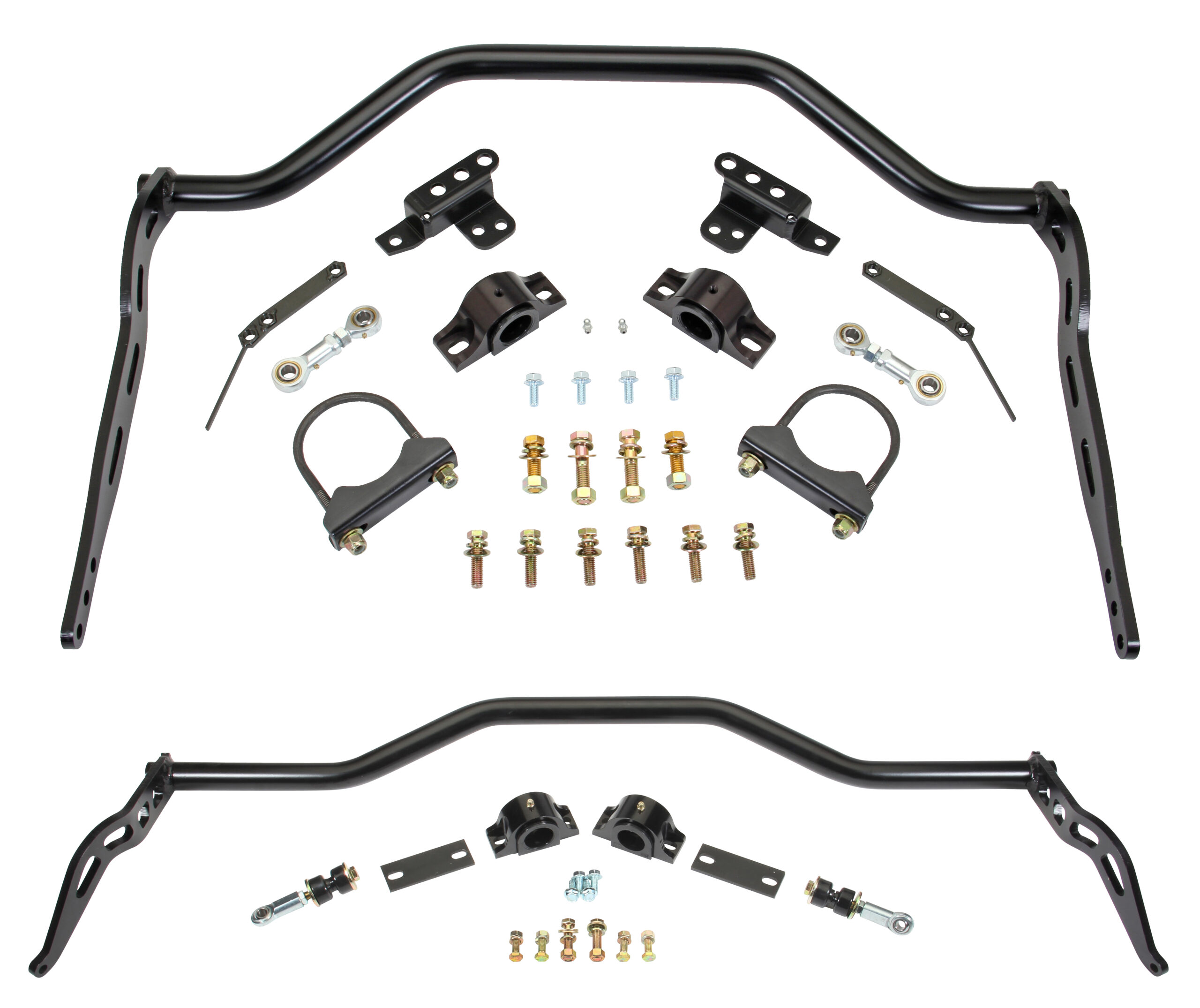 Classic Performance Products (CPP) now offers a line of Pro-Touring Performance High-Clearance Adjustable Front and Rear Sway Bar kits. Contoured to hug the frame, the bars allow for a tighter fit to the chassis while providing significantly more clearance around rear shock mounts and wider front tires. Utilizing 1-1/4-inch-diameter hollow steel bar, the lightweight sway bars feature a precision laser-cut windowed 3/8-inch leg.
CPP uses rod ends that eliminate the fixed position endlink bushings that limit tire size. The fully adjustable Heim joint endlink setup allows for multiple mounting positions and pre-load adjustments. The working portion of the bar is shorter to increase roll resistance. Rear sway bars will fit both stock and aftermarket rearends with a 3-inch axle tube.
Designed for most popular Chevrolet classic cars and trucks, the kits come standard with billet PolyPlus bushings and PolyPlus fully adjustable Heim joint endlinks.
For more info, check out Classic Performance Products by calling (833) 710-8791 or visit classicperform.com.