PARTS BIN
By Nick Licata – Photos by the Manufacturers
Premium Camaro Quarters Photos by the Manufacturers
Auto Metal Direct (AMD) has completely re-tooled and now offers premium quarter-panels for the 1969 Camaro. The new premium versions focus on areas that have troubled these quarter-panel reproductions in the past, like the door gap, tail panel seams, deck filler, and decklid intersection, to name a few. Save money with less labor costs to get your Camaro back in the game. Like all AMD parts, these quarter-panels arrive EDP-coated to help protect against rust and corrosion prior to installation.
For more information, contact Auto Metal Direct by calling (877) 575-3586 or visit autometaldirect.com.

Lateral X Subframe Connectors
Performance Online (POL) Lateral X 1967-1969 Camaro and Firebird subframe connectors stiffen the unibody, reduce chassis flex, and strengthen the chassis. It's completely bolt-on with no cutting, welding, or floor modifications required. They follow the floor contour and attach to the front subframe and rear spring mounts for easy installation. Manufactured in the USA from 1.25-inch, 0.120 wall DOM tubing.
For more information, contact Performance Online by calling (866) 605-1453 or visit performanceonline.com.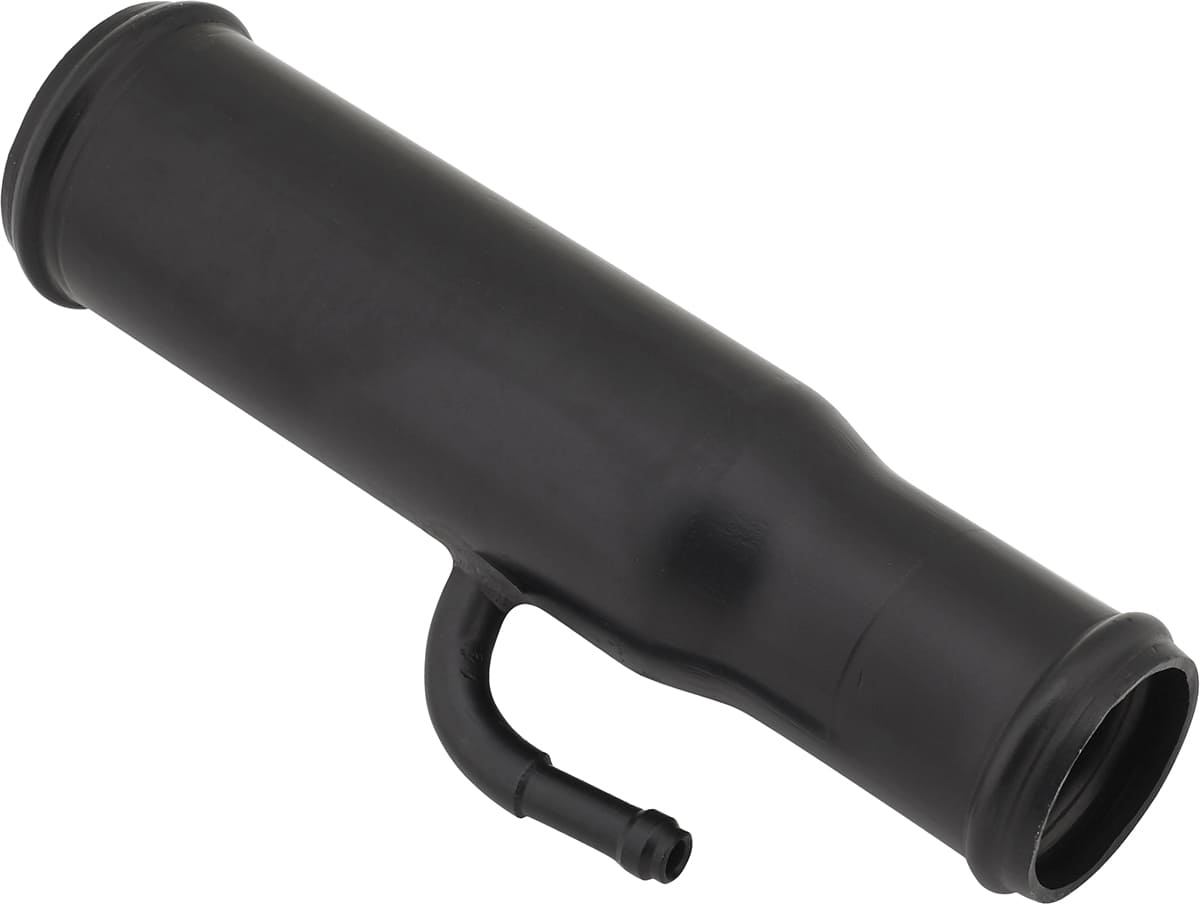 Let Off Steam
If you've decided to add an LS-series engine to your ride, Speedway Motors offers this LS Steam Port Radiator Hose Adapter as the perfect way to ensure proper cooling system function. This is a budget-minded solution, which also keeps aesthetics in mind. This adapter makes quick work of several LS swap radiator hose issues with one simple piece. It features one 1.25-inch end to match the water pump outlet, one 1.5-inch end to match the upper radiator inlet, an integrated streamlined ¼-inch, 90-degree hose barb fitting for the steam line, and a black finish to blend in with radiator hoses.
For more information, contact Speedway Motors by calling (800) 979-0122 or visit speedwaymotors.com.

Elite Brake Pads
The Elite Brake Pad series from Duralast delivers impressive braking performance combined with a revolutionary technology and ceramic formulation to increase the life of the rotor and the pads while eliminating noise. The Elite series features a patent-pending hexagonal coating that is application-specific and transferred to the rotor surface during the bed-in process. This transfer layer fills the microscopic gaps within the rotor to produce consistent stopping action while increasing the life of the pads and rotors. The ceramic friction material formula is copper-free and produces less dust along with quiet operation. In fact, Duralast has a Noise Free Guarantee on their Elite Brake Pads.
For more information, visit duralastparts.com or your nearest AutoZone parts store.

High-Top Creeper
Americans love trucks—always have, always will. But, at some point our trucks will require engine work. Instead of straining leg, back, and neck muscles by leaning over the fender or risking injury by climbing into the engine bay, use a Summit Racing High-Top Creeper. It allows you to reach more areas in the engine bay for extended work periods before painful fatigue sets in.
For more information, contact Summit Racing at (800) 230-3030 or visit summitracing.com.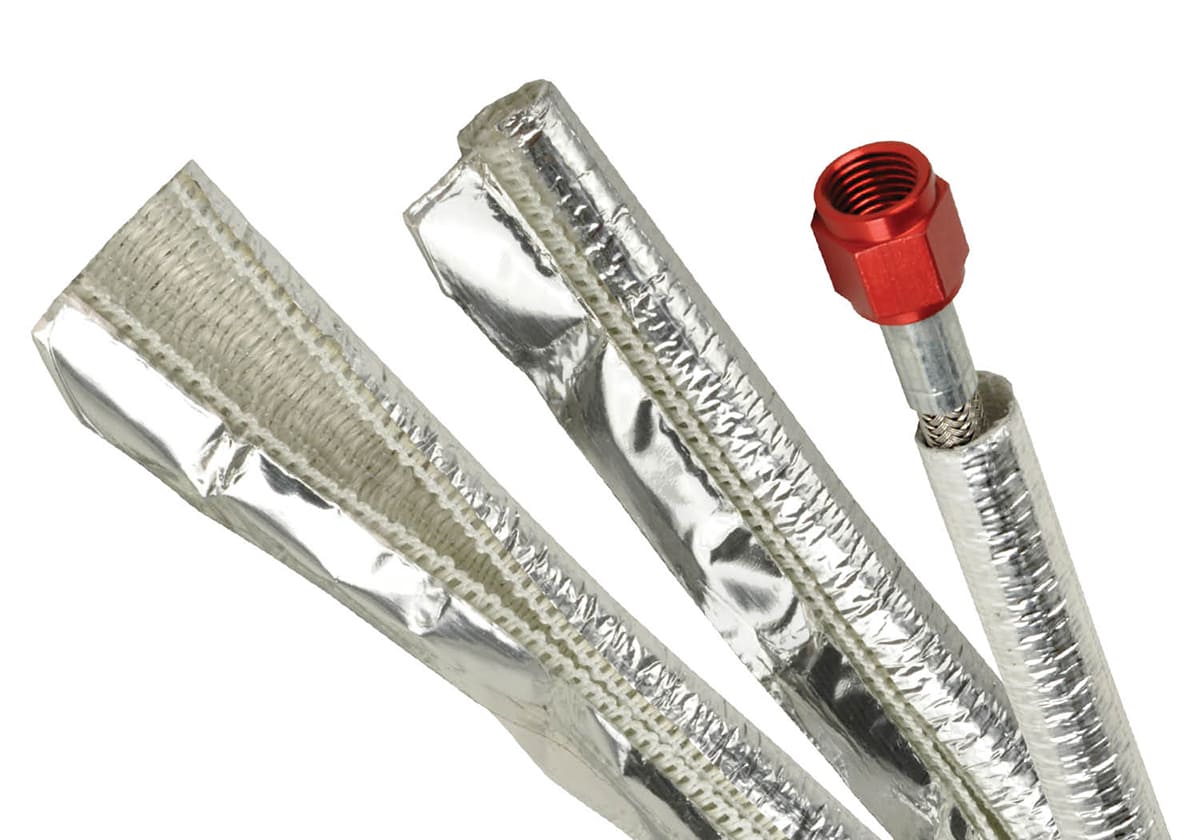 Block Vapor Lock
Design Engineering (DEI) offers an innovative fuel line solution for a problem common with carbureted, early model vehicles: vapor lock. DEI's new Vapor Block Fuel Line Sleeve provides an easy, low-cost solution to prevent rough idling and difficult starting caused by vapor lock. Designed to greatly reduce heat in the line, the DEI Vapor Block line sleeve installs easily with a split design and adhesive flap. There is no need to disconnect the fuel line to install. Simply wrap Vapor Block around the line, remove the adhesive release liner, and press adhesive back flap into place.
For more information, contact DEI by calling (800) 264-9472 or visit designengineering.com.