Parts Bin – Speedway, Ididit, Summit, New Port, Holley & Bowler
By Nick Licata
Holley EFI Dash
Holley 1970-78 Camaro EFI Dash bezels are designed to make fitting the Holley EFI 6.86-, 7.5-, and 12.3-inch and Racepak IQ3 dashes an easy plug-and-play affair while at the same time replacing old cracking or fading factory pieces. The bezels are made from a 5/32-inch UV-resistant ABS composite material, are as strong or stronger than the OEM panels, and come in a matte black finish. Universal and application-specific bezels are available for muscle cars and trucks. For more information, contact Holley by calling (866) 464-6553 or visit holley.com.
Speedway Motors Heavy-Duty Shifter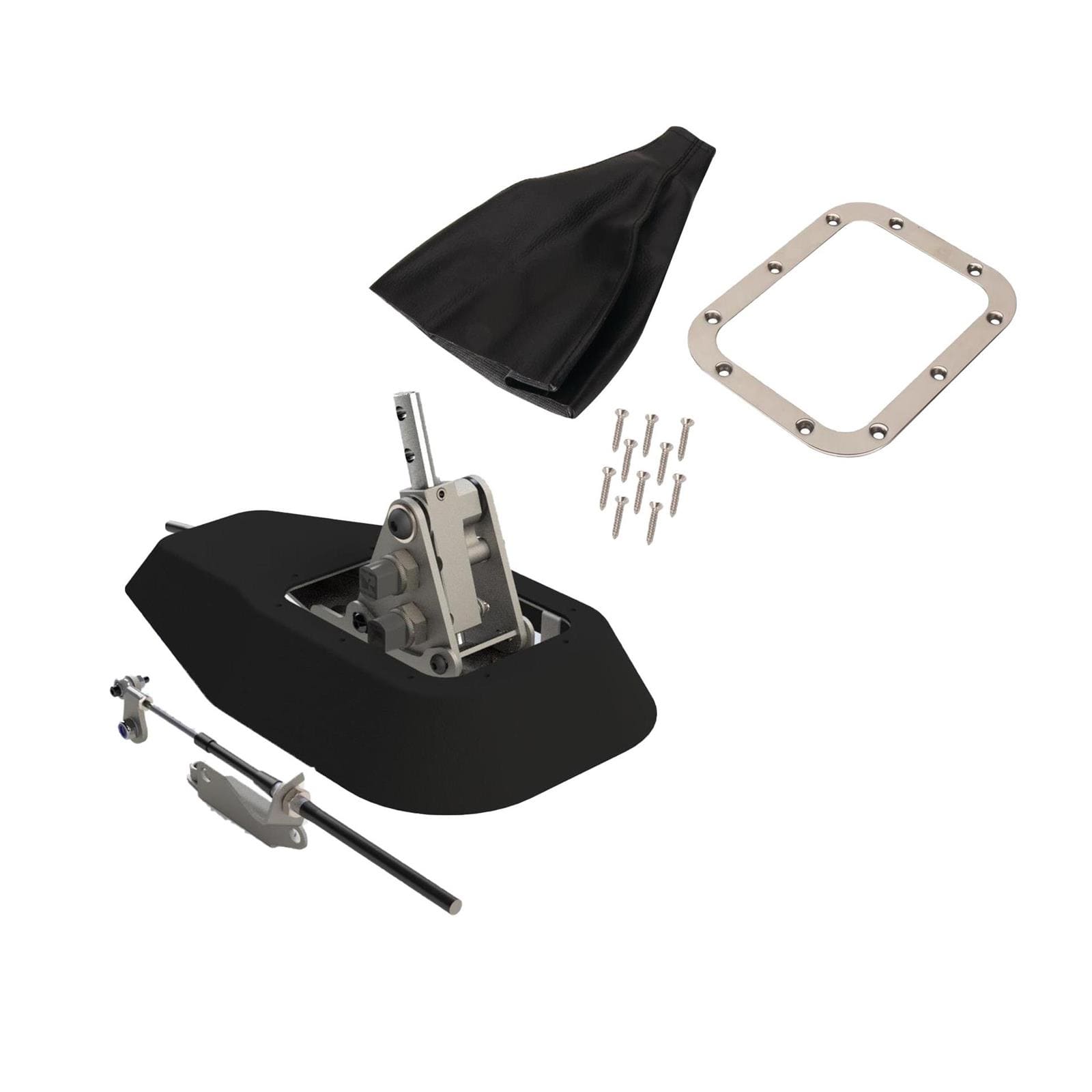 Speedway Motors introduces this cable-operated shifter for all Turbo-Hydramatic TH200, 250, 350, and 400 transmissions. Robust reverse lockout and positive detents hold the shifter in place during hard driving, preventing accidental shifts. Includes heavy-duty hardware plus boot and guard for under carpet, non-console styling. Bolt-on lever stub with 7/8-inch center-to-center spacing and 3/8-inch -16 threads accepts customer's choice of two-bolt manual shift lever (not included). For more information, contact Speedway Motors by calling (855) 313-9173 or visit speedwaymotors.com/allchevyperformance.
Ididit Vintage Wires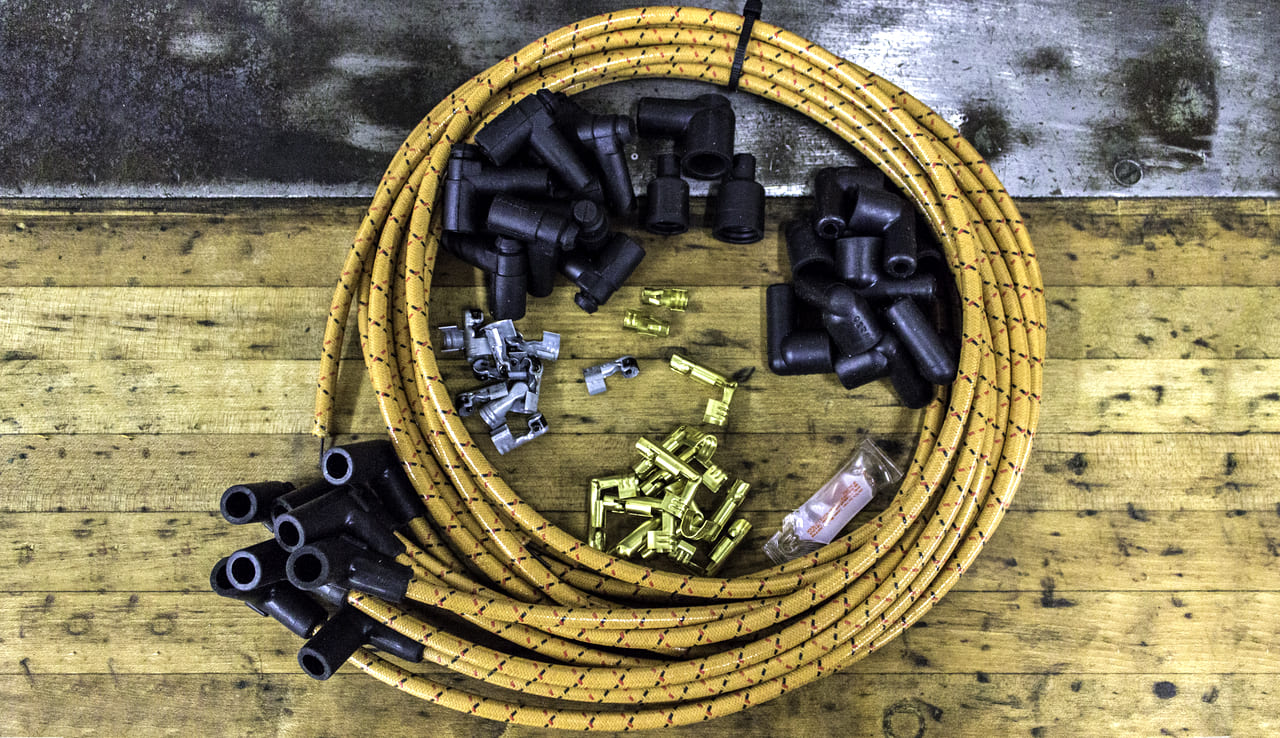 Ididit's acquisition of Vintage Wires enables them to now offer attractive classic-style ignition cables. Vintage Wires Ignition Cable Sets include 7.8mm spark plug wires featuring a lacquer-covered cotton braid. They are EPDM silicone insulated with a spiral-wound suppression core. The wires are popular choices for vintage race cars and other classic projects as they have the appearance of classic fabric wires along with the safety of modern wiring systems. Boots, terminals, and installation instructions are included. For more information, contact ididit by calling (517) 424-0577 or visit vintagewires.com.
More Parts: Parts Bin – Aviaid Slick Accessories
Summit Racing Double-Adjustable Dampers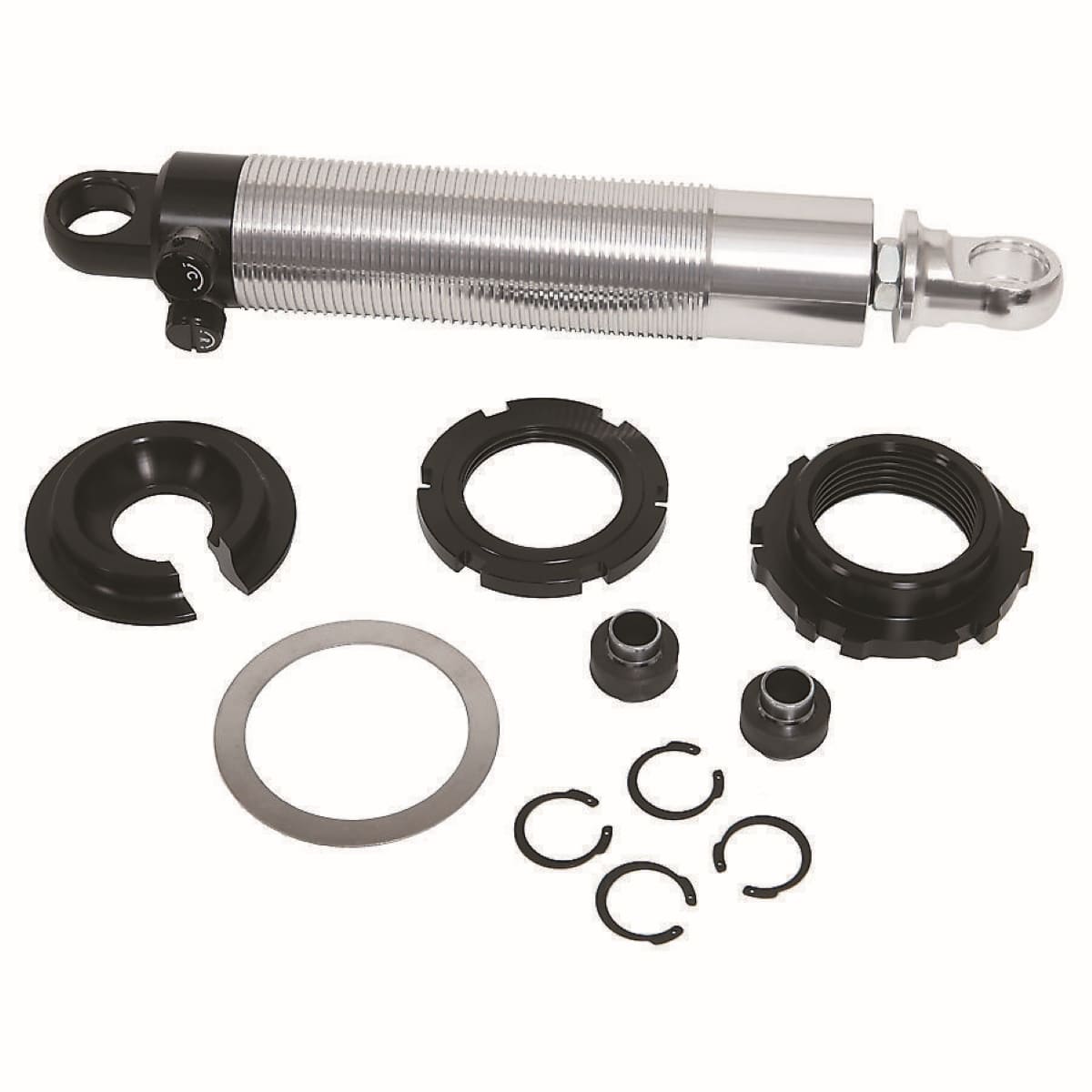 Summit Racing's double-adjustable coilover shocks give you control over compression and rebound settings and offer adjustable ride height. The shocks have clear anodized aluminum bodies, precision-machined aluminum pistons, and centerless-ground, hard chrome-plated piston rods for durability. Summit Racing also offers coilover springs that are CNC-machine coiled from high-strength, chrome silicon steel wire, shot-peened to aerospace standards, and preset for extra durability. Spring rates are available from 80 to 650 lb/in. For more information, contact Summit Racing by calling (800) 230-3030 or visit summitracing.com.
New Port Engineering Clean Wipe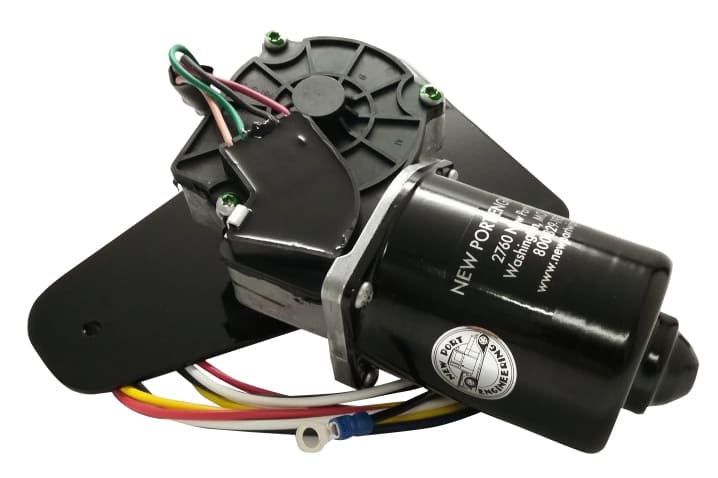 New Port Engineering offers an all-new, bolt-in wiper motor based on their proven Clean Wipe technology. The heavy-duty two-speed motor is available for 1973-87 GM trucks and bolts right in place with a heavy-duty mounting bracket, drive arm, hardware, and wiring. A round switch is supplied for activation, while the original slide switch can also be used with available adaptor, or New Port will modify your existing switch if preferred. Options for an intermittent delay control is also available. For more information, contact New Port Engineering by calling (636) 239-1019 or visit newportwipers.com.
Bowler Carbon Edition Package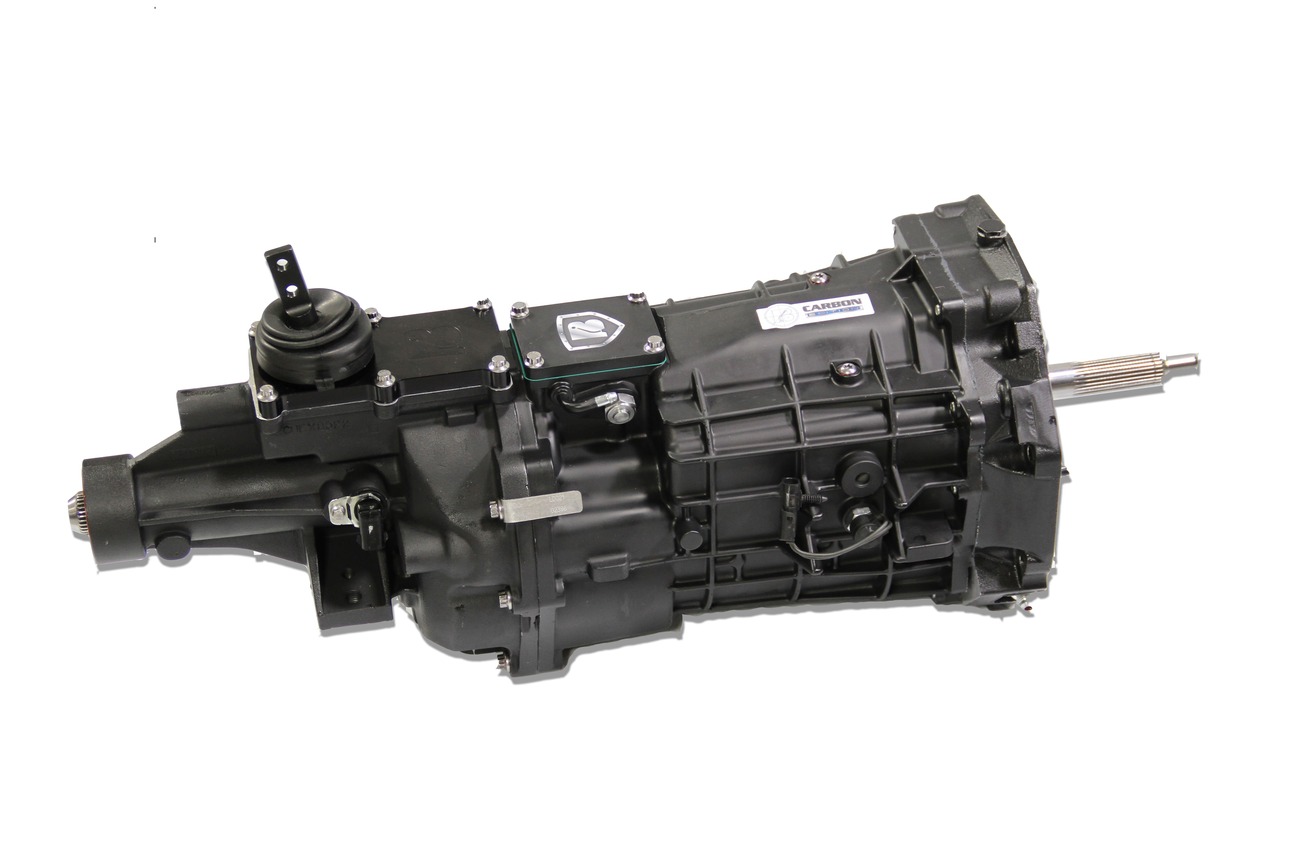 Bowler Transmissions is excited to announce the release of their new Carbon Edition TREMEC Magnum six-speed and TKX five-speed upgrade packages. The Carbon Edition package is designed to improve the transmission's ability to handle higher horsepower/torque loads and/or extreme-use environments, like road course and autocross racing. You will notice a much better shift feel and ability to shift at higher rpm under these heavier loads, plus quieter operation and less vibration. The Carbon Edition package is an excellent upgrade for any application where you want the best possible performance out of your new TREMEC five- or six-speed transmission. For more information, contact Bowler Performance Transmissions by calling (618) 943-4856 or visit bowlertransmissions.com.
View All Parts & Products We Cover Here!!!