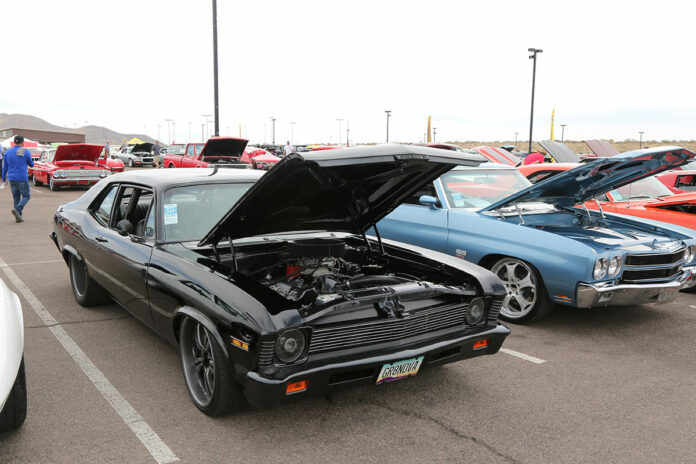 The 11th Goodguys FiTech Fuel Injection Spring Nationals
By Nick Licata – Photography by Fuelish Media
The event dates may have changed but that had no effect on the number of show participants' welcomed enthusiasm. We are talking about the Goodguys 11th FiTech Fuel Injection Spring Nationals in Scottsdale held on the weekend of April 16-18. Pre COVID, this event usually takes place in early March, but for the hot rodders out west, none seemed to mind the pushed-back date, as there were over 2,000 vintage and classic hot rods, muscle cars, muscle trucks, and customs in attendance. Most from surrounding states, with many Californians making their way east to get back into the show-car swing.\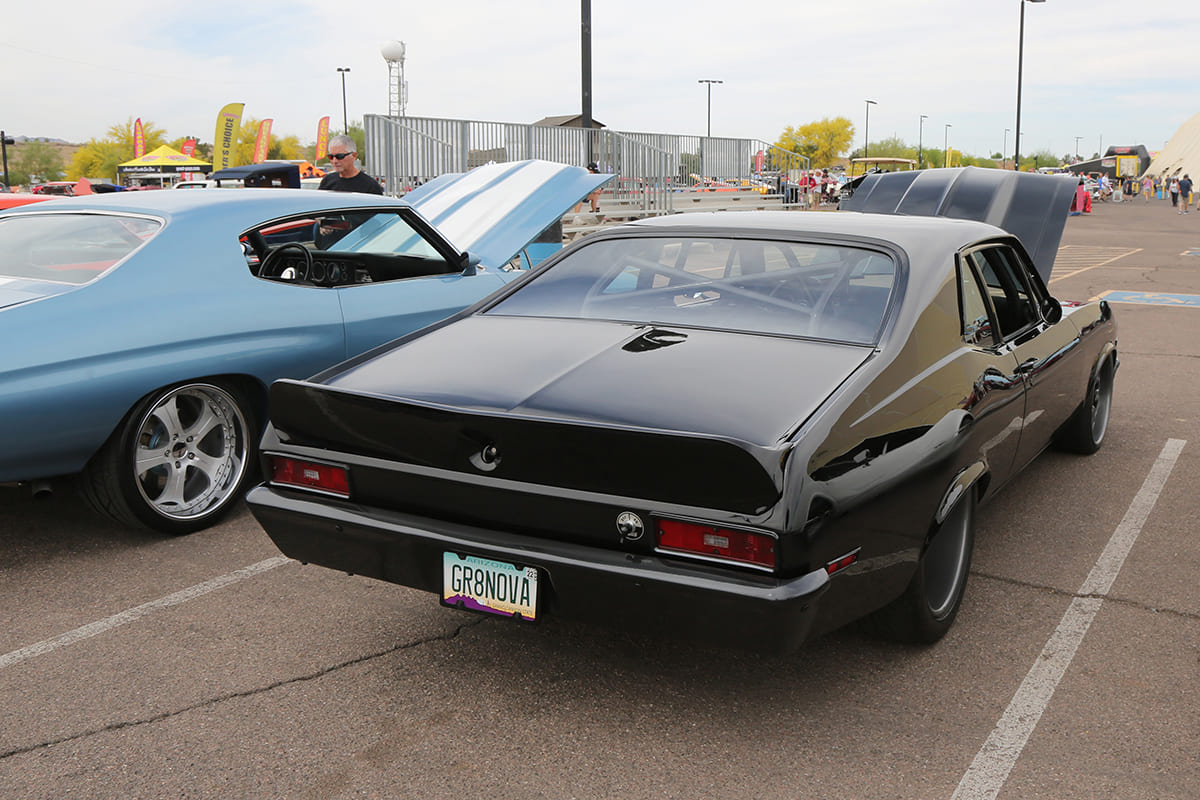 Many made their way out to take part in the CPP Autocross, as approximately 100 speed freaks were itching to break in their fresh rubber for a new season of punishing tires and putting those suspension and engine upgrades to work. As usual at these events, Chevys ruled the asphalt, as Robbie Unser, in his Speedway Motors 1970 Camaro took top honors in the Pro-X class. Ryan Mathews took the hardware in the Pro Class driving Bob Gawlik's 1987 Corvette. Scott Spiewak, in a 1987 Corvette, took the podium in the Forgeline Street Machine Class. Pat Sheely trophied in the LMC Truck class driving his 1959 Apache. Tom Hull's 1936 Pontiac won in the FiTech Challenger class. The winners were celebrating their victories but everyone competing had a ton of weekend fun, which is what the CPP autocross is all about.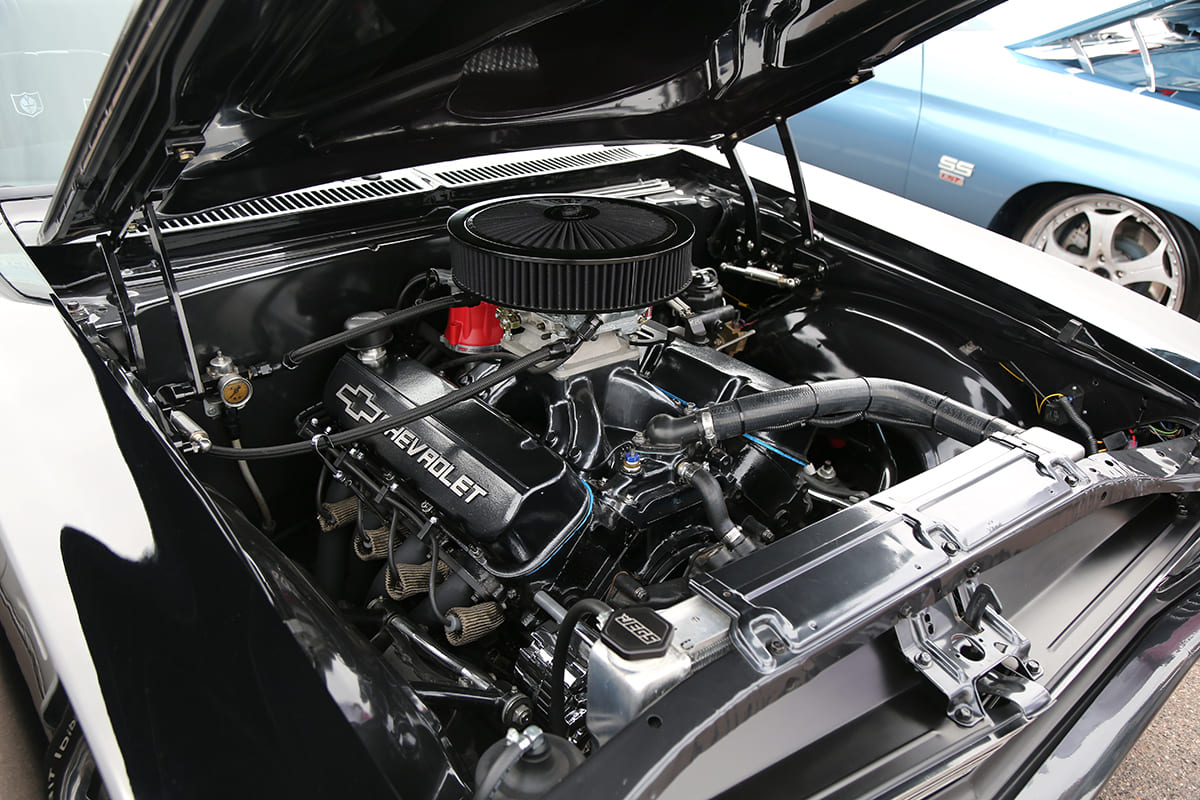 The usual happenings fell into place over the weekend as it was the first time in months many enthusiasts were finally able to get out and enjoy a hot rod show for the first time in over a year. Those preferring to spend their time in a relaxed atmosphere took in all the custom-built hot rods the western states offered. For many it was a time to catch up with old car show friends and get back to enjoying the outdoor car show experience.
The indoor and outdoor vendor spaces were a great way to scope out the latest offerings from the classic car and truck aftermarket. Needless to say, there were plenty of new products to see in person.
The Goodguys car show events are an excellent way to experience the vintage car hobby, and with the lack of shows over the past year, it's great to see the classic car and truck hobby remains resilient and as strong as ever.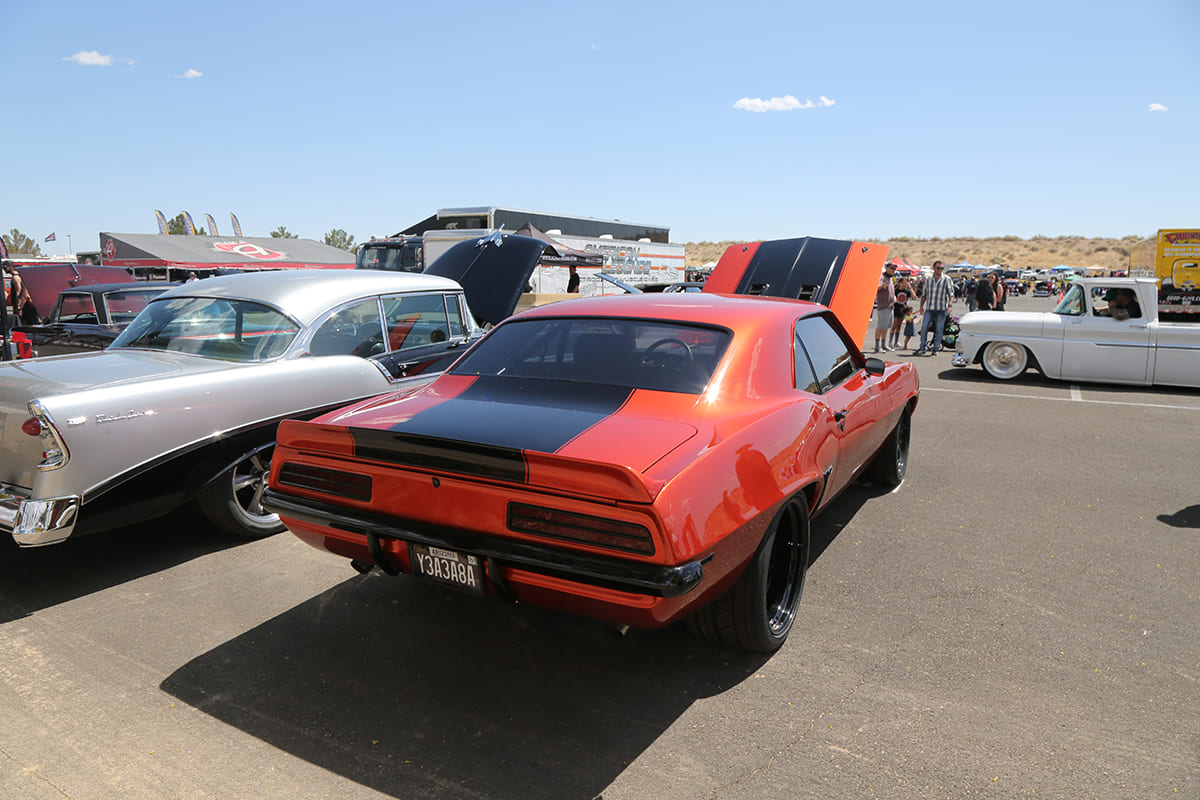 Check out our photo gallery featuring highlights from the Goodguys 11th FiTech Fuel Injection Spring Nationals from Scottsdale, Arizona.