By Jerry Dixey – Photography by Author
With a lot of encouragement from loyal Road Tour participants, I decided it was time to get back out on the highways of America and do some touring with a few Road Tourian friends. This year Jeff Adwell and the folks at Motor City Solutions in Taylor, Michigan were the Woodward Dream Week Tour sponsor. Our friends at Lokar in Knoxville, Tennessee sponsored the Lokar Celebration Tour as we travelled from Nashville to the Shades of the Past Hot Rod Roundup in Pigeon Forge, Tennessee.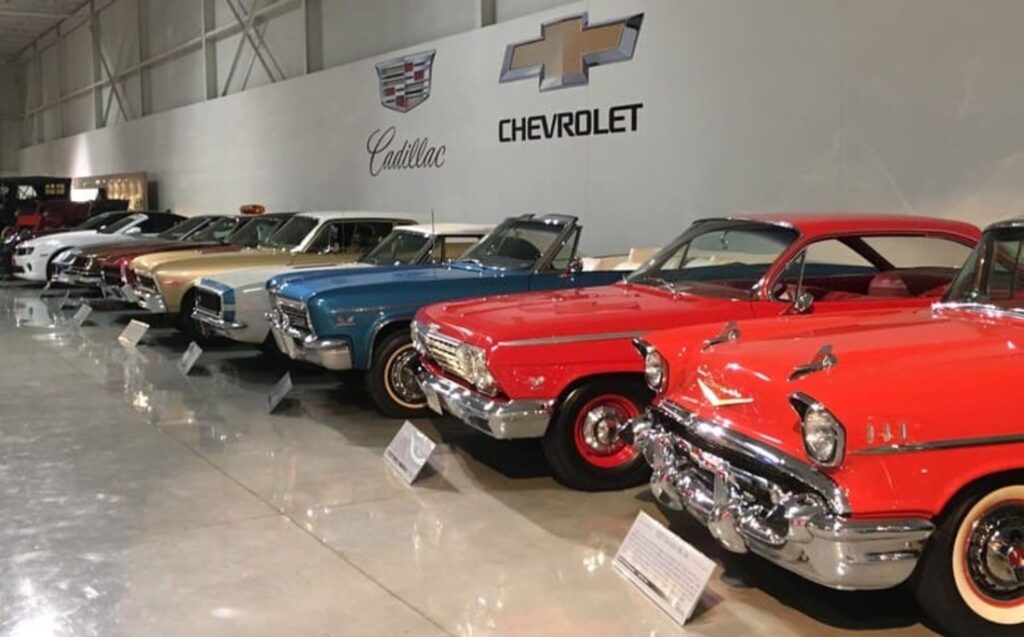 From our home base at the beautiful Dearborn Inn, the first half of the Woodward Dream Week in Detroit was filled with plenty of stops. Our first three days were filled with visits to Greenfield Village, The Henry Ford Museum, The Ford Piquette Plant, a visit to Motor City Solutions and a look at Ken Lingenfelter's amazing collection. It was then on to The Gilmore Car Museum, the GM Heritage Collection, John Hall's car collection, Larry Smith's fantastic collection and an afternoon at the M-1 Concourse. All of this lead up to Saturday and the official Woodward Dream Cruise. It was a great tour.
In Nashville, on the Lokar Celebration Tour, we got a look backstage at the Grand Ole Opry, had a beautiful dinner cruise and show on the General Jackson River Boat, toured Nashville on the Old Town Trolley, visited the Lane Auto Museum and celebrated Labor Day with a delicious barbecue. We wrapped up the day with a hotly-contested miniature golf tournament. Tuesday, we headed on to our final destination but first paid a visit to Mike Mefford's Shop in Columbia, Tennessee and enjoyed a family style meal at Miss Mary Bo Bo's Boarding House in Lynchburg. After arriving in Pigeon Forge, we spent some time in Gatlinburg, had a wonderful evening at the home of Sandy and Bob Millard, bought some treasures at the Dixie Gas Swap Meet and had a tour and delicious meal at Scott's Hot Rods in Knoxville. Friday and Saturday was spent at the Shades of the Past Hot Rod Roundup at Dollywood's Splash Park. It was another fantastic week.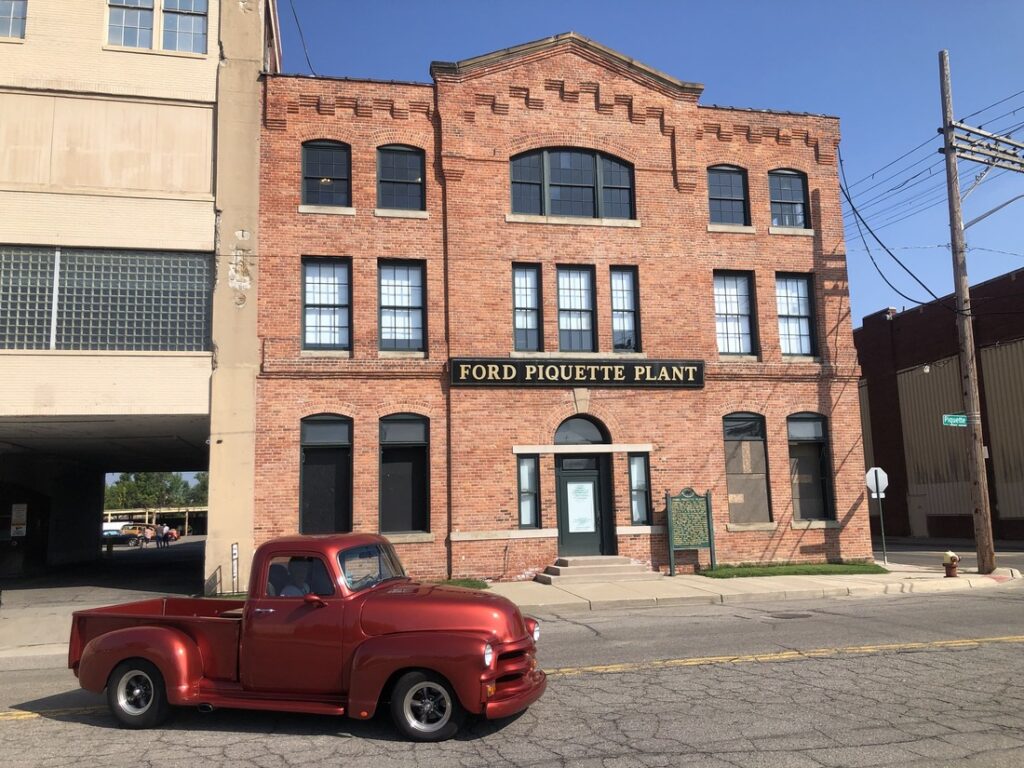 With 2021 in the rearview mirror, it is time to make plans for the 2022 Road Tour season. We are considering a tour from Speedway Motors to Back to the 50s in St. Paul with plenty of stops along the way. Goodguy's Columbus to the Syracuse Nationals would include a picnic at my home and an overnight stay at Niagara Falls. A return trip for a week at Crusin' the Coast sounds like fun too. We have also decided to have a Sherm's Plating Reunion Tour in October from Monterey, California to Santa Rosa, California.
Get all the details at Jerry Dixey's Road Tourians Facebook page, at Roadtourians.com or call the Road Tourian Hot Line at (800) 676-3026. MR