By John Gilbert – Photography by the Author
If you're not able to pick up 1,000 pounds by yourself and lift it into the bed of your truck don't worry because Harbor Freight sells the Haul-Master Pickup Truck Bed Crane with Hand Winch that turns the task into a one-man job and will save your back in the process—and it's a nicely detailed beauty.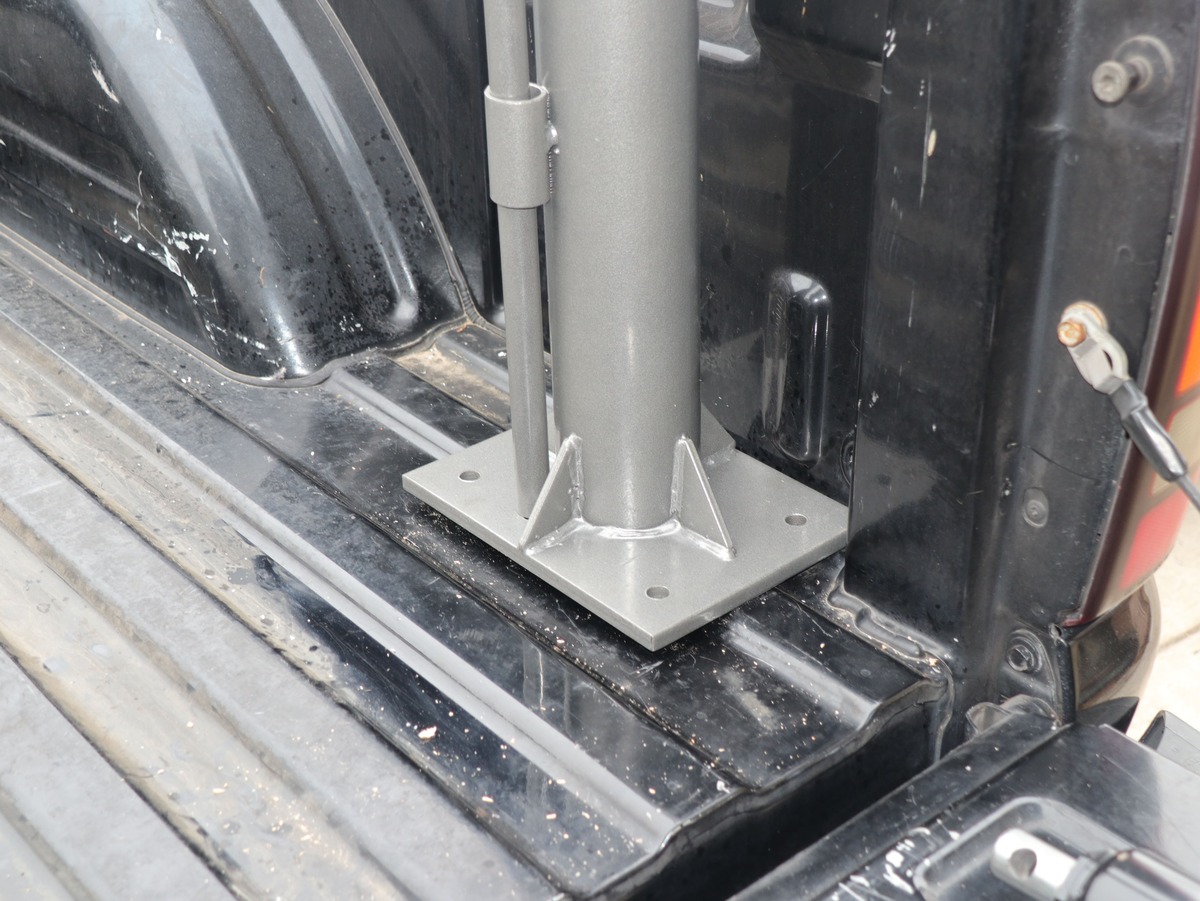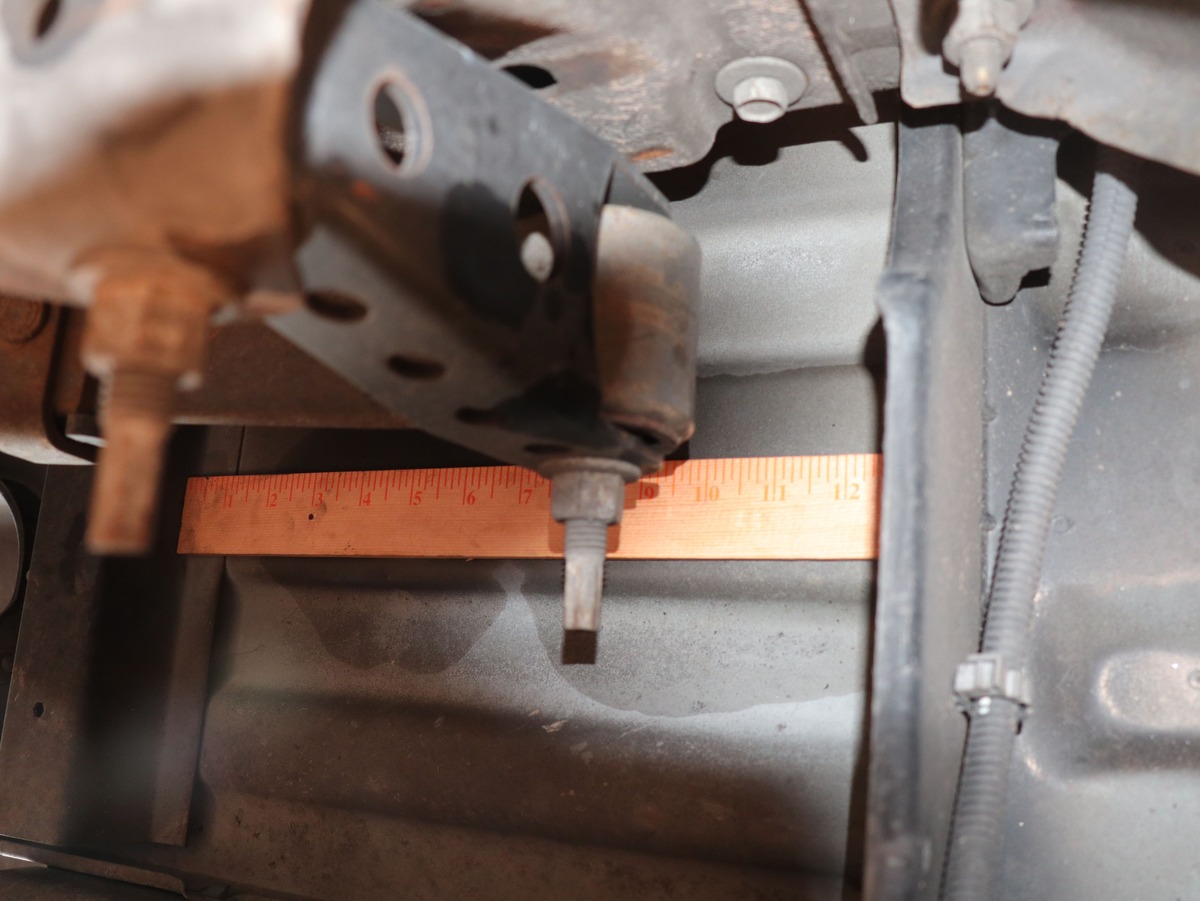 To install Harbor Freight's fully powdercoated and CAD-plated in-bed crane requires drilling four holes into the bed of the truck, so I thought long and hard about how I was going to mount the crane into the bed of the 2005 GMC Sierra I bought new before drilling the holes. On Harbor Freight's website the crane is mounted in the rear corner of the bed on the driver side. I considered mounting it there but decided the passenger side rear corner of the bed would work best for me.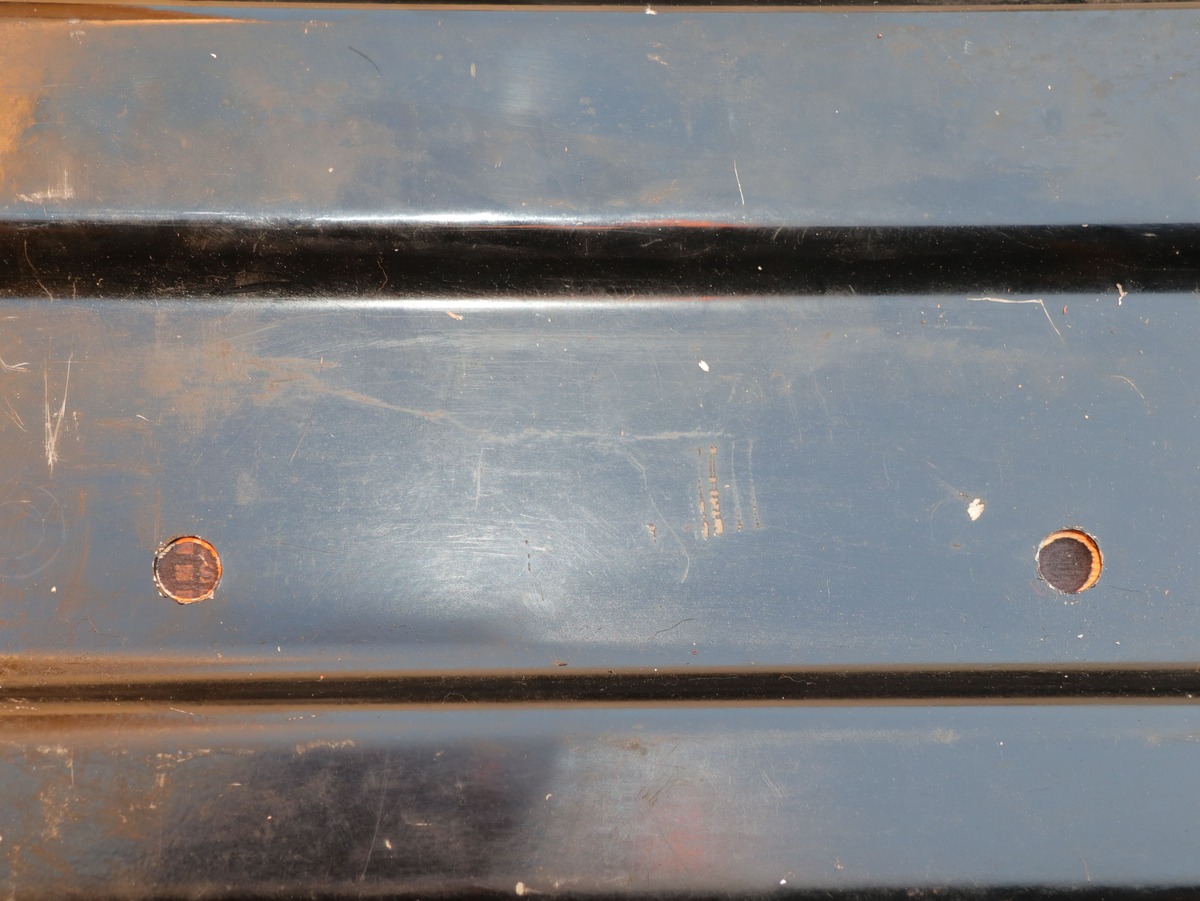 Mounting the pickup bed crane on the passenger side means heavy and awkward-to-handle loads can be off- or on-loaded out of the flow of traffic from the curb side of the street. The boom length extends out from 33 inches to over 53 inches and the boom height towers from 42 inches stretching to over 90 inches in height. The 25-foot-long 13/64-inch steel cable operates with a hand winch and the boom lifts via a 3-ton hydraulic jack.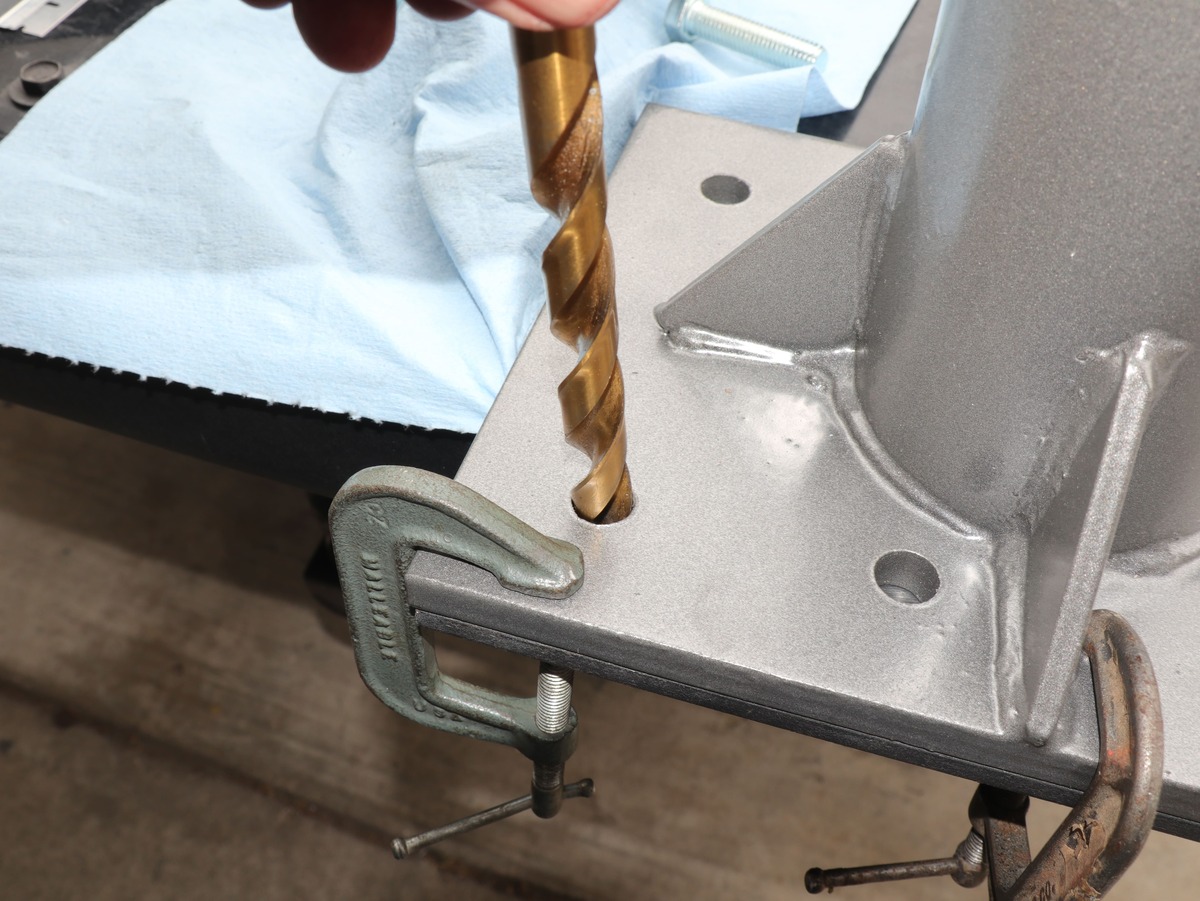 What one has to accomplish in order to install Harbor Freight's Haul-Master Pickup Truck Bed Crane with Hand Winch properly depends on which style of truck they own. In the case of my 2005 GMC Sierra, a minimum amount of light fabrication was necessary. It is essential the crane is mounted securely to the bed floor in a manner where it cannot rock (wobble) and stands straight up without leaning. A good rule of thumb is if the bed floor is flat the crane can be bolted in directly without making spacers. If the bed floor is corrugated steel, like this 2005 GMC Sierra, spacers must be made to ensure the Haul-Master crane will sit flat.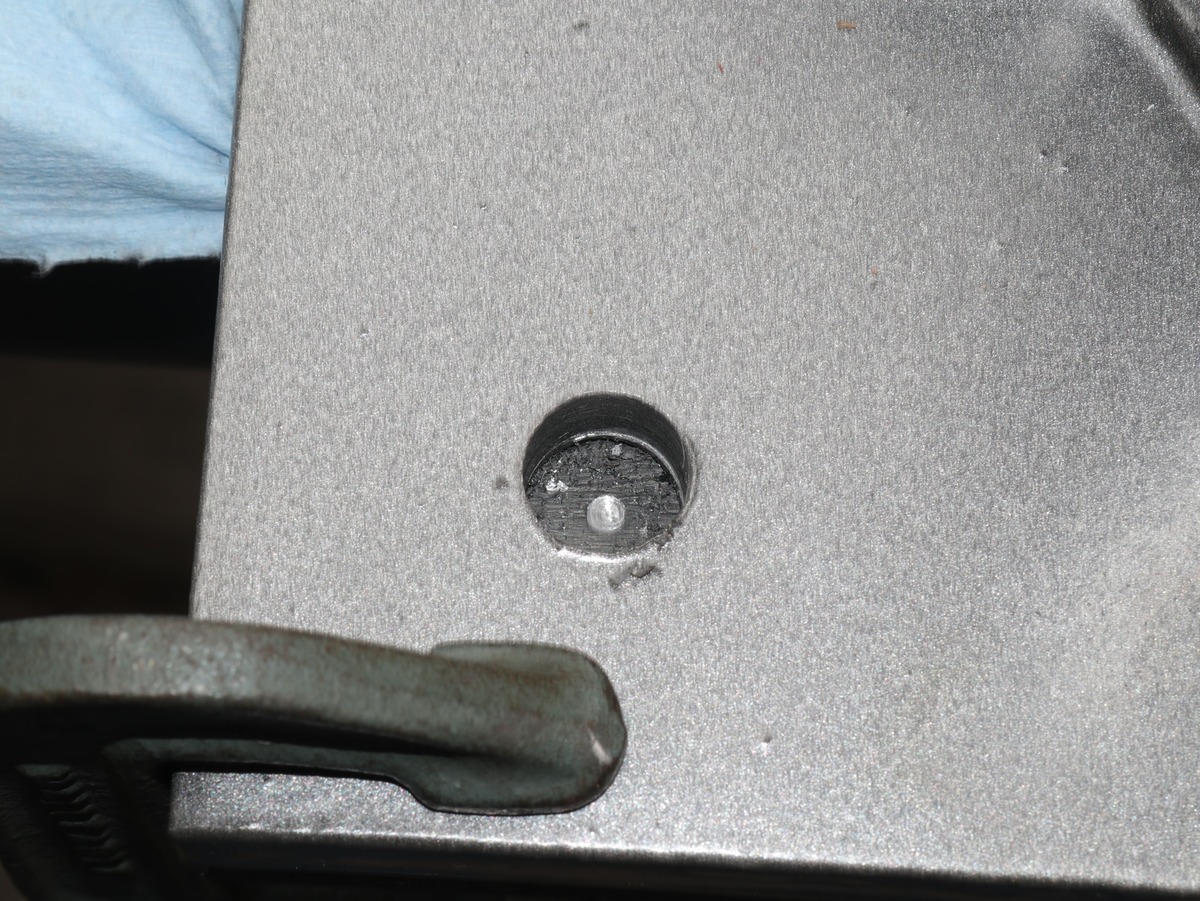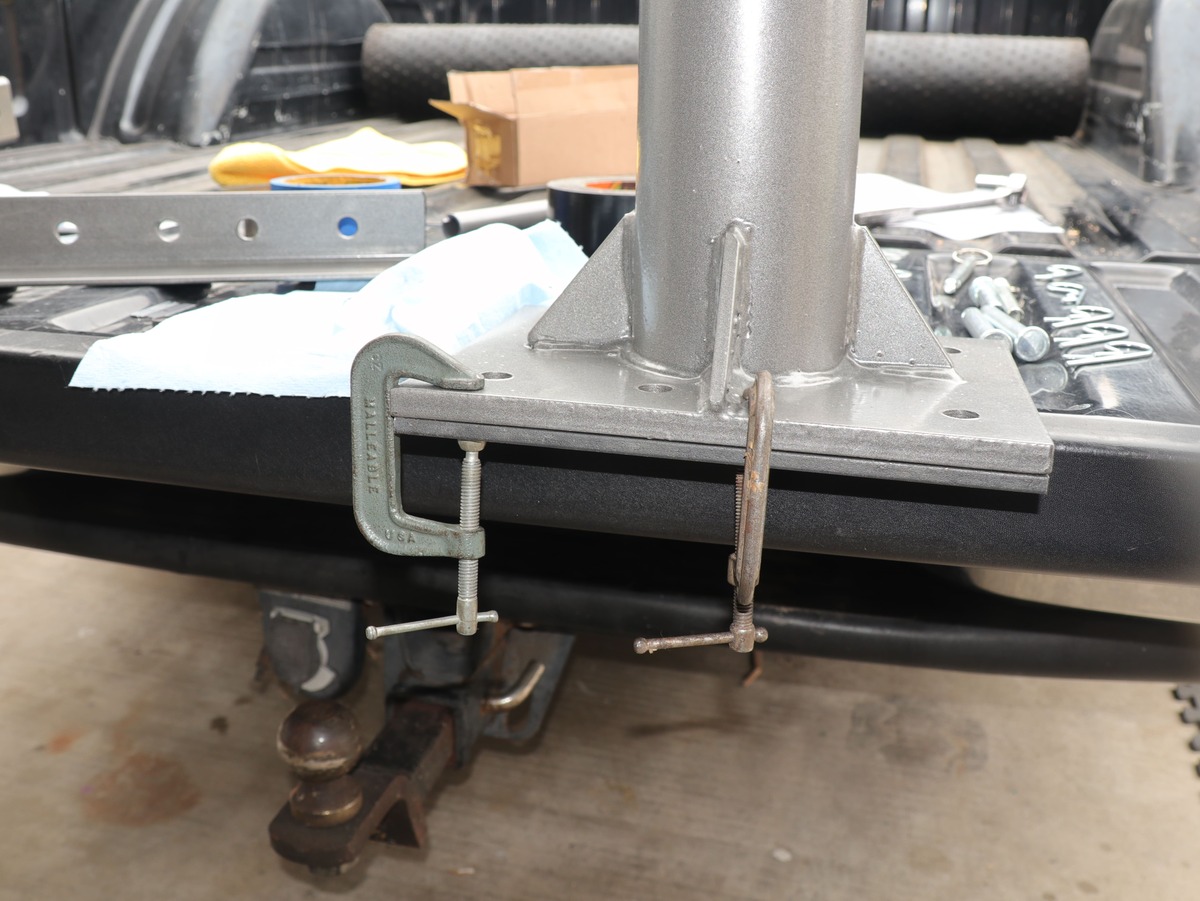 The following photos are not a step-by-step how-to but rather a few handy tips I discovered while installing the crane without needing someone to lend a helping hand. MR
Source:
Harbor Freight
harborfreight.com