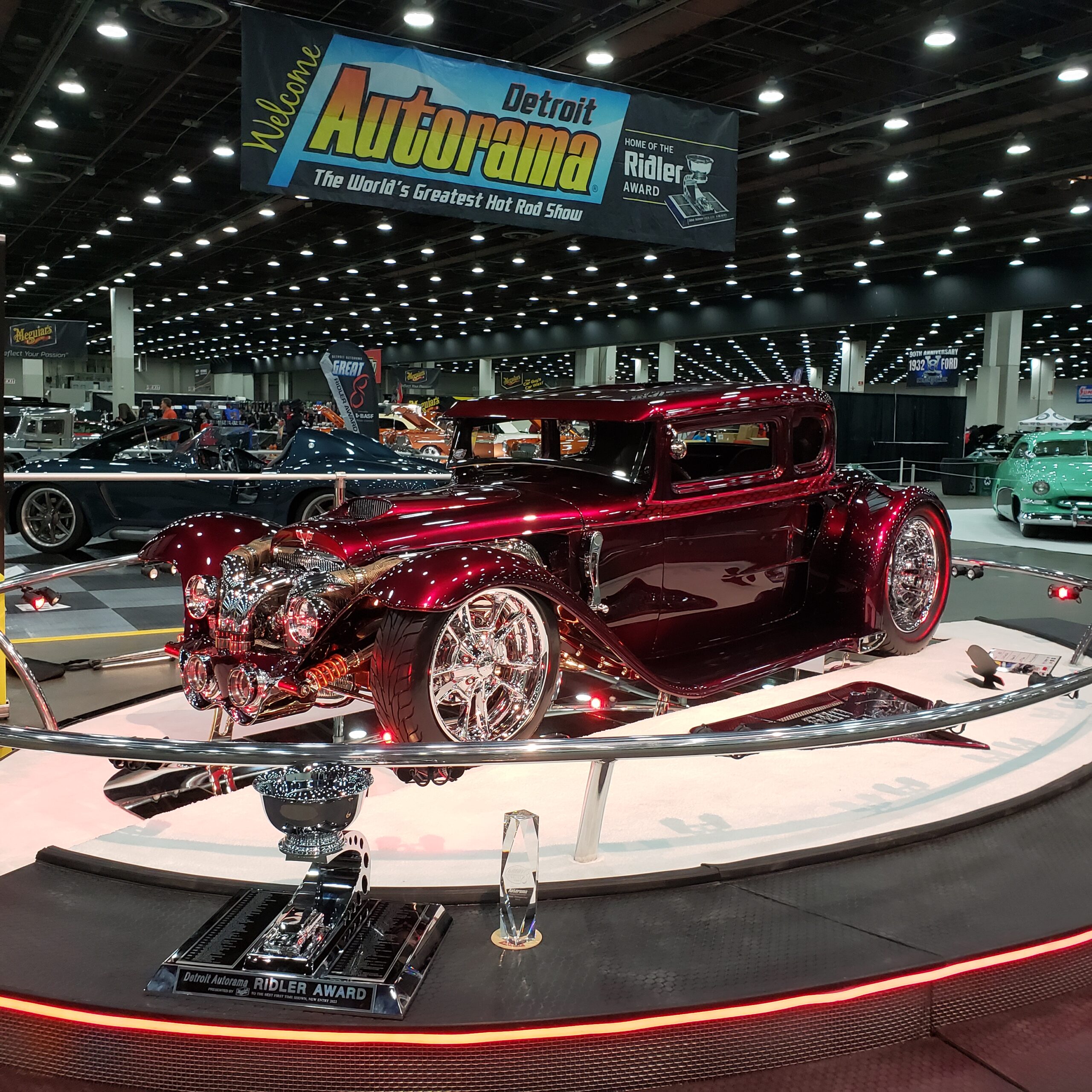 … And Ridler Competition
By Eric Geisert – Photography By the Author
Though the Detroit Autorama (sponsored by Meguiar's and presented by O'Reilly Auto Parts) started in 1954, it wasn't until 1963 that it was held inside Cobo Hall in downtown Detroit, a location it would continue to use for the next six decades. So, it makes sense that history and tradition are two major facets in the success of the Detroit show, which bills itself as "America's Greatest Hot Rod Show."
The three-day show is split into two parts: The downstairs (called the Autorama Extreme) and the upstairs, and each has their own schedule of celebrity autograph sessions, special car displays, and entertainment. Most of the downstairs vehicles are more "hot rod" than show car, with an emphasis on vintage engines and old-school chopped profiles. Upstairs are the glossy high-end cars with everything expertly put in the right place.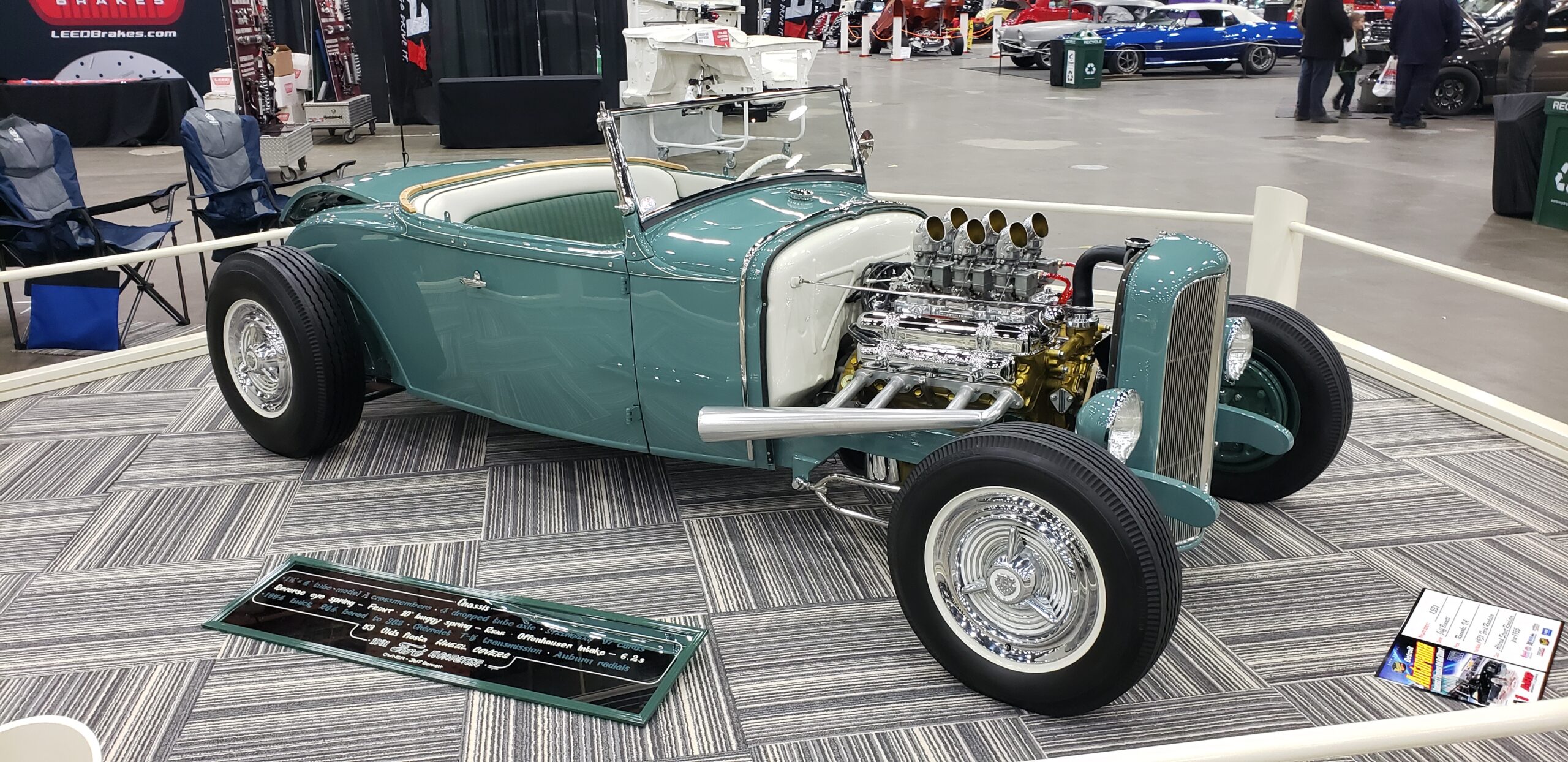 The upstairs is also home to the BASF Great 8—the qualifying group of vehicles that compete for one of hot rodding's highest awards: the Don Ridler Memorial Award.
After a two-year layoff from car shows (or anything else) it was great to see the hundreds of cars and thousands of auto enthusiasts flock into Huntington Place (the new name for Cobo Hall) to check out what the hot rodders had to offer. MR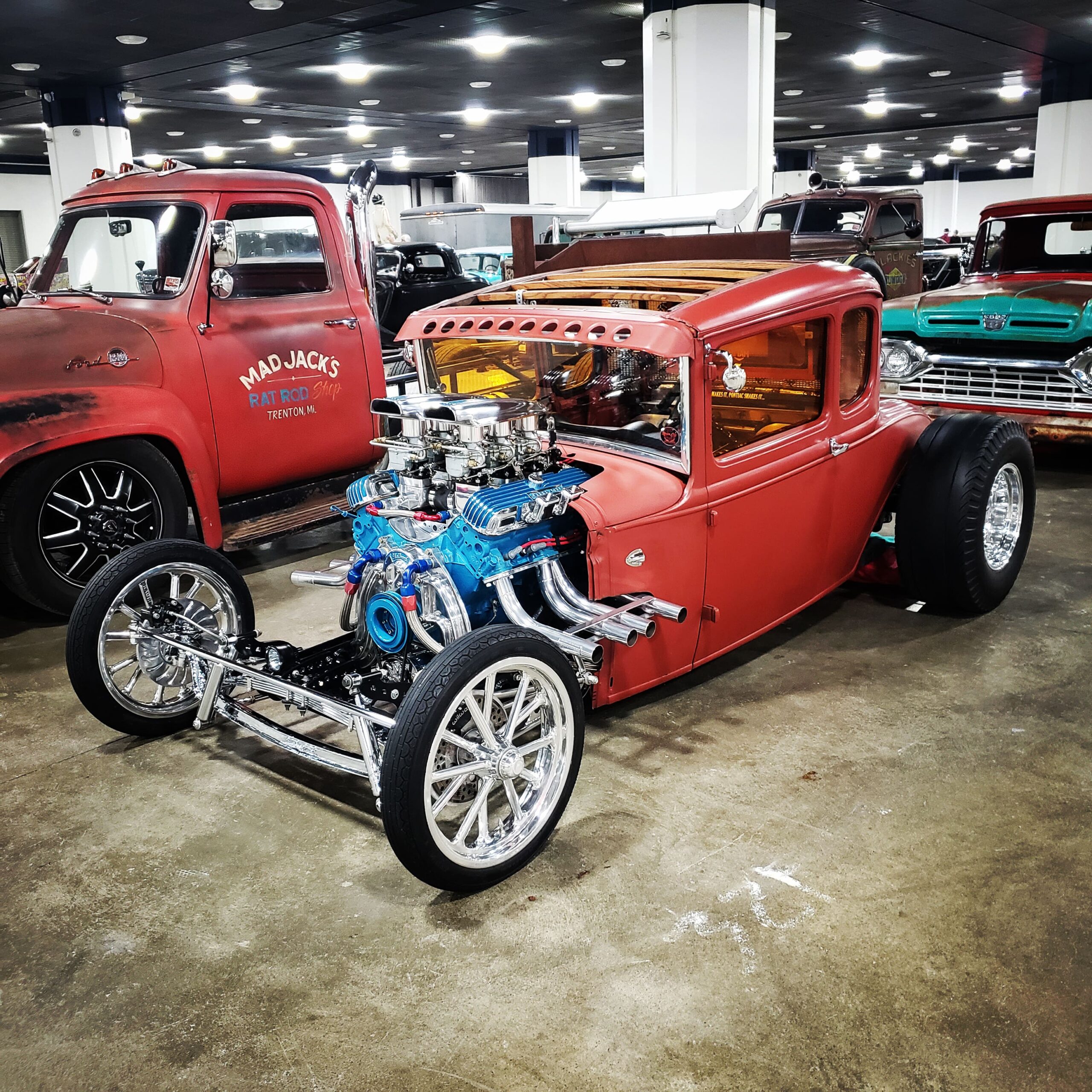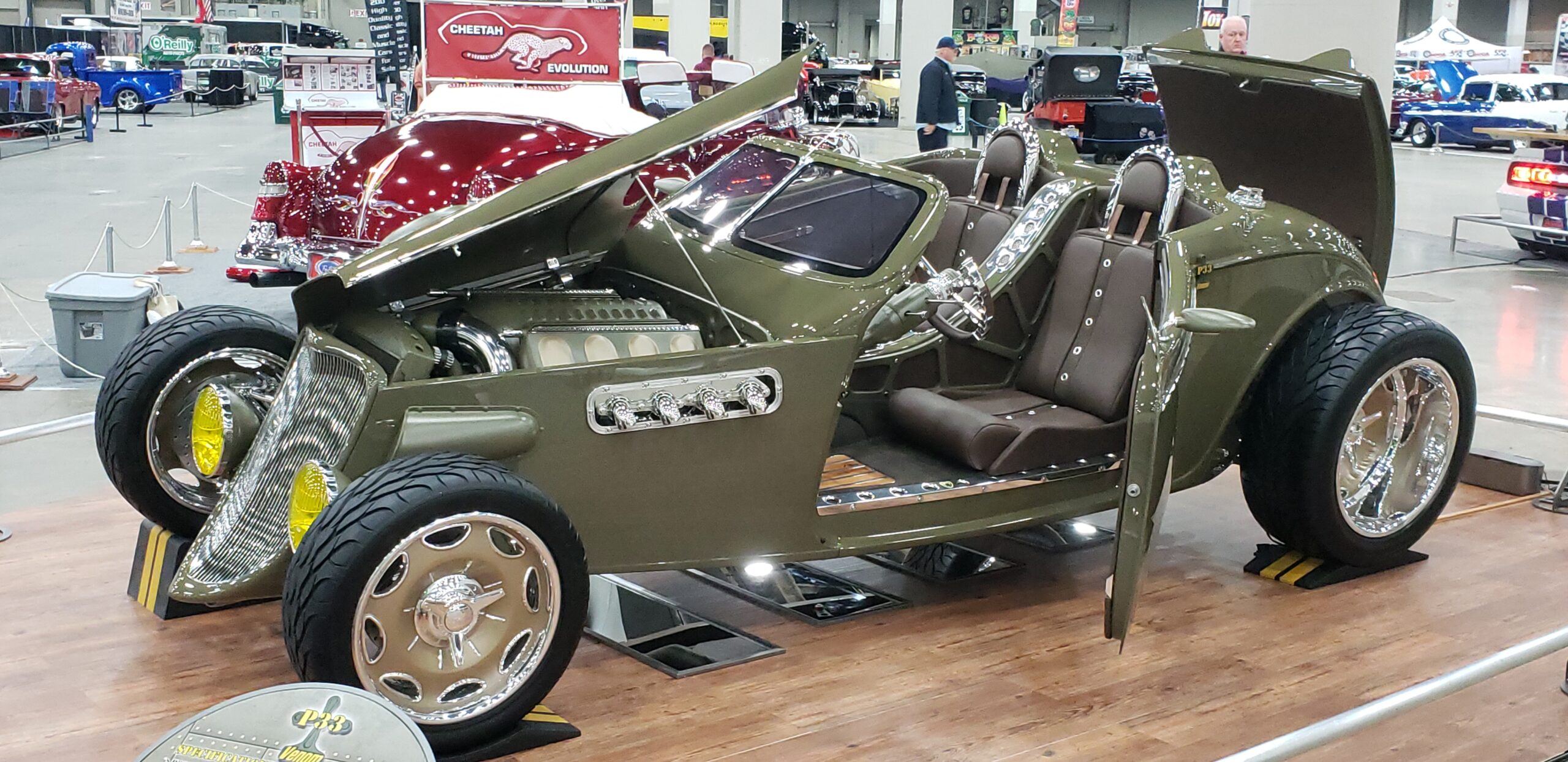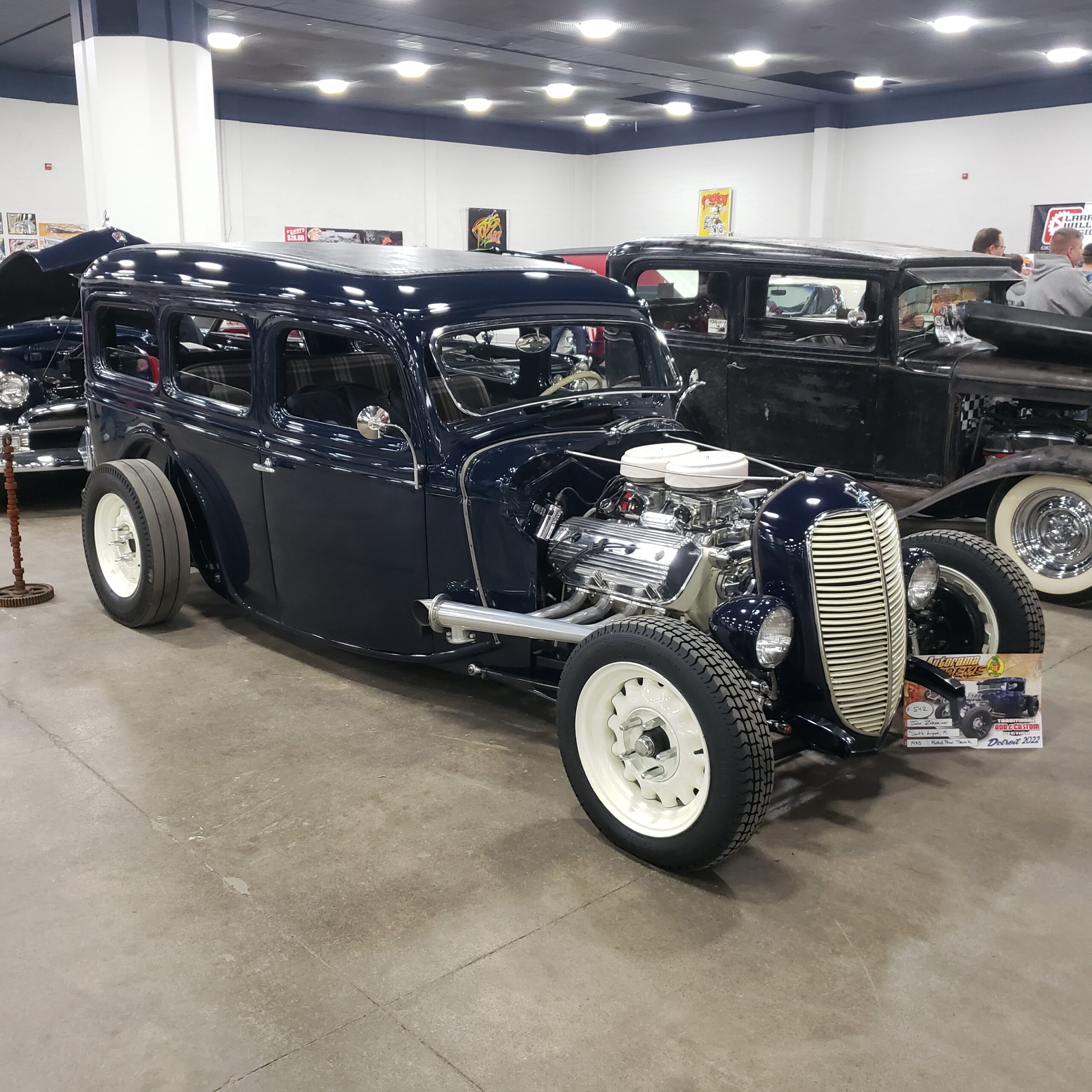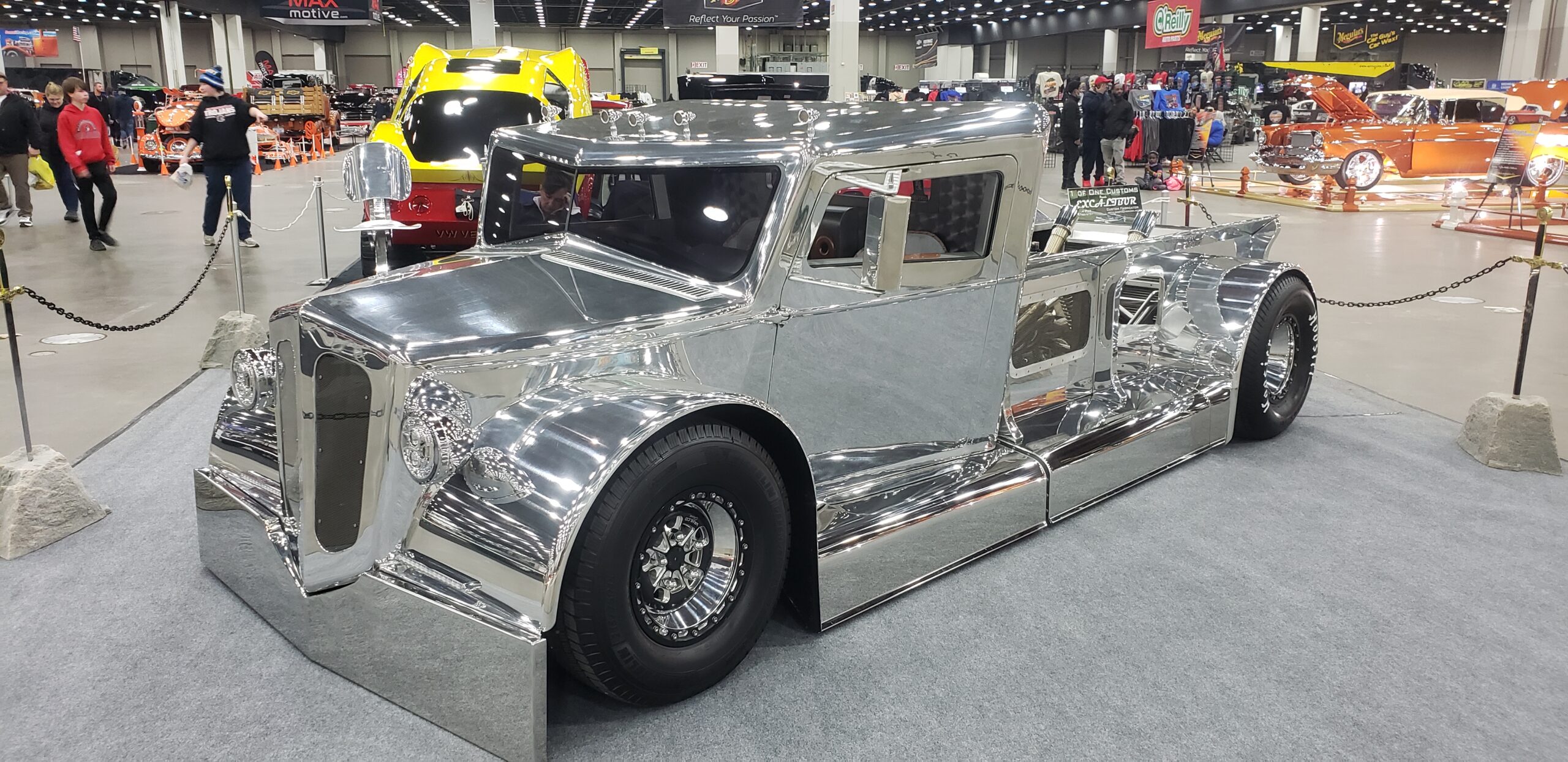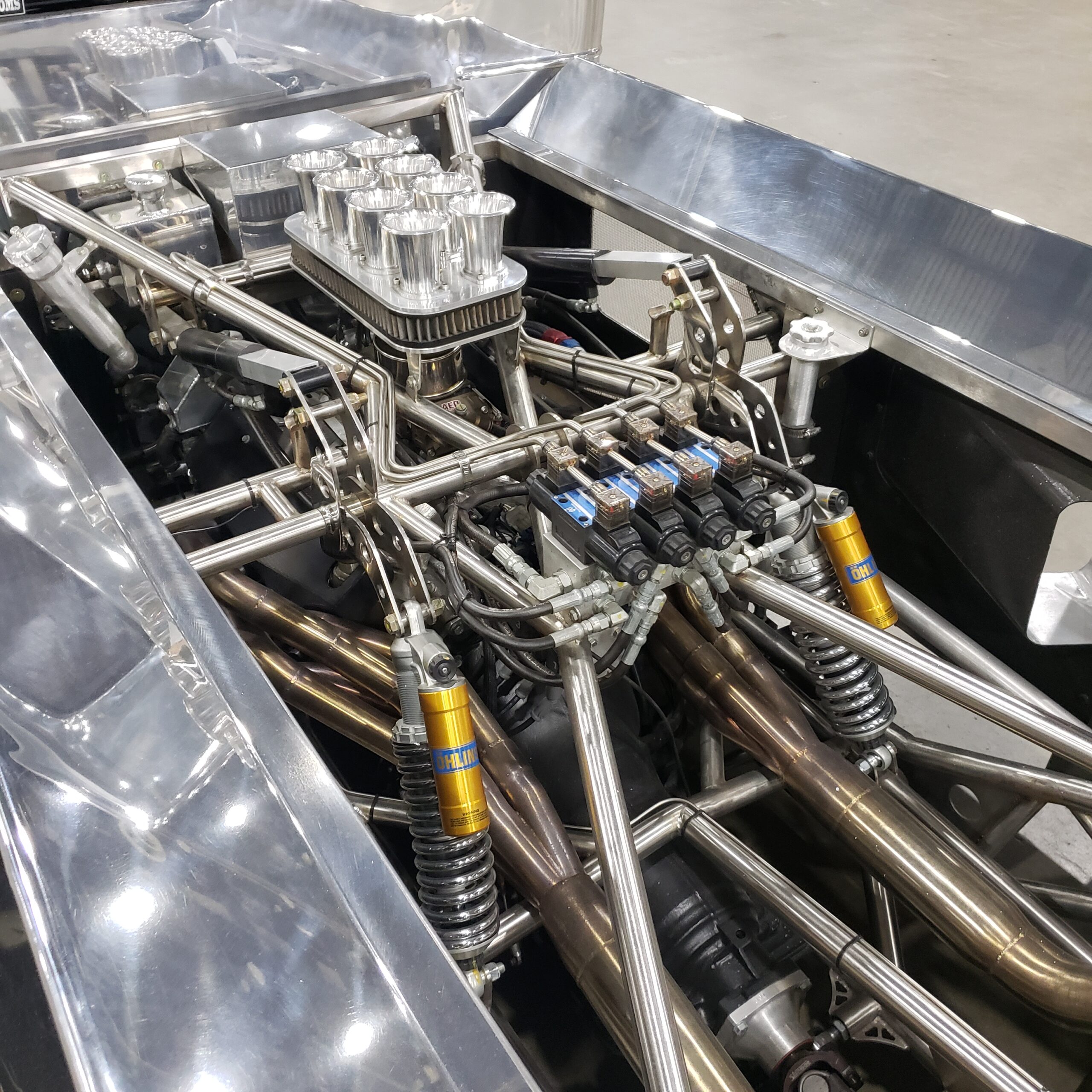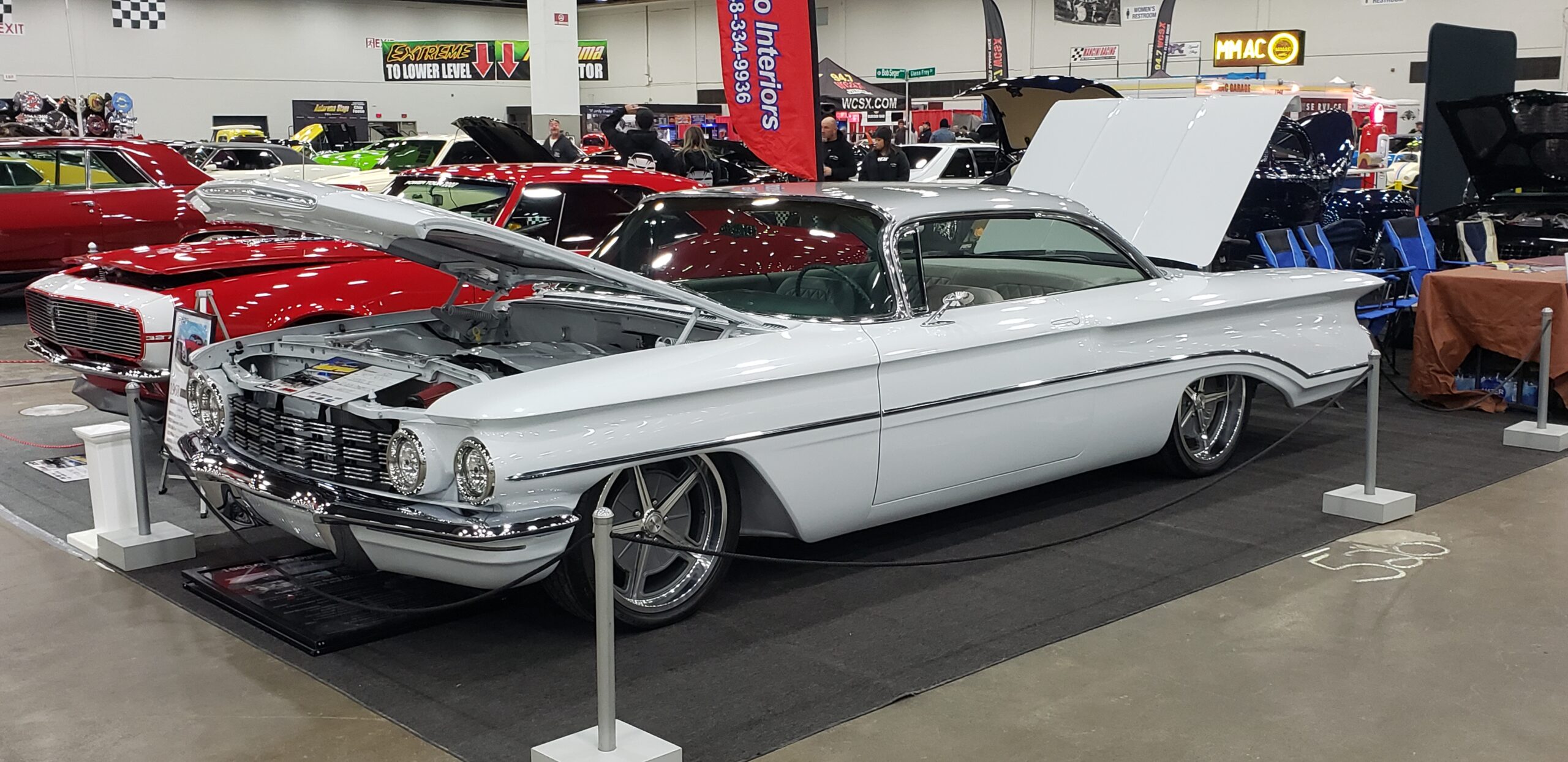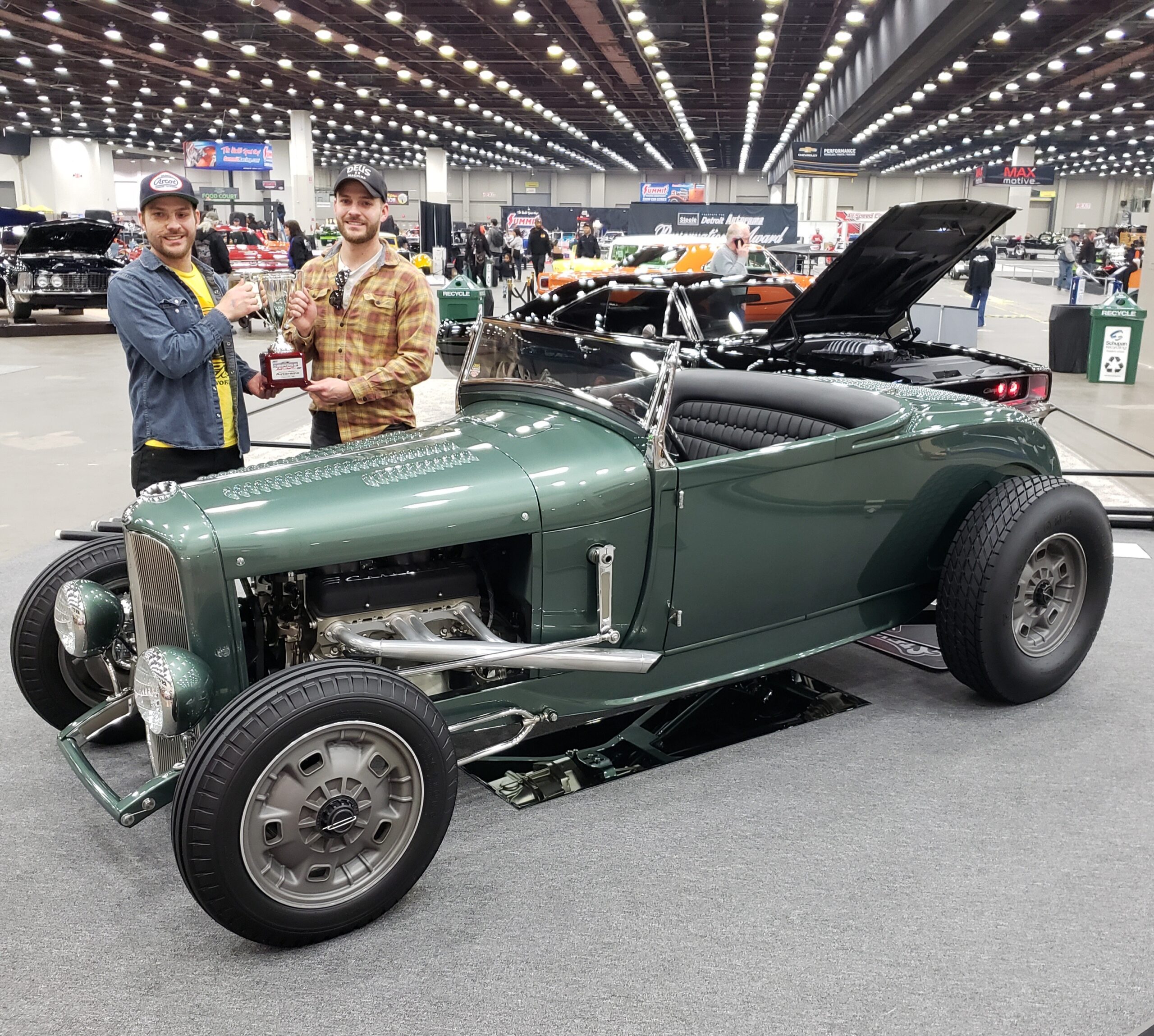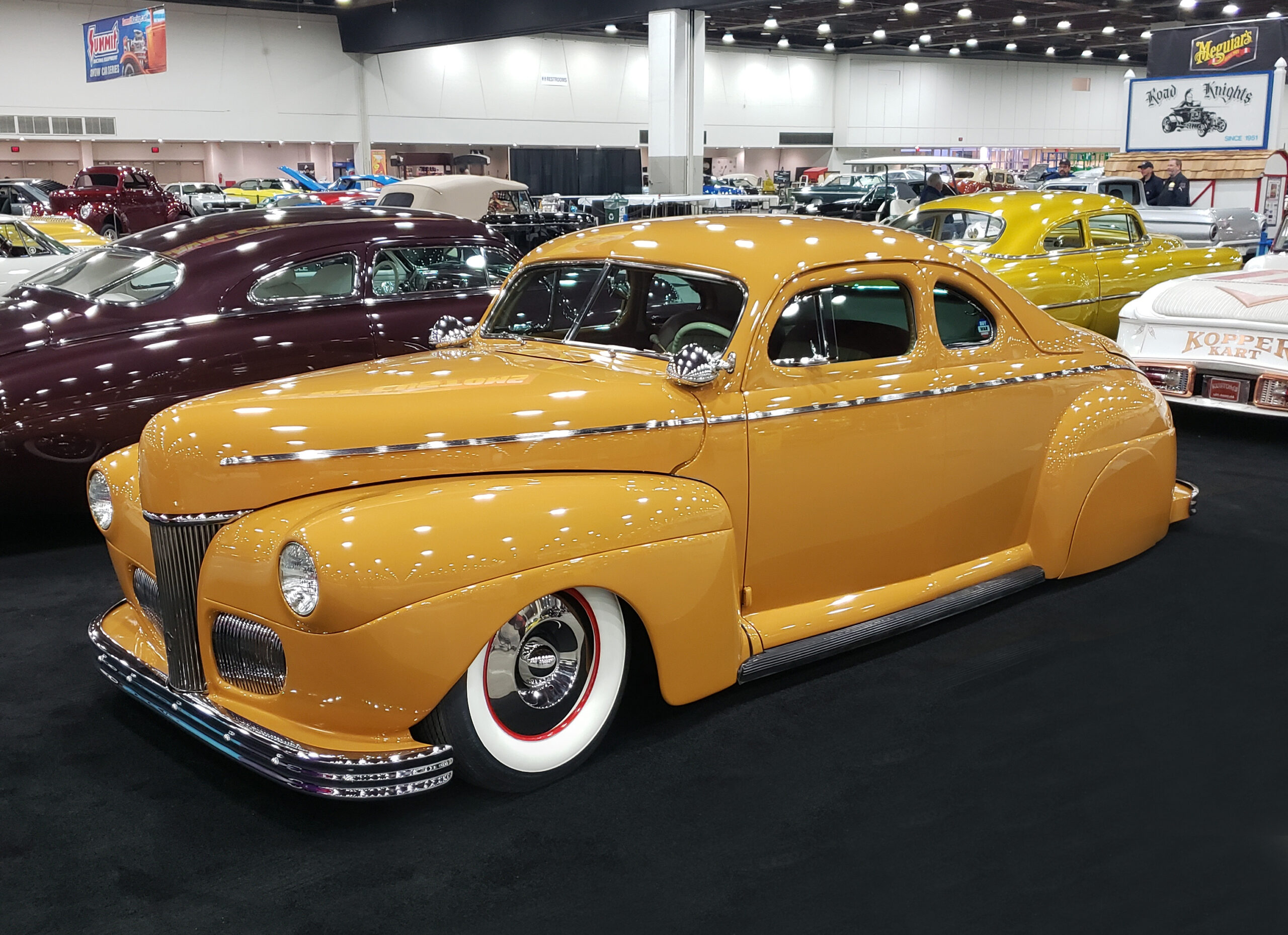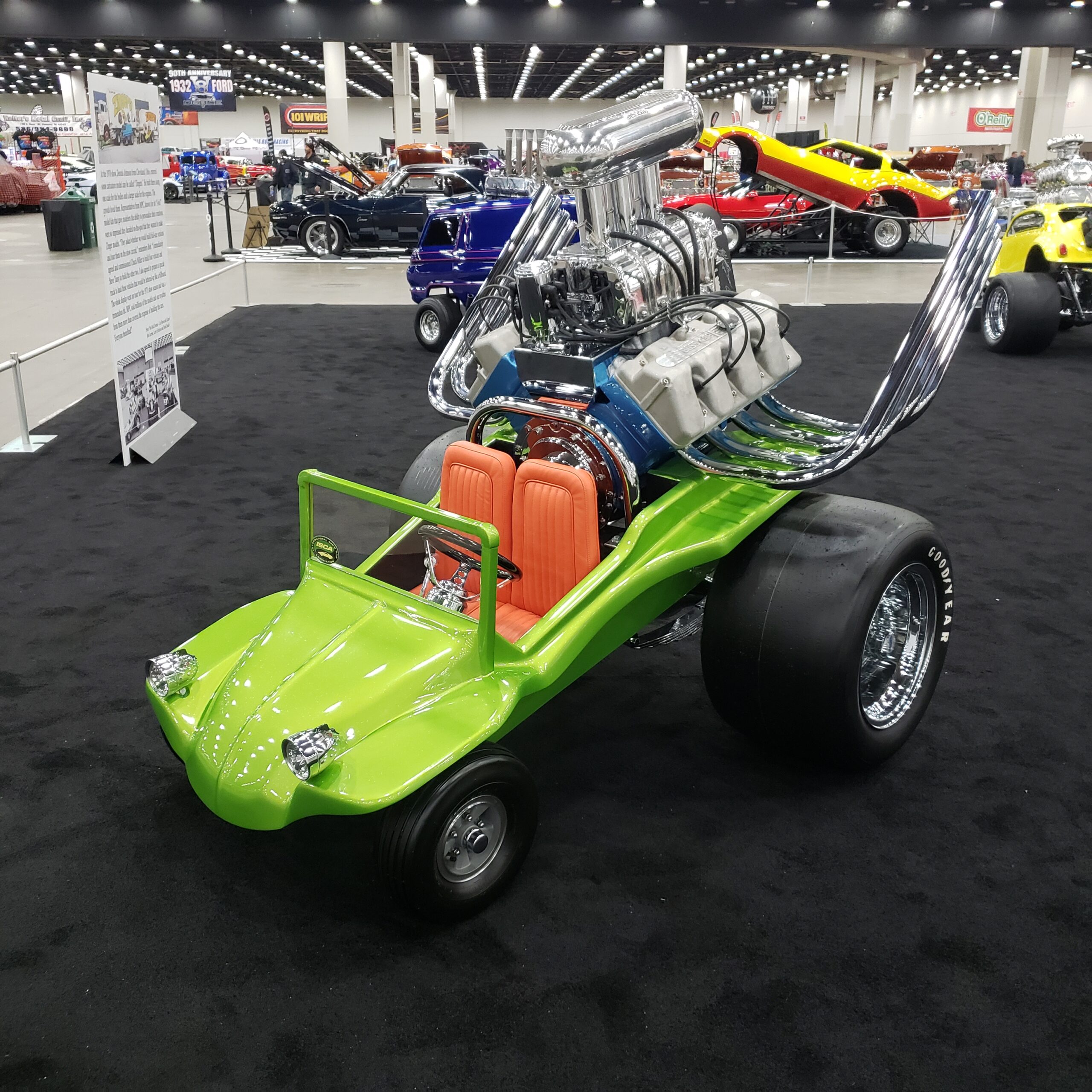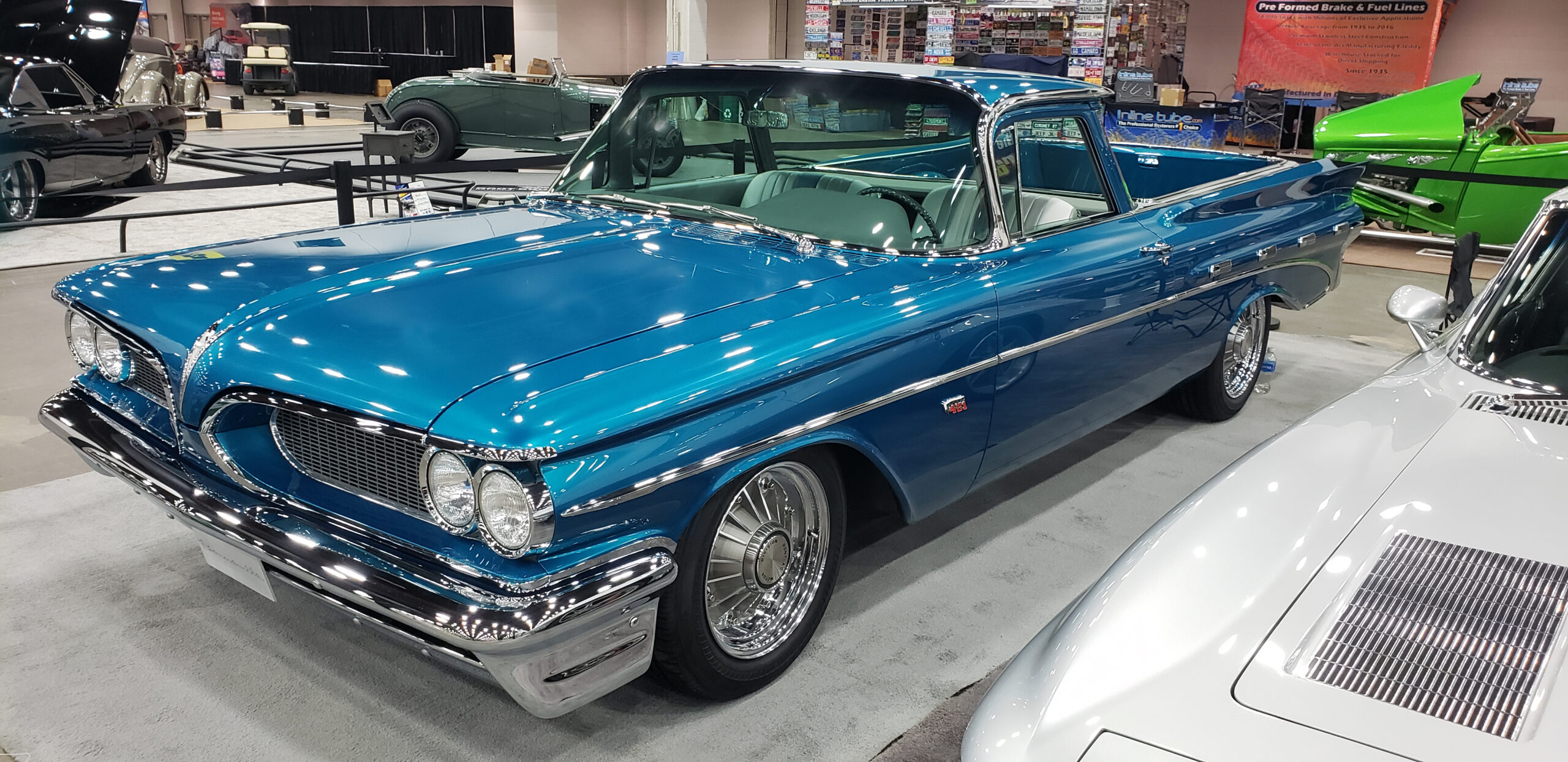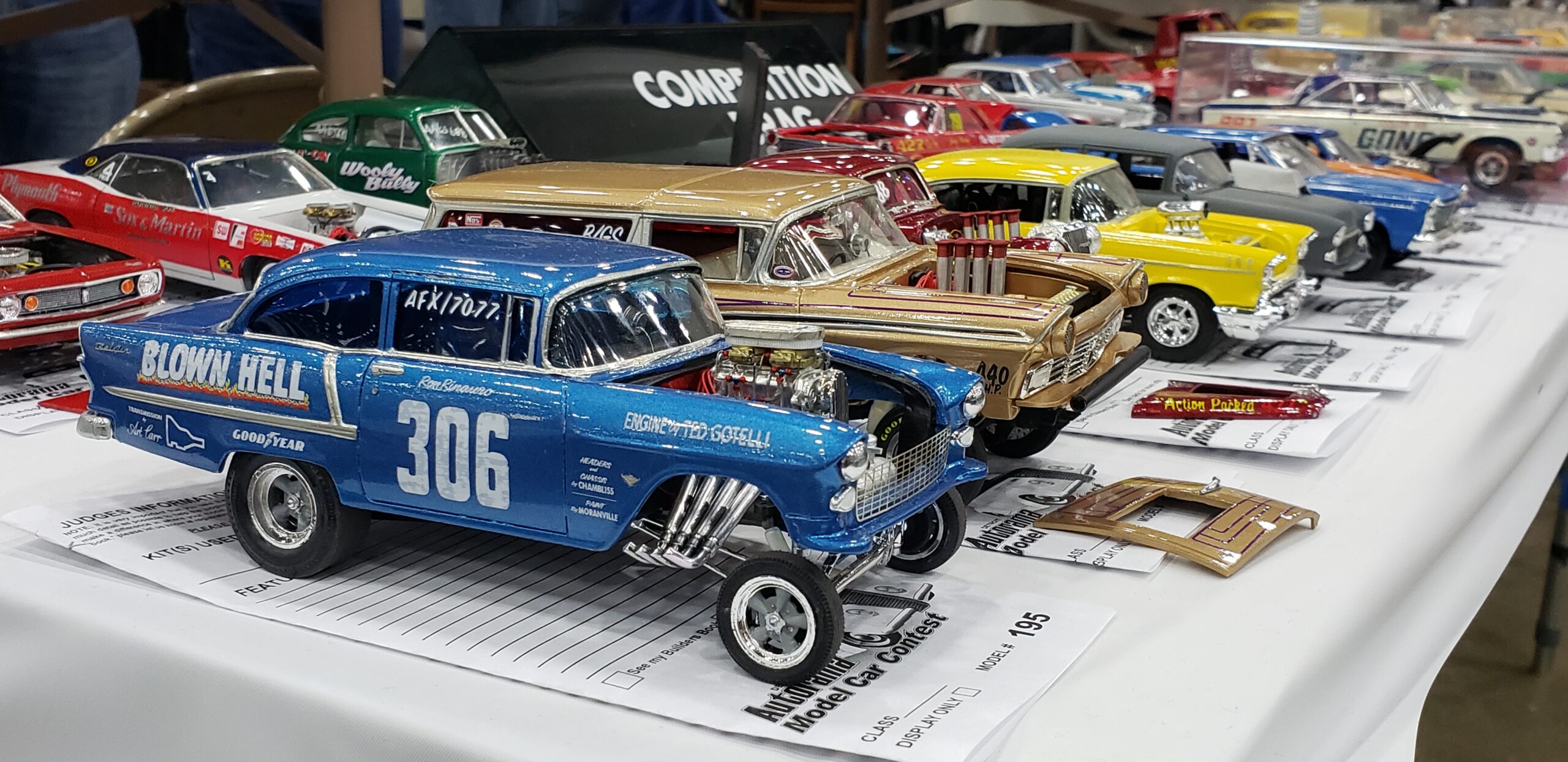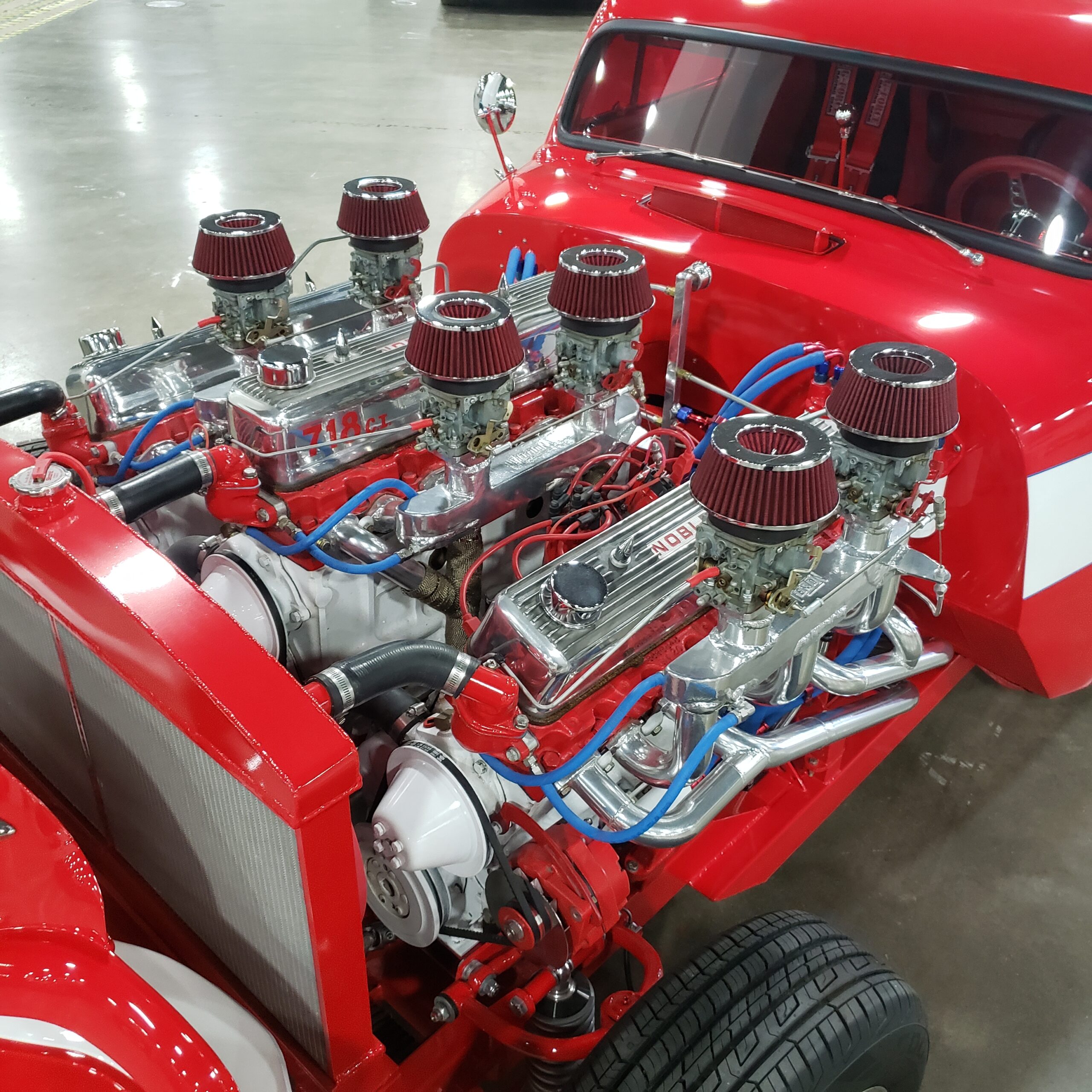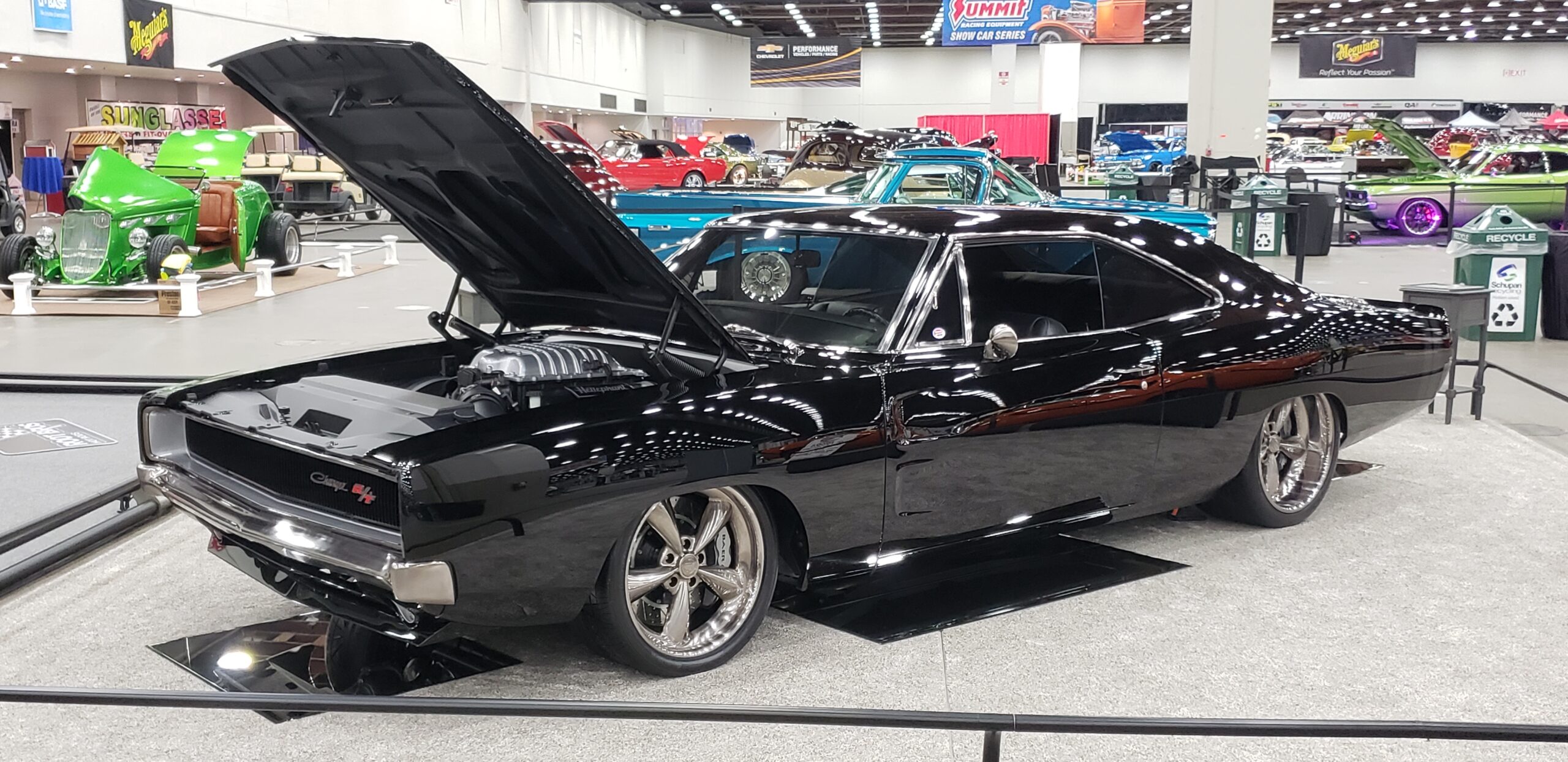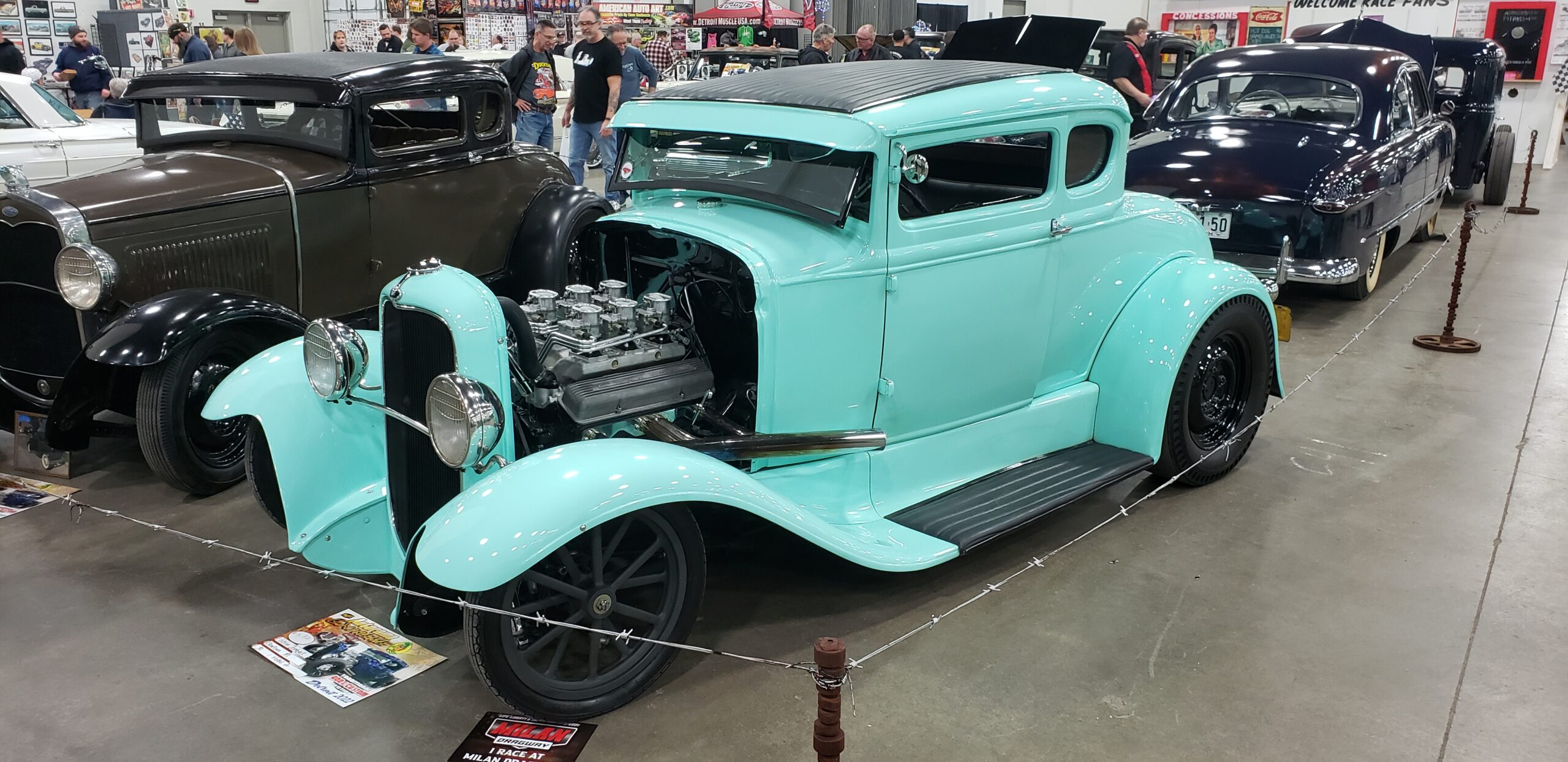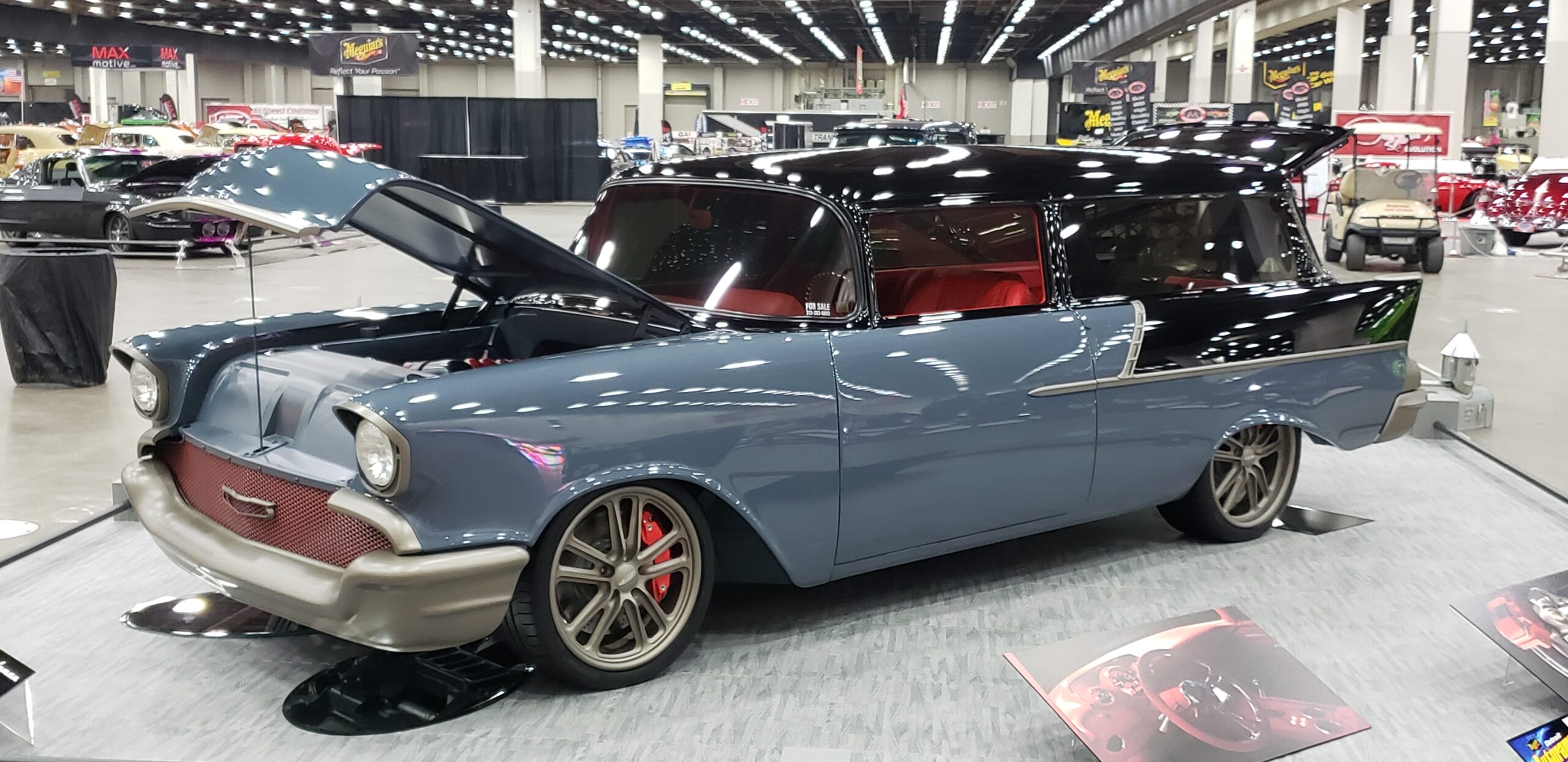 GREAT 8 & RIDLER
The BASF Great 8 award is for the collection of eight vehicles deemed to qualify and compete for the show's highest honor: the Don Ridler Memorial Award. Besides being of a first time-shown status, the vehicle must show the highest level of creativity, engineering, and quality workmanship to win the Ridler.