1,700 GM Trucks Pack Lebanon, Tennessee
By Tommy Lee Byrd   –   Photography by the Author
As the popularity of classic trucks continues to grow, so do the events that cater specifically to trucks. In the Southeast region of the United States, one show continues to grow every time they open the gate—the Southeastern Chevy/GMC Truck Nationals. This year marks the 12th annual event, and it once again packed the house at the Wilson County Fairgrounds in Lebanon, Tennessee. The event organizers made a few structural changes to the event to better serve the participants and spectators, and it proved to be a huge success, despite a few thunderstorms that rolled through the area during the event.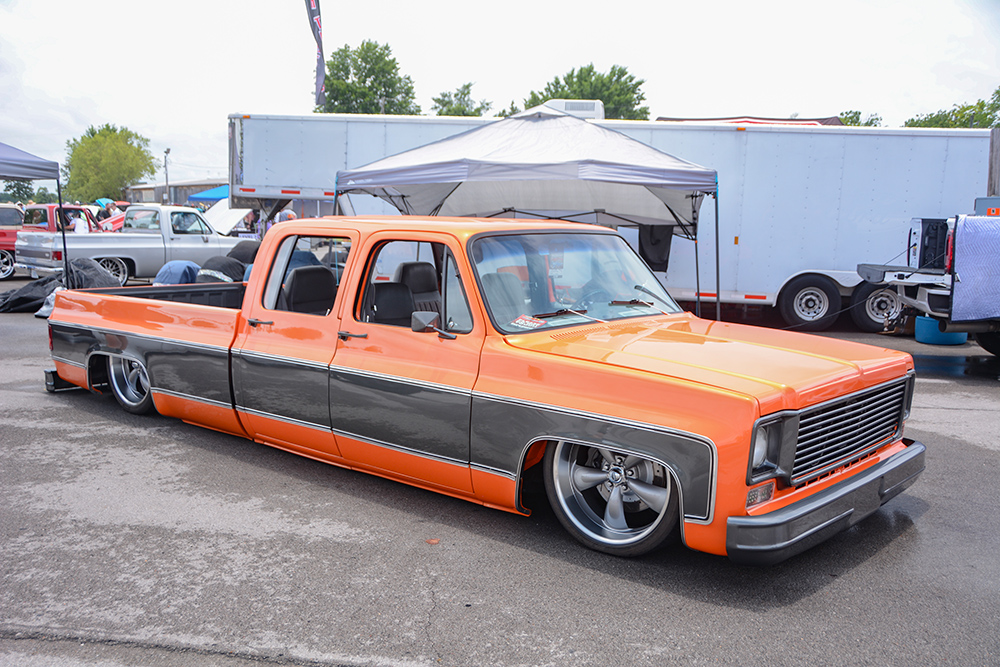 The two-day show takes place on Friday and Saturday, with registration capped off at 1,700 trucks in attendance. All Chevrolet and GMC trucks are eligible for entry, but our coverage will focus primarily on classic trucks from 1947 to 1987 Chevy/GMC trucks.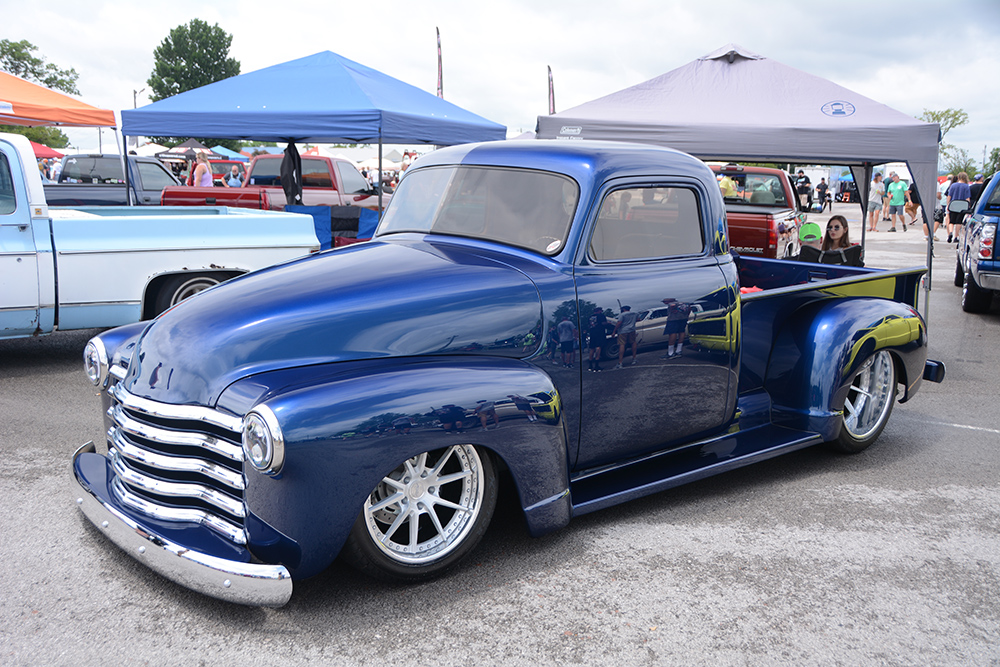 The event features a huge show and shine area that covers many areas in the vast fairground, offering plenty of shade and cool parking spots. Dozens of vendors packed the midway area, and there was a swap meet for those searching for a deal. Food and refreshments were plentiful.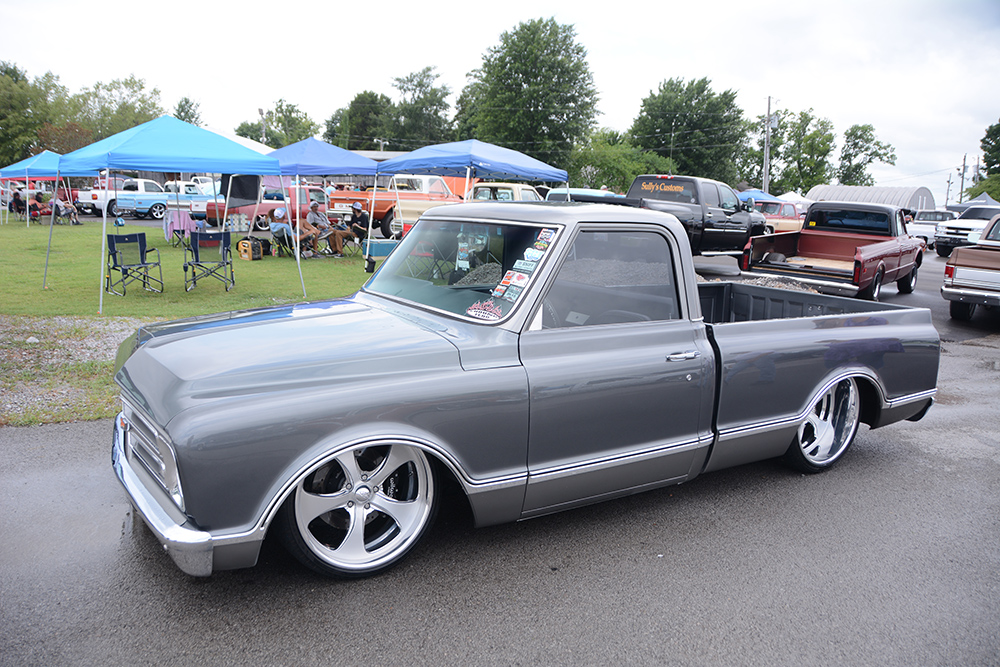 Read More: Battle In Bama 2022: Hot Rod, Truck, and Bike Show
The variety of show trucks made for an awesome display of creative builds, ranging from rocker panel-dragging trucks to giant, lifted trucks and literally everything in-between. As usual, there was a great mixture of patina look, factory-style paint jobs and a few custom jobs thrown in for good measure. Classic Pickup trucks, Suburbans, Blazers, and more rolled in for the Southeastern Chevy/GMC Truck Nationals and we expect an even bigger and better show when next summer rolls around. Be sure to check out gmtruckshow.com for more information.