July 13-15, 2023 – Classic Auto Mall – 6180 Morgantown Road, Morgantown, PA 19543
The Camaro Nationals is a premier F-body event featuring over 500 Camaros, vendors, food, and fun, plus a mall filled with an additional 1,000 classics, antiques, street rods, and muscle cars.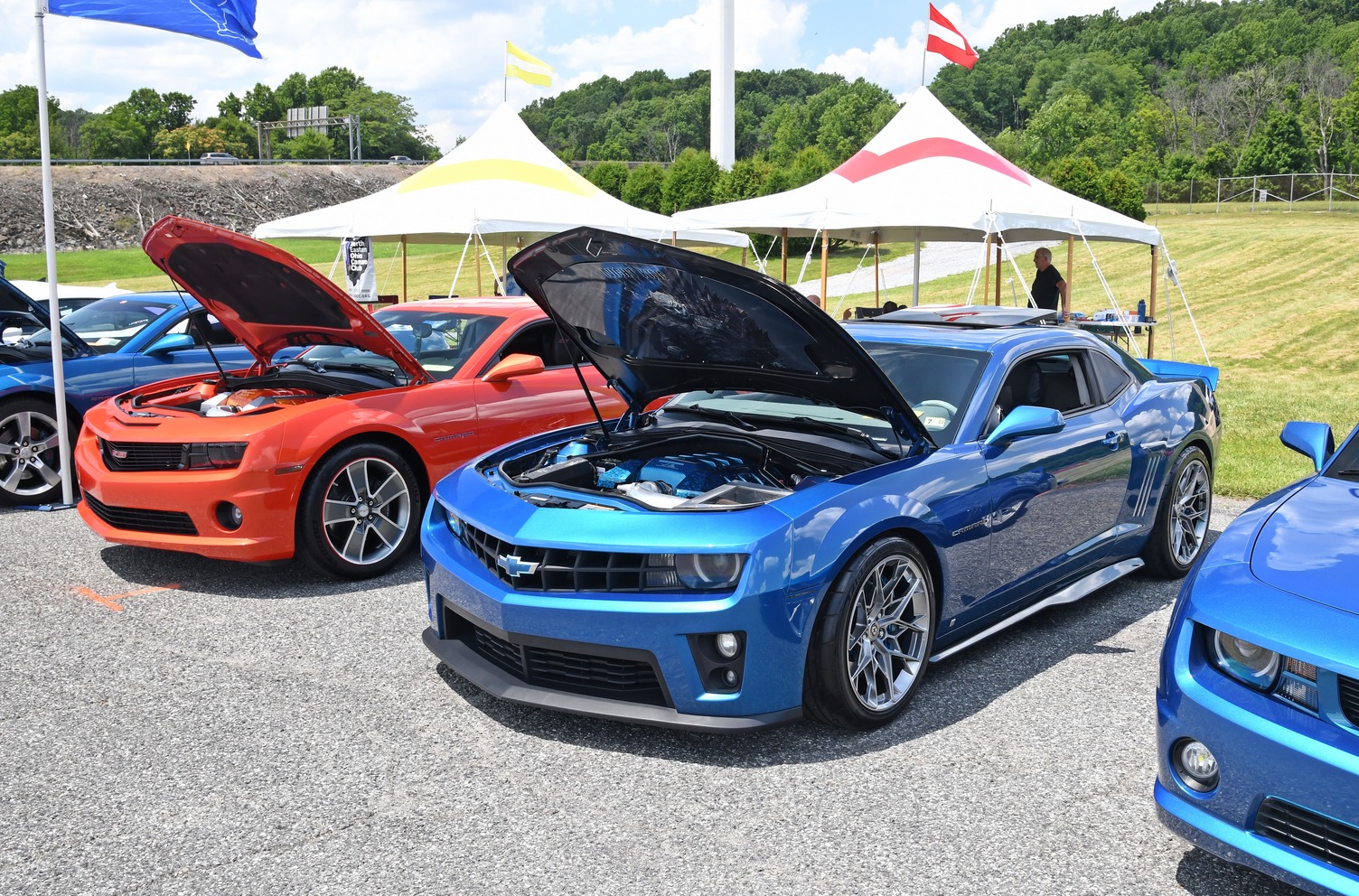 Hosted by the North Eastern Ohio Camaro Club, the Long Island Camaro Club, and the Lehigh Valley Camaro Club, this not-for-profit event boasts great Camaro camaraderie and friendship for all participants.  Owners from over 30 states have already registered for the 2023 show.
Using American Camaro Association judging guidelines, classes run from Non-Judged Outdoor to Concours Level Legends Class Indoor. Two great indoor exhibit halls feature top-tier restored early Camaros as well as modified and customs from first to sixth generations.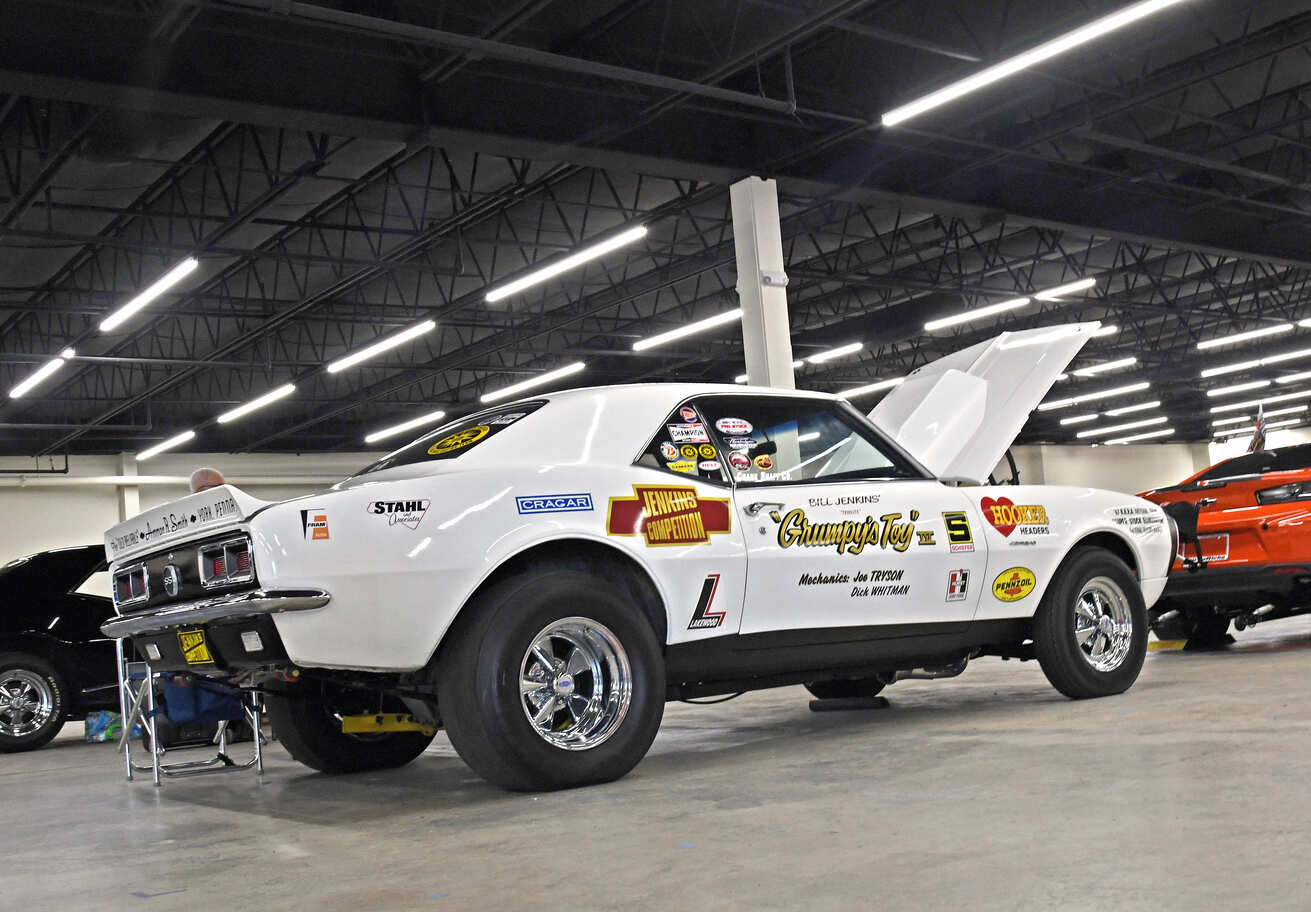 The Classic Auto Mall—the venue for the show—is a 40-acre level property with eight climate-controlled acres under one roof with space allotted for over 750 F-bodies and over 100 trailers in addition to parts and swap vendors and food trucks.
Spectators are welcome (Saturday suggested) for a $5 parking donation. The mall itself is filled with over 1,000 antiques, classics, street rods, and muscle cars with over 75 percent of them for sale on consignment. A recent walk-through revealed over 18 Camaros for sale, from a first-gen Indy Pace Car to a low-mile '10 Indy Pace Car and lots of great Camaros in-between.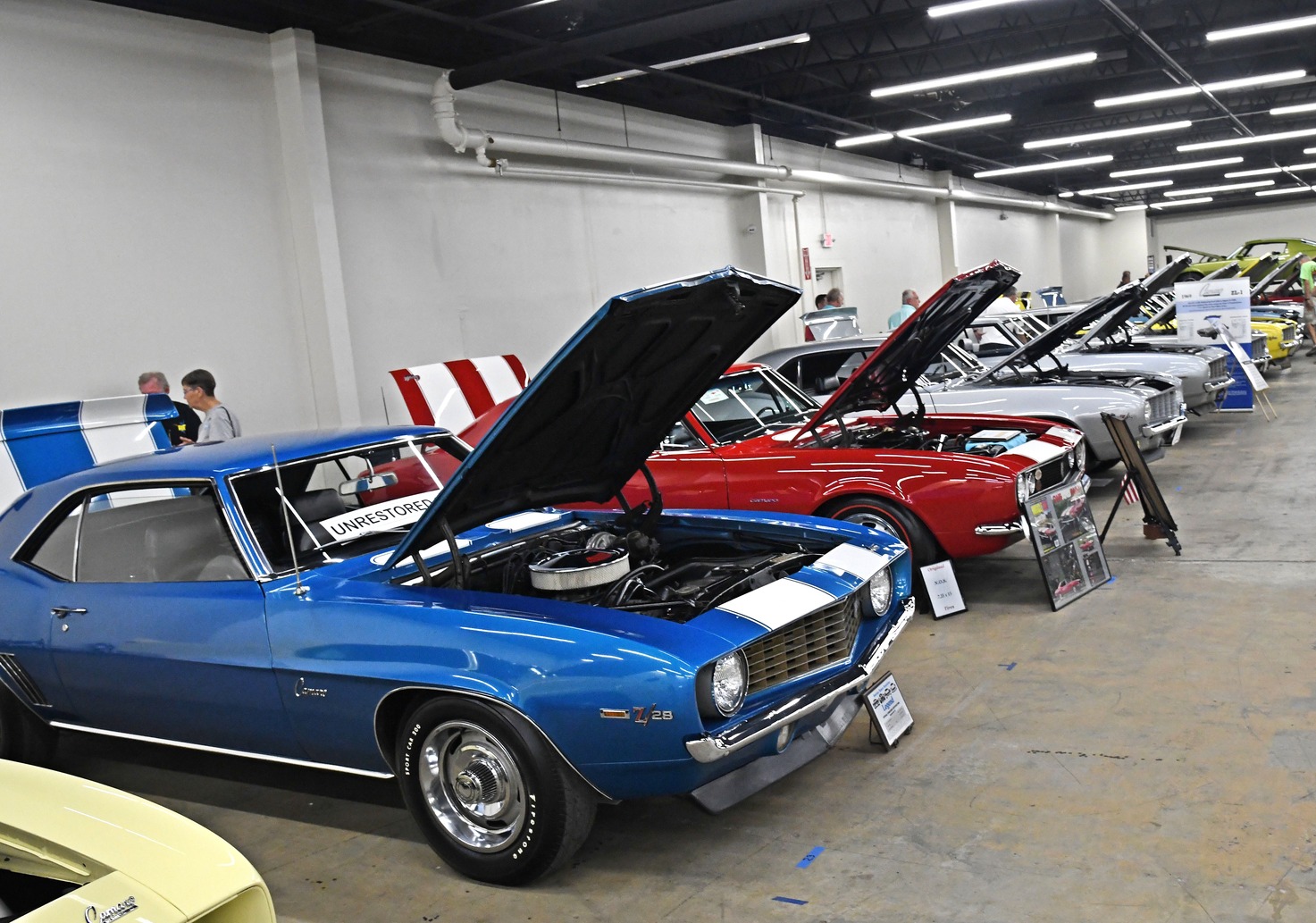 Extras to the event are a Thursday evening kick-off cruise, Friday evening test and tune at Maple Grove Raceway, a live charity auction, the Camaro Corn Hole Challenge, and Saturday evening Slow Drags. Evening parking lot parties are always a big part of the event, too.
Registration is many times ahead of any previous year, so don't wait if you are considering attending. Hotel options are listed on the show site under VENUE, and online and mail-in registration is available.