LMC Truck Keep On Truckin': 50 Years of Classic Haulers
By Rob Fortier   –   Photography by the Author
It's 1pm on Friday, February 3: Day one of the historic LMC Truck Keep On Truckin': 50 Years of Classic Haulers exhibit at the Grand National Roadster Show at the Fairplex in sunny Pomona, CA. All I have to say is, holy sh…wow!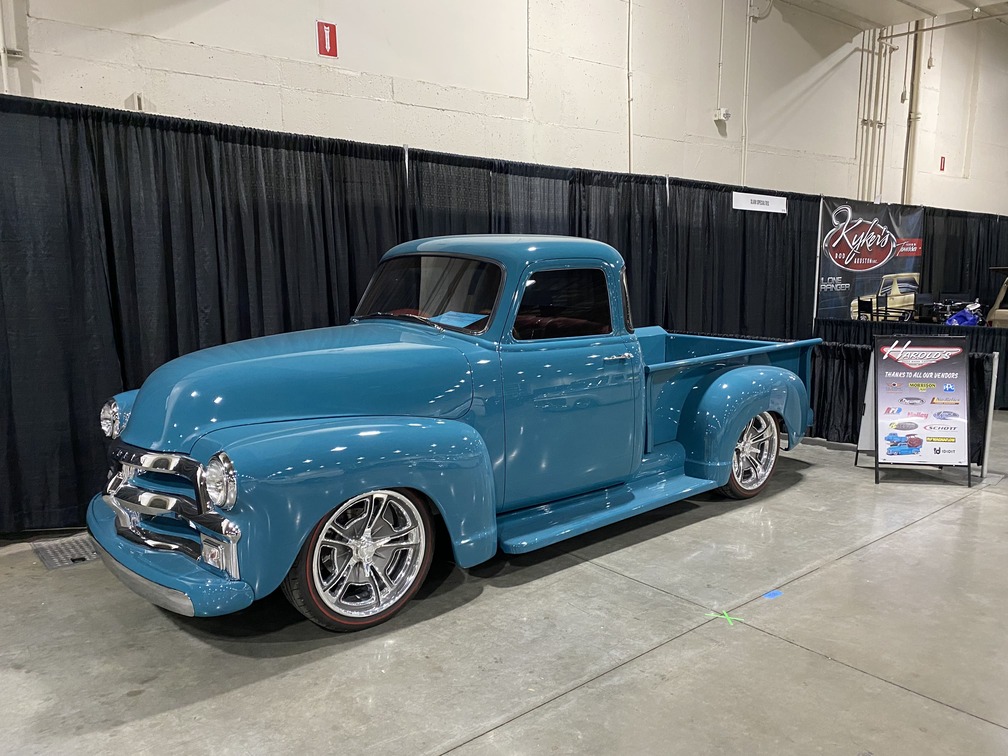 Where else can you find a massive display of classic trucks, vans, and mini-trucks—not only in one giant room (that would be Building 9 on the east side of the complex), but all surrounding the exterior as well?! Well, this is it, and it's more impressive than I'd ever imagined it would turn out to be. Thanks to everyone at Rod Shows (John, Kevin, and especially Karpo) for coming up with the idea and coordinating the most eclectic array of haulers ever gathered!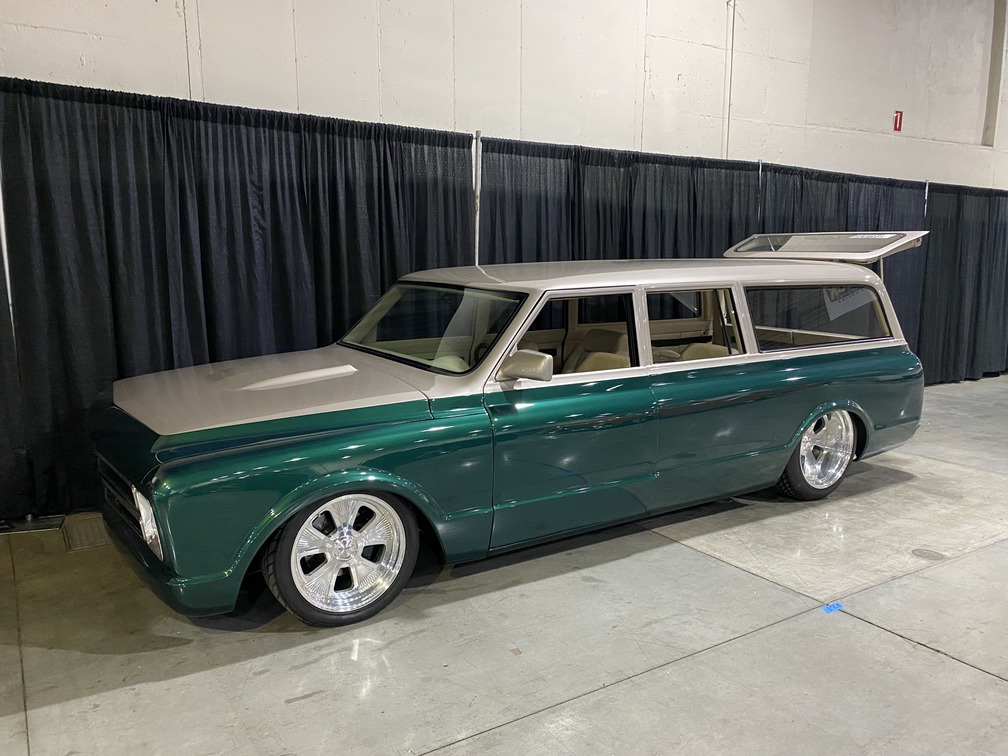 Starting from the top end of Building 9, you're immediately greeted by Stacey David's famous Copperhead C10 on one side facing Chip Foose's stunning '56 F-100 on the other side—and by the time you reach the other end of Building 9, you're reunited with the long lost Li'l John Buttera / Boyd Coddington '67 Blazer alongside the Fat Jack / Danny Shaffer '56 F-100 … with some of the most memorable trucks from magazines past AND present, including a whole row dedicated to recent CTP feature trucks.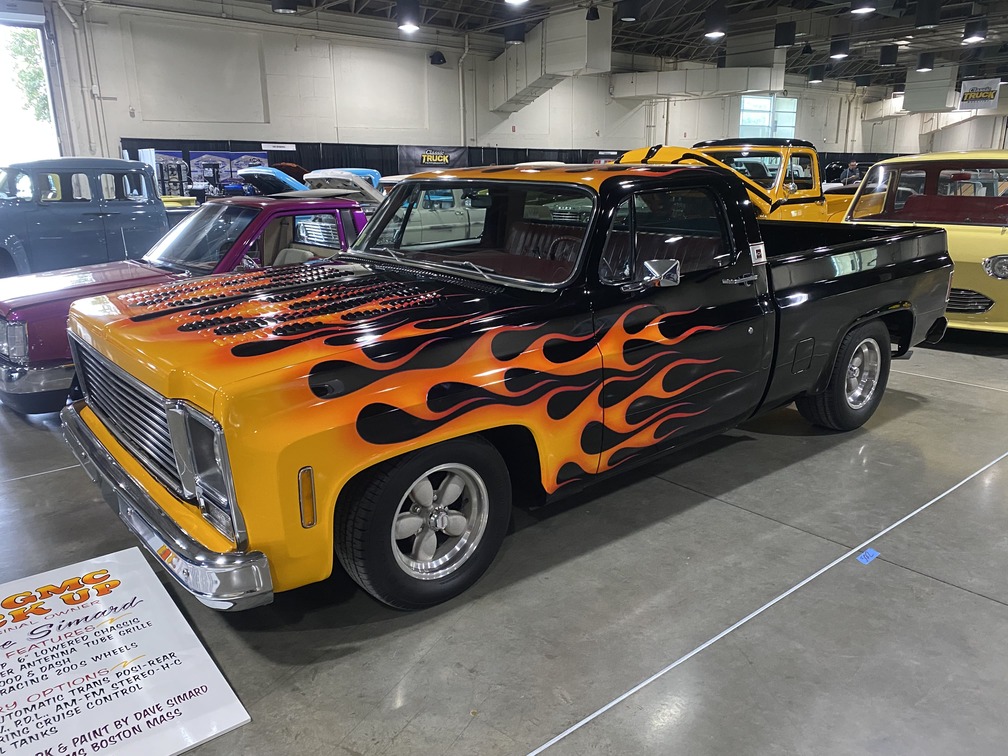 Last evening at the participant's kickoff cake social, Rod Shows announced the inaugural  Grand National Truck Show, sponsored by yours truly, this September 16-17, at the Fairplex in Pomona. That's right, an all-inclusive (all makes/models/years) all truck event where World's Most Beautiful Truck will be crowned with a perpetual trophy and cash purse, just like America's Most Beautiful Roadster (AMBR). Just as we are with this weekend's once-in-a-lifetime display, we're super excited to be a part of what's sure to become not just SoCal's premier all-truck show, but America's premier event for trucks, vans, and SUVs! We can't wait.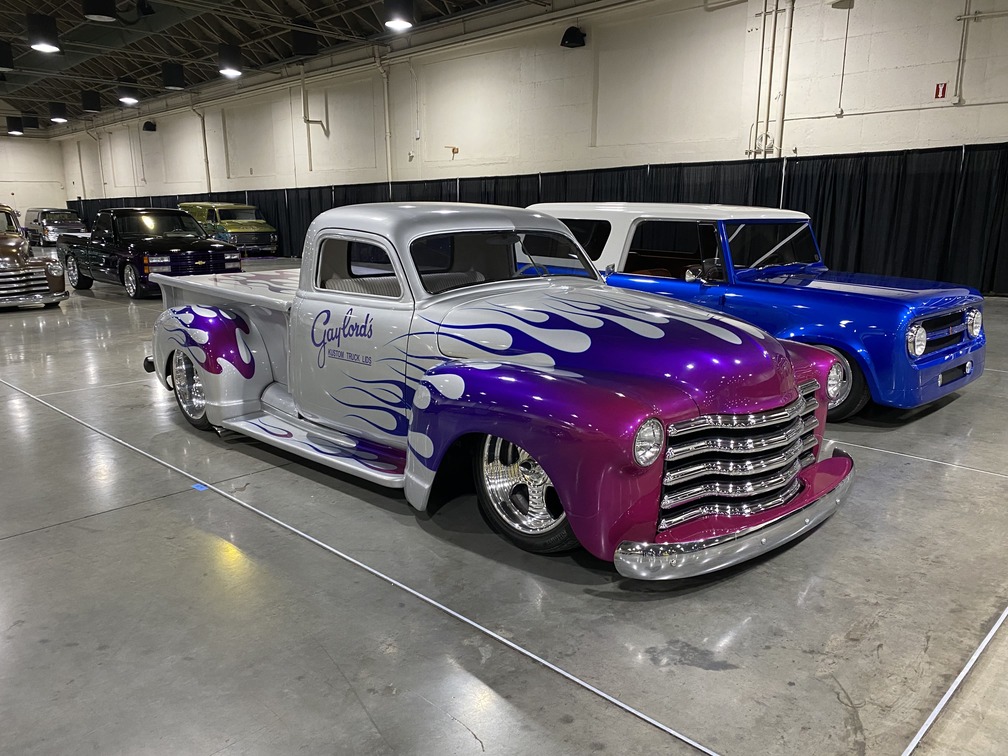 For more on the 2023 GNRS or the upcoming GNTS, visit www.rodshows.com.