Grand National Truck Show Crowns its First WMBT: Greg Tidwell's South City Rod & Custom Built 1940 Ford
By Rob Fortier   –   Photography by the Author
The announcement we've all been waiting for … the inaugural O'Reilly Auto Parts Grand National Truck Show presented by yours truly, LMC Truck and ARP Bolts has its first-ever World's Most Beautiful Truck winner!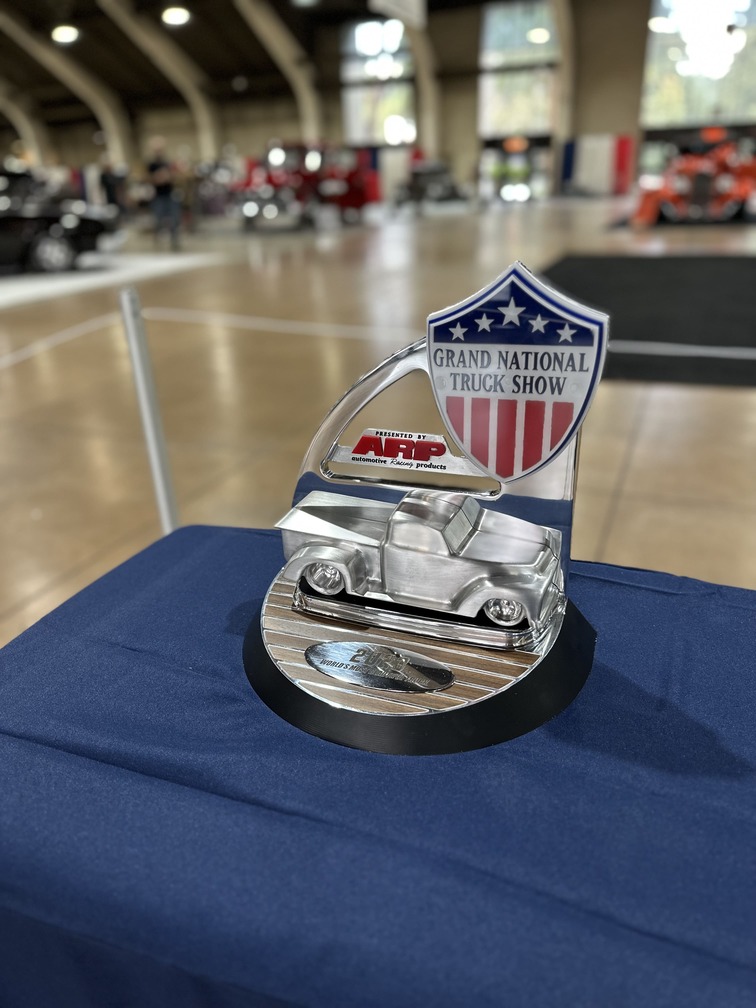 Out of 18 contenders that rolled through the judging area on Thursday, it came down to one not-so-easy pick. And after the judges hashed it out, that decision went to a well-deserved 1940 Ford, the "Jade Pearl", owned by Greg Tidwell and built by Bill Ganahl's super talented crew at South City Rod & Custom.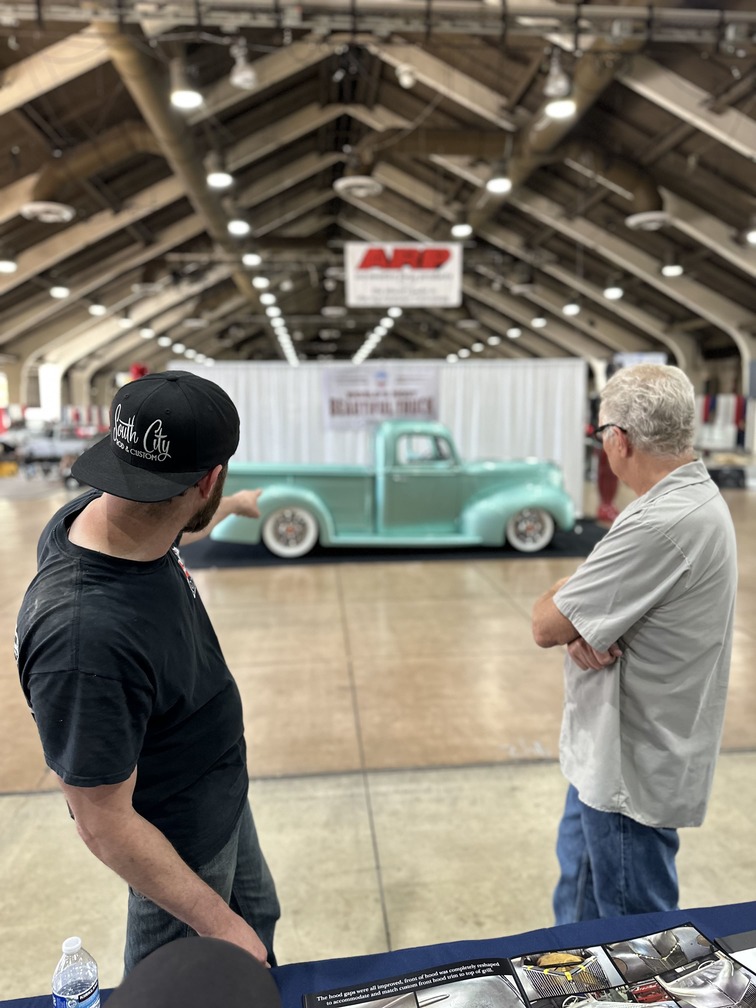 Fortunately, we have a full feature (by our pal Tim Sutton) on this truly amazing work of art, so we'll save all the fine details for that, which we'll have in an issue coming very soon. But for now, our hats go off to the everyone at SCRC, Compani Color (awesome paint) and Plante Interior (gorgeous upholstery), and of course Mr. Tidwell himself! Congratulations!!!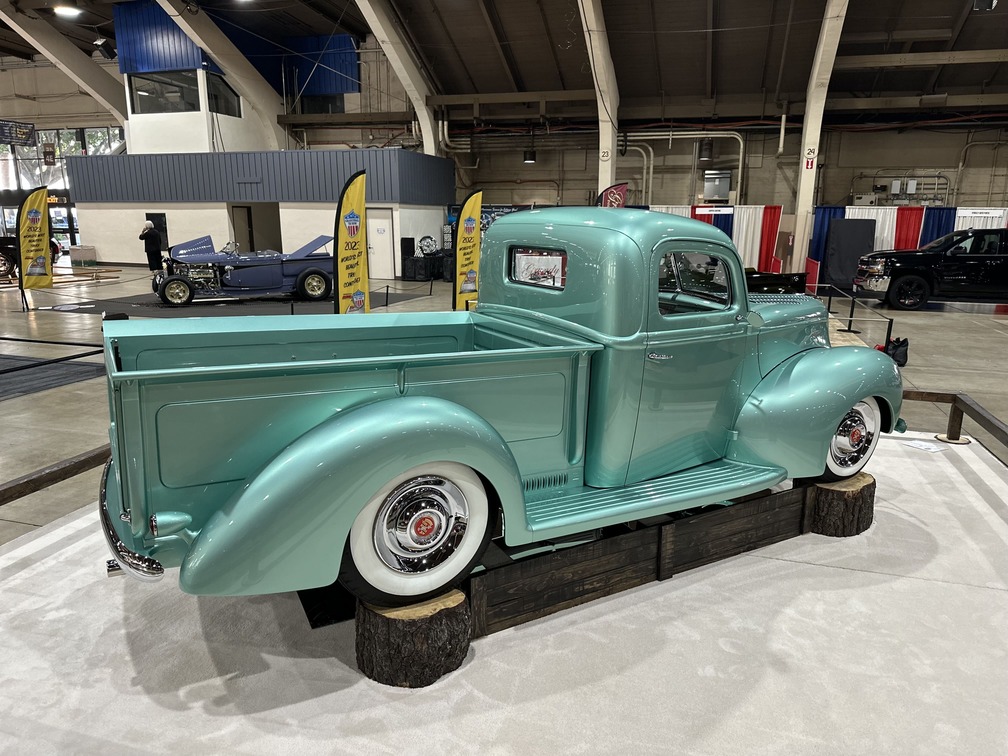 We'll also have full coverage of the first annual Grand National Truck Show online for you ASAP! Stay tuned!