Auto Metal Direct's Day of Vintage Trucks and Giving Back to the Community
By Jason Chandler  –   Photography by Jessica Roach
On a brisk yet sunny Saturday morning in Gainesville, Georgia, truck enthusiasts from all over the region gathered at Auto Metal Direct for the Meet N' Eat Truck Jam 2023. But this event was more than just a chance to show off their prized vehicles, it was an opportunity to give back to the community in a big way.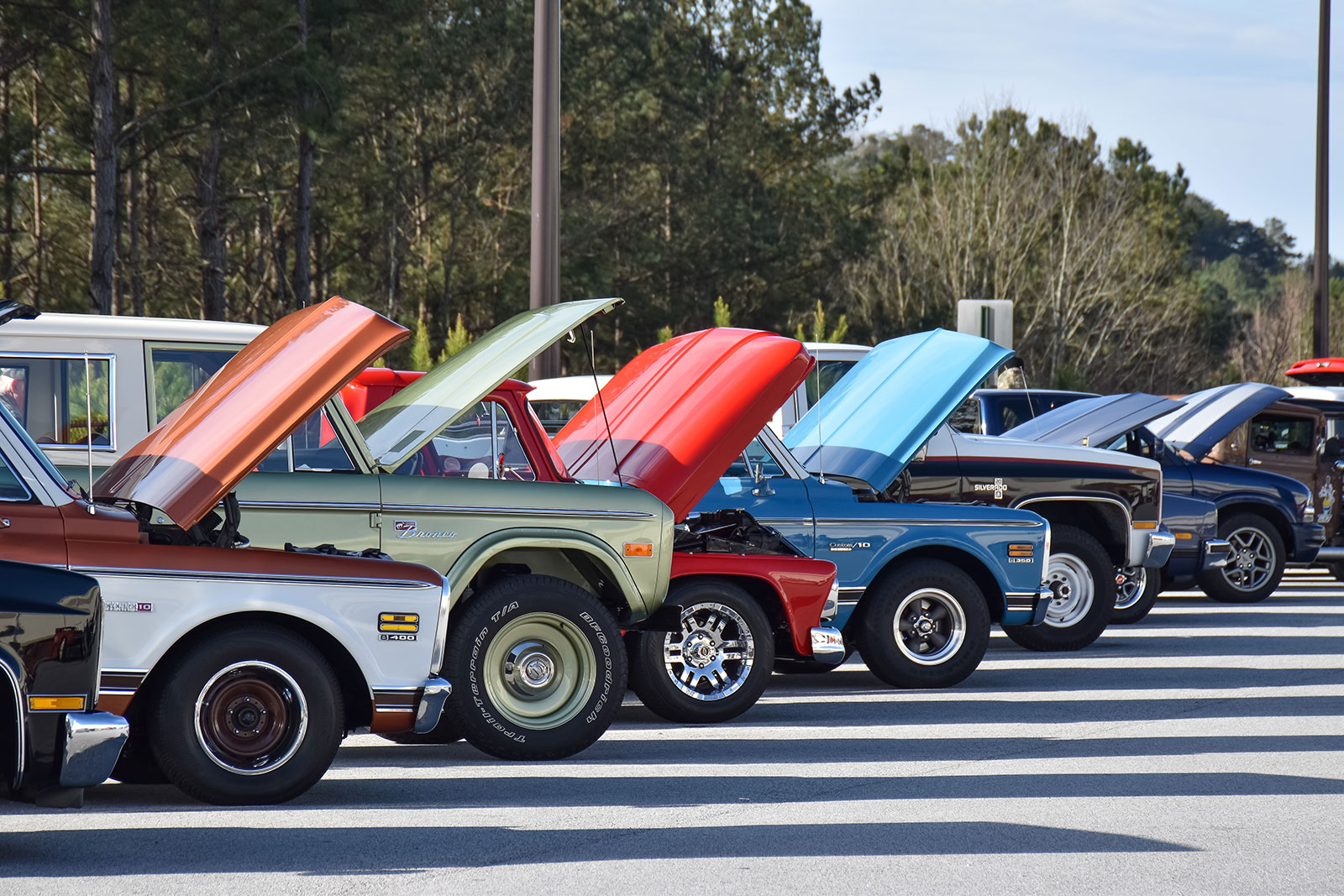 Every truck entry fee, spectator fee, and vendor fee were paid in the form of a new, unwrapped stuffed animal, which would be donated to the local children's hospital and police department through the Eddy Bear Foundation. This unique twist on a truck show not only brought joy to the participants and spectators but it also made a meaningful impact on the lives of children in need.
The event was a huge success, with a wide variety of trucks on display, from vintage pickups to custom rigs with all the latest bells and whistles. Attendees enjoyed food, music, and a variety of vendors selling everything from truck parts to accessories.
Read More: Orange Blossom Special Squarebody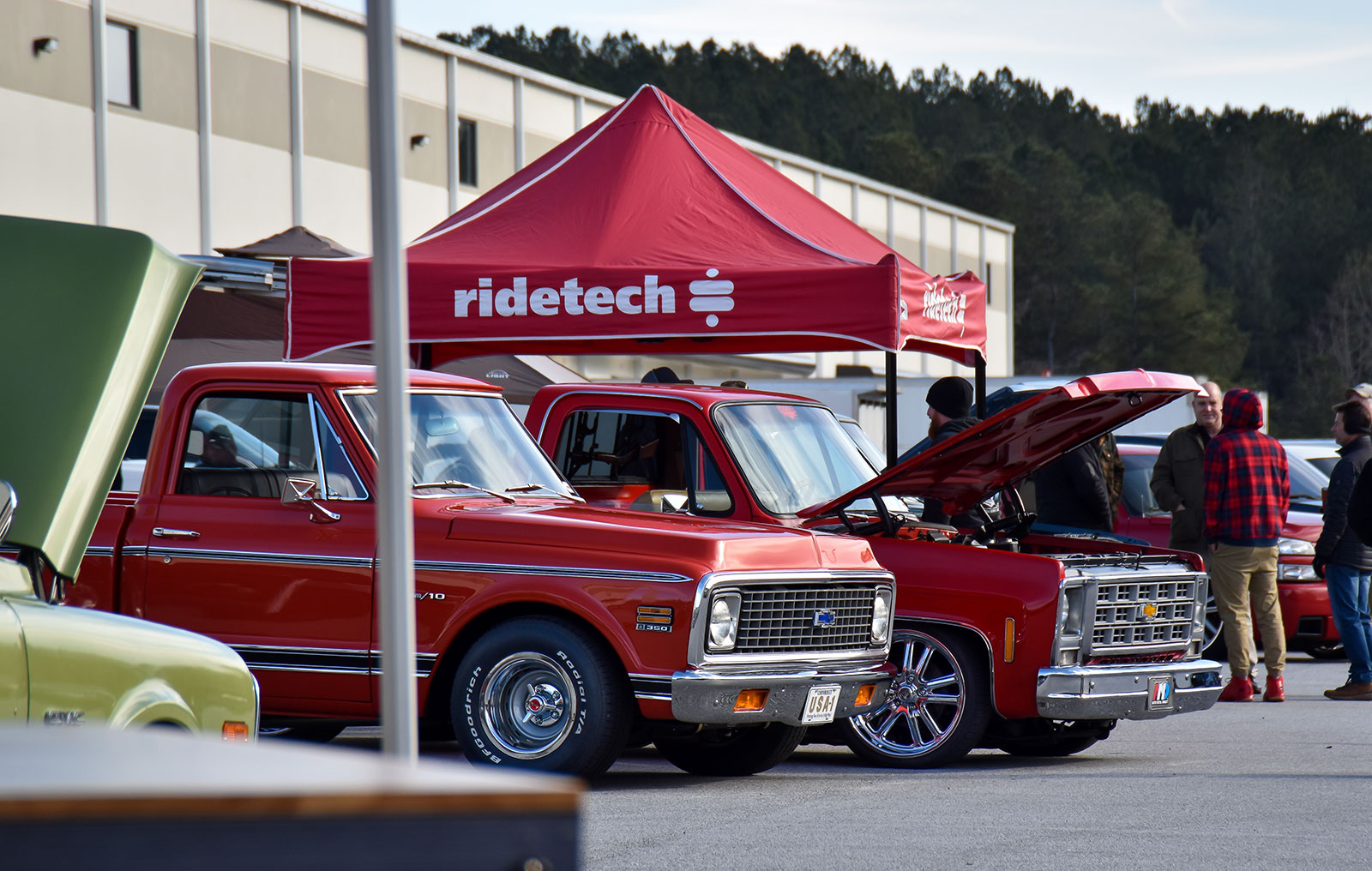 Auto Metal Direct, a leading supplier of high-quality restoration parts for classic cars and trucks, was thrilled to host the event and support such a worthy cause. "We are passionate about trucks and our community, and we were honored to bring these two together for such a great cause," Jason Chandler, marketing director for Auto Metal Direct, says.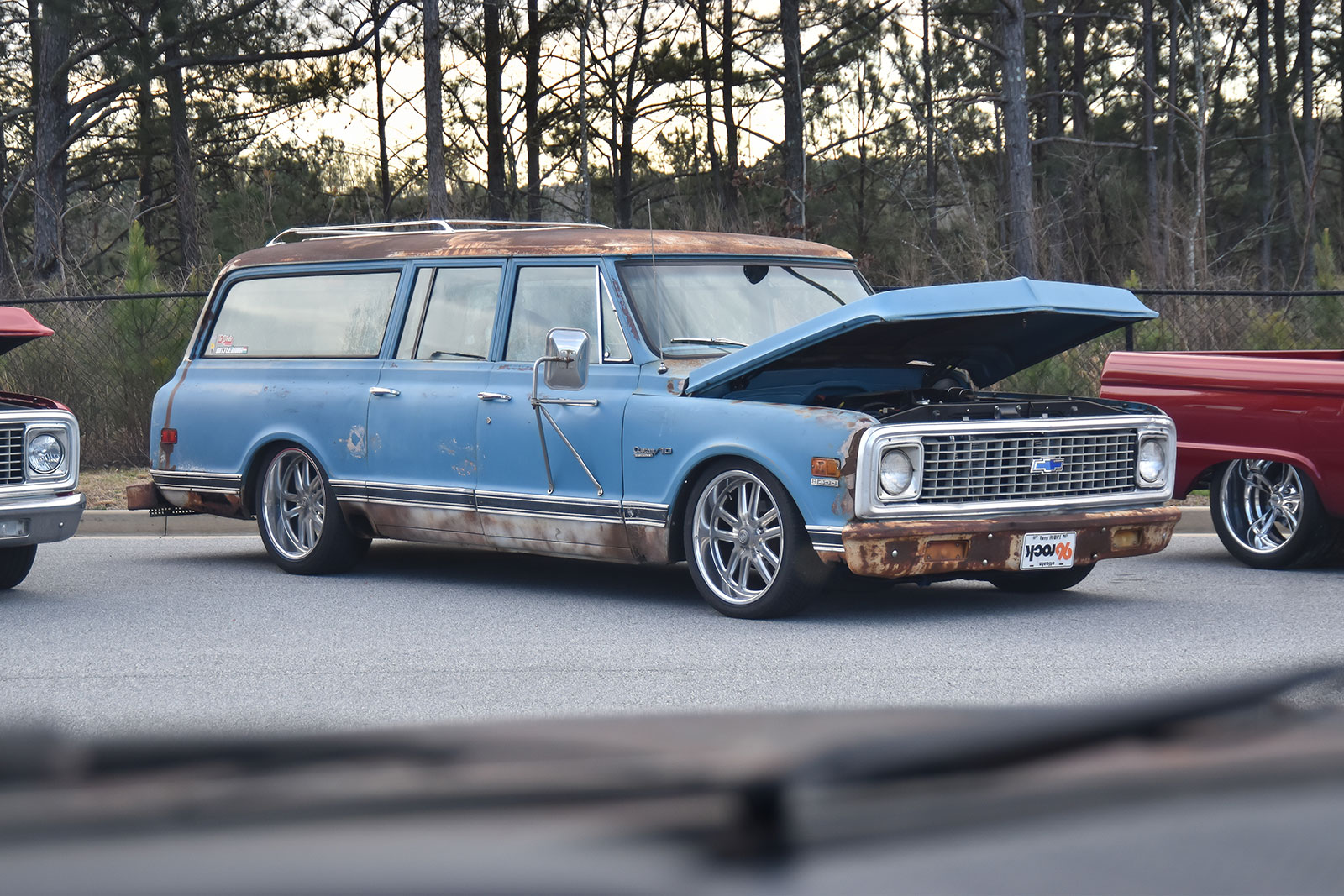 The Meet N' Eat Truck Jam 2023 was a reminder that the truck community is more than just a group of enthusiasts, it's a group of people who care about making a difference in the world around them. By coming together to support the Eddy Bear Foundation they were able to make a positive impact on the lives of children in need while also having a great time and showcasing their vehicles.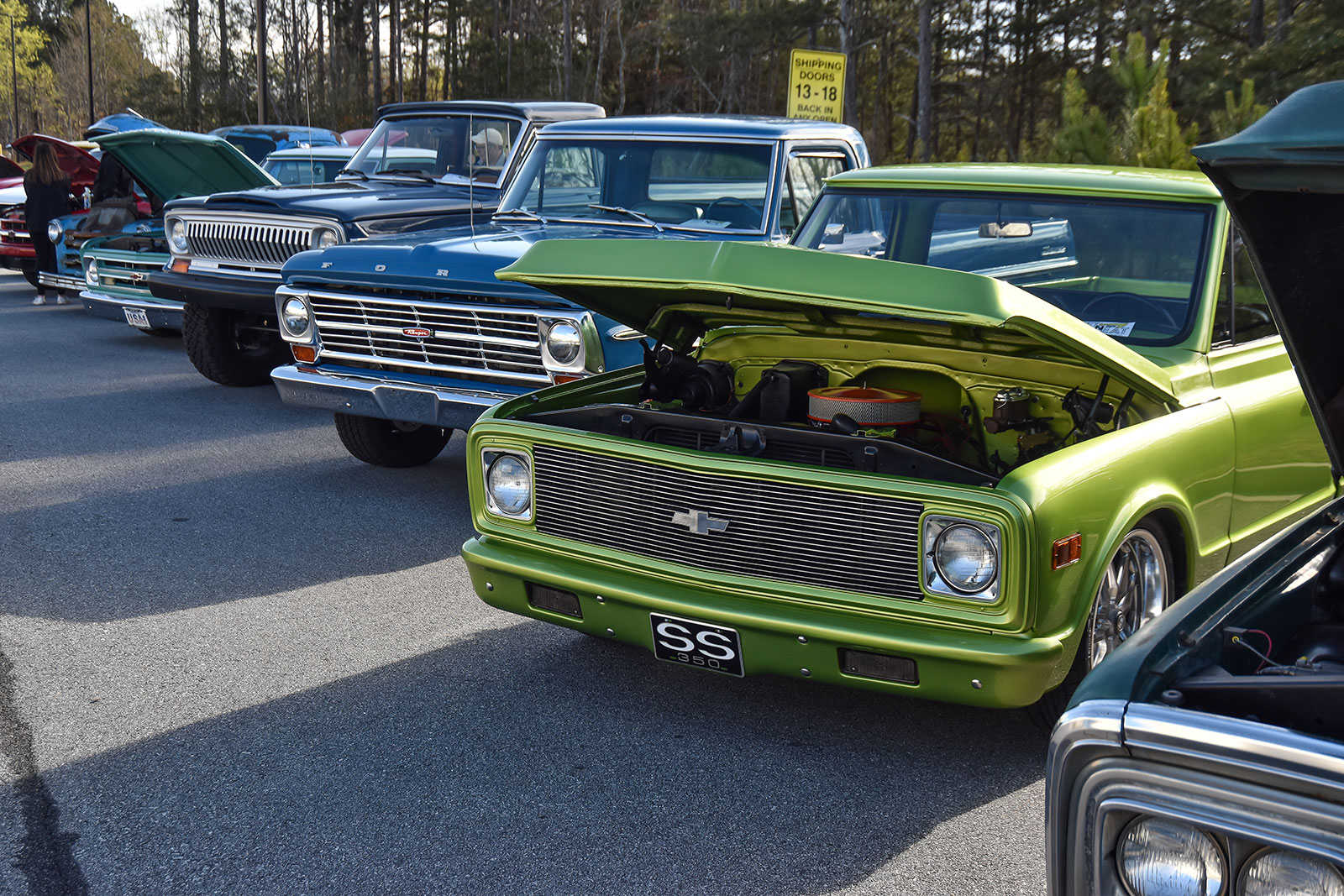 Read More: 24th Annual Brothers Truck Show Presented by Holley Performance
As the day drew to a close, everyone left with a sense of satisfaction knowing that they had played a part in making the world a better place. It was a day of fun, community, and giving back—a true testament to the spirit of the classic truck community. With over 700 new stuffed animals, the Eddy Bear Foundation partnered with Children's Healthcare of Atlanta and Gainesville Police Department to bring a little joy to the lives of these deserving children.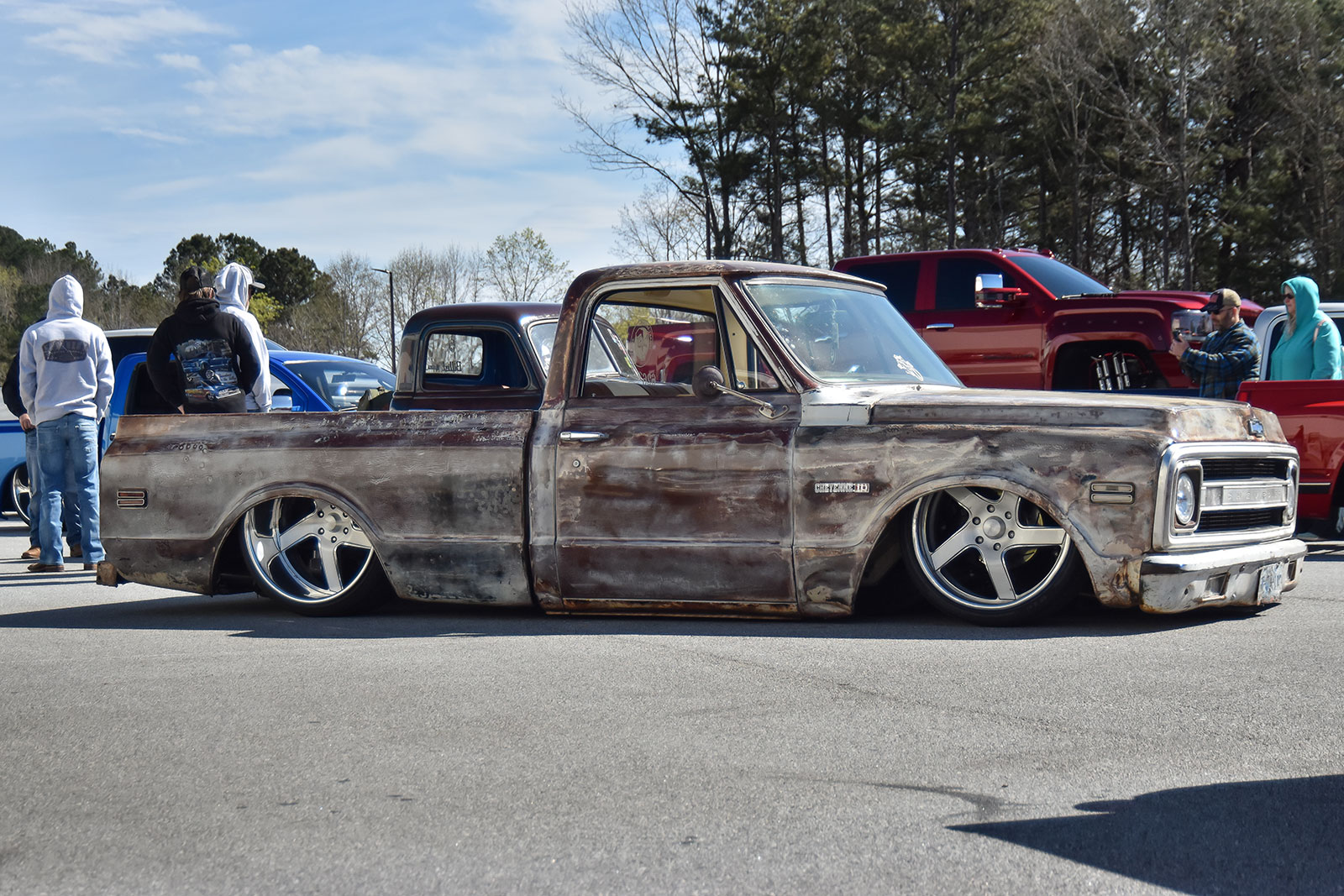 For more information on the next Meet N' Eat at Auto Metal Direct, follow them on all social channels @autometaldirect.