A Pair of 1969s Rest in Rust
By Steve Magnante – Photography by the Author
In 1969, Chevrolet built and sold 243,085 Camaros. It was the final year for the first-generation (1967-1969) of GM's reply to the Ford Mustang–inspired ponycar craze. While any Camaro today is prized, adored, and kept in pristine condition as a favorite toy and investment (in equal parts), it wasn't always that way.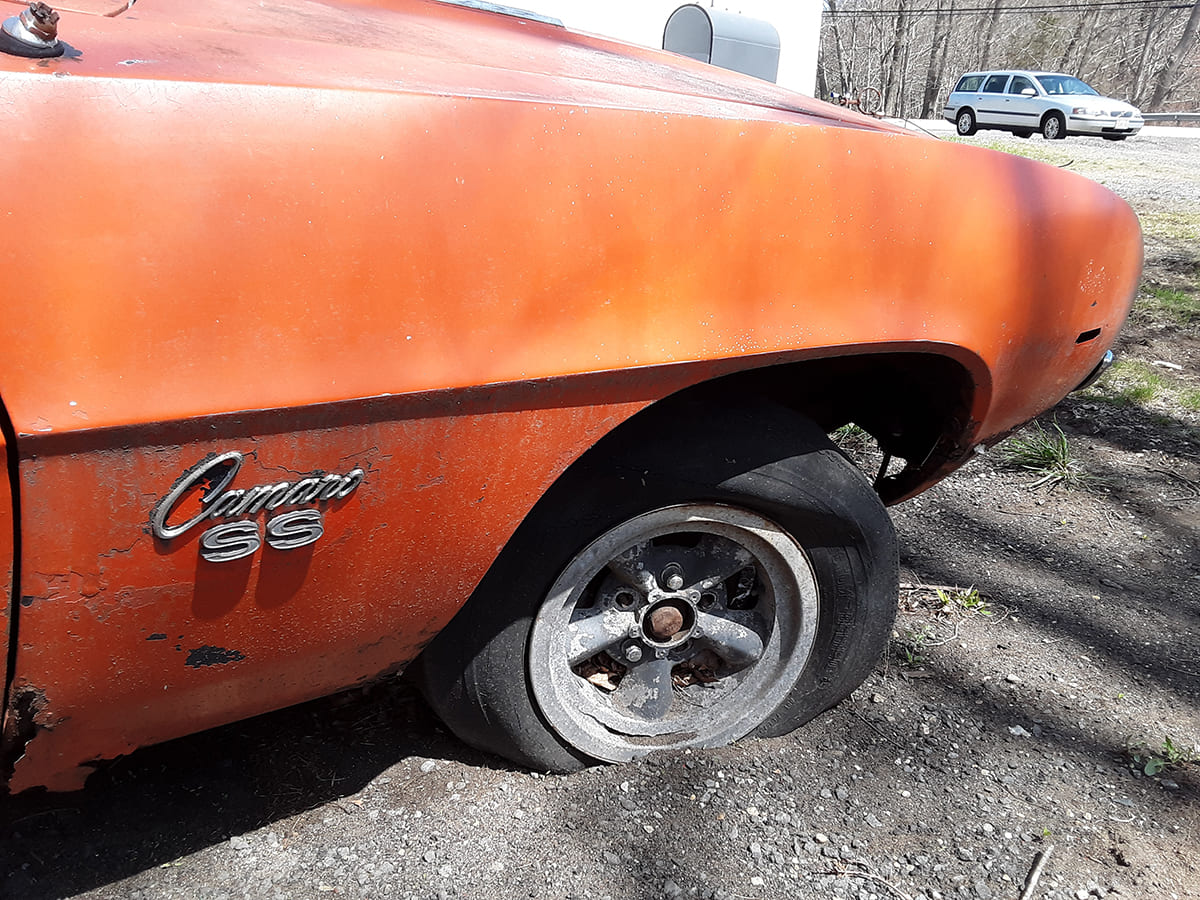 This writer was hatched in 1964 and though not old enough to have driven first-gen Camaros as new cars, I painfully recall being 10 years old and seeing fleets of rusty, crusty, neglected Camaros rattling along the New England streets of my youth. Thanks (?) to the prodigious amount of road salt used in winter time, even GM's best zinc-chromate body dip was no match for the dreaded tin worm. By 1974, Camaros that saw year-round use displayed deep scars and gashes. My then 10-year-old mind watched countless Camaros wither into dust.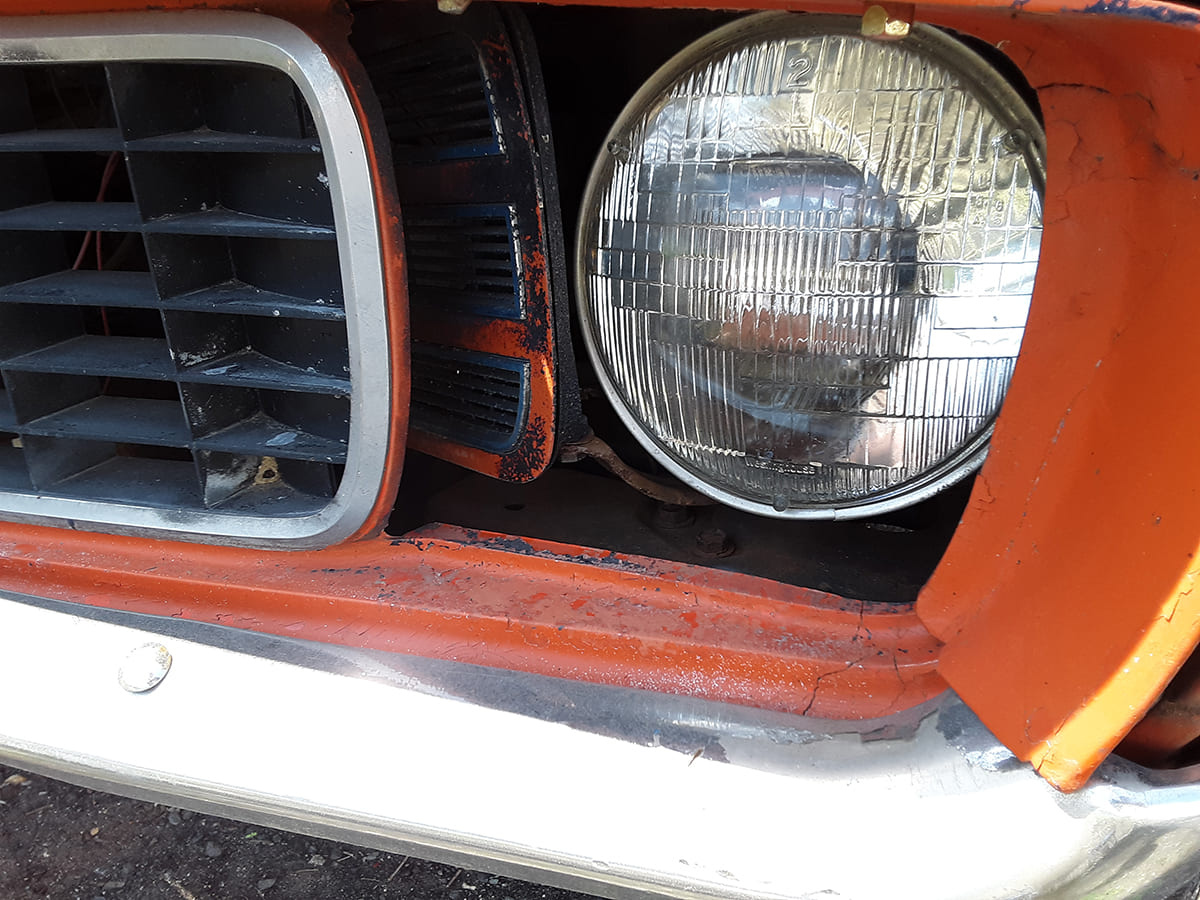 In this sampling, let's explore a pair of 1969s that succumbed to the rust monster but somehow managed to hold on as relics of bygone days. In both cases, their owners "have plans" but since brand-new 1969 Camaro body shells are readily available from Dynacorn and similar outfits, perhaps the best route might be to let them sit as warnings to never, ever expose your favorite car to the hazards of road salt!