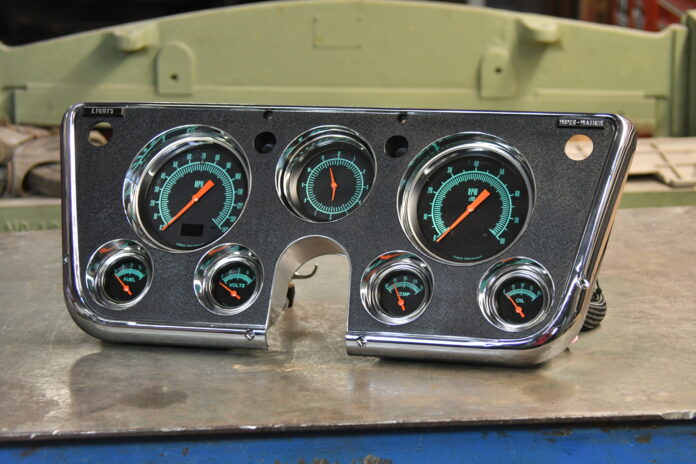 A Beautiful C10 Dash Gets a Face-Lift With Classic Instruments
By Todd Ryden – Photograpy By The Author
Some may say that the instrument cluster of the 1967-1972 GM C10 pickup was nearly perfect in terms of ergonomics and function. A large, easy-to-view speedometer and fuel gauge across a flat plane along with supporting gauges across the bottom (when included). The rare tach option right in the middle of the dash is icing on the cake and was great placement for tow rigs and work trucks.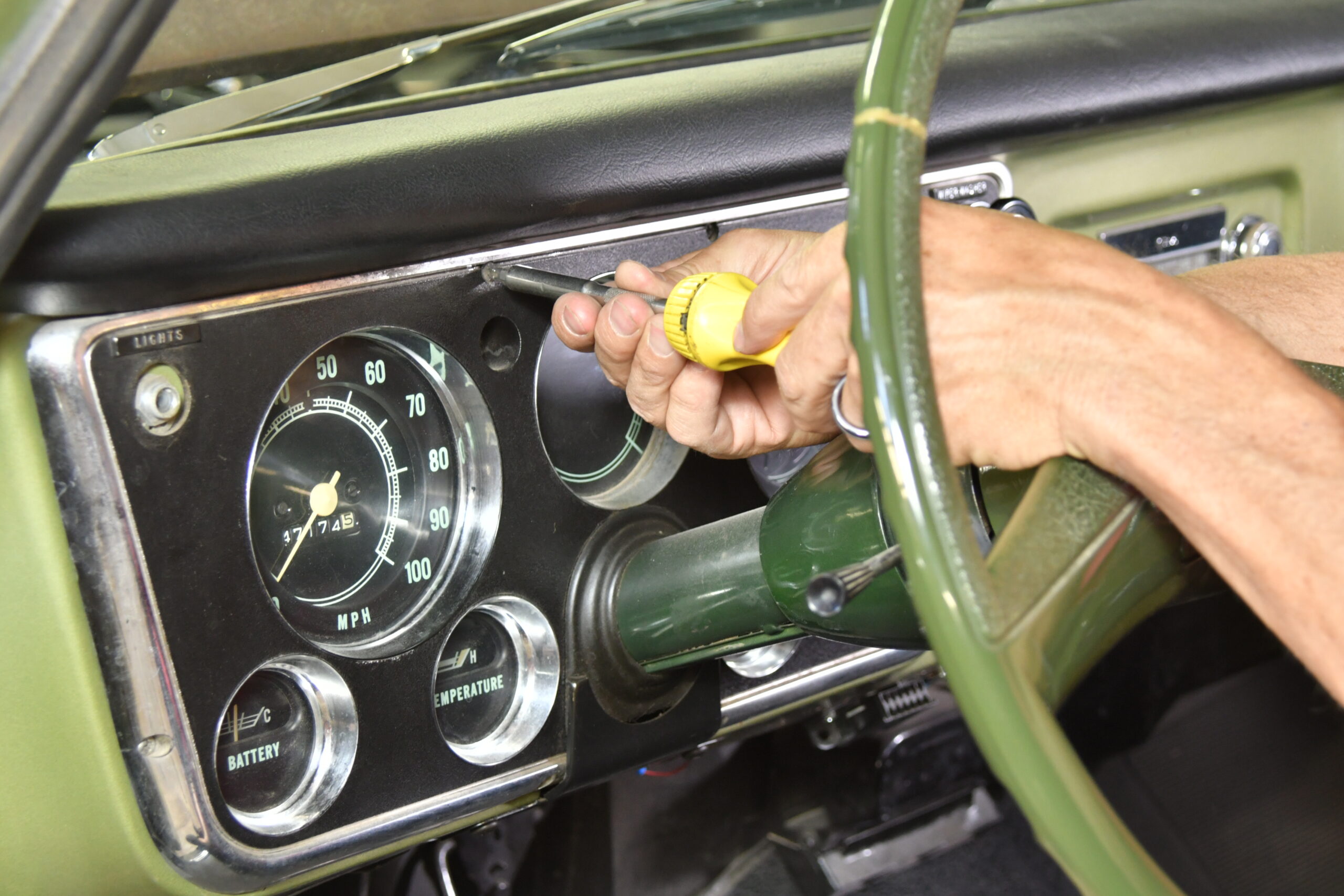 Classic Instruments (CI) thoughtfully reviewed the Gen 2 C10 dash design and didn't set out to reinvent the overall concept and feel of the original dash. Rather, they embraced the layout to simply refine the placement of the gauges, the accuracy, and overall appearance. Their solution is a completely wired set of modern electronic gauges featuring a 4-5/8-inch speedometer and tach separated by a 3-3/8-inch clock that's then complemented with a quartet of 2-1/8-inch fuel, oil pressure, coolant temp, and voltage gauges. Fresh turn signals and a bright light indicator are also in place.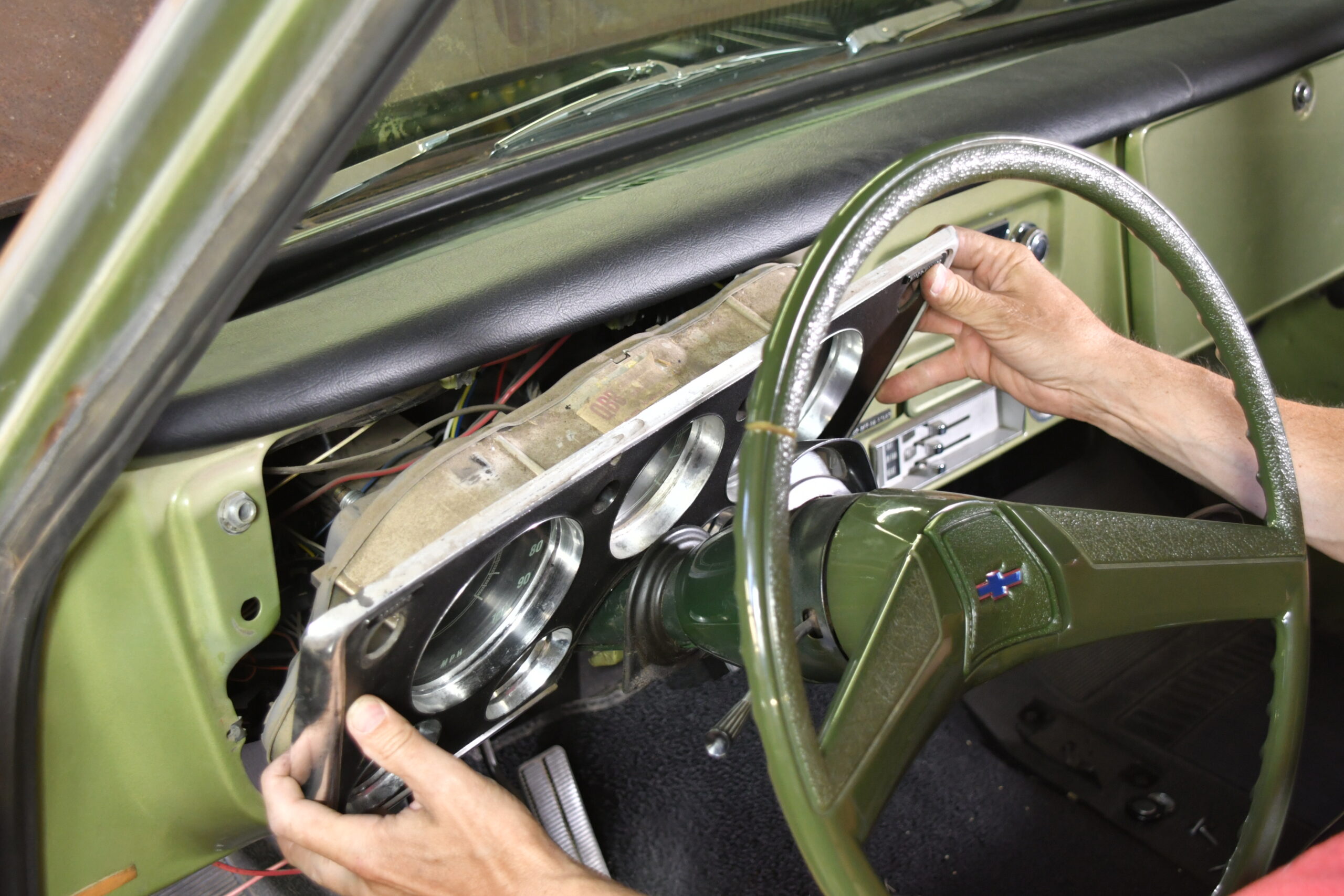 To make installation simple, the gauges area is mounted securely into an all-new dash panel with the wiring all tied together into one 15-pin connector. This makes installation basically a direct bolt-in once you splice the OEM wiring into the supplied mating connector. In our installation, we used the factory turn signal wires, high beam indicator, temp sensor, dash lights, fuel level, and power wires. That left only routing new wires for the tach, clock, oil pressure, ground, and the speedometer wiring.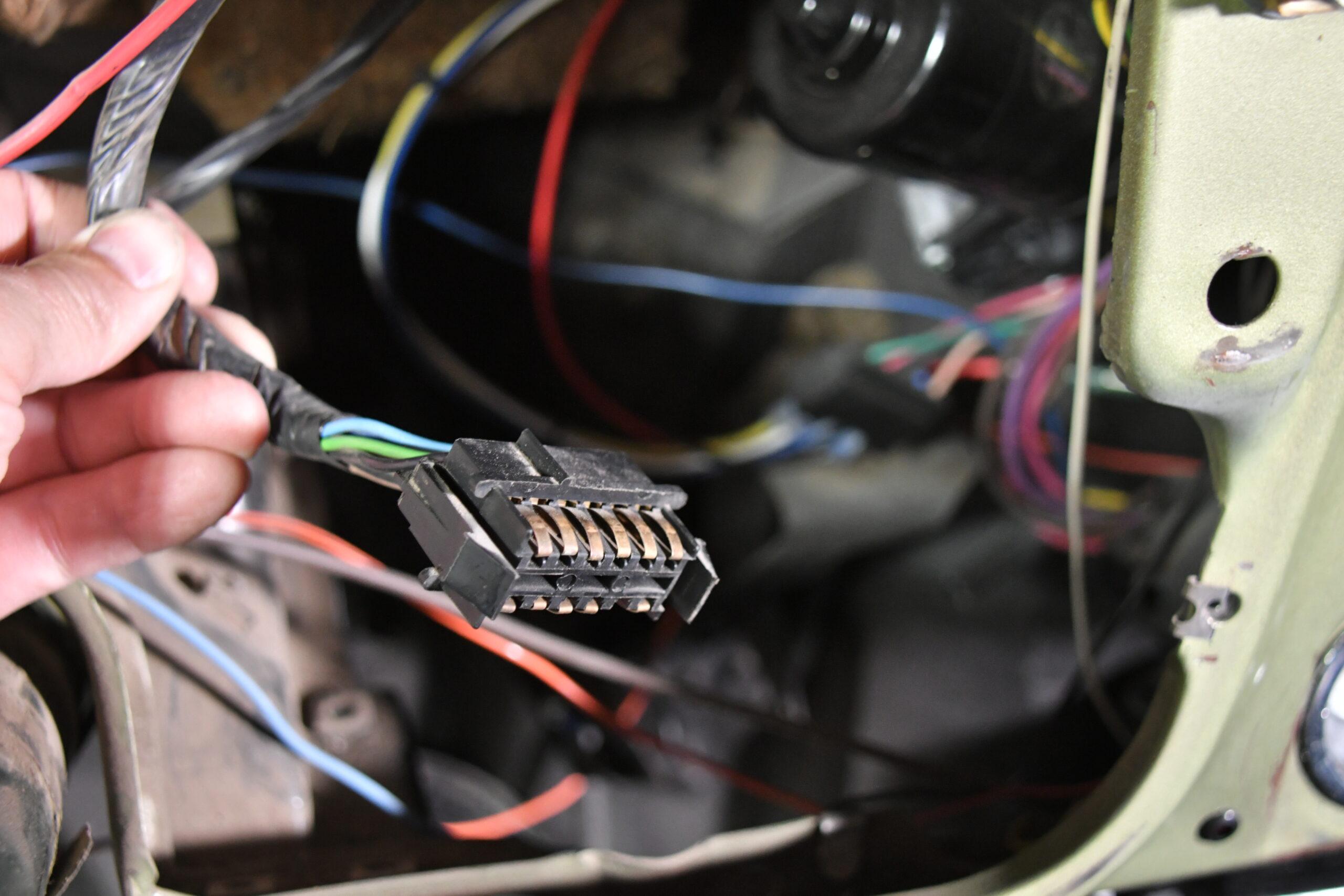 Speaking of the speedometer, CI has nearly any application covered, thanks to their built-in Zeus Speedometer Technology (ZST). This advanced system will connect to a pulse signal generator, Vehicle Speed Sensor signal, or an output from an ECU, which is used in many late-model drivetrain swaps. This makes for an easy installation with no external boxes or accessories to wire.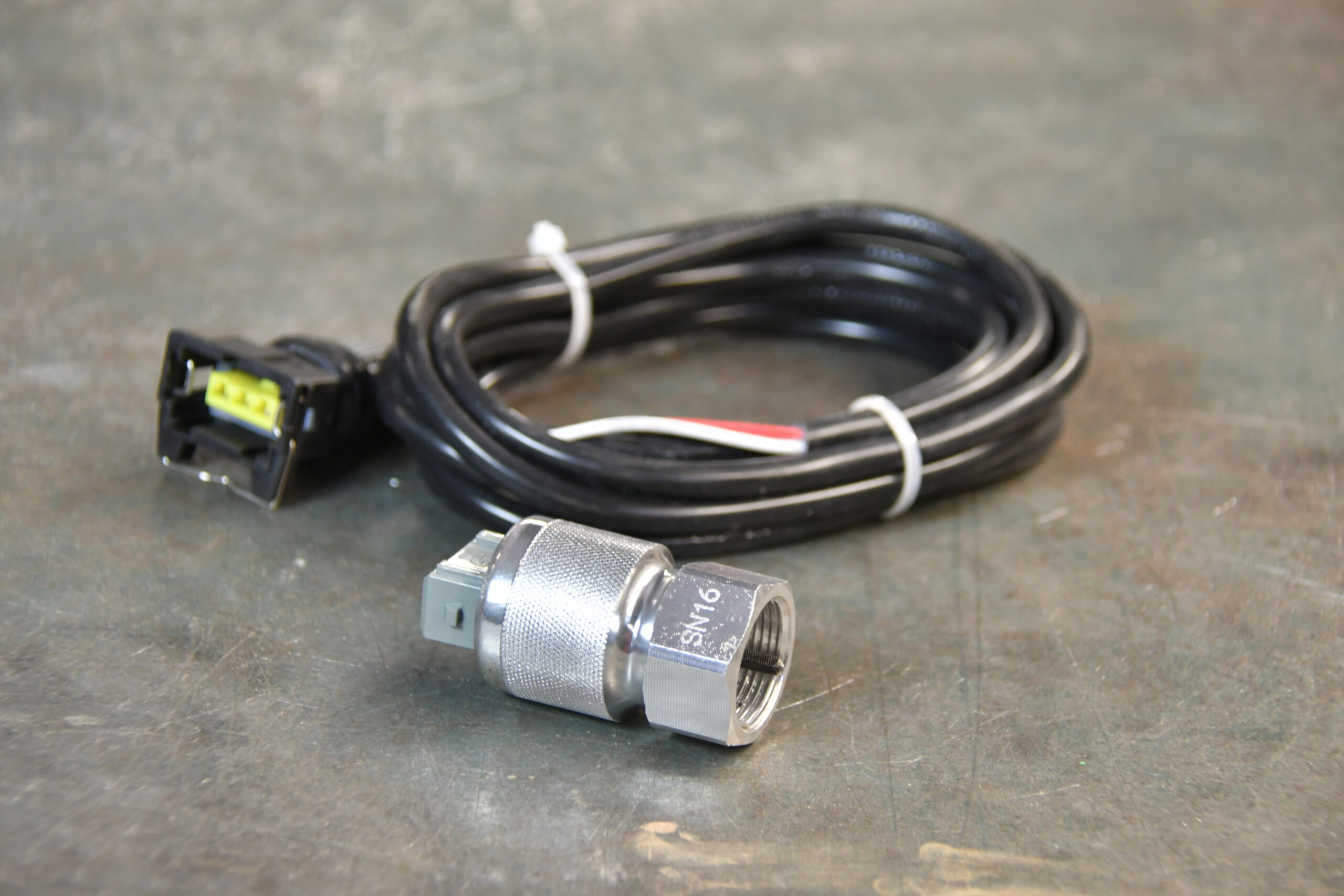 Our 1971 C10 has a 700-R4 with a mechanical speedometer so CI supplied a pulse generator sensor that screws right in place of the cable on the trans and connects to the dash with a three-wire harness. New sensors for oil pressure and coolant temp are also supplied, which made for a complete package, requiring no extra parts or trips to the speed shop down the street.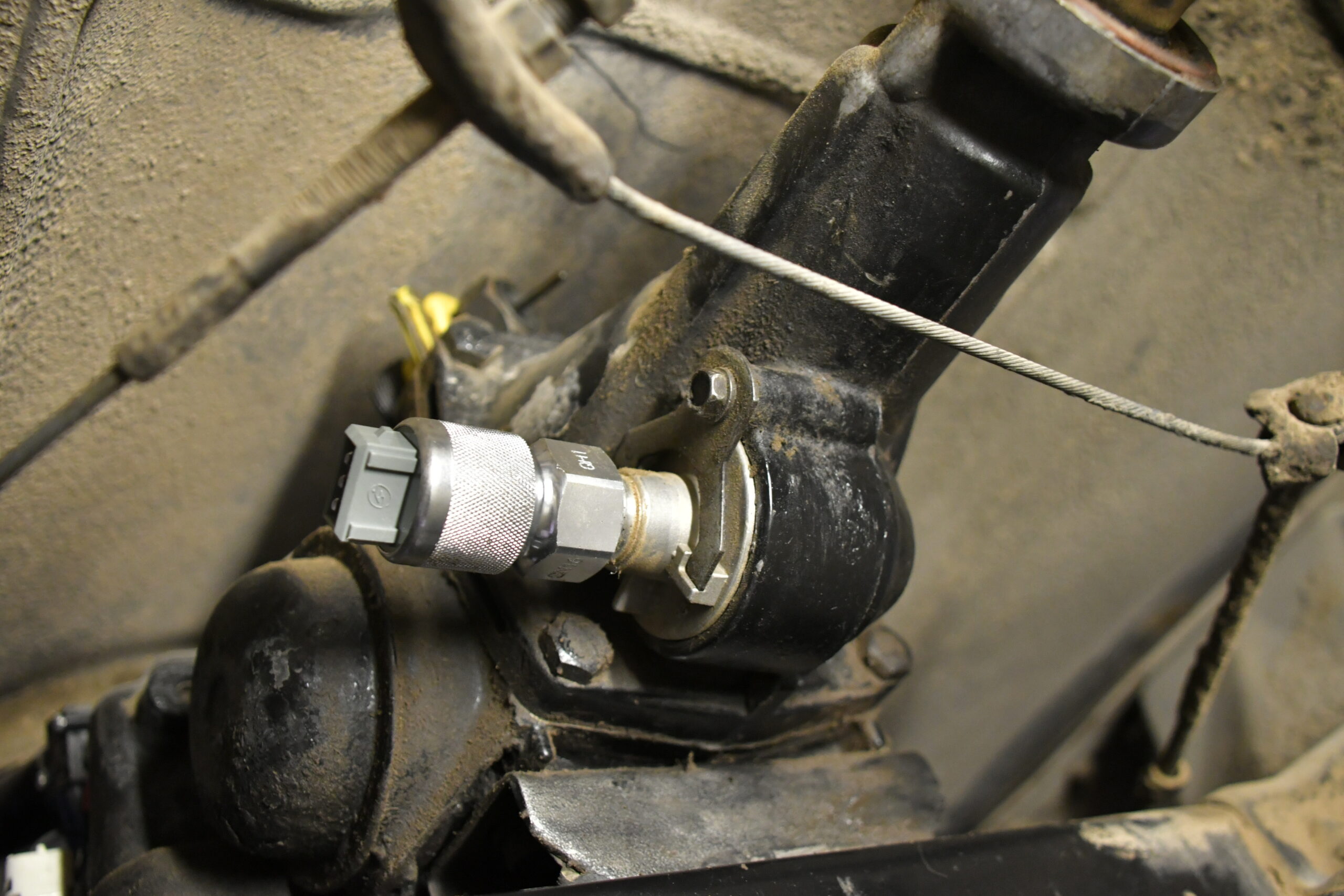 Like the ZST speedometer, the tach can also be programmed for use with a standard distributor triggered ignition or for a coil-per-cylinder system, such as an LS-series engine. The default is for a distributor, so we didn't have to set up the tach, but this is a simple procedure similar to calibrating the speedometer or even the clock. CI includes momentary switches that are connected between the ground and gauge that allow you to enter the calibration mode without the need for any complicated tools.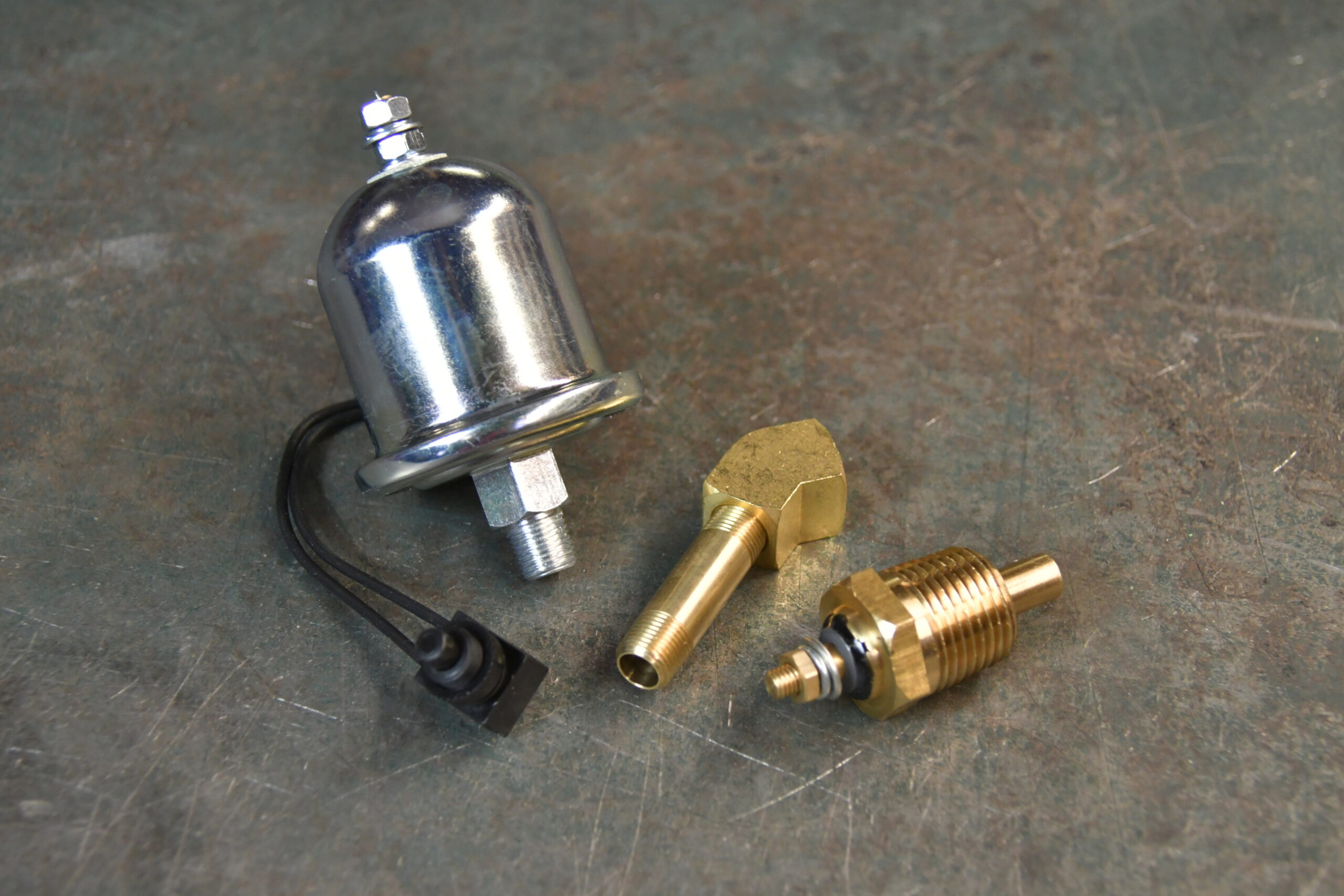 One unique option CI recently introduced is a digital information display on the speedo. This display features a unique rolling odometer that, at casual glance, appears stock but with the click of a button it switches to a numerical speed display or a trip odometer (and a choice between mph and kph). The display is also used when calibrating the speedometer and even troubleshooting.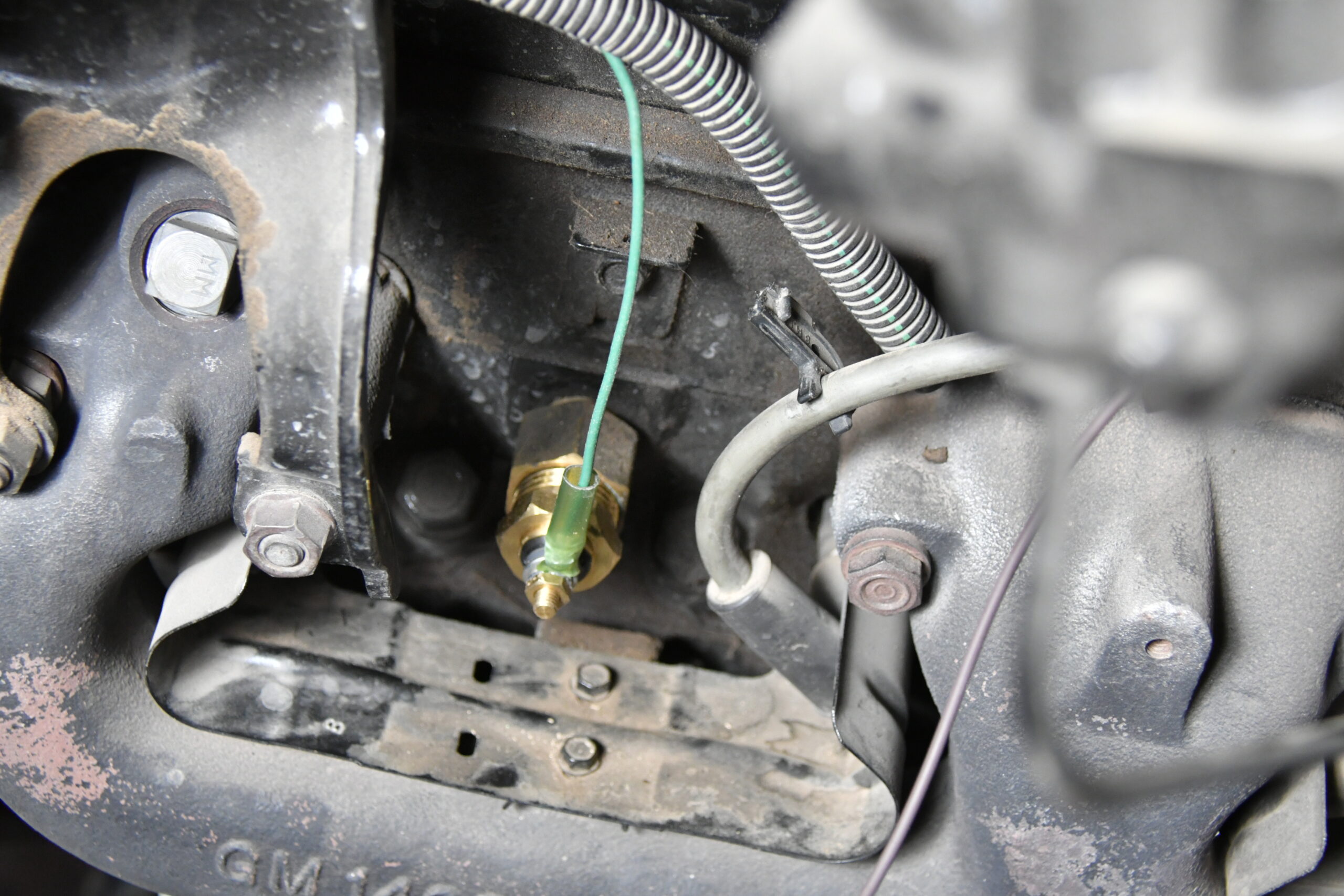 Our 1971 is largely original from the inside out, so we opted for the G-Stock series of gauges due to their factory styling with modern looks. CI offers most of their different series of gauges in the C10 package or you can opt for a completely custom gauge set to match the theme of your build. The installation of the gauge set was as straight forward as it gets. Installing new terminals on the factory wiring requires patience and skill, like any wiring project, and is made much easier when using a professional crimp tool. However, with no additional boxes to mount, the wiring was a snap. Calibration of the speedometer was a breeze and the digital odometer continues to mesmerize us as we roll down the road. For the first time, our Suburban has a full brace of accurate, functioning gauges combined with a modern look in a classic package.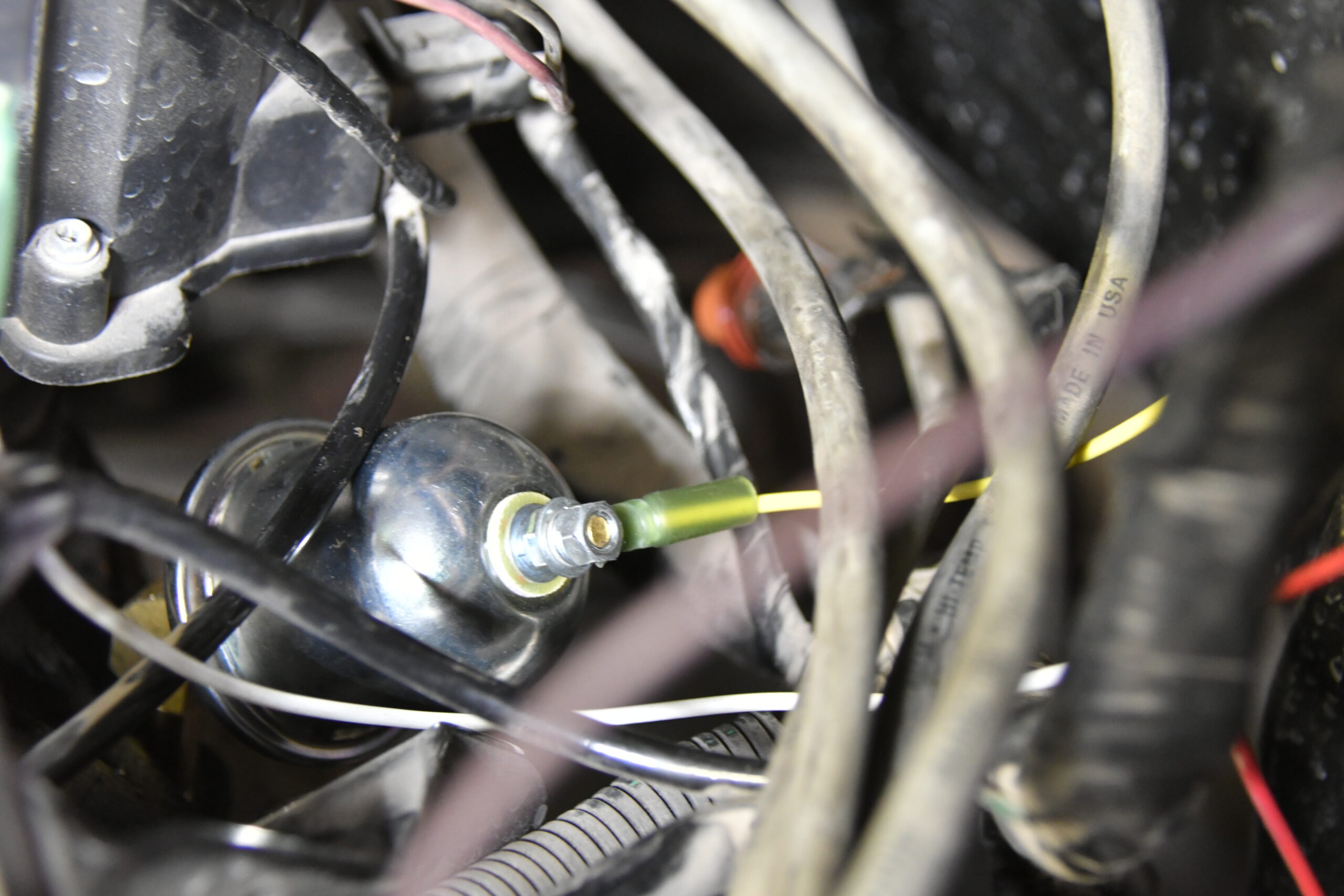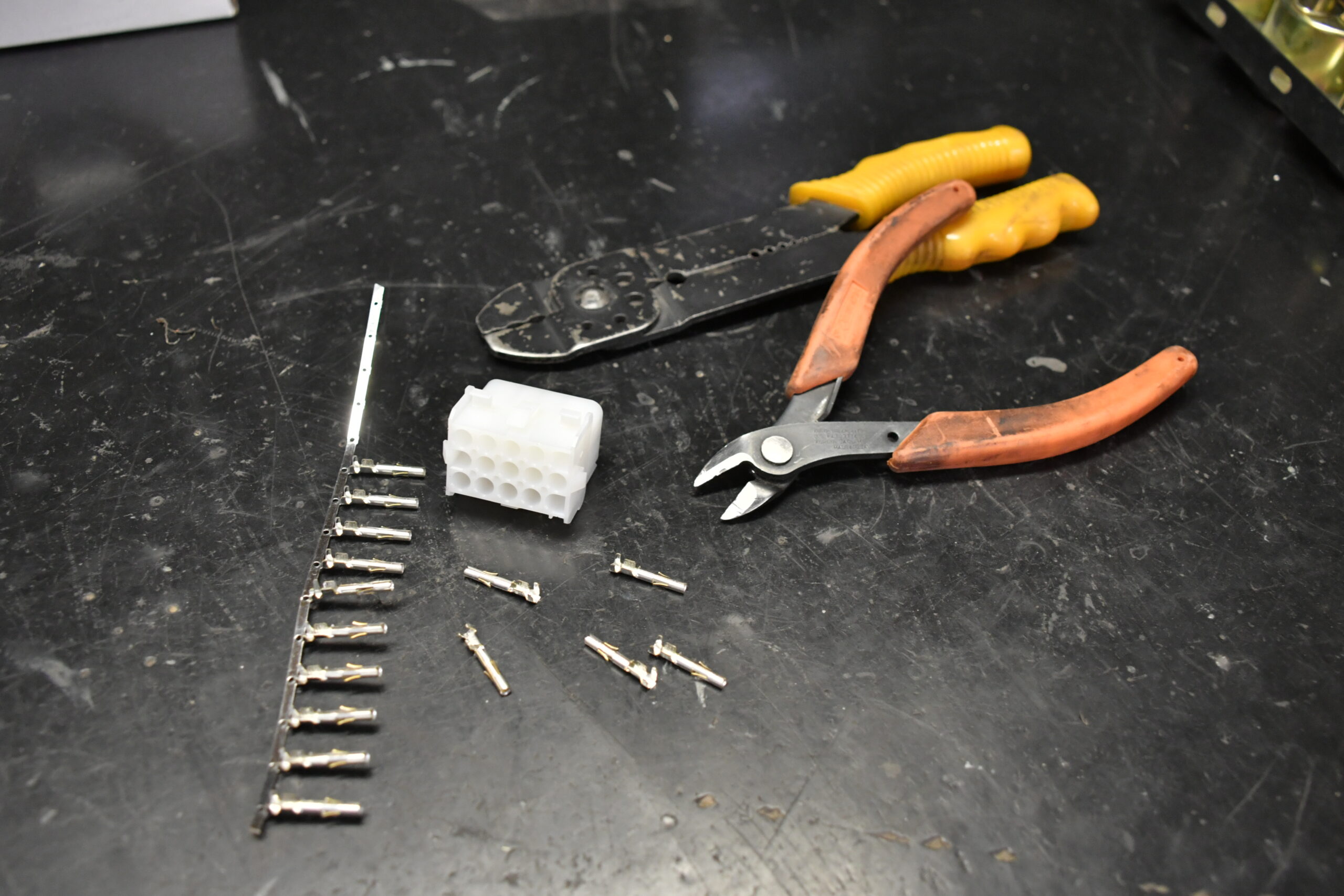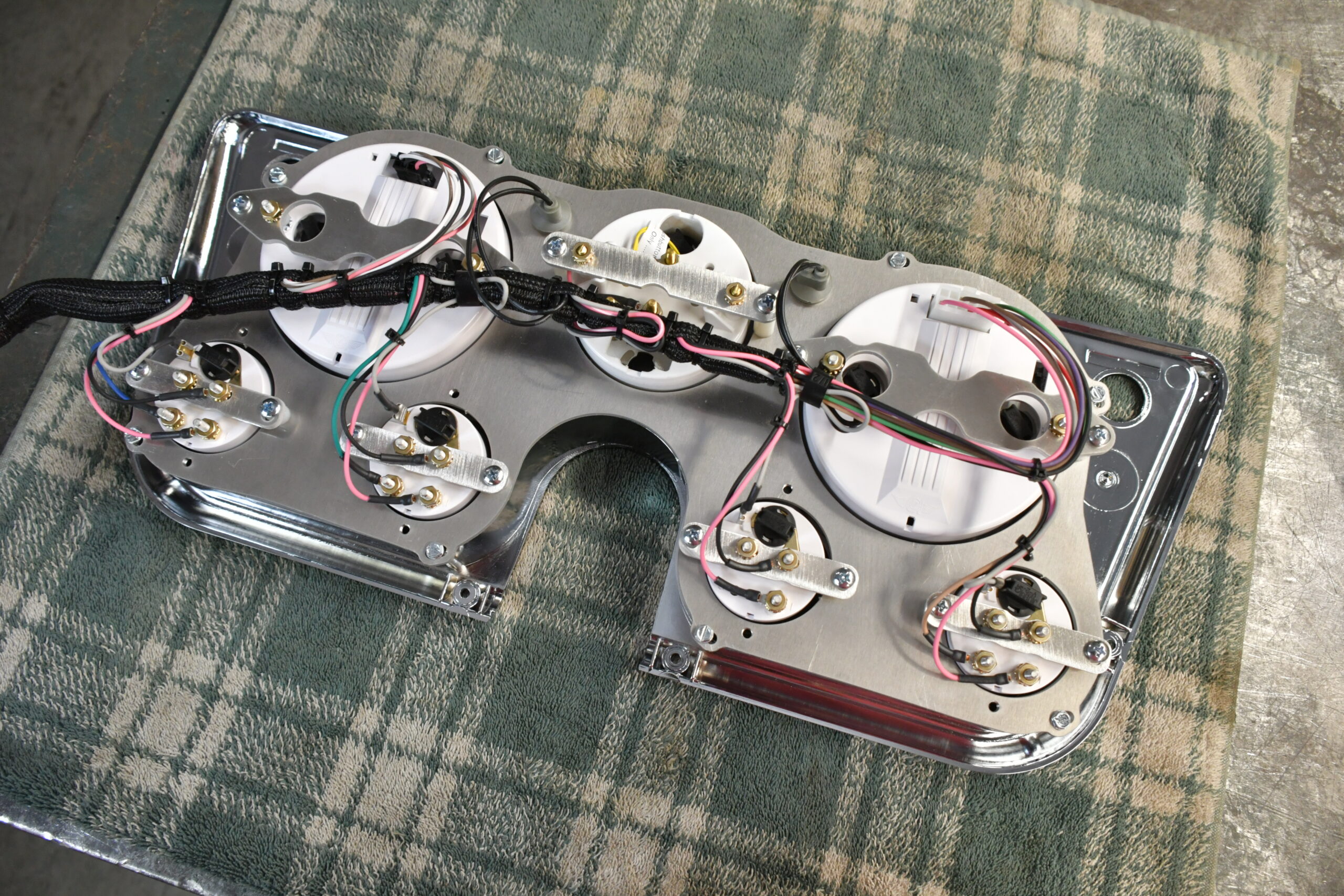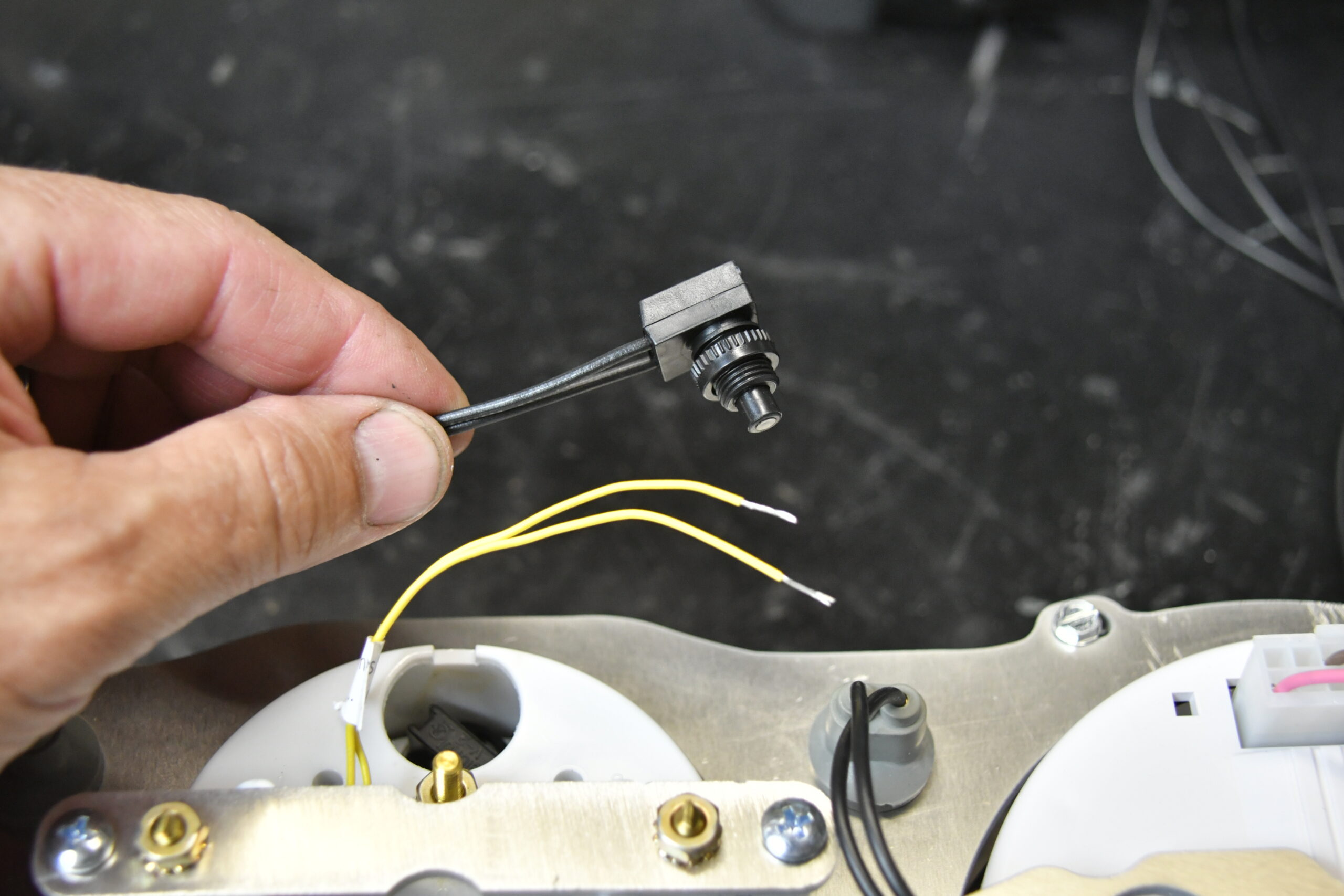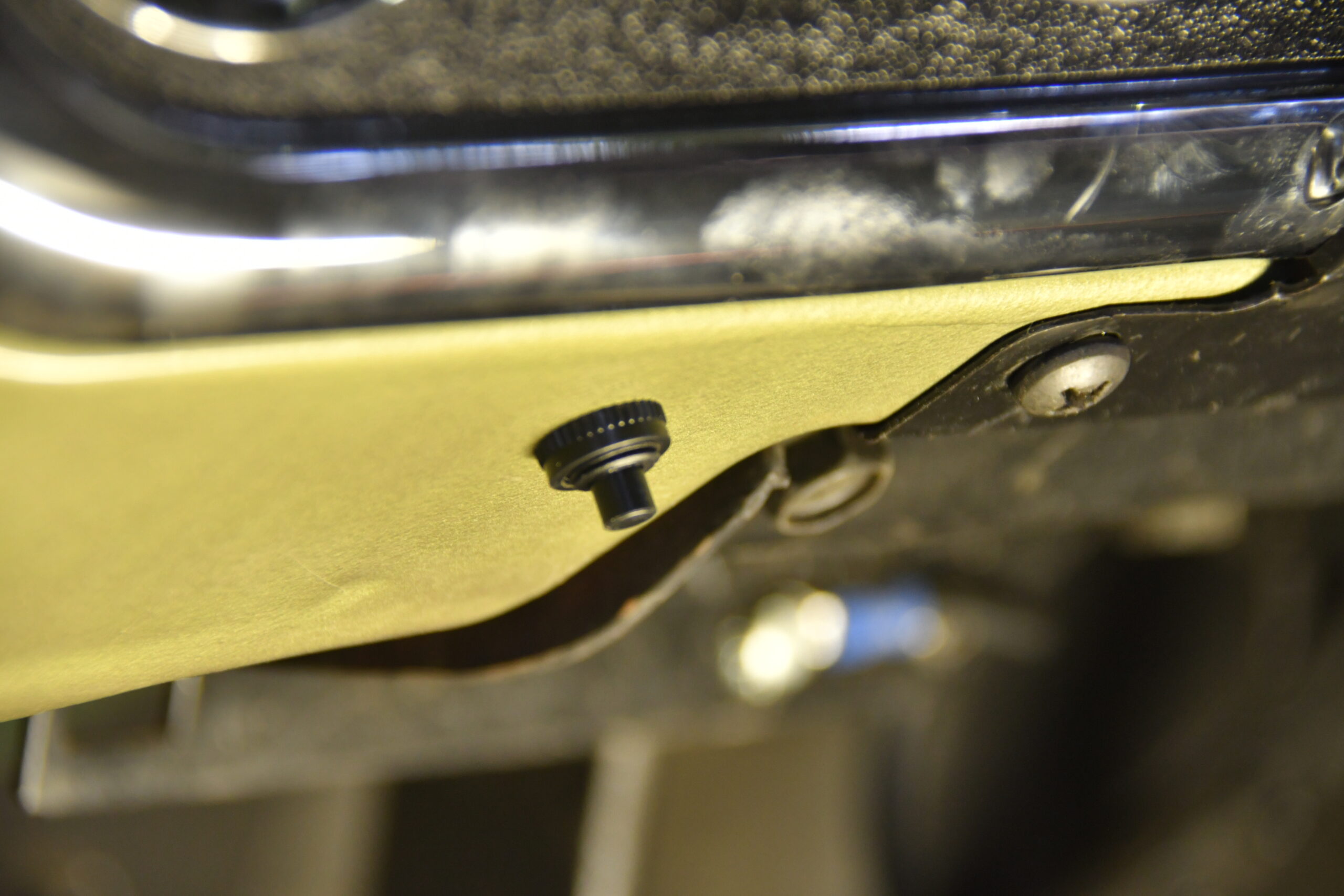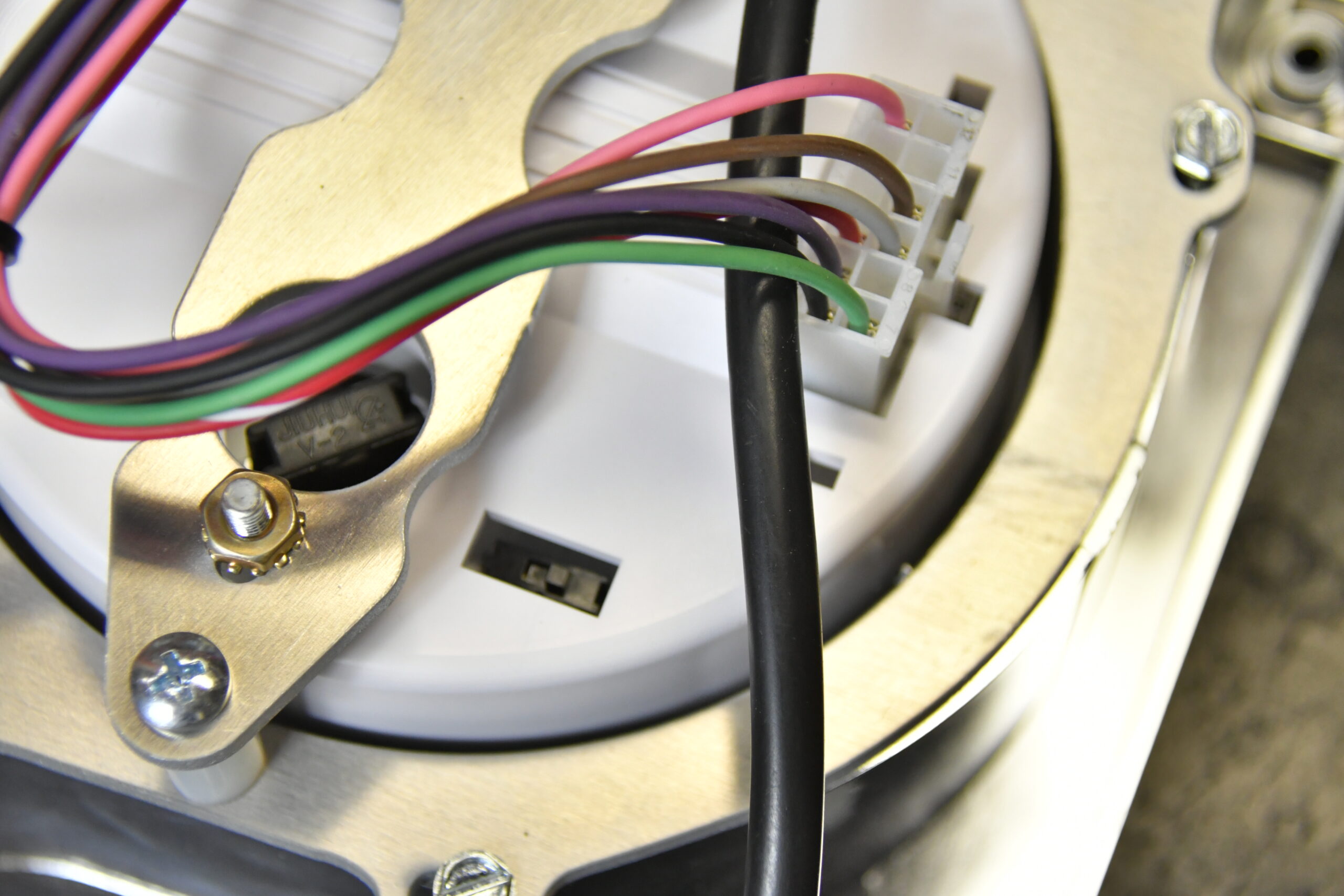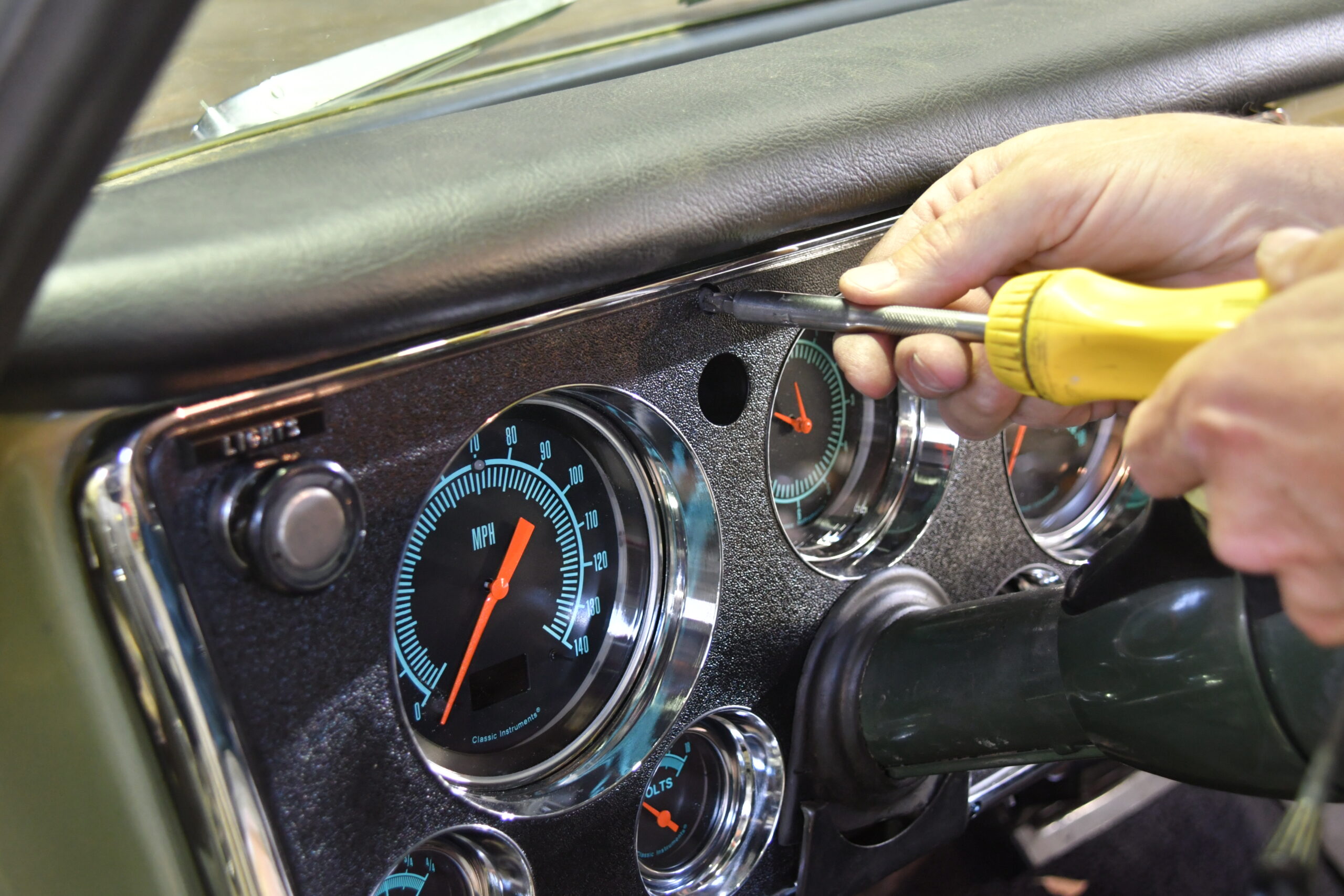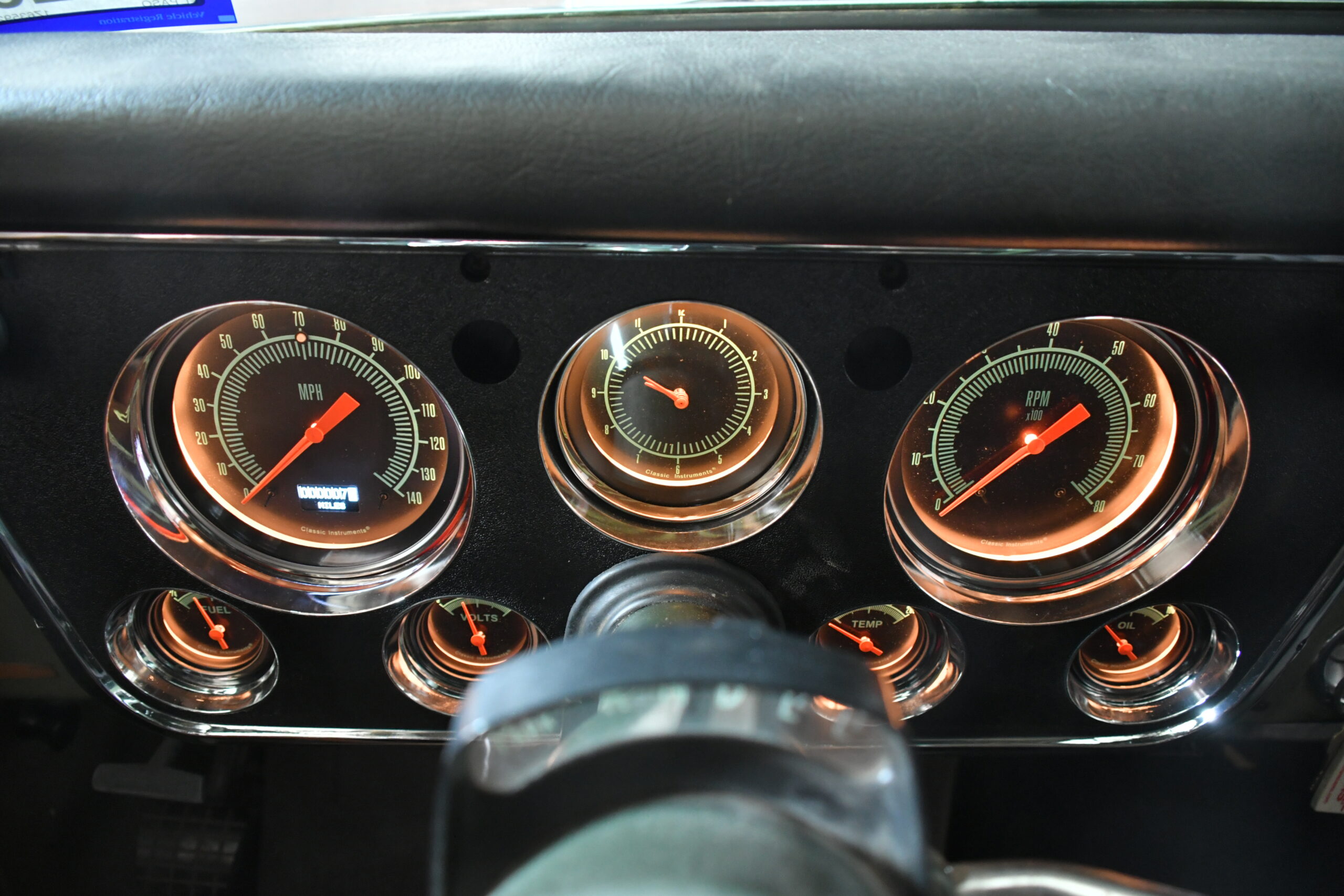 Side Bar
DIGITAL FUNCTION, ANALOG LOOKS
A new option to Classic Instruments' line of speedometers is their unique information center. This display can be switched on the fly from a rolling odometer to a numerical speed display or a trip odometer. We saw it in action during the SEMA show and thought it was a unique option to add since we favor the looks of a vintage odometer. The display also allows you to easily switch between mph or kph and is very useful while calibrating the speedometer.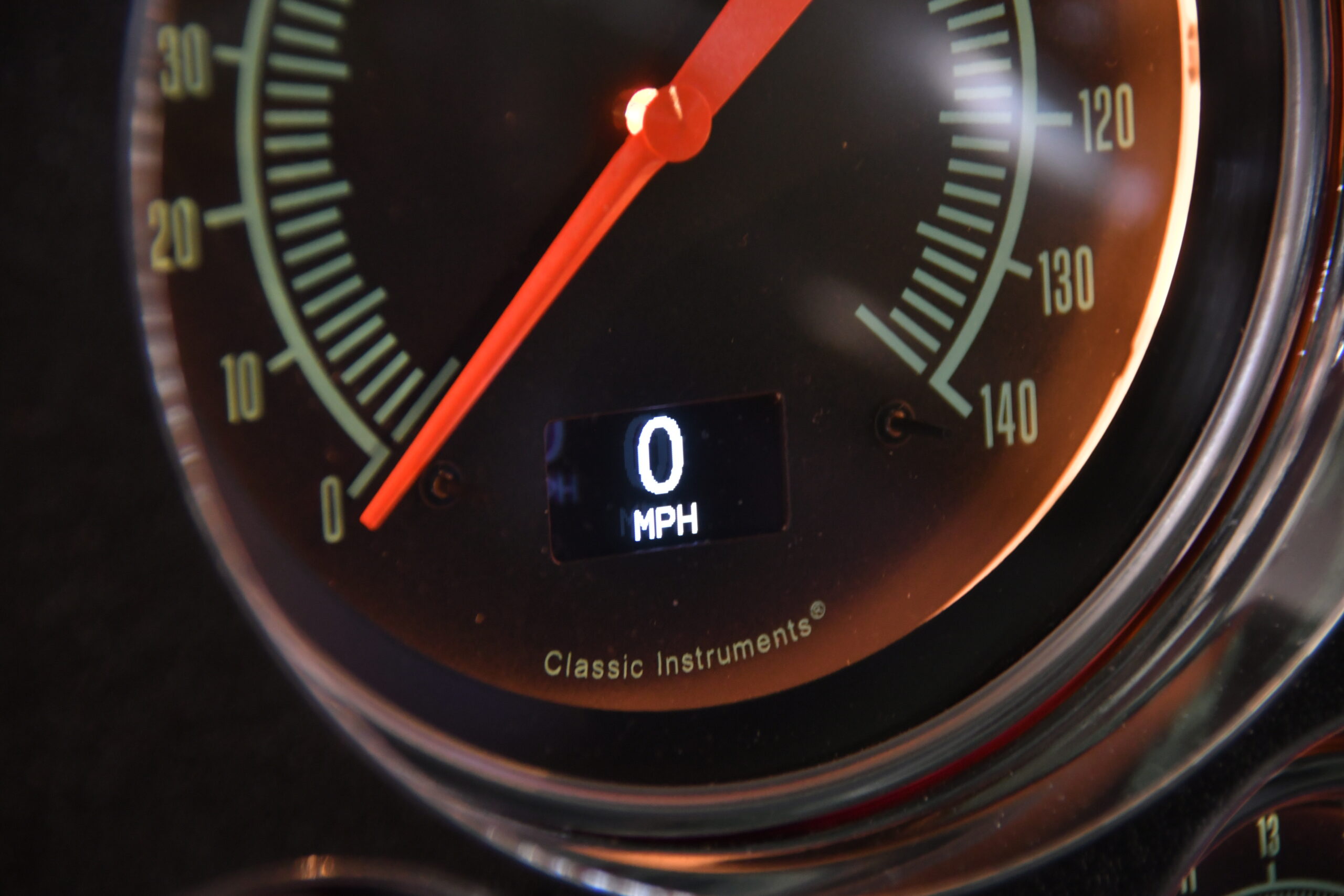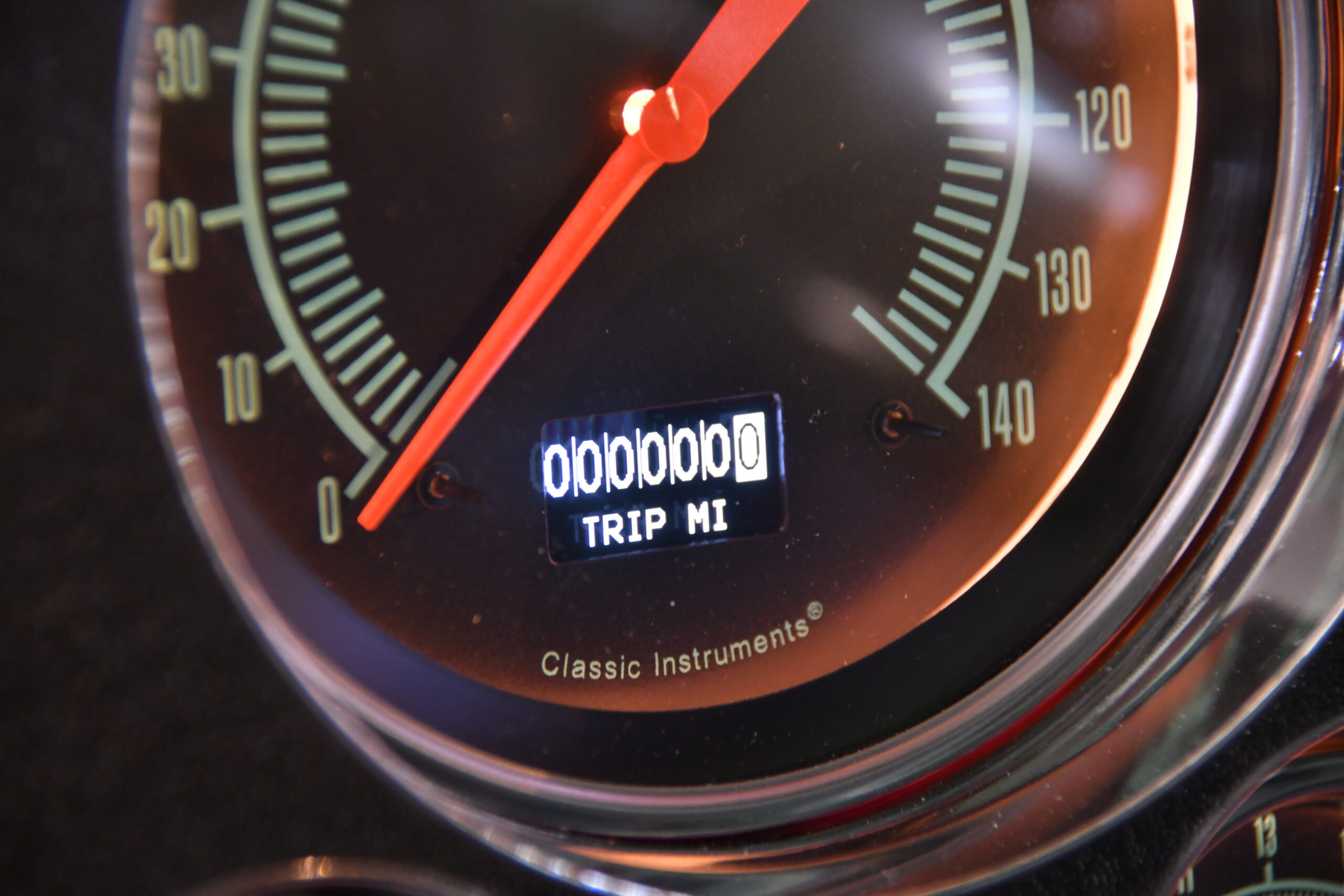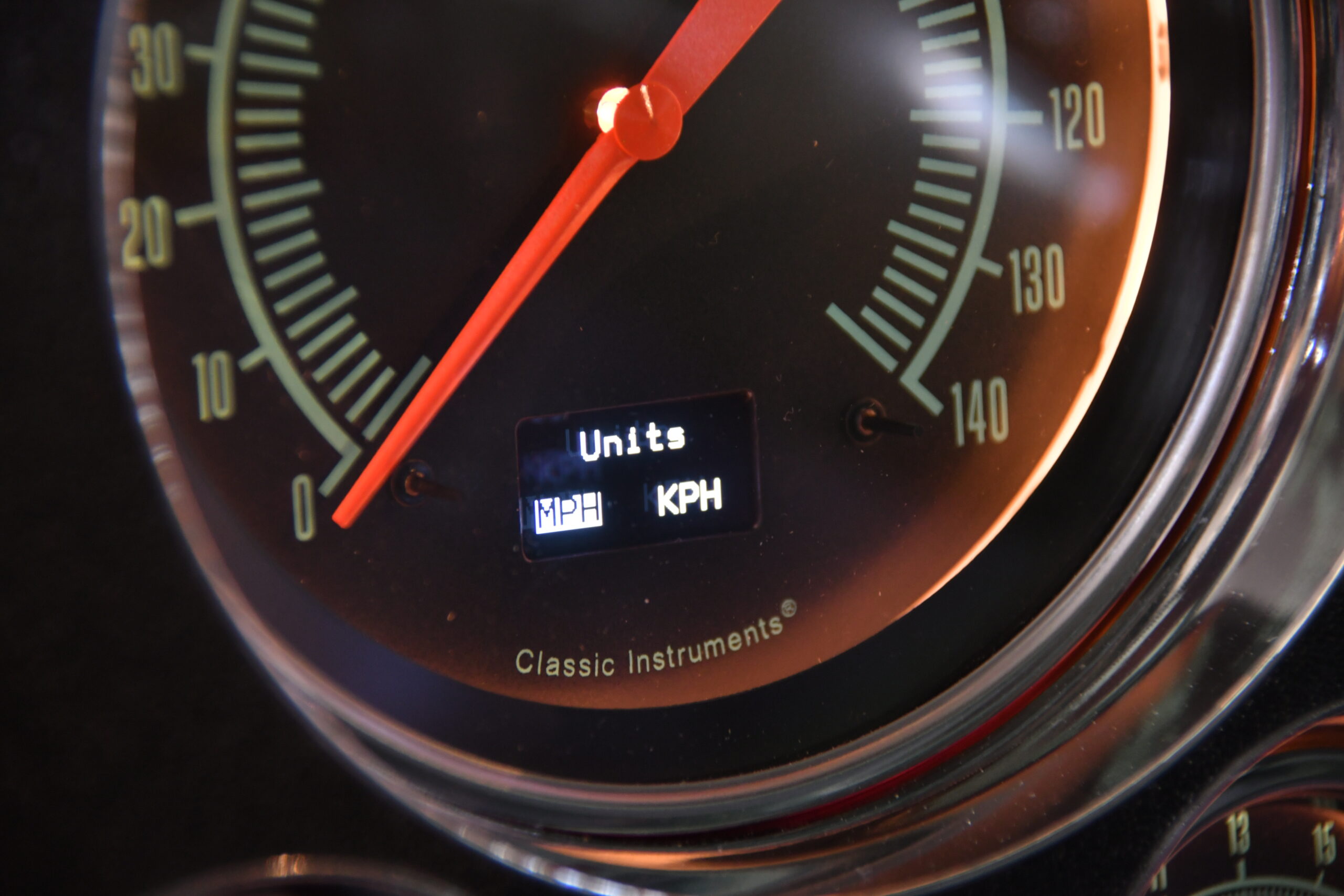 SOURCE
CLASSIC INSTRUMENTS
(800) 575-0461
www.classicinstruments.com