11th LMC Truck Spring Lone Star Nationals
By Rob Fortier – Photography by the Author
Springtime just happens to be my favorite season of the year—so it seemed rather fitting that my first official outing for 2021 not only occurred this past spring but in my favorite state in the union: Texas! That's right, the Goodguys Spring Lone Star Nationals, presented by LMC Truck, went off (without a hitch no less) for the 11th straight year at the fastest venue in the Dallas-Fort Worth area, Texas Motor Speedway. And boy, did it go off!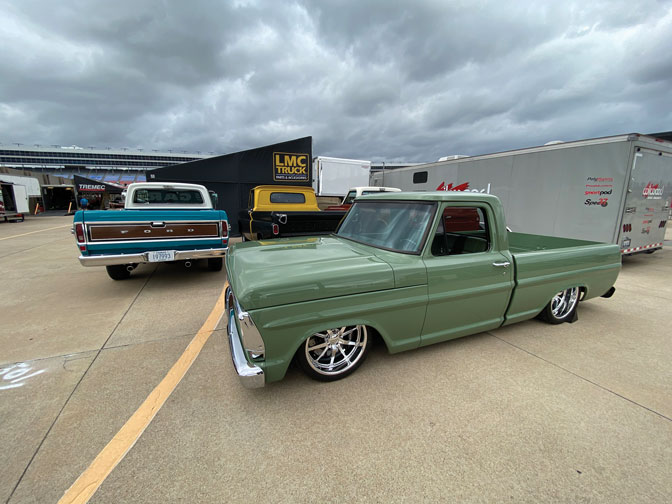 Leading up to the Goodguys Spring Lone Star Nationals, it seemed very doubtful that many events (if any, in some states) were going to be held—and if so, without major restrictions. Well, with the exception of the mask mandate, the state of Texas apparently gave Goodguys Rod and Custom the green light. As it turned out, by late Thursday the pre-registration numbers had exceeded the event's largest overall turnout to date. Suffice it to say, the overall turnout for this year's show was phenomenal—as it should've been, what with everyone having been cooped up with nowhere to go (or show) for so long!
Read More Car Show Coverage: Toronto Motorama Beats COVID-19 as Last Indoor Car Show of the Season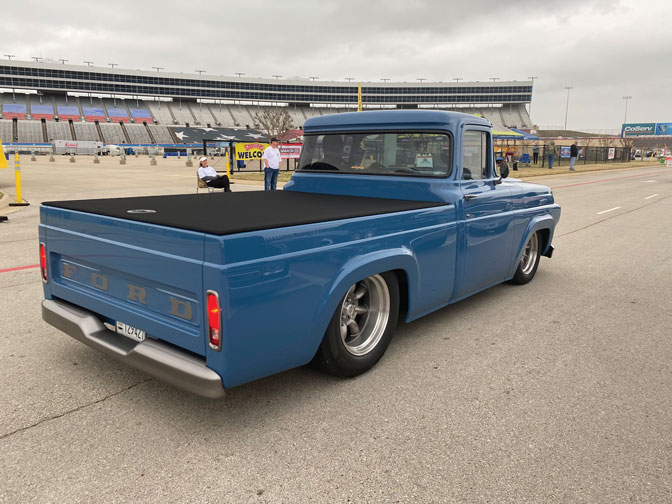 The 11th installment of the Spring Lone Star Nationals had plenty to offer—especially when it came to classic trucks. Title sponsor LMC Truck hosted the Ultimate Showcase for vintage pickups, which attracted a record number of participants … and mighty fine looking ones at that. Additionally, the Classic Performance Products AutoCross featured an LMC Truck Shootout. On top of all the show-and-go action, Team Texas offered actual NASCAR ride alongs in cup cars all weekend long.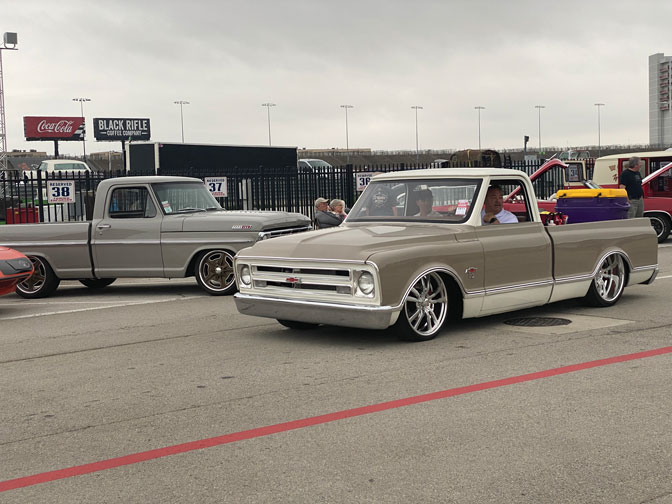 Again, it was great to finally get out and enjoy some good-old outdoor automotive event fun—the fact that it all went down in the great state of Texas only made it that much better! Matter of fact, we'll be back out to the Texas Motor Speedway right about the time this goes to press—enjoying another weekend of classic truck action at the C10 Nationals!