Duralast Elite Brake Pads
The Elite Brake Pad series from Duralast delivers impressive braking performance combined with a revolutionary technology and ceramic formulation to increase the life of the rotor and the pads while eliminating noise. The Elite series features a patent-pending hexagonal coating that is application-specific and transferred to the rotor surface during the bed-in process. This transfer layer fills the microscopic gaps within the rotor to produce consistent stopping action while increasing the life of the pads and rotors. The ceramic friction material formula is copper-free and produces less dust along with quiet operation. In fact, Duralast has a noise-free guarantee on their Elite Brake Pads! The pads are formed with an OEM-style slot and chamfer for an enhanced OE fit, form, and function. For more information on the Duralast Elite Series Brake Pads or their full line of brake pads and rotors and other OE and better-quality replacement parts, visit your nearest AutoZone auto parts store or simply go to duralastparts.com.
Check Out: Installing a 350 Crate Engine Using Duralast Parts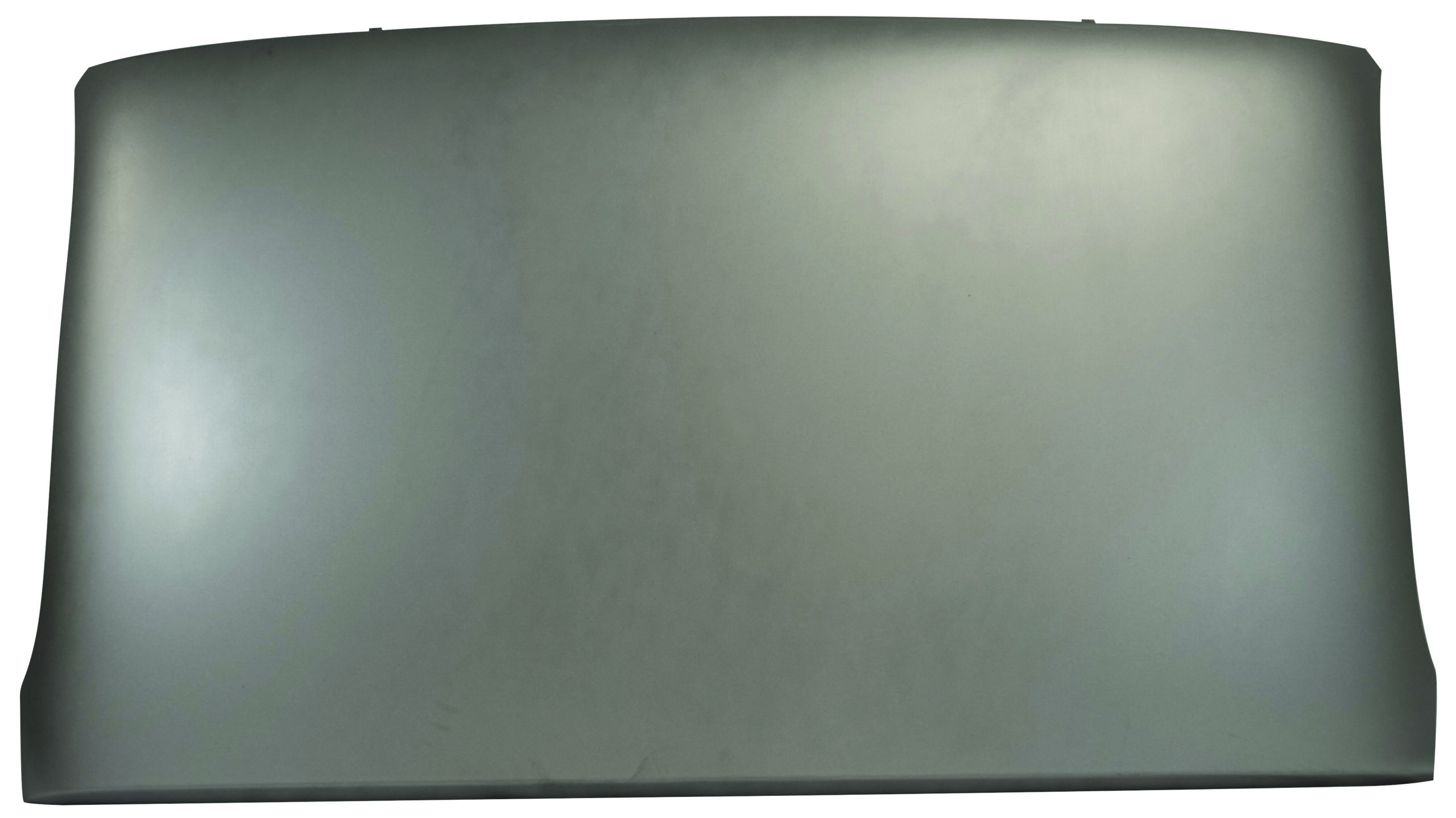 Golden Star Has You Covered
Golden Star Classic Auto Parts' brand-new 1973-1987 GM Truck Roof Outer Panel is stamped using their all-new tooling. A great replacement for your rusty original, this panel has all of the factory-correct shapes and curves—just like OE and just like all of their Squarebody replacement sheetmetal. They are coated in a silver primer for corrosion resistance. Golden Star offers the best in classic muscle car and truck restoration panels and accessories. For more information, contact Golden Star Classic Auto Parts by visiting goldenstarauto.com.
Check Out: OEM Squarebody Door video with CTP and Golden Star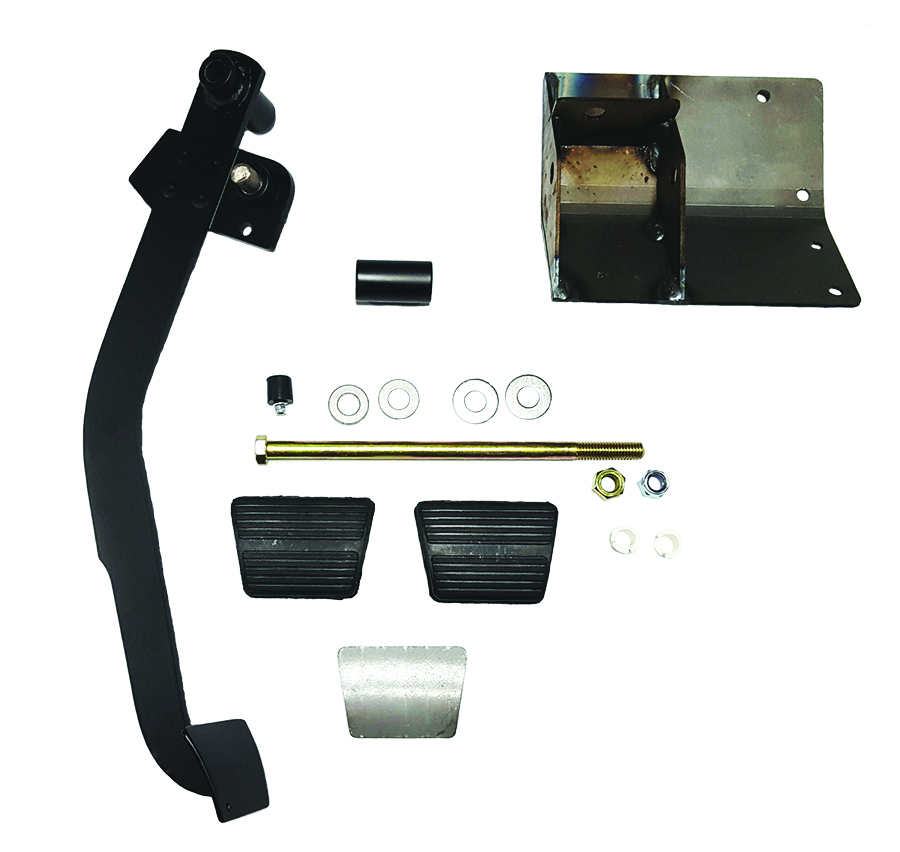 Squarebody Clutch Pedal Kit
Bowler Performance Transmissions announces the release of their new hydraulic clutch pedal conversion for the 1973-1987 Chevrolet/GMC trucks. This new conversion kit allows anyone with an automatic transmission pedal assembly to easily add a clutch pedal for a manual transmission conversion. The clutch pedal arrangement is based on the 1985-1987 light truck hydraulic pedal assembly with the ability to utilize the OE clutch master cylinder or an aftermarket hydraulic master cylinder. The add-on bracket is designed for a weld-on attachment but can also be bolted in place, if welding is not an option. There is also a built-in provision for the addition of a clutch safety switch (not included) if desired for applications not able to utilize a neutral safety switch on the transmission being used. The complete pedal conversion includes new clutch pedal, pedal attachment bracket, new brake pedal pad, two rubber pedal pads, and all necessary hardware. Bowler Performance Transmissions also sells an add-on hydraulic master cylinder kit for this conversion kit to allow connection to any hydraulic release bearing. For more information, contact Bowler Performance Transmissions at (618) 943-4856 or visit bowlertransmissions.com.
Check Out: A New Five-Speed in Town with Bowler