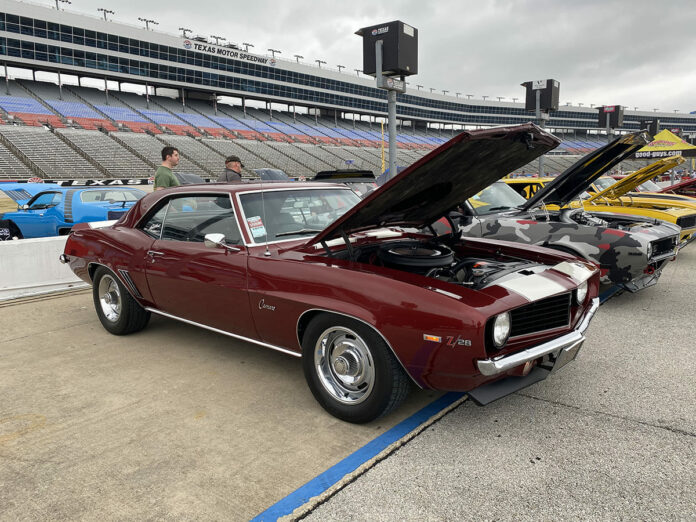 Chevys Make a Mark in Texas
By Nick Licata – Photography by Rob Fortier
It's been a longtime coming; finally, the Goodguys car show season is officially under way. Starting in Fort Worth, Texas, at the Texas Motor Speedway, the 11th LMC Truck Spring Lone Star Nationals, held the weekend of March 12-14, got things rolling with thousands of vintage muscle cars, hot rods, classic trucks, and customs in attendance.
The venue roared open on Friday for show participants itching to get their rides out after a long slumber. For many it's been a year since hitting the show circuit, so the Texas hot rodders and car folks were out in full force.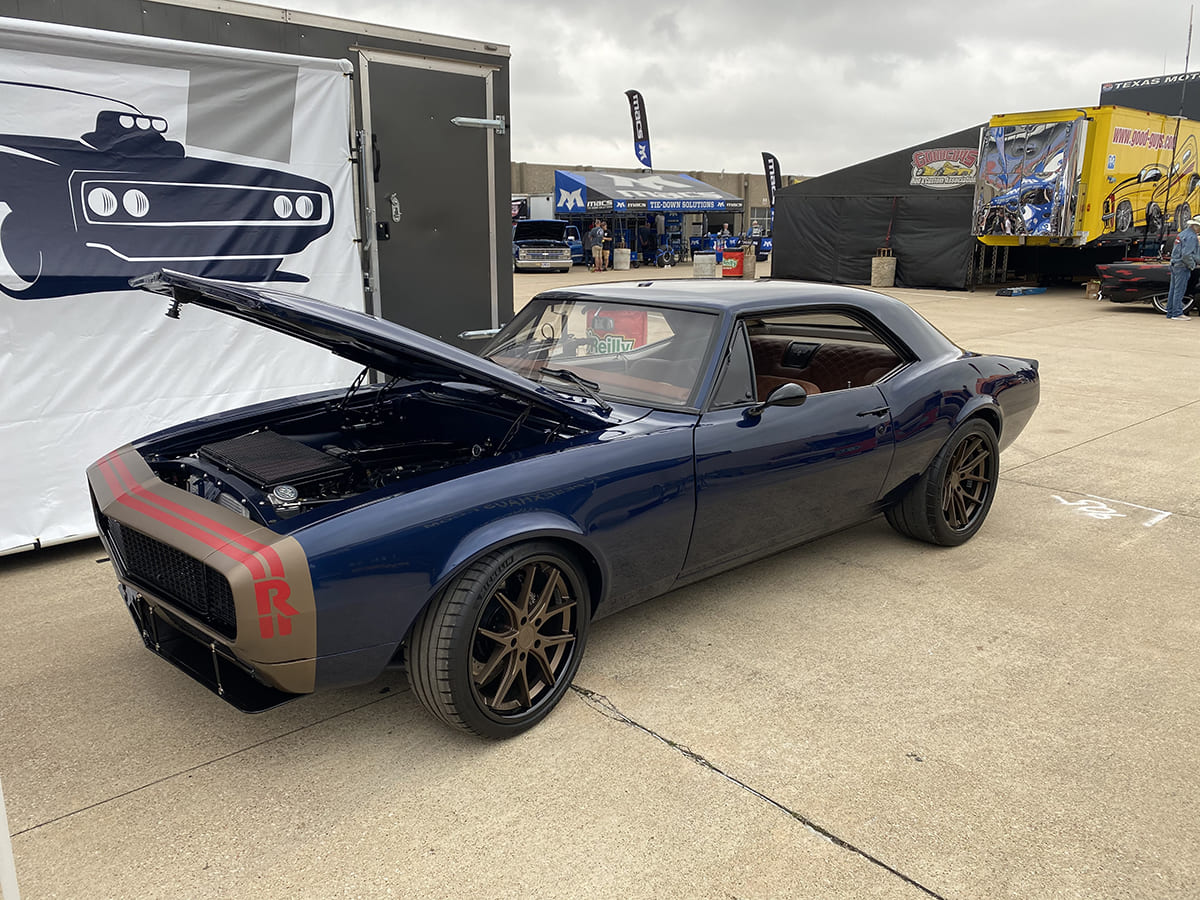 For the Chevy enthusiasts, the place was packed with high-quality rides, from Camaros to Novas, Tri-Fives, Chevelles, late-'60s big cars, and everything in between.
A highlight of the event was the Goodguys CPP Autocross Series, which started at 8 a.m. and included drivers of various skills, from first-timers to seasoned veterans. If drivers wanted to give autocross a try for the first time they could. For the experienced Goodguys autocross, it was on! It was fairly easy to tell the newcomers from the veteran drivers, but the main idea is that everyone participating has a good time, which by all accounts, they did.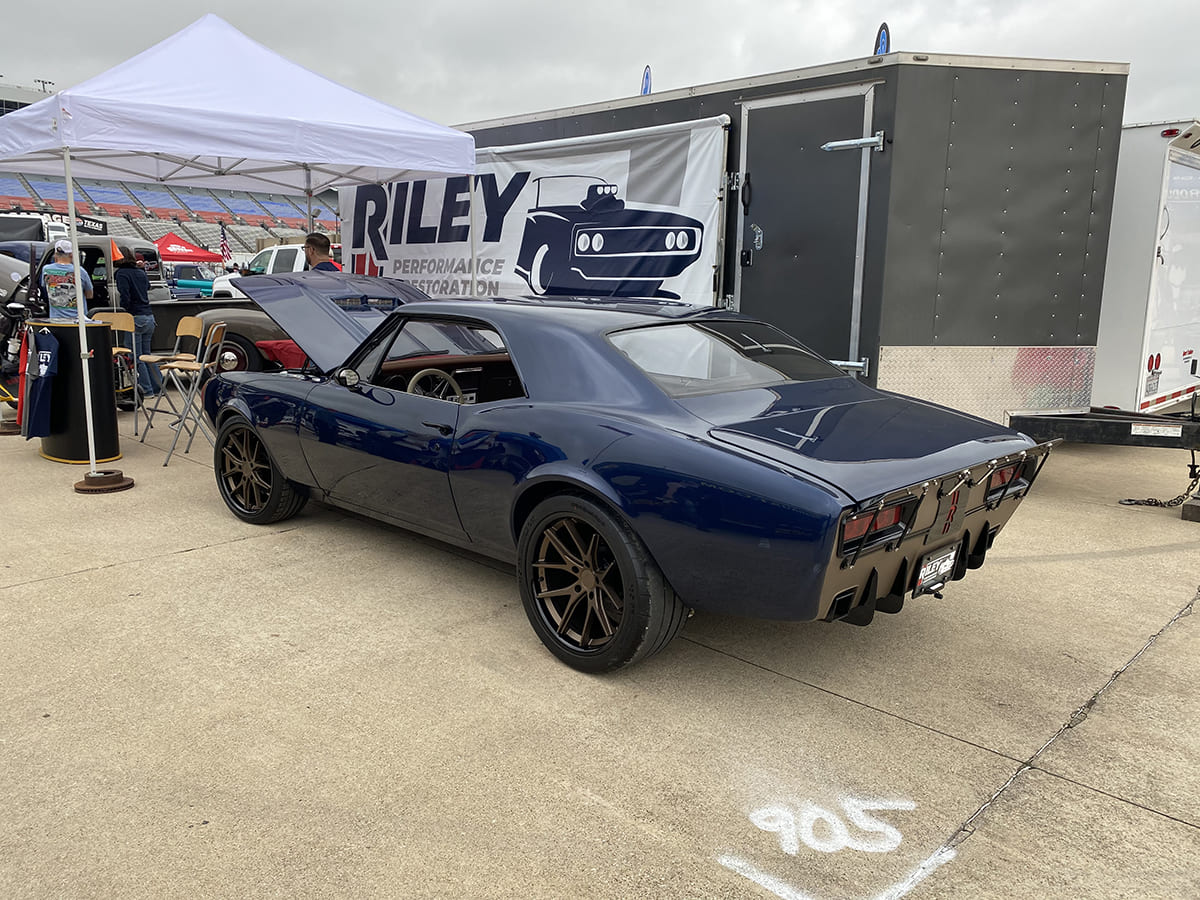 For those who like their car show venture at a slower pace, there was certainly that option as well. There were so many cars to enjoy, along with a huge manufacturer's midway for those eager to grab some parts and inspiration to keep their project going.
For us, we took in all the Chevy goodness there was to be had—and there was plenty.
Enjoy the All Chevy Performance highlight photo gallery from the Goodguys 11th  LMC Truck Spring Lone Star Nationals.