The Dave Simard Story…and it Goes Way Back!

By Chuck Vranas   –   Photography & Video by the Author   –  Sponsored by Optima Batteries
A true renaissance man amongst hot rodders, Dave Simard of Leominster, Massachusetts, has pretty much seen and done it all over the past five decades. From uncovering some of our hobby's most sought-after vintage race cars and historical hot rods to restoring them to newfound glory through his business, East Coast Custom, he's even competed on the salt at Bonneville. We're barely scratching the surface here, so let's take a look back at how and where it all got started.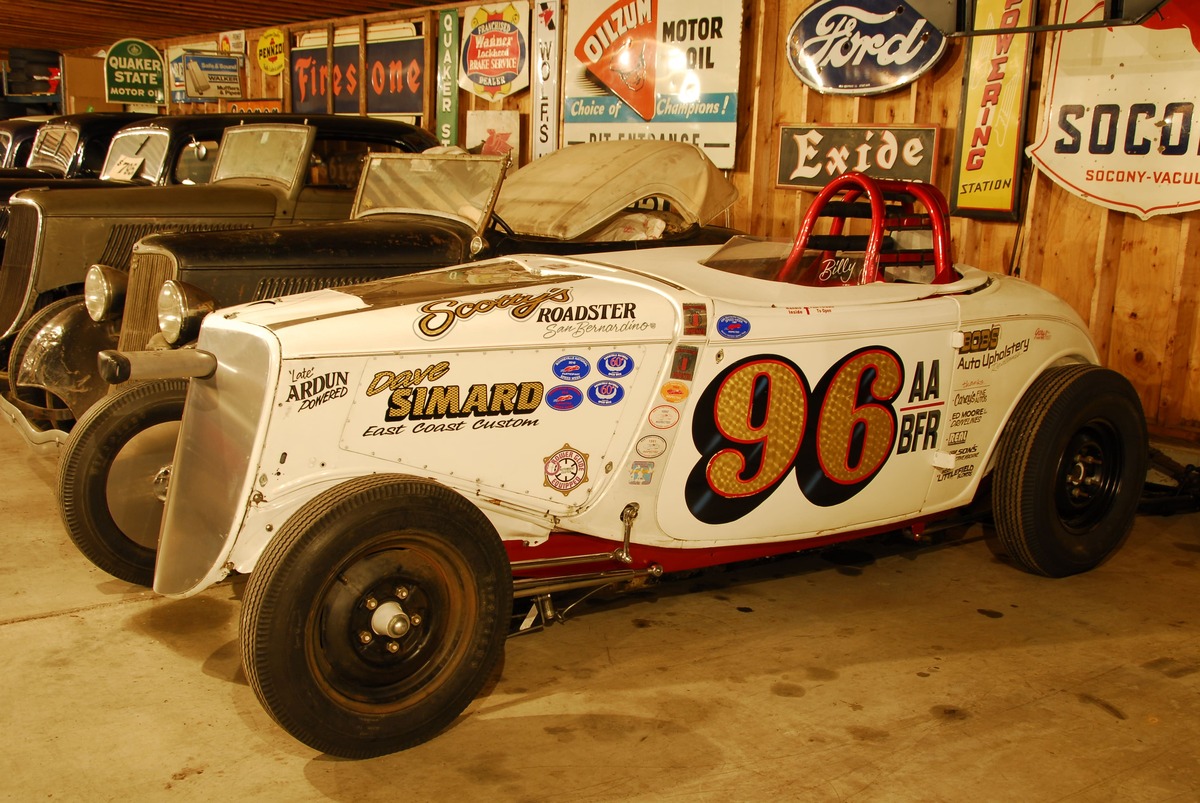 It's a path that evolved through a fascination for early Fords, seeing that his dad was always working on them in the family driveway. By the time he was 12, he was given his very first car, an original-running 1931 Ford Tudor sedan. Not long after, surrounded by a stack of Popular Hot Rodding magazines, he decided to hop-up the car over the next few years by updating the driveline with a 283ci small-block Chevy linked to a four-speed and 1957 Chevy rear. When completed in 1969, he had a license in hand and it served as his daily driver for school. At the same time he was working at Wachusett Speed Shop showcasing the latest parts to local racers while also supporting the company every weekend at the drags where they fielded a 1957 Chevy and 1965 Nova. With plenty of inspiration surrounding him, he concentrated on honing his fabrication and metalworking skills as well as developing an engineering background.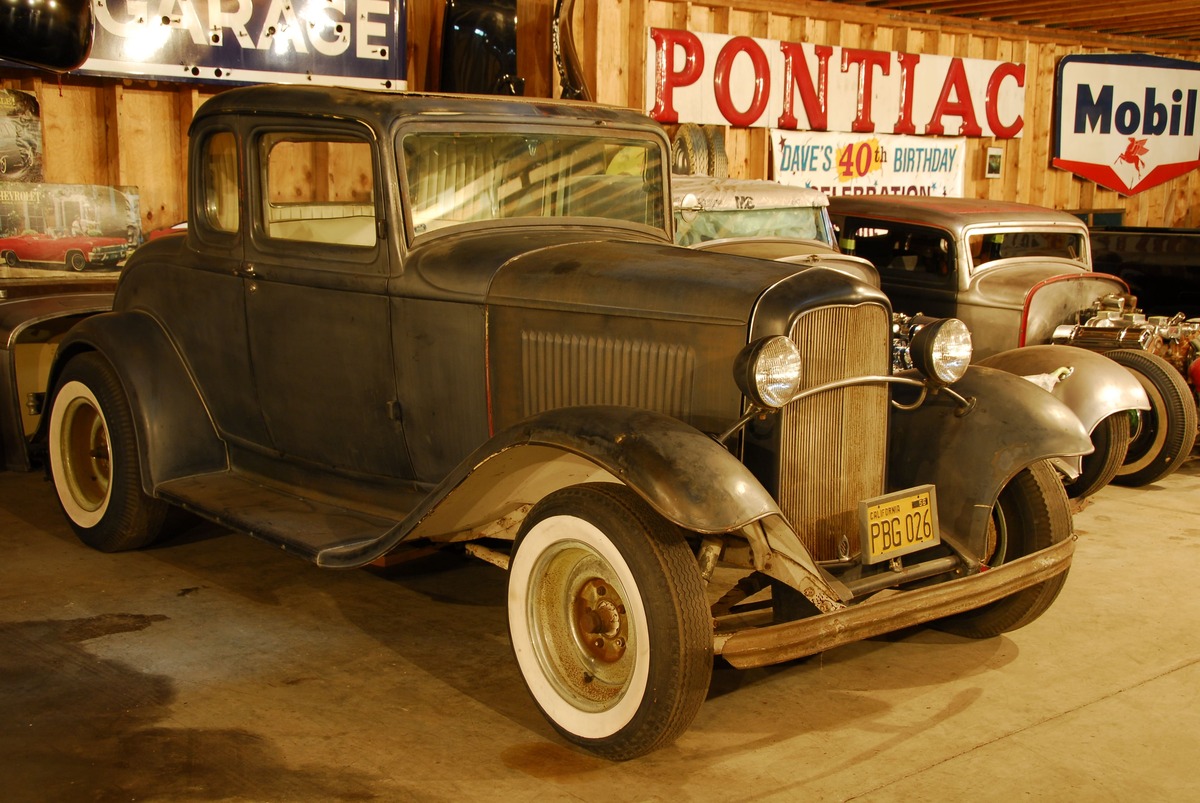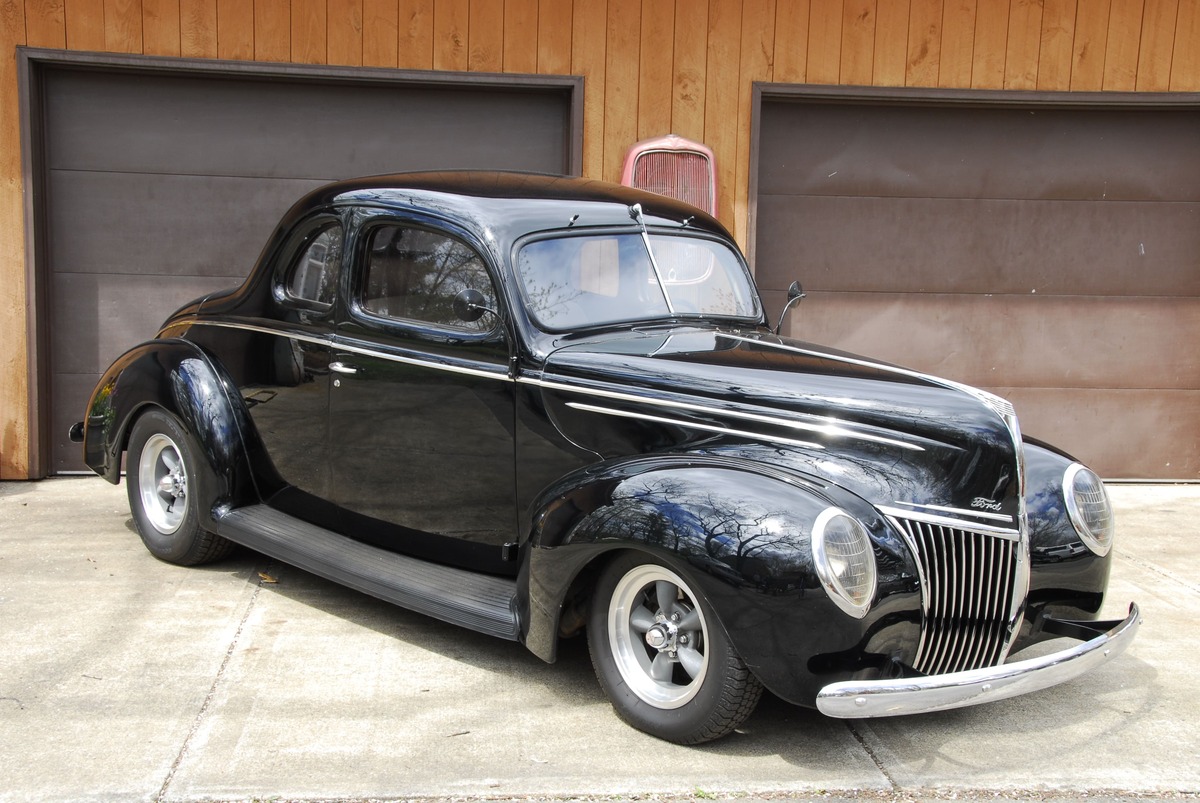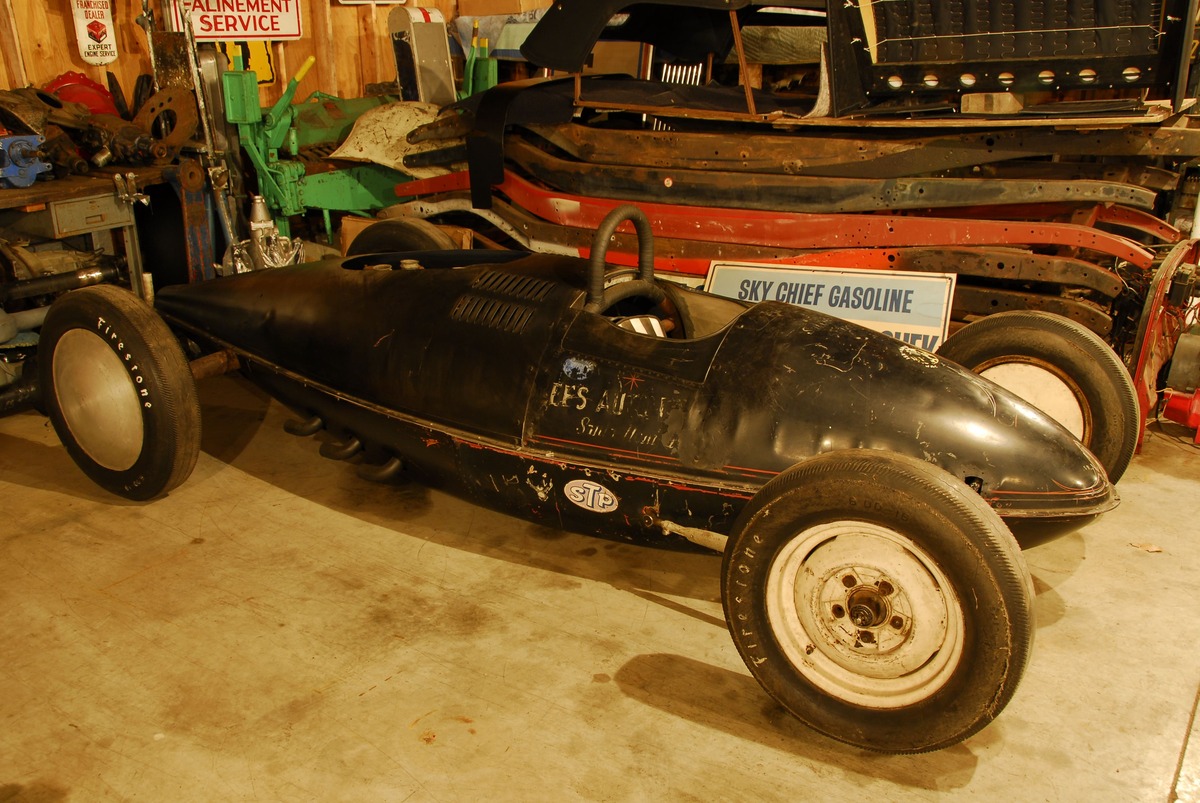 In 1970 he joined the Boston Area Street Rods and began attending meetings and local rod runs. Soon after, in 1972, he hit the open road to the NSRA Nationals in Detroit, where he met Brian Brennan (yes, that Brian Brennan!) who shot the Model A for a feature in Rod Action magazine (he still owns the car today). From there Dave continued building hot rods at home, following with a 1929 Ford Model A roadster pickup serving as a platform for his first coast-to-coast run of 7,500 miles. Seeing endless highway miles with a 6-71 huffed small-block linked to a four-speed, it accrued well-over 100,000 miles and even earned a spot in a quarterly for Rod & Custom magazine. After finishing college with a degree in mechanical engineering, he took a job in the robotic design industry while also still deep into building hot rods.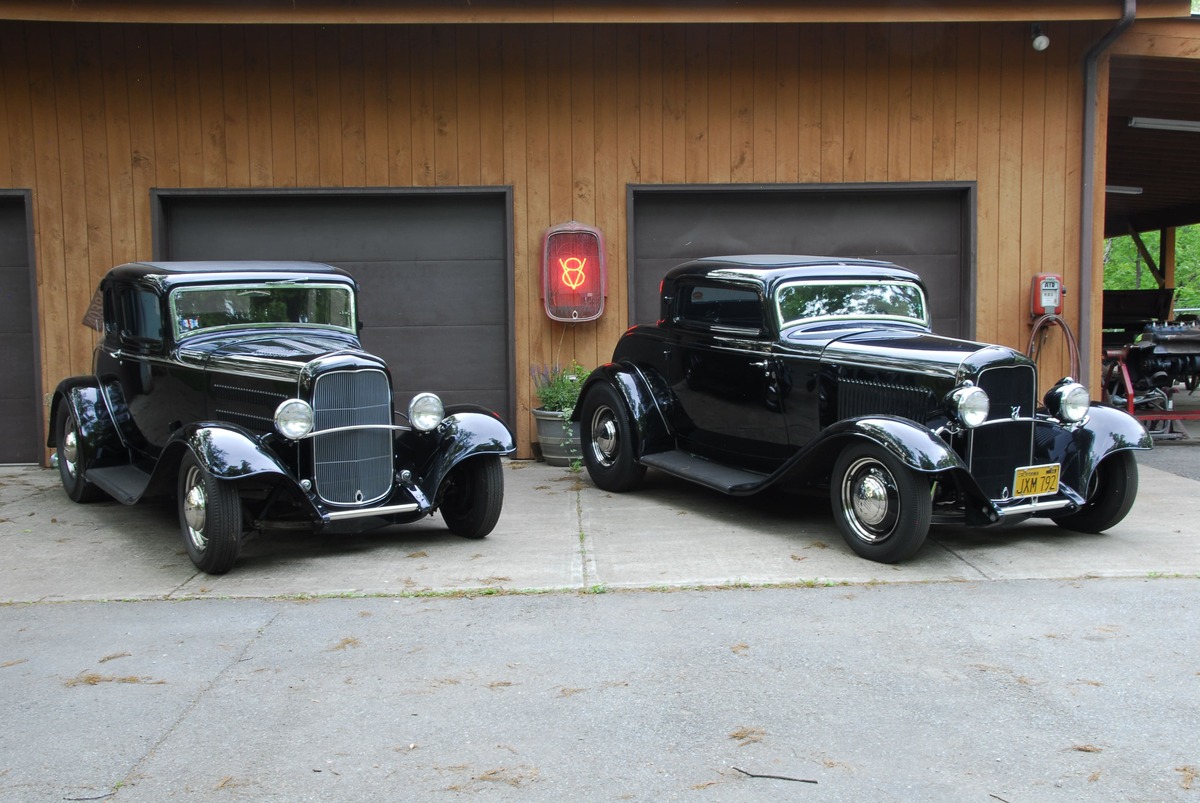 One of the things that fascinated him on his first visit to California was how nicely preserved the cars there were—a far cry from the rusted-out hulks found back East. He started making calls and locating desirable models, including Corvettes and Chevelles for potential buyers. From there he'd fly into California and drive them back to Massachusetts to sell them for a profit. Not long after, he met his lovely wife, Lisa, and the pair became perfect partners in the sourcing, flying out, and driving back business. It wasn't long till they realized that buying a pickup truck and trailer while in California was a way they could locate desirable early Ford parts and bring them back East for sale to local hot rodders. Remember now, this was in a time where you had to frequent swap meets, check classifieds in the local newspaper, and even knock-on doors to find neat stuff.  By the time 1984 arrived, Dave decided to follow his passion for hot rod fabrication, opening East Coast Custom while also maintaining his numerous coast-to-coast runs.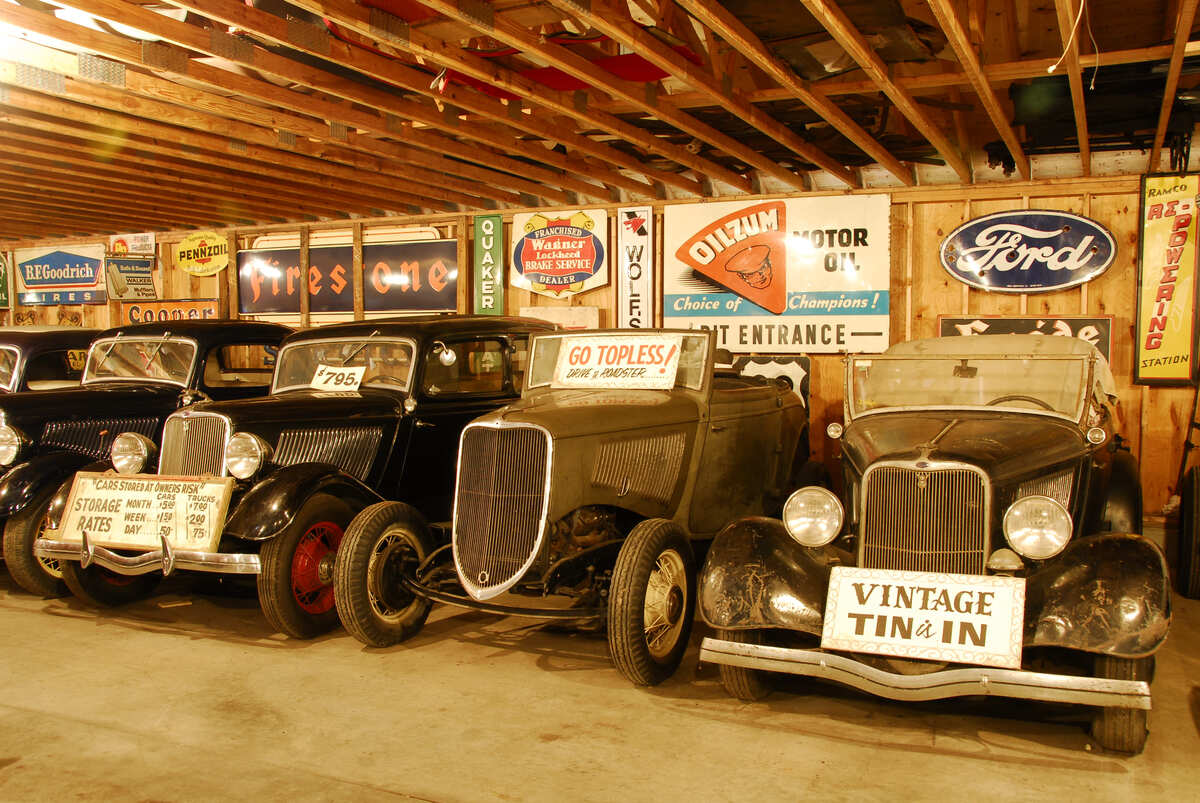 As the years passed Dave's own personal collection began to grow as well, since he was now dedicated full time to running the shop and sourcing cars and parts. Many times, it's trying to find leads to uncover a car that's disappeared from the landscape for decades, often parted out, that makes reuniting all the original bits an even bigger task. Regardless of whether it was a famous hot rod, race car, or local legend, each search leads you down countless paths and dead-ends till you finally open the right door and find it dusty and cobweb-covered in a dark corner, long forgotten. Never giving up, an archaeologist follows the path to bring them back one at a time.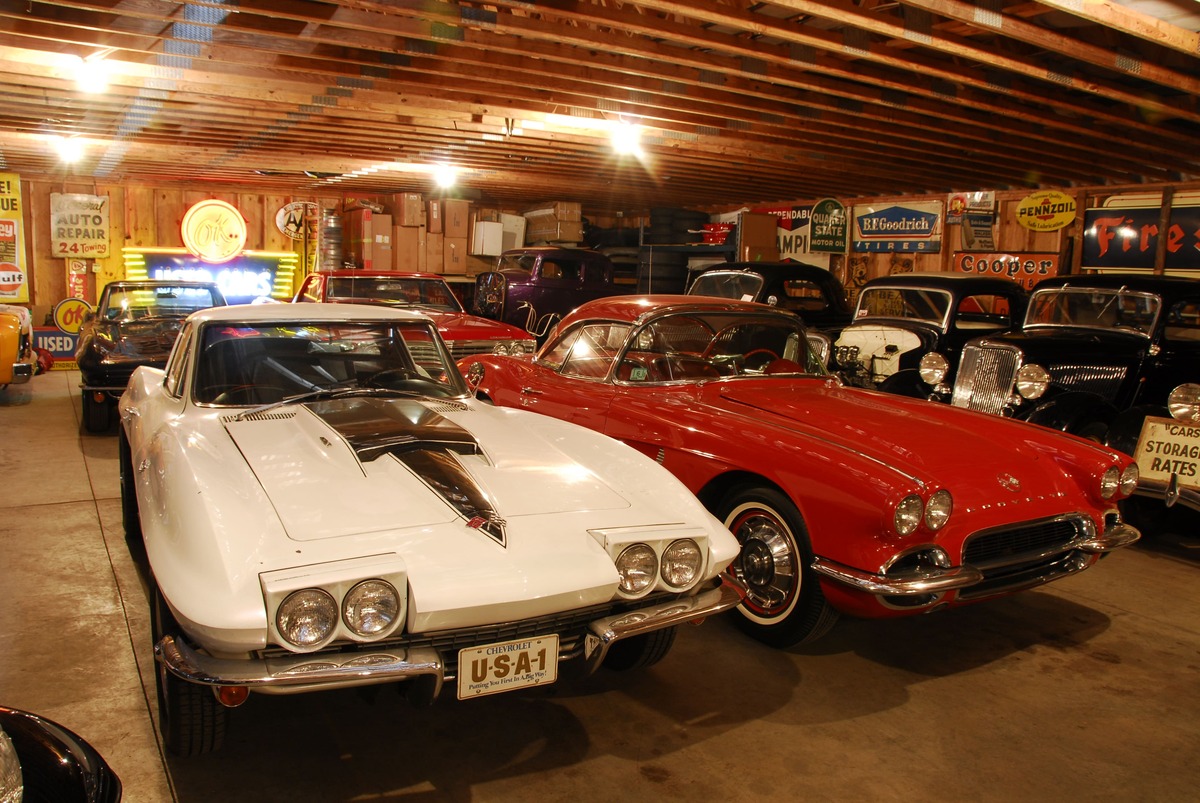 A lot comes down to exhaustive research, acting on leads that could come from casual conversation at the doughnut shop or hardware store in Anytown, USA. Swap meets at dawn looking for parts can also bring new discoveries when talking and socializing with car owners who also share the passion. Hey, did you hear that Eddie's Deuce is still sitting in the back of that old body shop on Main Street that's long been closed? It's acting on a lead like that to find out who to talk with to gain access to see if it's really there that shows the perseverance in getting the car back into the daylight. One such lead led him on a 10-year quest, contacting the owner of a particular 1933 Ford five-window coupe built into a prewar hop-up and settled in a dusty barn in Texas in 1959. Perseverance paid off when he finally got a call from the owner advising he'd never get to it, and a deal was made to bring the car back East.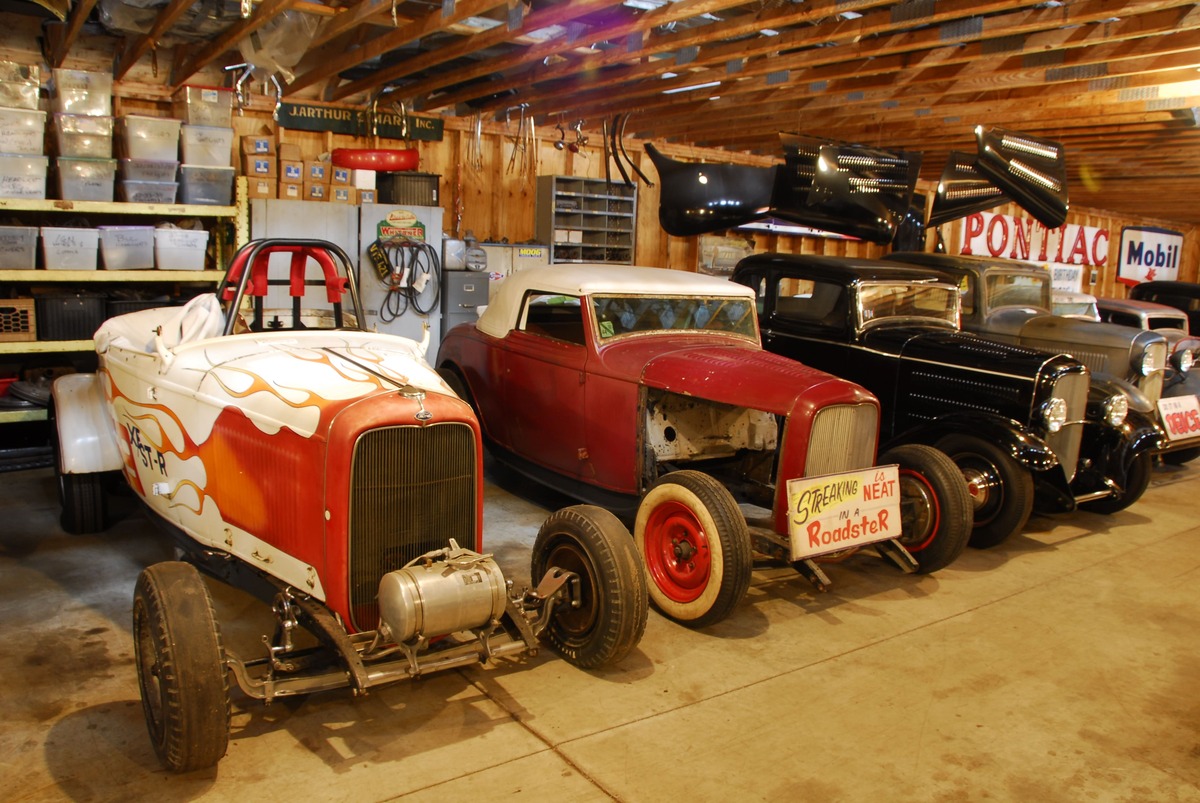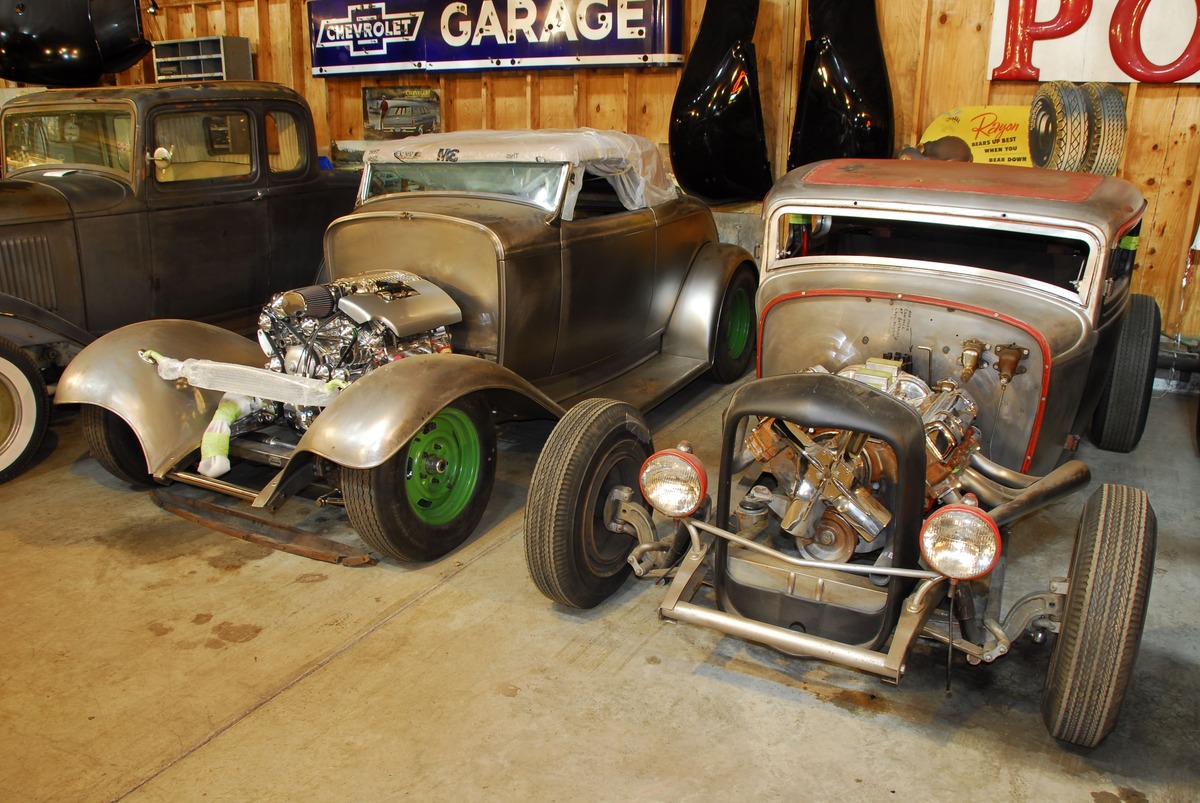 Dave's skills led him to become one of the most well-respected traditional builders and vintage Ford experts in the country whose personal collection is enough to leave any true hot rodder breathless. Finding special cars for his collection has been a lifelong passion and it shows, with some of the coolest being the Tom Beatty belly tank, Ted Frye belly tank, Bob McNeil 1932 Ford three-window coupe, ex-Jim Jacobs 1934 Ford three-window coupe, and the Scotty's Muffler 1934 Ford roadster, to name but a few. Upon entering the property, you'd never know it exists as one of the most well-balanced utopias for vintage Ford hot rods in the country in the sleepy town of Leominster. In a layout compromising an expansive barn, home garages, and the business side being East Coast Custom, it's easy to see that it's perfectly balanced. Let's take a journey through the collection to see what Dave and Lisa have created over the decades with each car having a story to tell. MR