Let's Take a Look Around the Latest Builds From the Hueytown, Alabama, Shop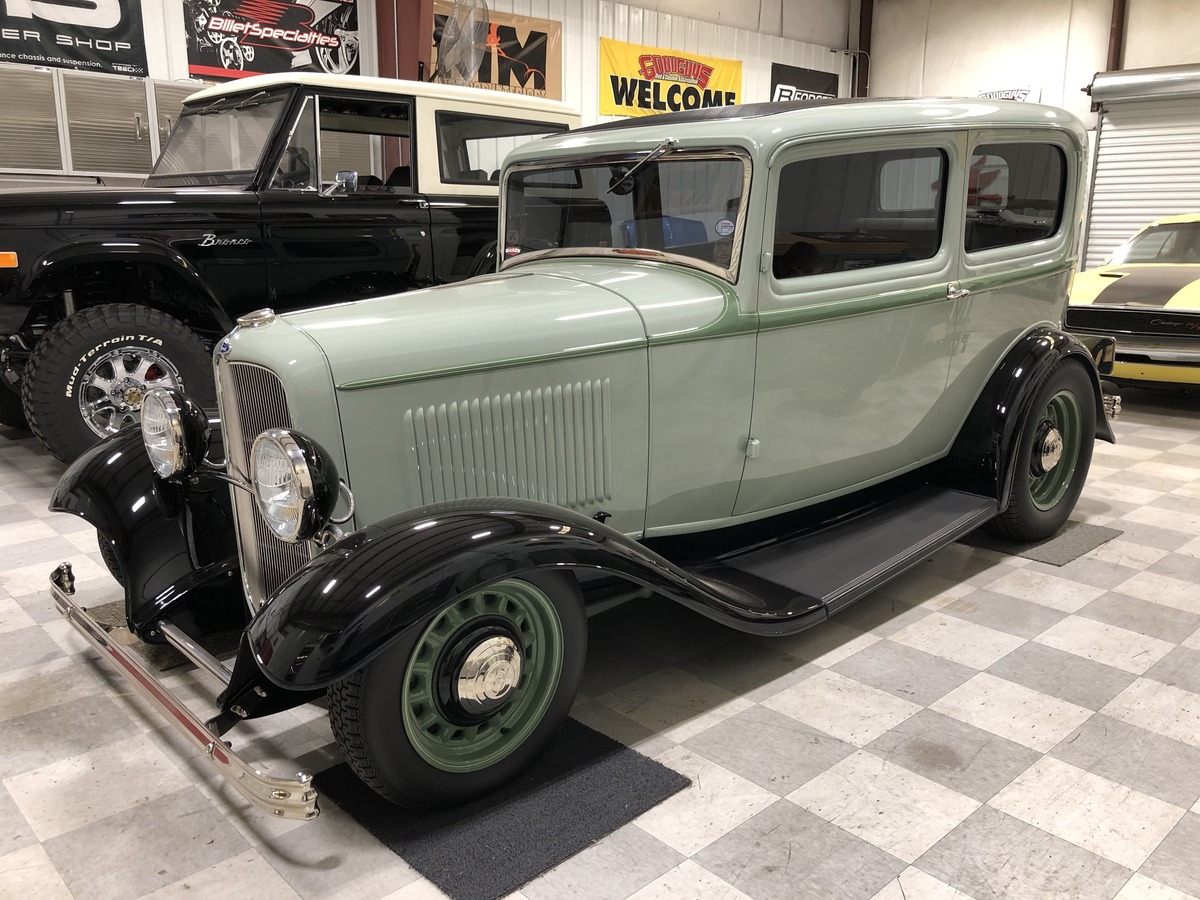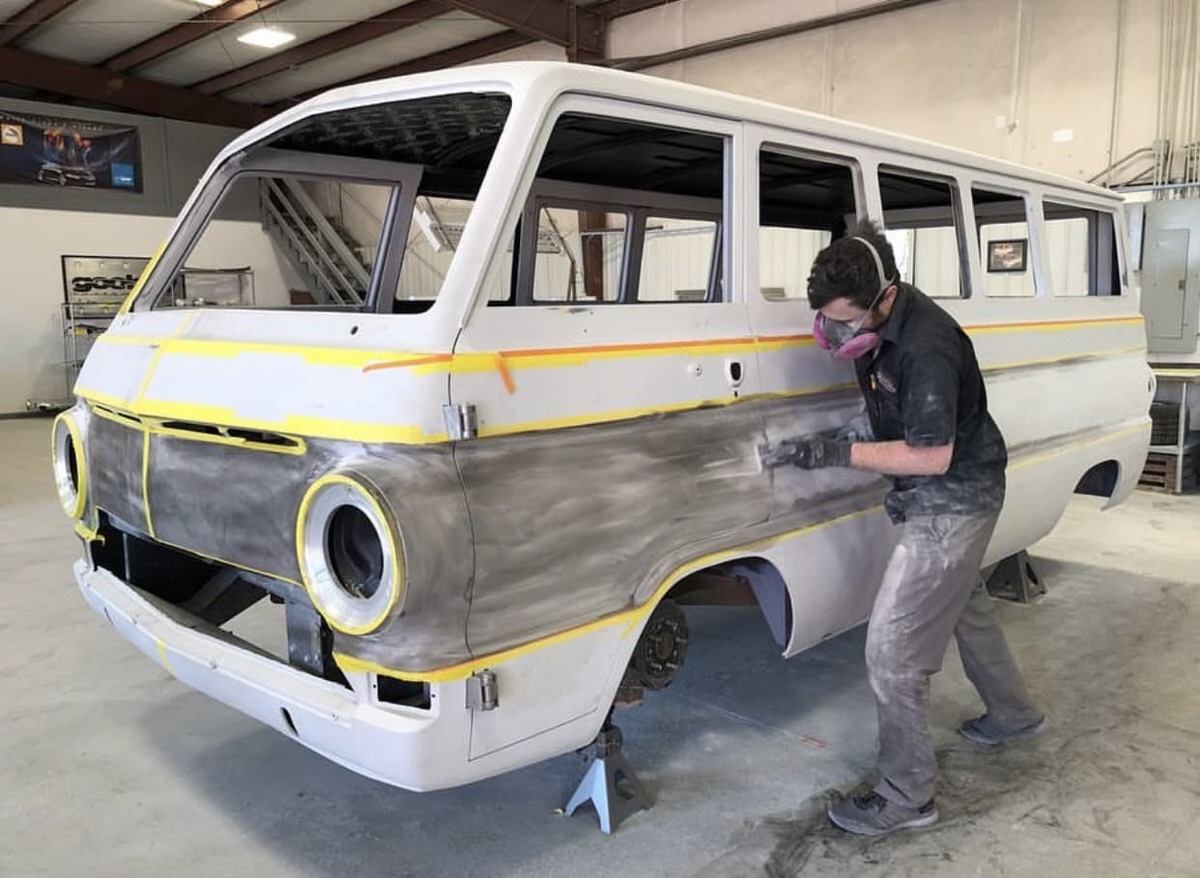 There was once a time when nearly all street rodders were young guys. The old guys were restoring Model As and the young guys were chopping the top and installing a hopped-up engine. Time has passed rather quickly, and the age bracket of the average street rodder has shifted into "old guy" territory. This makes the young guys who are currently in the hobby really standout, especially when they produce top-notch work. And while Jonathan Goolsby, owner of Goolsby Customs, has more than 15 years of experience under his belt, he injects fresh ideas into the hobby with each new build that rolls out of the Hueytown, Alabama, shop.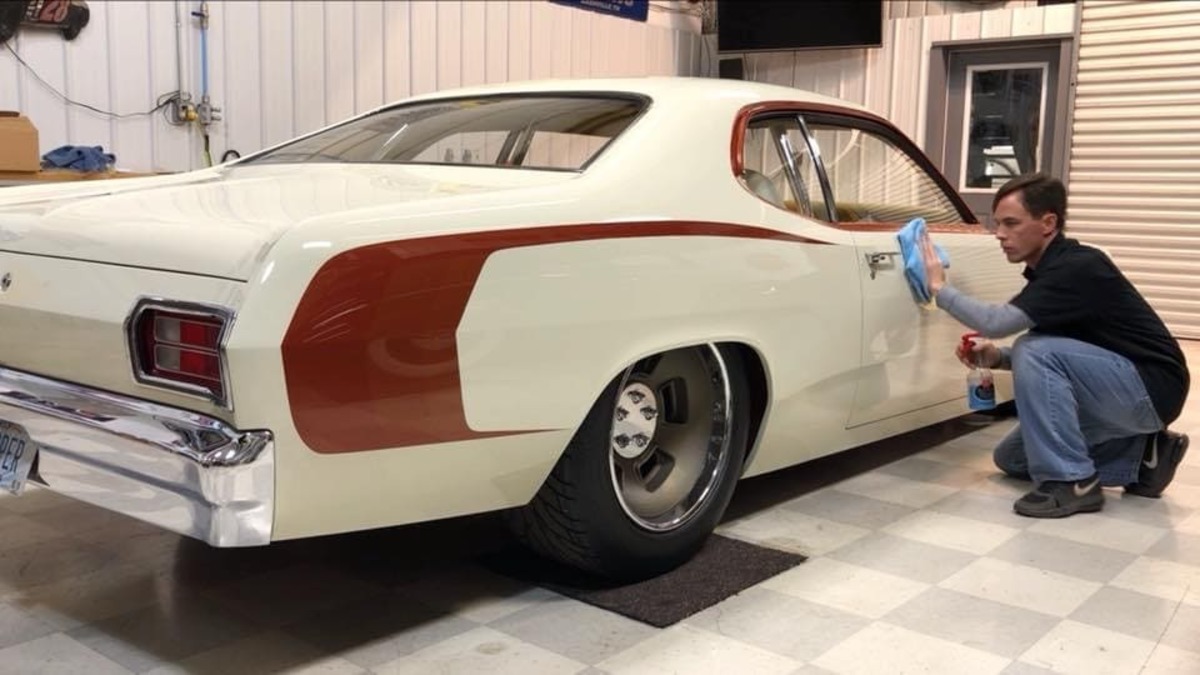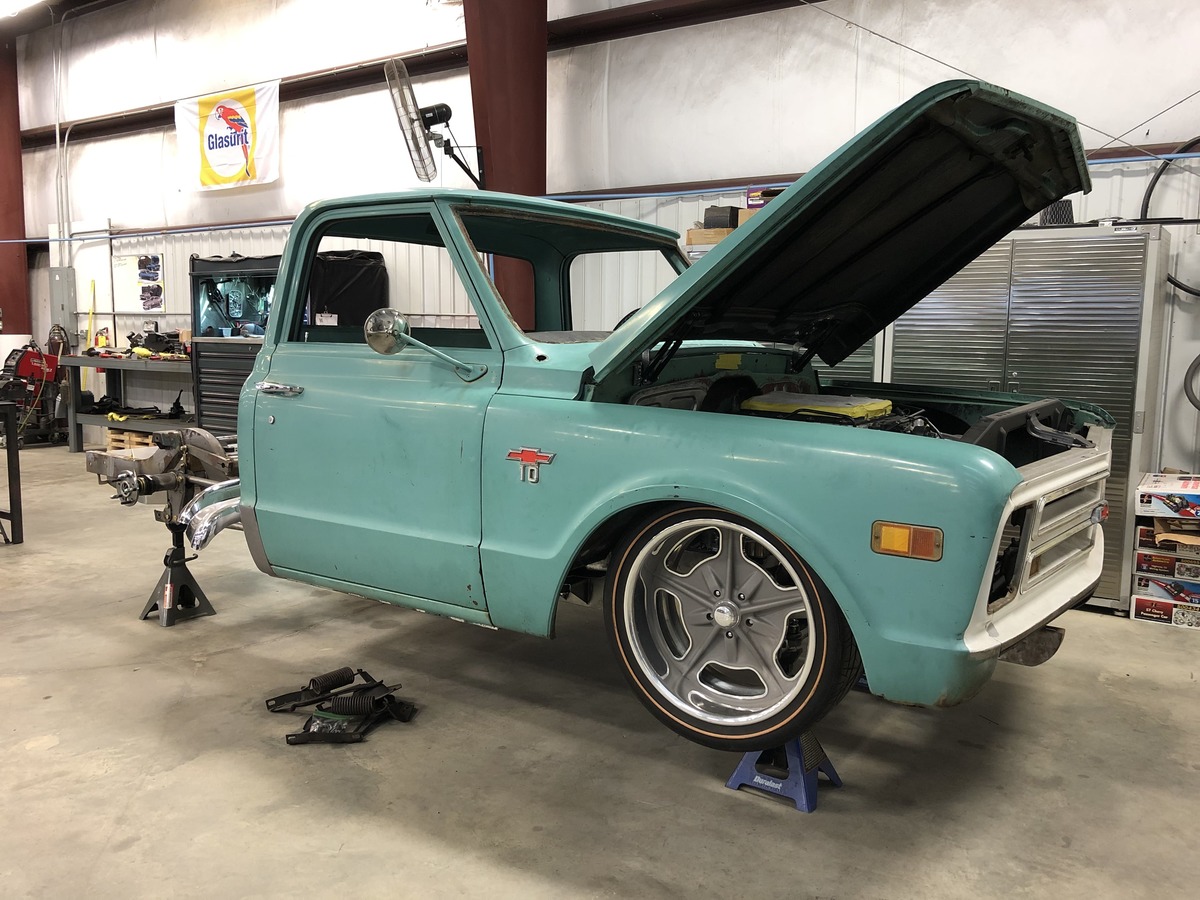 Jonathan started slow and steady, but his passion for the hobby was anything but small. He got started in circle track racing where he became experienced with repairing and repainting the bodies after a harsh weekend of racing. He then started painting passenger cars and eventually went to work at a local dealership, while hammering on hot rods at his home garage. After a few years, Jonathan and his wife, Vonda, decided to step full force into hot rods and custom cars and opened Goolsby Customs. The business has grown consistently through the years, and now comprises  a giant shop with 10 employees and a long line of happy customers.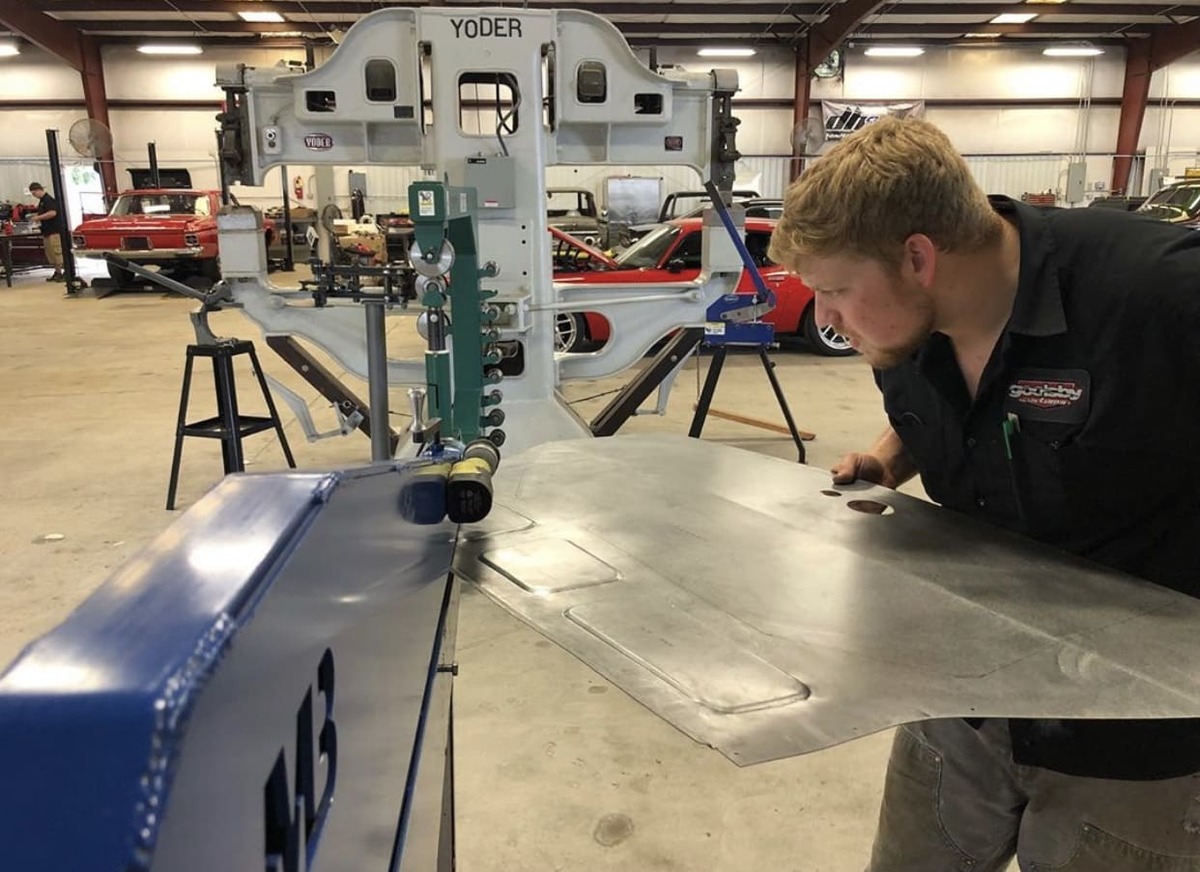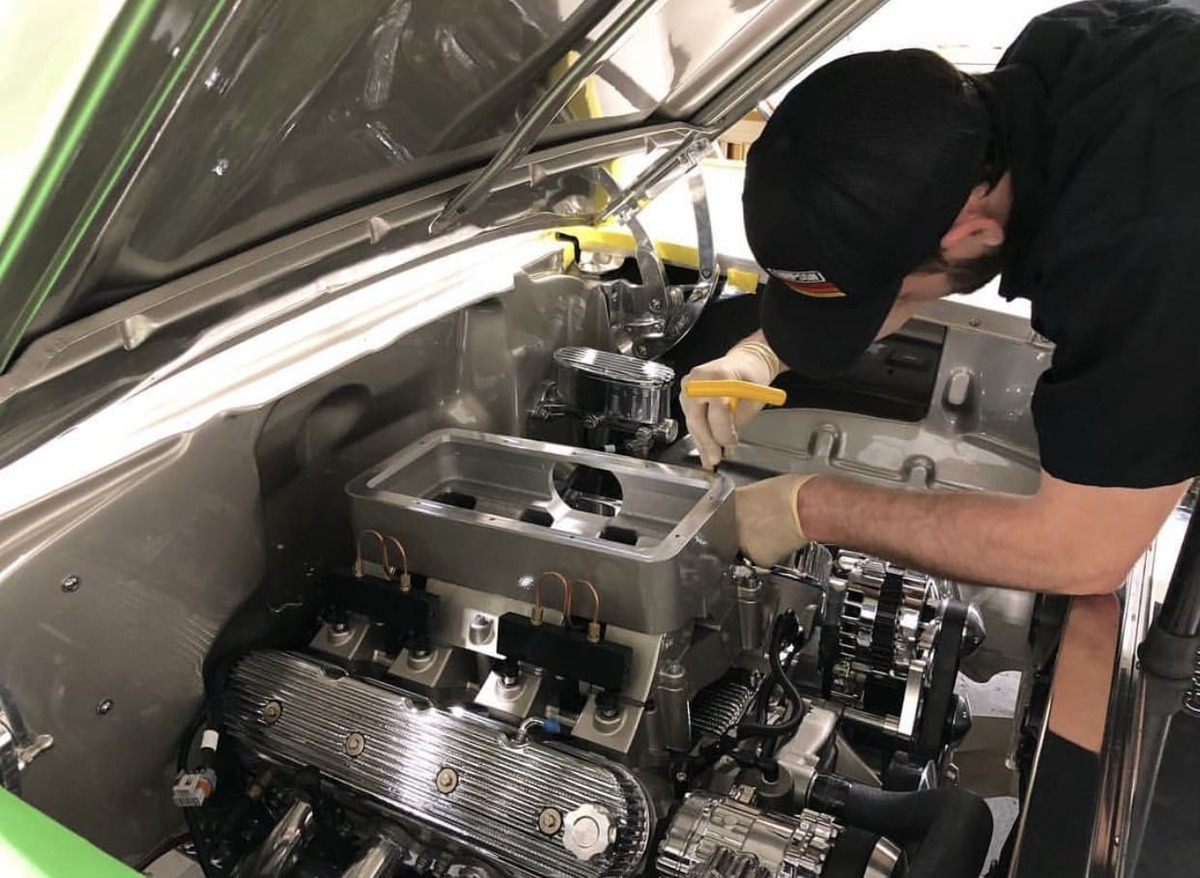 Jonathan credits much of the shop's success to the one-on-one marketing that naturally happens at shows. The relationships built during those events creates long-term business partners. Goolsby Customs works closely with the Roadster Shop, Baer Brakes, Billet Specialties, BASF, and others to cross promote the brands and create some truly special machines.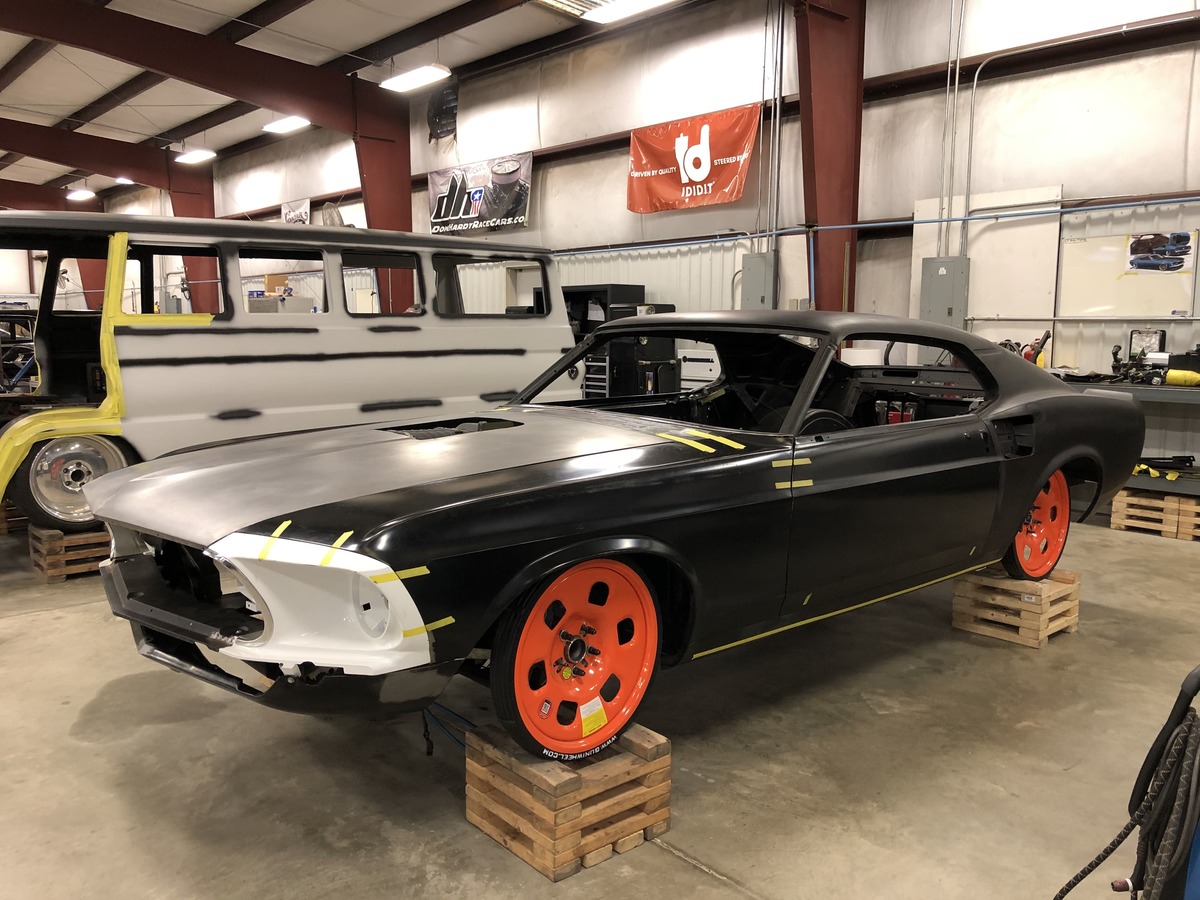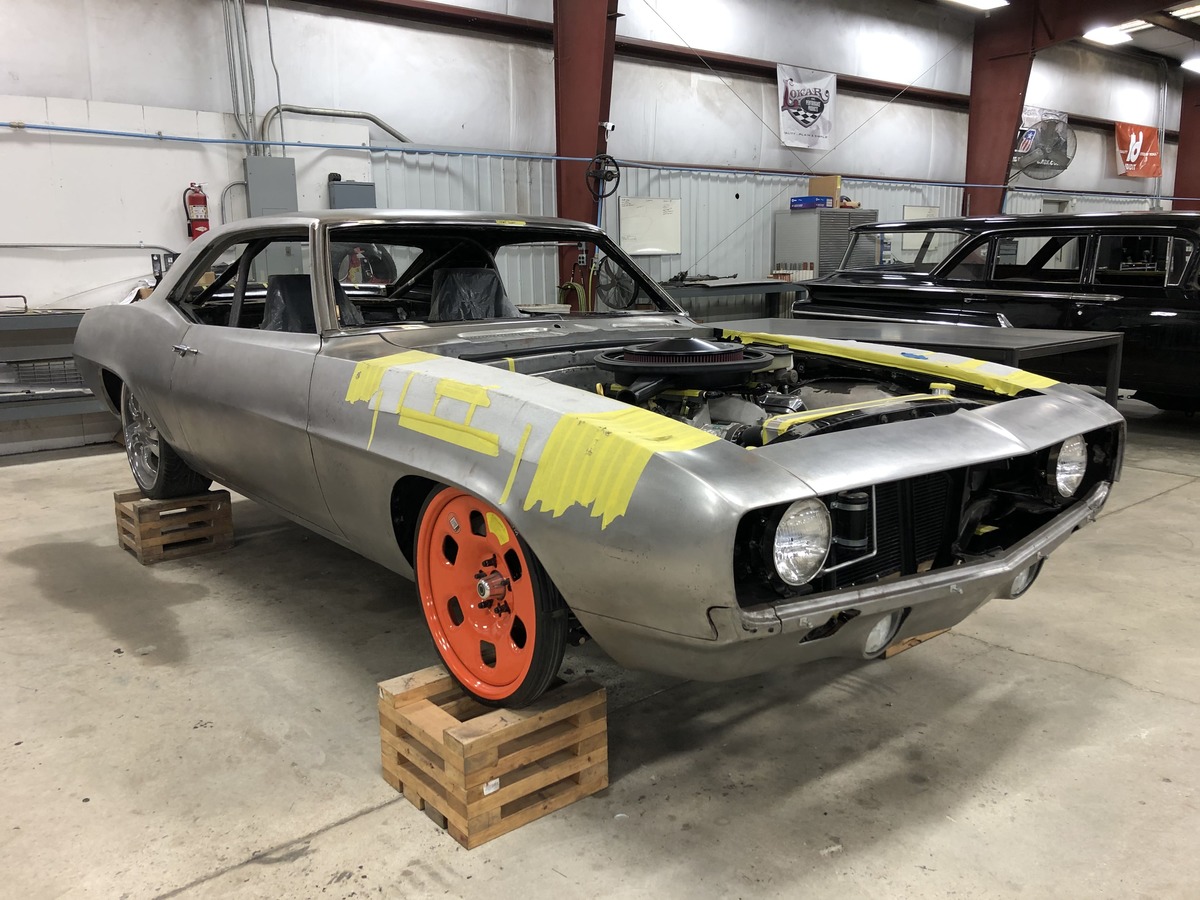 The shop currently has a mixture of street rods, classic trucks, and muscle cars under the knife. Goolsby Customs often incorporates modern flavor into its builds, with late-model engines and trick suspension, but the shop also builds traditional hot rods with a keen eye for period-correct details.
The diversity of projects speaks volumes of Jonathan's capabilities as a fabricator and painter, but also as an owner and operator of a business that's cranking out high-end jobs on a regular basis. Goolsby Customs handles scratch builds, as well as small repairs and upgrades, so there is a steady flow of awesome projects in and out of the shop. Let's take a look at some previous builds, current projects, the facility, and a few of the employees at Goolsby Customs. MR