Control That Bounce
JRi Shocks has released the latest generation CD5 double-adjustable compression reservoir. The smaller, streamlined design allows the reservoir to fit more easily on the vehicle and incorporates a low- and high-speed adjuster with more than 50 clicks of intuitive adjustment capabilities. The needle-and-jet-style low-speed adjuster controls handling and vehicle body motion (roll and pitch). The high-speed adjuster improves high-frequency/low-amplitude response, which increases tire grip. Two reservoir lengths are available depending on the nitrogen volume requirements.
For more info, check out JRi Shocks by calling (704) 660-8346 or visit jrishocks.com.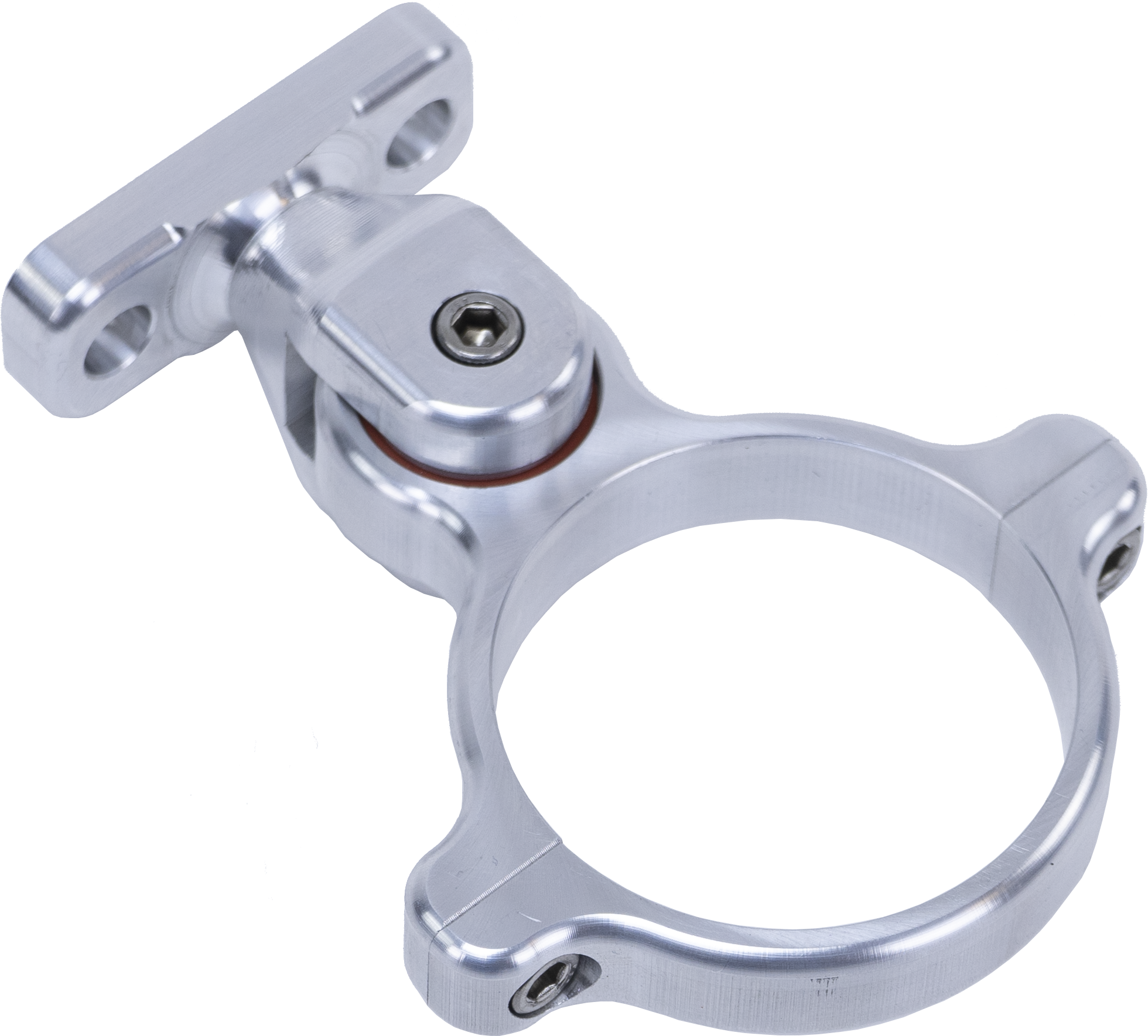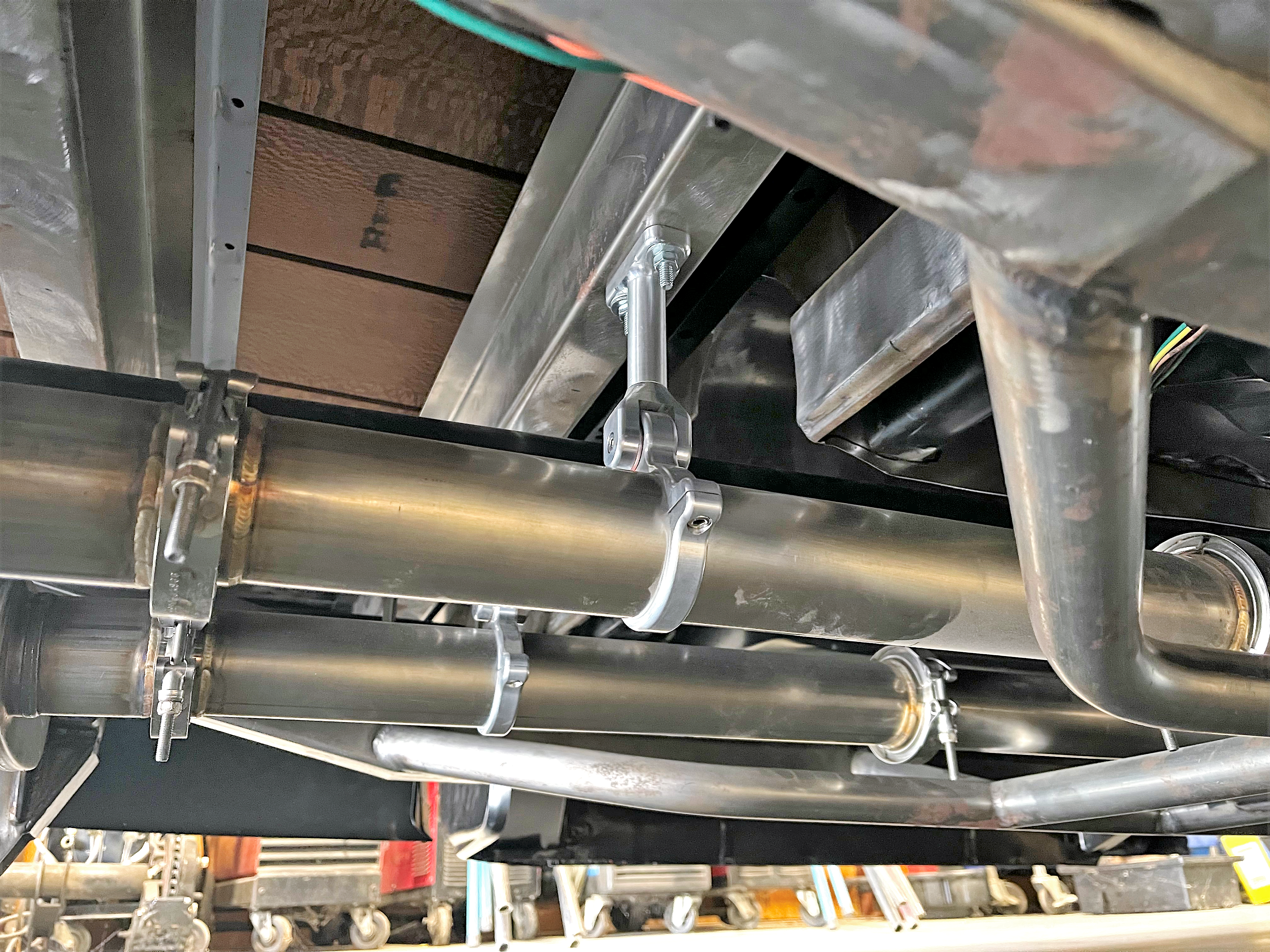 Exhausting Subject
Scott's Hotrods 'N Customs is helping you step up your exhaust system to the next level with their CNC-machined billet aluminum exhaust hangers available to fit 2-1/2- or 3-inch tubing. These hangers are available with a flat or coped mount to fit different applications. Each exhaust hanger features a high-temp silicone bushing for vibration dampening.
For more info, check out Scott's Hotrods 'N Customs by calling (800) 273-5195 or visit scottshotrods.com.