Fabricating Custom Frames and Suspension Systems
By Tommy Lee Byrd – Photography by the Author
Scott's Hotrods 'N Customs is a full-service shop that builds killer custom vehicles and components, with an intense focus on classic trucks. The shop got its start in 1996 when Justin Scott Padfield took a leap with a 1,200-square-foot shop in Ventura, California. Specializing in fabrication, Padfield hustled to keep projects in and out of the shop during the early years, but eventually grew the shop into a larger building in Oxnard, California. As more employees were added to the force and more projects were brought into the shop, Scott's Hotrods 'N Customs jumped full force into the parts business, fabricating custom frames and suspension systems for street rods, classic trucks, and more. Fast-forward to 2018, Scott's moved its operation to a giant shop in Knoxville, Tennessee, allowing for more products and more projects.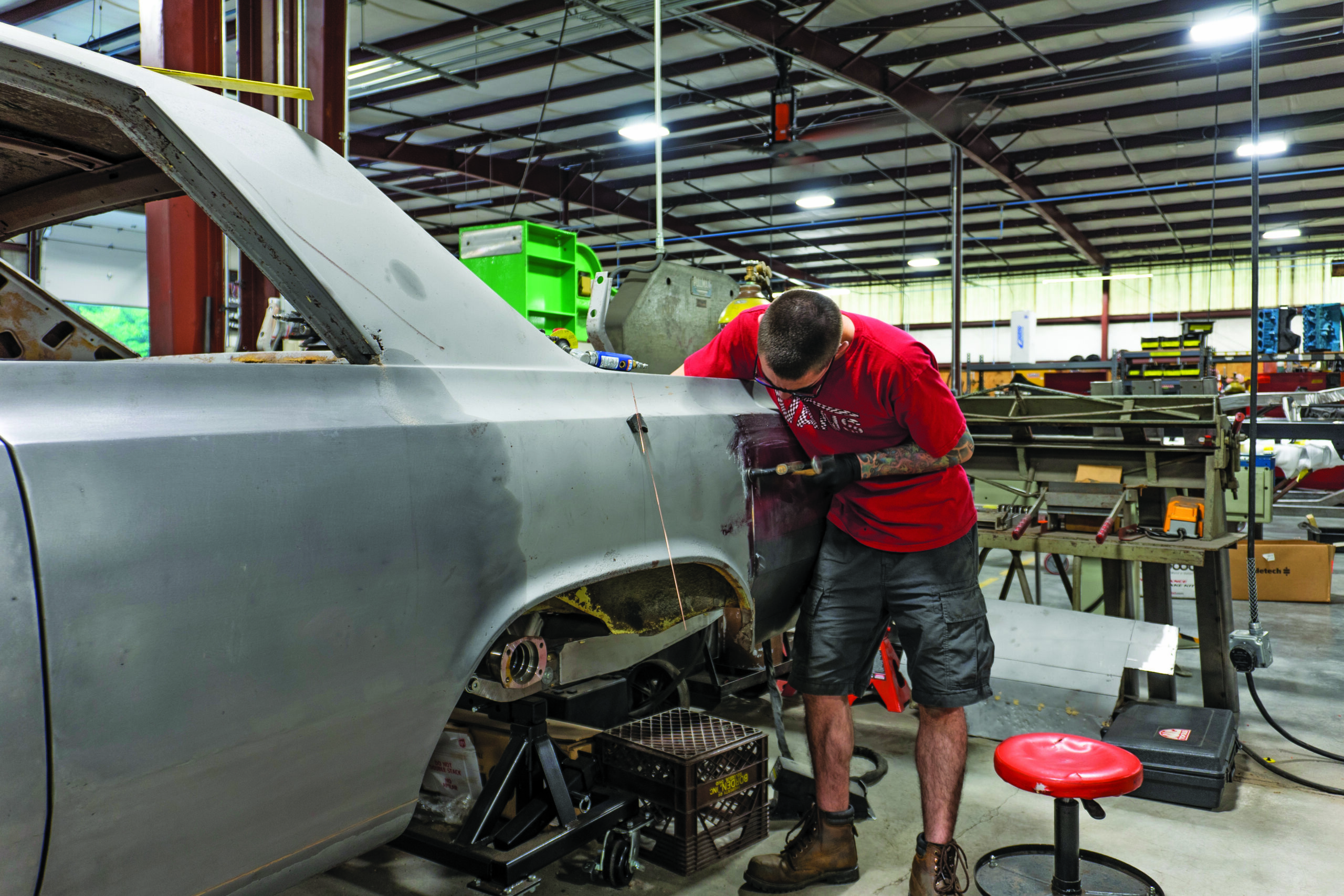 Through the years, Scott's has built high-profile cars that have taken home awards from the SEMA Show, multiple America's Most Beautiful Roadster awards, and inclusion in the Great 8 at the Detroit Autorama. The builds are certainly a big part of the business, but Scott's works hard to fabricate components for custom builds around the world. Custom independent front suspension kits, four-bar rear suspension kits, and complete chassis systems have become a key element of the company. Scott's also offers a full line of billet aluminum components, from hood hinges and door handles to A/C bulkheads and taillights. You'll also find that Scott's is a dealer for Aldan American, RideTech, Wilwood, and more. Scott's does a great job of balancing custom builds and component fabrication.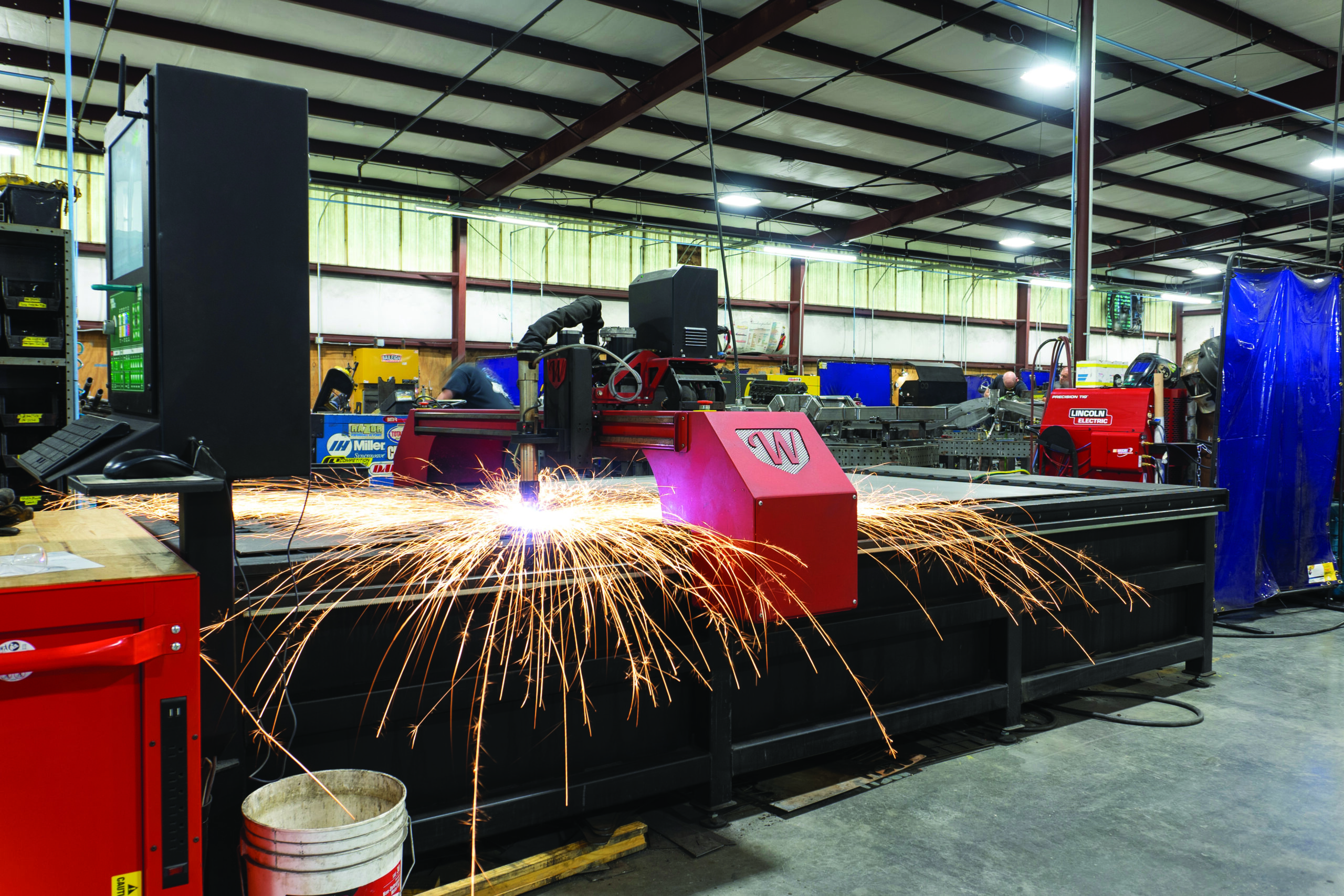 We recently had the opportunity to visit Scott's Hotrods 'N Customs in Knoxville, so take a look at the highlights of the shop's current projects as well as the tools, machinery, and staff that makes Scott's so successful. If you're in the market for custom components or a full build, visit Scott's website to find out what they can do for you.
Source
Scott's Hotrods 'N Customs
(800) 273-5195
www.scottshotrods.com
Scott's Hotrods 'N Customs moved to a 20,000-square-foot facility in Knoxville, Tennessee, back in 2018. The new shop has allowed for more equipment and more production, and it allows for quicker shipments to many of Scott's customers.