By Nick Licata
Modern-Day Classics
The Mach V Cover-Loc wheel design is a modern-day classic and part of Schott Wheels' hidden lug lineup. Shown here is the deep concave center profile, silver ceramic paint/polish finish, and optional 3-Bar KO spinner. Seven different center nut choices are available for the look that best fits your ride. These wheels are American made and crafted from premium-grade forged aluminum for lightweight strength and beauty. Each wheel is customizable for various car or truck build styles, are made in 17- to 24-inch diameter and 7- to 15-inch widths. For more information, contact Schott Performance Wheels by calling (714) 891-7680 or visit schottwheels.com.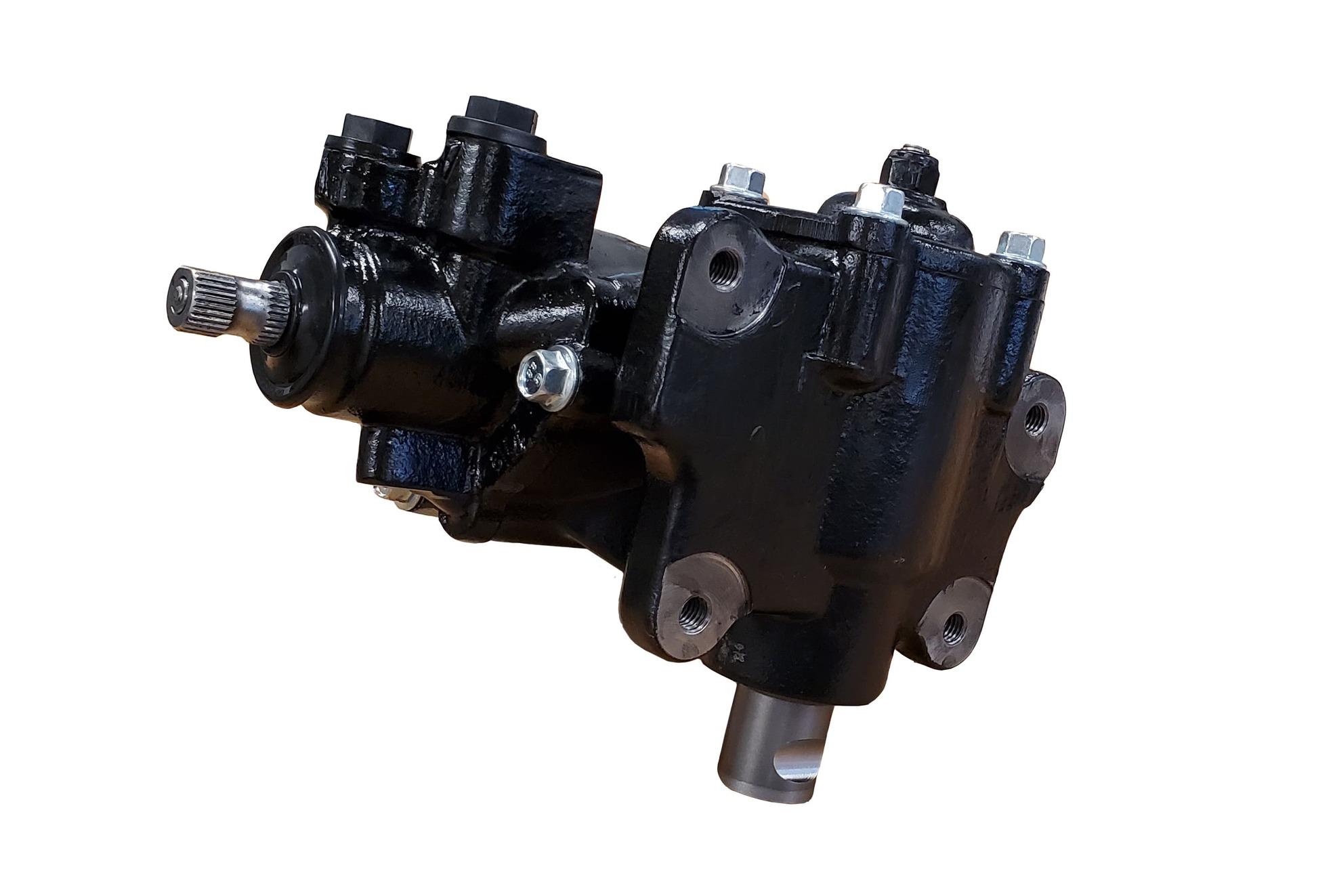 Performance Steering
Borgeson Universal now offers the only quick-ratio power steering box to replace the Saginaw/Delphi 800 series in the 1968-91 Chevrolet K- and V-series trucks. This all-new power steering box has a quick 12.7:1 ratio with firm, modern steering feel. This power steering box will bolt directly to the stock location and fit to the original power steering pitman arm. Trucks switching from manual steering will require a power steering pitman arm. Steering box includes adapters to be able to use either O-ring or flare-style hose connections. For more information, contact Borgeson by calling (860) 482-8283 or visit borgeson.com.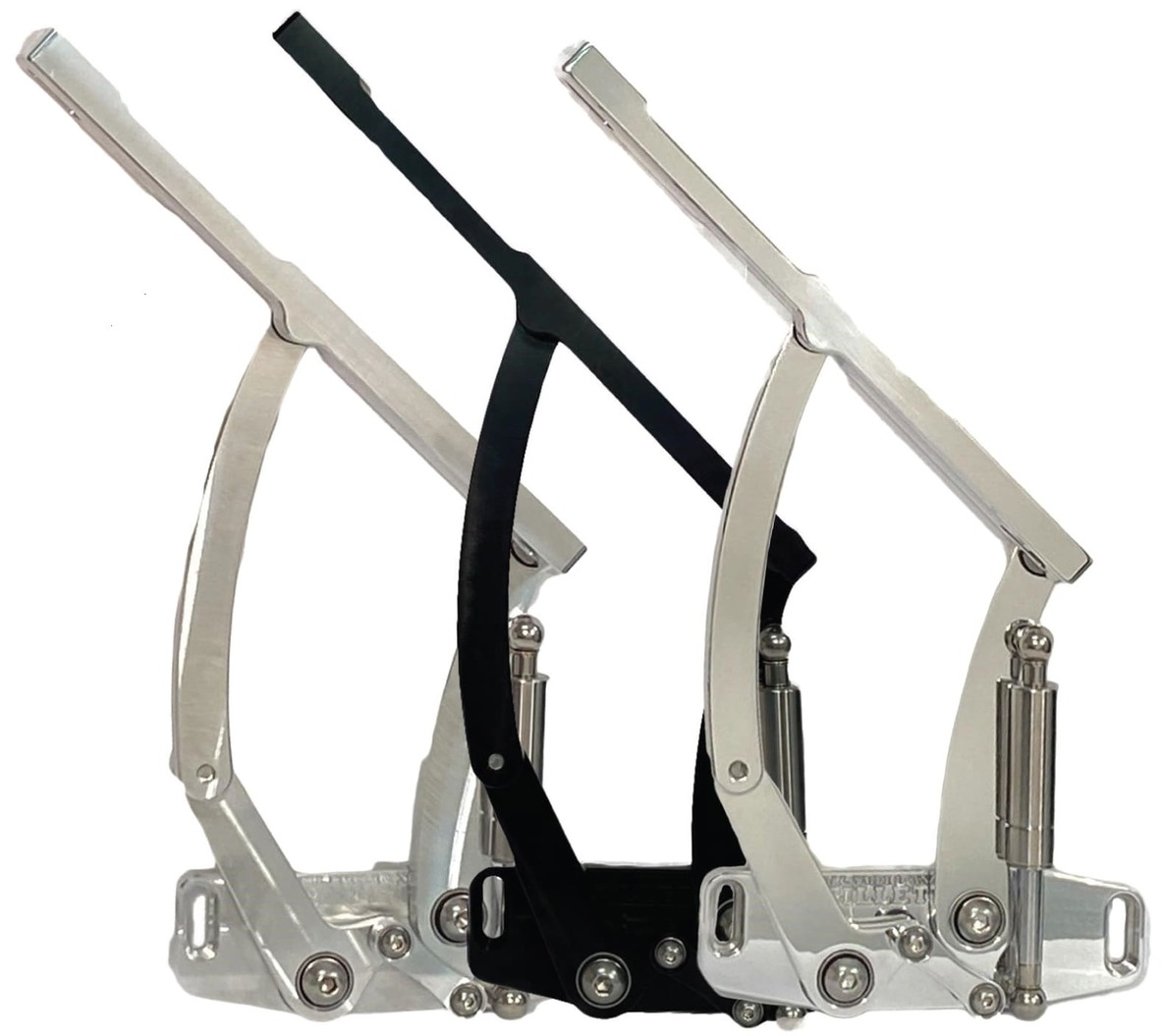 Lifting in Style
All American Billet hinges are a great way to lift your hood in style. They are machined from 6061 T6 aluminum and engineered to operate smoothly. They come with large bearings, stainless steel gas struts, and all stainless steel hardware. The hinges are sold in pairs and come in machined, polished, or black anodized finishes and are available for a variety of classic Chevys. For more information, contact All American Billet by calling (844) 245-5381 or visit allamericanbillet.com.
More Parts Bin: Direct-Fit Truck Cluster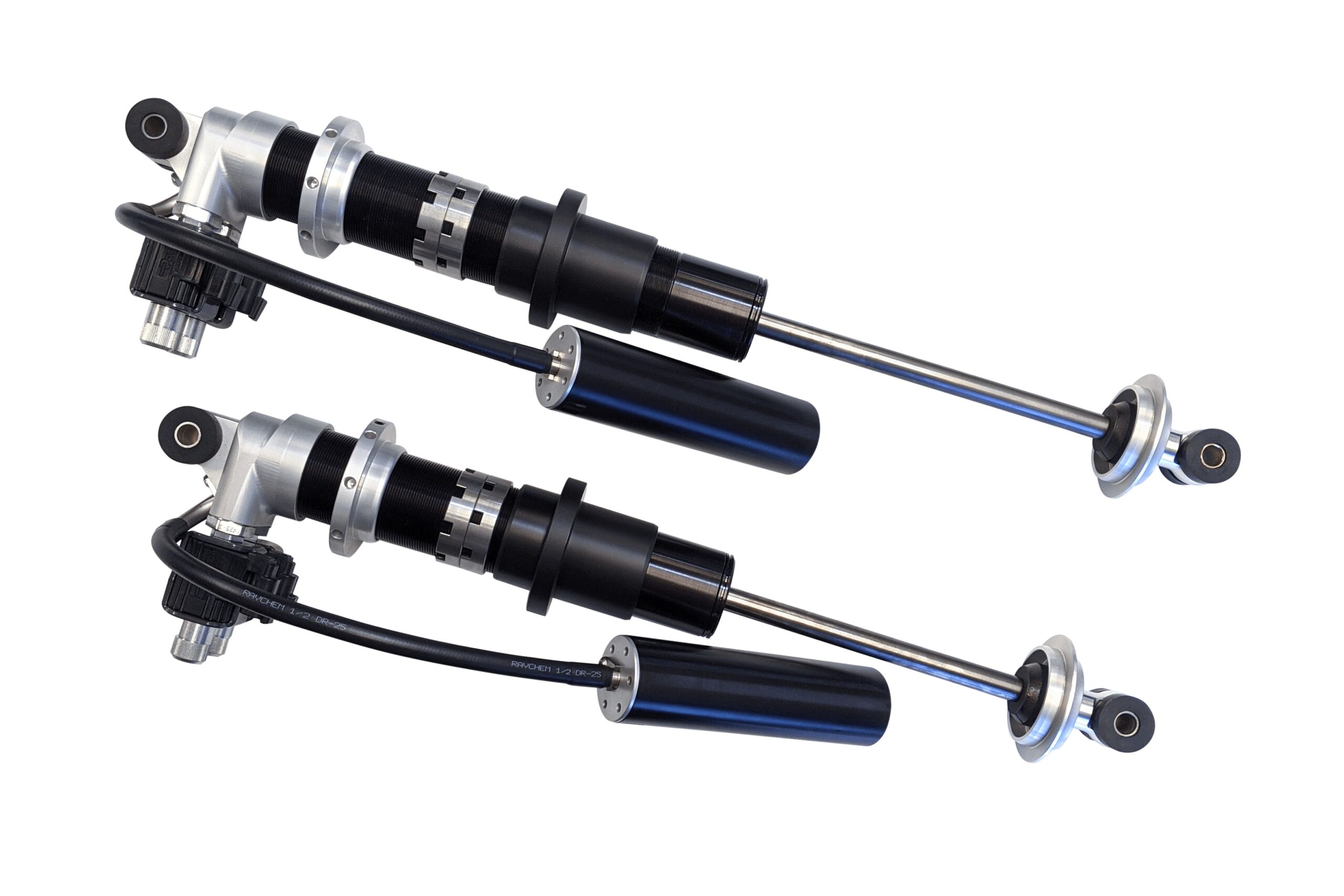 J-Ride
JRi Shocks is excited to release the third-generation JRide Shock System that puts complete shock adjustment control at the user's fingertips. The patented JRide III Shock System allows for three different shock settings chosen by the user and preset by JRi Shocks. Choose your desired setting with the simple turn of a knob. The JRide III Shock System is ideal for street, drifting, desert racing, drag racing (approved for use by the NHRA), and many forms of off-roading. All JRi Shocks are proudly manufactured in America. For more information, contact JRi by calling (704) 660-8346 or visit jrishocks.com.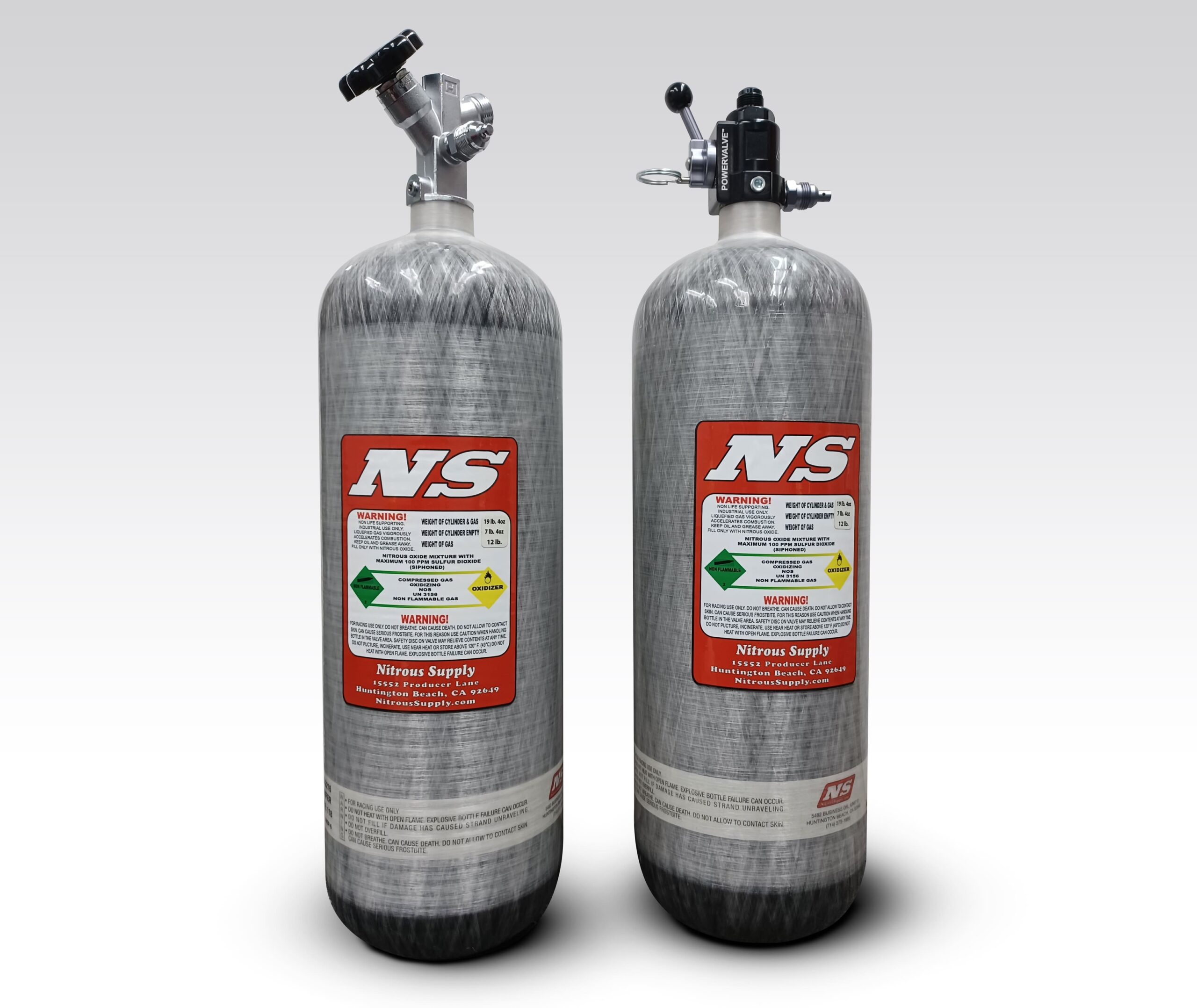 Carbon-Fiber Nitrous Bottles
Nitrous oxide pioneer Mike Thermos and his team at Nitrous Supply have come up with a pair of carbon-fiber N2O bottle packages for serious racers—one with the upgrade "Super Flow" bottle valve and the other with the unique "PowerValve" used by many leading racers. The "Super-Flow" valve includes a 45-degree valve/outlet flow path for improved sealing and an AN-8 male safety port that facilitates running a hose to route any pressure discharge outside the vehicle–a key safety consideration. Even more flow can be obtained from the "PowerValve," which has an industry-leading 0.500-inch orifice and feeds off a large 5/8-inch siphon tube. For more information, contact Nitrous Supply by calling Mike and the gang at (714) 373-1986 or visit nitroussupply.com.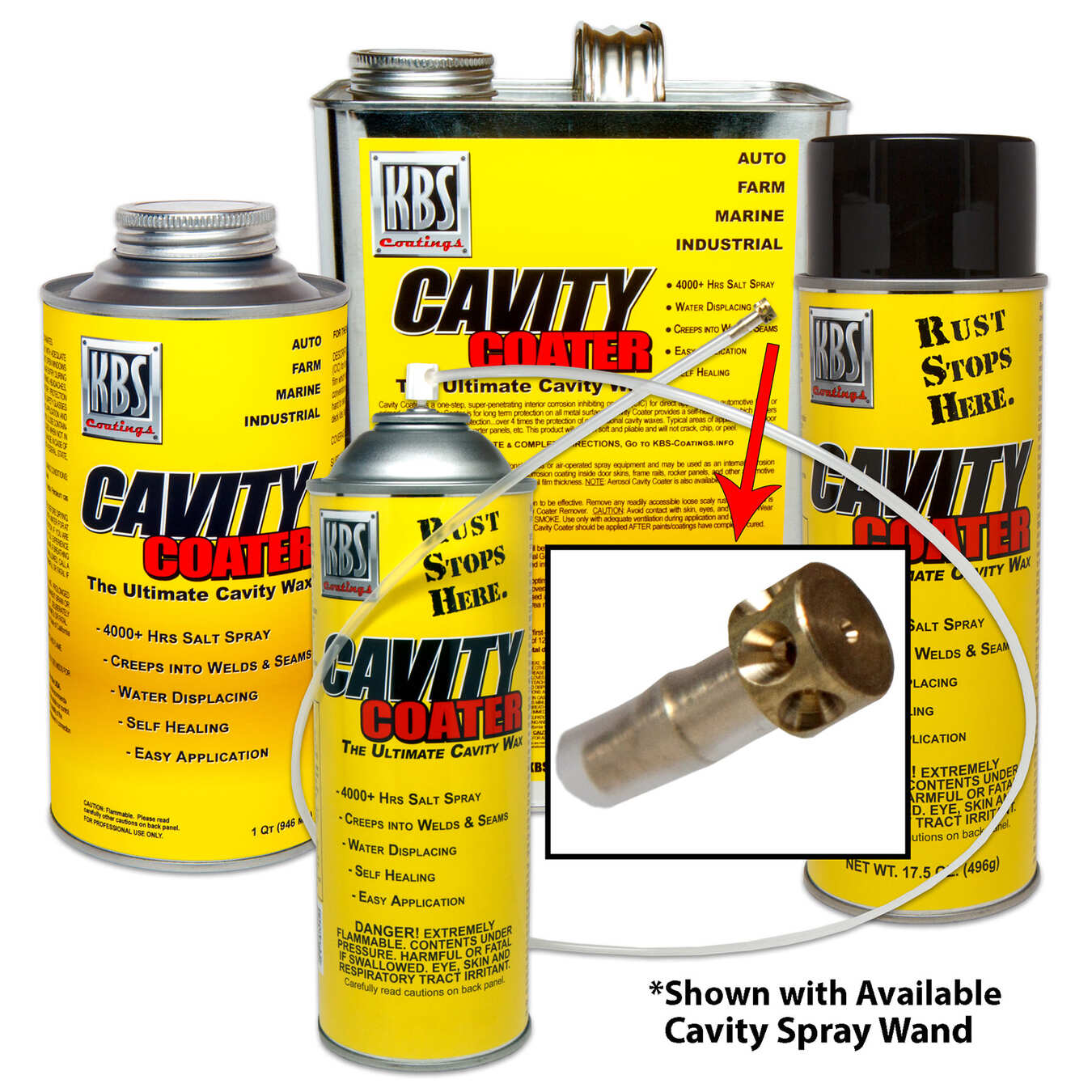 Cavity Coater
KBS Coatings Cavity Coater is the perfect solution for providing rust protection in hard-to-reach areas. Cavity Coater is a single-step, super-penetrating corrosion inhibiting coating (CIC) designed for long-term protection of all metal surfaces. It provides a self-healing film tested to render more than 4,000 hours of salt spray protection; over four times the protection of conventional cavity waxes. Cavity Coater can be used to protect the inside of framerails, rocker panels, fenders, quarter-panels, doors, tailgates, windshield cowls, posts, and more. For more information, contact KBS Coatings by calling (888) 531-4527, or visit kbs-coatings.com.
More Parts Bin: LT Valve 'n Coil Covers