Monte Carlos, Great and Small
By Steve Magnante – Photography by the Author
Personal luxury is what the Monte Carlo was all about. Unlike a full-dress Caprice, which was based on the comparatively huge Impala chassis or the Corvette, that though "personal" was far from luxurious, the Monte Carlo was perfectly sized with just two doors and enough plush upholstery to satisfy any fur coat salesman.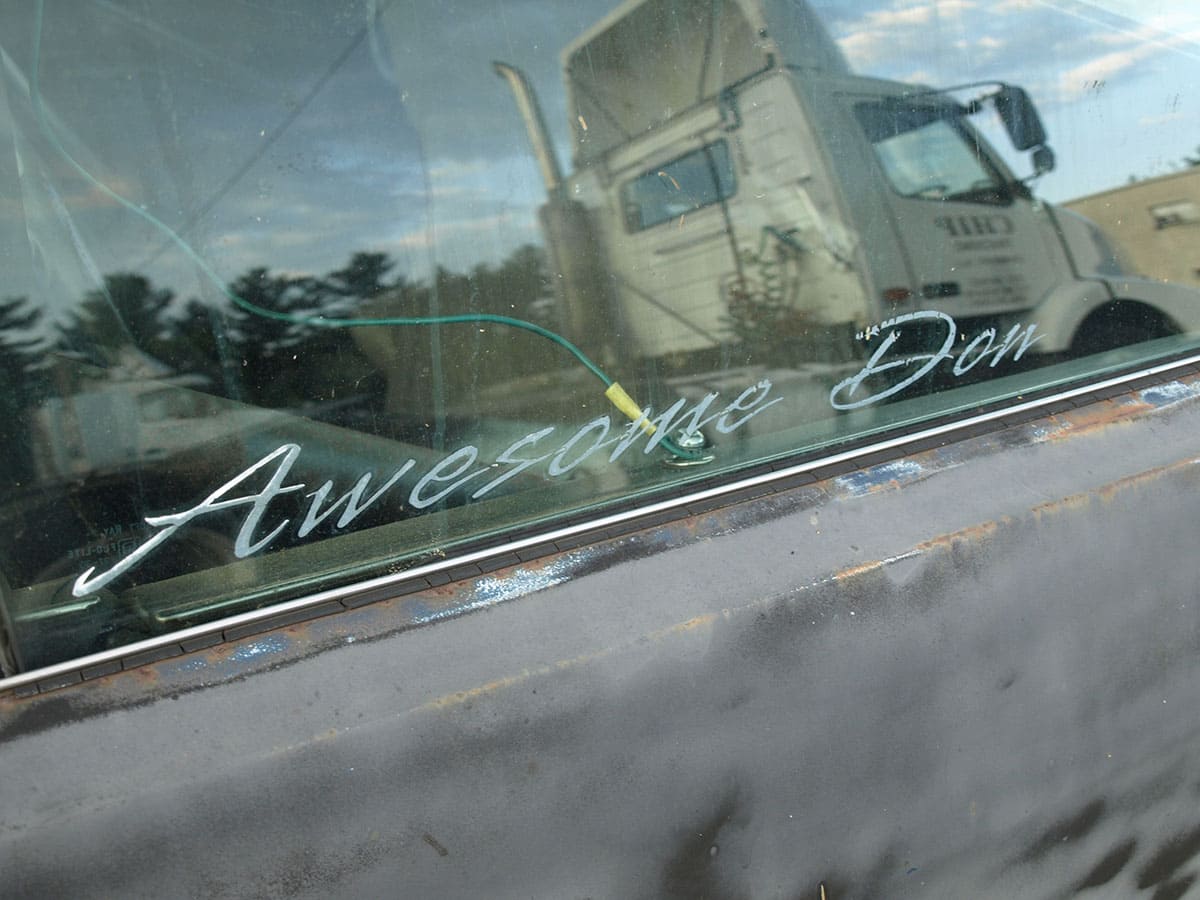 It's often forgotten, but the Monte Carlo grew from the fertile mind of John Z. DeLorean. Yes, Johnny Z. may be best remembered for the '64 Pontiac GTO, the gullwing door Back To The Future DMC-12 exoticar and a messy hotel room encounter with DEA agents—for which he was acquitted (see, he really was "a legitimate businessman")—but without him the Monte wouldn't be.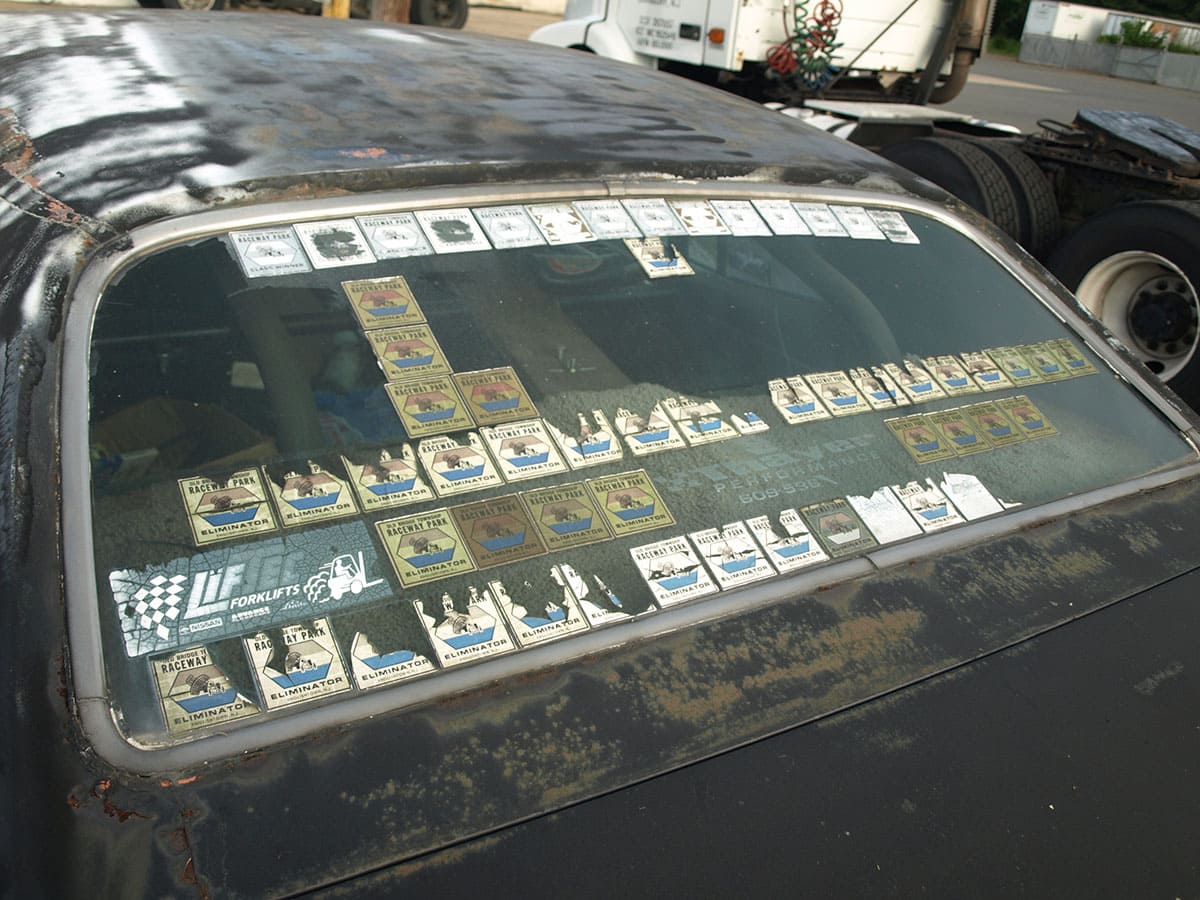 That's because before he became president of Chevrolet on February 15, 1969, DeLorean was head of Pontiac Motor Division where he masterminded the creation of the all-new redesign of the Pontiac Grand Prix for 1969. You know the '69 Grand Prix, it's the car with the 6-foot-long hood.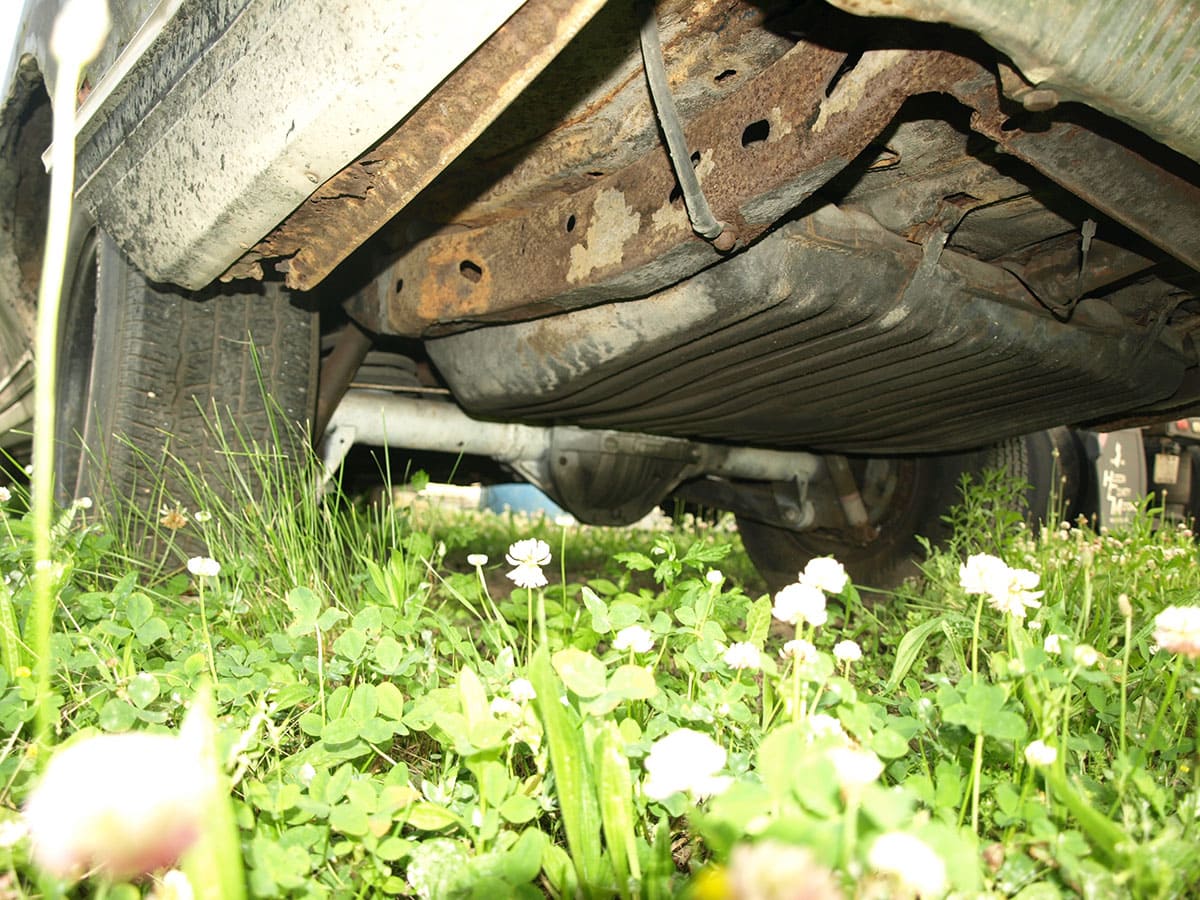 Knowing GM bean counters wouldn't approve, the Grand Prix's unique two-door-only "Special A" body shell for use on a Pontiac model alone (where sales volume wouldn't repay development costs quickly enough), he convinced Pete Estes (then-president of Chevrolet) to build a similar model … which would become the '70 Monte Carlo. Between Pontiac and Chevrolet the "Special A" two-doors would amortize the unique development costs and tooling in a jiffy.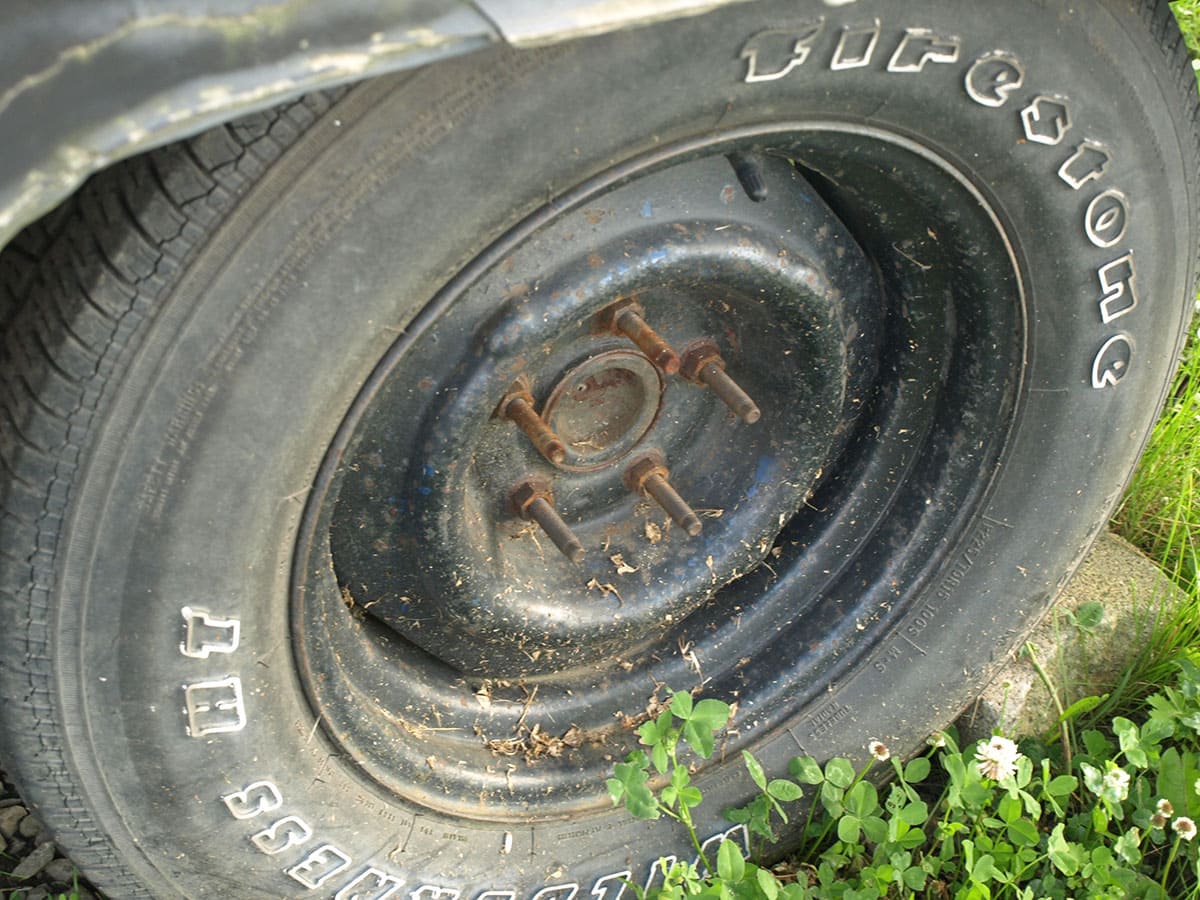 As the name implies, the "Special A" body is an evolution of the midsized A-body platform that underpinned the Pontiac Tempest and Chevy Chevelle beginning in 1964. But for the refreshed '69 Grand Prix project (which began way back in late 1966), DeLorean specified an extra 6 inches of wheelbase (versus '69 GTO, Chevelle, and so on) to give it the long-hood, short-decklid proportions of European sports cars like the Jaguar E-Type and best Ferrari coupes.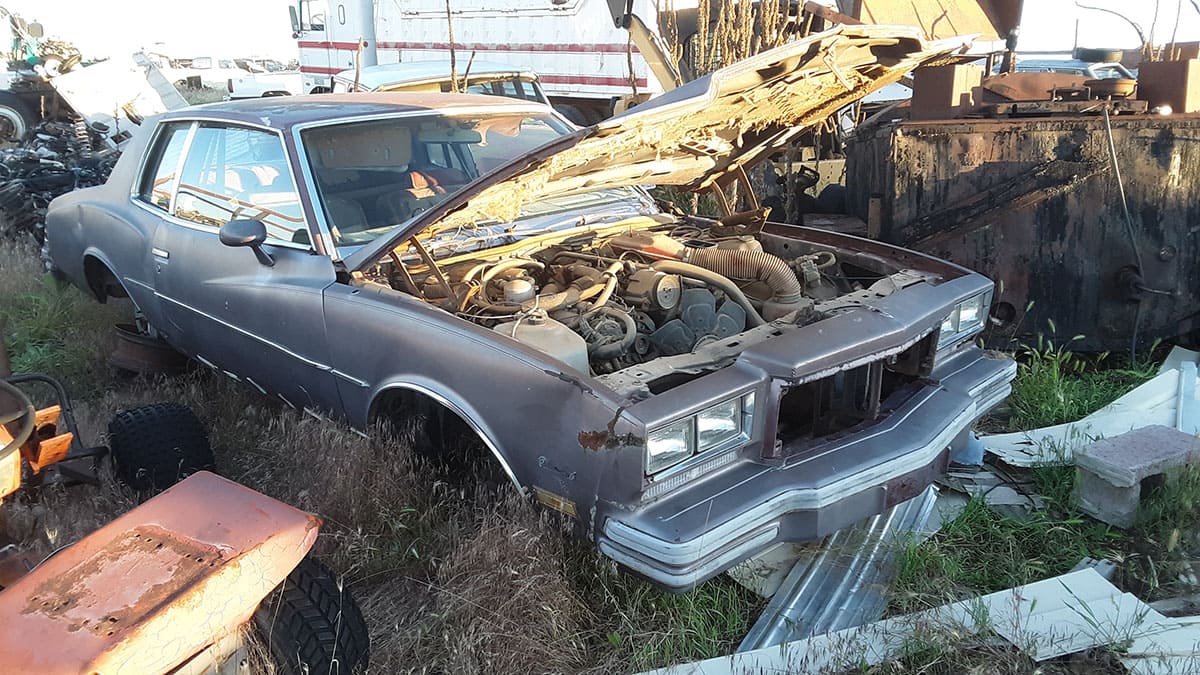 But here's the rub. While the new '69 Pontiac Grand Prix got the 118-inch wheelbase and that wild 6-foot-long hood, its Monte Carlo twin of 1970 "only" rode on a 116-inch wheelbase, still 4 inches longer than the 112-inch Chevelle two-door wheelbase. Chevelle four-doors and wagons also rode on 116-inch wheelbases but their 4 inches of extra length were found behind the driver seat, not ahead of the firewall as on the Monte Carlo (and Grand Prix). As such, Chevelle four-door and wagon frames cannot be used under Monte Carlos.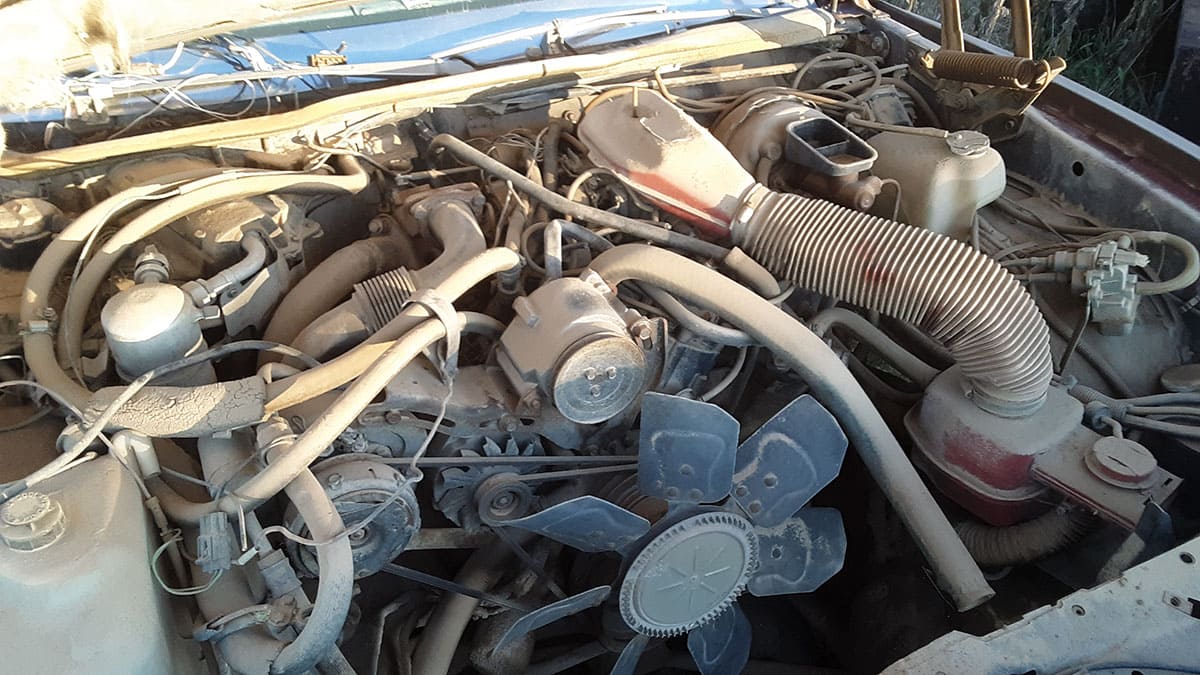 In this installment of Bowtie Boneyard, lets' examine some Monte Carlo relics, great and small.