Upgrading the Dash and Gauges in Our Early Chevelle
By Tommy Lee Byrd   –   Photography by the Author
Chevrolet got a lot of things right in the '60s, but one thing that just doesn't make sense is the use of "idiot lights" in the dash instead of actual gauges. We all know when one of those lights come on, you're already in trouble, and as gearheads we truly need to know the vital signs of our engine before it's an emergency situation. For years, the automotive aftermarket has solved this problem with those three-gauge pods that mount beneath your dash. In certain situations, those pods are suitable, but our '64 Chevelle deserved something better. For this, we scoured the Dakota Digital website to find a new gauge system that paid tribute to our car's originality, while also providing us with full instrumentation.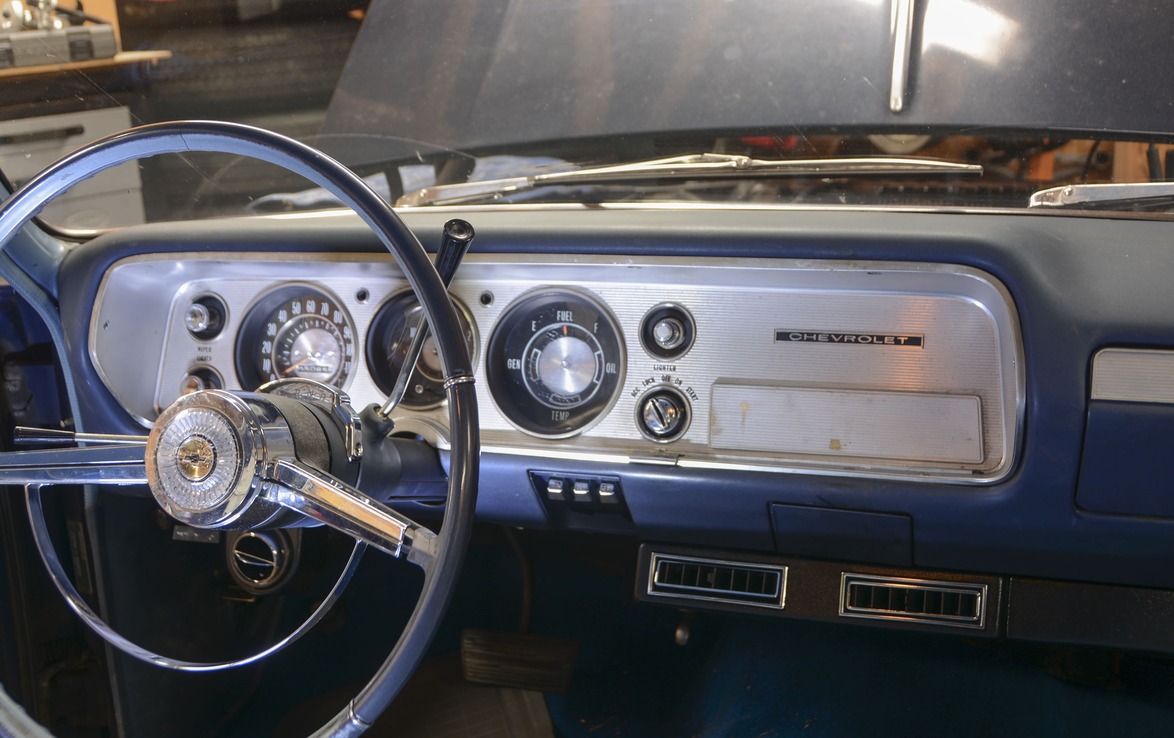 Dakota Digital offers several styles to fit our early Chevelle, and we went with the RTX system (PN RTX-64C-CVL-X) because of its original appearance. It looks like Chevrolet could've made it and it fits into the original bezel perfectly. Since we would have the dash disassembled, we decided to install a new bezel (PN CH20441), key guard (PN CH28695), shift indicator lens (PN CH28885), and horn button (PN CHV4001) from Original Parts Group.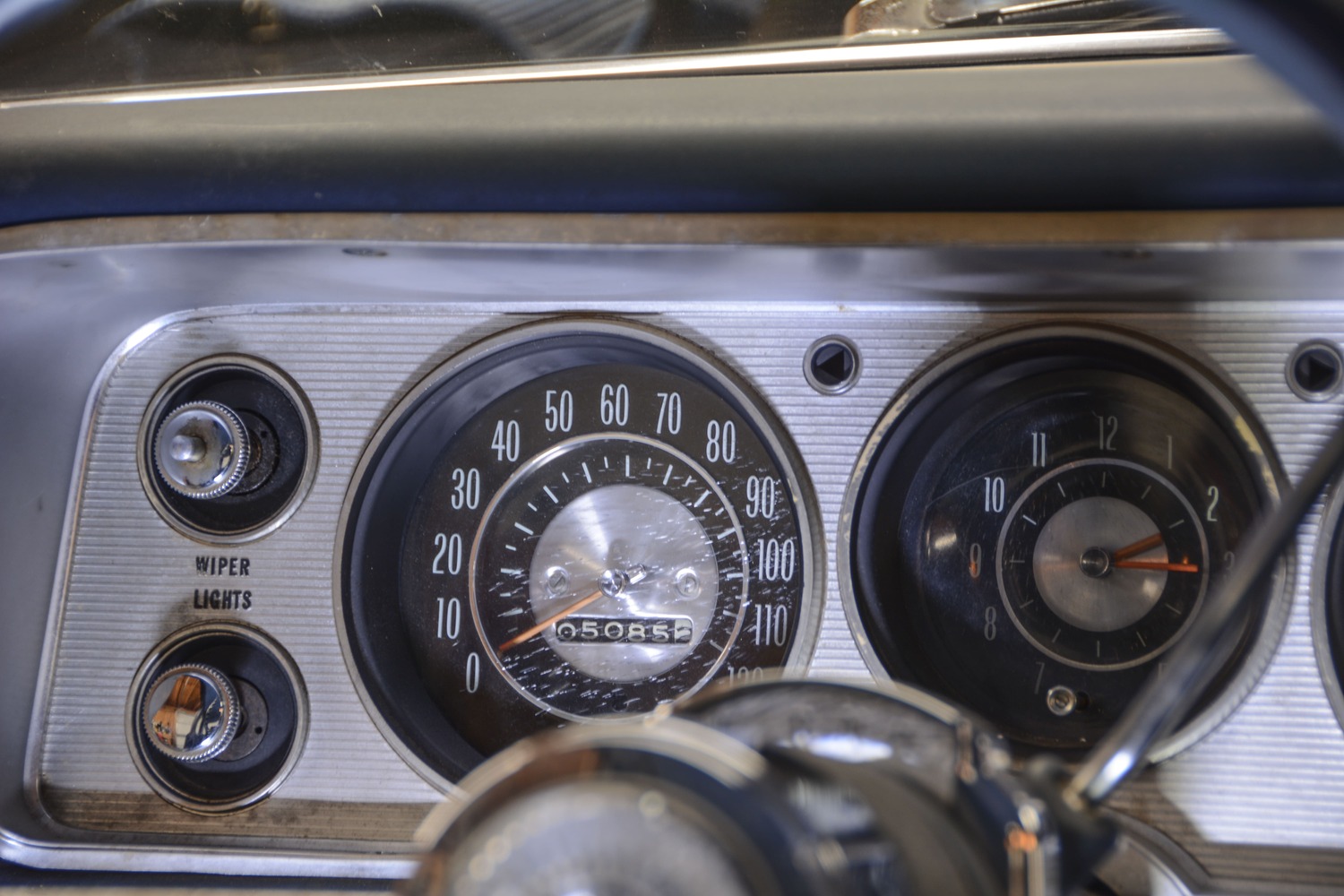 Regular hand tools are all that's necessary to install the gauge system and new dash components. You'll need to do some wiring, but it's all straightforward, so you'll be able to get by with a simple voltage tester and multiuse wiring stripper/crimper tool. Most of the system's wires are fed into a separate control box that is clearly marked for easy wire installation and assembly. We chose to mount the control box inside the glovebox, along with the supplied setup switch, but those components can be mounted in a location of your choosing.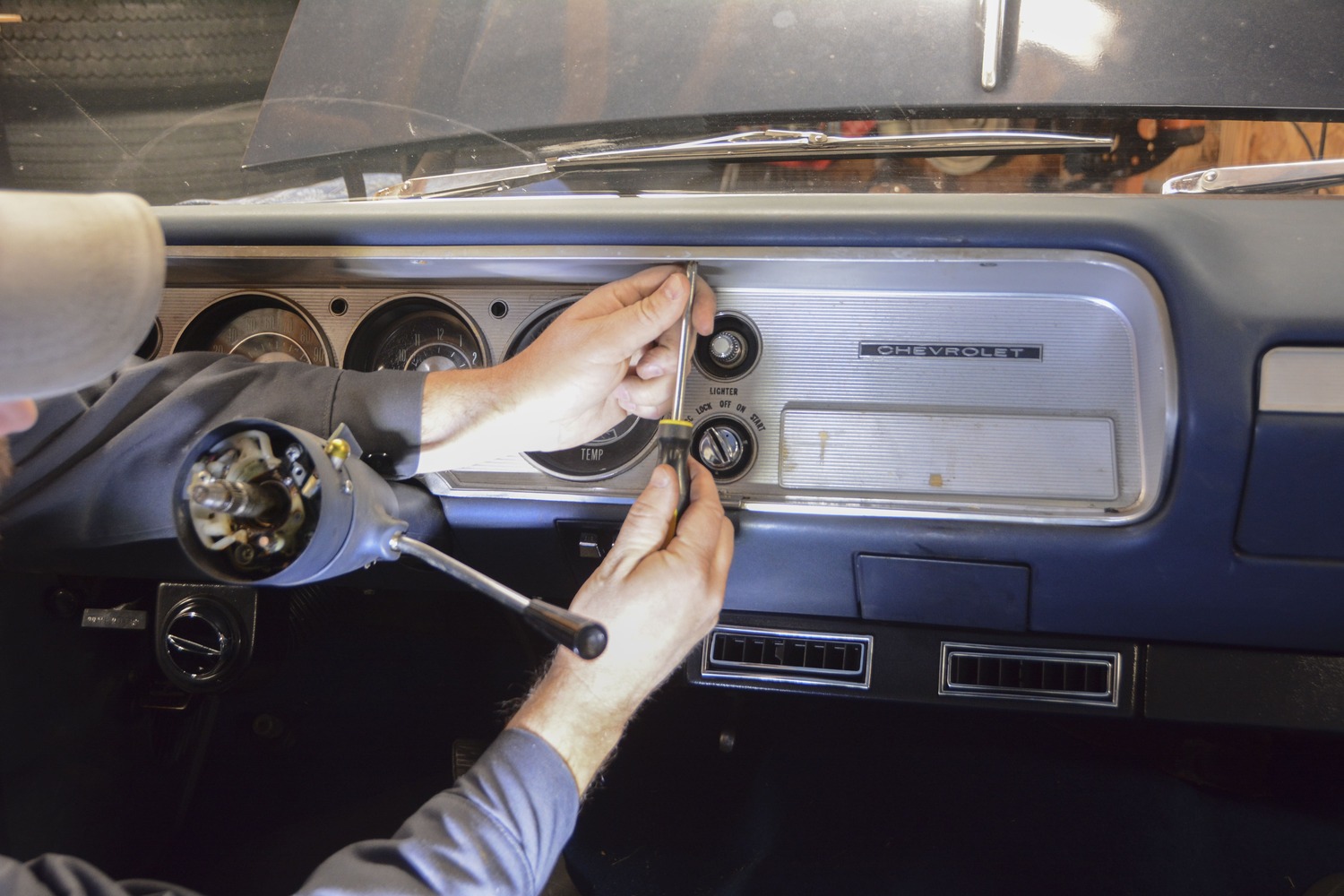 Consistent Cranking: Tips on Choosing and Installing a Starter
Included in the RTX kit are the necessary sensors and a selection of adapters to fit most engines. We did have to make a parts store run, as the oil pressure sensor needed a small extension to clear the intake manifold. The sensors came complete with proper wiring and connectors, but we had to make our own wires for several connections, such as constant voltage, accessory voltage, tach signal, fuel gauge, and high beam indicator.
This install took us a couple of days in the shop, so you can likely make the conversion over the course of a weekend. We're thrilled with the outcome of our transformation from original, crusty gauges with "idiot lights" to these crisp, clean lines with full instrumentation and new accessories. Setup and calibration was simple and now we're back on the road with a full set of vital signs on our old-school Chevelle.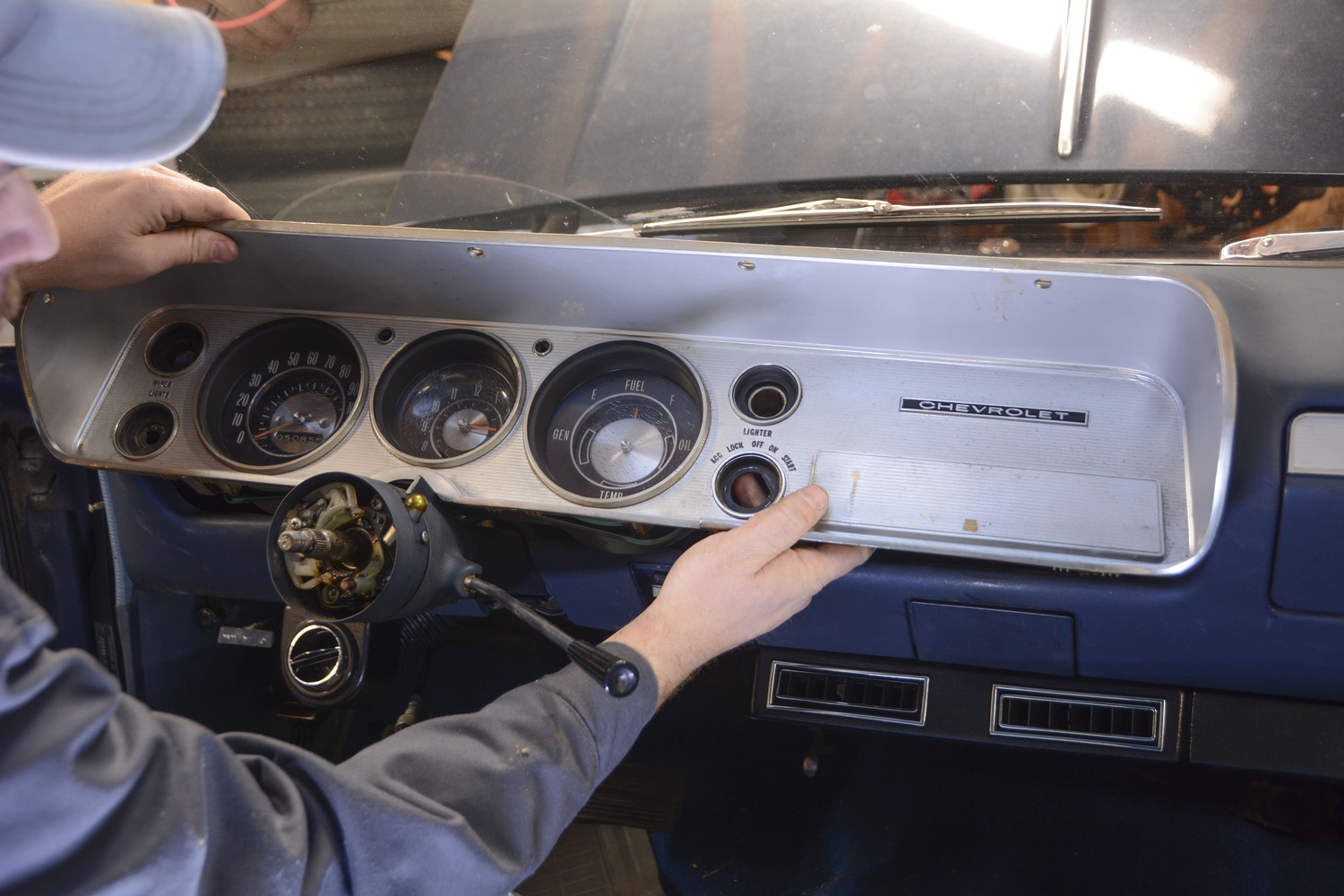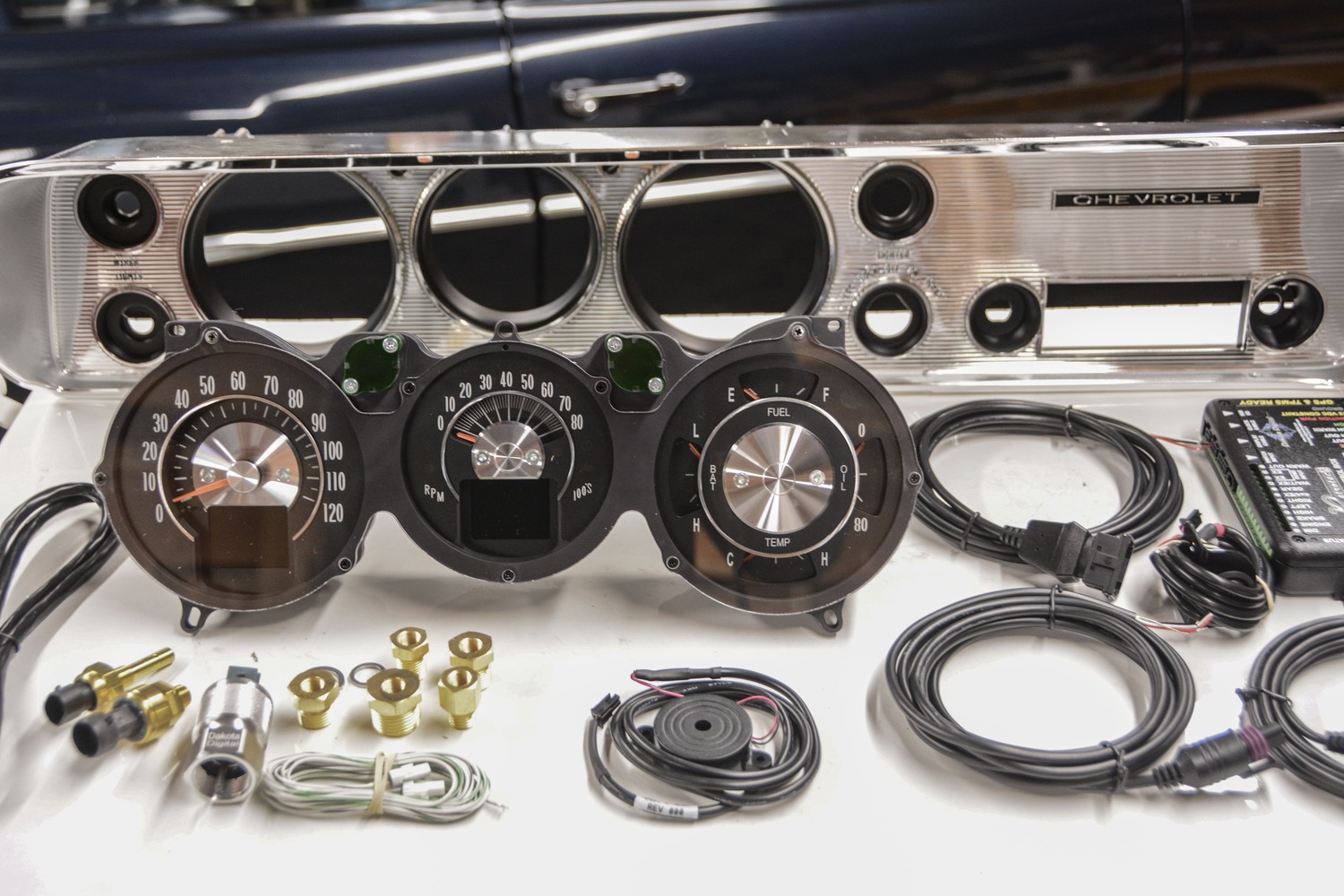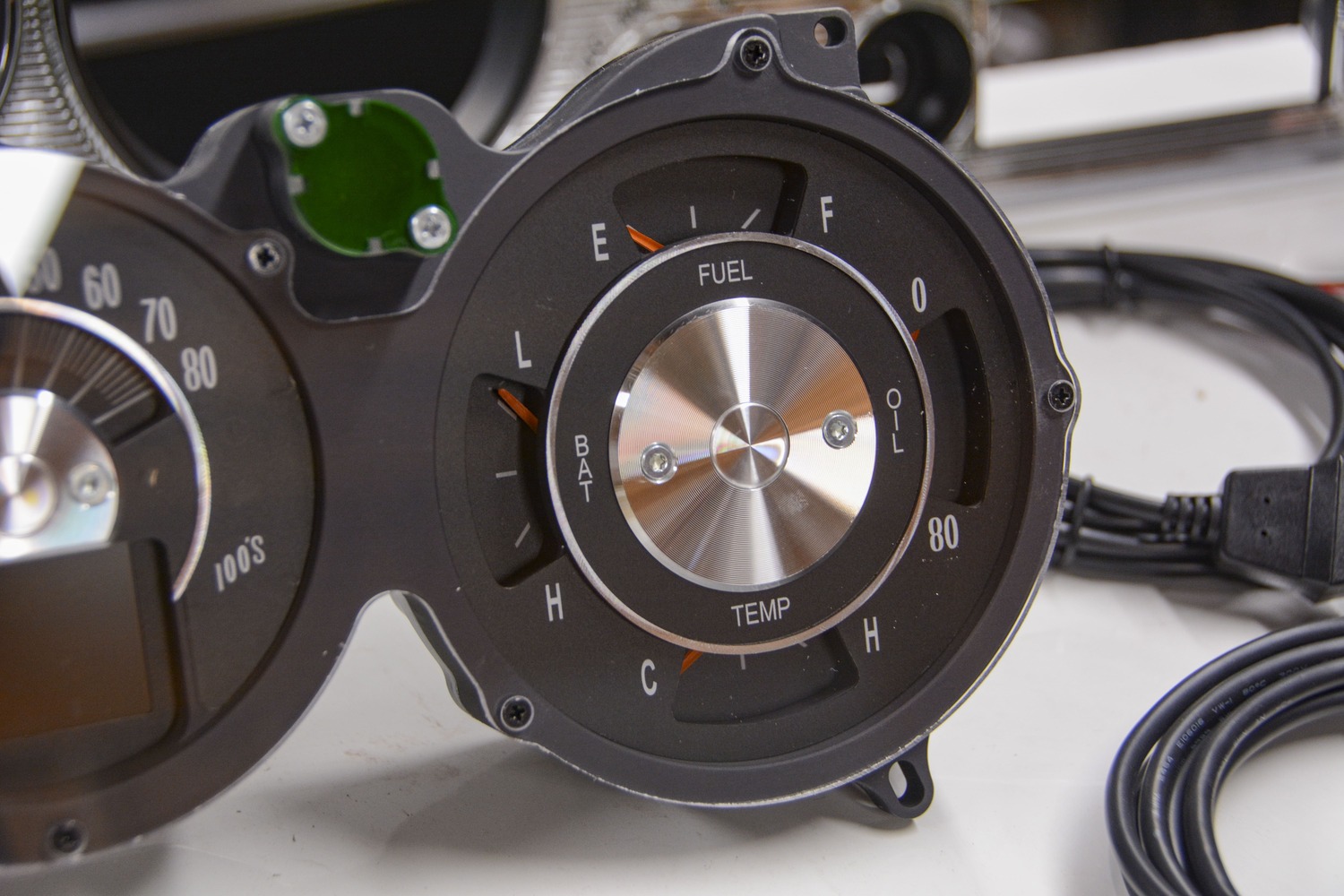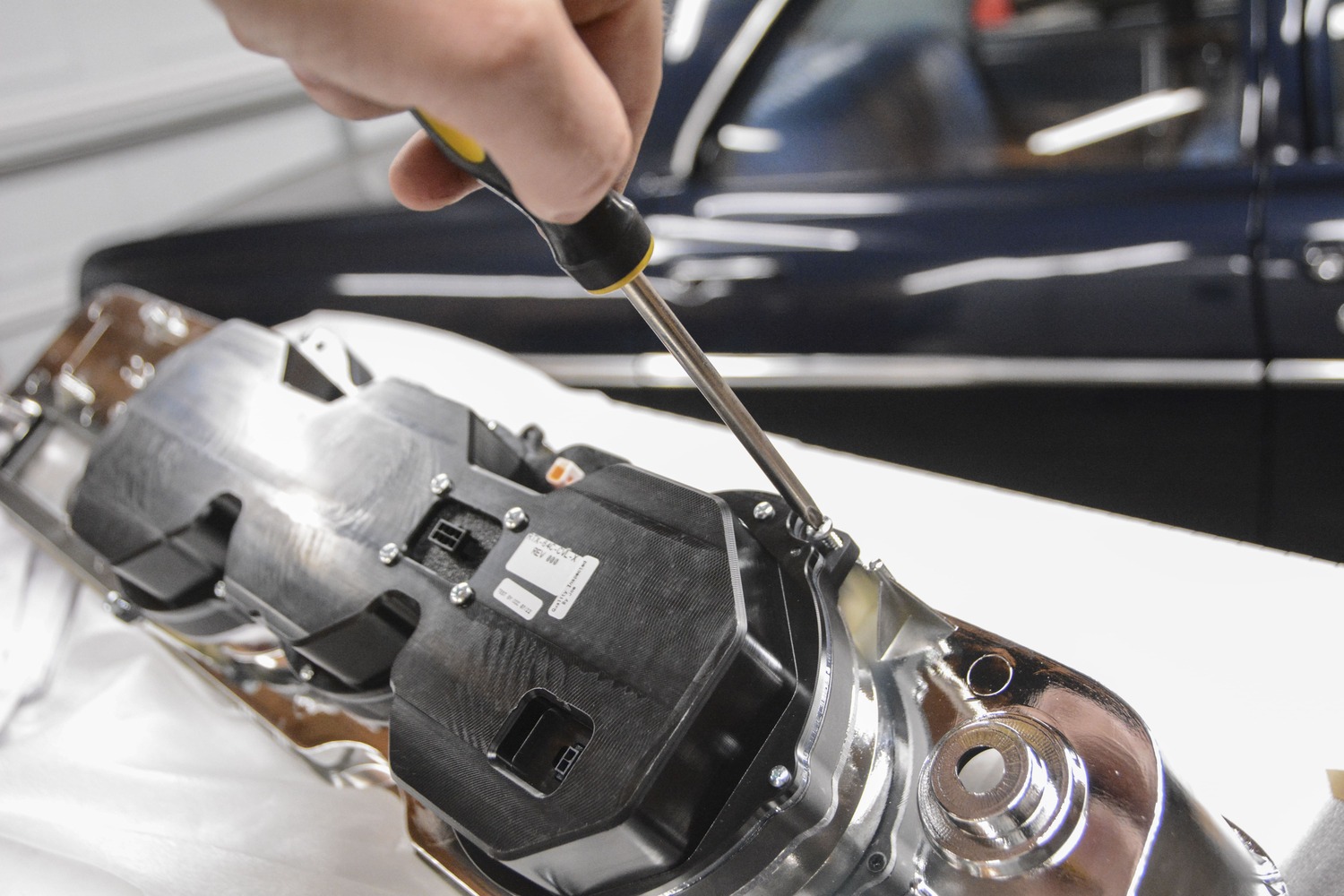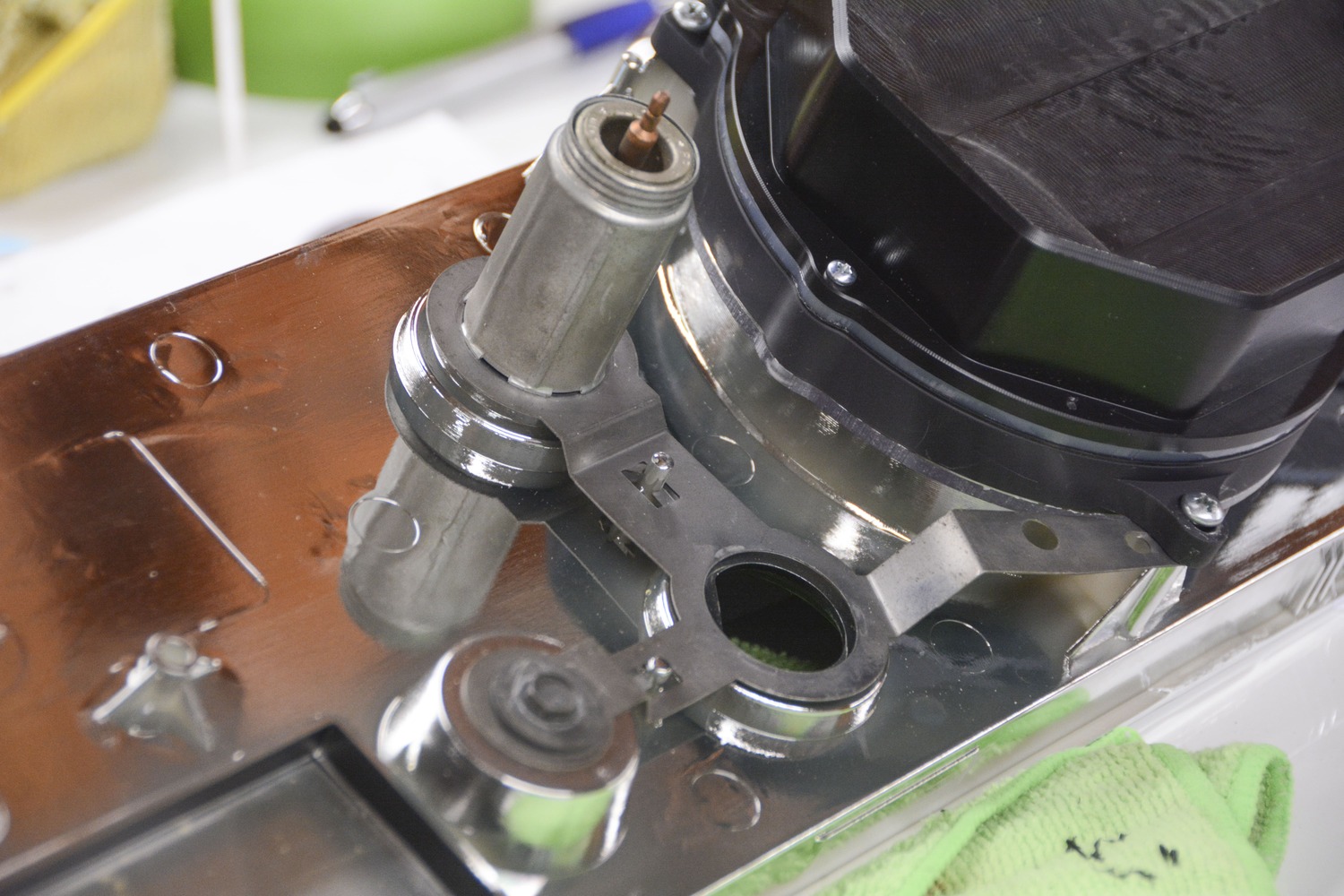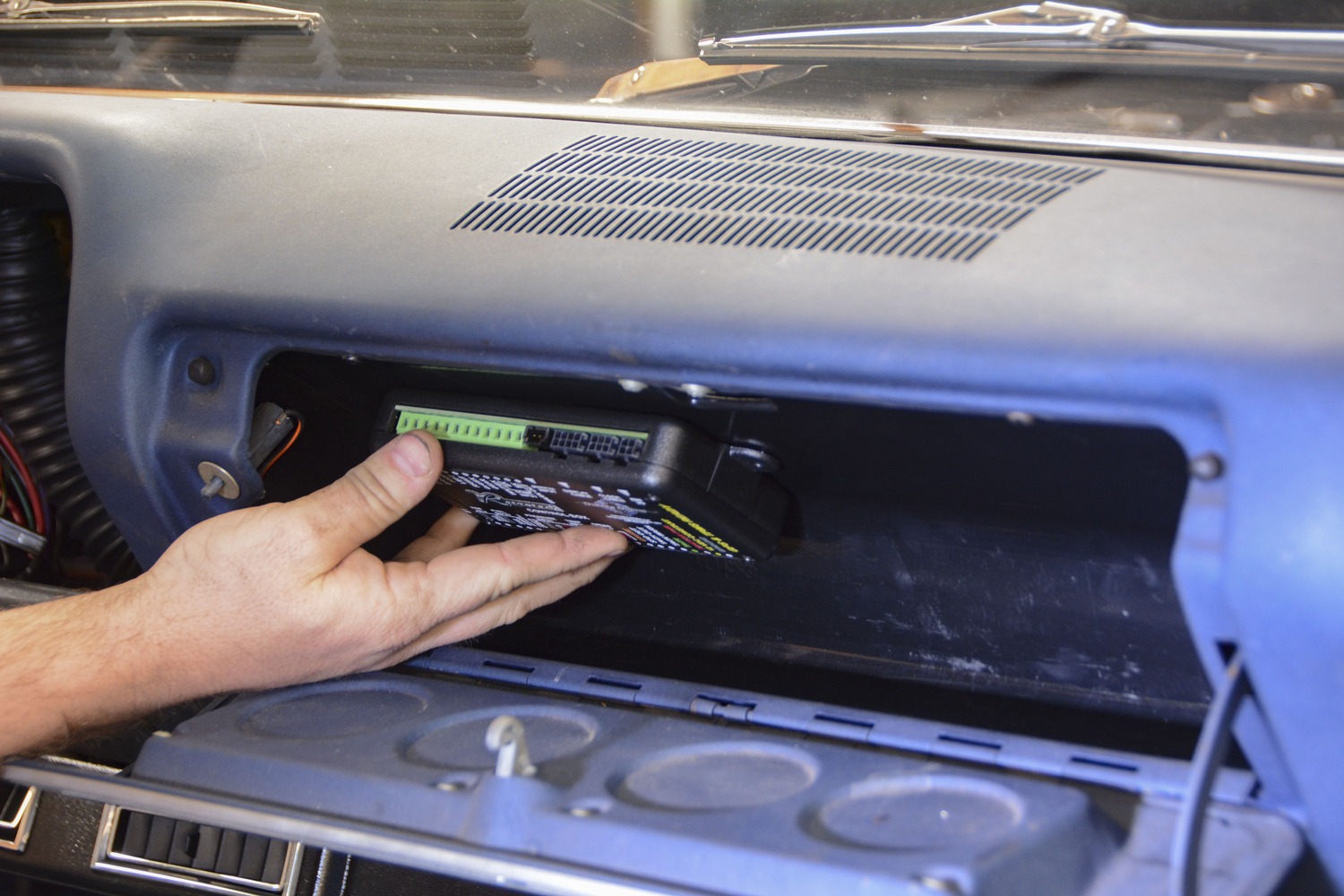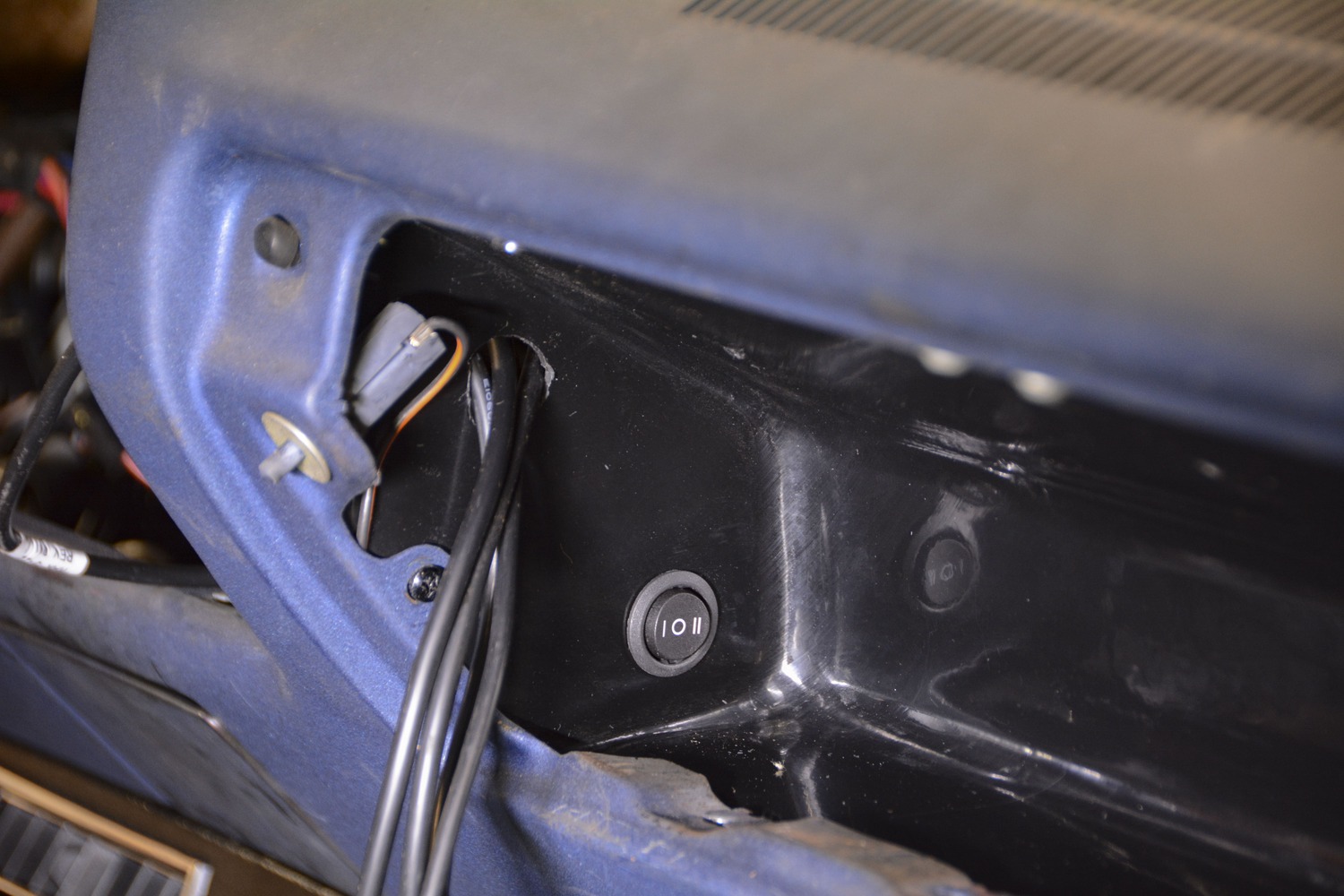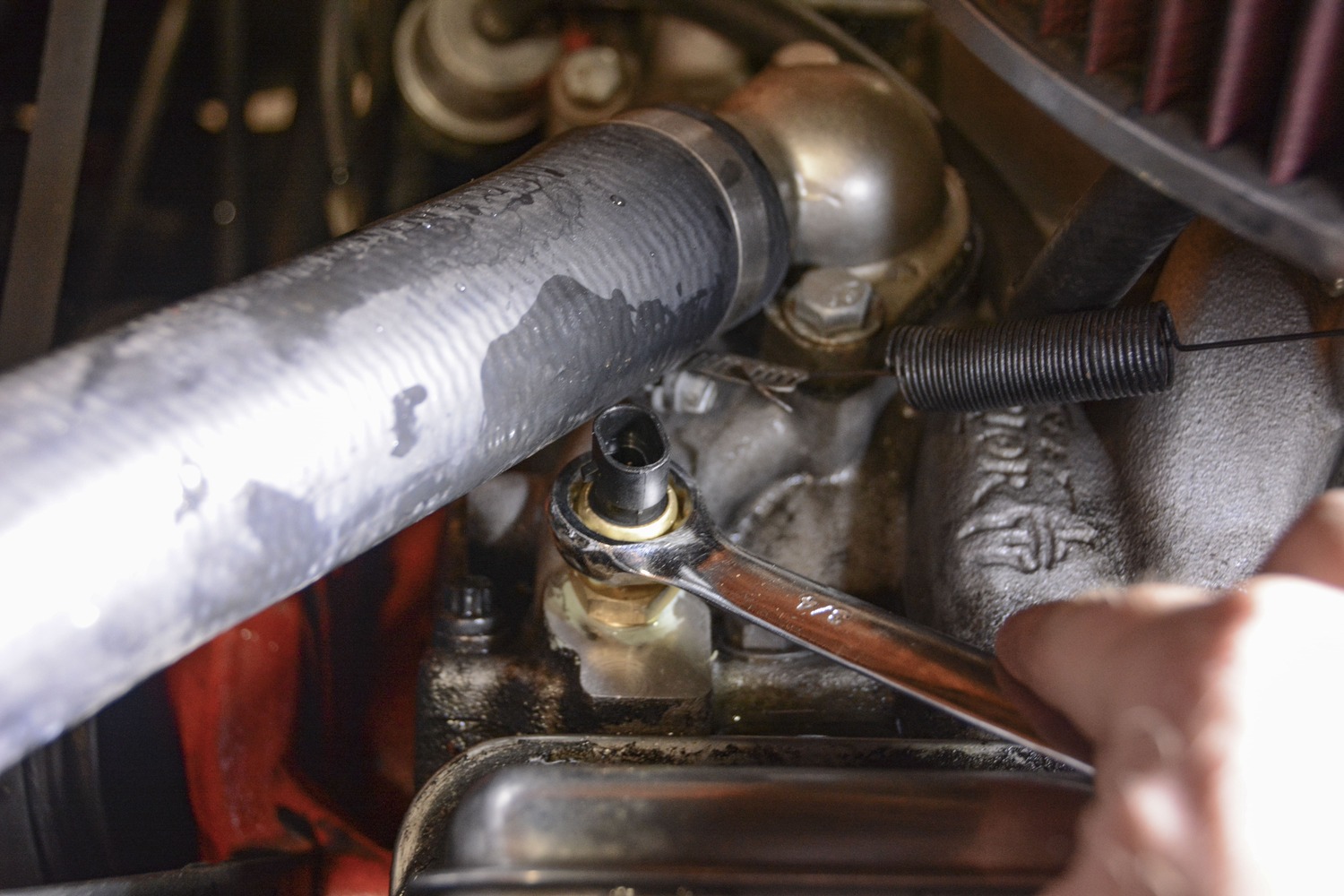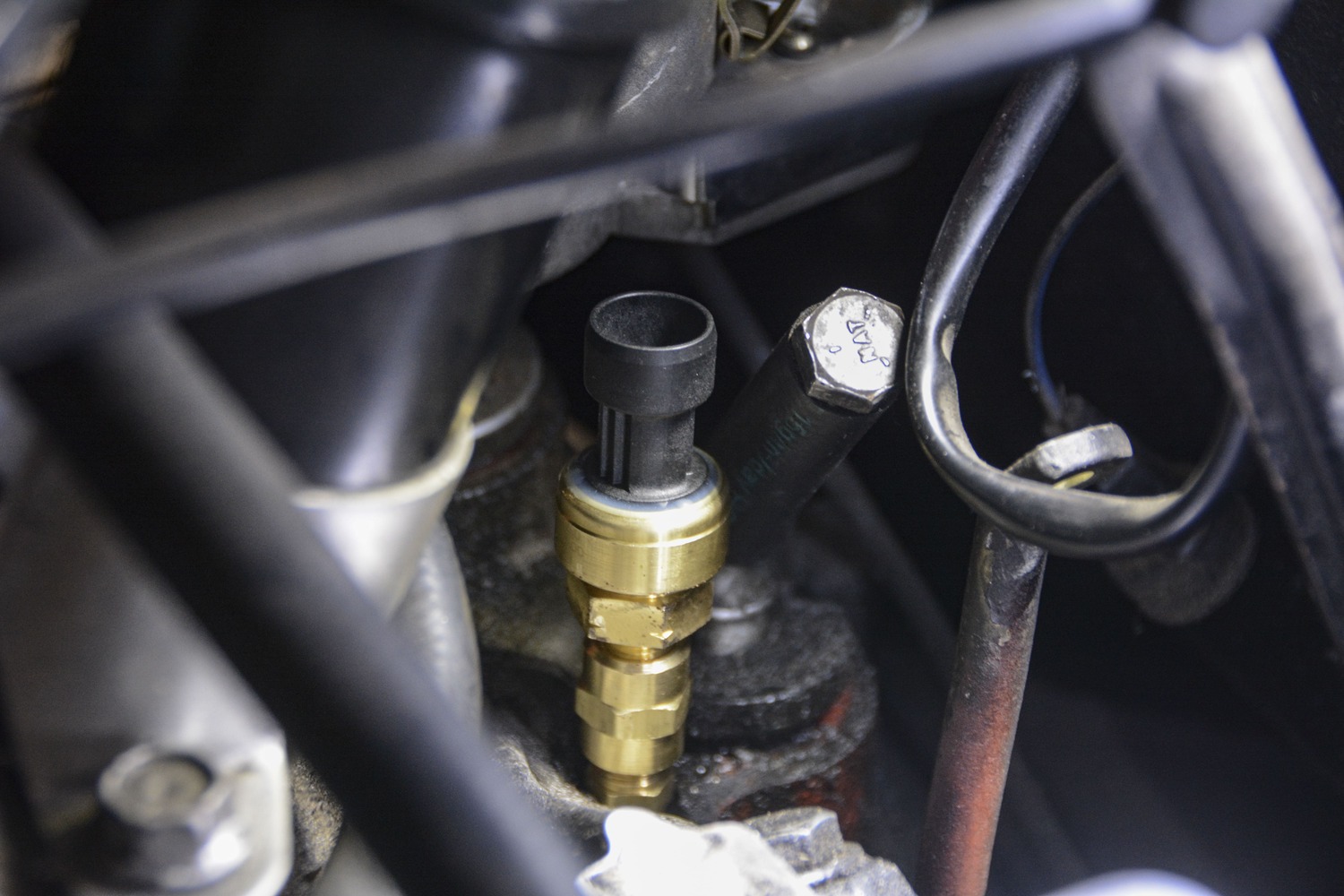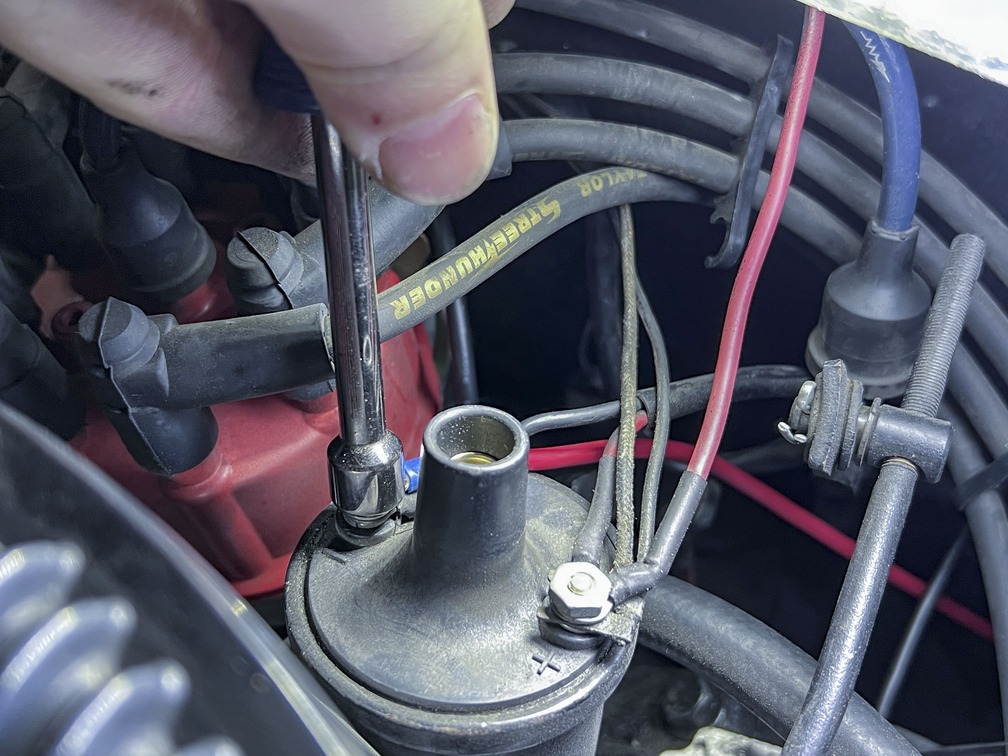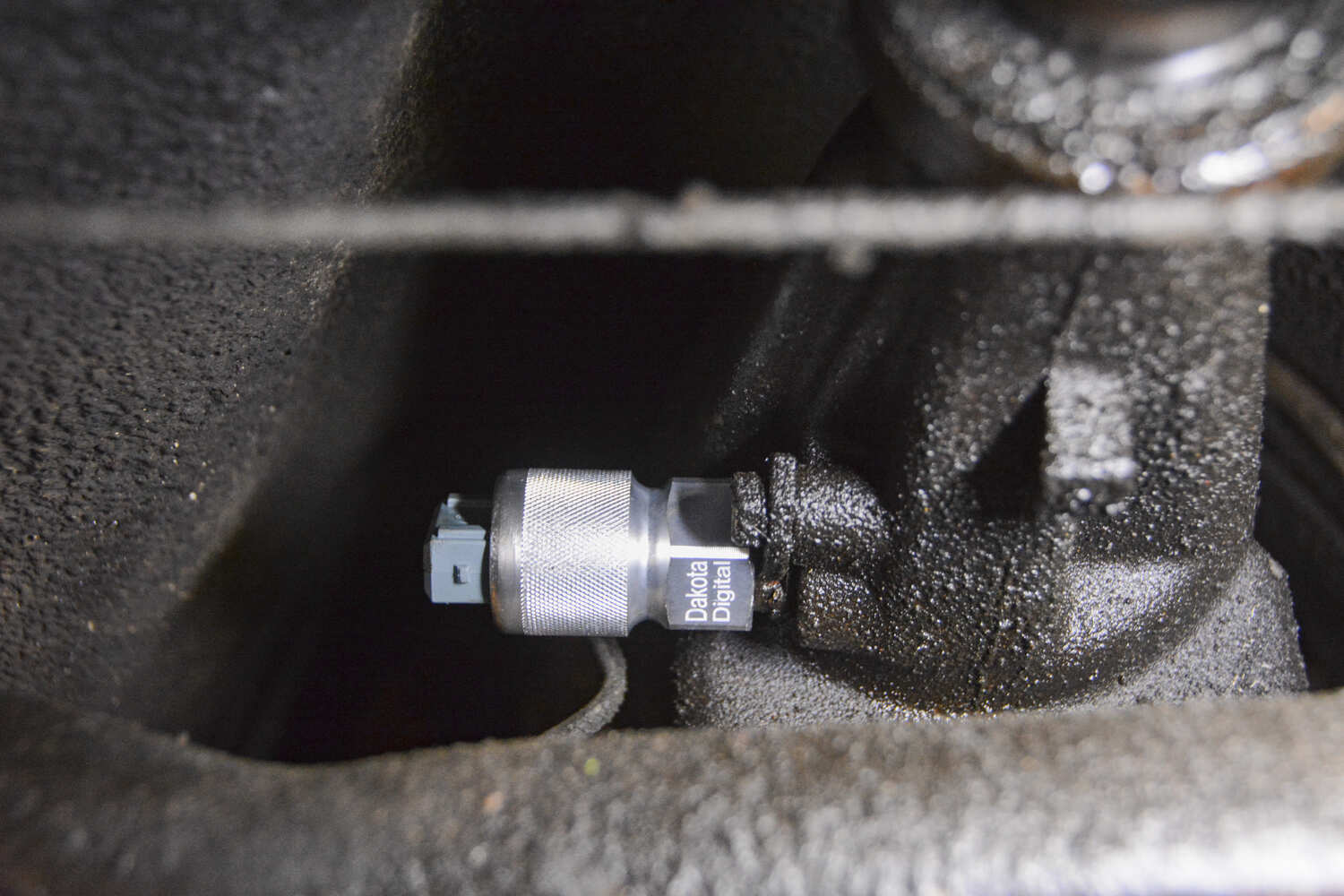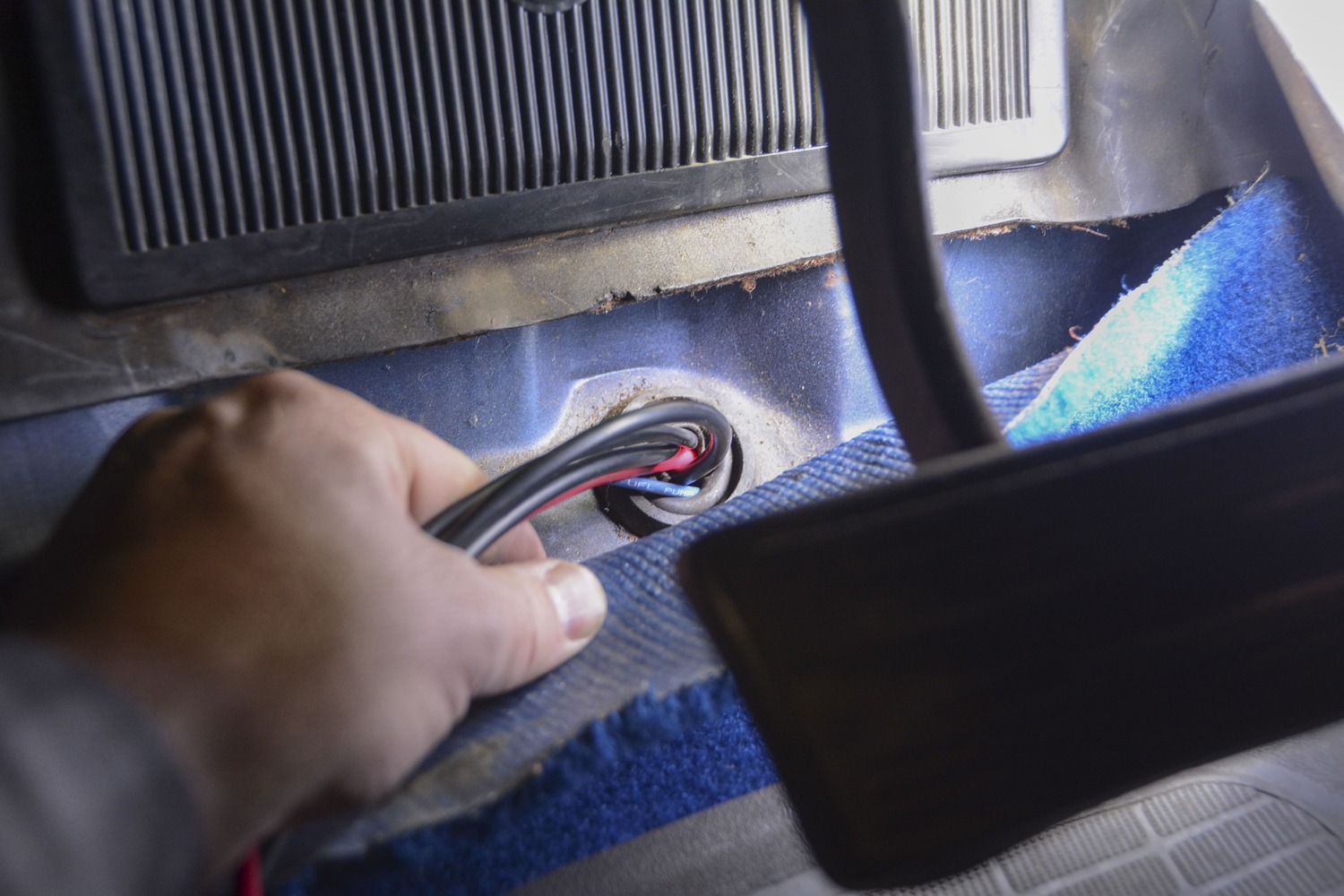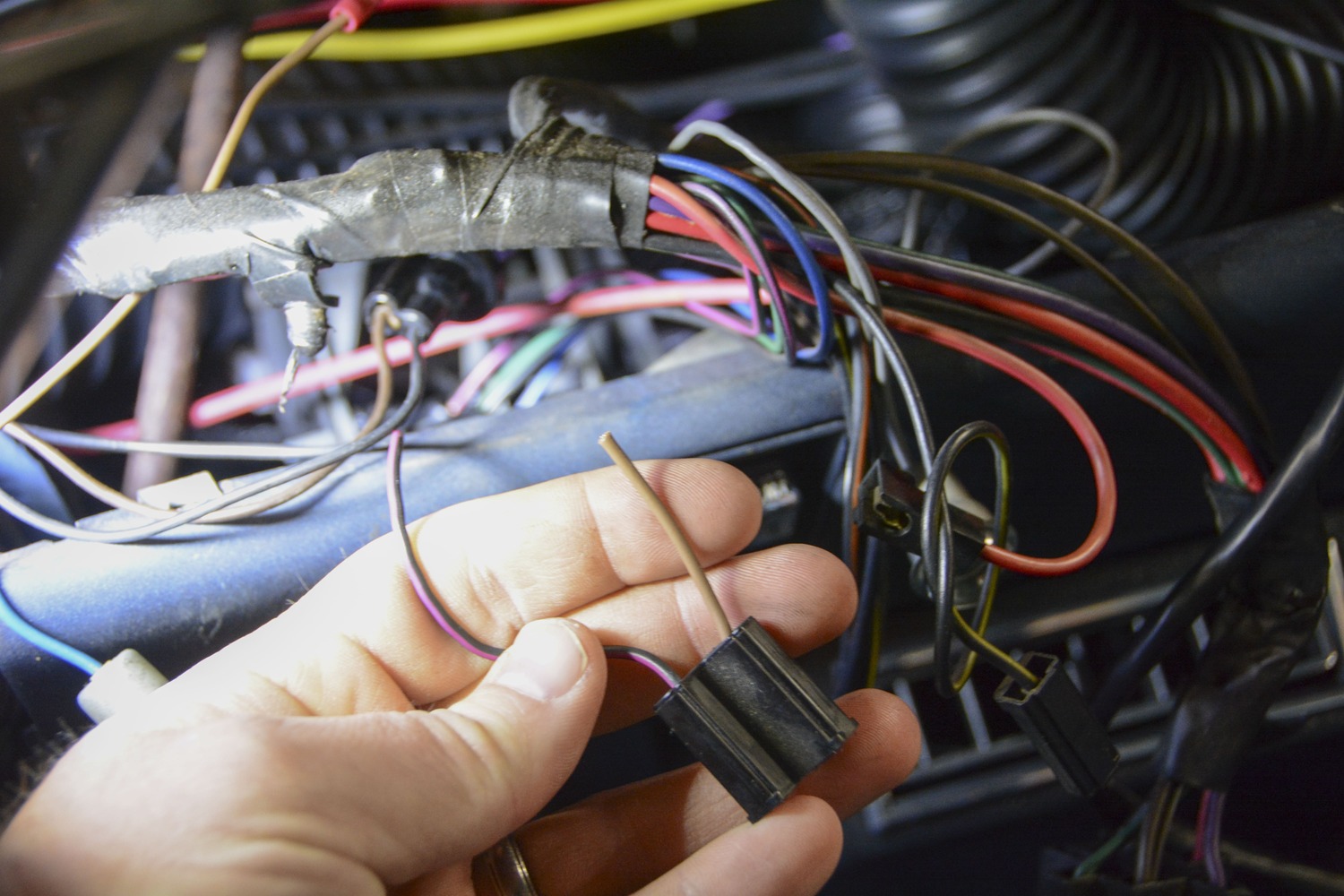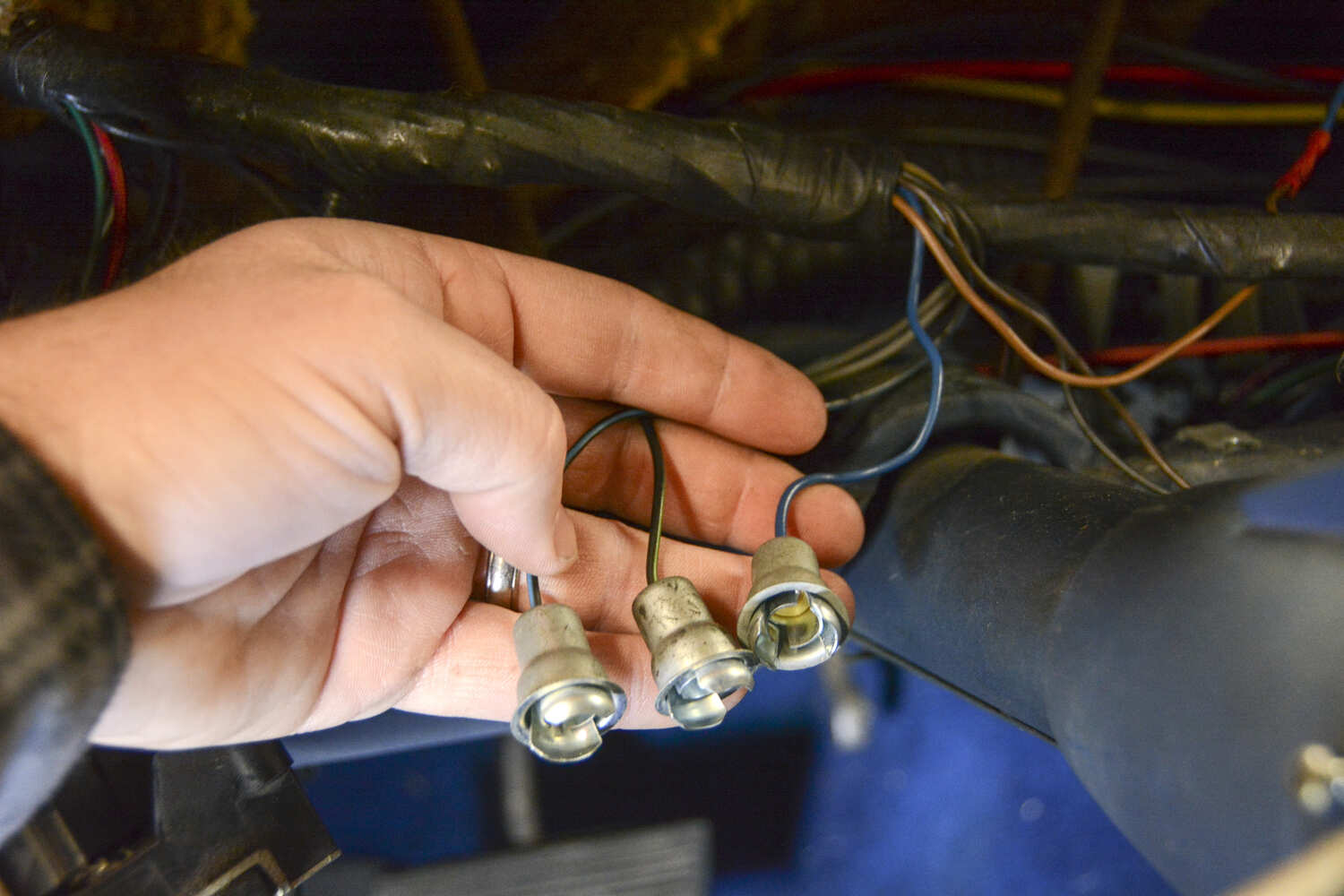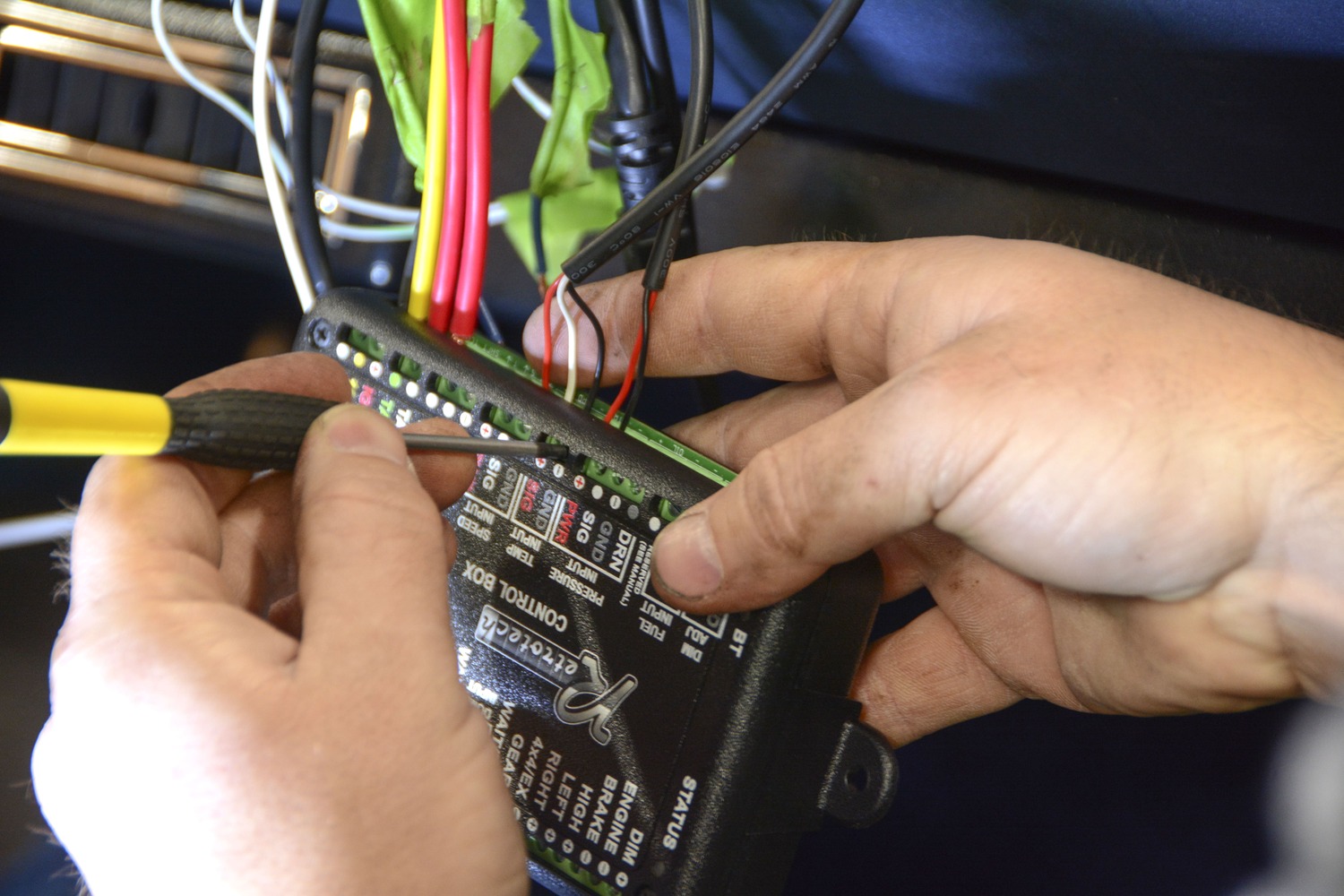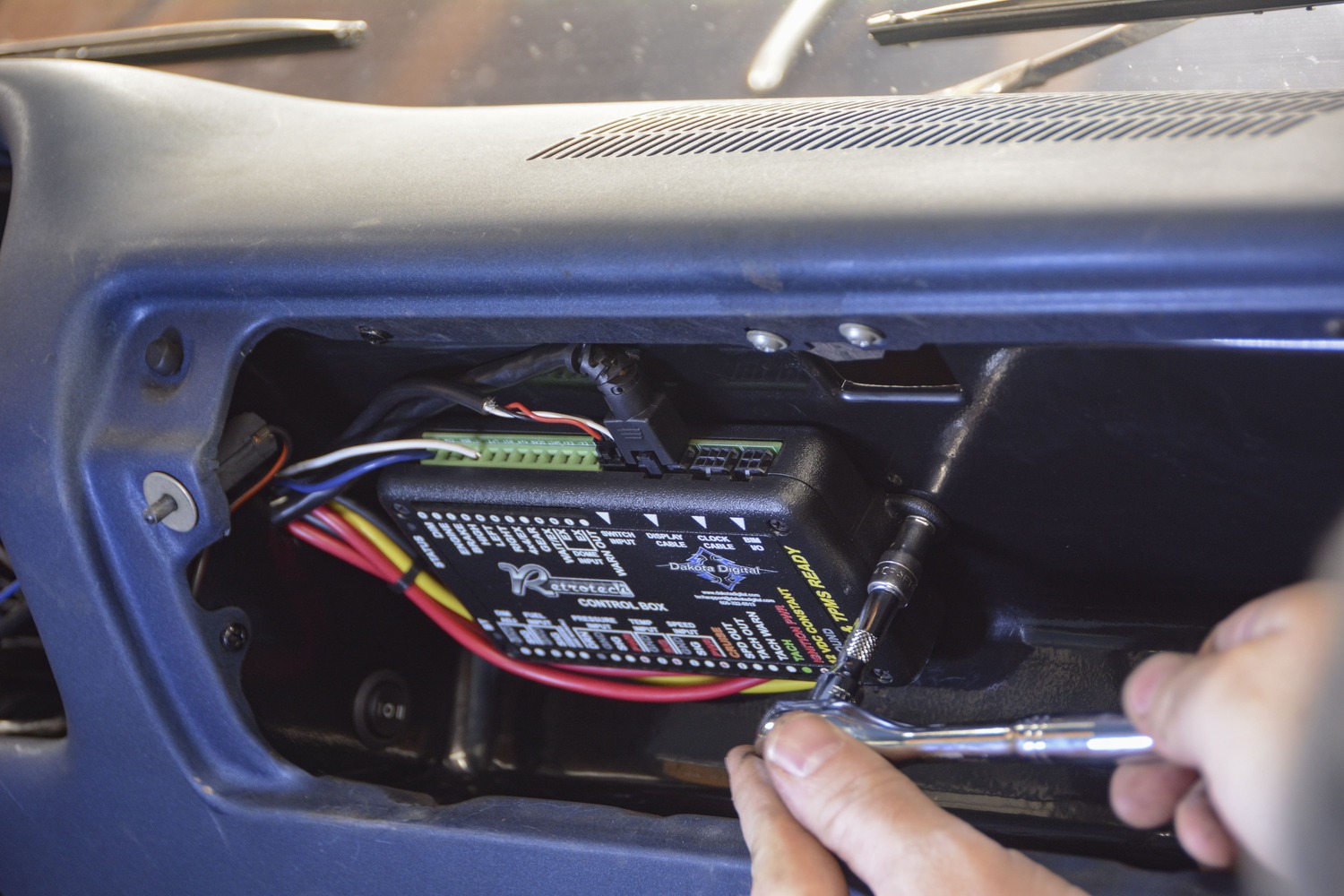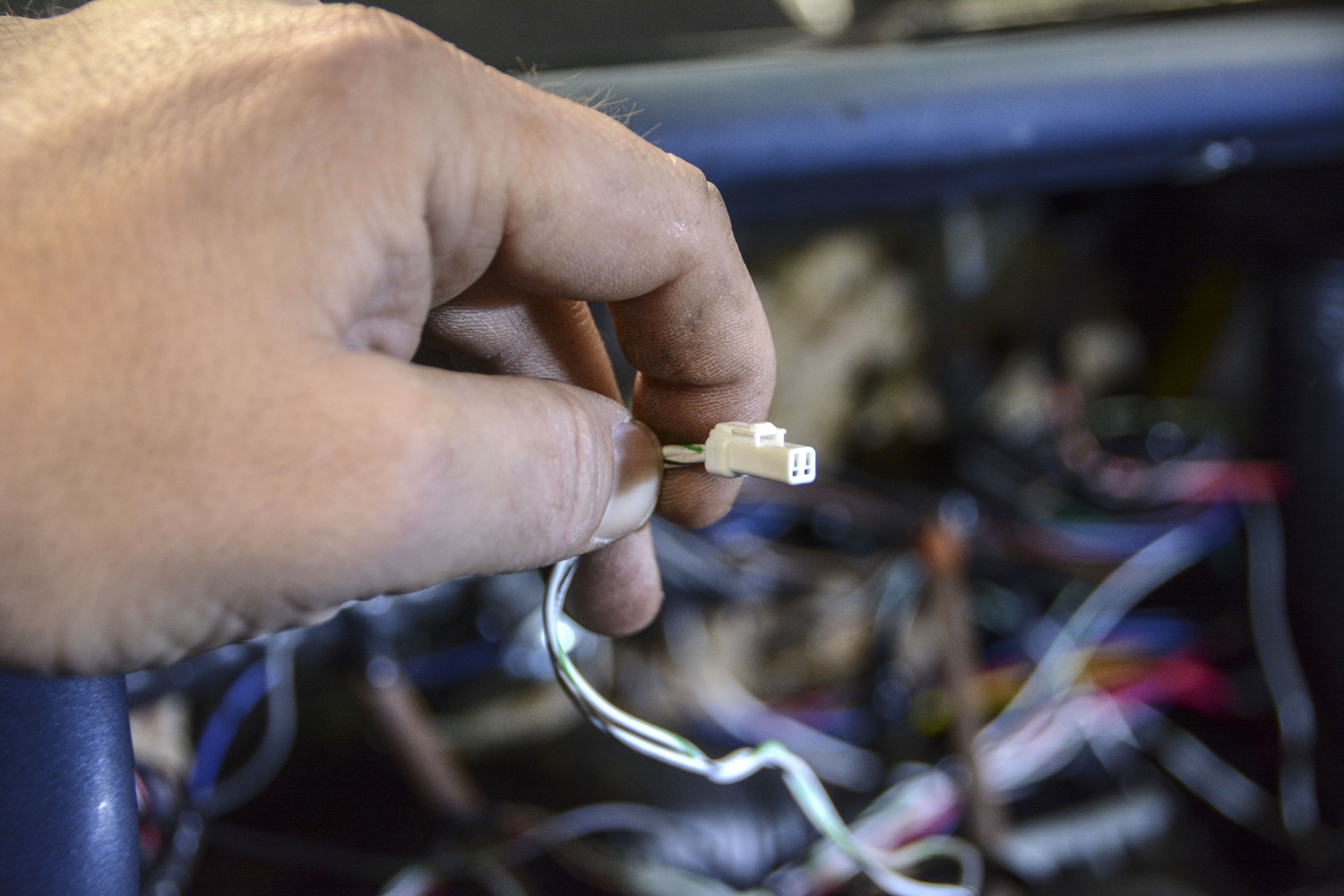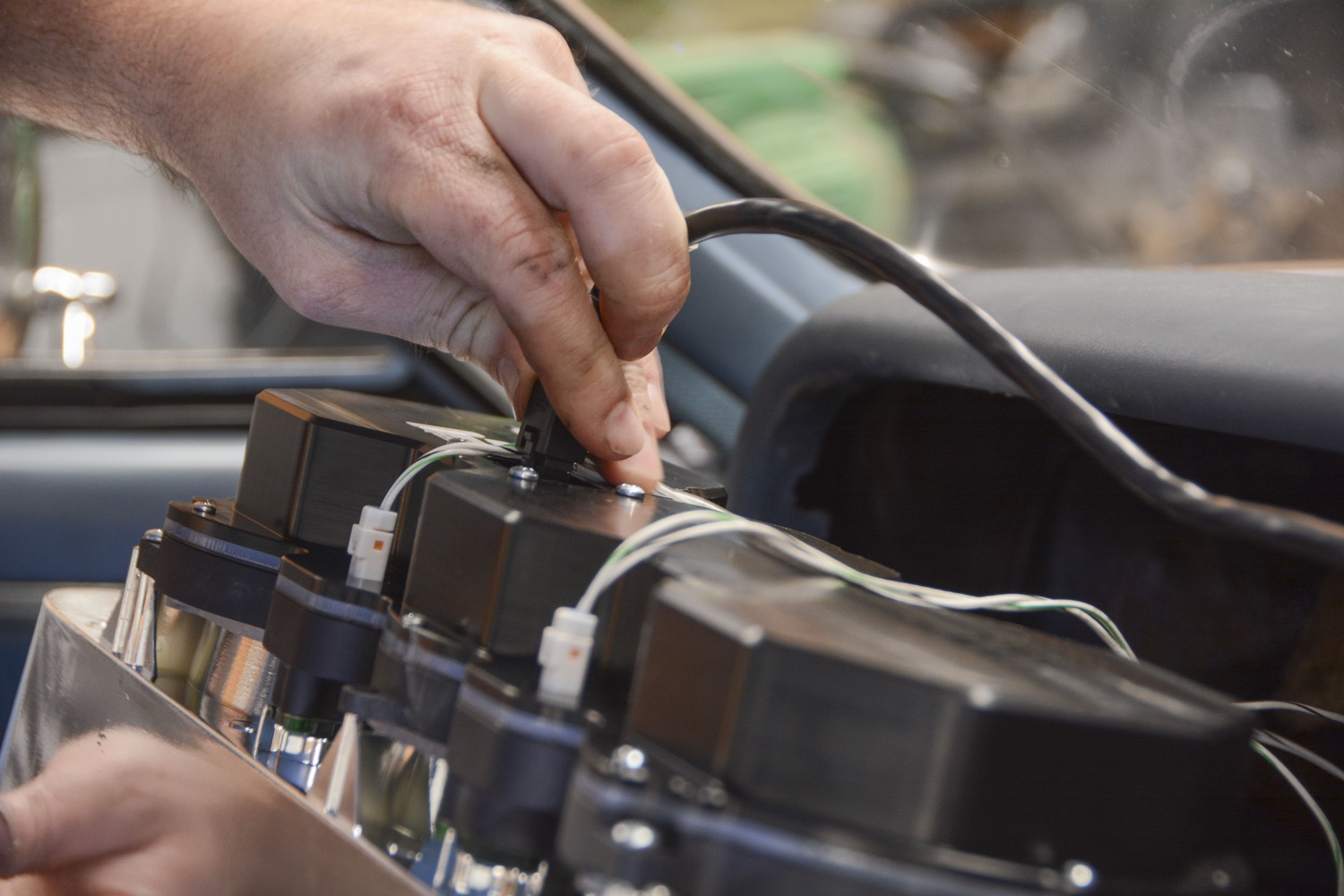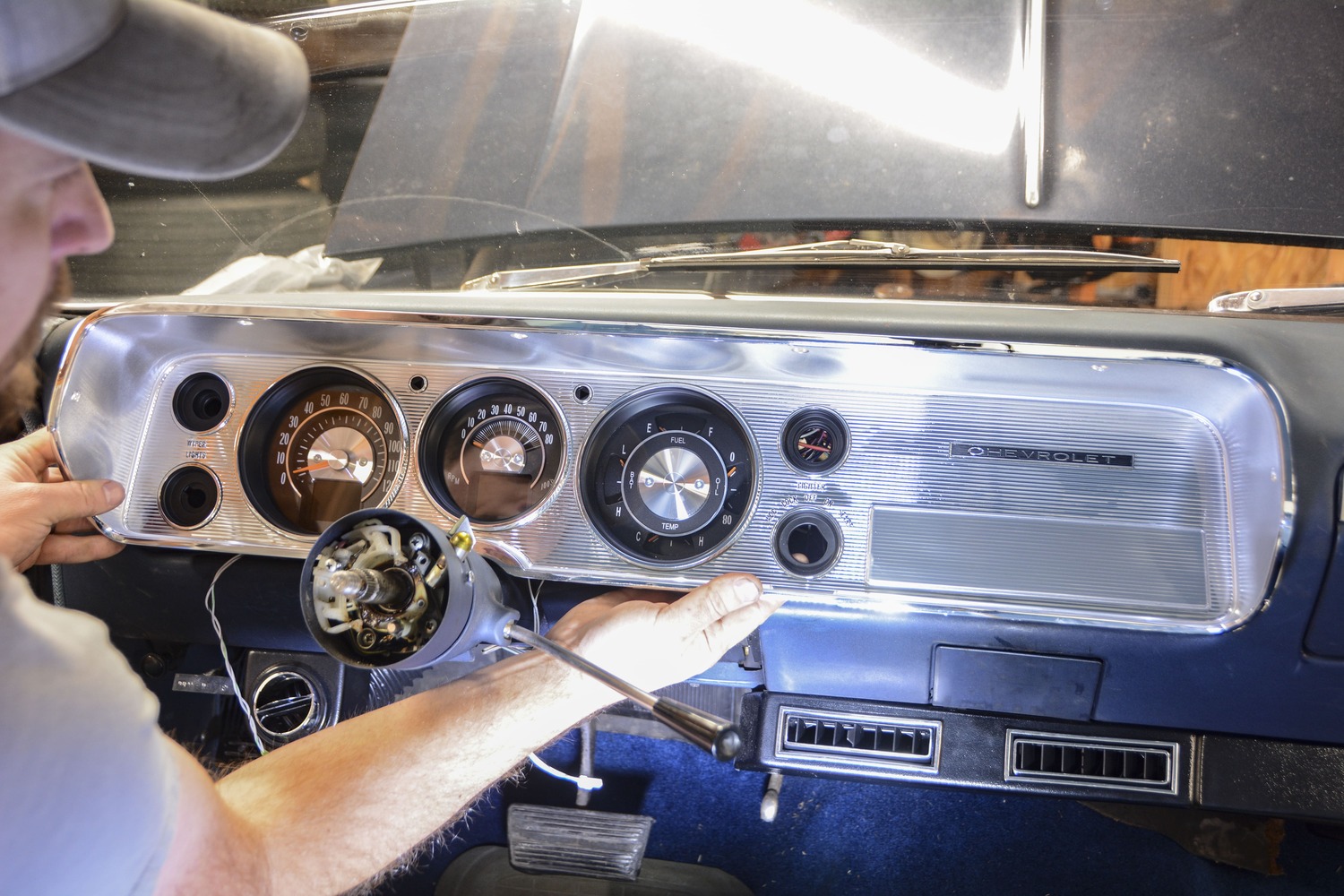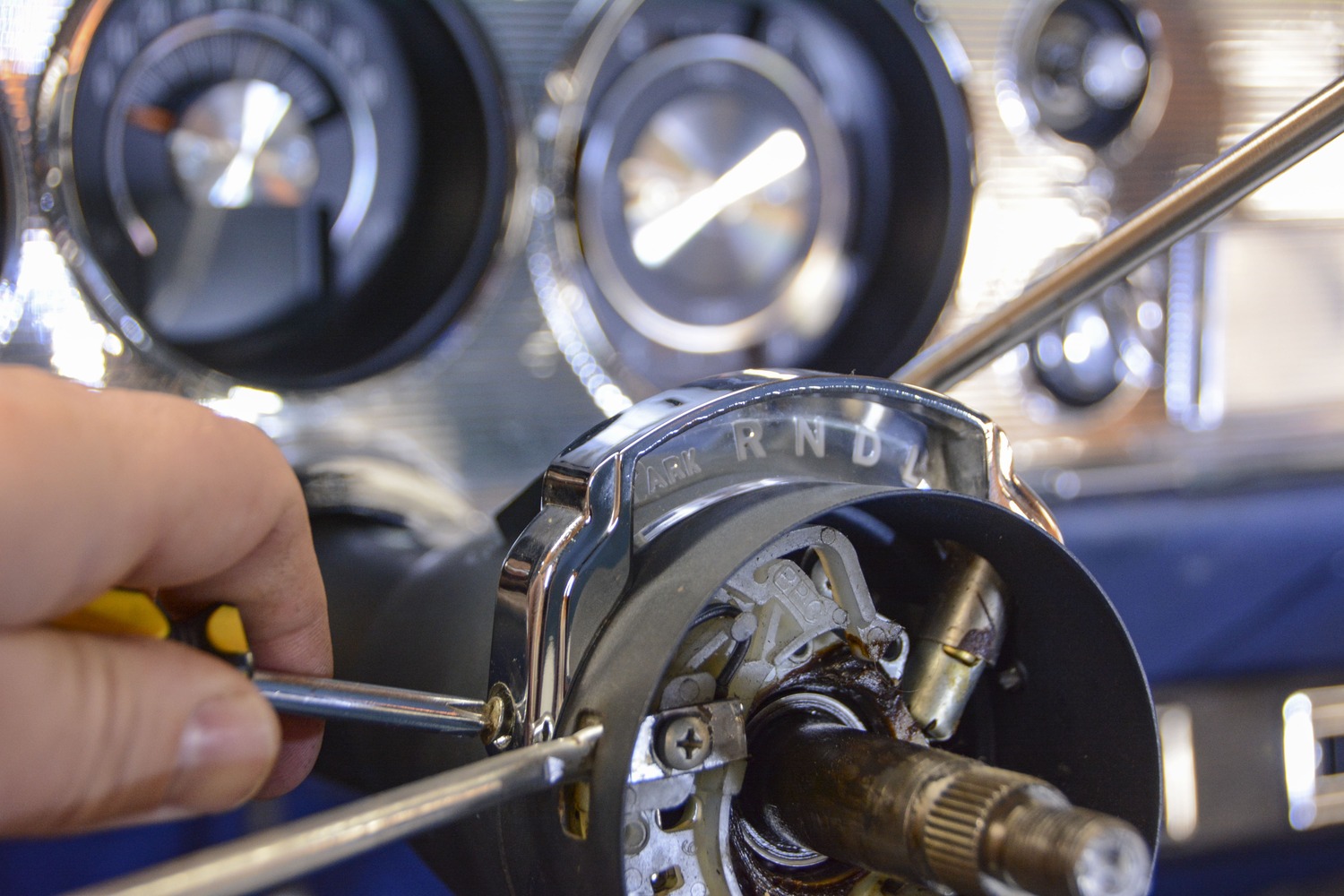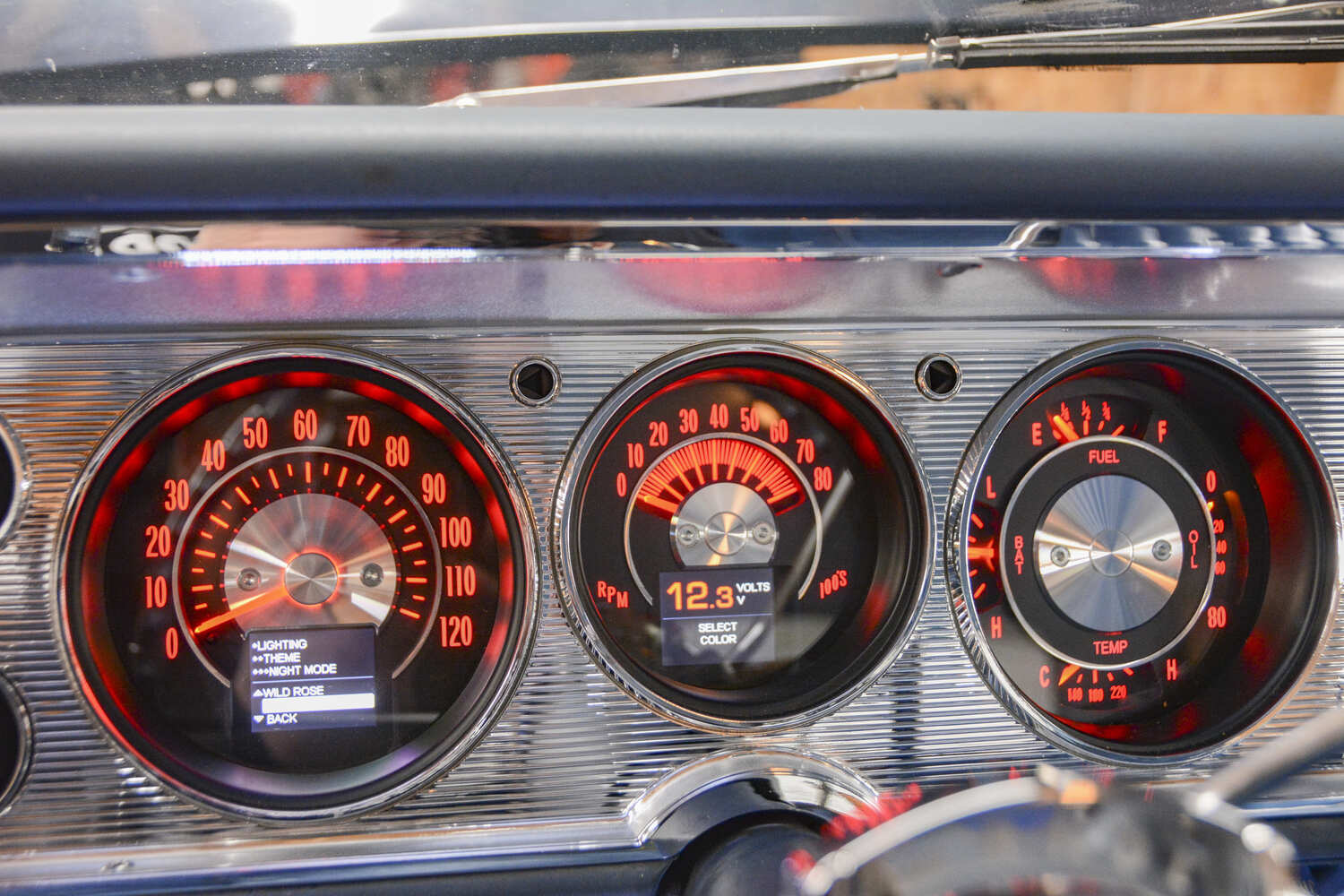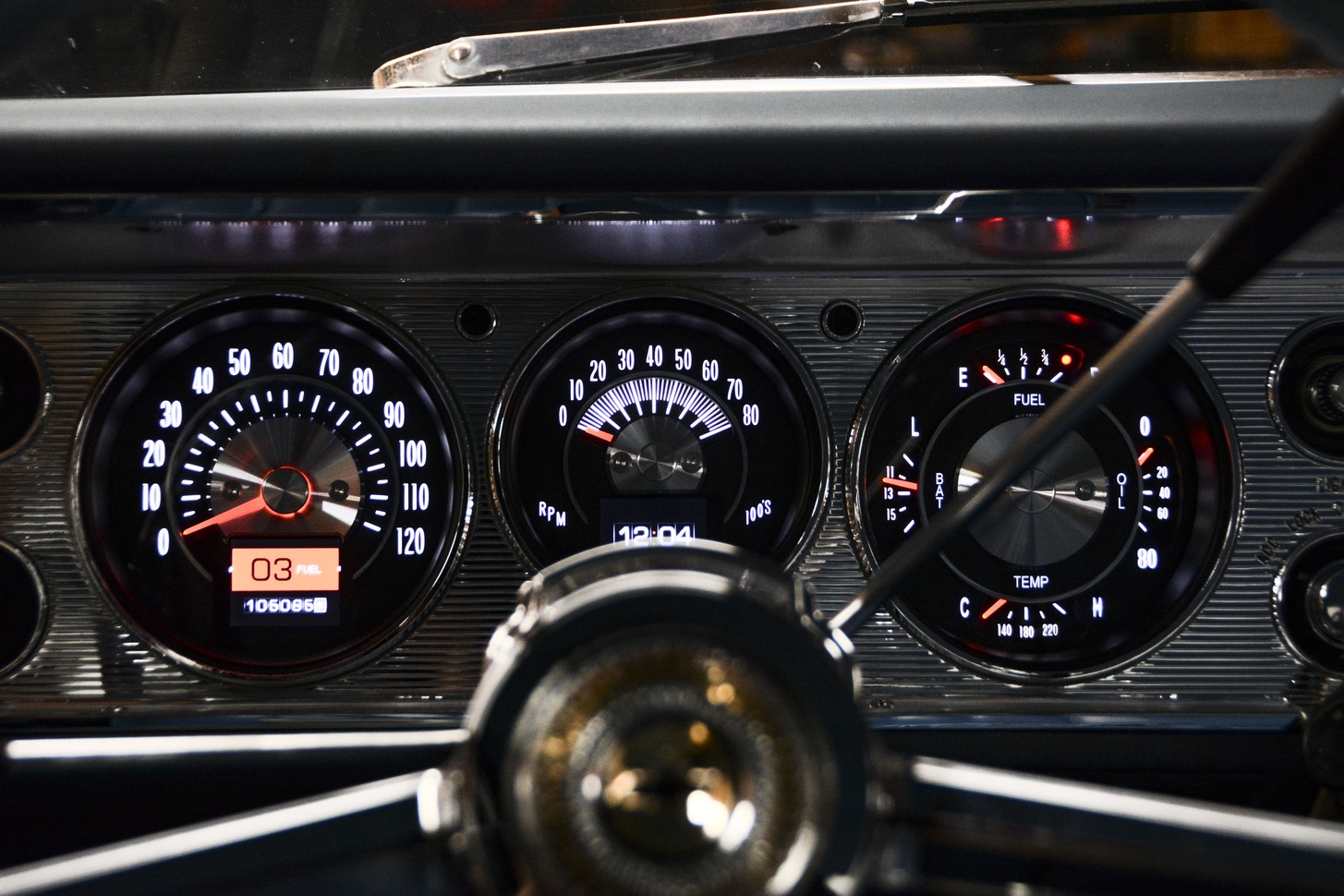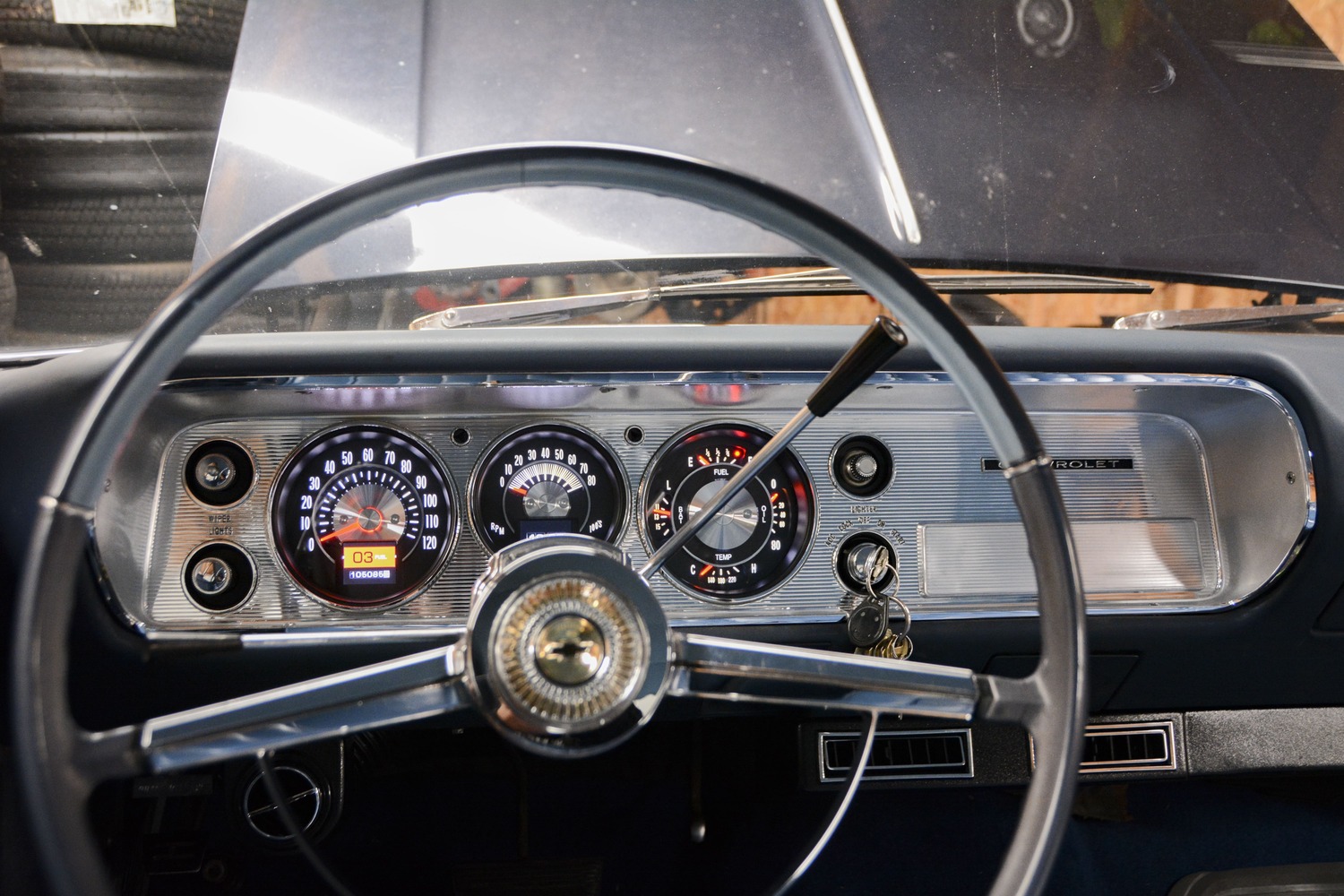 Sources
Dakota Digital
(888) 881-0532
dakotadigital.com
Original Parts Group Inc.
(800) 243-8355
opgi.com