Tips on Choosing and Installing a Starter
By the ACP Staff
Let's be honest; most of us never really think about the starter bolted to the bottom right side of your engine until it's too late. Too late meaning the starter is struggling to turn over your Chevy, grinding on the ring gear, or only makes a click noise with no cranking whatsoever.
Before you utter a grunt or let out a few explicit terms that echo off the garage door, ask yourself a few questions: Did you choose a starter that was capable of handling the cubic inch or compression of your engine? Did you measure the pinion gear mesh or engagement when you first installed the starter? What is the condition of the battery, and did you update the size of the battery cable?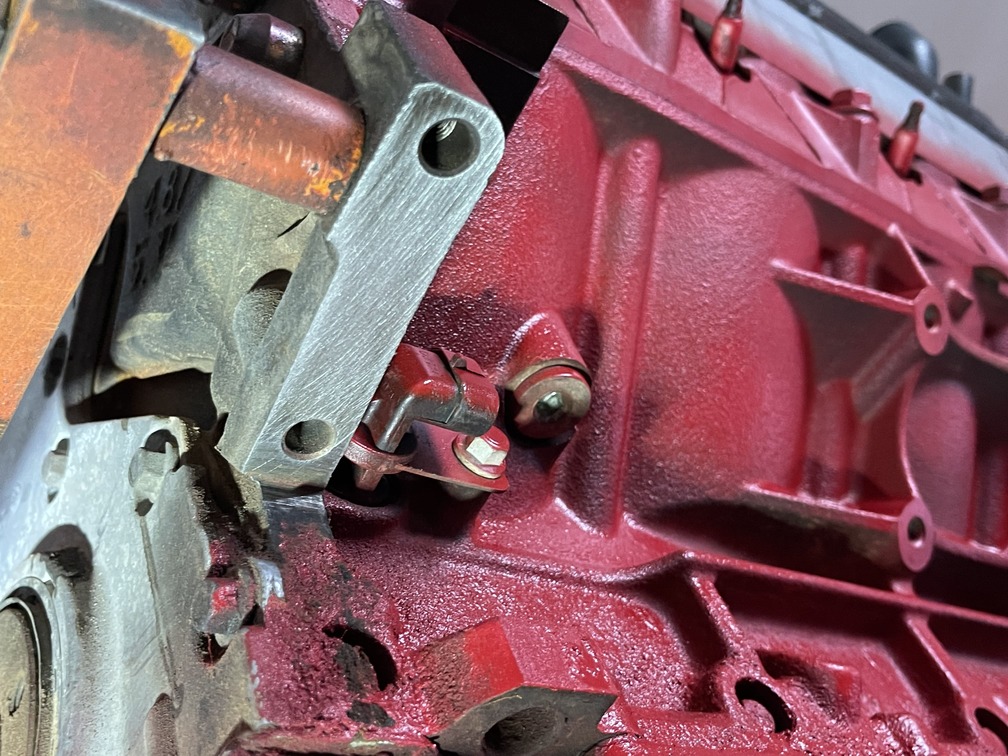 These are common questions you should ask yourself when choosing and installing a new starter. They're also questions that the team at Powermaster Performance asks people every day. With over 30 years of designing and manufacturing high-performance starters (and alternators), they have a pretty good idea on what it takes to not only build a performance starter but also what steps are needed to choose and install the right starter for your application.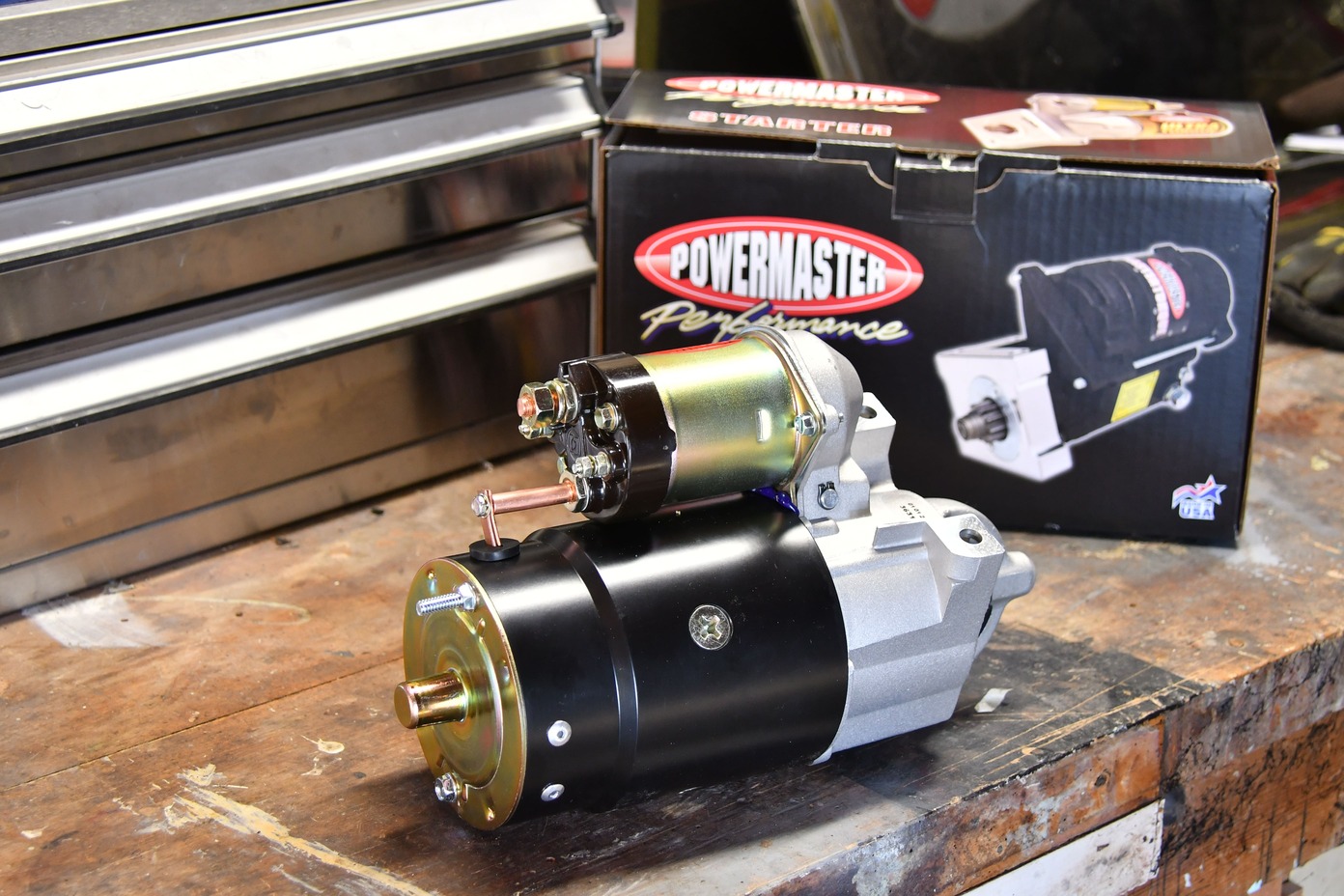 Read more: A Barrage of Battery Options
Installing a starter on a Chevy engine is easy, but there are definitely some questions to ask about your application when choosing a starter. We hit up Powermaster for a few tips and insights to consider in order to assemble a long-lasting, reliable starting system.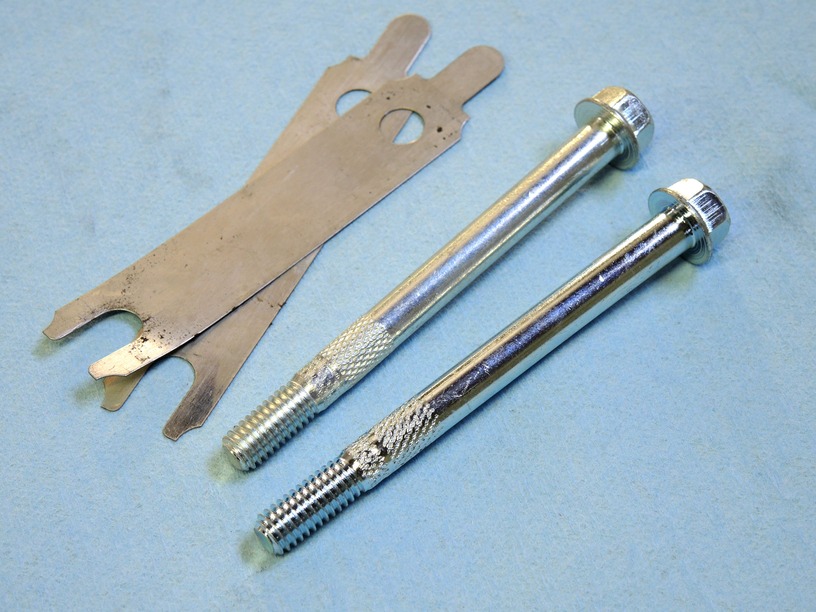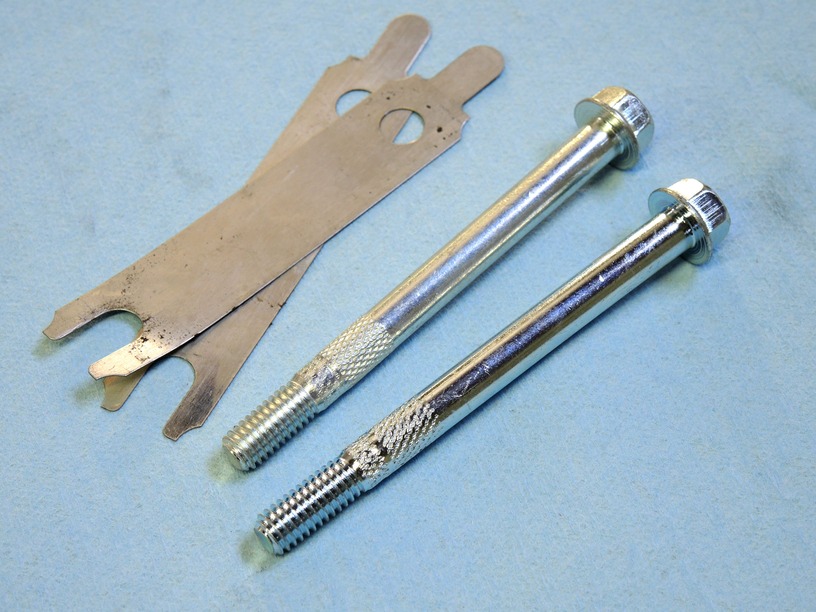 Beyond the physical size, consider the cubic inch and compression of your engine. If you're cranking a 572 ci, compared to a 4.8L LS, you're going to want to step up the torque rating. Same for engines with 12:1 compression compared to 9:1. Powermaster recommends at least 160 lb-ft of torque for engines under 10.5:1 compression, 180 lb-ft for up to 12:1, and for anything over that go with a 200 lb-ft rating. And remember, going overkill on a starter isn't going to hurt anything.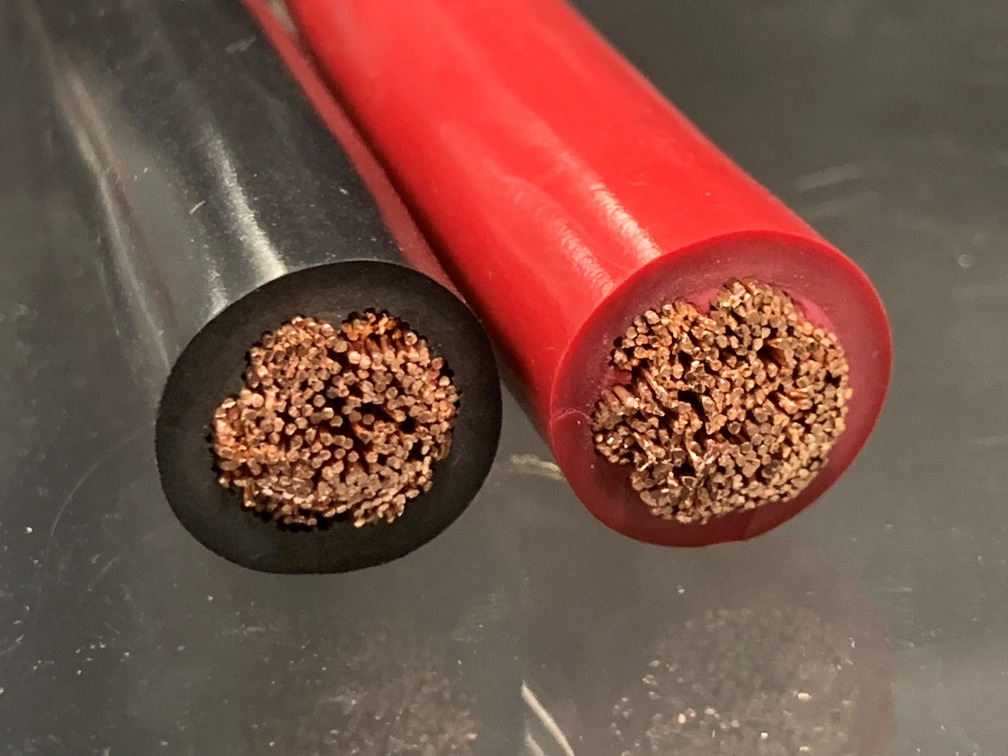 One Powermaster starter that falls squarely into our world of muscle machines and modern restomods is their XS Torque series. The XS Torque delivers 200 lb-ft of torque through a 4.4:1 gear reduction with a 1.8hp motor. The starter solenoid used is built to handle higher temperatures, which makes this a solid solution for engines that experience hot soak issues.

Another useful feature of the XS Torque is an adjustable mounting block. Powermaster's Infi-Clock technology allows the solenoid to be rotated 360 degrees around the engine assembly so it can be made to fit by clearing most headers or oil pan kickouts. This also comes in handy to simplify the wiring connections.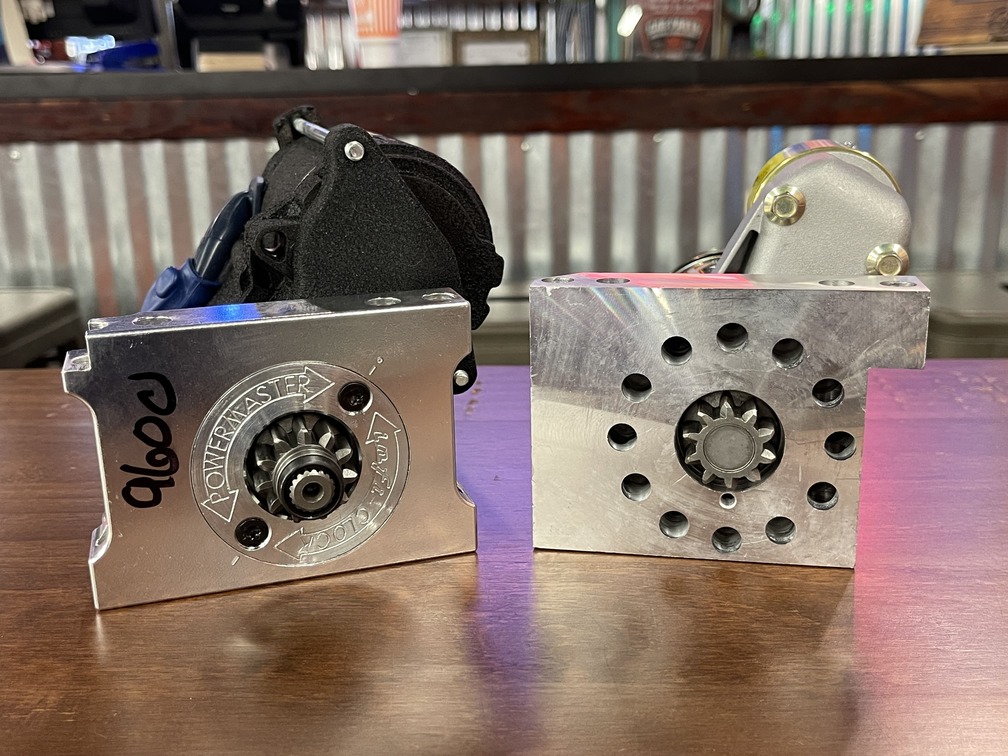 Check it out: Personal-Sized Battery Jump Boxes Serve a Purpose
Speaking of wiring, you can have the highest torque starter ever made but if the battery cable and solenoid wiring aren't up to the task, it's going to lead to poor cranking performance and eventual failure. The importance of using high-quality, multi-strand, copper cable cannot be understated. Remember, high-torque starters can pull hundreds of amps and the cable (and battery) must be ready to handle the added current. Note that the location of the battery is going to play a role in choosing the gauge wiring used. The further the distance, the heavier gauge you'll need and remember to use proper sized terminals and ring lugs.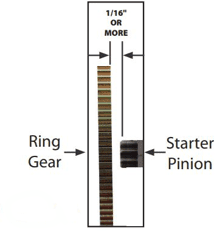 Powermaster recommends at least 11 V on both the battery cable connection and the solenoid connection during cranking. If the voltage is consistently under 11 V during cranking, it will lead to burns inside the solenoid and a good chance of being stranded. No matter what brand or size starter you choose, poor wiring will result in poor cranking performance and lead to starter failure.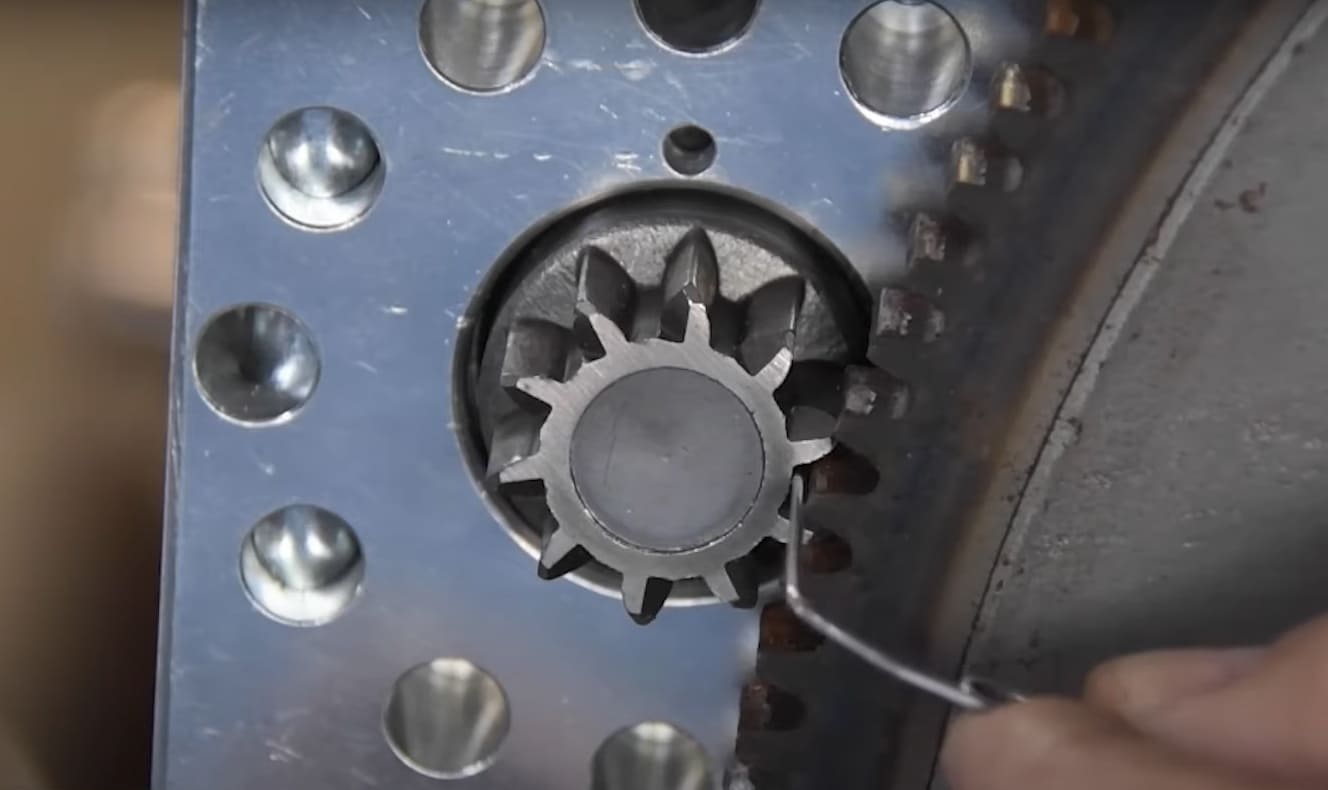 Before installing a new starter, Powermaster stresses to check a few simple clearances during the installation, such as pinion clearance, pinion depth, and the mesh between the gear teeth that shown here. These steps will ensure the best starter performance and durability for your Chevy.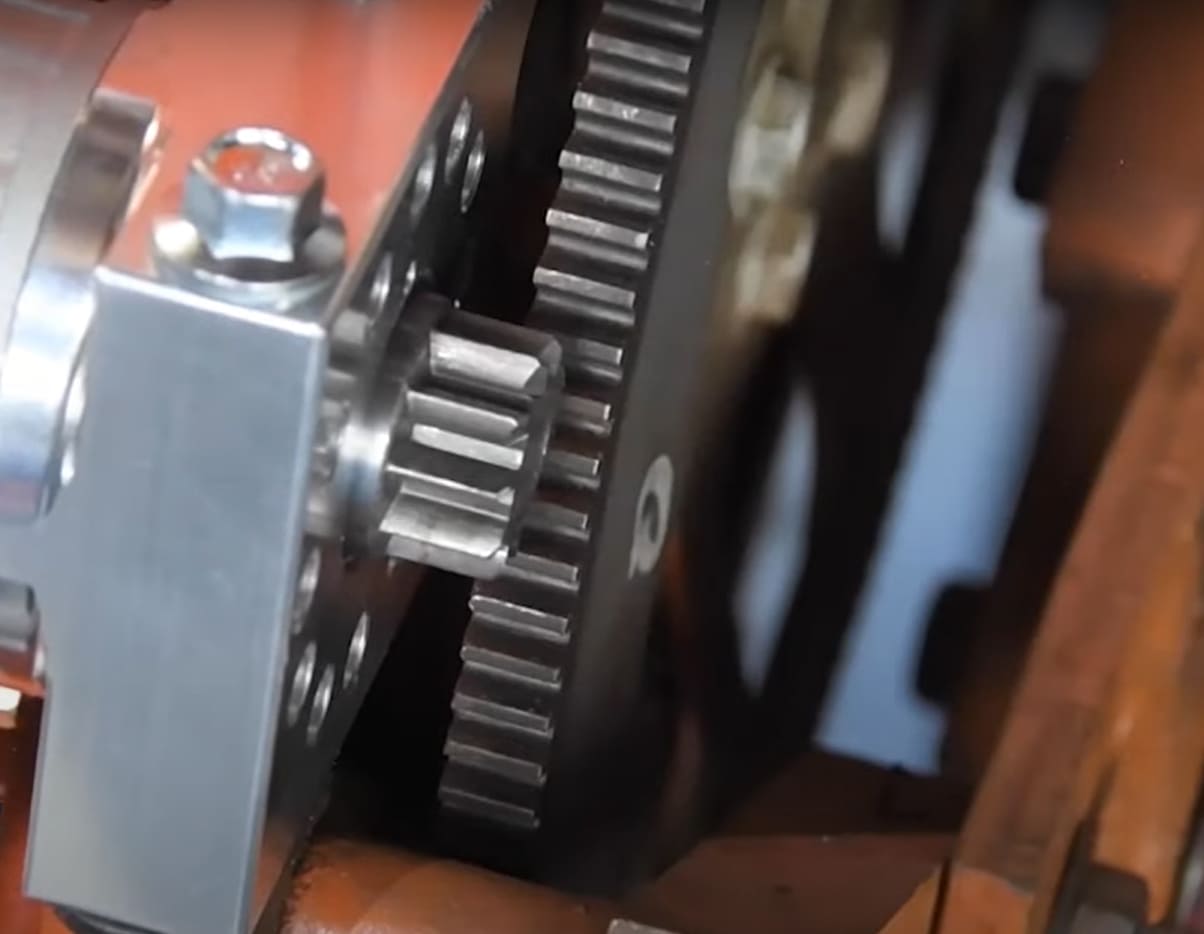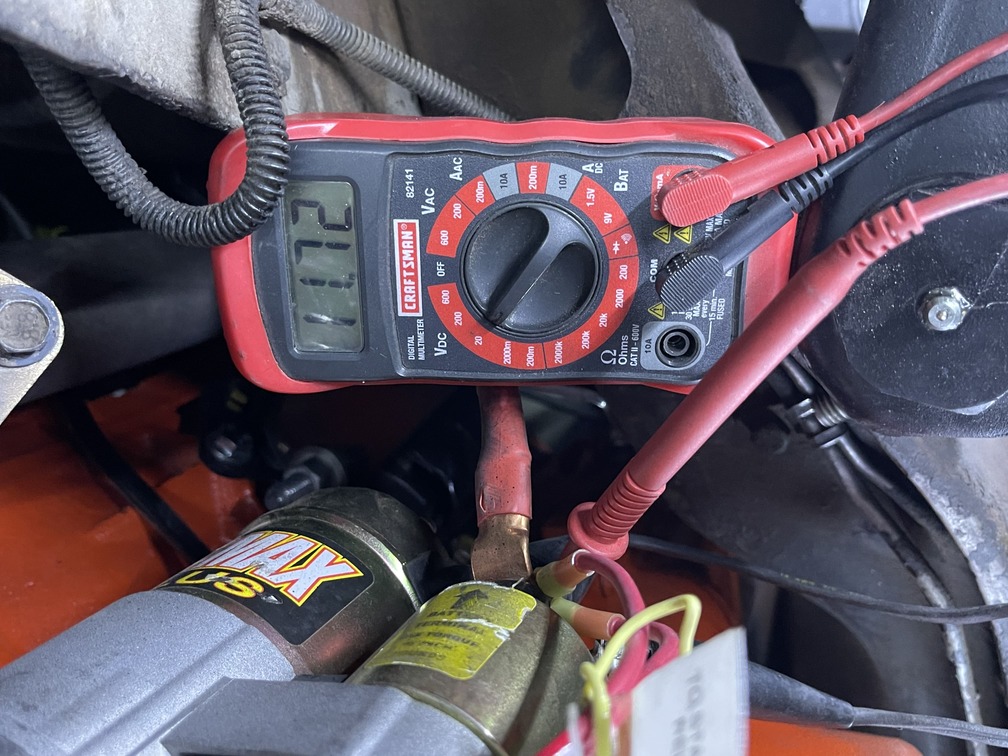 Source
Powermaster Performance
(630) 957-4019
powermasterperformance.com