How to Install Modern Gauges in Your First-Gen Camaro
By Evan Perkins   –   Photography by the Author
Part of the allure of vintage cars is that sensation of nostalgia that only comes from driving one. However, vintage electronics, especially in the gauge department, can leave a lot to be desired. Their sole purpose is to keep your engine safe, battery charged, and fuel tank visibly full enough to not strand you on the side of the road—all things any driver will appreciate.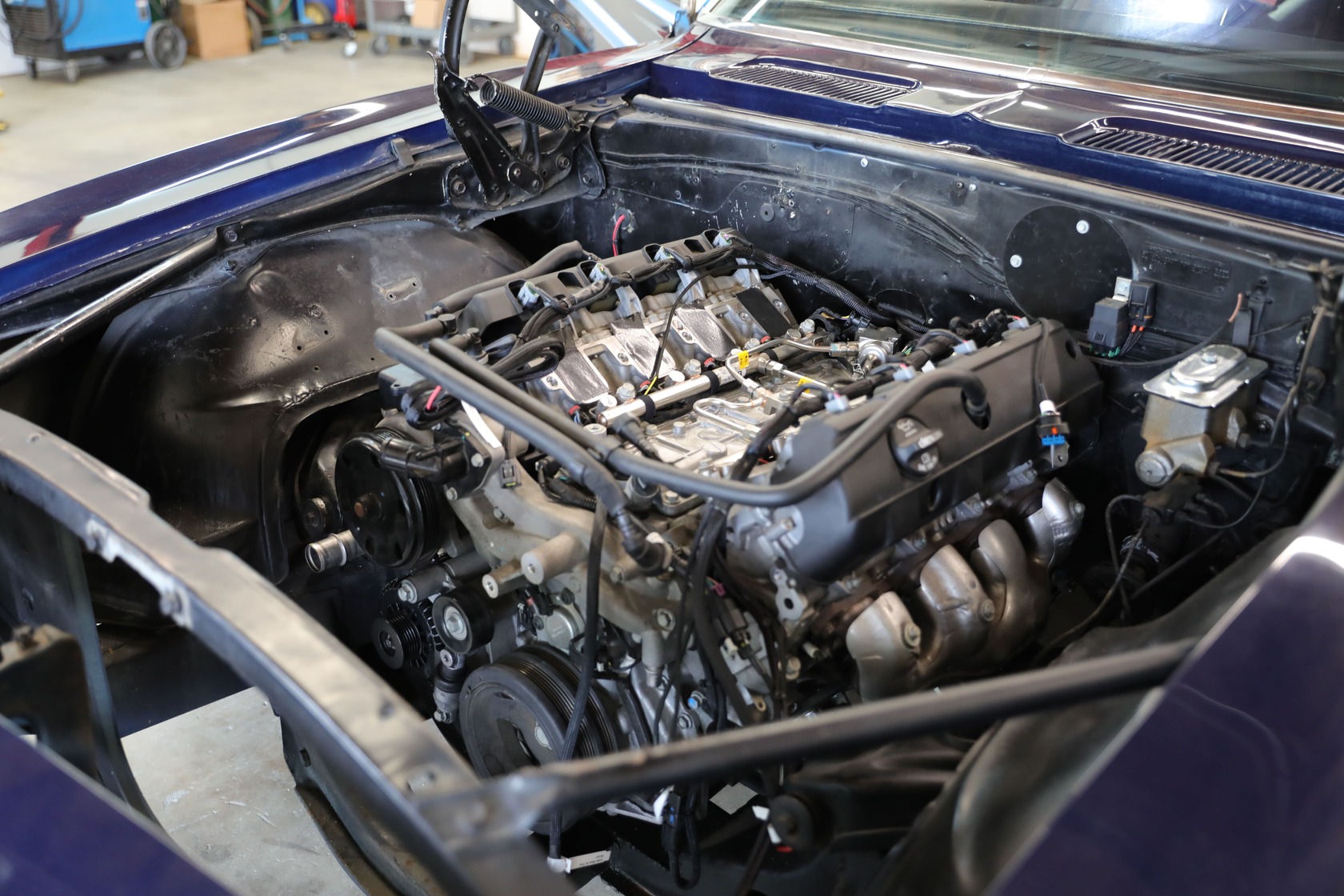 Modern, digital gauges bring surgical precision to monitoring vehicle parameters that their predecessors simply can't. For this LT-swapped Camaro project, being built at Stoker's Hot Rod Factory, the crew turned to Classic Instruments for one of their G-Stock instrument clusters. These pair a high-end dash bezel with a 4 5/8-inch Speedtachular (combination speedometer and tachometer) with a quad-gauge containing coolant temperature, voltage, oil pressure, and fuel level. It brings significantly more peace of mind to the table than the factory offering and installs much more quickly than individual gauges could.
Read More: OEM-Quality Insulation for Your Classic Performance Car
The whole assembly is ready to bolt in place of the factory gauge bezel, saving even more time on wiring.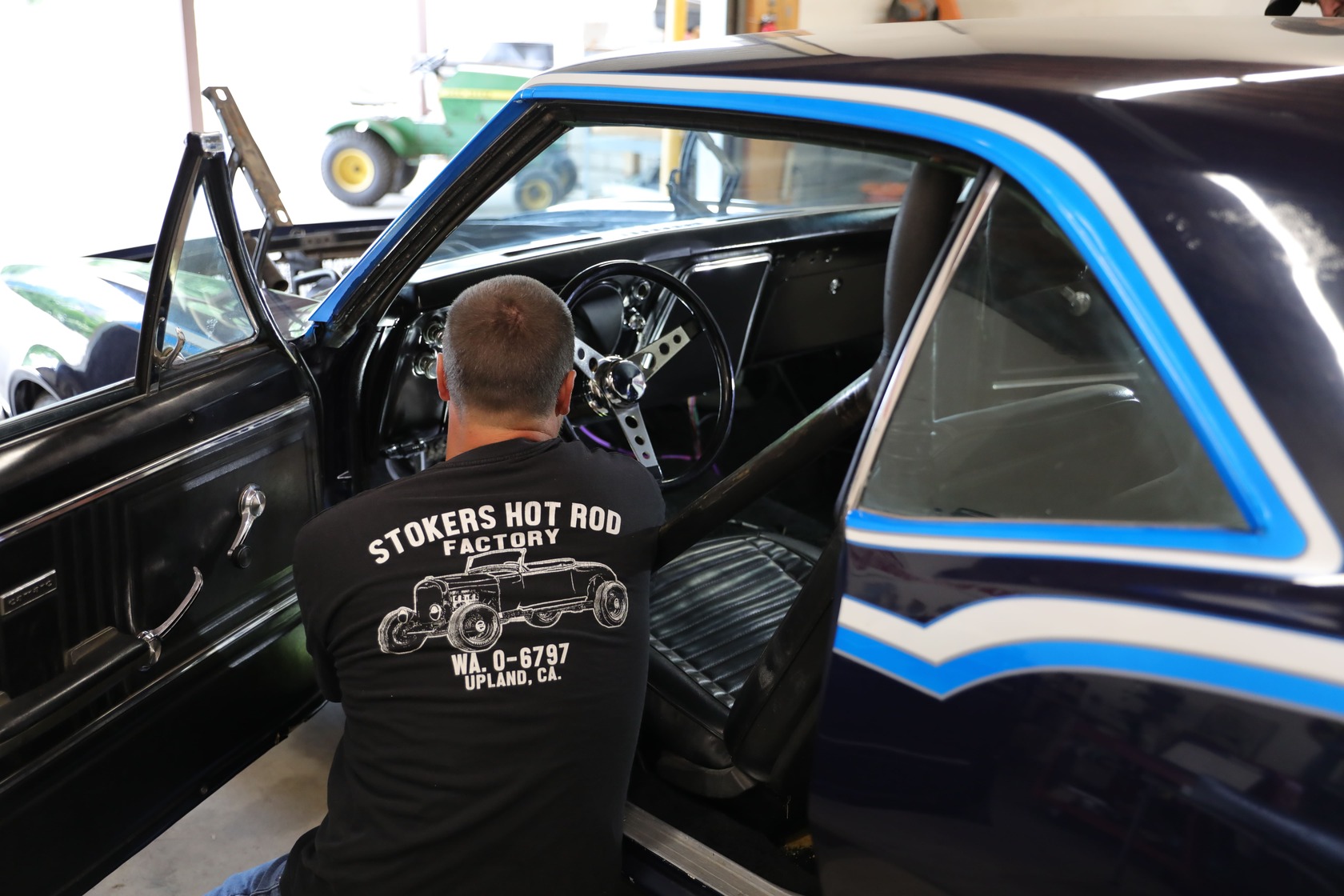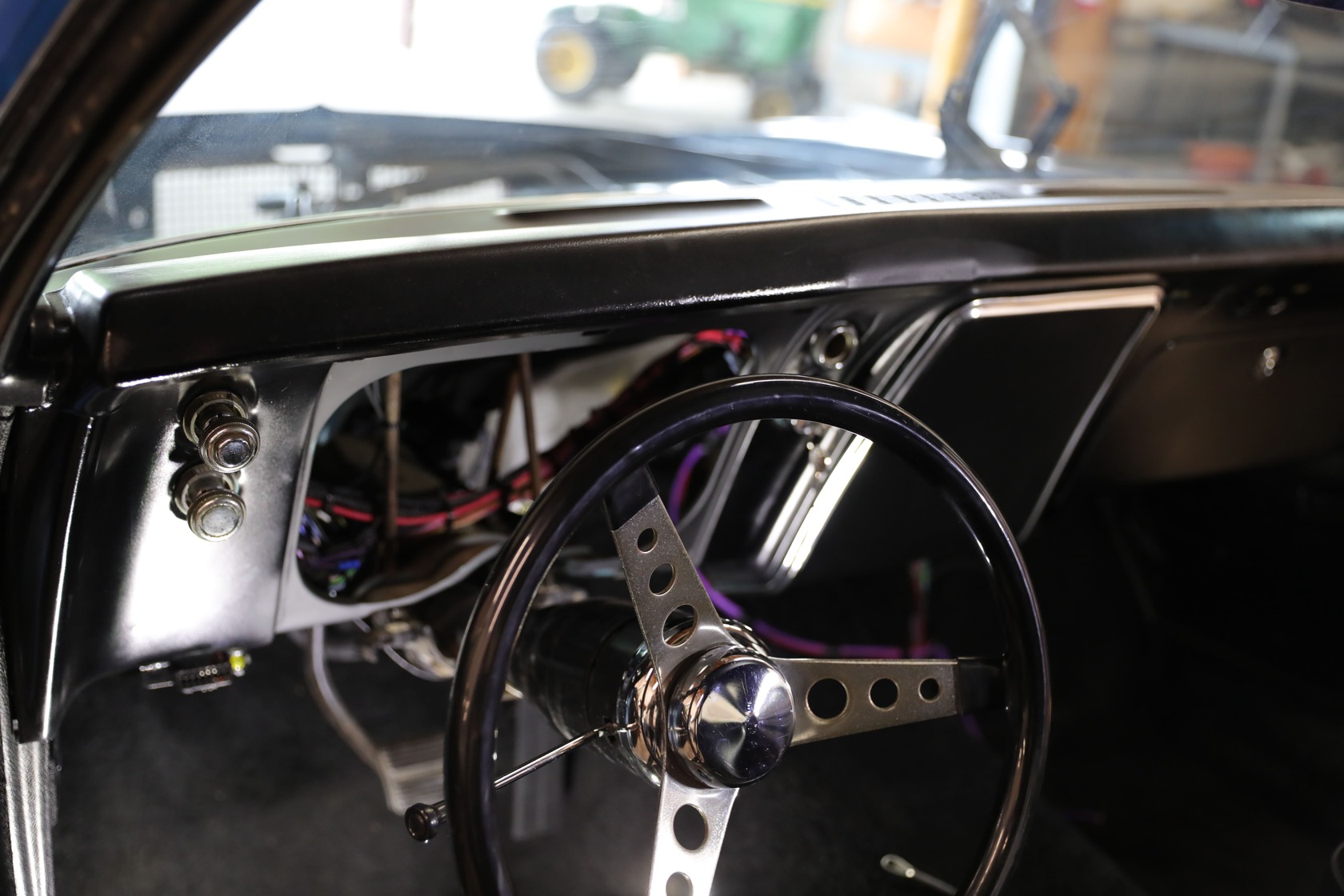 Follow along as David Stoker of Stoker's Hot Rod Factory installs the setup, bringing this '68 F-body one step closer to late-model performance.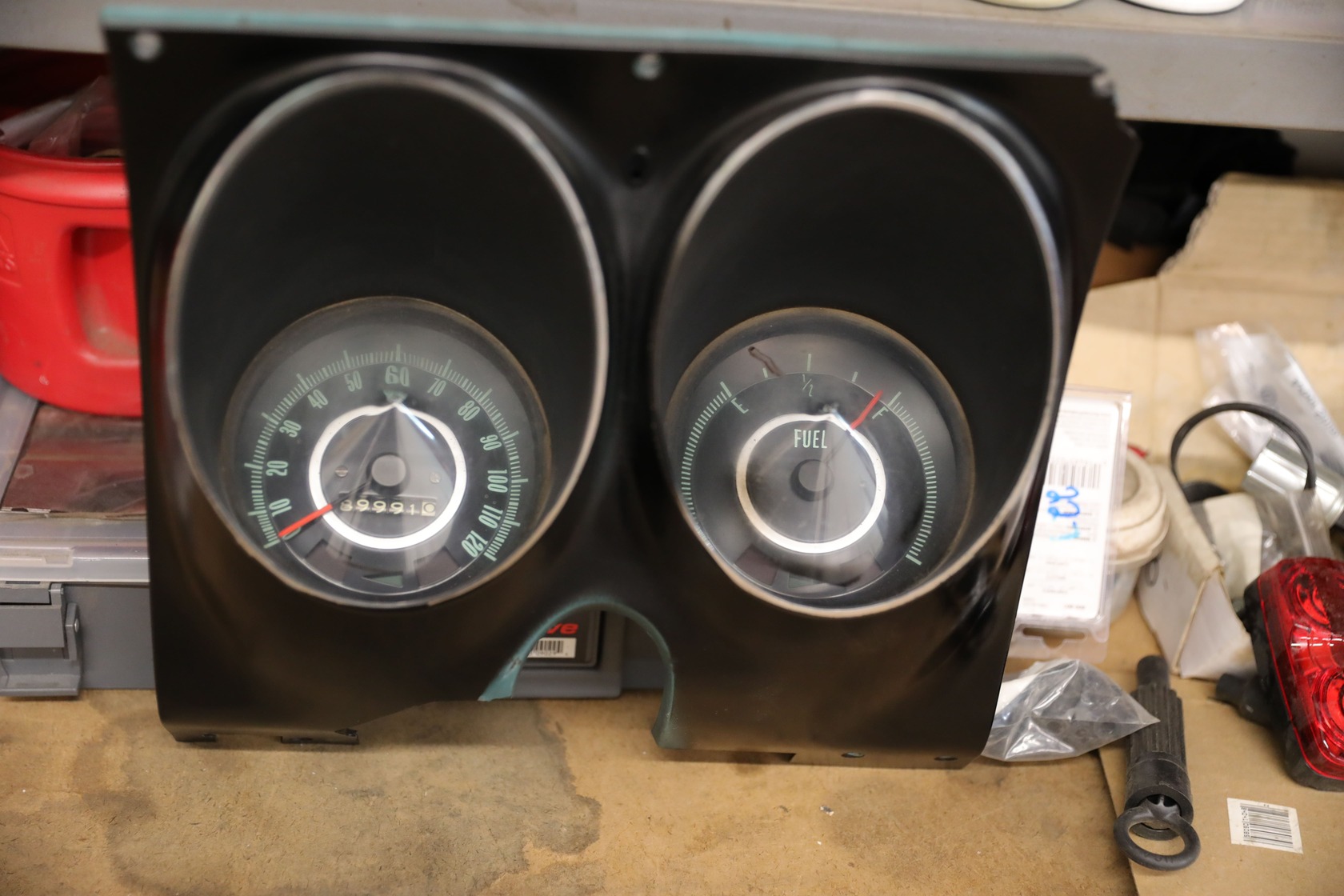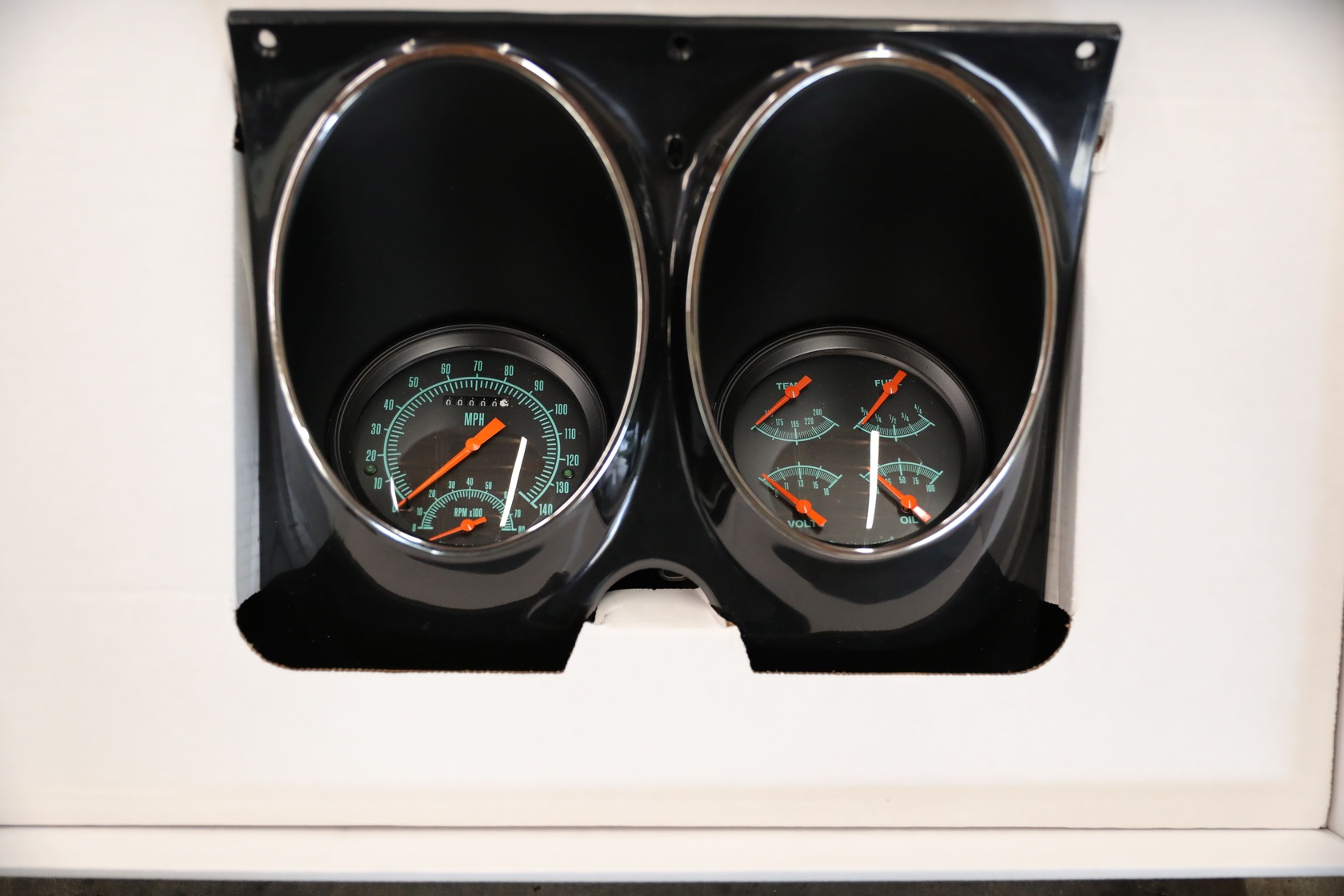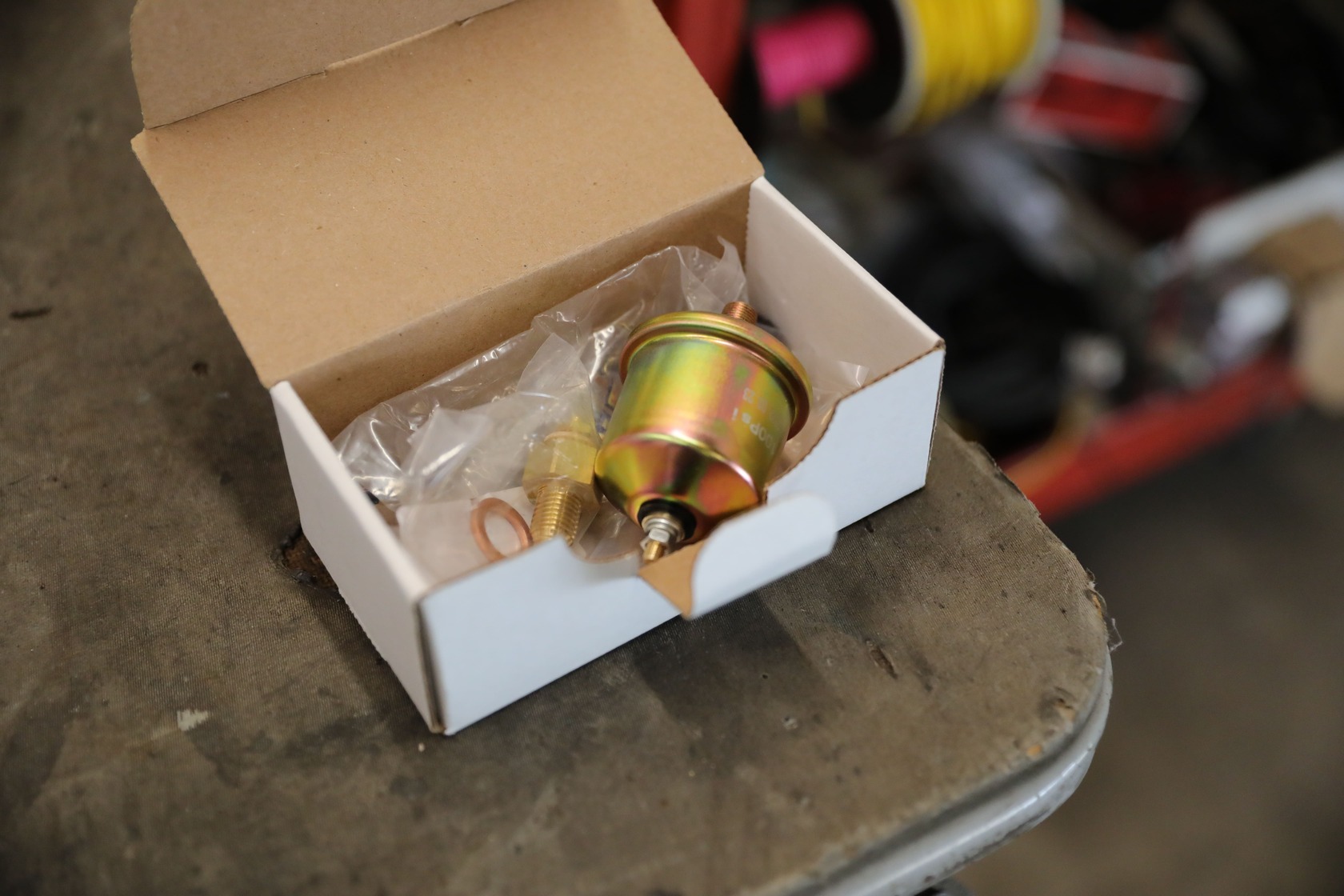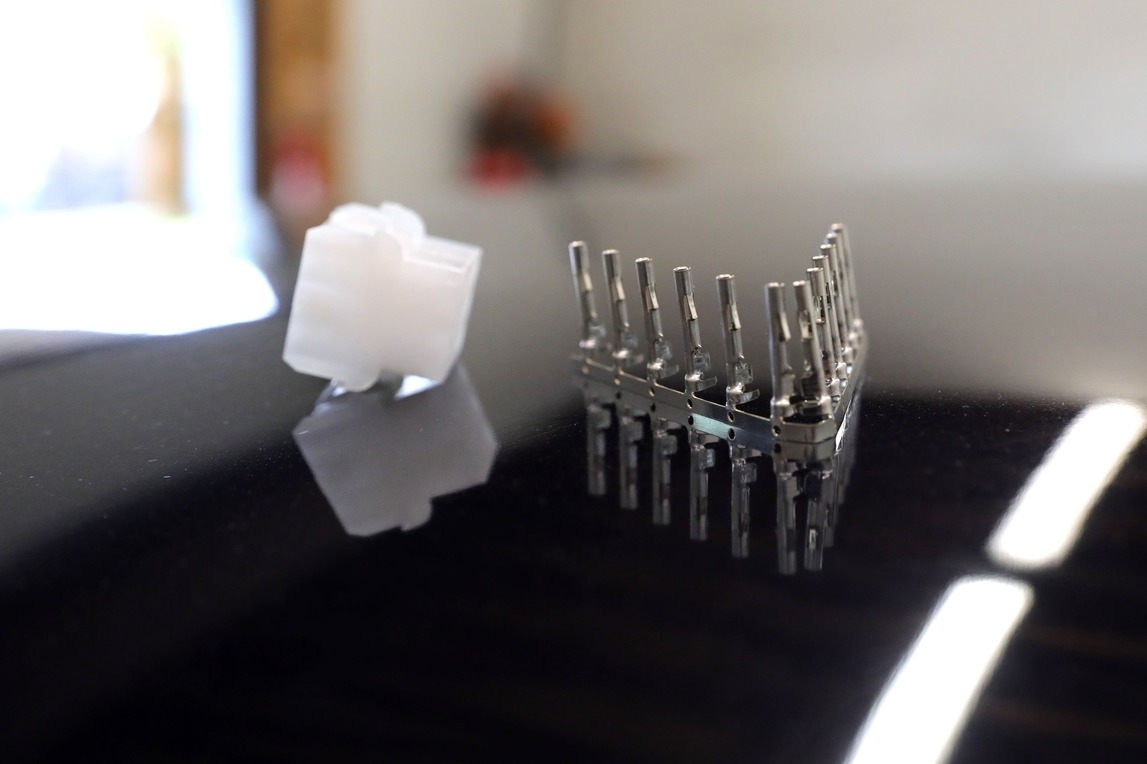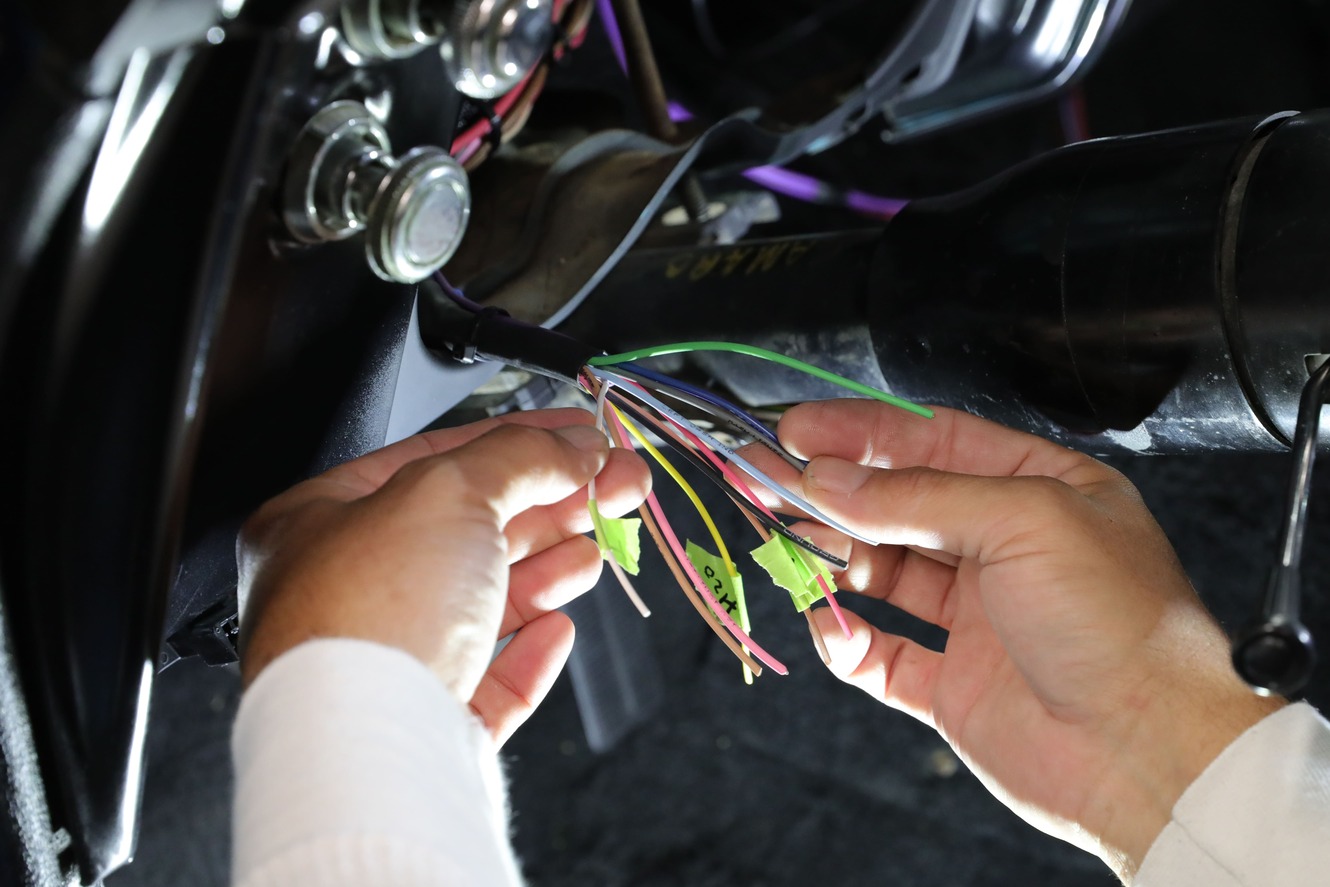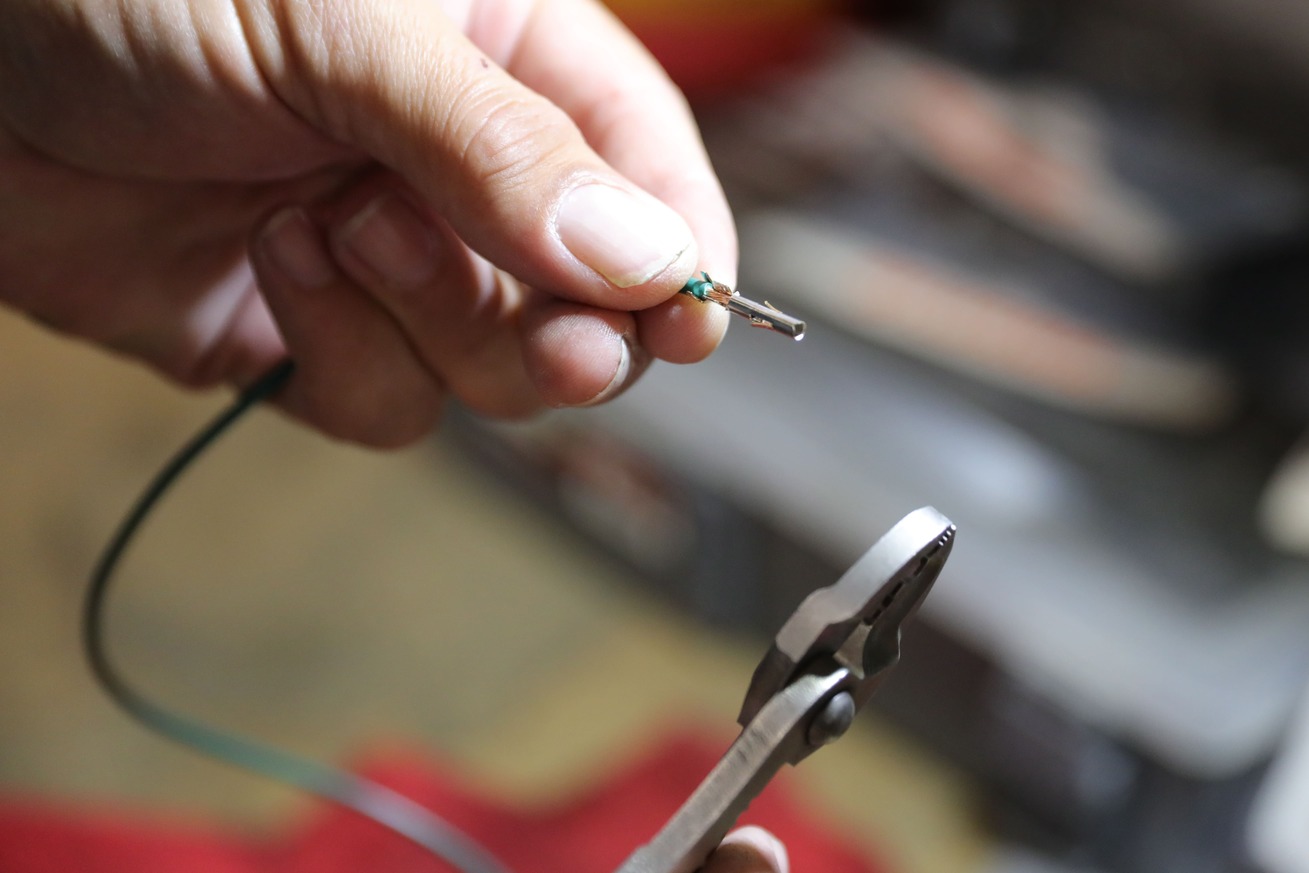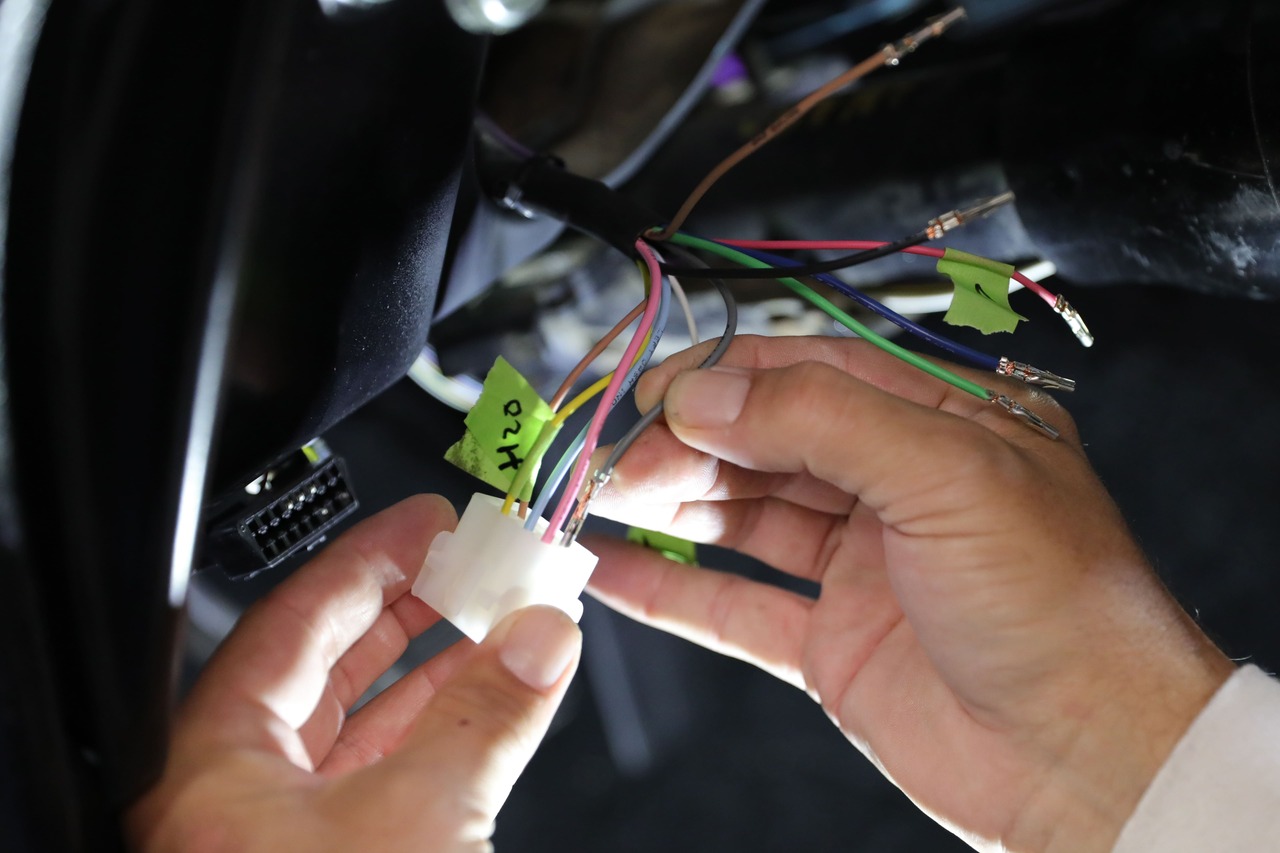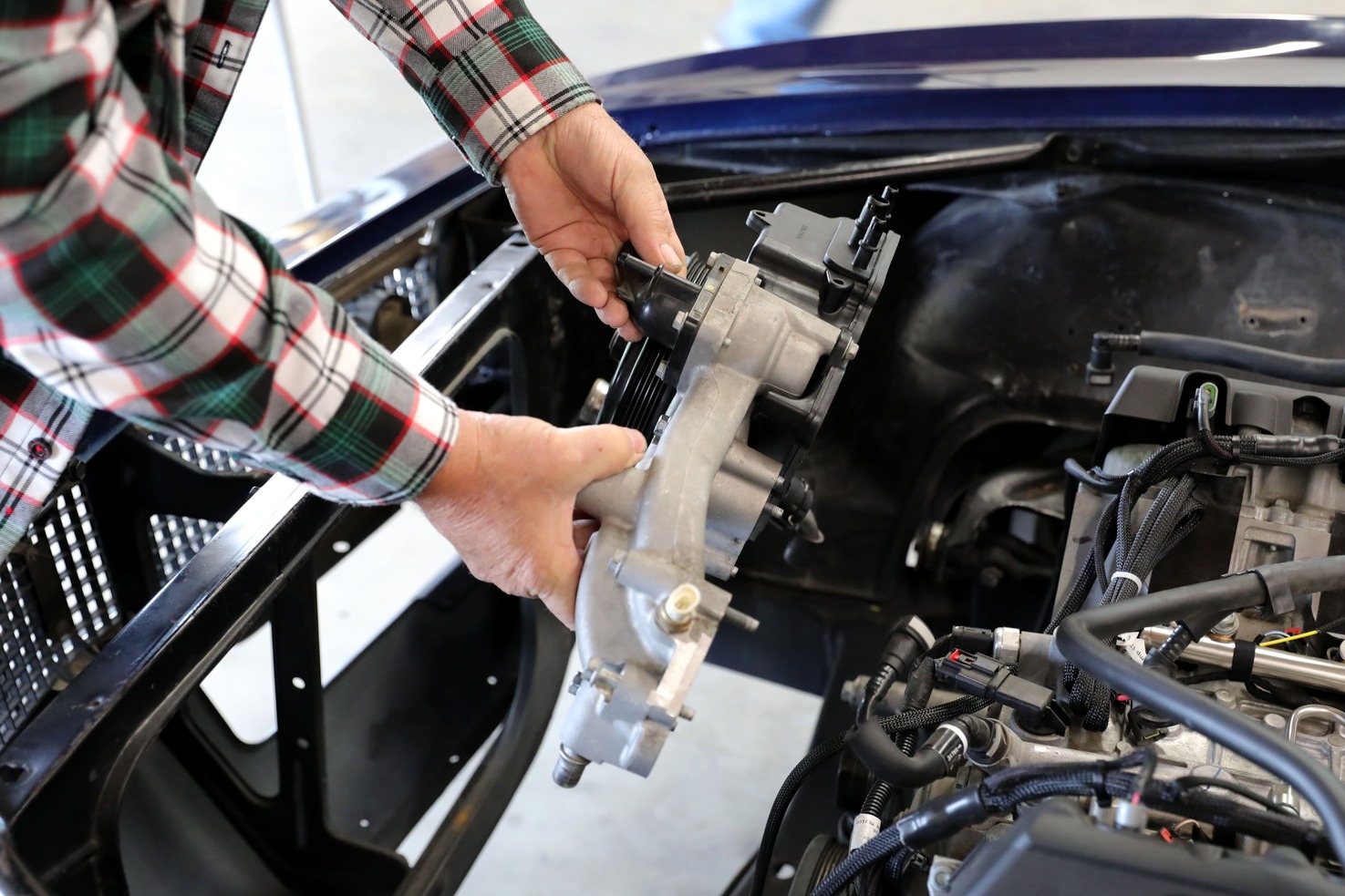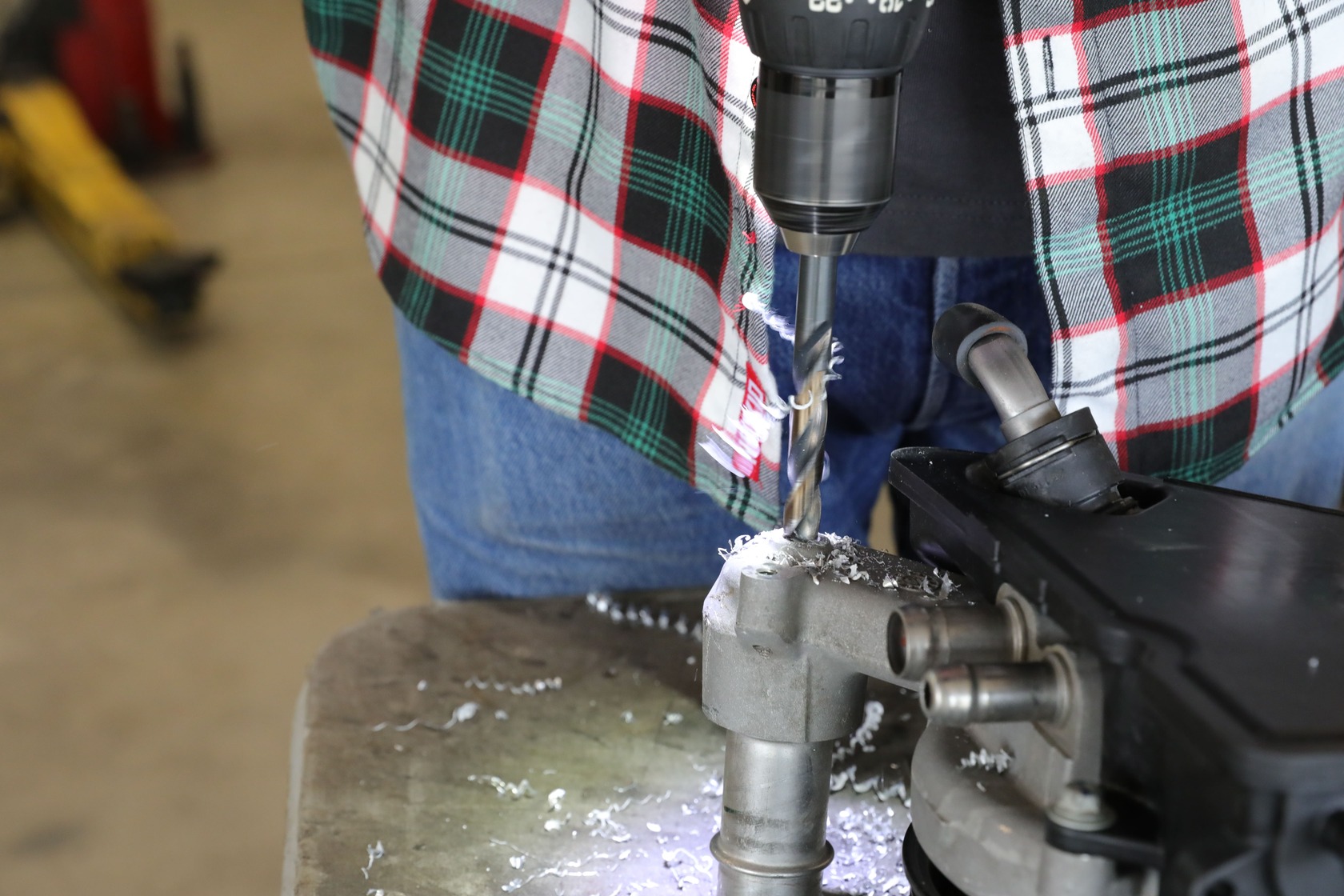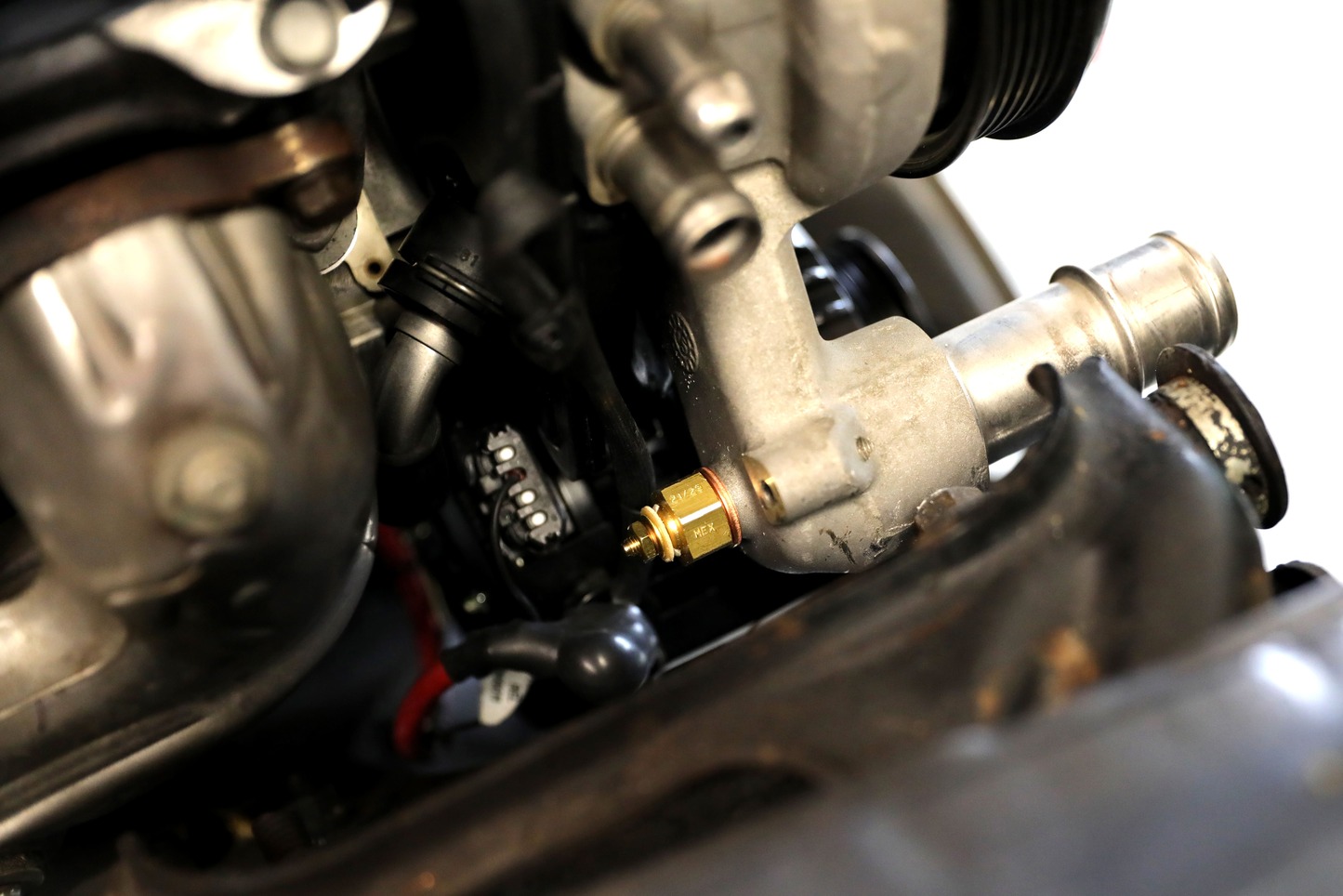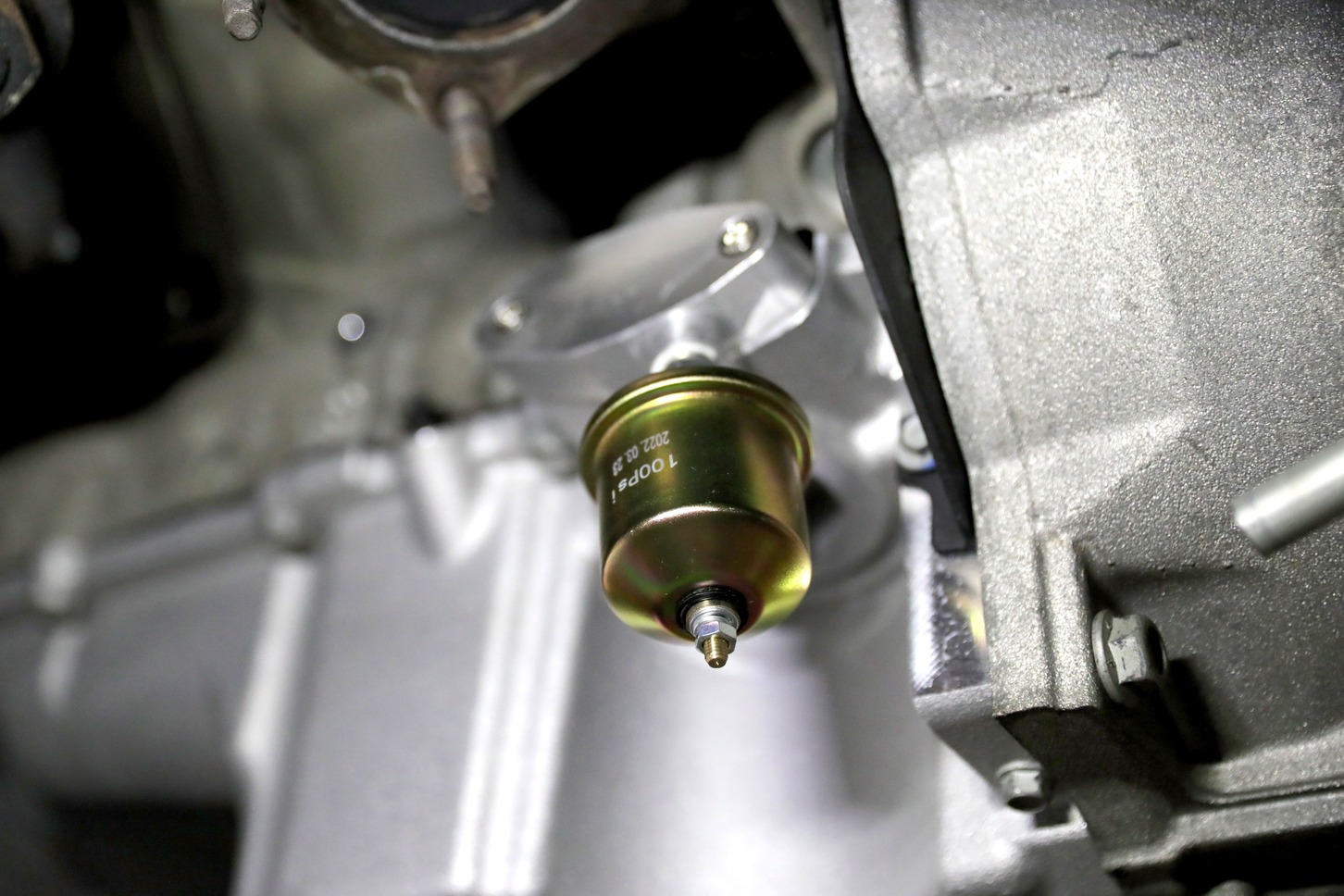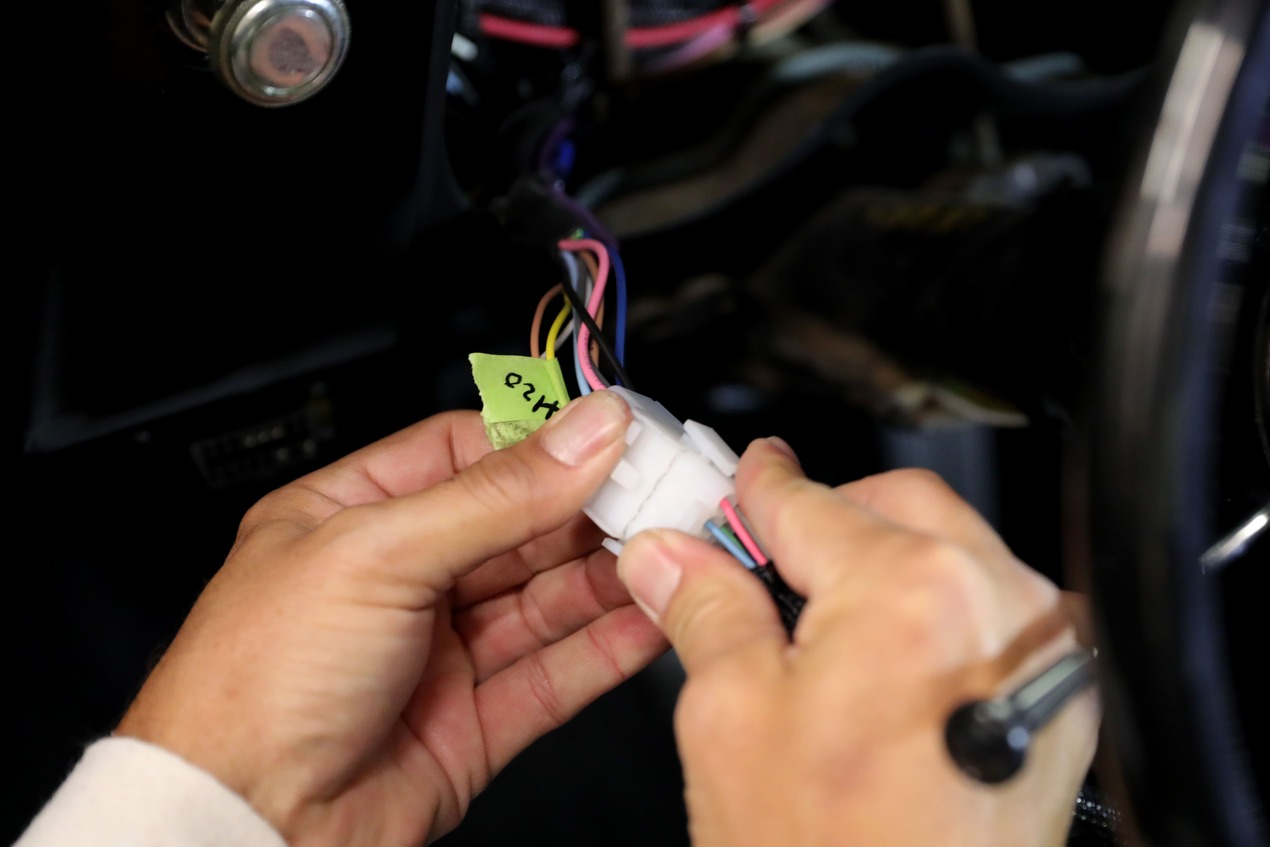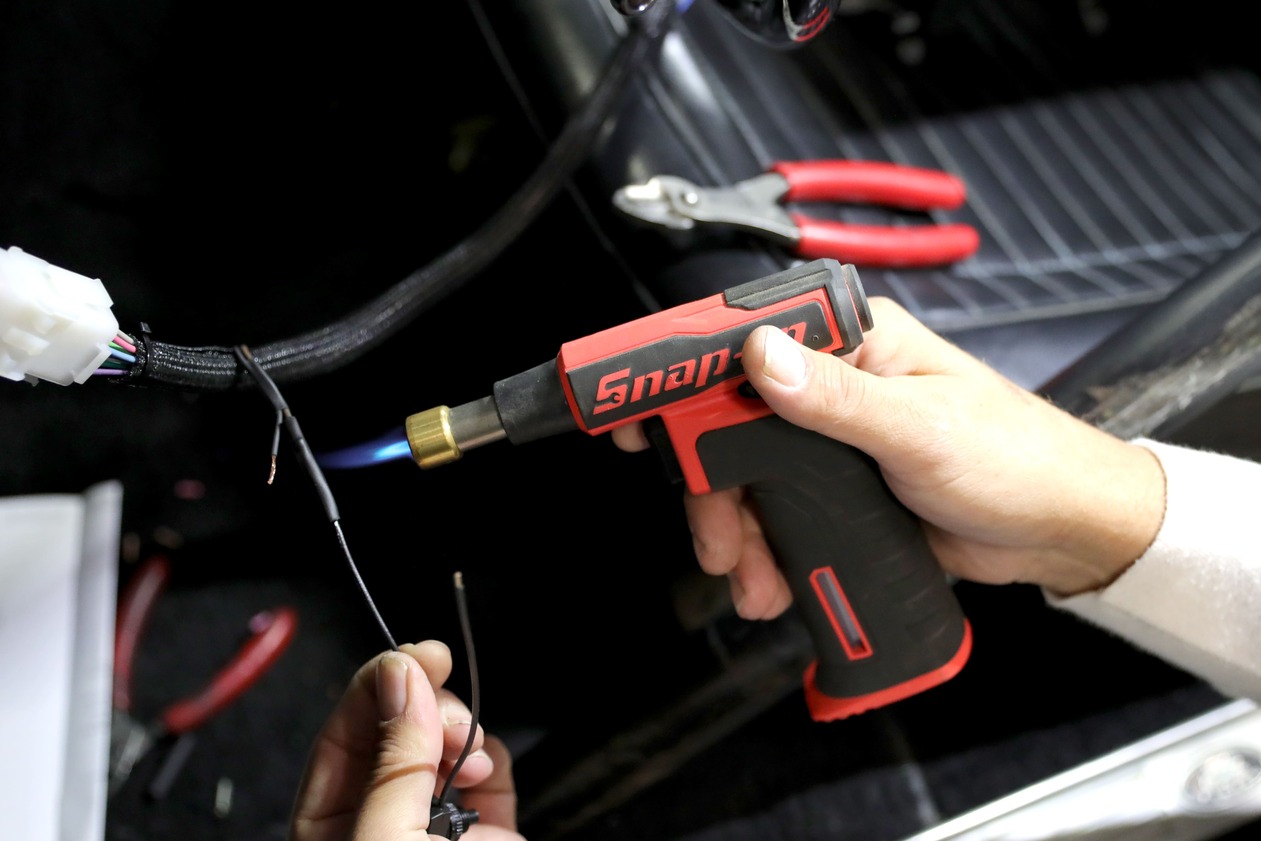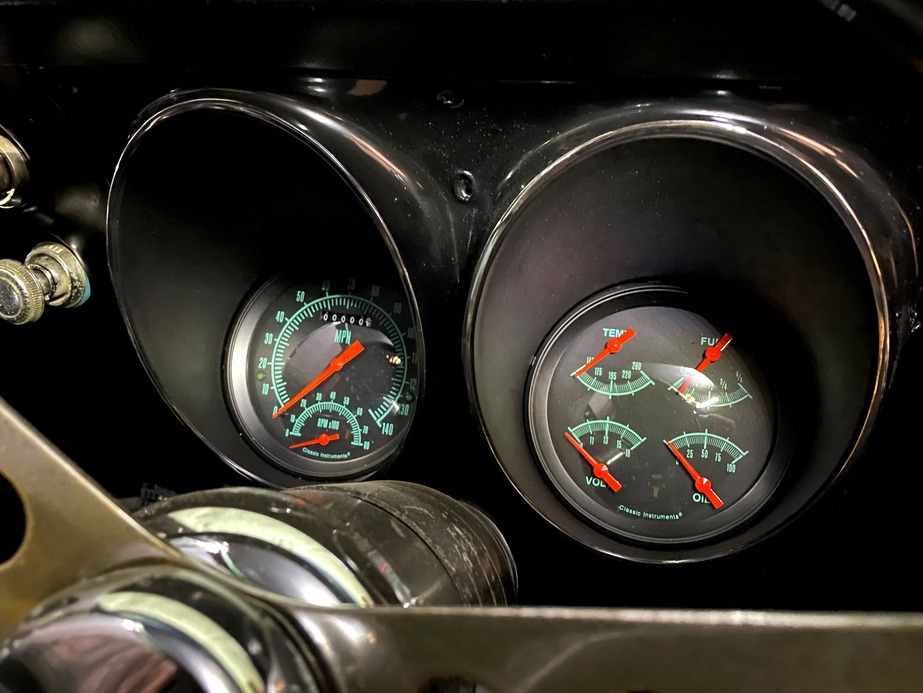 Sources
Classic Instruments
(844) 342-8437
classicinstruments.com
Stoker's Hot Rod Factory
(909) 920-6797
Classic Instruments
(844) 342-8437
classicinstruments.com