Installing Dakota Digital's RTX Series Instruments in a '69 Camaro
By Ron Ceridono
Photography by Nick Licata & Jason Scudellari
Many, many years ago, well before editor Nick Licata got his first skateboard as a kid, one of the additions performance enthusiasts made to their cars was a row of aftermarket gauges hanging below the dashboard. Even though they were often difficult to see mounted near the floor, the general consensus was they were better than factory gauges, which were inaccurate at best and useless at worst. Most factory gauges didn't react very quickly or have meaningful numbers, making them only slightly better than warning lights that would normally illuminate about the same time some sort of mechanical carnage was taking place. As proof we offer the instruments in our '69 Chevrolet Camaro.
Apparently, when our base Camaro was new the decision-makers at GM figured no one looks at gauges anyway, so we'll save some money and go with just a speedometer, an extra-large gas gauge with warning lights for oil pressure, coolant temperature, and charging system status. (There were several gauge packages available that included such things as a tachometer, clock, oil pressure, temp gauge, and an ammeter, but they were extra-cost options.)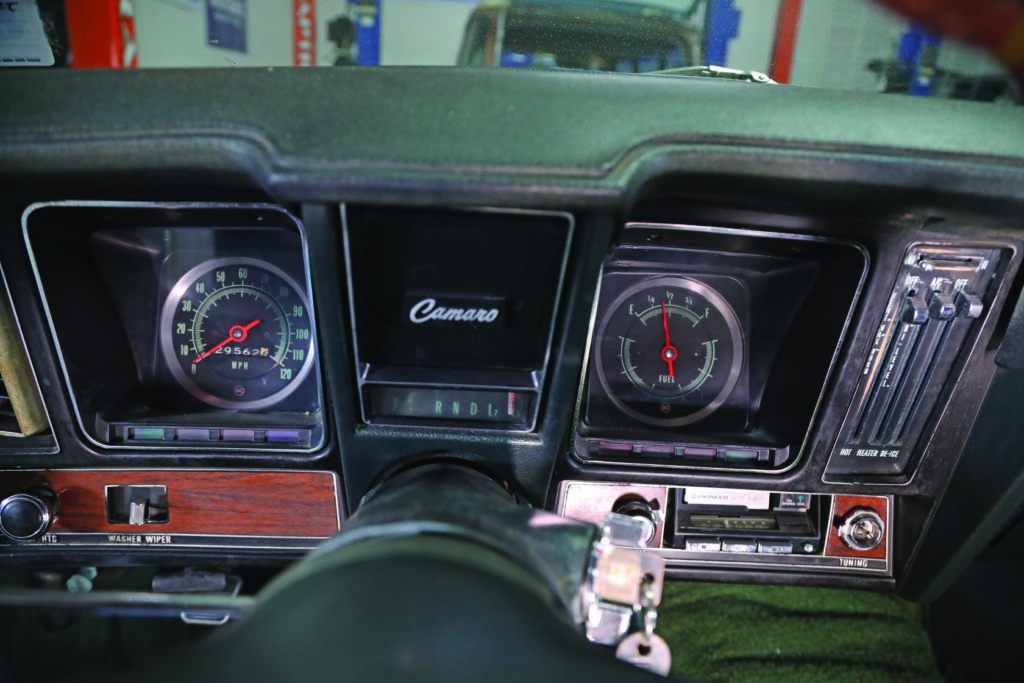 When we decided to upgrade the gauges in the Camaro, we wanted everything contemporary instrumentation had to offer, but we wanted to retain as much of the original dashboard's styling as possible. We were looking for the best of both worlds and we found it with Dakota Digital's RTX direct-fit instrument package. It includes two gauges, a speedometer, and tachometer, each in individual CNC-machined housings.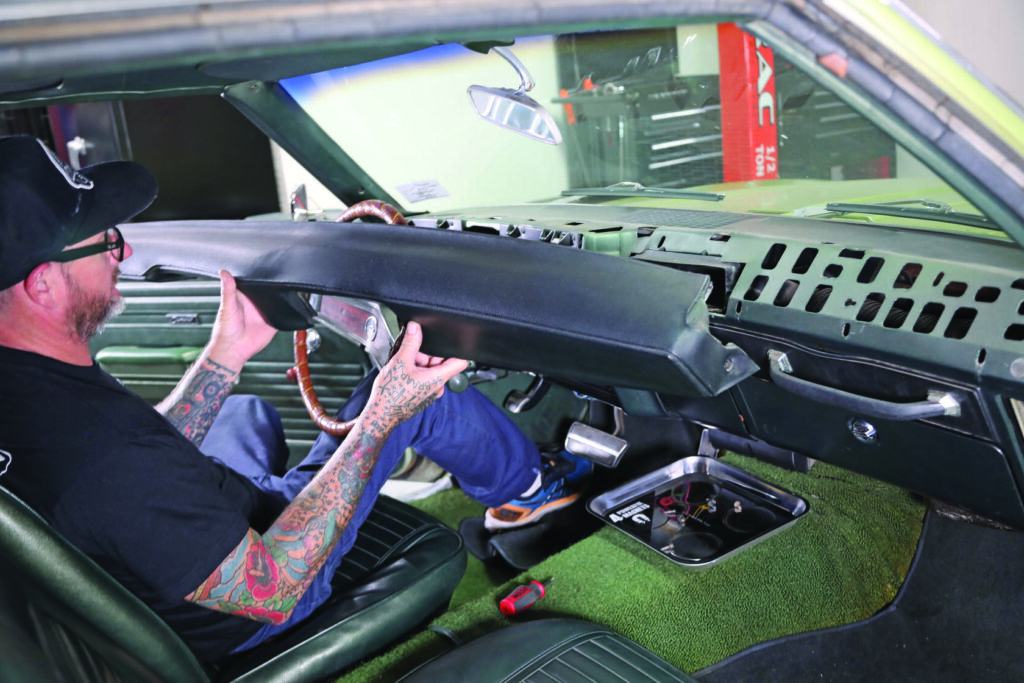 While the RTX analog speedometer and tachometer mimic the look of the original gauges with the engine off, turn the ignition switch and you're presented with LED illuminated gauges with digital bar graphs that display oil pressure, coolant temperature, voltage, and fuel level. In addition, there are twin TFT message centers that display a full array of information, such as odometers (a million mile and two trip odometers) with estimated range/miles to empty, eighth- and quarter-mile performance, a clock, plus any of the six main gauge readings can be seen as well. If any expansion modules from the BIM series are in use, their data will also be displayed in the message centers. Of course, there are all the usual indicator lights for turn signals, high beam, plus several more, and other than the speedometer, each analog gauge has a red warning indicator if values fall below a preset level.
Once the stock gauges are removed, installing the RTX assemblies is simple enough; they mount with existing holes in the original instrument housing, the wiring is plug-and-play, and all the necessary senders are included. In our case, at the same time Jason Scudellari handled the instrument panel update, he installed a new dashpad from Classic Industries. Both stock and custom padded dashpads are available with or without accommodations for A/C vents in all the factory colors.
More Chevy Tech: A Quick-and-Easy Way to Measure Driveline Alignment
After the RTX instruments are in place, the necessary programing and calibrations are easily done with a push of the same rocker button that allows access to the message senders. The RTX system can also be configured with a mobile app and calibrating the speedometer and fuel level can also be done with a Bluetooth app.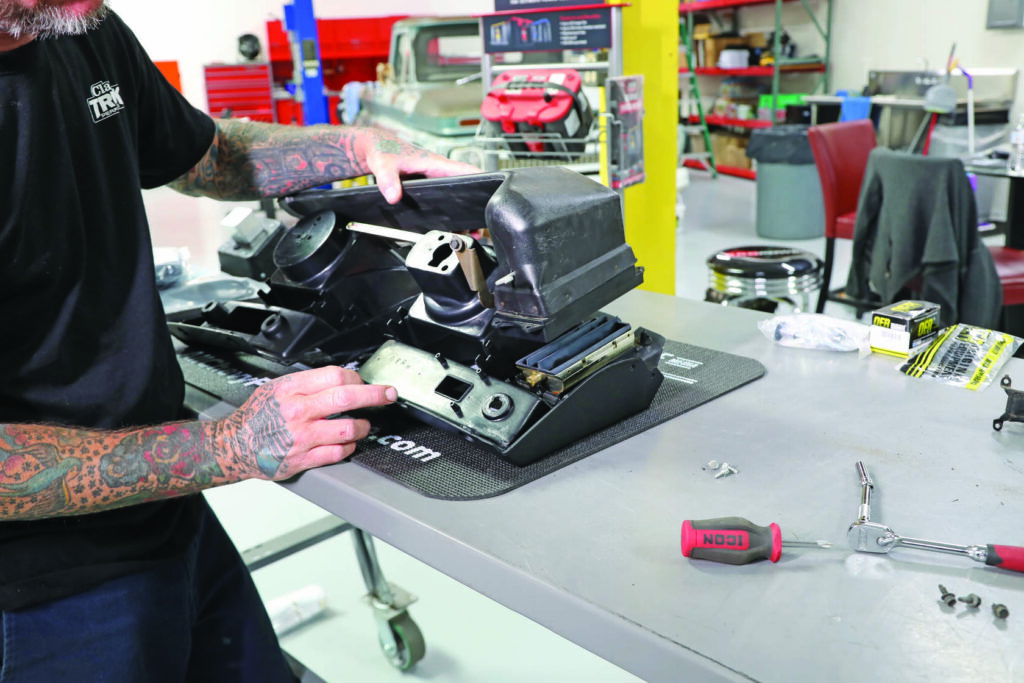 Although the RTX system provides a wealth of information, Dakota Digital also offers BIM Expansion Modules that allow the addition of up to 16 gauges, such as compass heading, altimeter, outside air temp, GPS, as well as engine information from the popular aftermarket fuel injection systems.
Dakota Digital's RTX instruments really are the best of both worlds. They look right at home in the Camaro's dash while providing all the accurate information that performance enthusiasts want to see.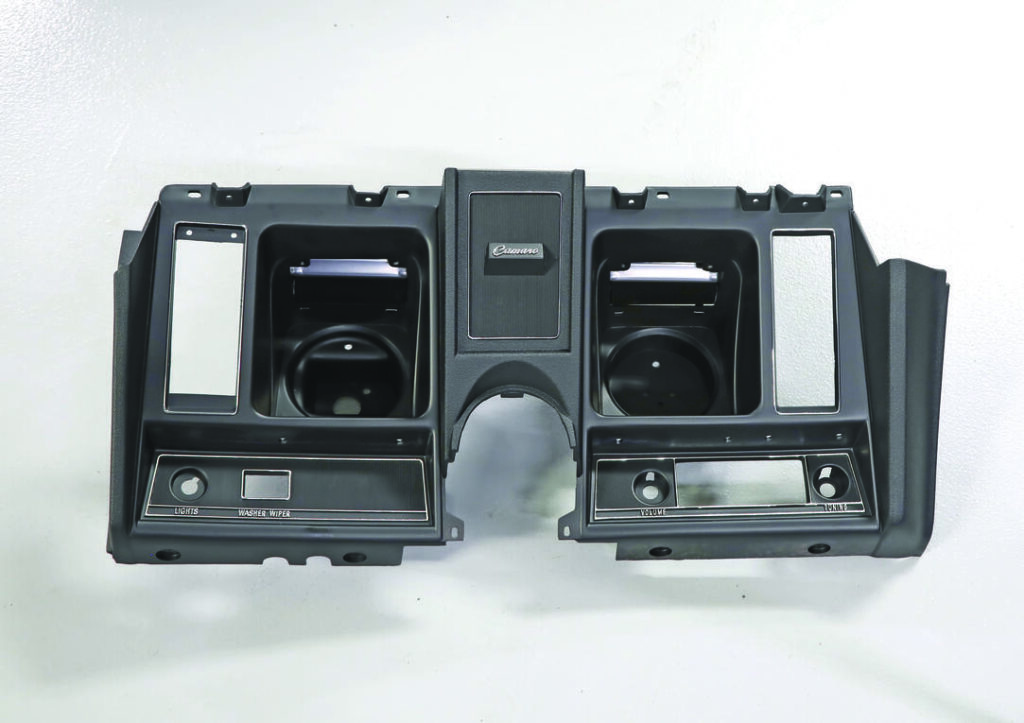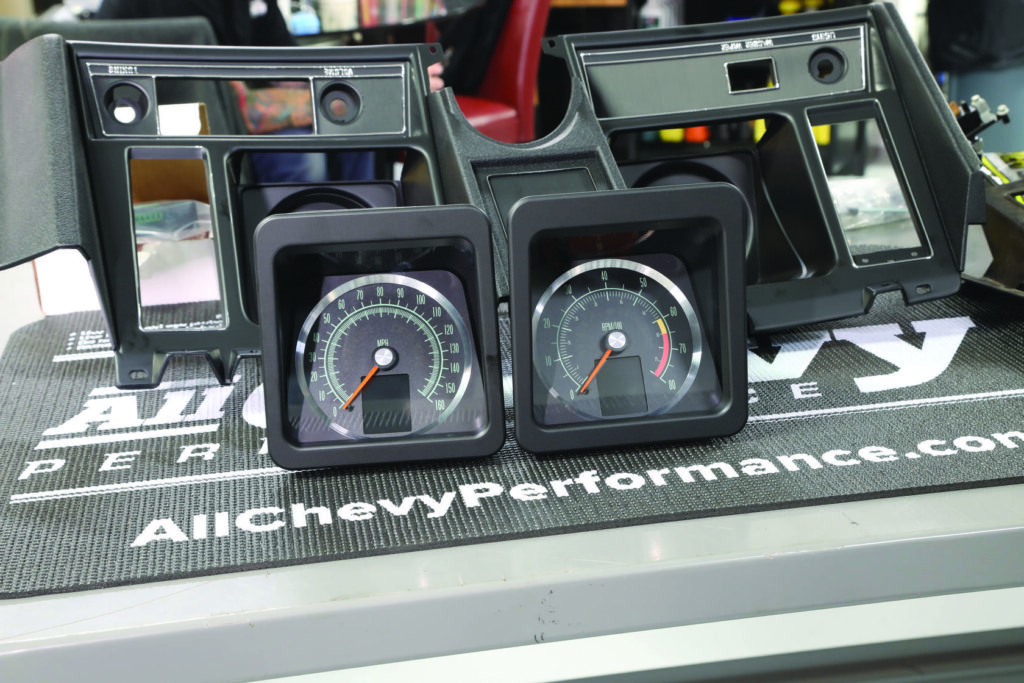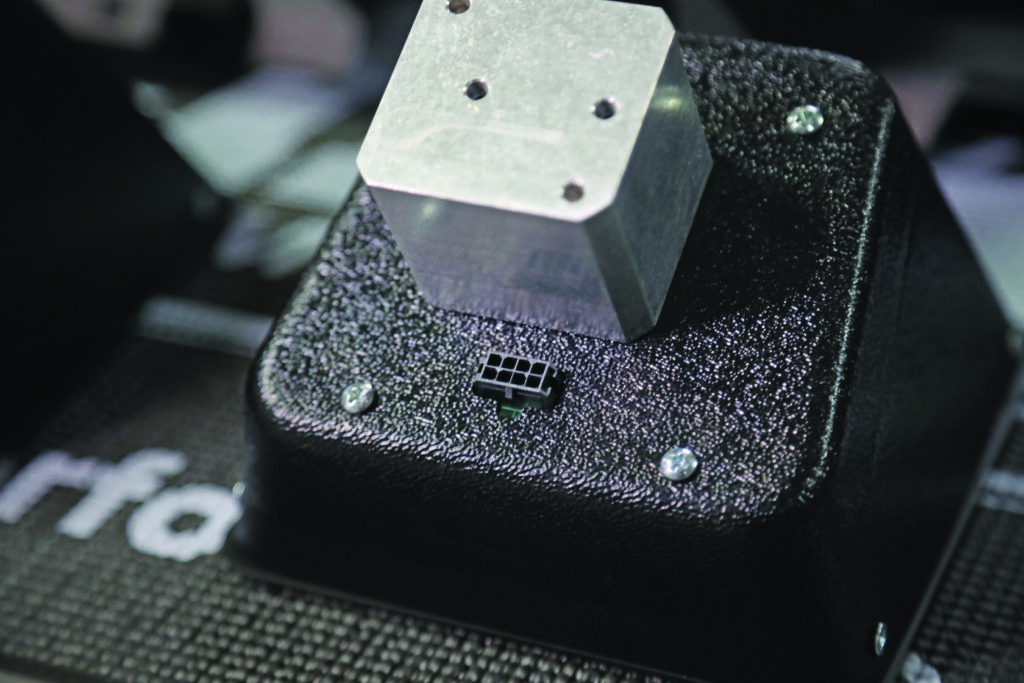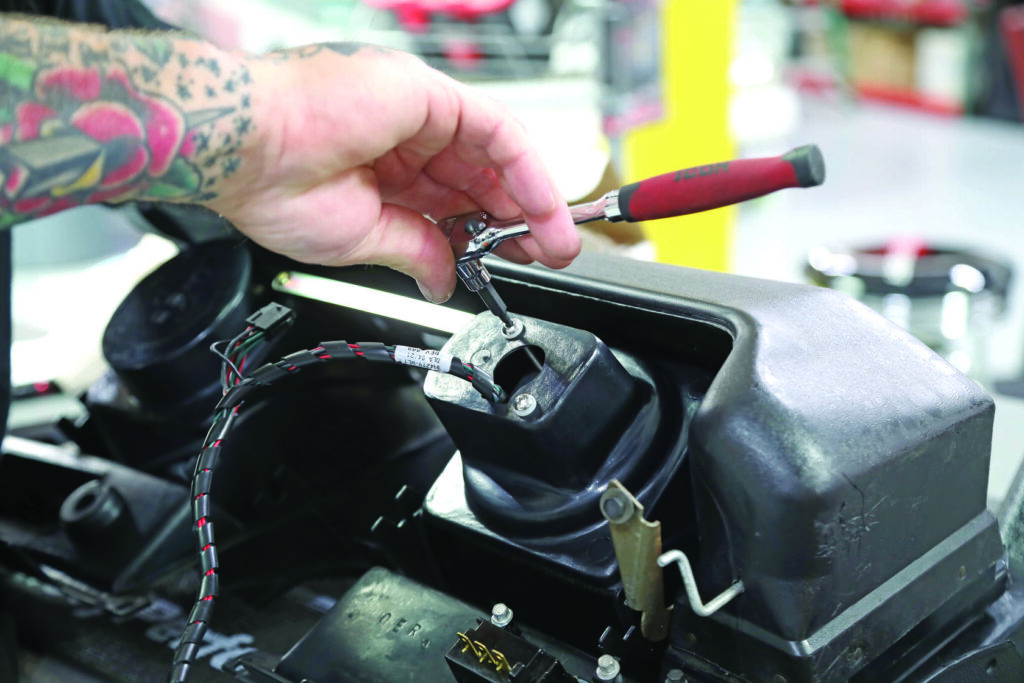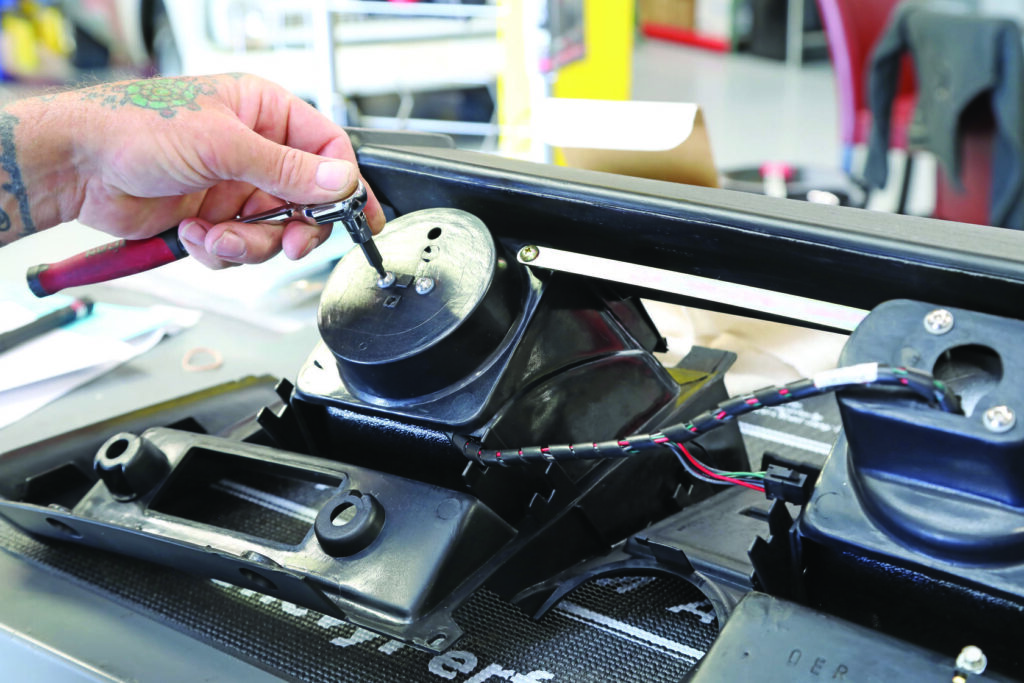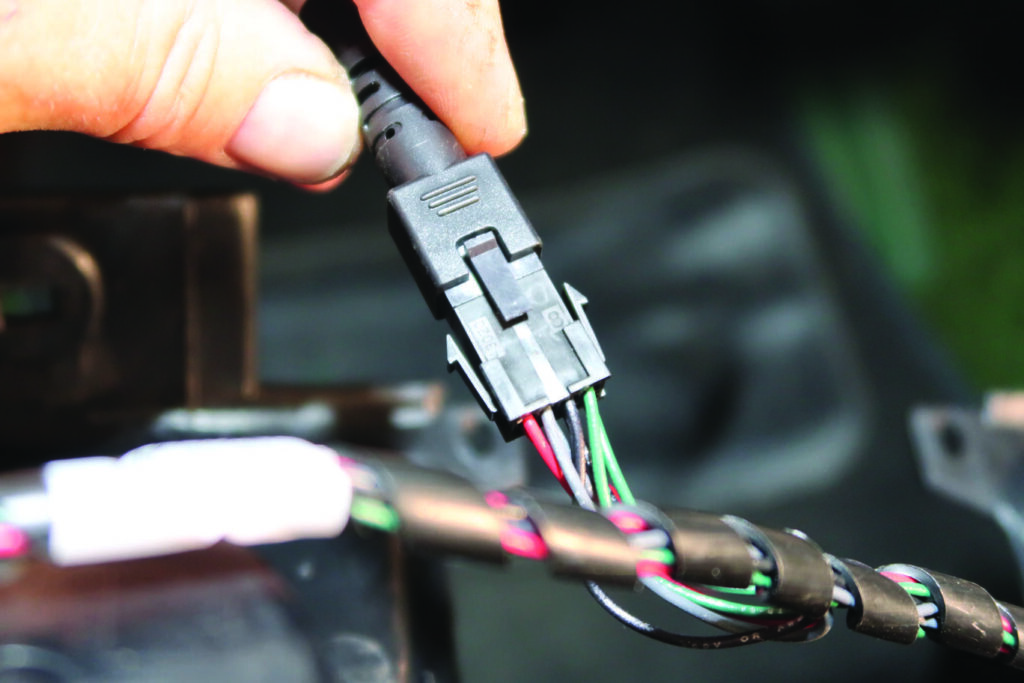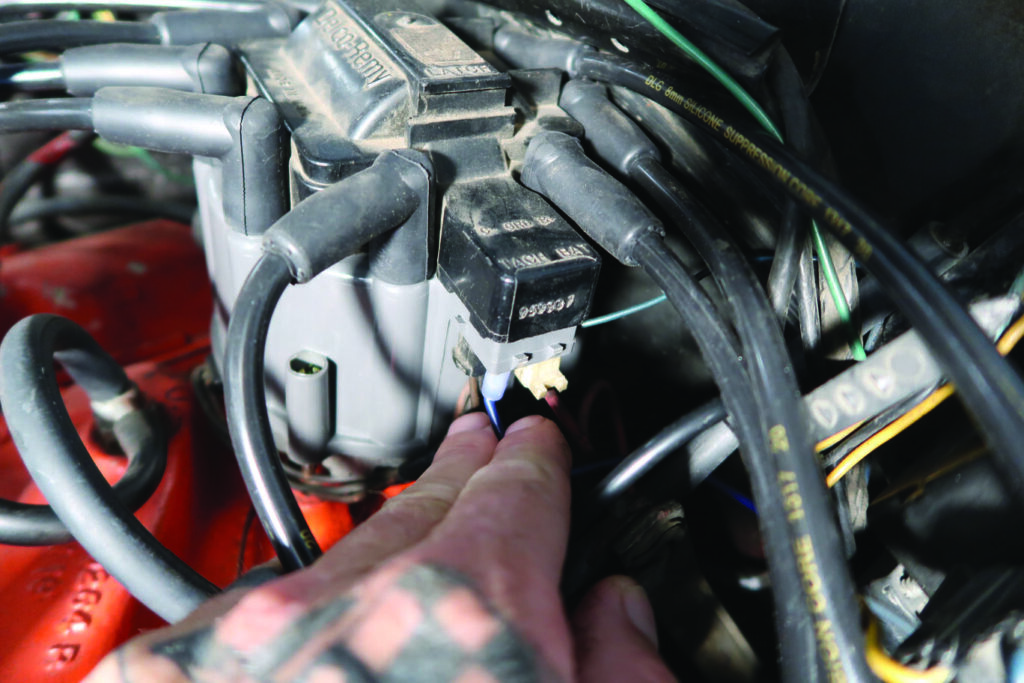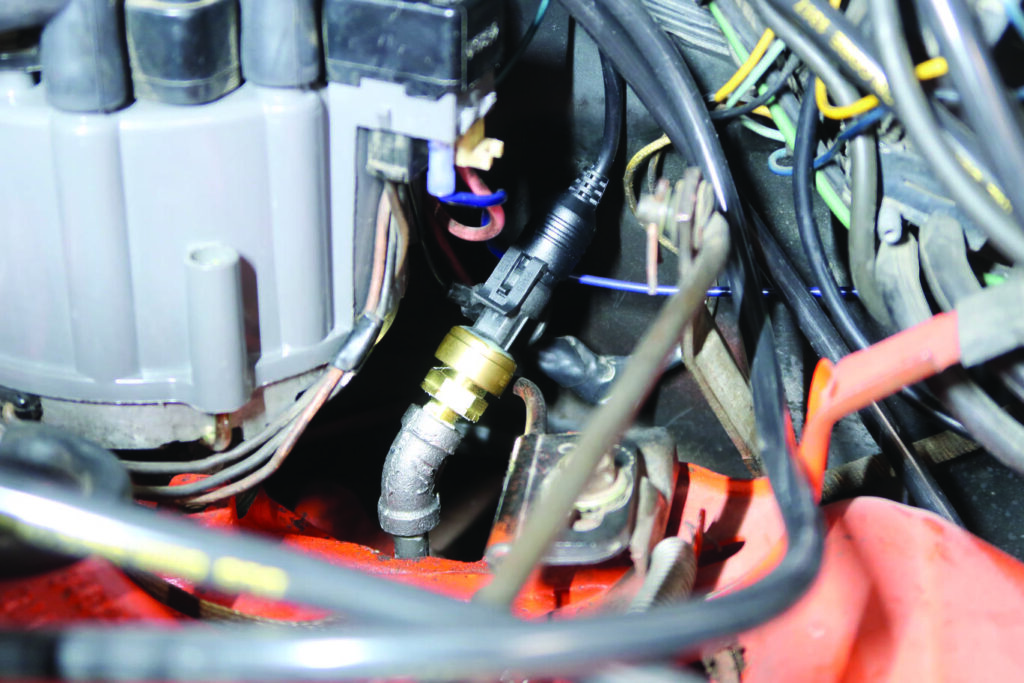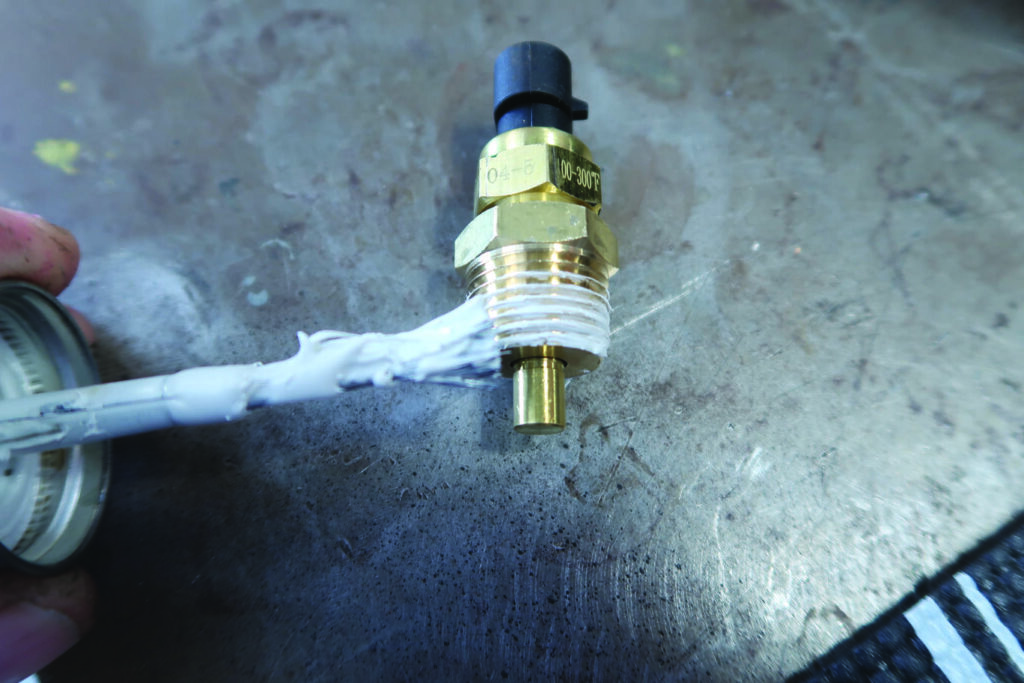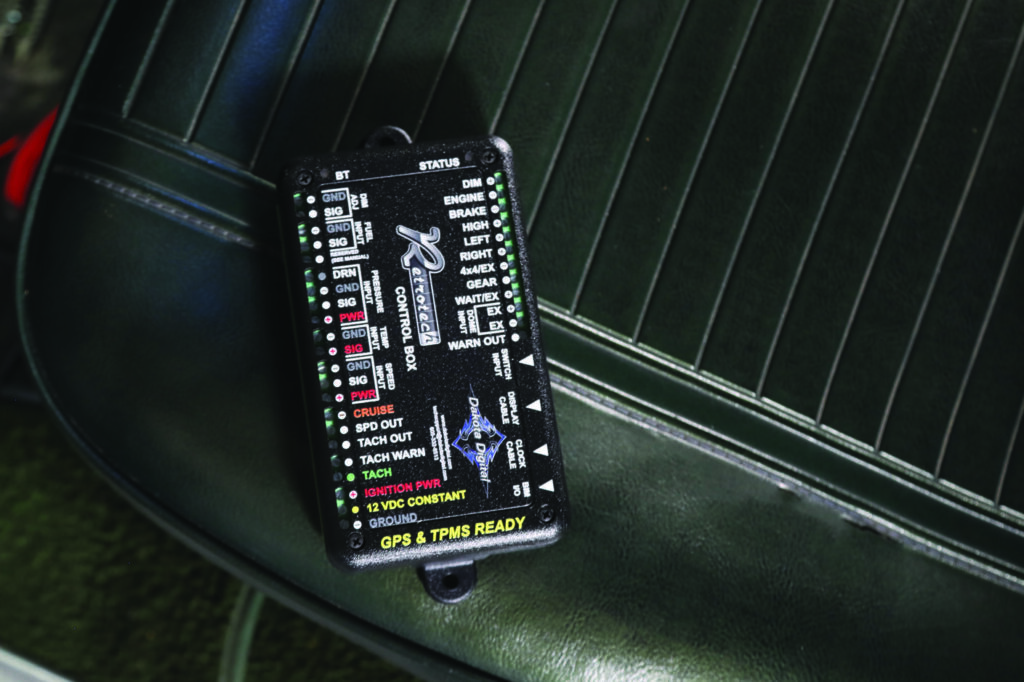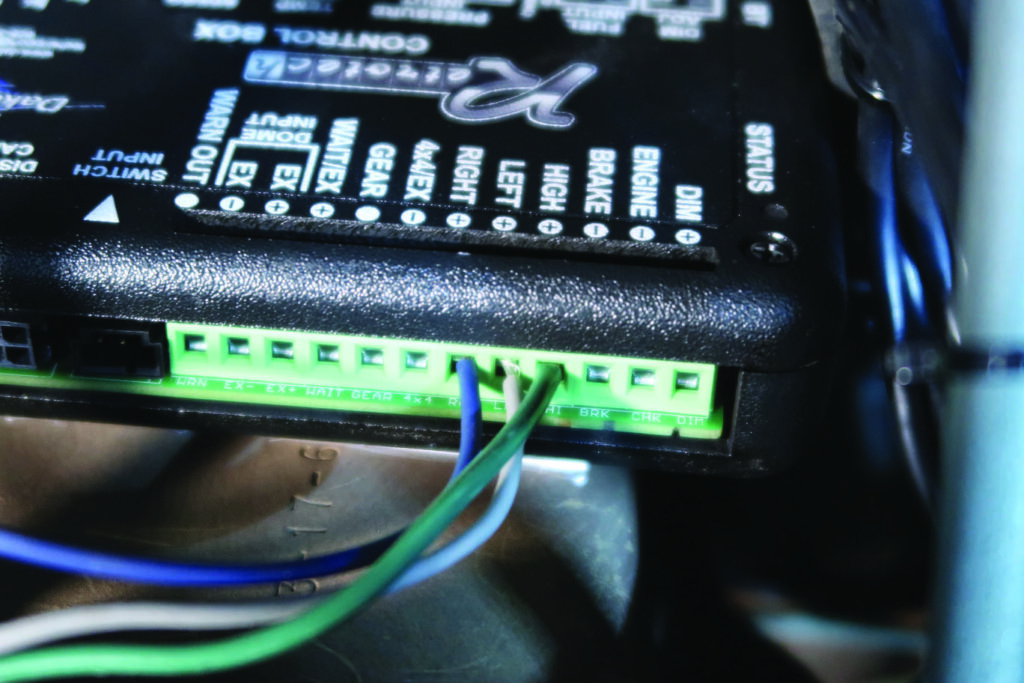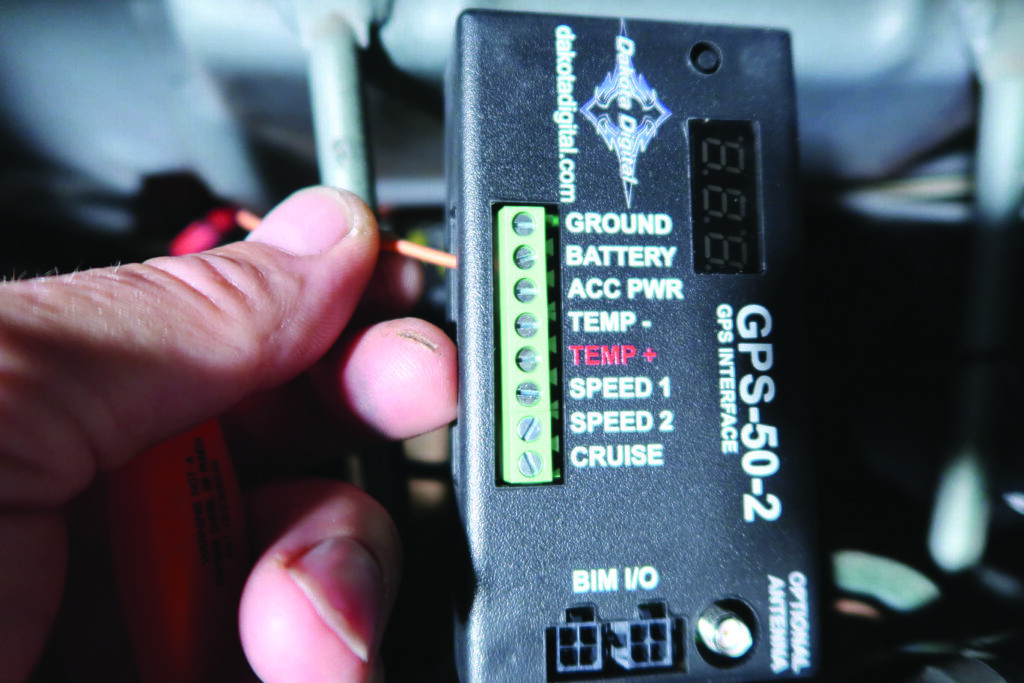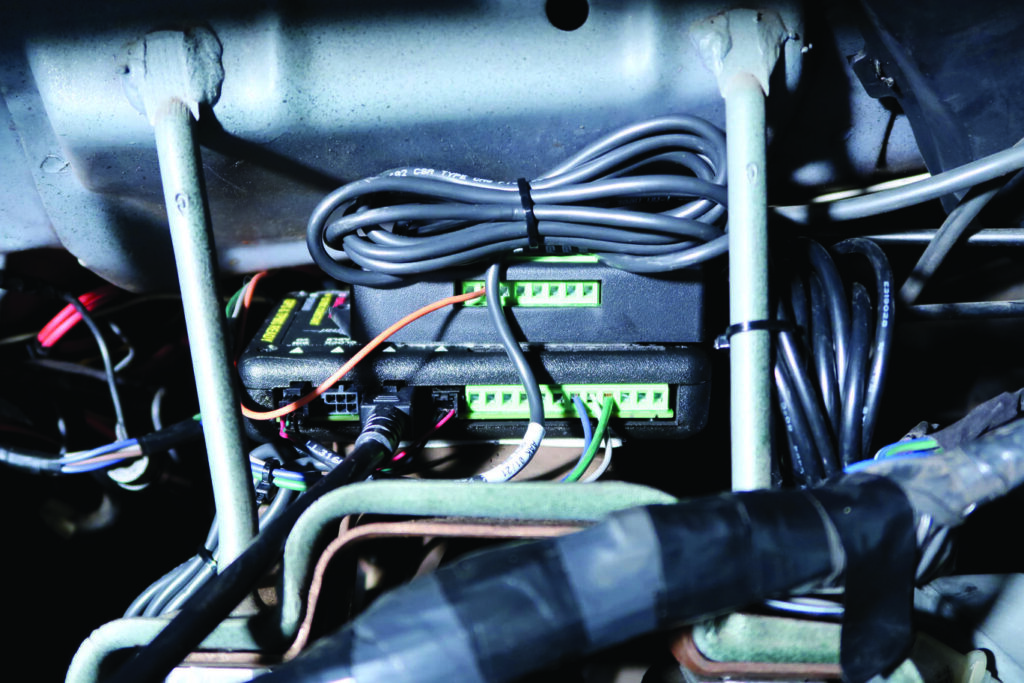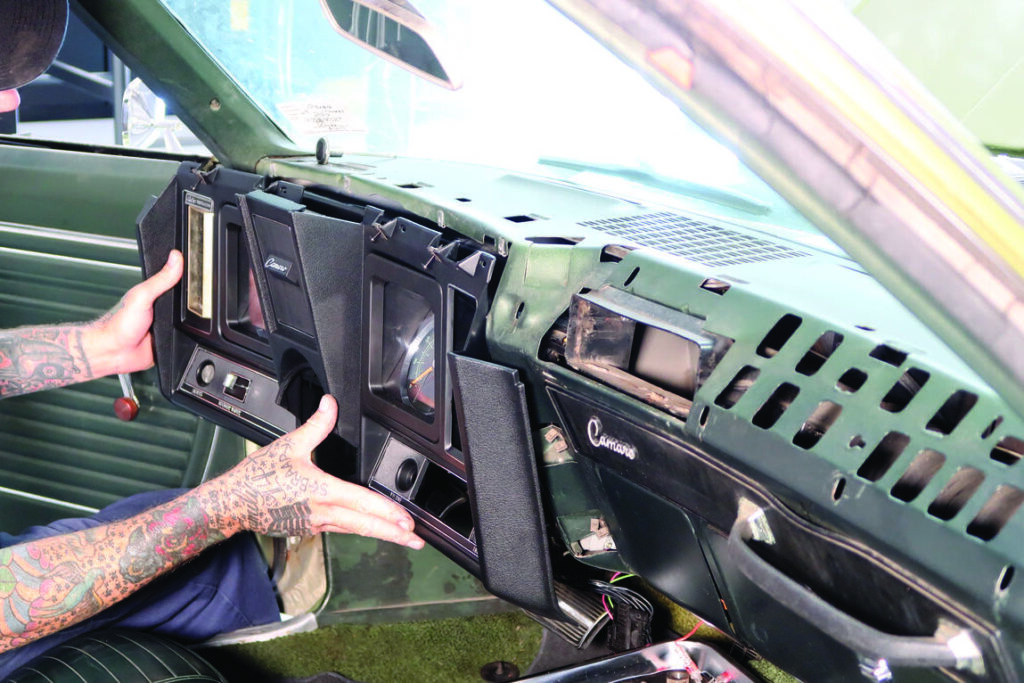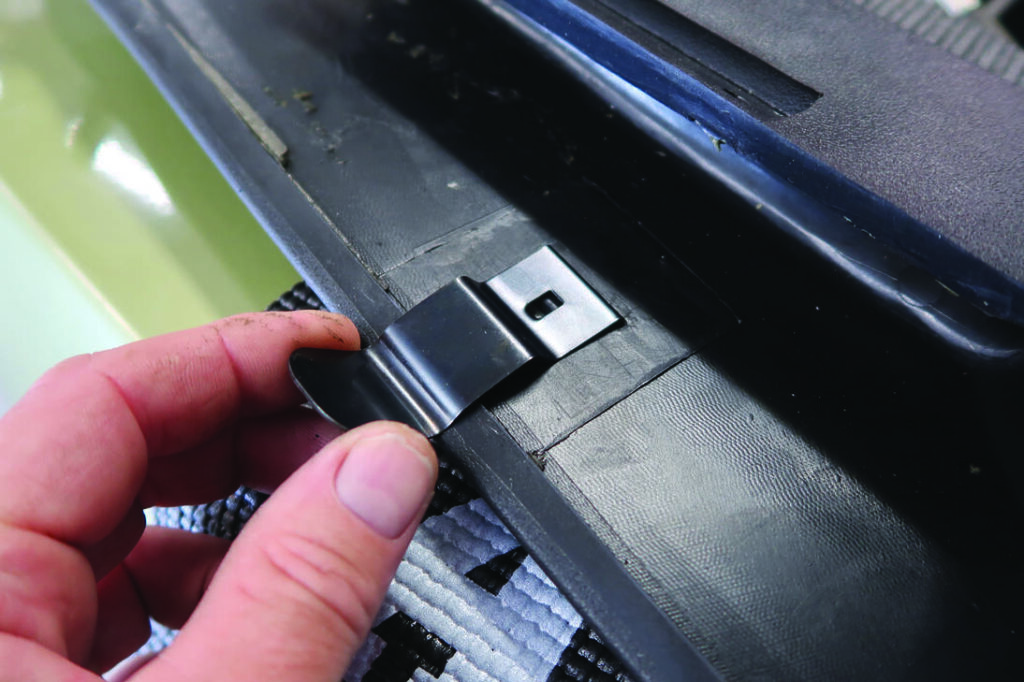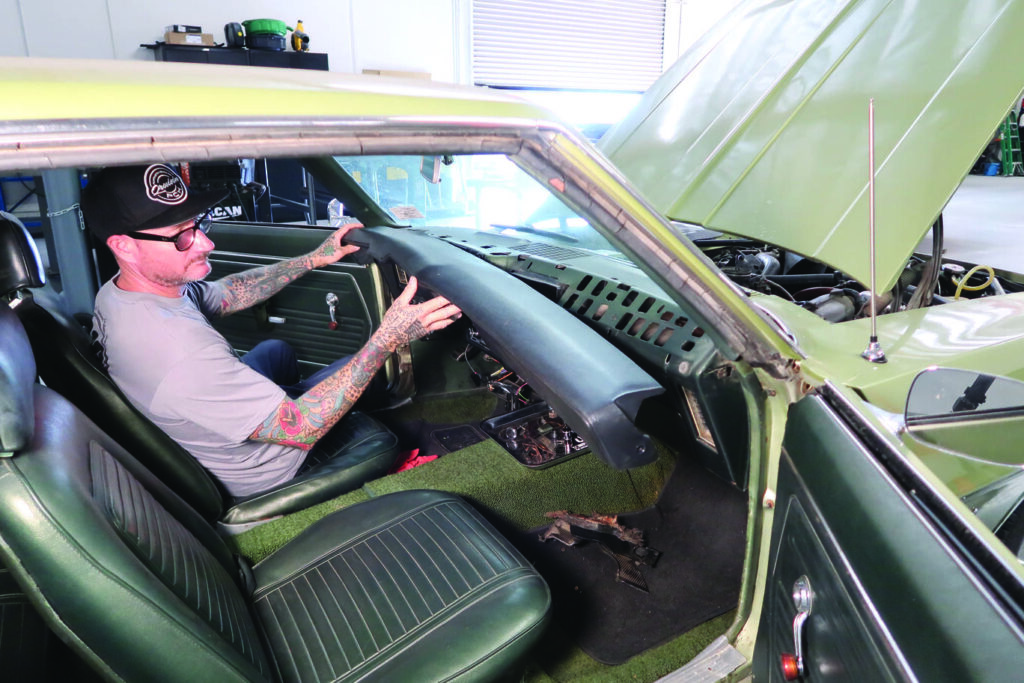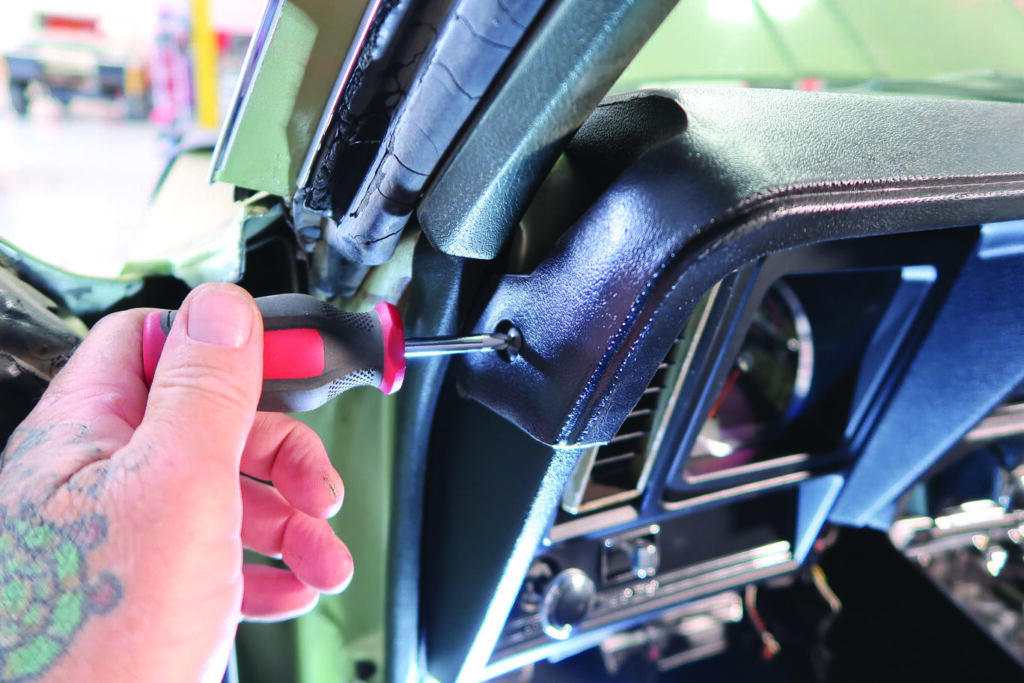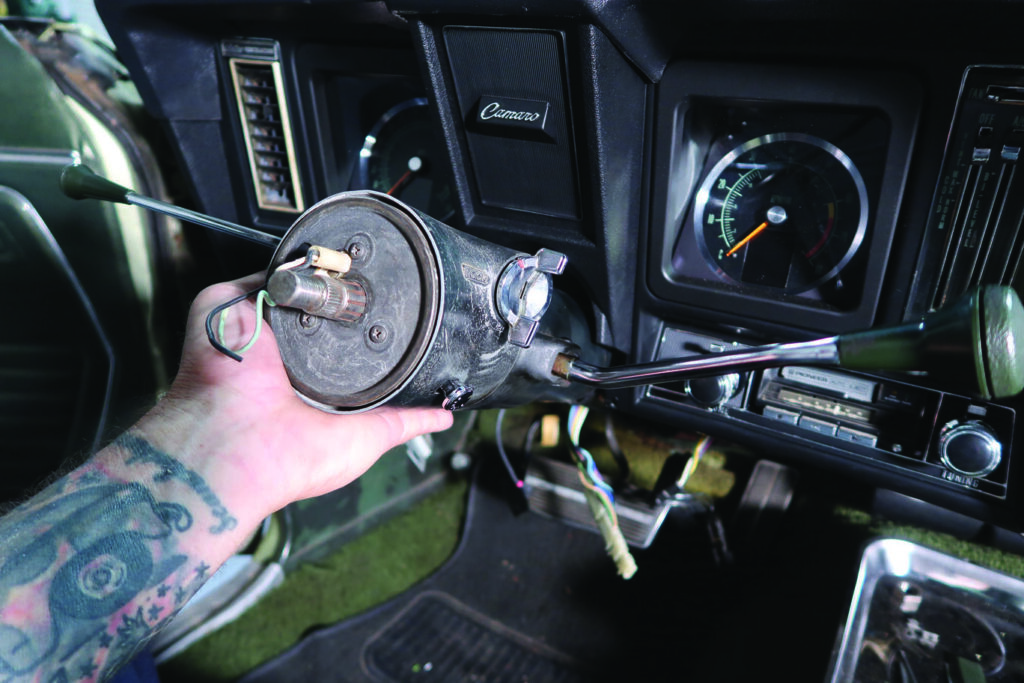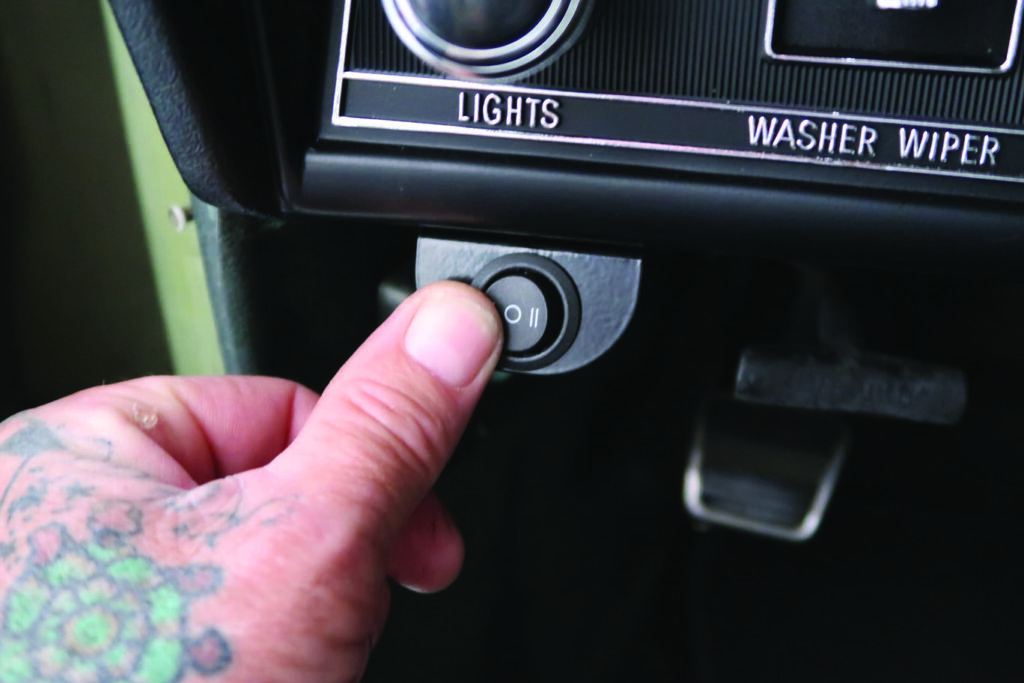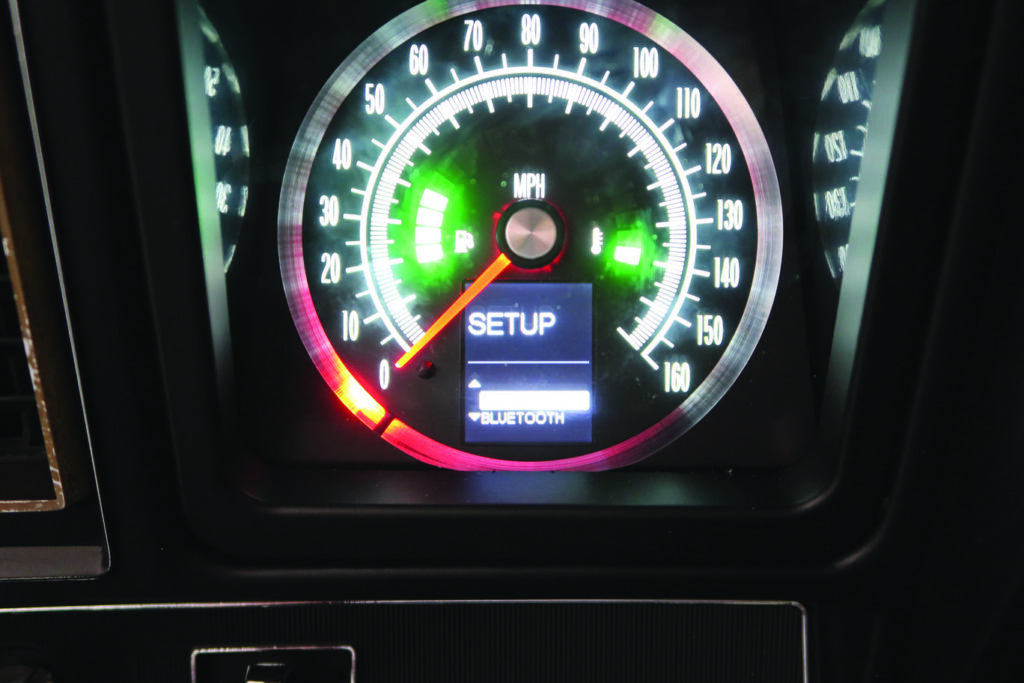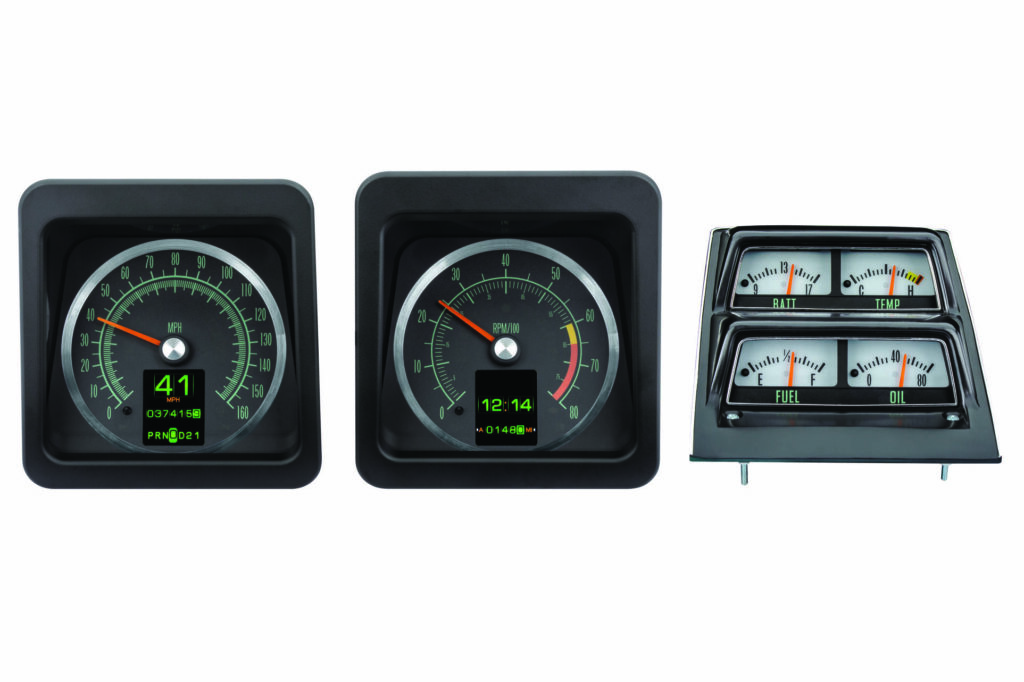 Source:
Classic Industries
(800) 854-1280
classicindustries.com
Dakota Digital
(800) 852-3228
dakotadigital.com