The MCACN Show Offers Up Another Batch of Rare GM Muscle Cars
By John Machaqueiro   –   Photography by the Author
The Muscle Car and Corvette Nationals (MCACN) serves up a healthy plate of muscle car goodness at the Donald E. Stephens Convention Center in Rosemont, Illinois. Usually held on the third weekend of November, the MCACN show has become more than that–it's now an annual event–one that increasingly showcases rare muscle car unveilings from some of the top restoration shops.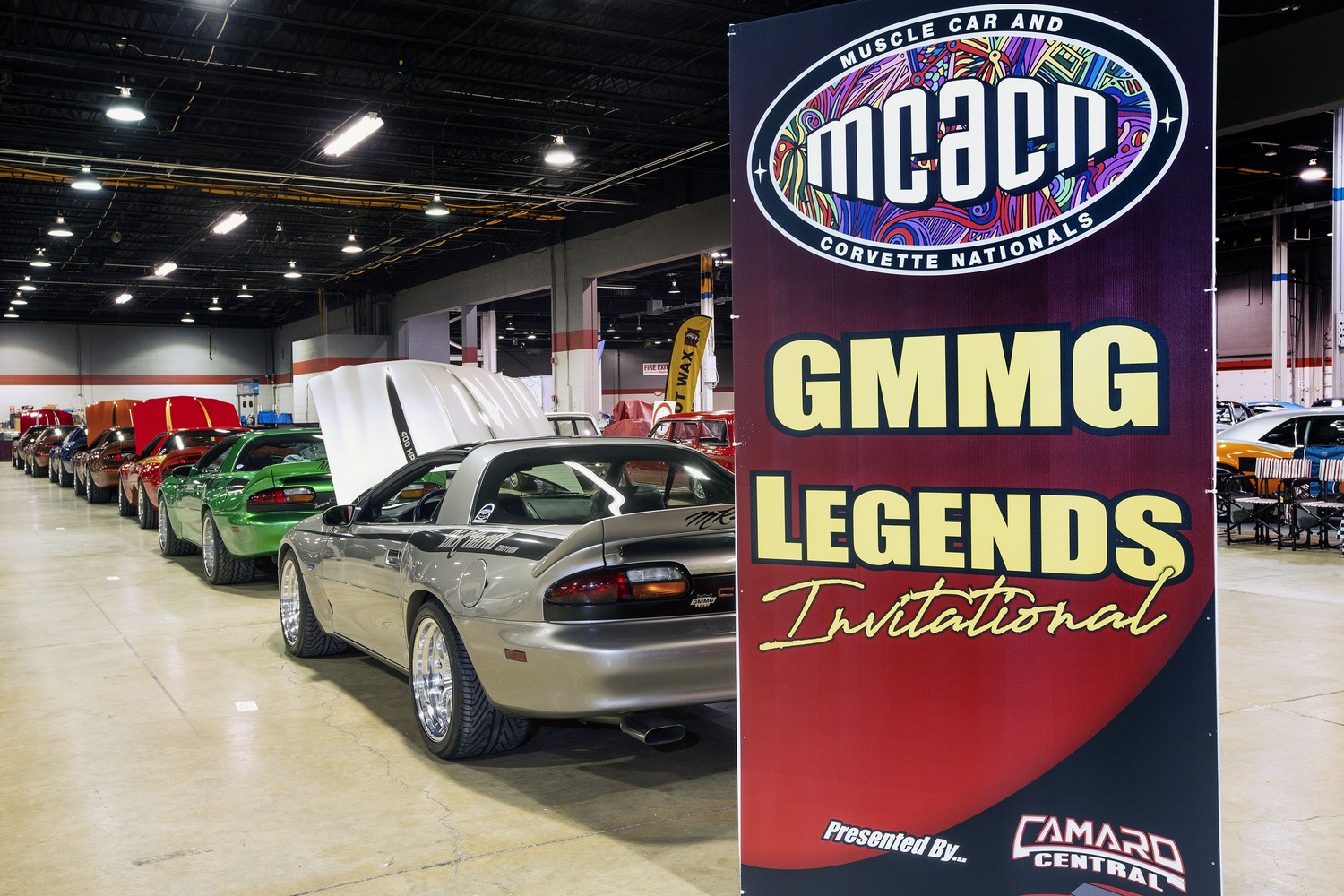 Every year the organizers keep the show fresh by creating invitational displays that highlight a specific milestone in the muscle car era. The show is brand agnostic and uniquely American in flavor with some of the finest and rarest muscle cars that are still with us.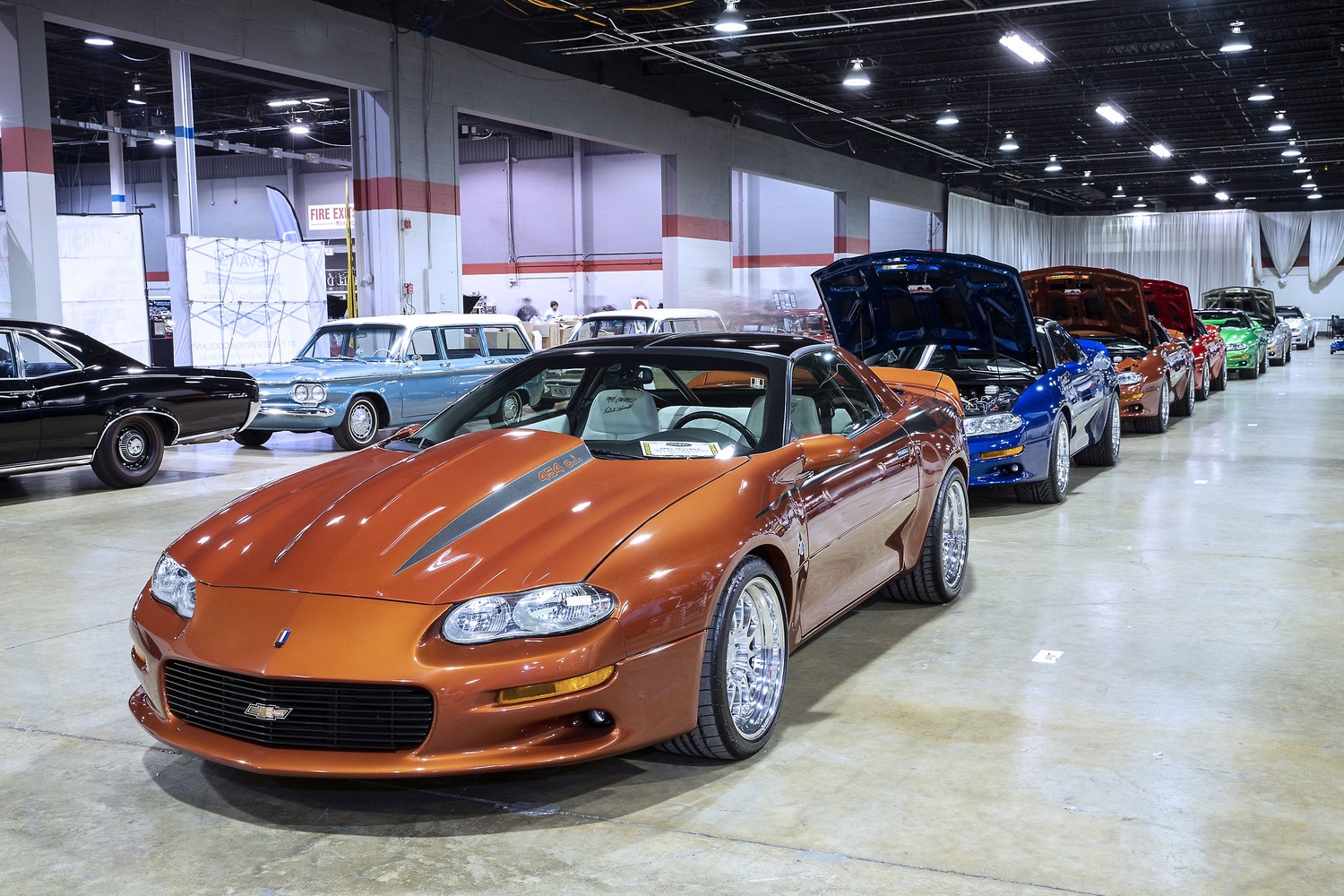 Check it out: 24th Camaro Nationals
For the GM faithful, as you entered the show, greeting you was one such example. On display was the No. 3 1960 Cunningham Le Mans Corvette class winner currently owned by Irwin Kroiz. As you walk deeper into the hall, on display was a '67 Chevelle SS still wearing its original paint, vinyl top, and interior–and only 48.2 miles on the odometer–all logged in quarter-mile increments. Other race-prepped cars, some with Yenko pedigree, could be found on display as well.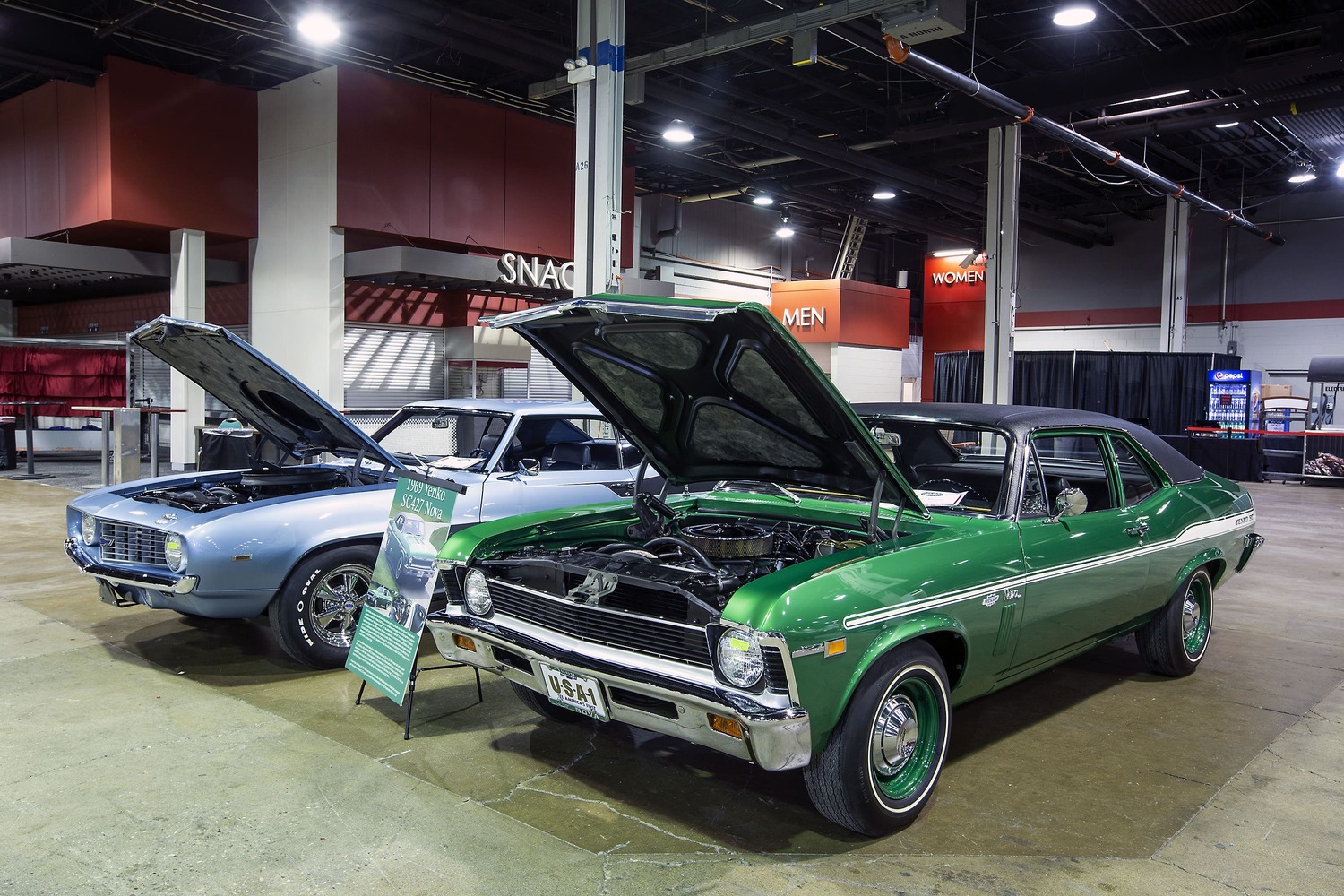 One of the more intriguing–and courageous—displays this year was the "Malaise Era Invitational" acknowledging the existence of Detroit's performance efforts from the mid '70s to the late '80s. Perhaps the most intriguing was a trio of '77 Camaro Z28s, with one boasting only 163 miles on the odometer.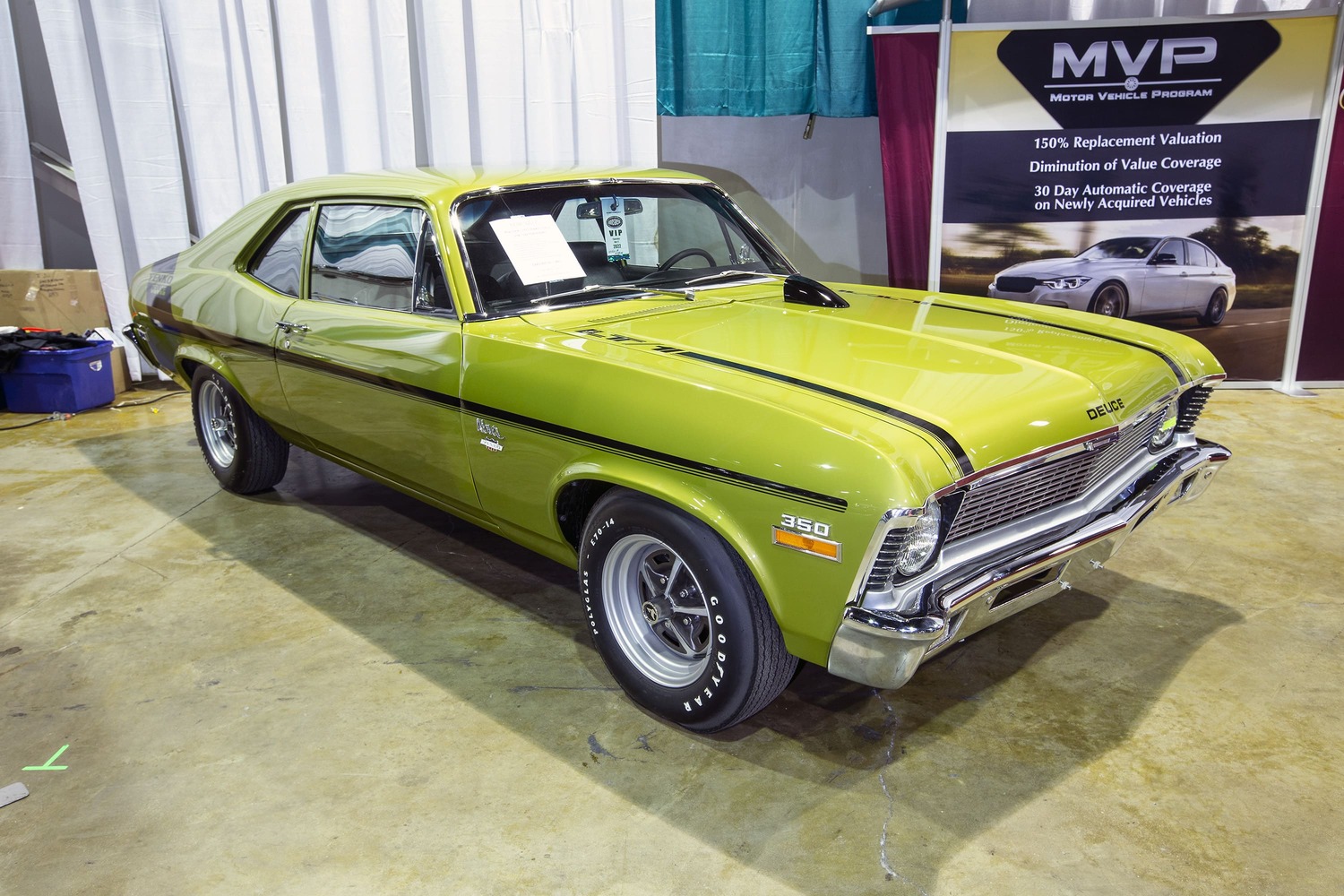 Another fantastic Chevy-flavored display was the "GMMG Legends Invitational," which brought 9 of the 30 widebody fourth-gen Berger Supercar Dick Harrell Edition '02 Camaros together. Author and Camaro historian Matt Avery organized this event.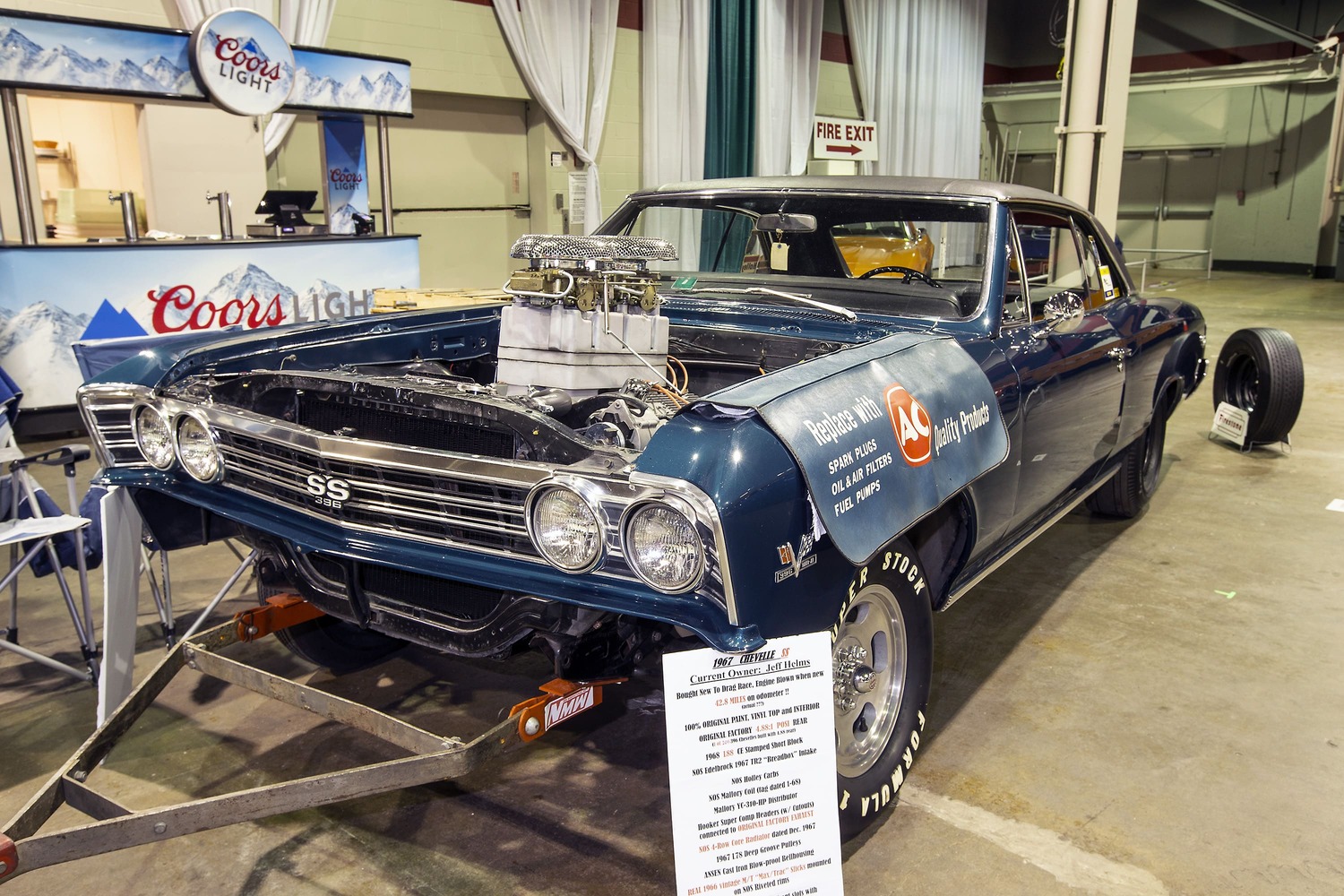 Part of the show's increasing popularity is also the number of rare unrestored original cars that are on display every year. As part of that segment, owners can have their cars undergo a "Vintage Certification" process performed by experts in their respective brands.
Arguably the most popular display is of course the "Barn Finds and Rare Gems" gathering curated by the Auto Archeologist, Ryan Brutt. Every year he manages pull in some insanely rare cars that look past their prime. This year's Chevy offerings came in the form of a Z16 optioned 396 '65 Chevelle SS, and a well-hammered '69 Yenko SC Nova.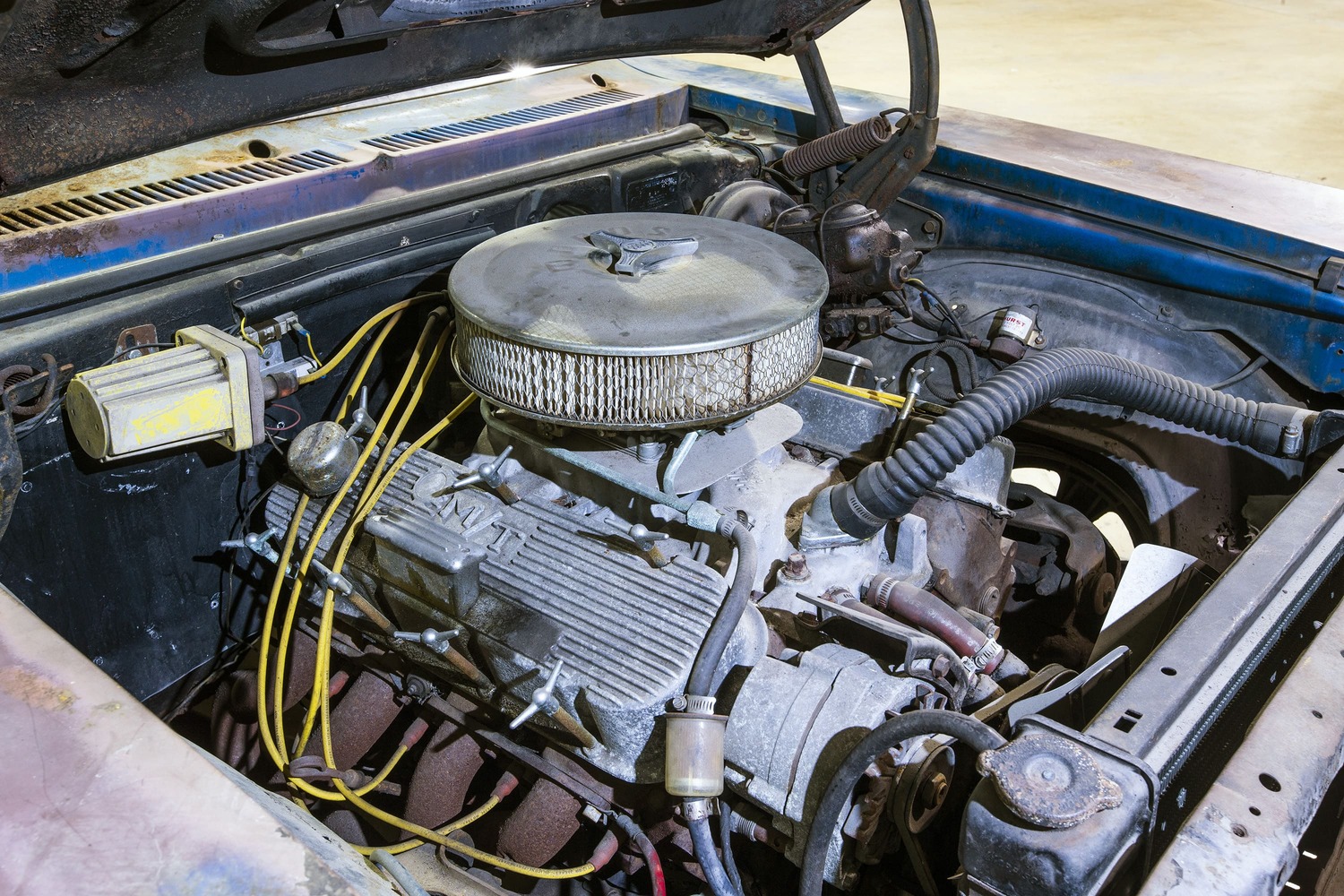 The Corvette part of the show was also well represented with a large selection of C1 through C8 models.
Dates for the 2023 edition have been set in stone for November 18-19, 2023, so make your plans for another rare muscle car gathering.
Check it out: 23rd Annual Camaro Nationals