23rd Annual Camaro Nationals
By Scotty Lachenauer   –   Photography by the Author
You couldn't have preordered better weather in Eastern Pennsylvania for the 23rd Annual Camaro Nationals, held in the spacious Classic Auto Mall in Morgantown, Pennsylvania. With warm weather and clear skies all weekend, the event drew in Camaros both locally and from across the country.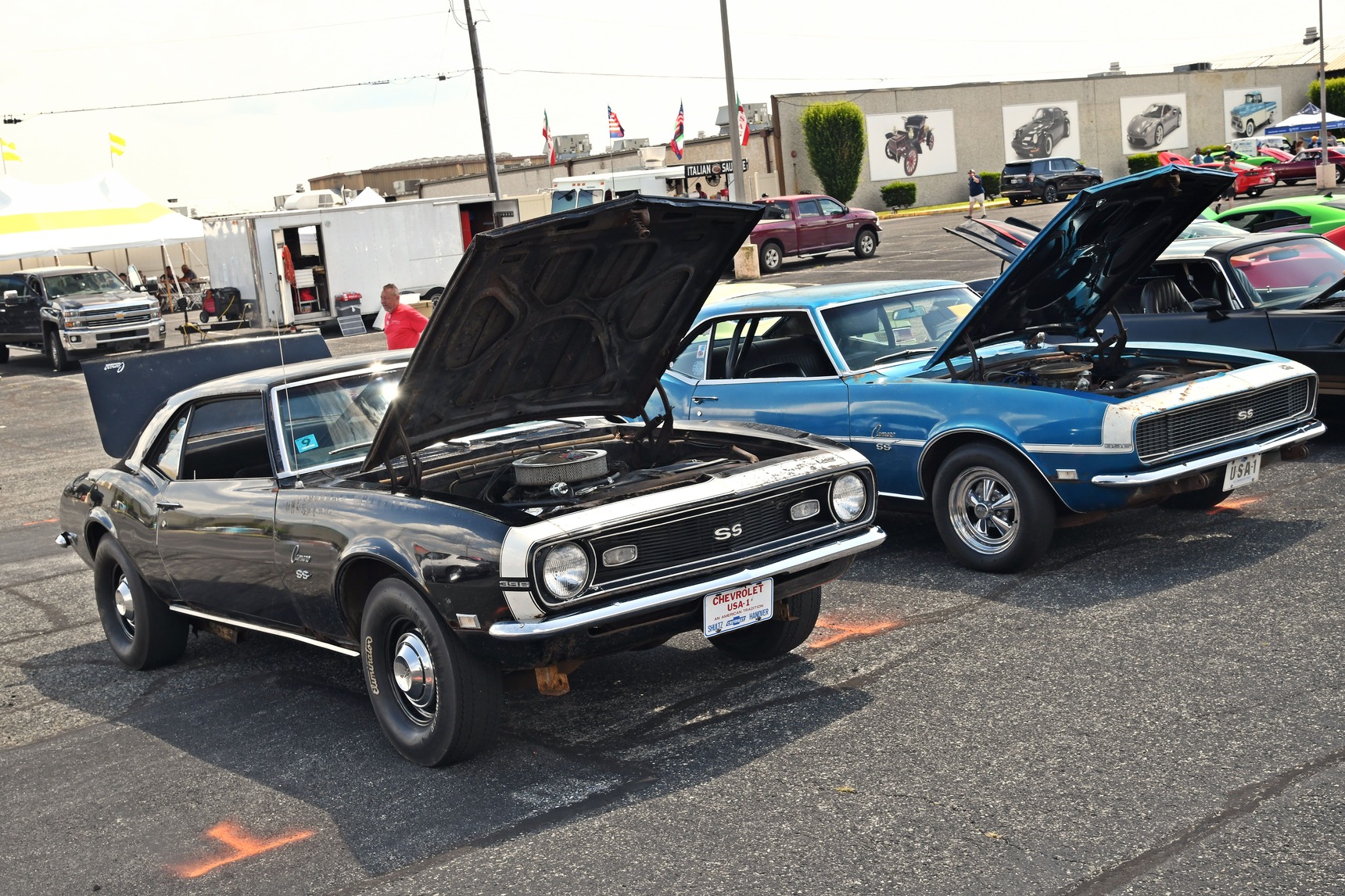 "We surpassed our 450 expected Camaros, with a final registered count of 500, with an additional two dozen or so parking after the show's registration closed. We also had 72 Camaros inside the exhibit halls with the balance being out on the show field," show chairman and president of the local Lehigh Valley Camaro Club, Karl Scheffy, states.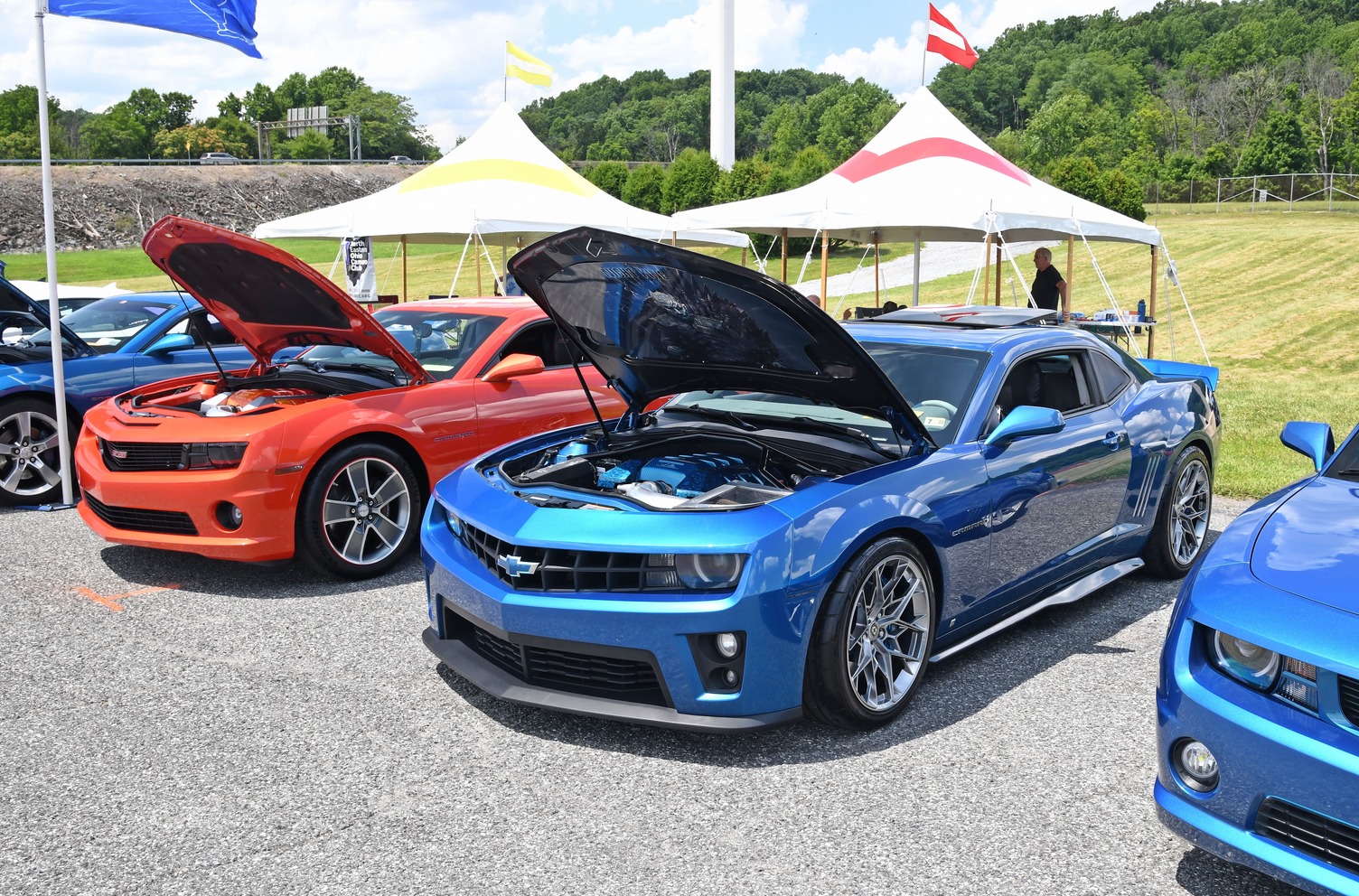 Not only was it well represented, with Camaros spanning from 1967 up to the latest models, but the show also hosted a large vendor and swap meet area, seminars on the Cross Ram Z/28, and a successful banquet and charity auction.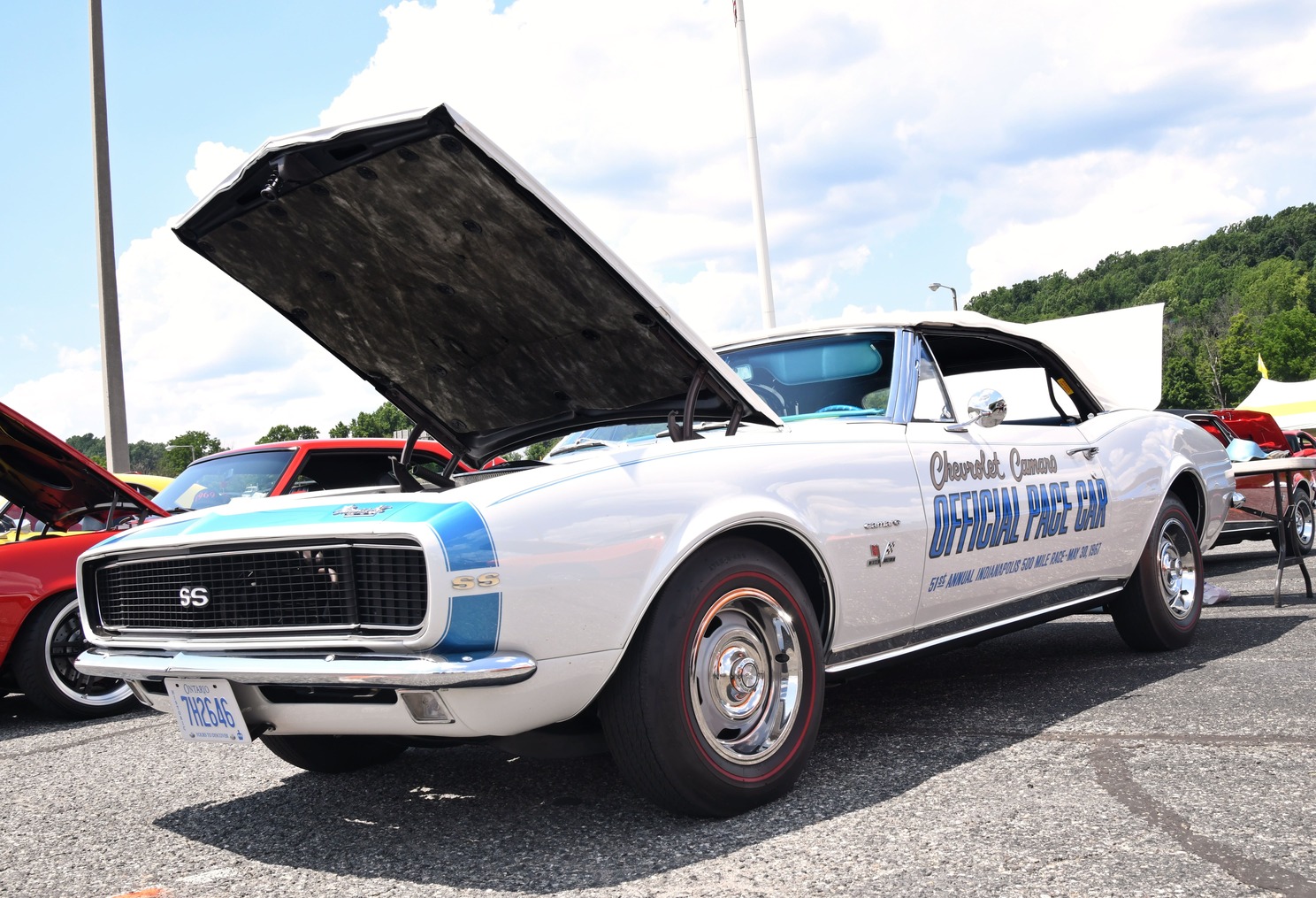 "This is a charity event. The banquet/charity auction was exceptional. The Holiday Inn catering staff put on a fantastic spread—the absolute best we've had in 23 years. A special thank you to Classic Headquarters for additionally helping underwrite the banquet. Our auction, sponsor donations from Wheel Craft, Kelsey Tire, Summit Racing, and Heartbeat City, and related 50/50 helped raise $11,000 for the Silence of Mary Home for Children. It was our highest total ever," Scheffy continues.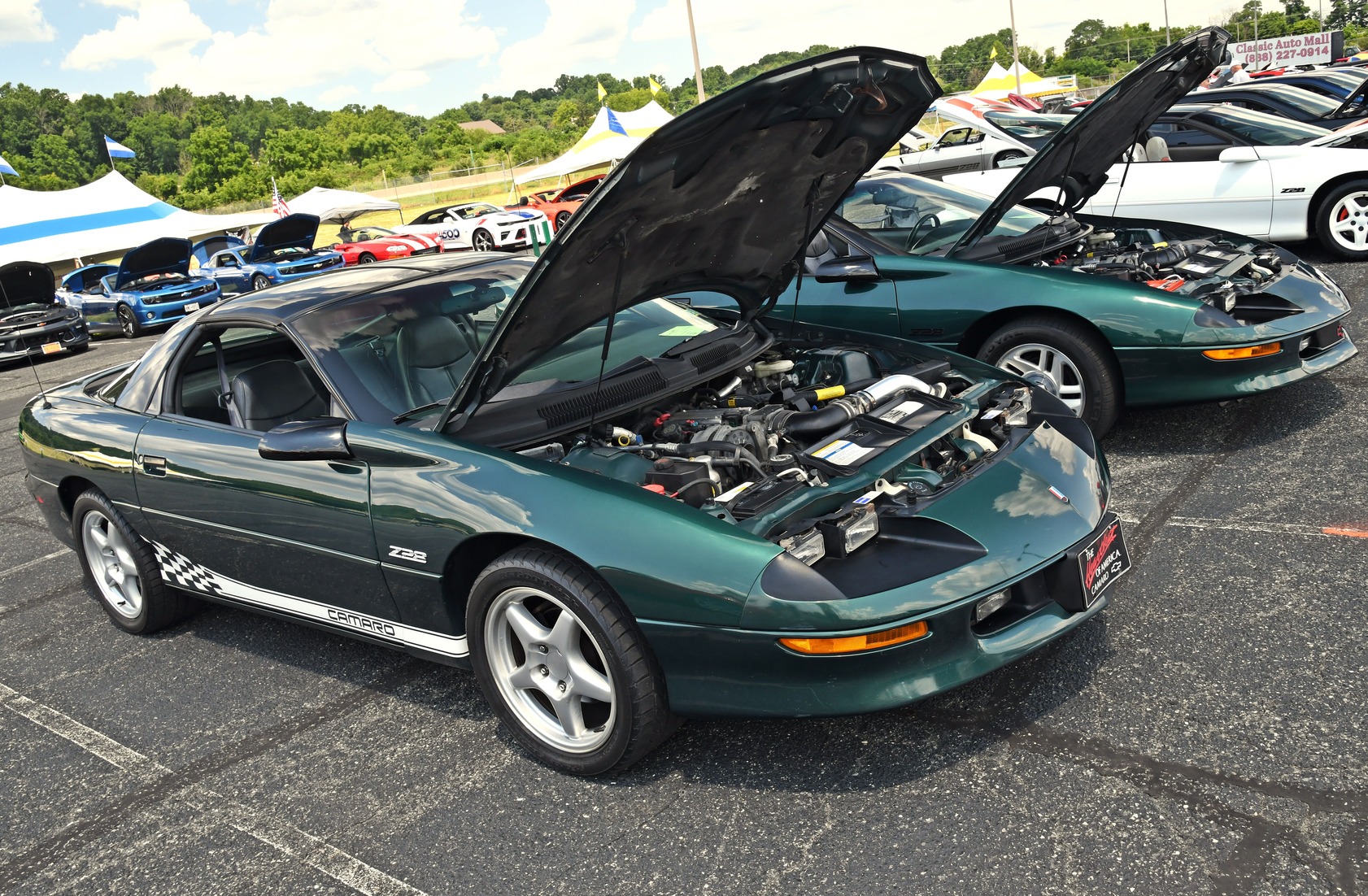 So, what's in store for next year, you ask? The show will remain at the Classic Auto Mall for the foreseeable future on the same weekend. Next year's dates are July 13-15, 2023. Roll-in for Exhibit Halls and Kick-Off Cruise on the 13th, Concours judging, banquet, and auction on the 14th, outdoor judging, and awards on the 15th.
Whether you are into vintage, late-model, Pro Touring, Pro Street, restomods, Concourse restorations, and everything in between, this is one great show for the Camaro enthusiasts.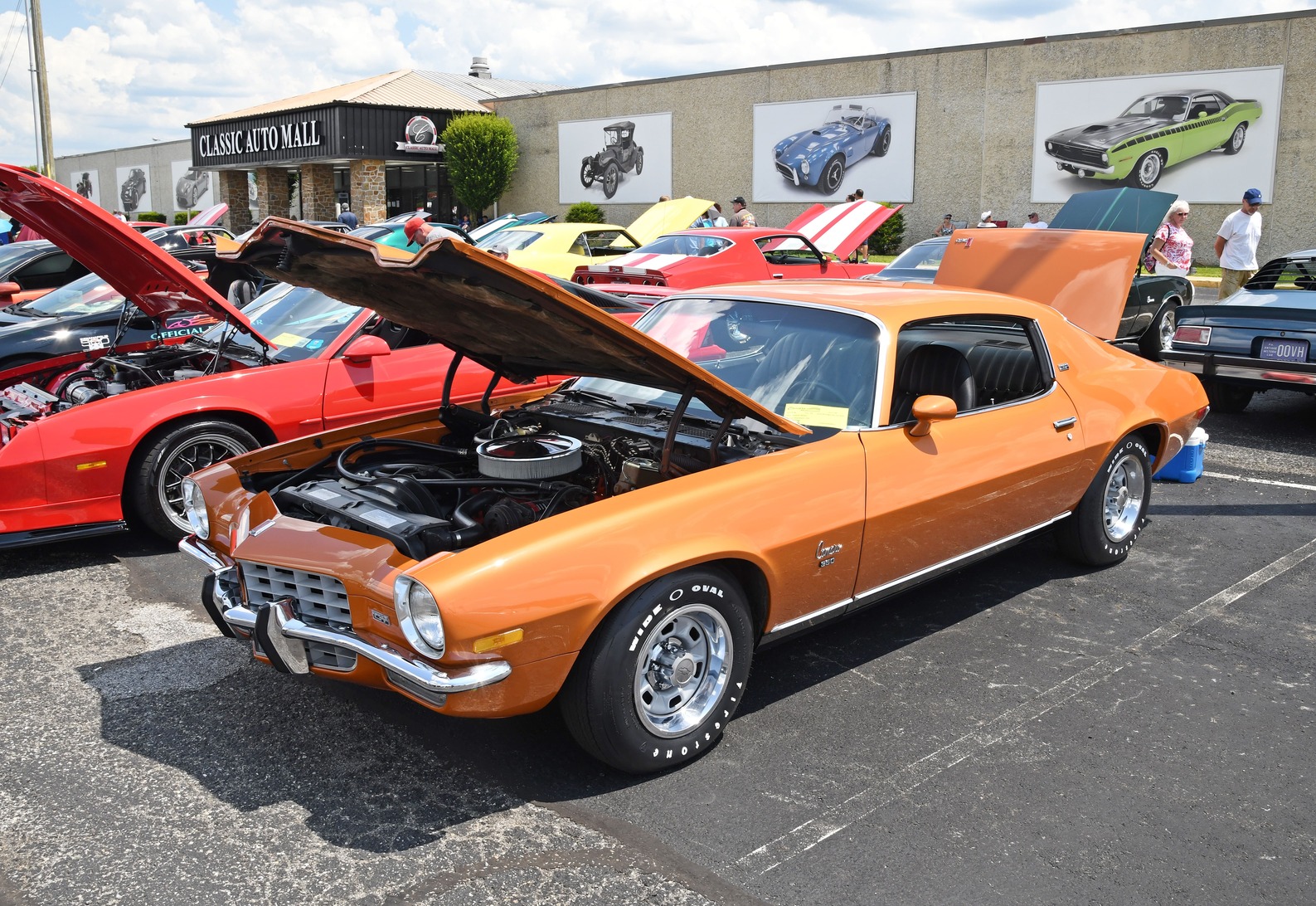 Support the Camaro hobby and make plans to check out this great show in 2023. You will not be disappointed.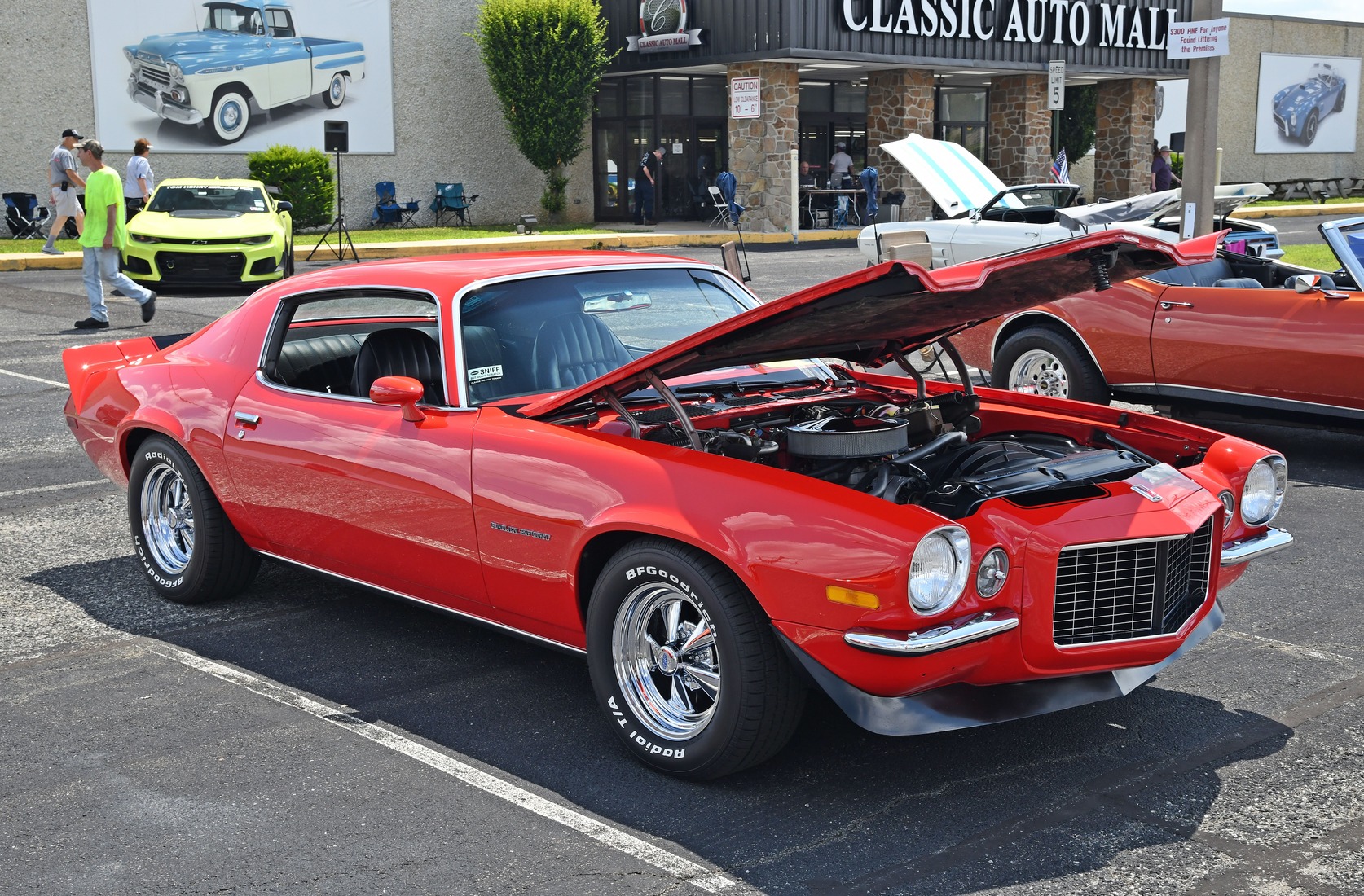 For now, check out our gallery of images from the 2022 Camaro Nationals.