High-Performance Chevys Take Over the Beach
By Chuck Vranas   –   Photography by the Author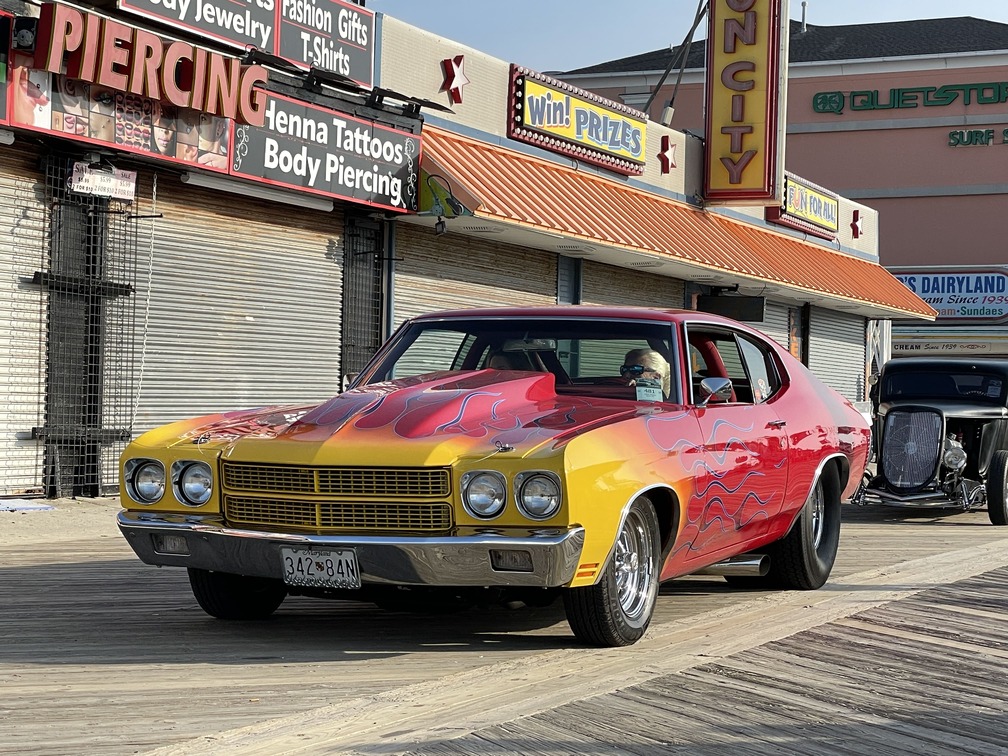 Sun, surf, and the pursuit of horsepower sounds like the ultimate combination for any diehard Chevy fan. If you're searching for the definitive high-performance weekend guaranteed to peak your adrenalin levels to the max, with everything from huffed big-blocks to boosted LS engines and anything else imaginable, then the 31st Annual Cruisin' Ocean City event held in Ocean City, Maryland, was the place to be. Easily one of the most fun-filled weekends of the year, the charming seaside community plays host to well over 3,000 registered car and truck owners every May to participate in cruising its 10-mile strip and experience what makes the venue and its offerings so very special.
Read More: 2020 Optima Ultimate Street Car Invitational
Welcomed by manicured beaches accented by wicked surf, the scent of old-time waterfront goodies from a myriad of vendors lures you in with the promise of stepping back in time as you check out the classic amusement rides, including a haunted house, Ferris wheel, and arcades alongside a boardwalk that stretches for miles. After picking up your credentials at the convention center, it's time to hit the streets, with your first stop being the "Inlet" as it's clearly the epicenter for the weekend's festivities, accommodating up to 1,500 of the region's most bitchin muscle cars, classic trucks, hot rods, and classics to check out. With all of the exciting mini events happening across the strip, the parking turns over regularly, giving everyone a chance to stop in and visit.
Read More: 52nd Annual NSRA Street Rod Nationals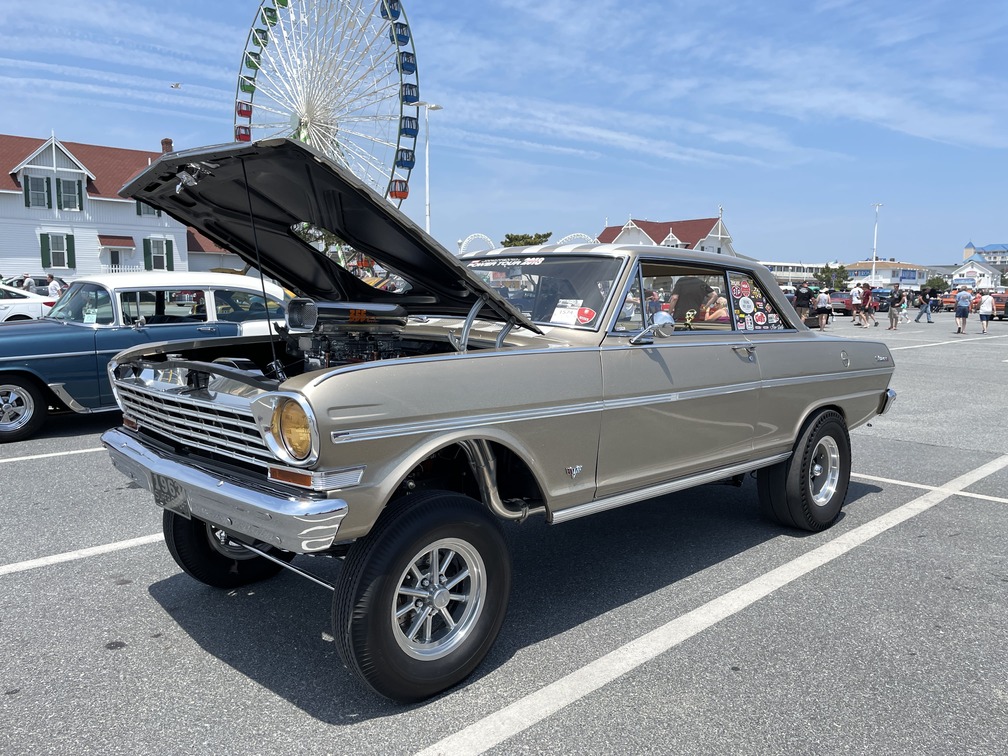 Throughout the weekend one of the hottest tickets is getting a chance to participate in an early morning cruise down the historic boardwalk while being cheered on by an endless stream of fans. There were also plenty of mini events to roll into across town at a number of venues, including the convention center, Seacrets, Northside Pit & Pub, Green Turtle, Crab Alley, Jolly Roger, and Gold Coast Mall, to name but a few. Unlike most events that roll up the sidewalks at the end of the day, at Cruisin' it's time to top off the tank, grab a bite, and head out on the strip to lay down the miles while deep crowds line the sidewalks to check out the happenings well into the night. The promoters create even more thrills with special celebrity guests, numerous trophy award ceremonies, scheduled entertainment, and even a classic car auction. This is a show that always manages to sell out well in advance so plan ahead for next year! You can check it all out at specialeventpro.com.
31st Annual Cruisin' Ocean City