You Can't Keep A Good Event Down
By Brian Brennan    –   Photography by Gary Rosier
51st NSRA Nationals from In The Garage Media on Vimeo. Video by Gary Rosier
The 51st NSRA Street Rod Nationals hosted every year (at least for the past 23 in a row and 26 times overall) is happening at the Kentucky Exposition Center in Louisville, Kentucky. There can be no denying 2020 is a strange year but the NSRA has done everything in its power to bring about some semblance of normalcy by holding the 51st NSRA Nats. An event that's used to catering to 10,000 street rods, their owners, and crowds upwards of 75,000, the year 2020 will be one with an asterisk by its name. Yes, there are 7,000-plus street rods registered according to the NSRA and attendance is about half of what we have become accustomed too but in these trying of times those are very good numbers.
All of the events and exhibits we have come to expect at the event are being held although inside exhibitors are down with a number were moved outside. In an attempt to bring about some form of normalcy the NSRA is utilizing the North Wing, East Wing, South Wing A & B for exhibitors while the Women's World and the food court will be in their usual location in the North Wing along with the Swap Meet will be in its regular location just outside the doors between the East Hall and the South Wing.
Outside there will be more vendors than usual in an attempt to take the "strain" off the inside of the building to maintain crowd numbers. Safety Inspections will take place in their usual spot just off Ring Road by the Kentucky Kingdom and there will be both inside and outside entertainment again this year. Rodders Fest is currently being held in a tent like last year with entertainment throughout the day. There was the usual Friday night entertainment and it featured Little Texas, held in the Freedom Hall.
In an attempt to recognize we are in unusual times steps were taken to space exhibitors further apart than in years past and some "buffer" zones will be available for even further social distancing. Aggressive cleaning and disinfecting will be ongoing every day and each evening on the interior of the Kentucky Expo Center will go through a thorough cleaning.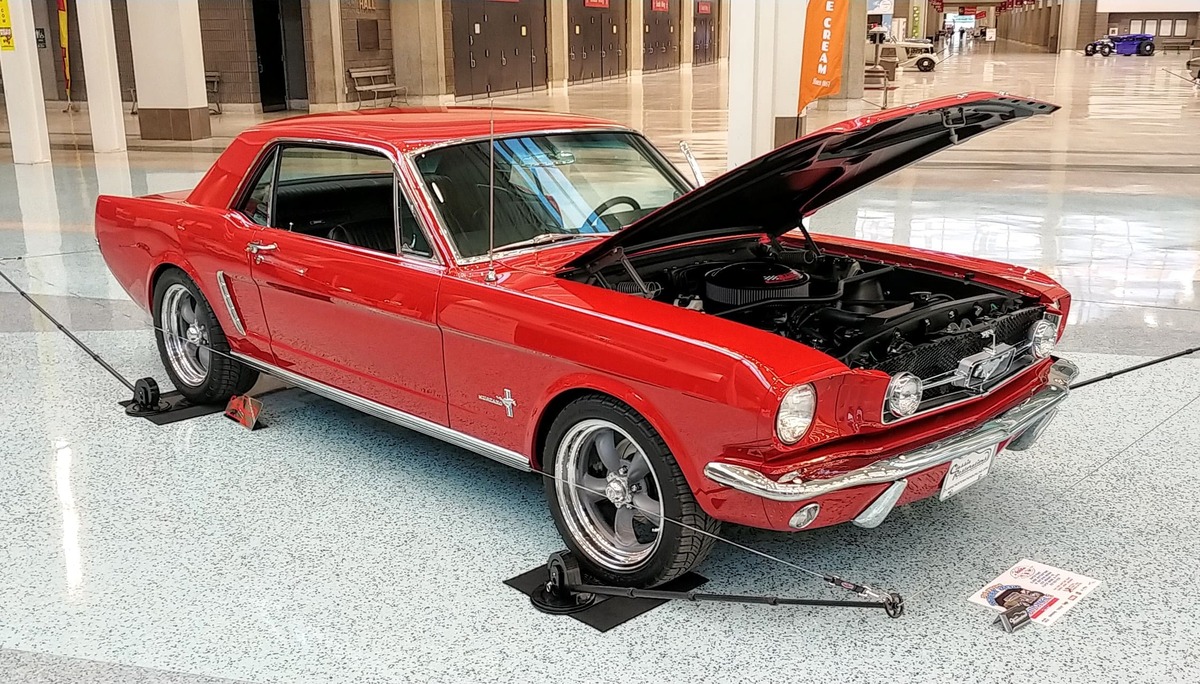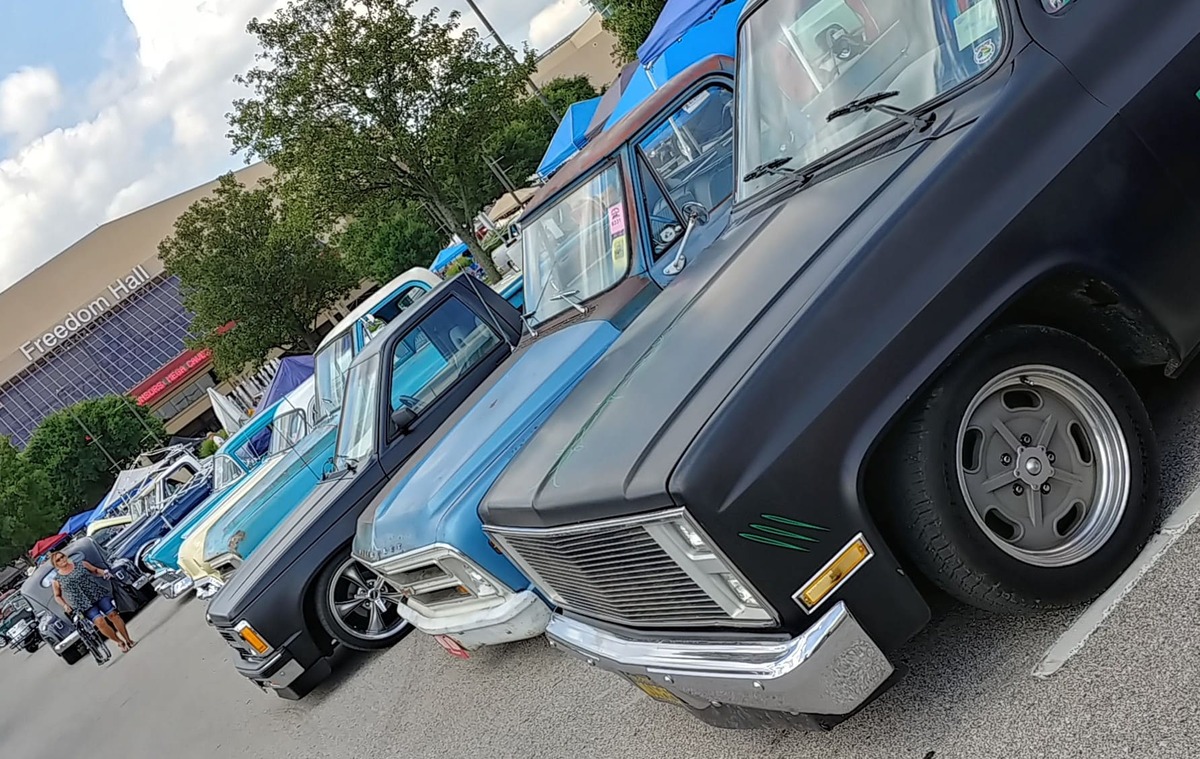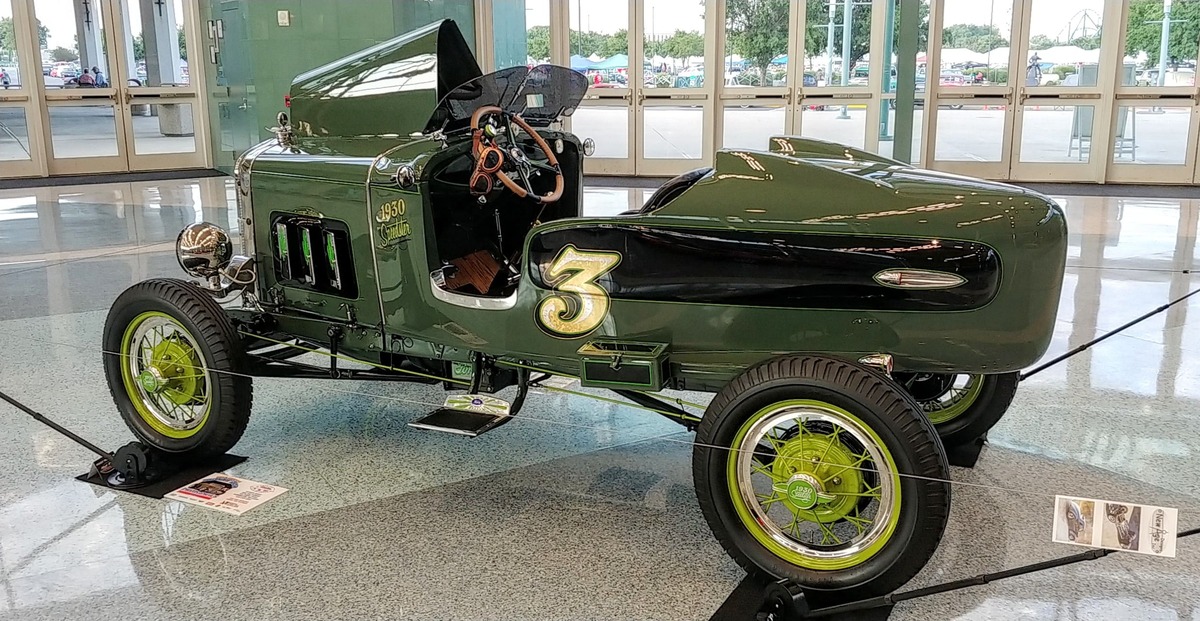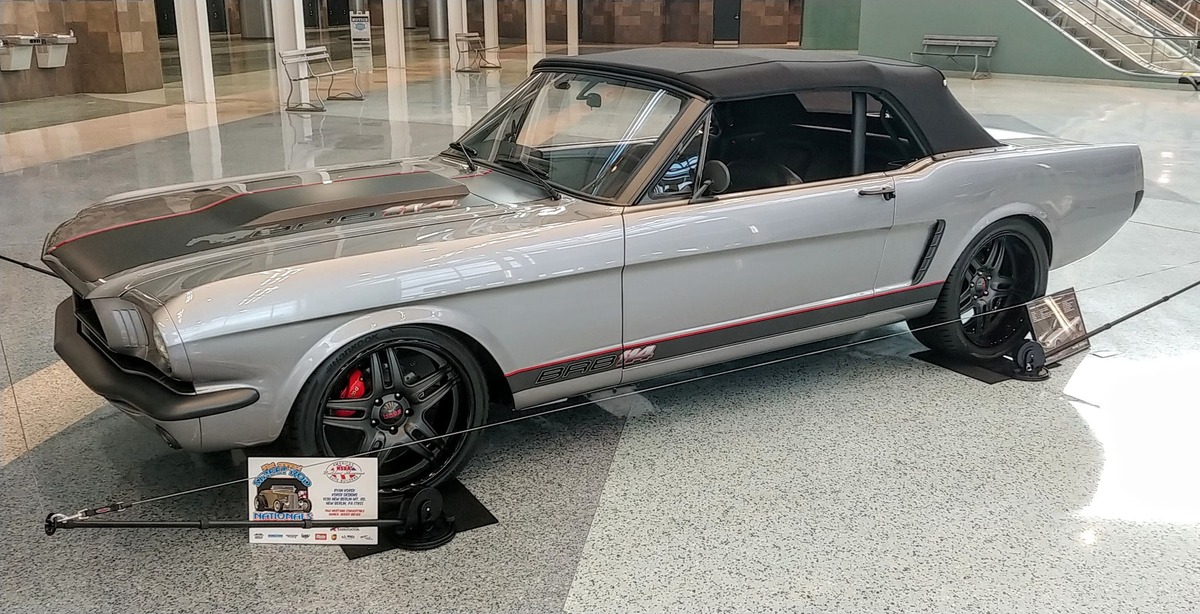 Again, hand sanitizing stations and social distancing signs will be plentiful. All beverage and food will be pre-packaged to meet standards set up by the health department. Facemask usage is be encouraged.
Medical staffing will be available for anyone needing assistance and the onsite DJ, Nick Donovan will provide updates throughout the event.
Let's get through this year the best we can and all come back next year and have the biggest Nats ever! MR
A Look at the 51st NSRA Street Rod Nationals