Our pick of performance parts for your classic truck for October 2022
Designed for advanced builders in the custom truck, hot rod, and exotic vehicle markets, the all-new Air Lift Performance Builders Series springs and shocks offer expanded versatility to specialty and customized builds. Builders Series offers builders 36 different applications, each with 30-way adjustable damping along with unique air spring and mounting options for maximum customization and fitment variations. Featuring three different shock lengths (short, medium, long), three different air spring options (sleeve, compact bellows style, standard bellows style), and multiple mounting options (upper mount options, eye, and stud; lower mount options, eye, and trunion). The new Air Lift Builders Series offer the best of both worlds with the ease of use, allowing a 'bag and shock "all-in-one" solution for custom chassis builders, Independent Front Suspension applications, full frames, hot rods, classic trucks, and more!
For more info, contact Air Lift Performance at (800) 248-0892 or visit airliftperformance.com.
Read More: Coilover's Buyers Guide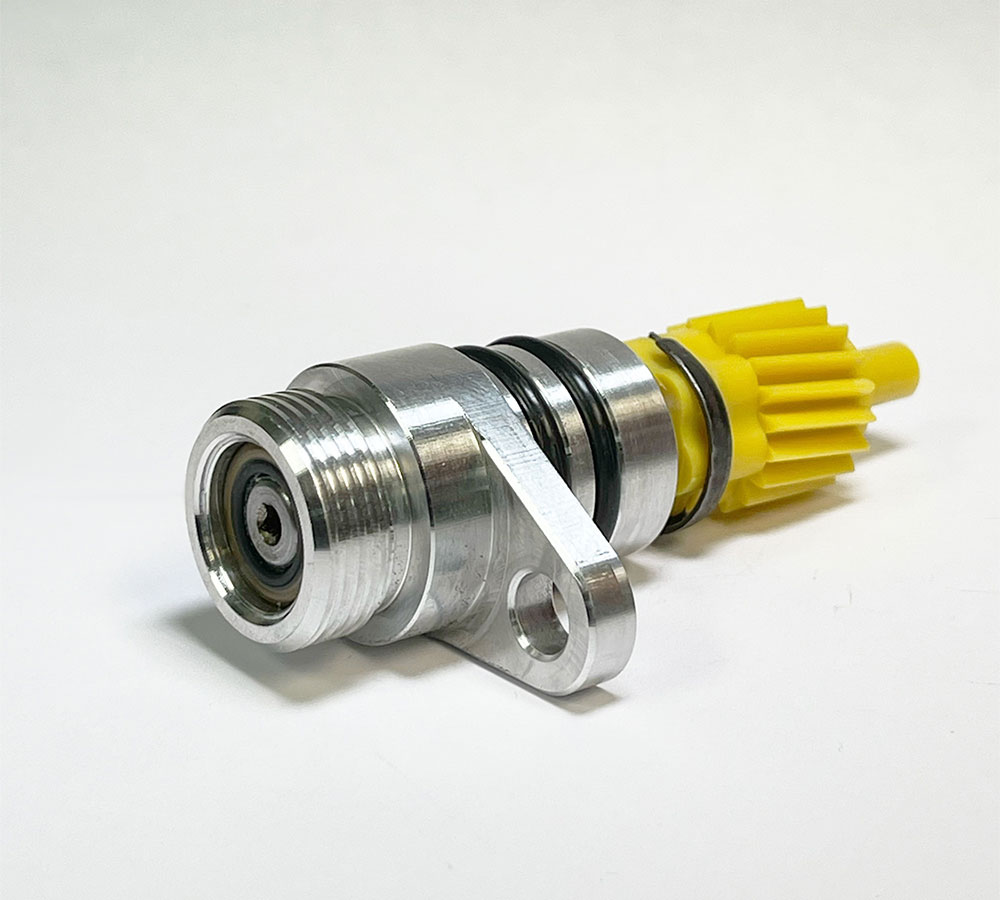 Bowler Performance Transmissions announced the release of its new mechanical speedometer cable adapter for TREMEC five- and six-speed transmissions. The TREMEC T56 Magnum, TKX, TKO, and T5 transmissions use a Ford-based mechanical speedometer drive and require an adapter or a custom speedometer cable to drive a traditional speedometer. This mechanical adapter is the easiest and most economical solution to connect your existing GM 7/8-inch threaded speedometer cable to the transmission. The one-piece design incorporates a double O-ring seal for the transmission case opening as well as an internal seal to prevent fluid from leaking through where the cable attaches, which is a common problem with other adapters on the market. The drive spindle is a solid steel Swiss machined part for extra strength and accuracy. We offer this adapter with the option of 16- through 21-tooth-driven gears to accommodate for a wide range of gear ratios and tire sizes. Made in America.For more info, contact Bowler Performance Transmissions at (618) 943-4856 or visit bowlertransmissions.com.
Read More: Sensors You Need to Replace in Your Junkyard LS Engine