Beauty is More Than Skin Deep – A Look Under the Hood of America's Most Beautiful Roadster for 2022
By Ron Ceridono
It's no secret that one of the keys to seeing your name engraved on the America's Most Beautiful Roadster (AMBR) trophy is to build a car with meticulous attention to detail. In the case of Jeff Breault's 2022 AMBR winner "Lucille," the phrase "attention to detail" doesn't begin to describe the effort put into the construction of this 1934 Chevy roadster.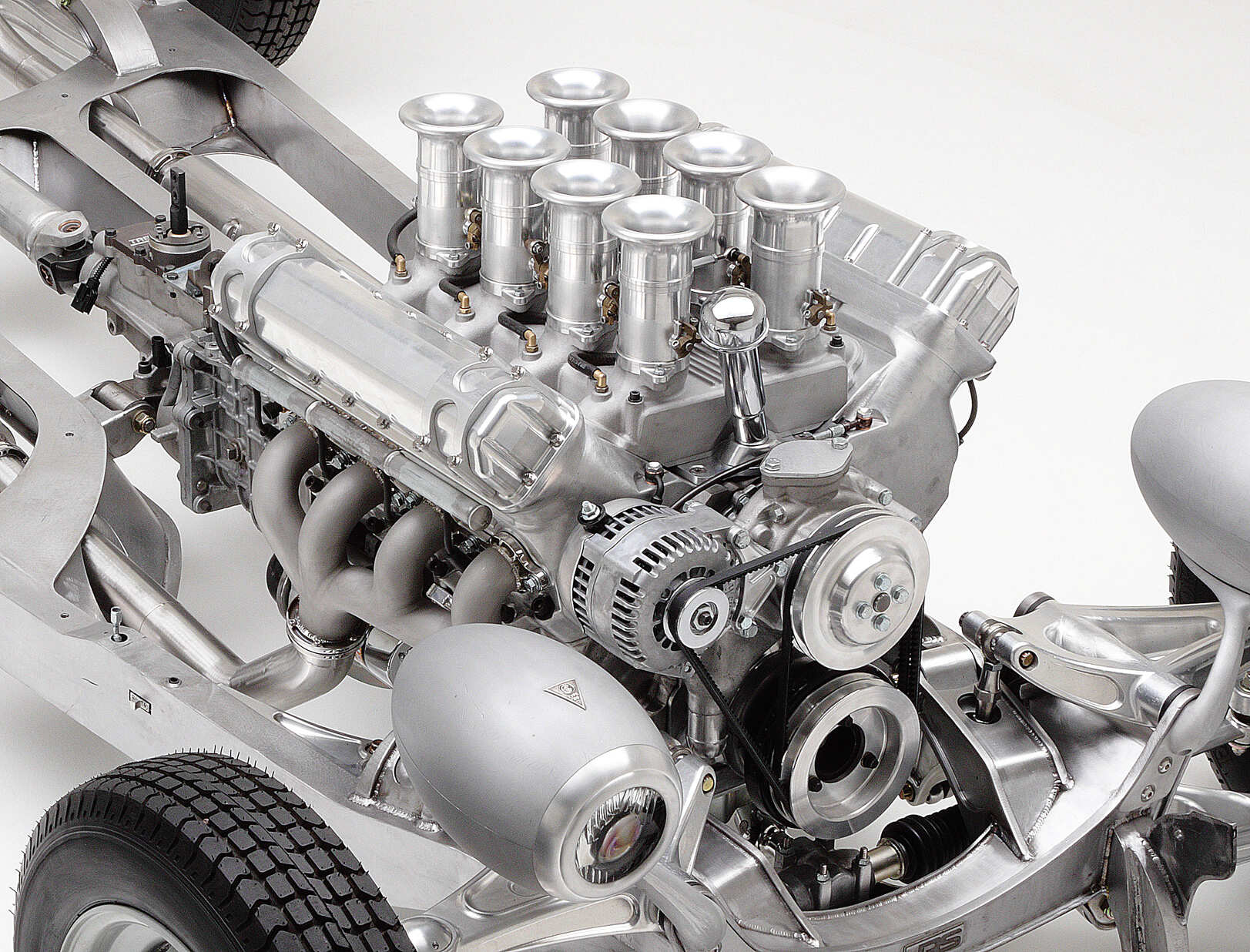 Breault has been a lifelong GM guy and the idea of building this roadster has been with him for years. He describes his vision as "A car that combines the look, feel, and attitude of a traditional roadster but benefits from cutting-edge engineering and technology." When a suitable candidate to make this vision become a reality was found, the all-original ragtop was delivered to Tim Devlin and his crew at Devlin Rod and Customs (DRC) to begin its transformation from stocker to shocker.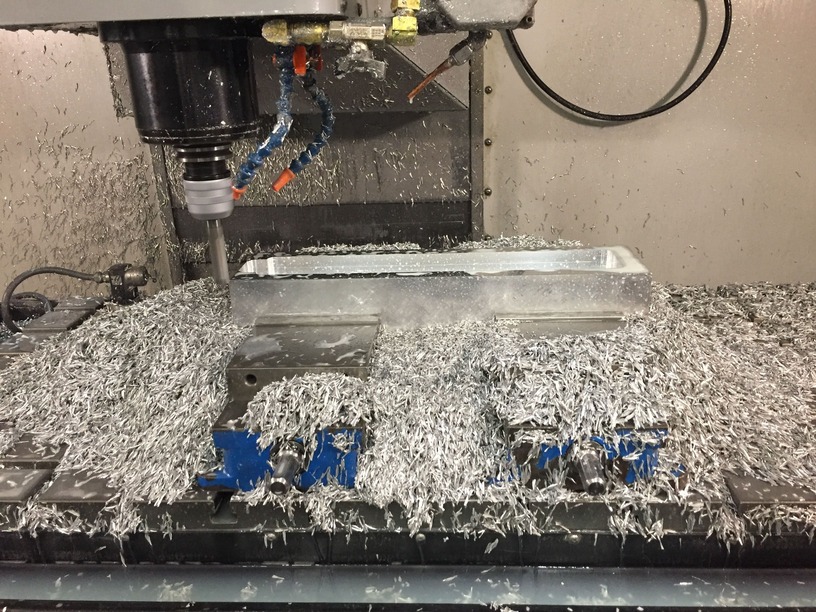 While there are so many facets to this automotive gem to examine, here we've decided to focus on the engine (Apr. and May '22 issues of Modern Rodding covered the bare metal chassis and body and the sheetmetal modifications). Collaborating on the engine with DRC was Alan Johnson and his team at Johnson's Hot Rod Shop (JHRS) and father-son team Keith and Jeff Dorton of Automotive Specialists (AS).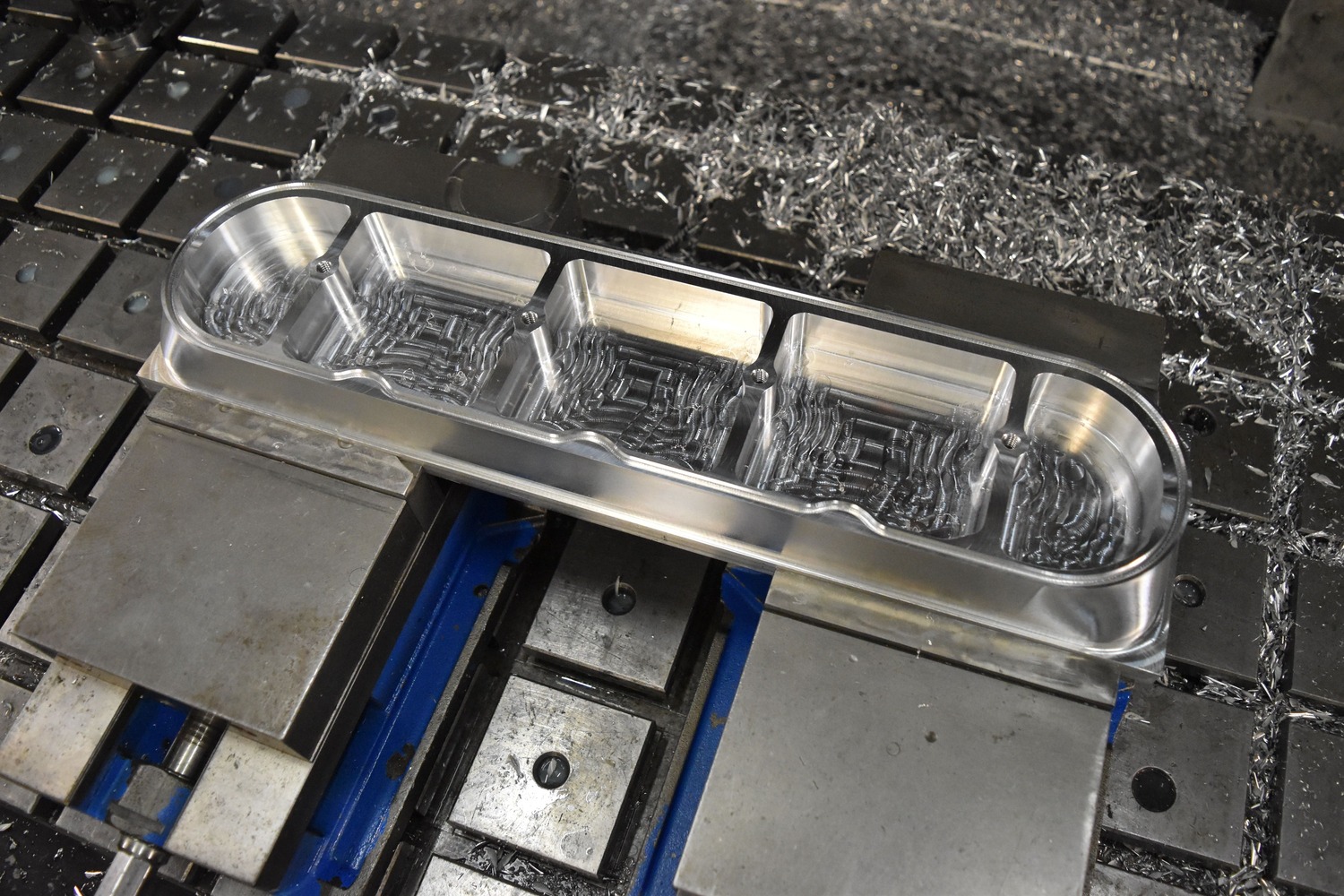 One of the goals for this project's engine was to integrate the appearance of a vintage engine with the modern technology of a Chevrolet LS3. To that end JHRS created a fuel injection that looked to be mechanical but uses hidden, state-of-the-art electronics. Fuel delivery is controlled by a FAST XFI ECU that also manages the ignition timing and includes traction control. The intake manifold, injector bodies, and air horns were CAD modeled and produced on a 3-D printer finalize the look and fit of all the components.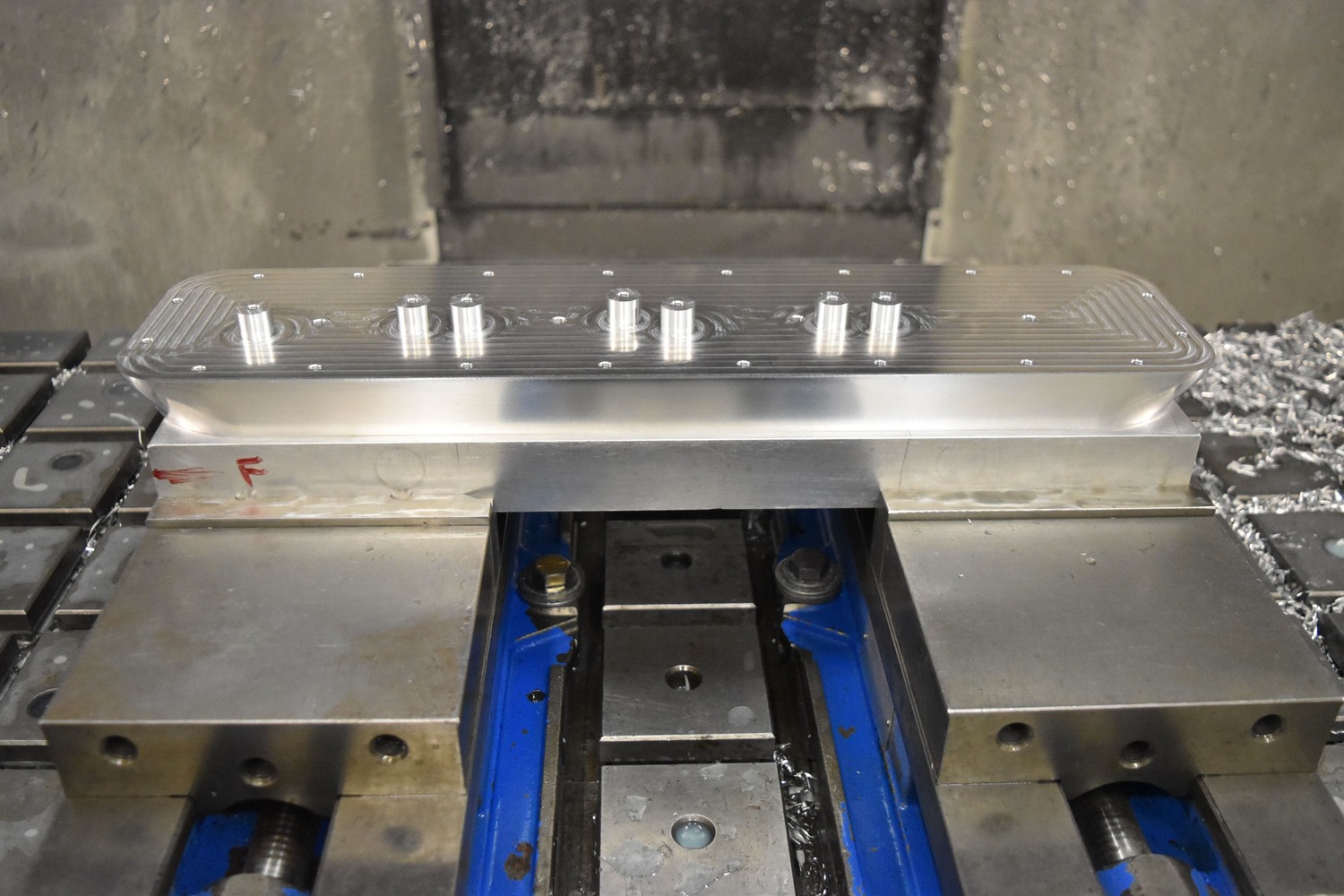 The unique cast intake manifold, designed by Johnson, is an open plenum design that allows all cylinders to feed from the same air supply rather than individual butterflies. This design also eliminates the need for vacuum lines from each injector body to supply the idle air control (IAC) manifold absolute pressure (MAP) sensor or other vacuum accessories. The eight throttle bodies and the velocity stacks with integral screens were all produced in-house at JHRS.
To complete the vintage engine, ruse custom valve covers were machined that also mount the ignition coils. Topping those are covers reminiscent of the rocker covers found on early Rolls-Royce engines that were also CAD modeled and then machined from aluminum to conceal the coils. It's a safe bet that when the JHRS CNC machines stopped whirring there was a dump truck load of aluminum chips from those items alone.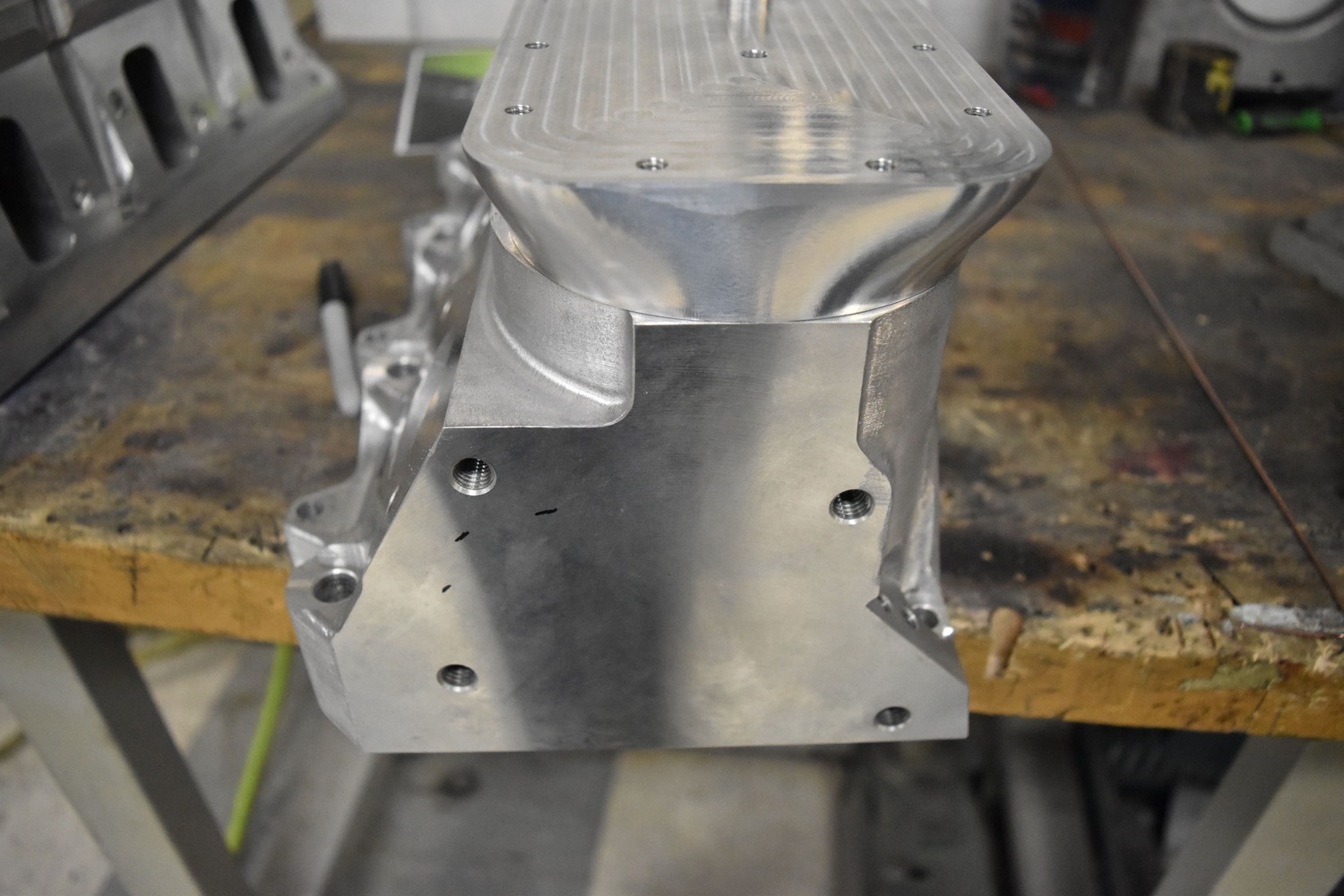 Once JHRS was done with the fuel injection and cosmetic alternations to the engine it was turned over to AS for assembly. The block was bored to 4.125 inches and the stroke was increased to 4.125 inches with a Calles crankshaft resulting in 440 ci. For strength and longevity, the stock internals were swapped for connecting rods from Molnar and pistons from Mahle. The camshaft is a hydraulic roller, split duration design with 246 degrees of duration in the intake and 256 degrees on the exhaust. The cam makes music to a hot rodder's ears at idle and helps make serious power. So much so that the original plan called for an engine with 500 hp but was exceeded by over 150 hp as the dyno sheet shows.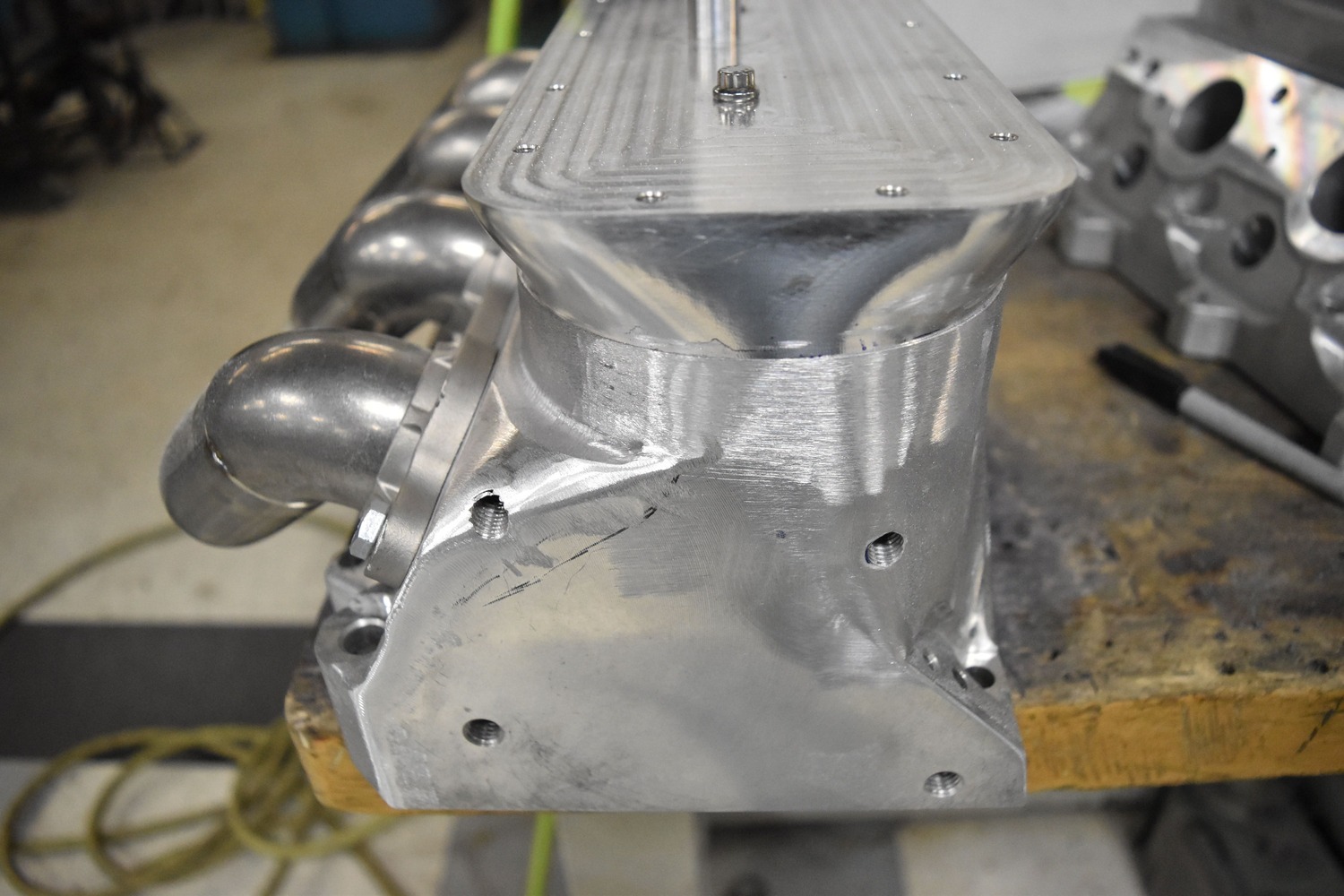 With the engine delivered to the crew at DRC, all the parts that appear to be chrome, including the throttle bodies and stacks, were plated in nickel then polished by Jon Wright's CustomChrome Plating. The process requires pre-polishing, a copper plate followed by a dull nickel-plated surface, then polishing and careful color buffing to produce the final finish that is "warmer" than chrome.
When we say that DRC pays attention to every detail we're not kidding. Buckets of ARP fasteners were delivered to aerospace machinist Roger and Cale Nelson at FMW Inc. where the heads of each were customized with a ball mill. Kansas Coatings applied the tungsten-colored Cerakote to the intake manifold, alternator headers, and other components. Finally, to complement the polished and plated components, DRC painted the block and heads in the Chevy's original engine blue/gray color with Diamont basecoat from BASF, followed by several coats of clear. The rocker/coil covers were painted black.
We've only looked at the engine, but it is representative of the craftsmanship found throughout the car. Like we said, to win the perpetual AMBR trophy takes attention to detail attention. And in this case if detailing were a firecracker, this '34 Chevy would be a nuclear explosion. MR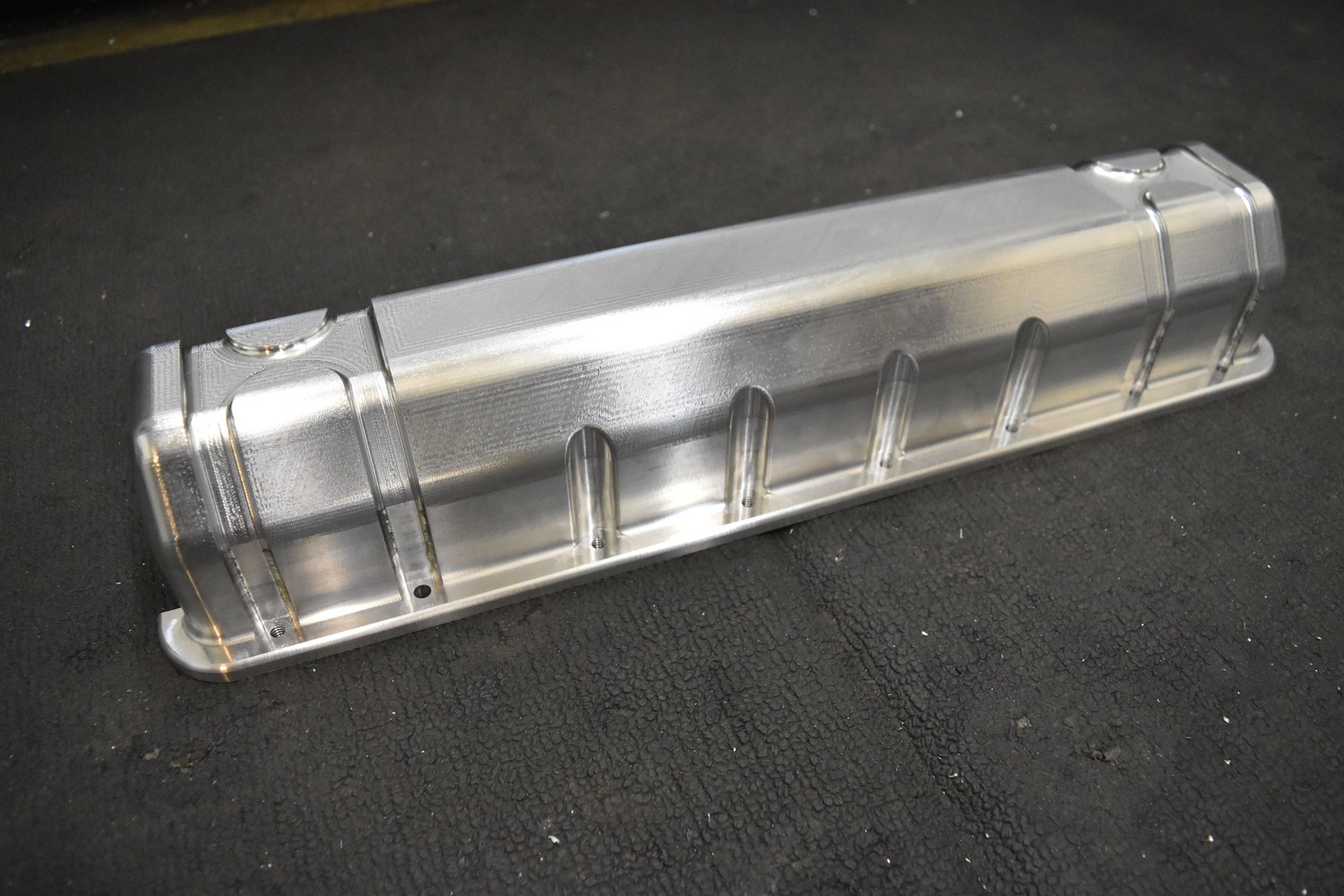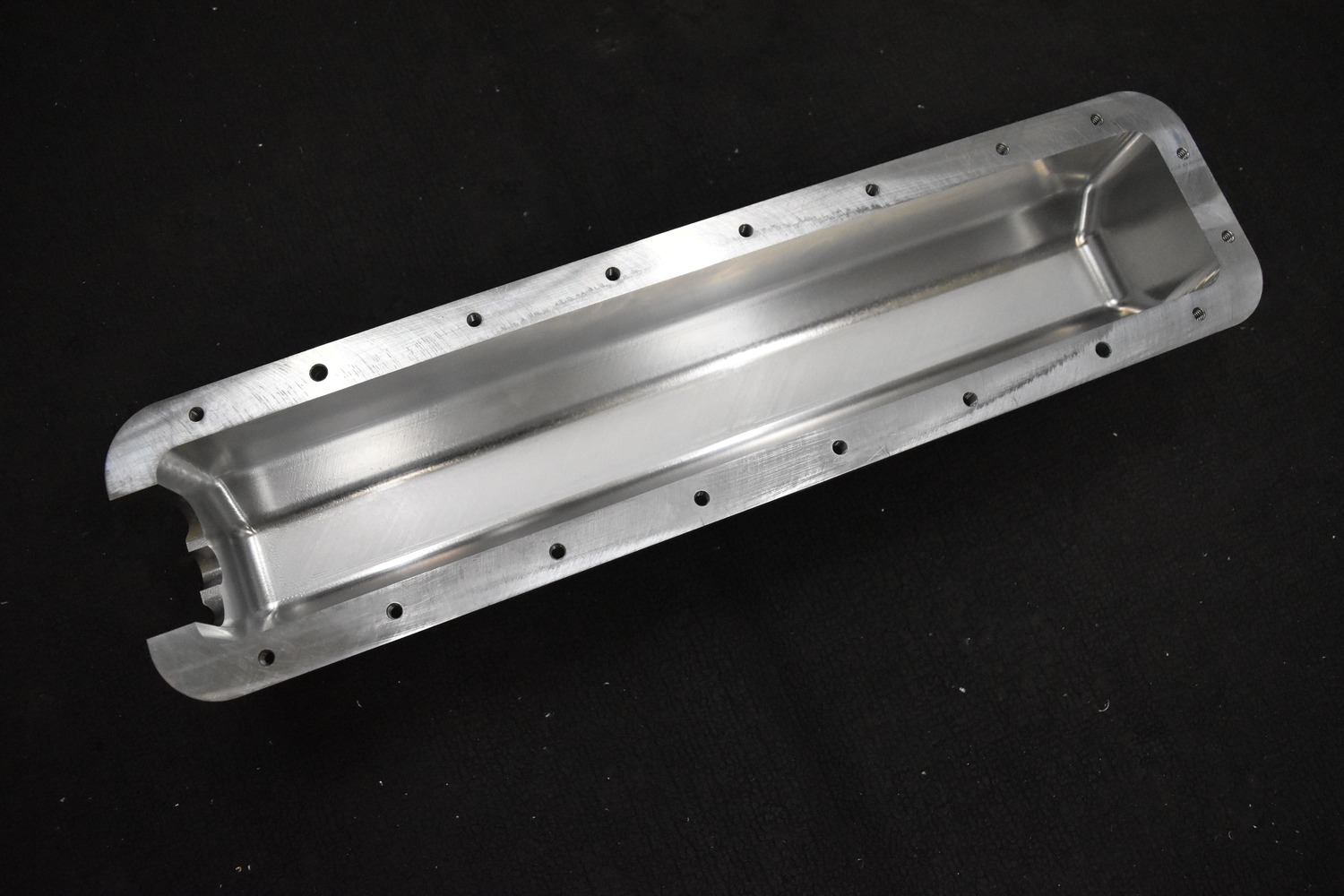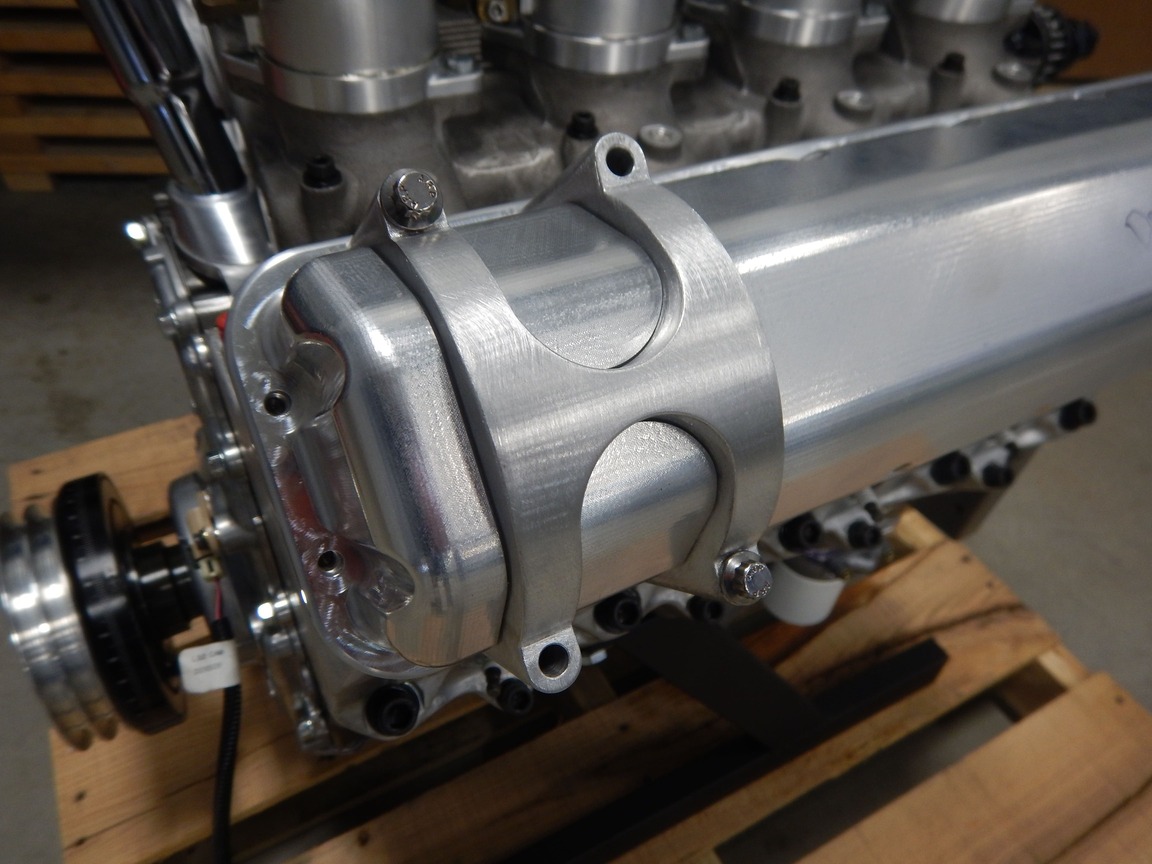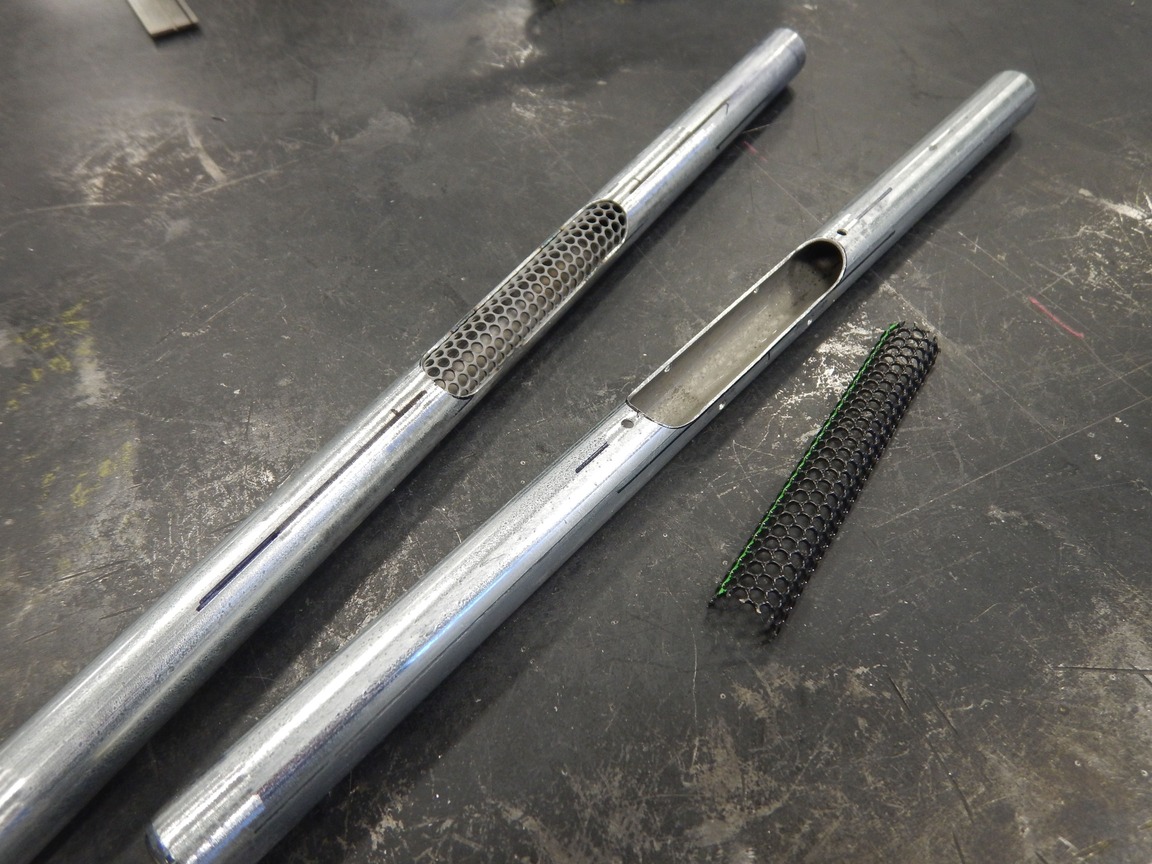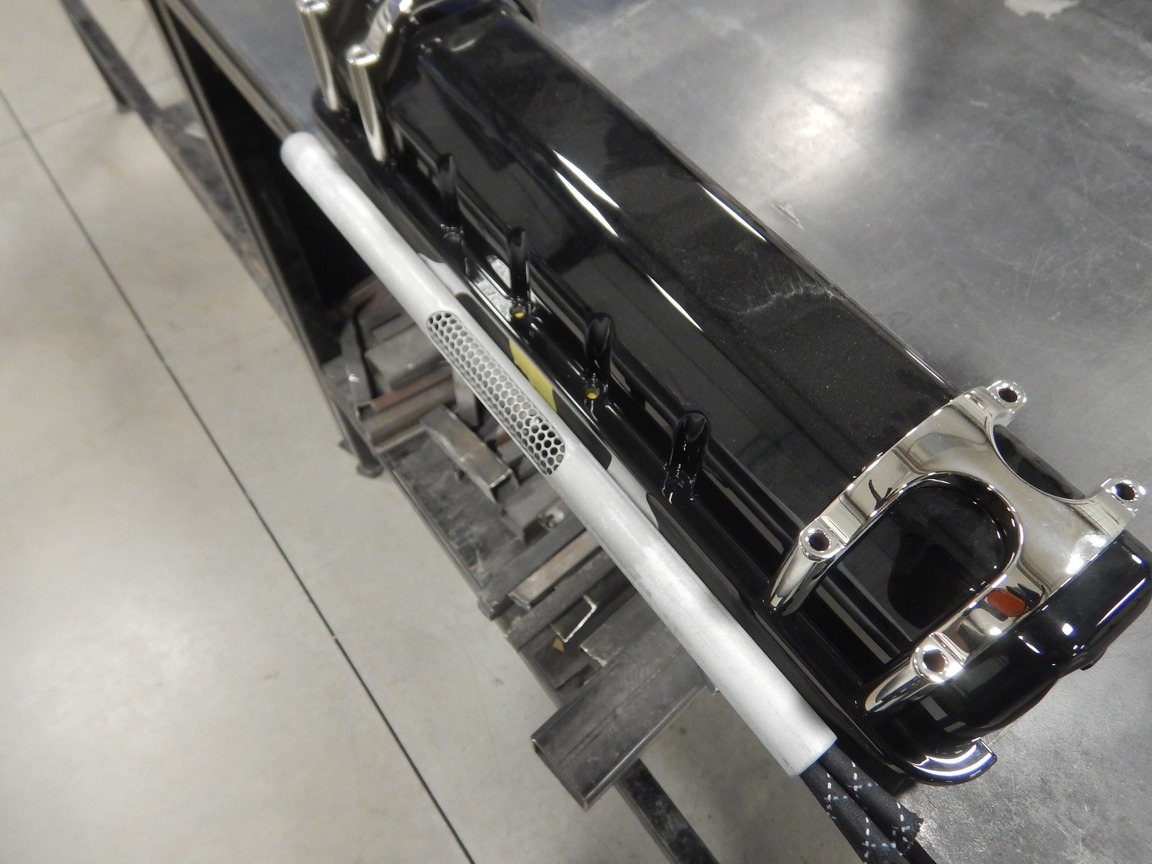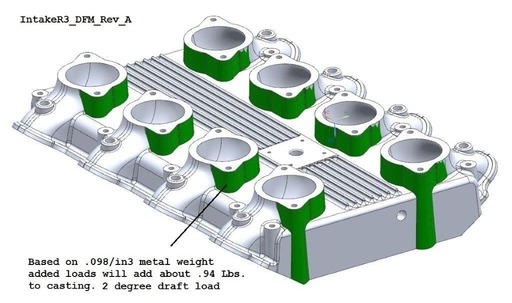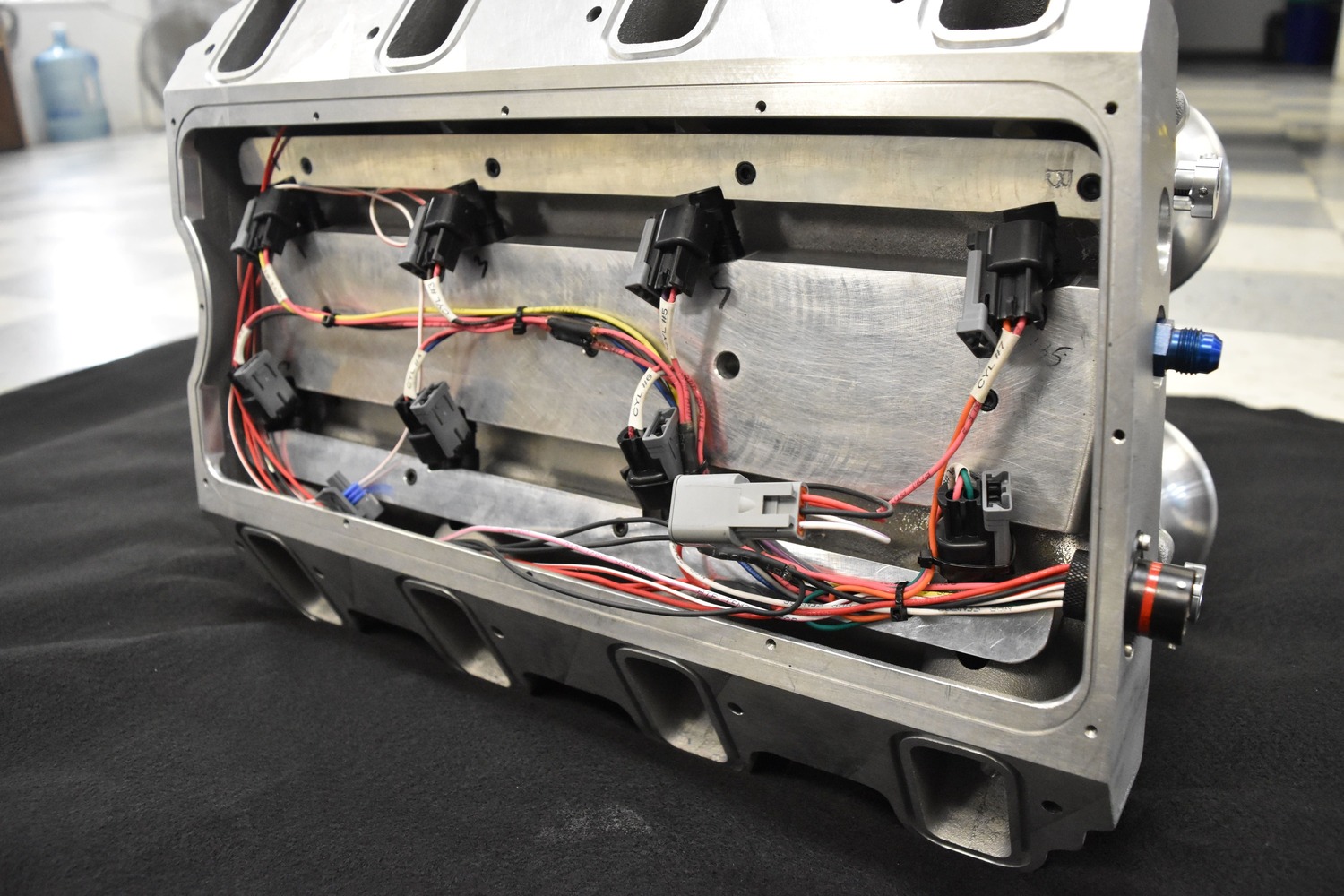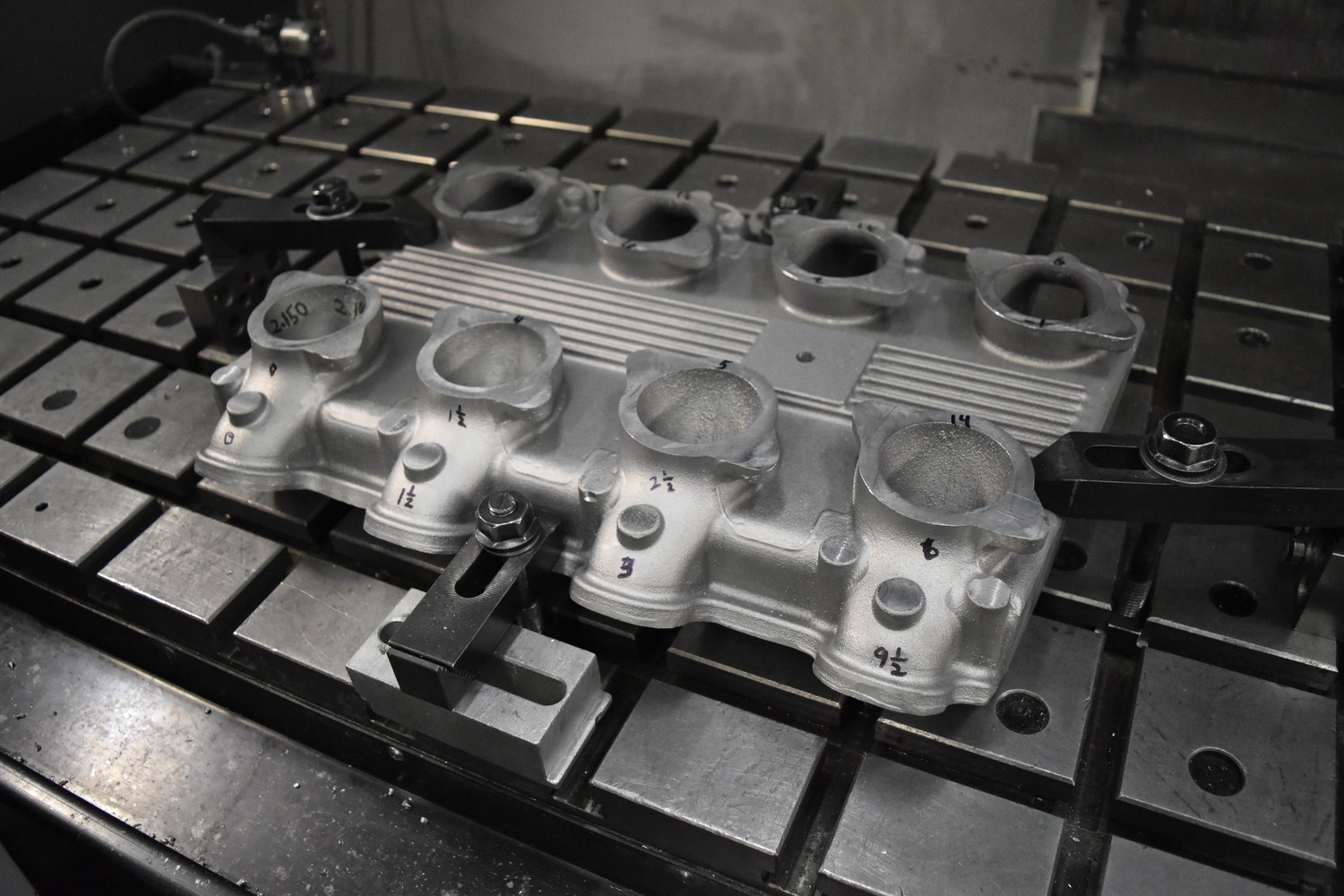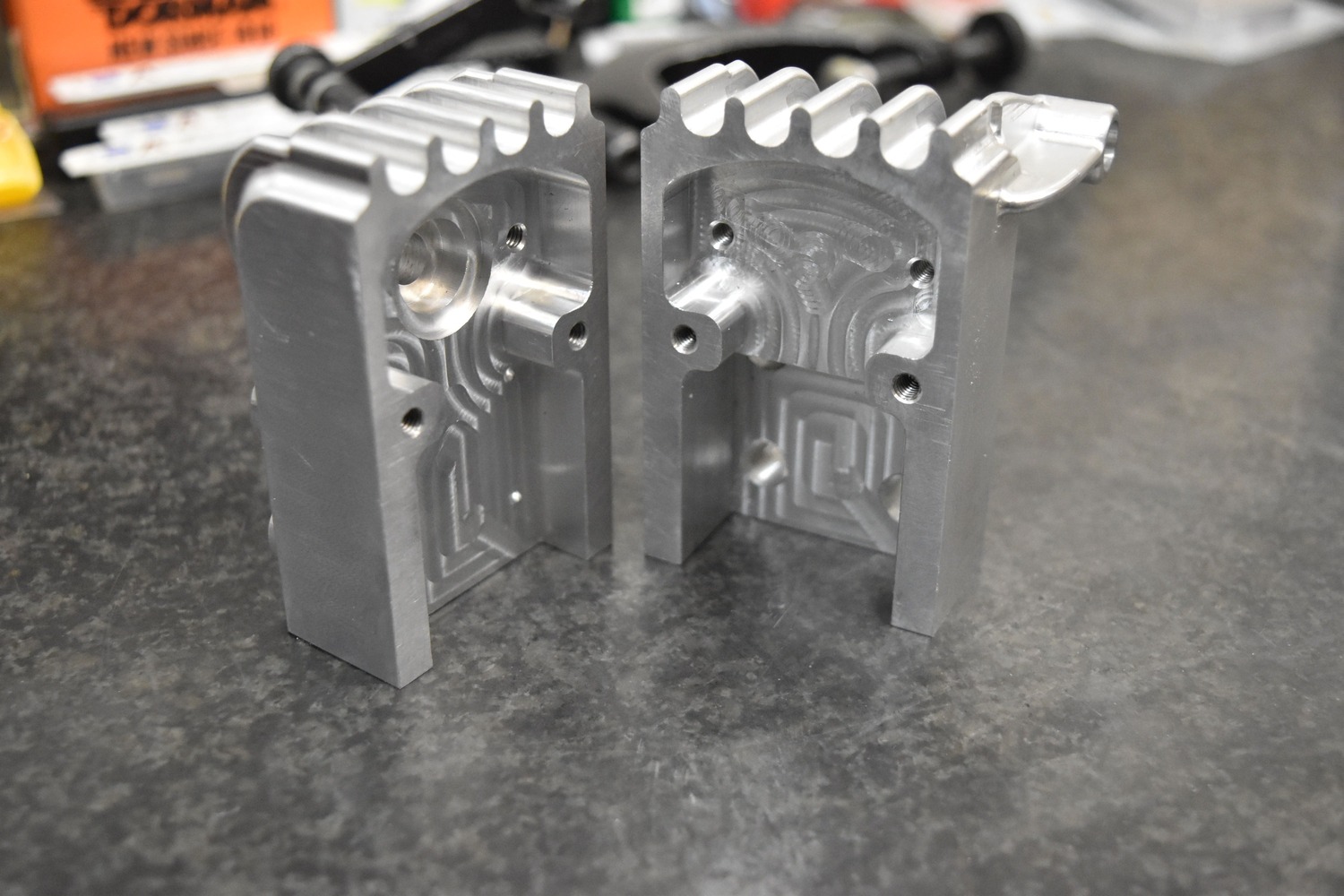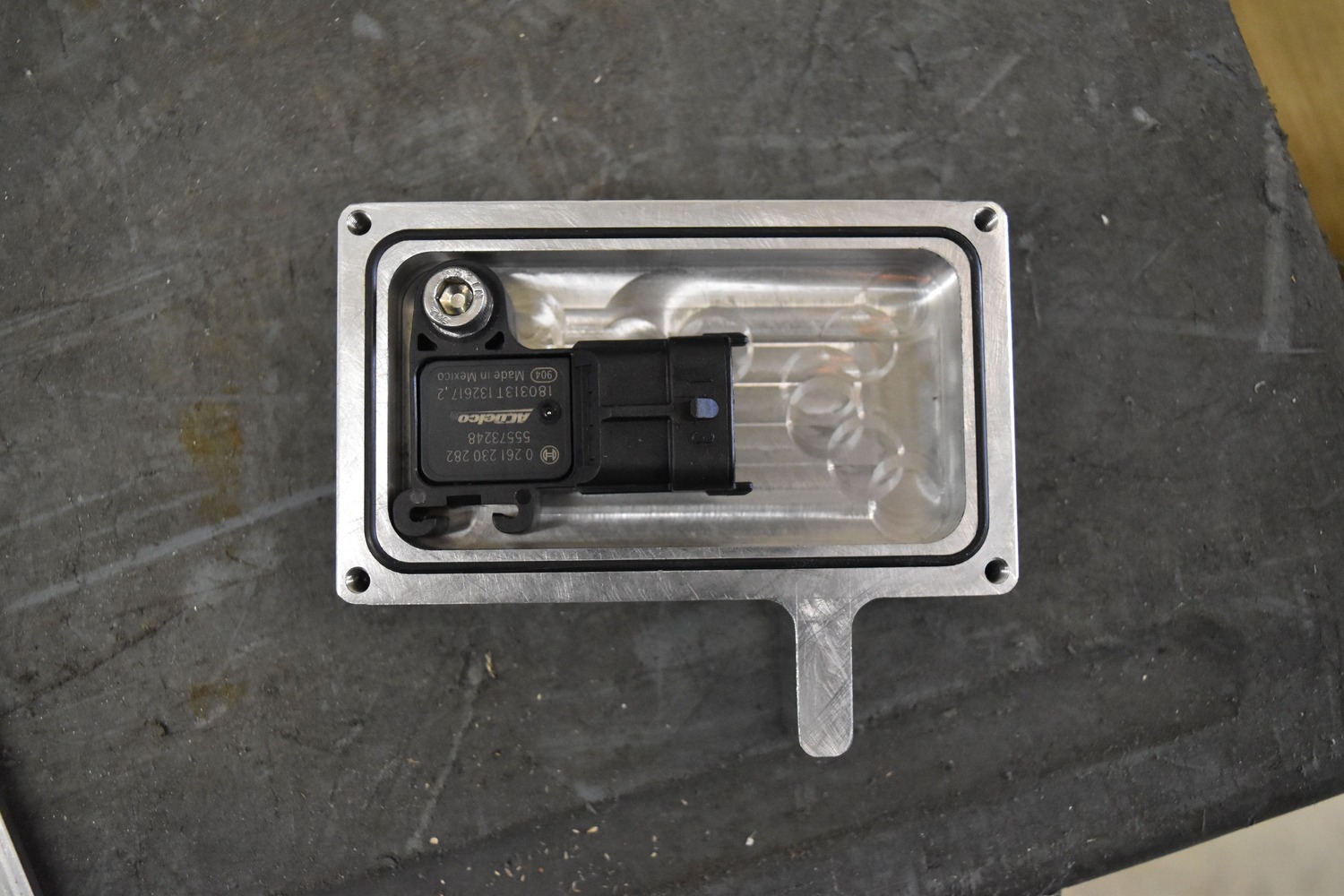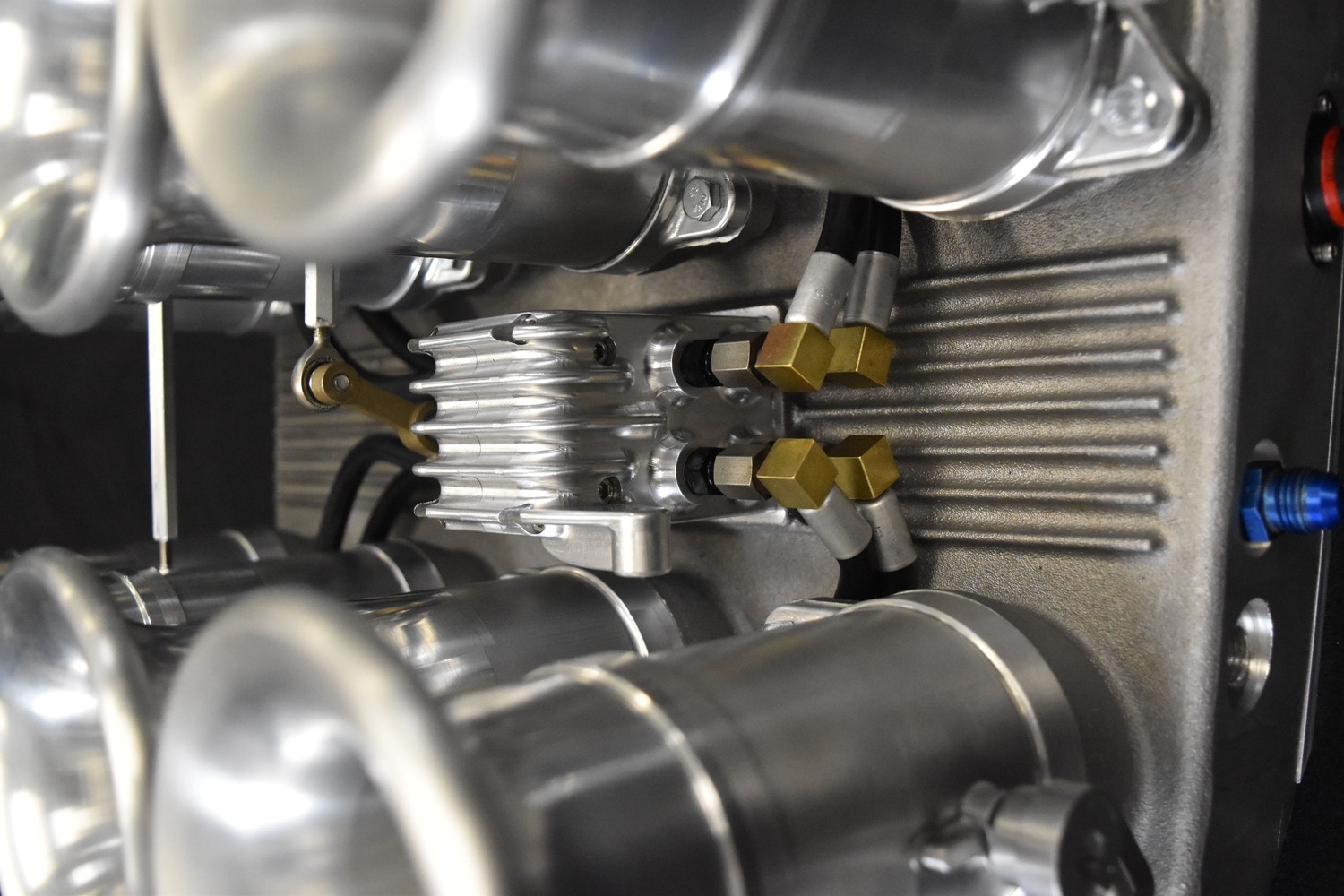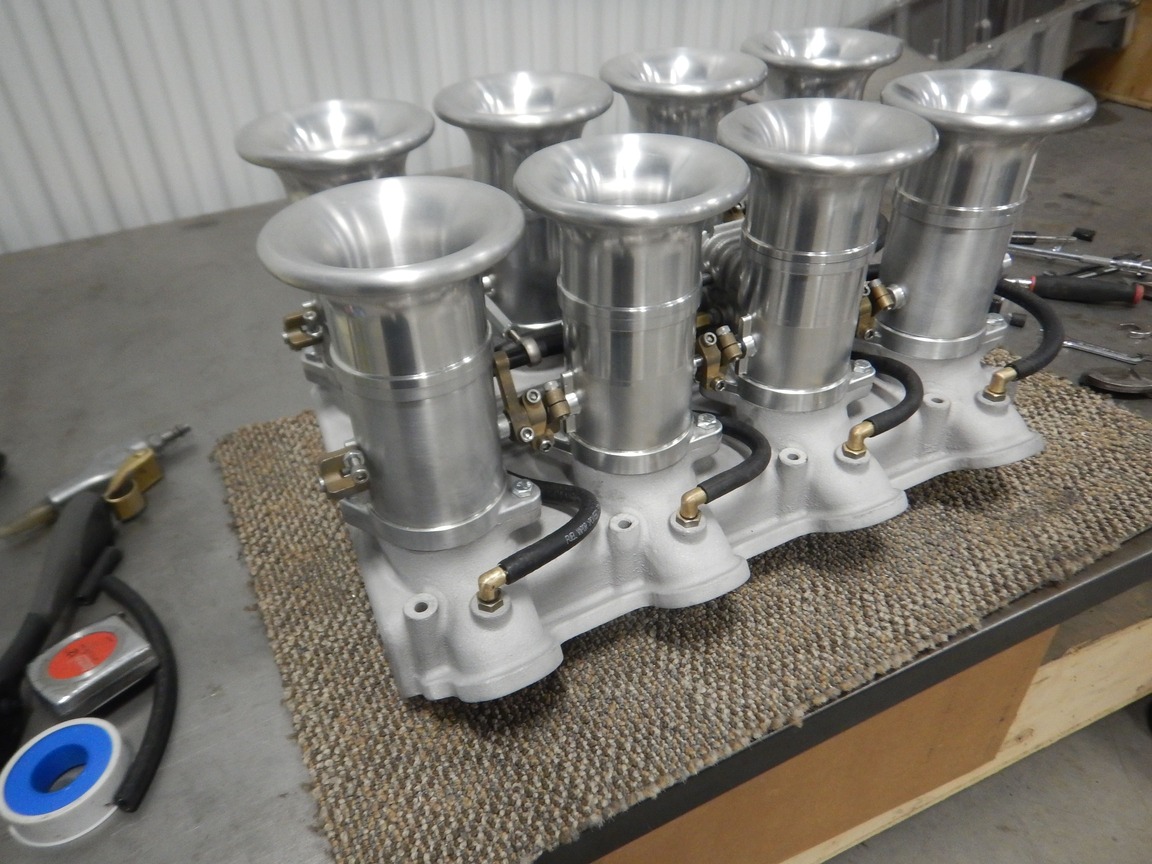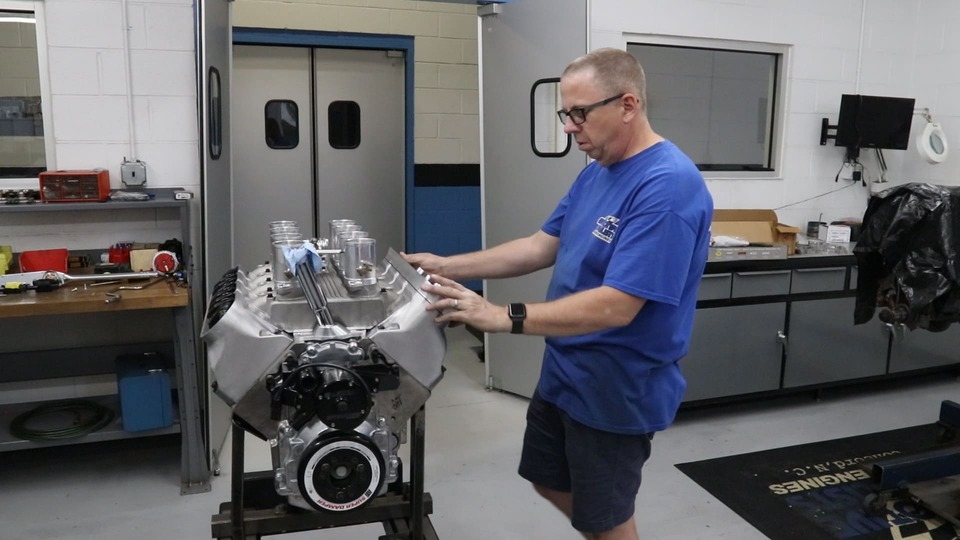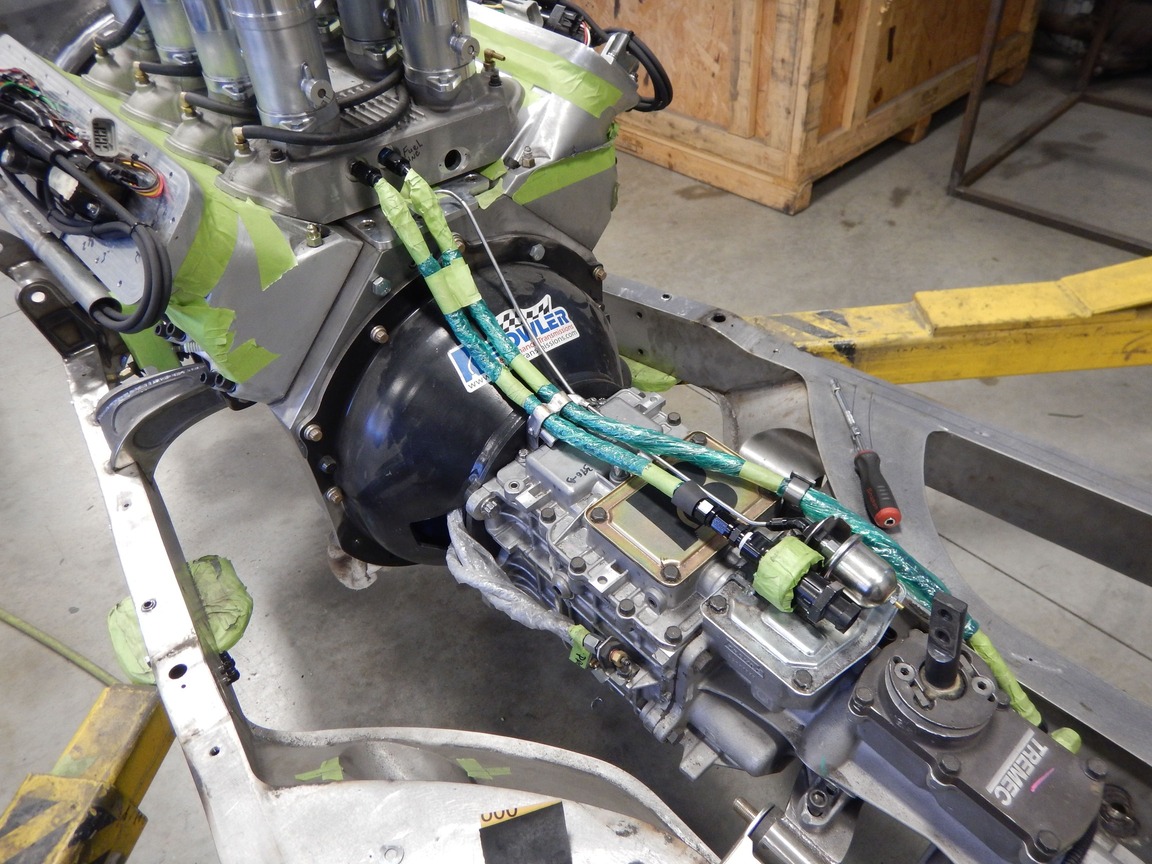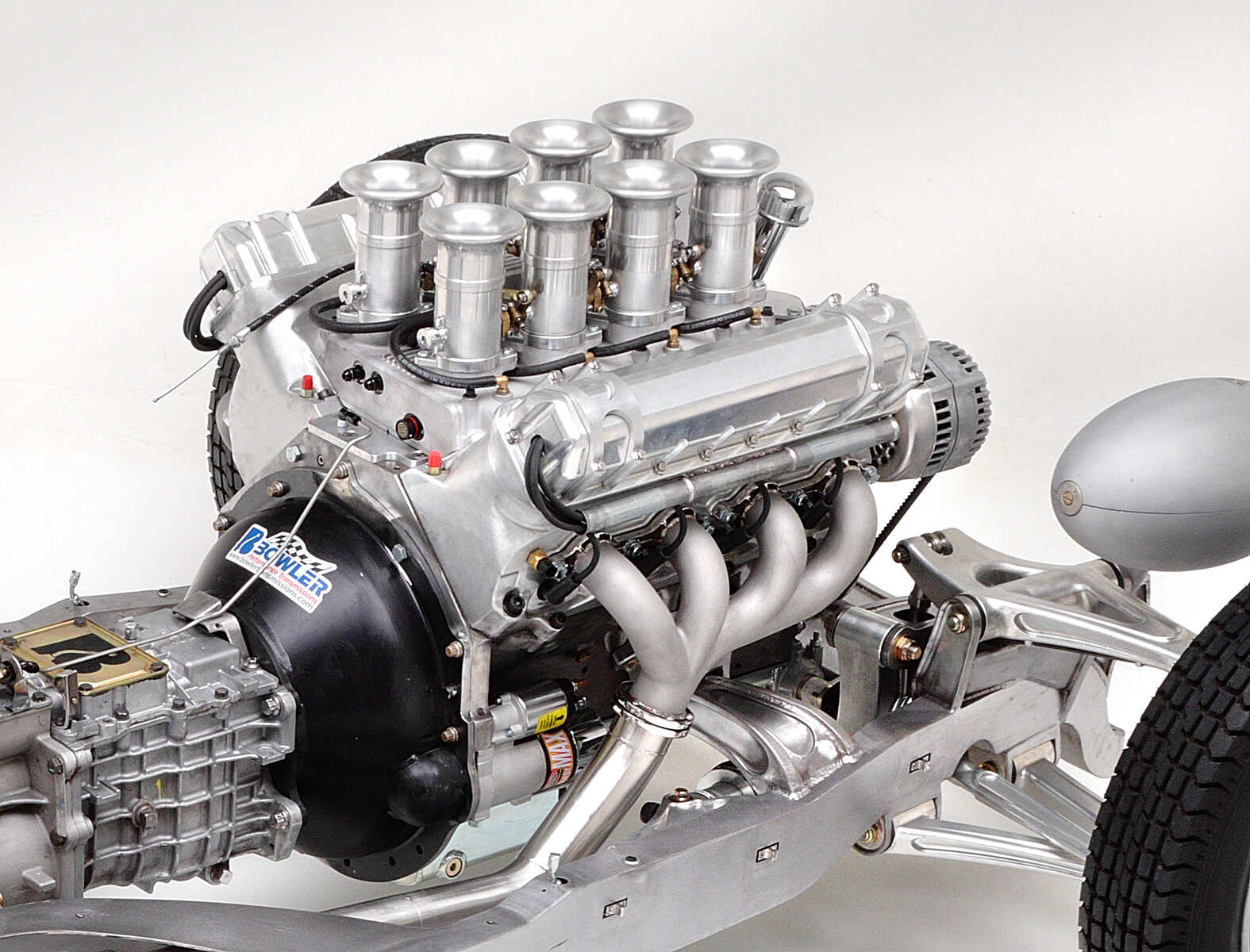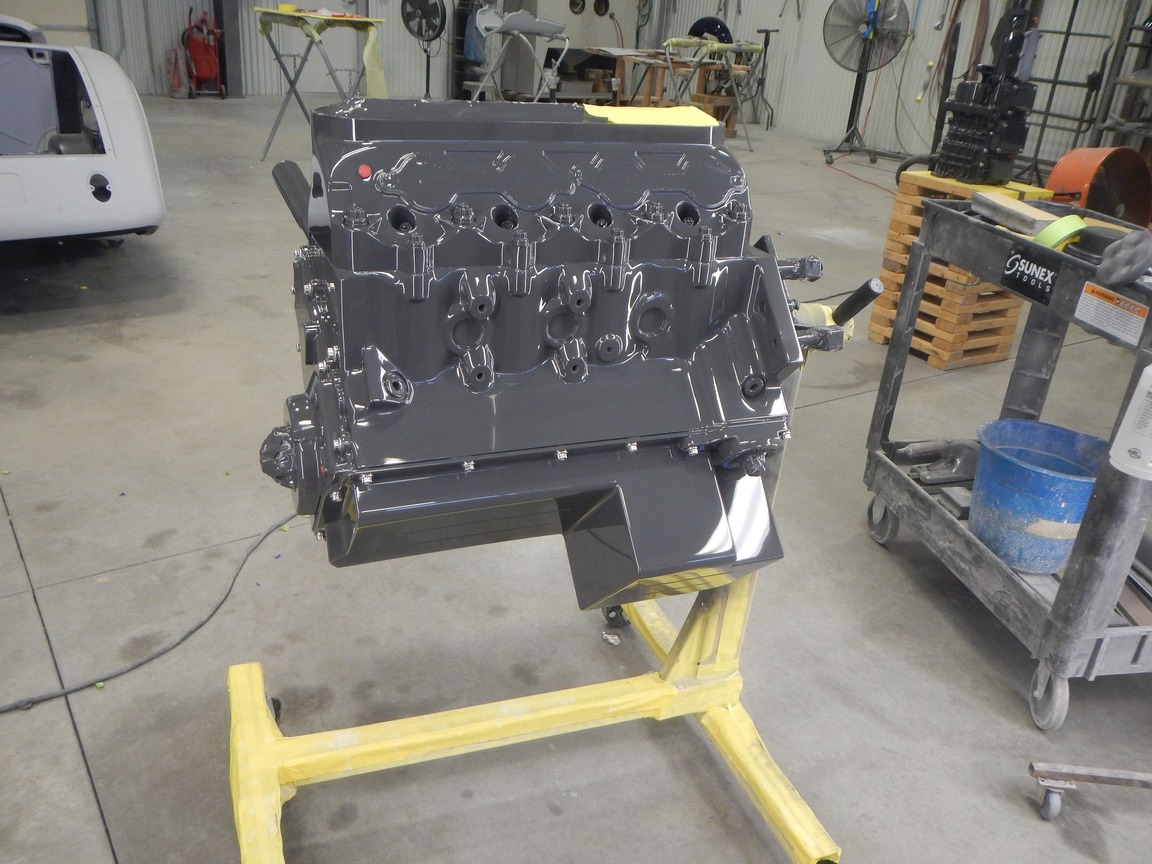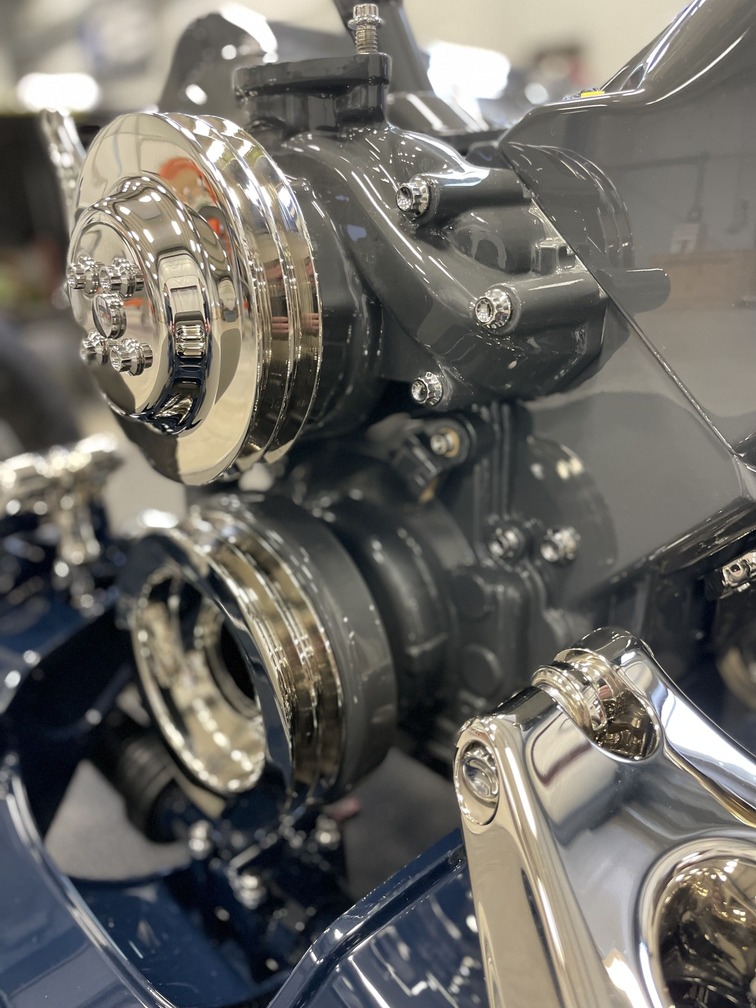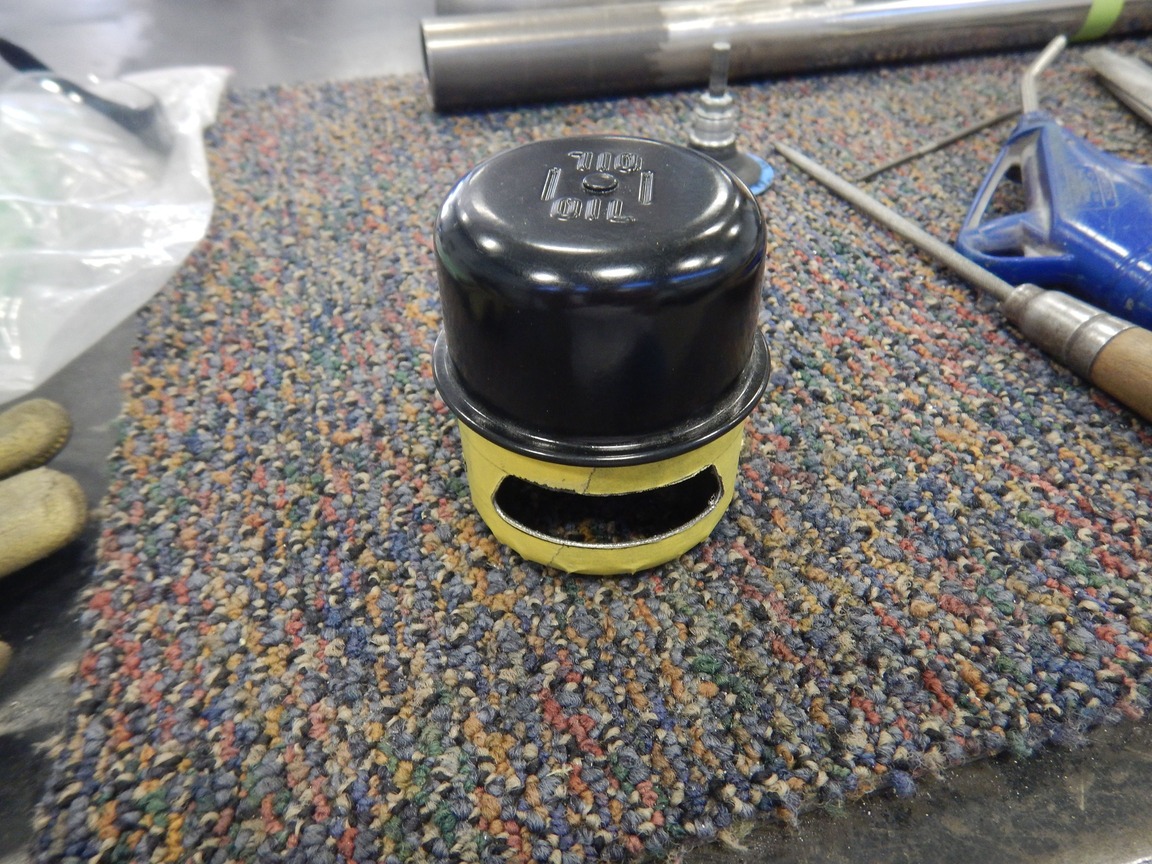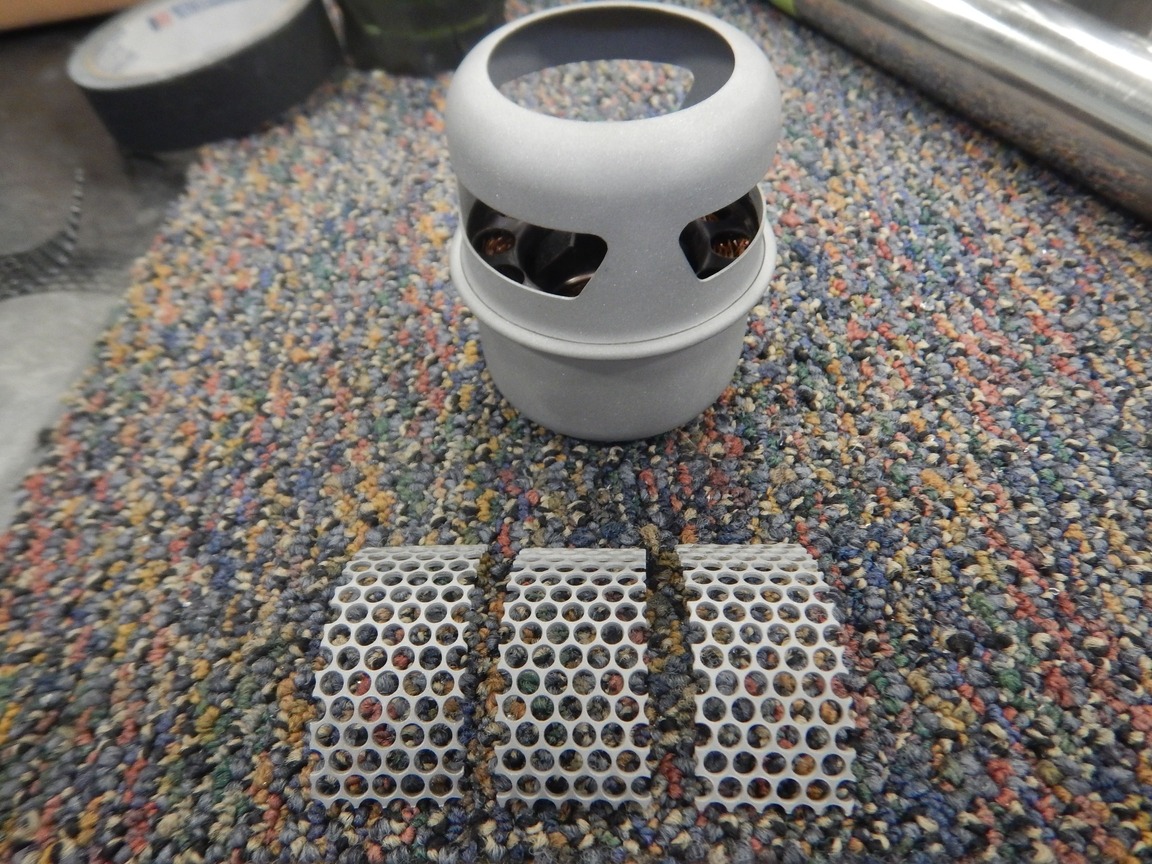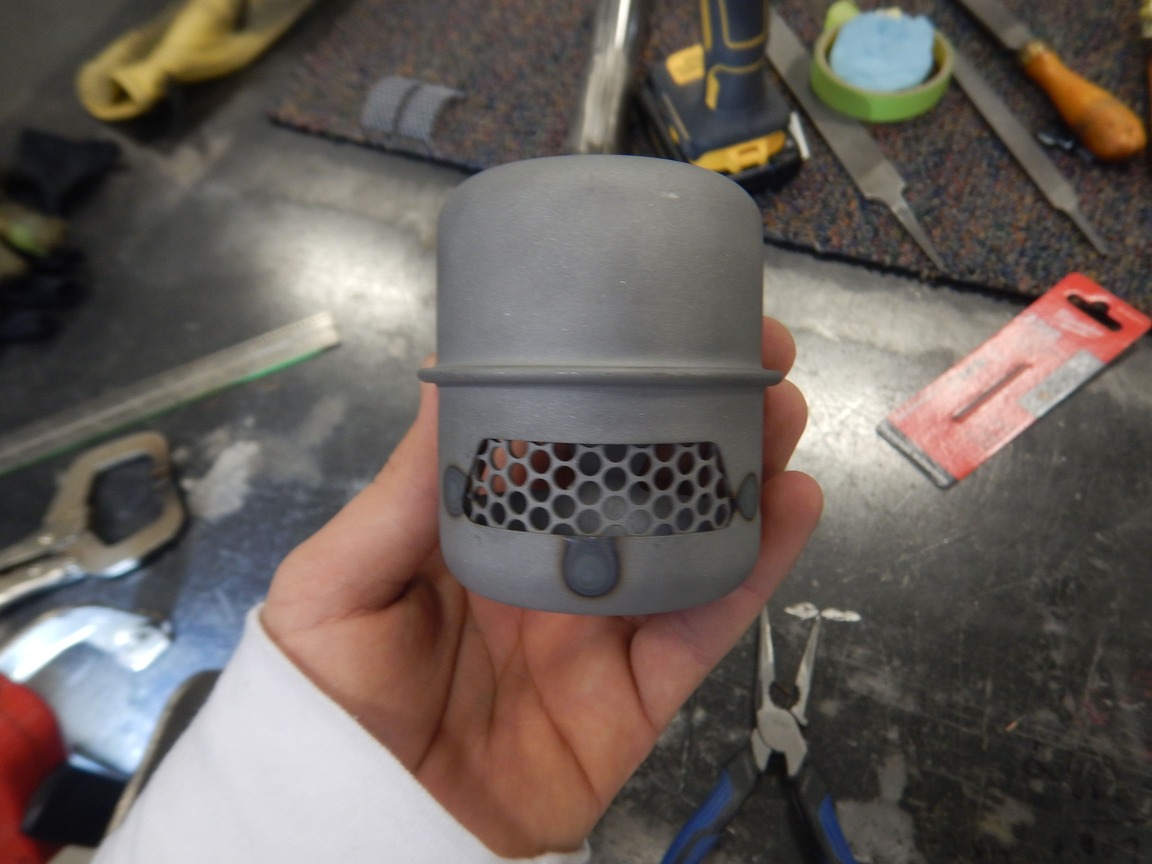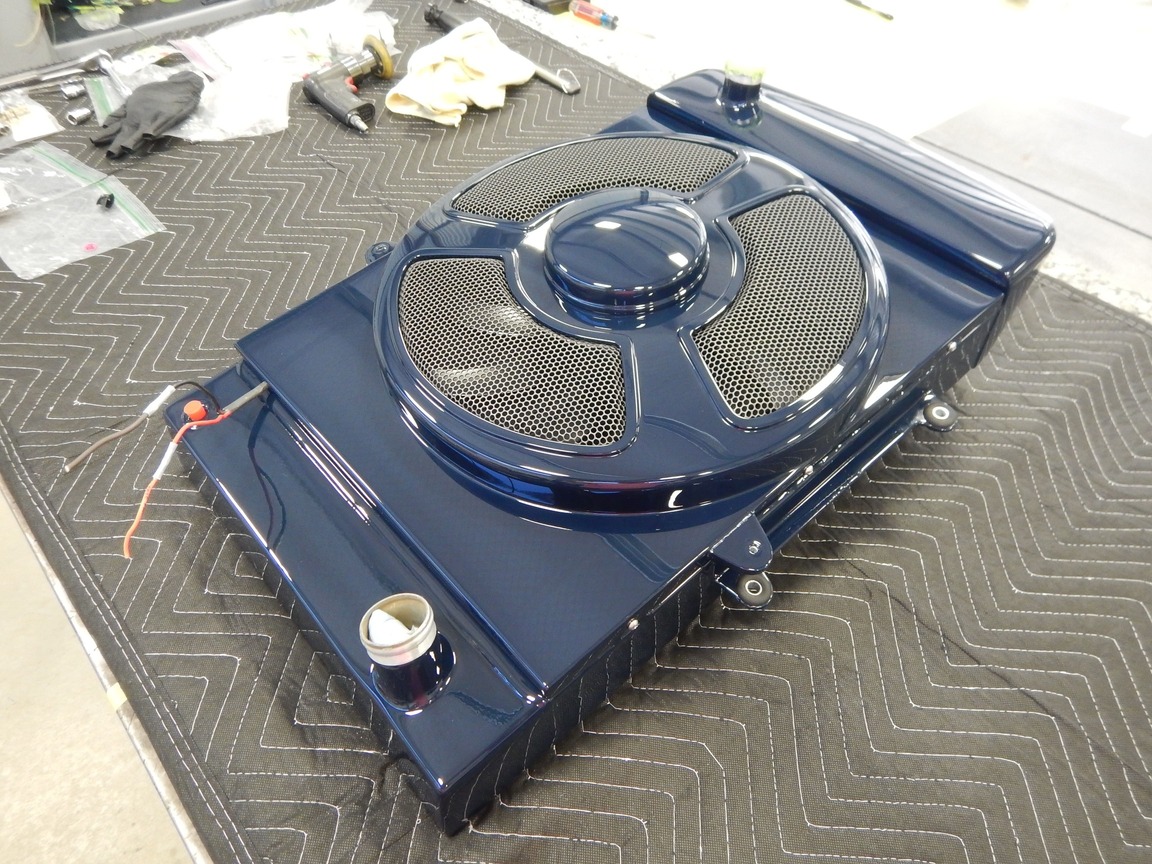 Sources
Devlin Rod and Customs
(316) 265-2088
devlinrodandcustoms.com
Johnson's Hot Rod Shop
(256) 492-5989
johnsonshotrodshop.com
Automotive Specialists
(704) 786-0187
automotivespecialists.com