1,200 Trucks Roll Into Nashville Superspeedway for the C10 Nationals
By Tommy Lee Byrd   –   Photography by the Author
Across the country, trucks continue to grow in popularity. We're seeing the market explode, especially with OBS trucks, but the classic trucks we all know and love continue to evolve and push the scene to new heights. With this type of growth, we're seeing new truck events pop up all over the country. One of the newest shows is the Classic Parts of America C10 Nationals presented by Chevrolet Performance. While this event got its start in Texas, it grew into a second event in Nashville, which was very successful in its inaugural event in 2021.
This year the C10 Nationals packed the house at Nashville Superspeedway, far exceeding last year's numbers. A total of 1,200 Chevrolet and GMC trucks came out to the track and experienced one of the nation's fastest-growing shows.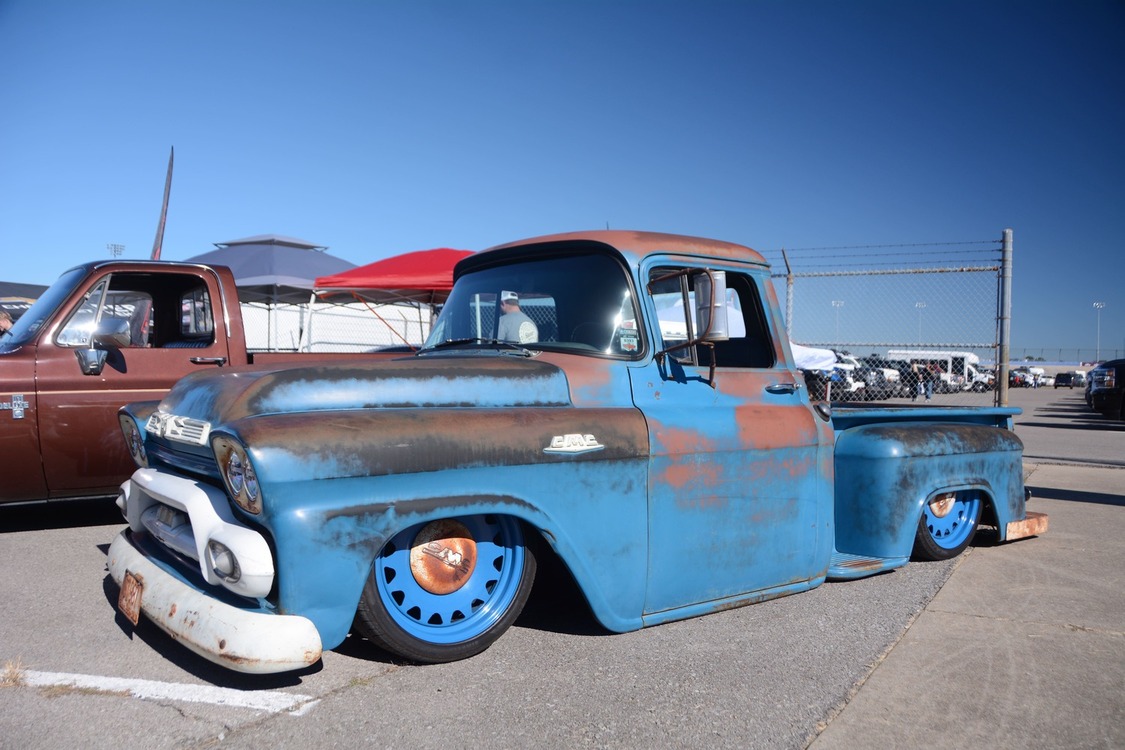 Chris Baker and the staff at the C10 Nationals planned an exciting weekend for participants and spectators. The two-day event kicked off on Friday with a full schedule of activities. The truck show area filled in nicely on day one, and there was action on the CPP Autocross course all day long. The course included part of the infield road course at Nashville Superspeedway, making for a super-fun, high-speed track. A special event on Friday night included the Summit Racing Friday Night Drag Racing under the lights on pit road. Saturday saw an even bigger turnout of trucks, and thousands of spectators poured in throughout the day. Gandrud Chevrolet presented the Dyno Challenge all weekend long, while Edelbrock Performance presented the Burnout Challenge on Saturday afternoon. After the awards presentation, and OBS truck giveaway, participants were allowed to cruise on the Nashville Superspeedway oval.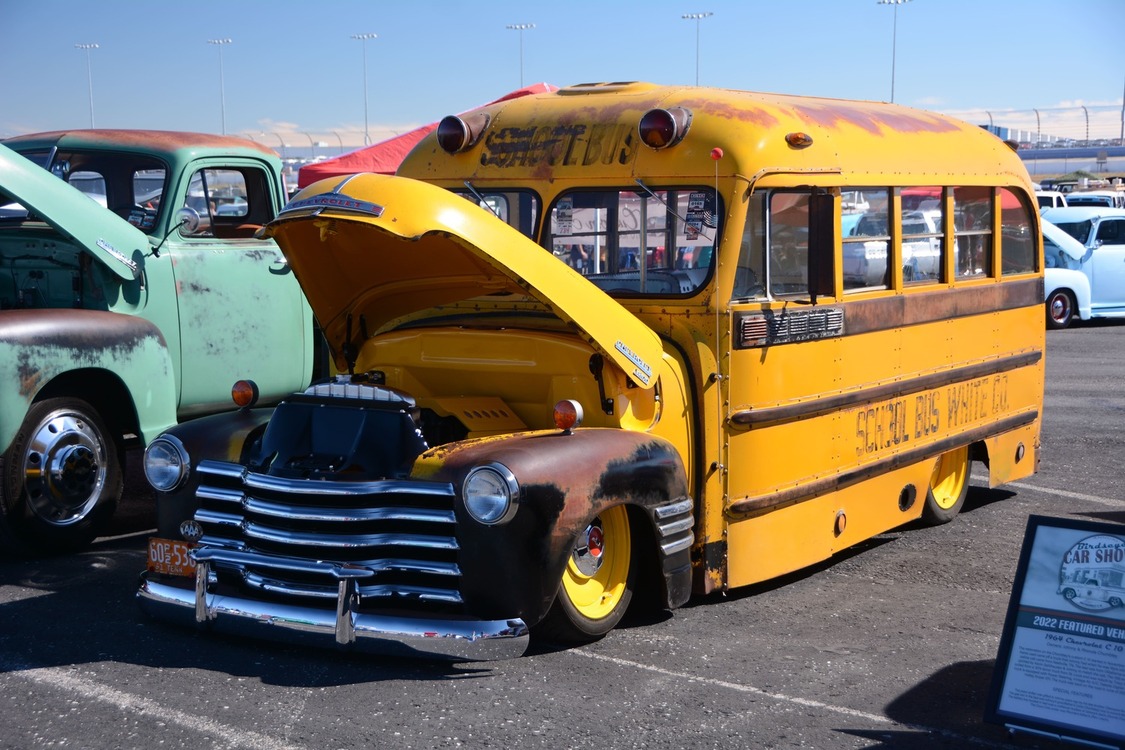 With so many activities throughout the weekend, it gives participants and spectators even more reasons to come back and enjoy this event year after year. The C10 Nationals will be back in Nashville again next fall, and the event staff announced a third event for 2023, this time in Salt Lake City. If you want more information on the C10 Nationals, check out c10nationals.com. For now, enjoy our gallery of awesome trucks from the 2022 C10 Nationals in Nashville.