Rear Disc Brake Conversion Kit From Performance Online for '88-98 Chevy OBS Trucks!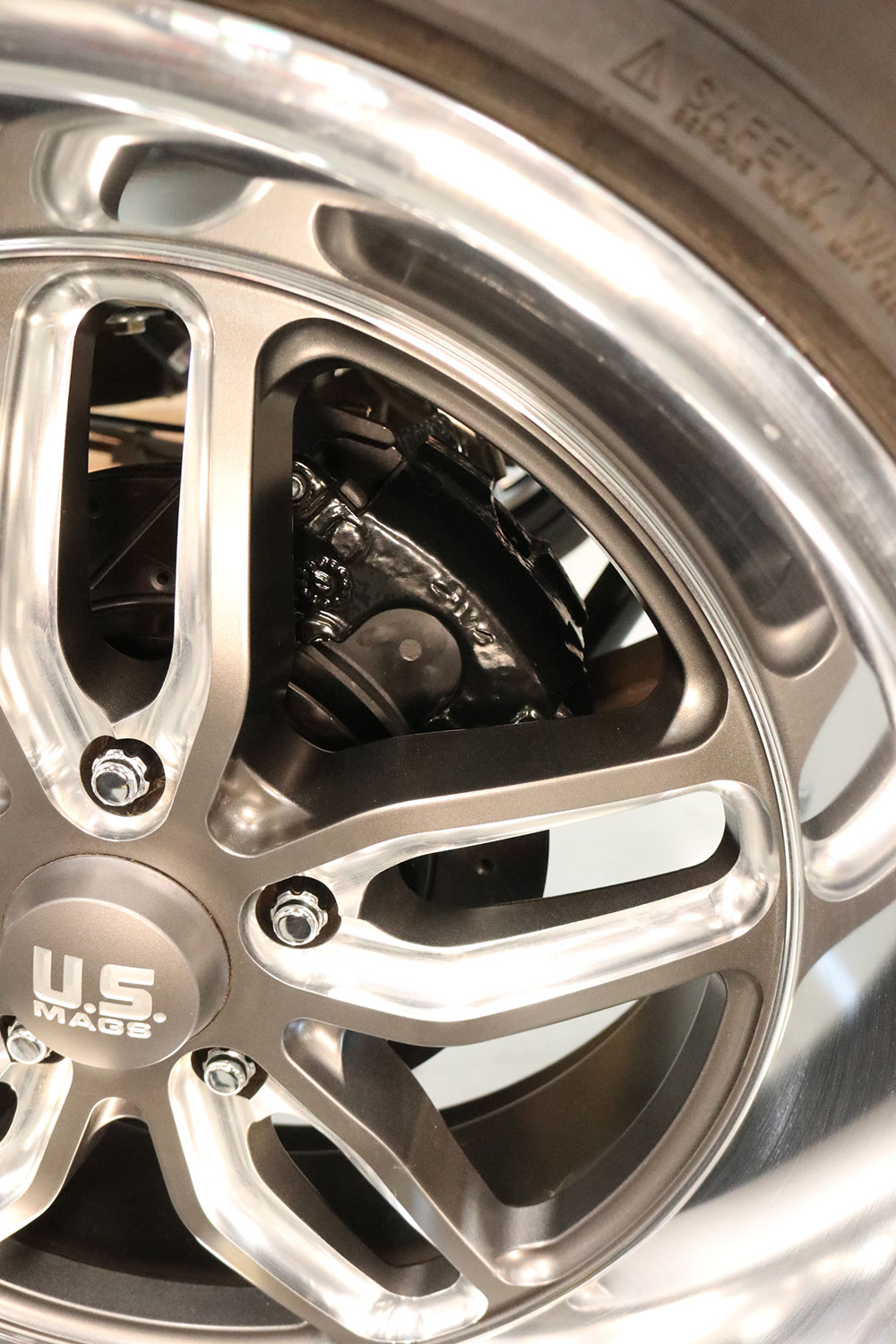 By Rob Fortier   –   Photography by the Author
It's been a minute or few since we last visited Western Chassis' OBS suspension and brake offerings (Dec. '20 issue, to be exact!), so we figured it was past due time to take a closer look at their sister company Performance Online's (POL) Blackout Series of '88-98 Chevy/GMC 1/2-ton brake kits (PN RWB58898) 11.75-inch rear disc setup for the non-such-equipped OBS truck 1/2-tons.
Read More: OBS GMC Sierra: Wilwood Big Brake Kit & Aldan American Coilovers
If you're tired of your C/K 1500/GMT400's stock 10-inch rear drum brake performance and are looking for a direct bolt-on kit (in lieu of doing the Internet's favorite backyard mechanic "late-model" swap), Performance Online's new kit for the Chevy/GMC pickup trucks (as well as the similarly equipped '92-00 Blazer/Tahoe/Yukon/Suburban) will do the trick … without emptying your wallet.
As with any rear disc brake conversion on a vehicle originally disc/drum equipped, the factory proportioning valve will need to be upgraded to a disc/disc version, which POL does offer separately. However, since the kit uses a Cadillac-style caliper with the integrated parking brake mechanism and comes with a "you-fit" parking brake cable kit, that option will remain. (Note: POL has found some variances in the parking brake cable application with different model trucks—consult with them when purchasing to ensure you get the correct option. Also, the adjustment of the caliper's parking brake lever is crucial to the performance of both the parking brake and the caliper itself—if you have any doubts or difficulties with this procedure, we've found numerous YouTube videos that clearly illustrate the proper procedure!)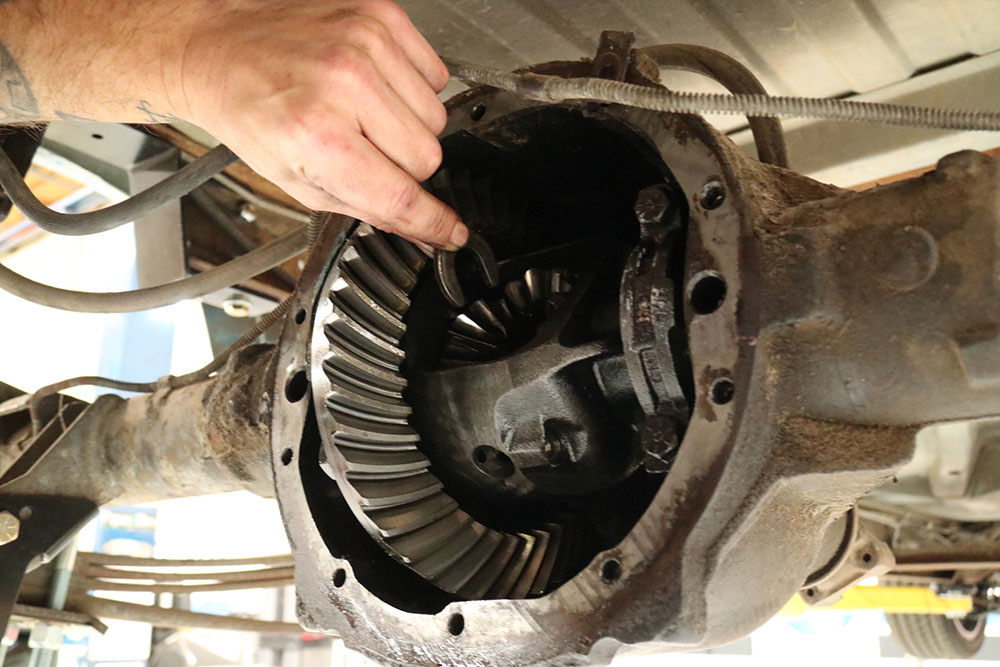 Read More: 53rd Annual NSRA Street Rod Nationals Louisville KY
Once Western Chassis had completed the installation of their Super C-Notch and 5-inch drop front spindle and coil kits on the '93 Silverado test mule and a few miles were put on to let things settle in, as it were, POL took over from there and wrapped up the job with their Blackout Series rear brake kit. We just happened to swing by with camera in hand at the right moment to capture the process and share it with you. Enjoy, and use this little tutorial to your benefit when and if the time comes to outfit your OBS truck accordingly!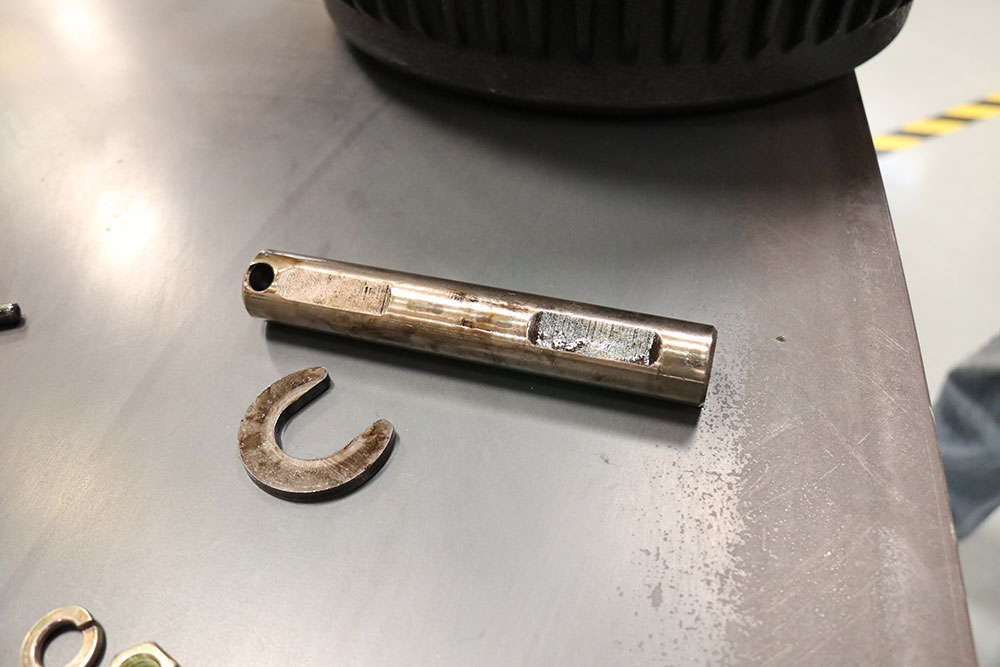 (Note: This procedure shows the removal of the axles in order to remove the drum brake backing plates; the alternative is to disassemble the drum brakes and cut the backplate in half using a cutoff wheel.)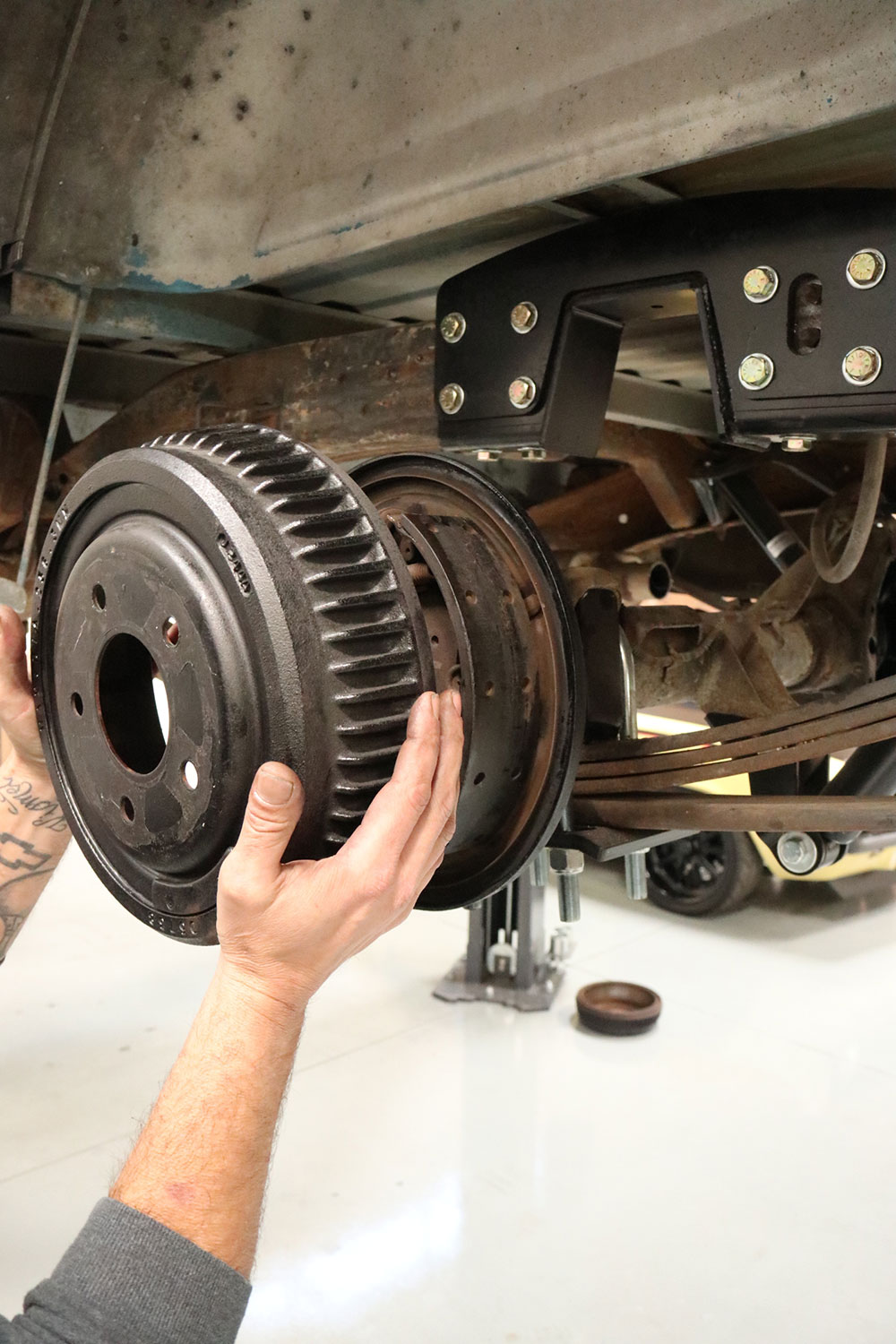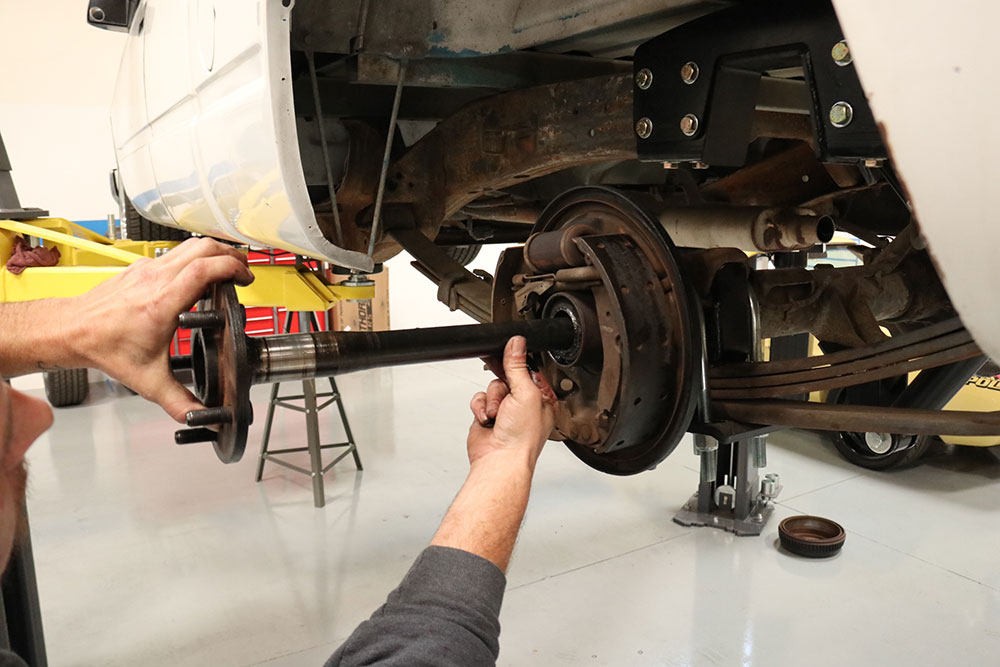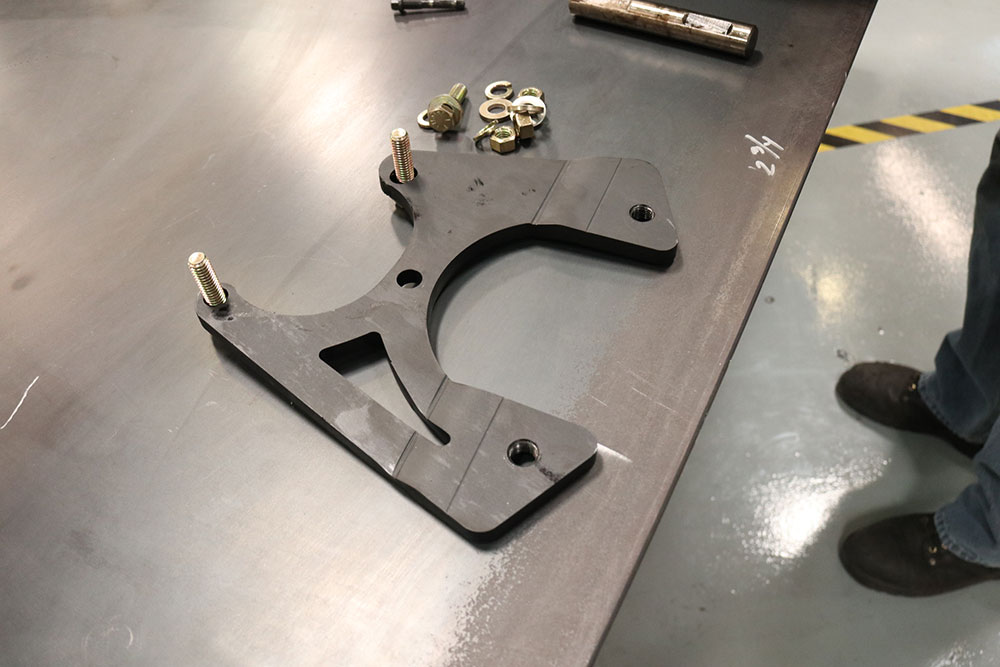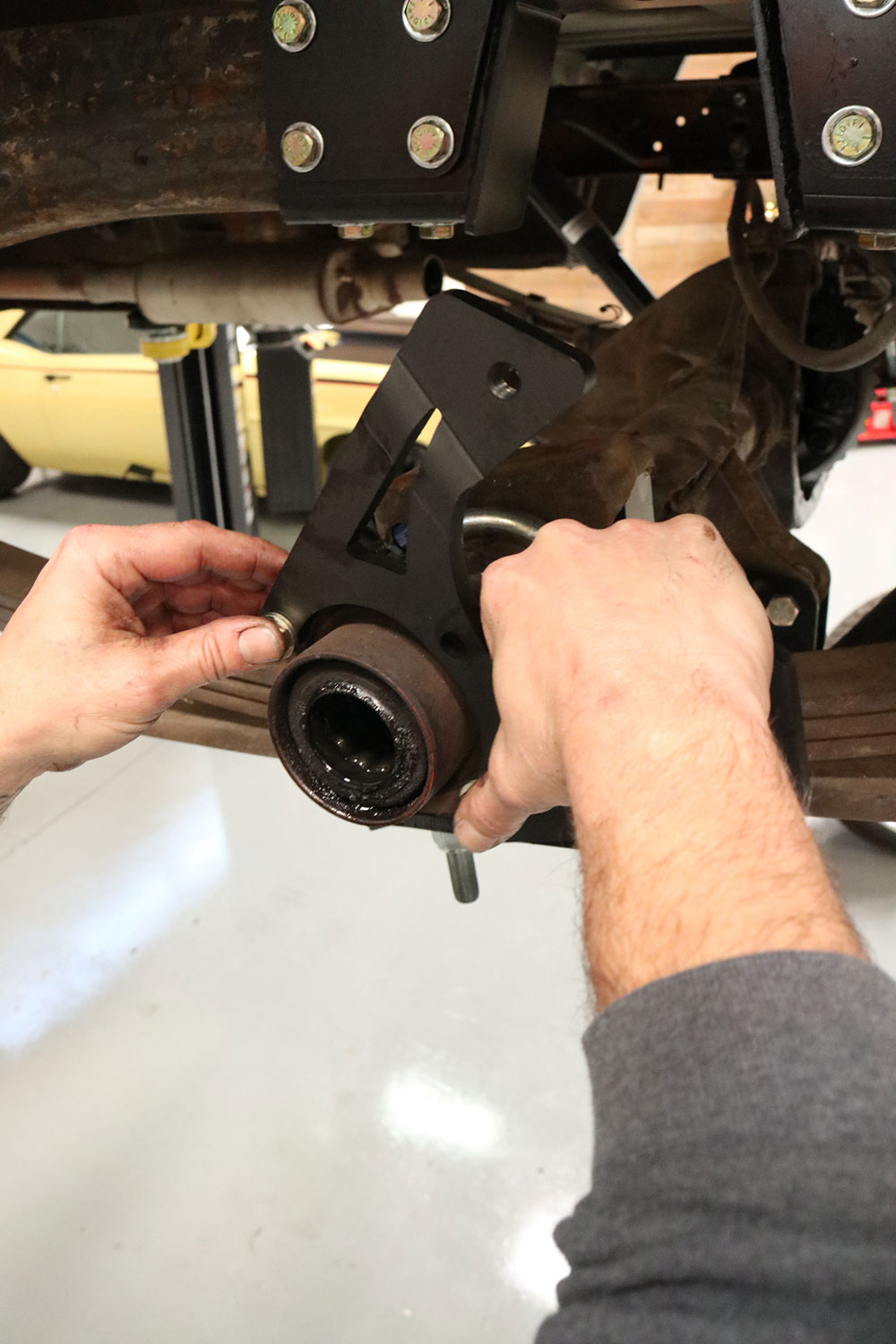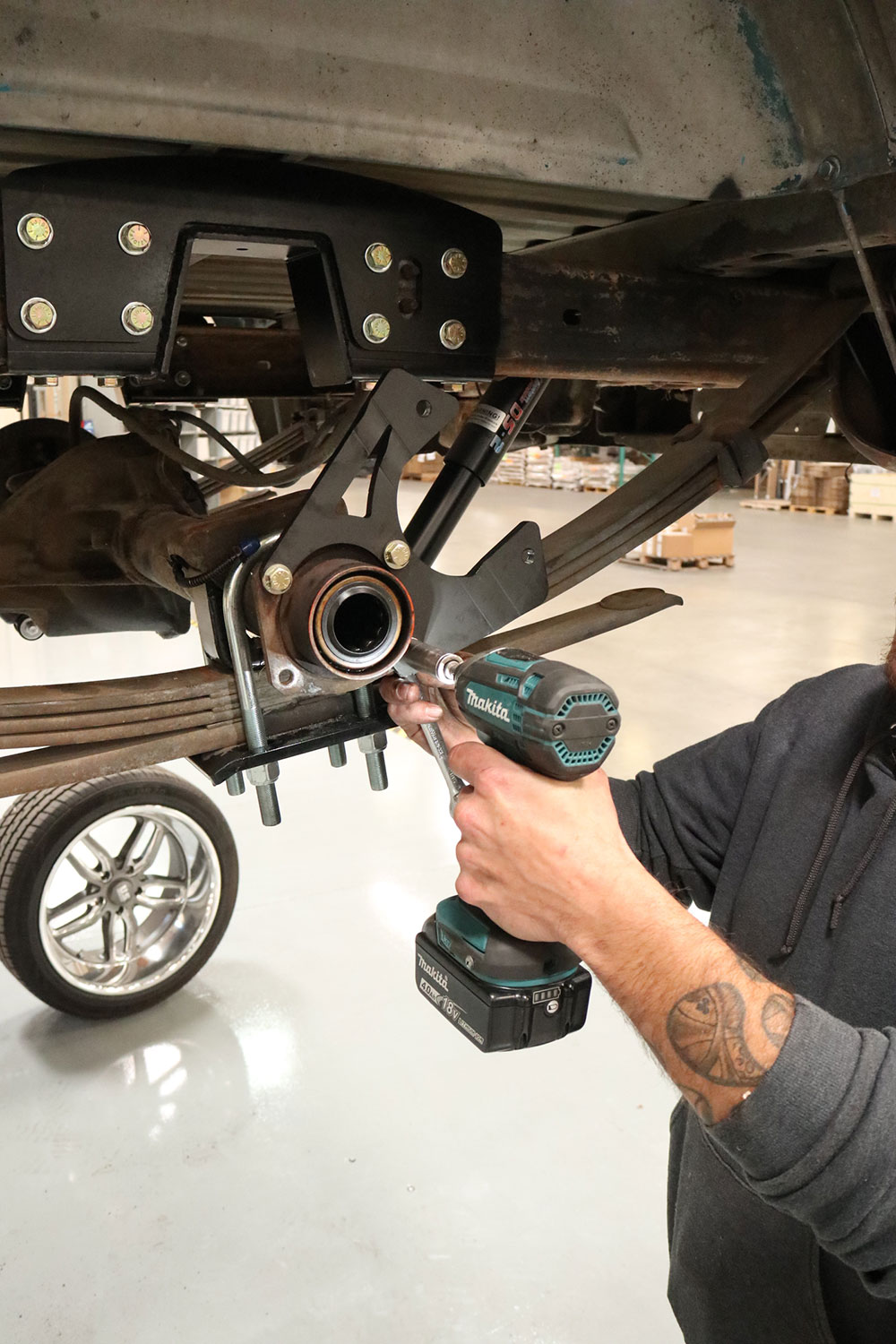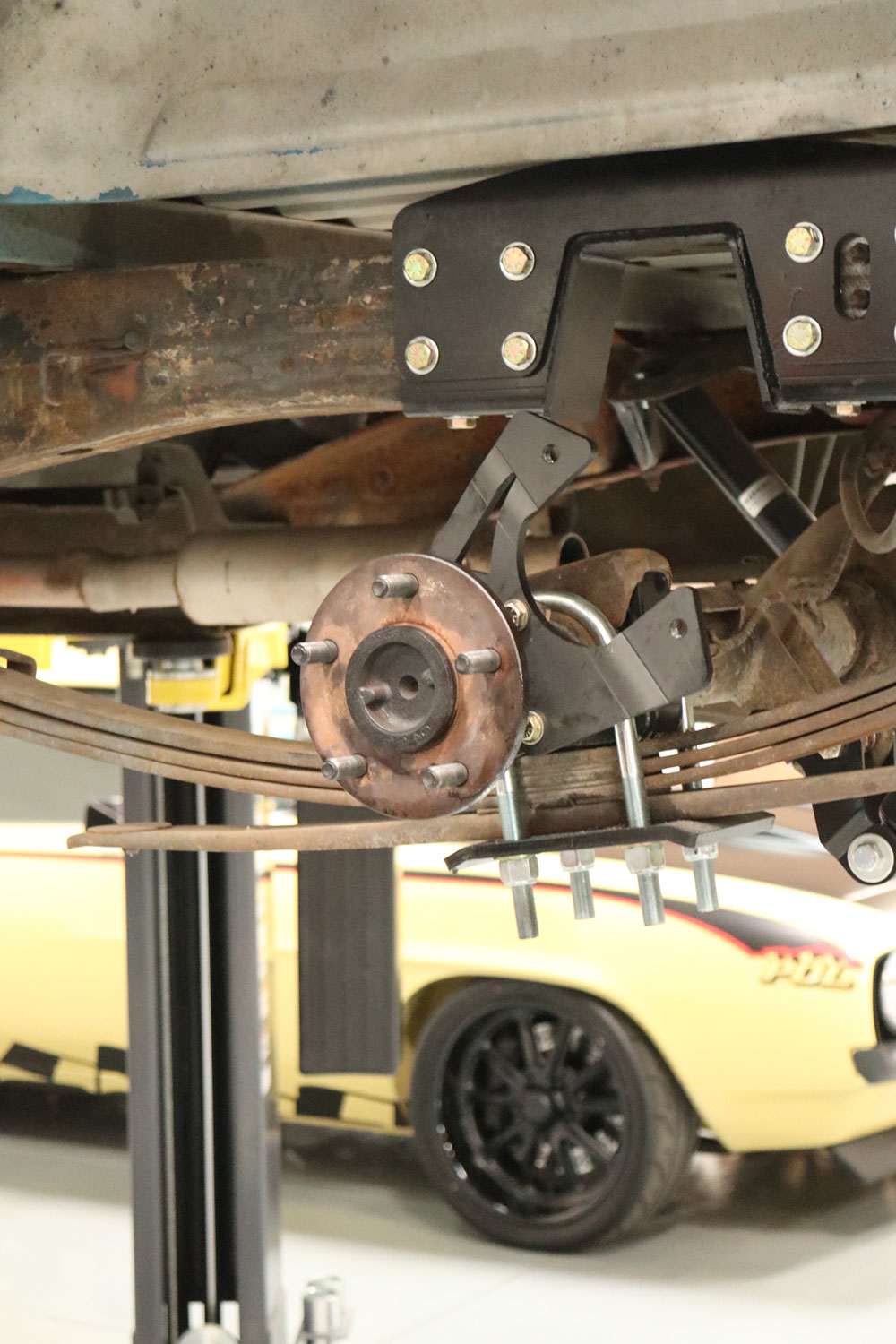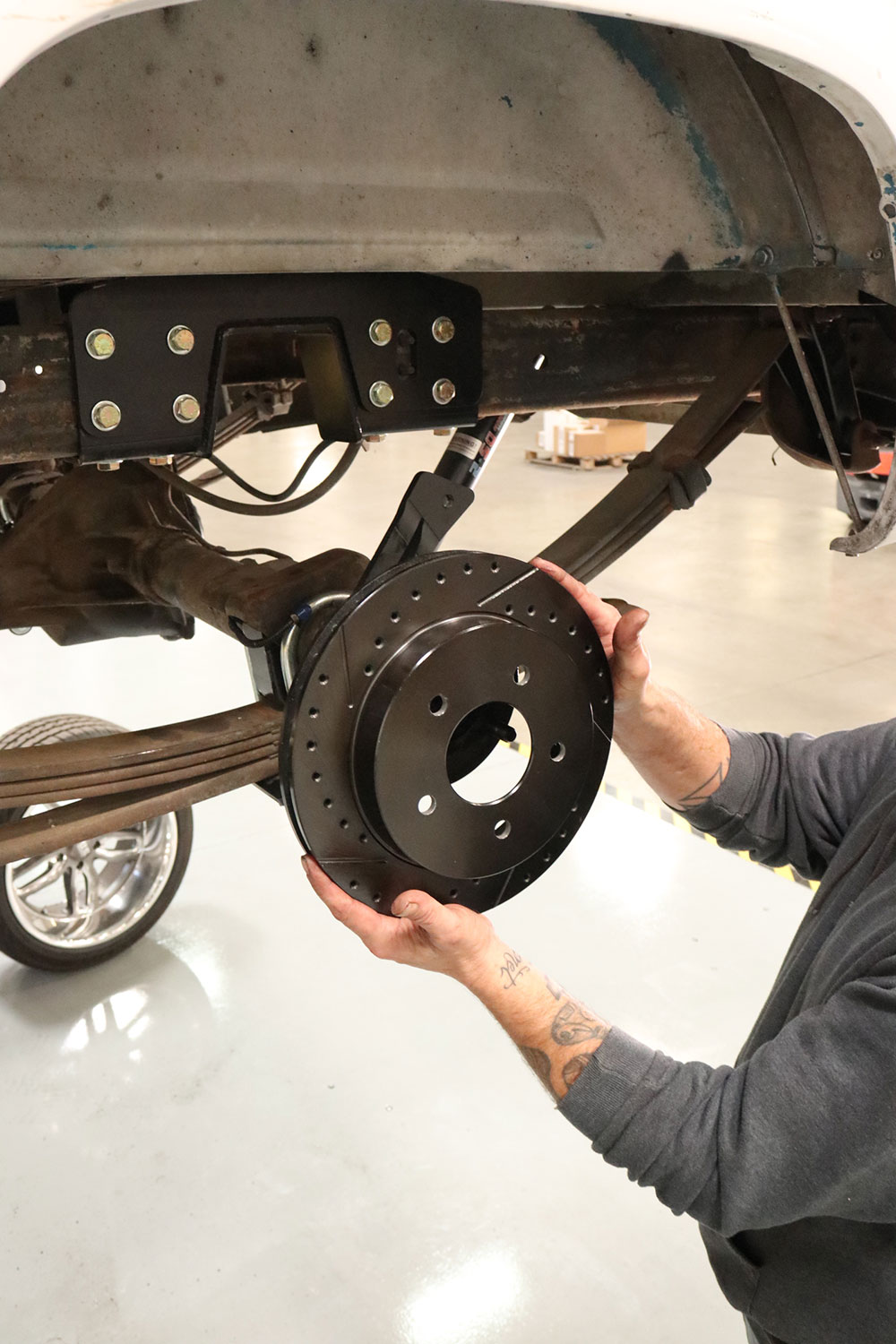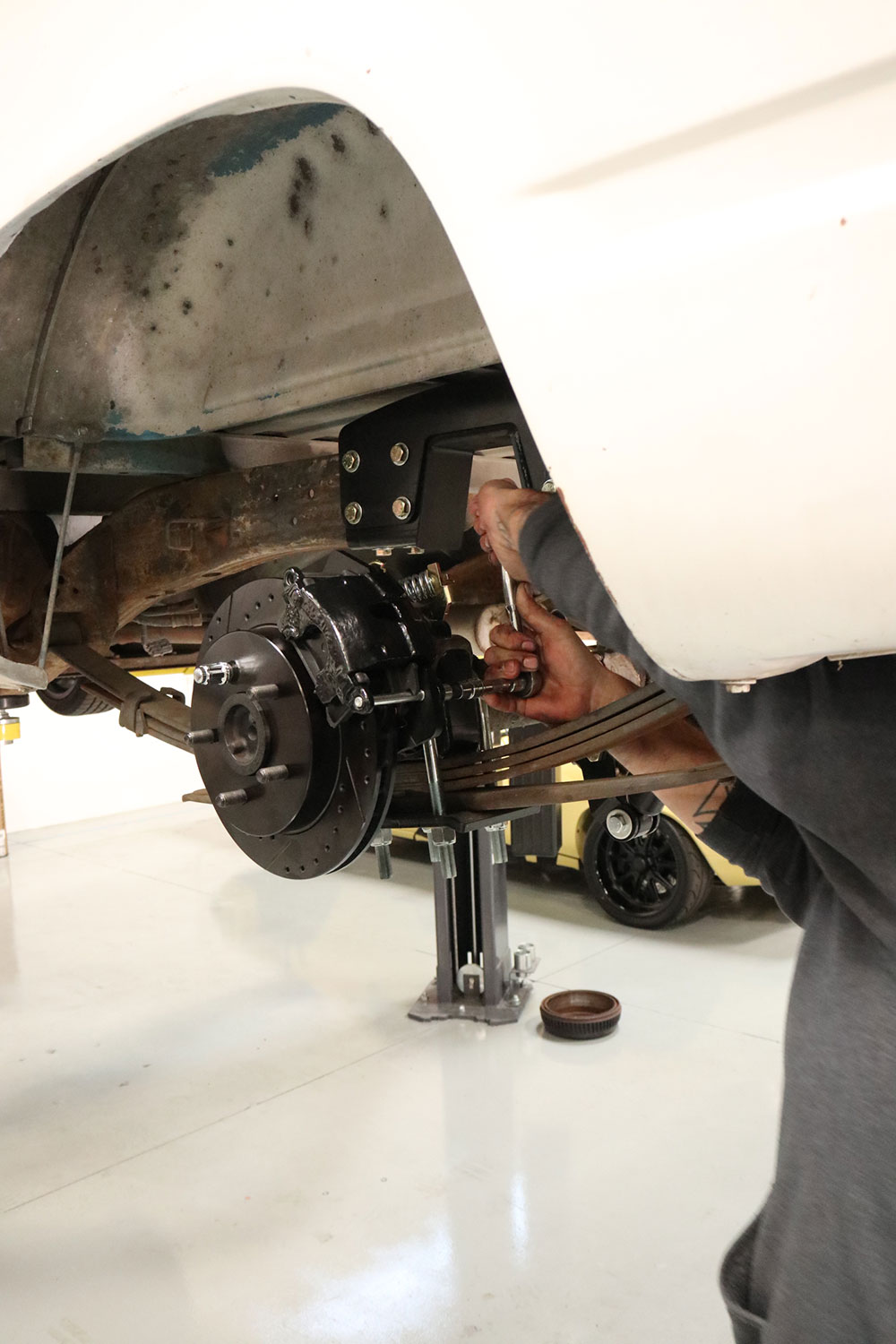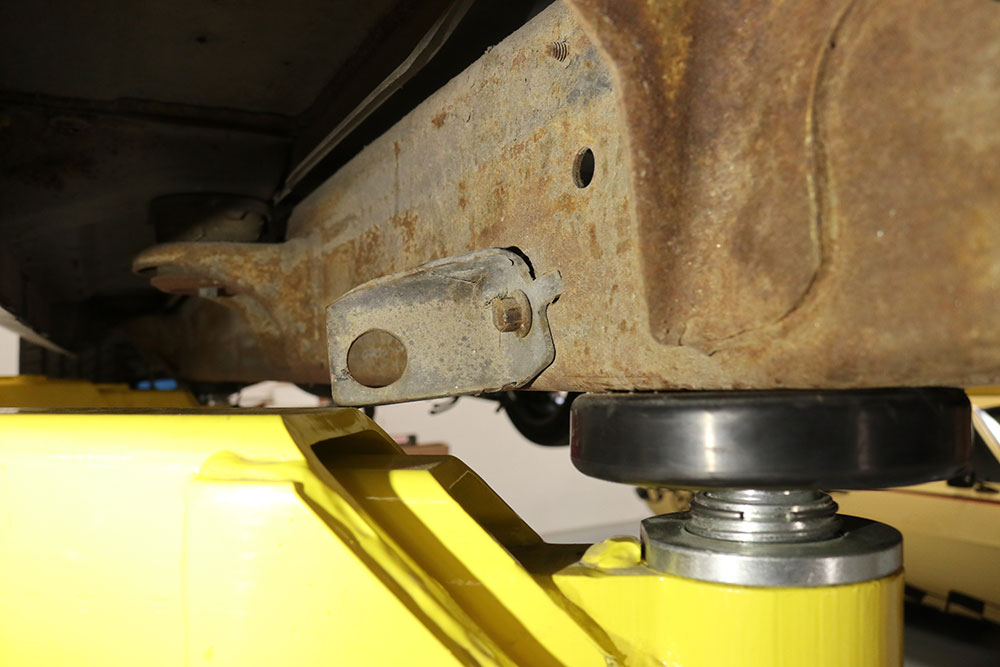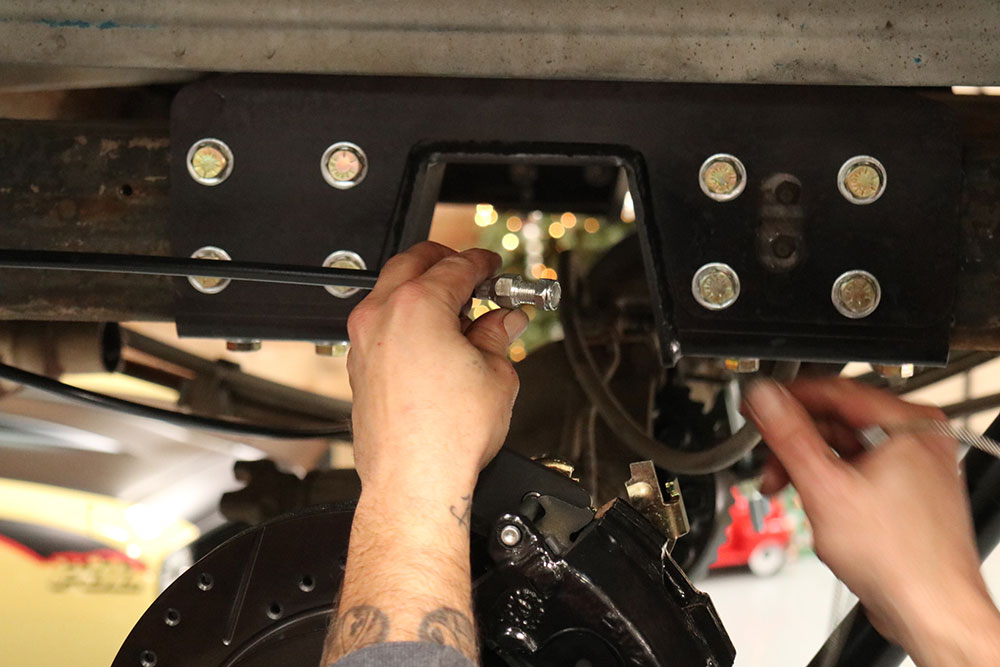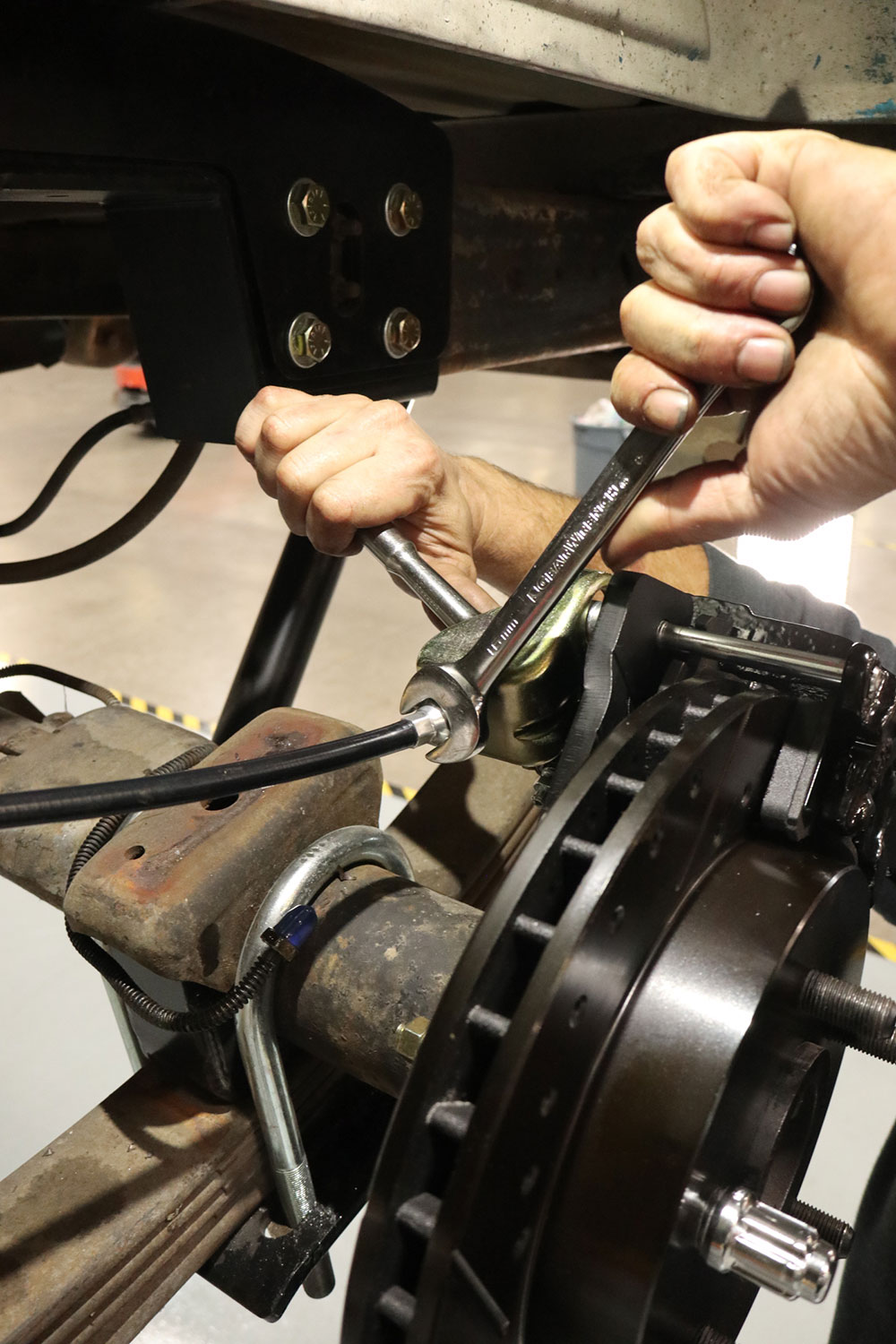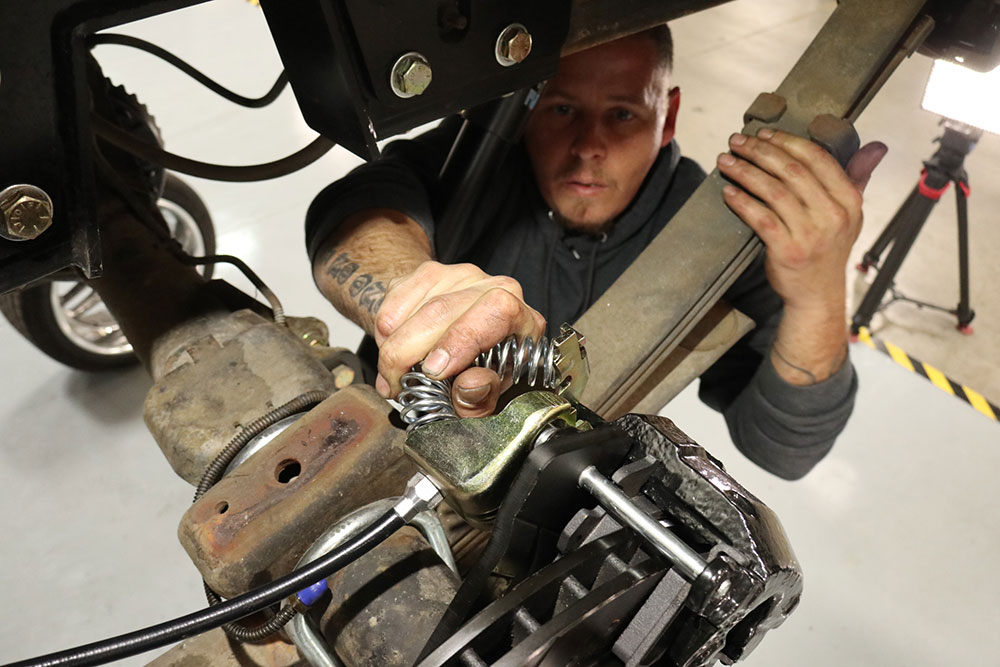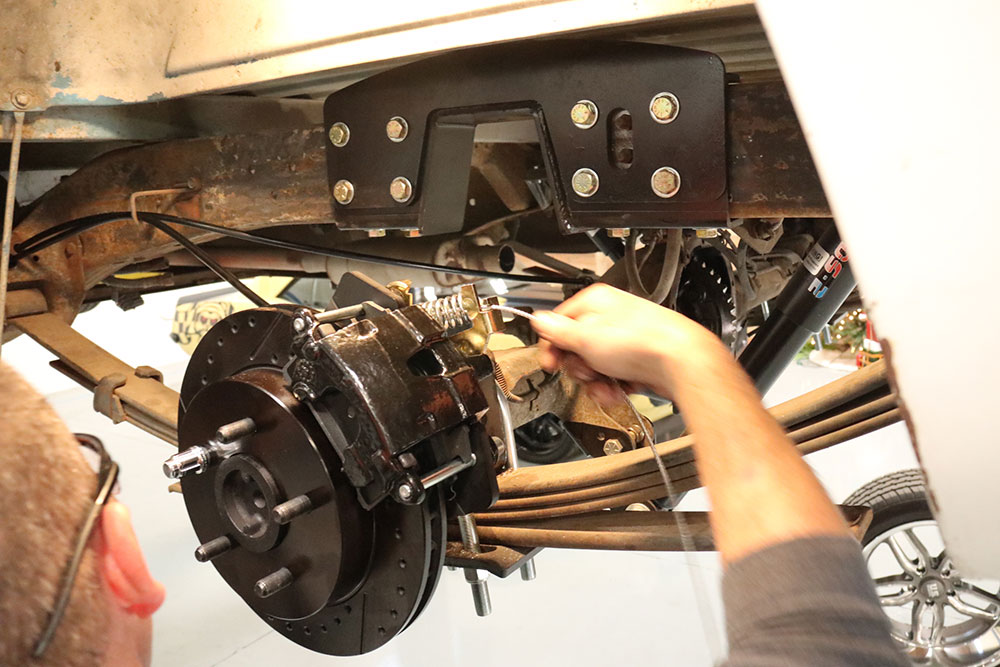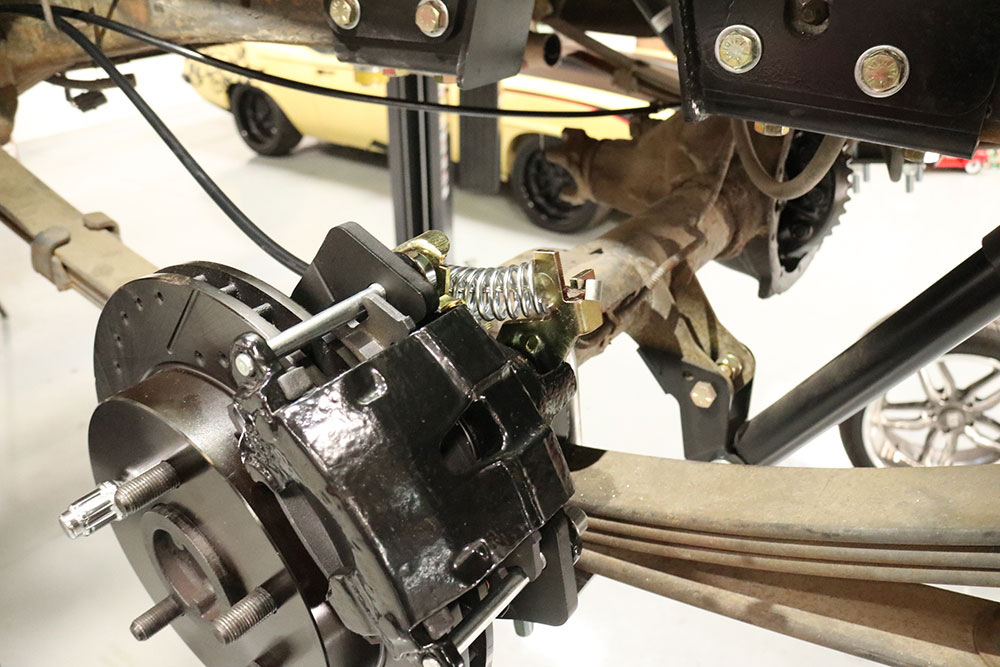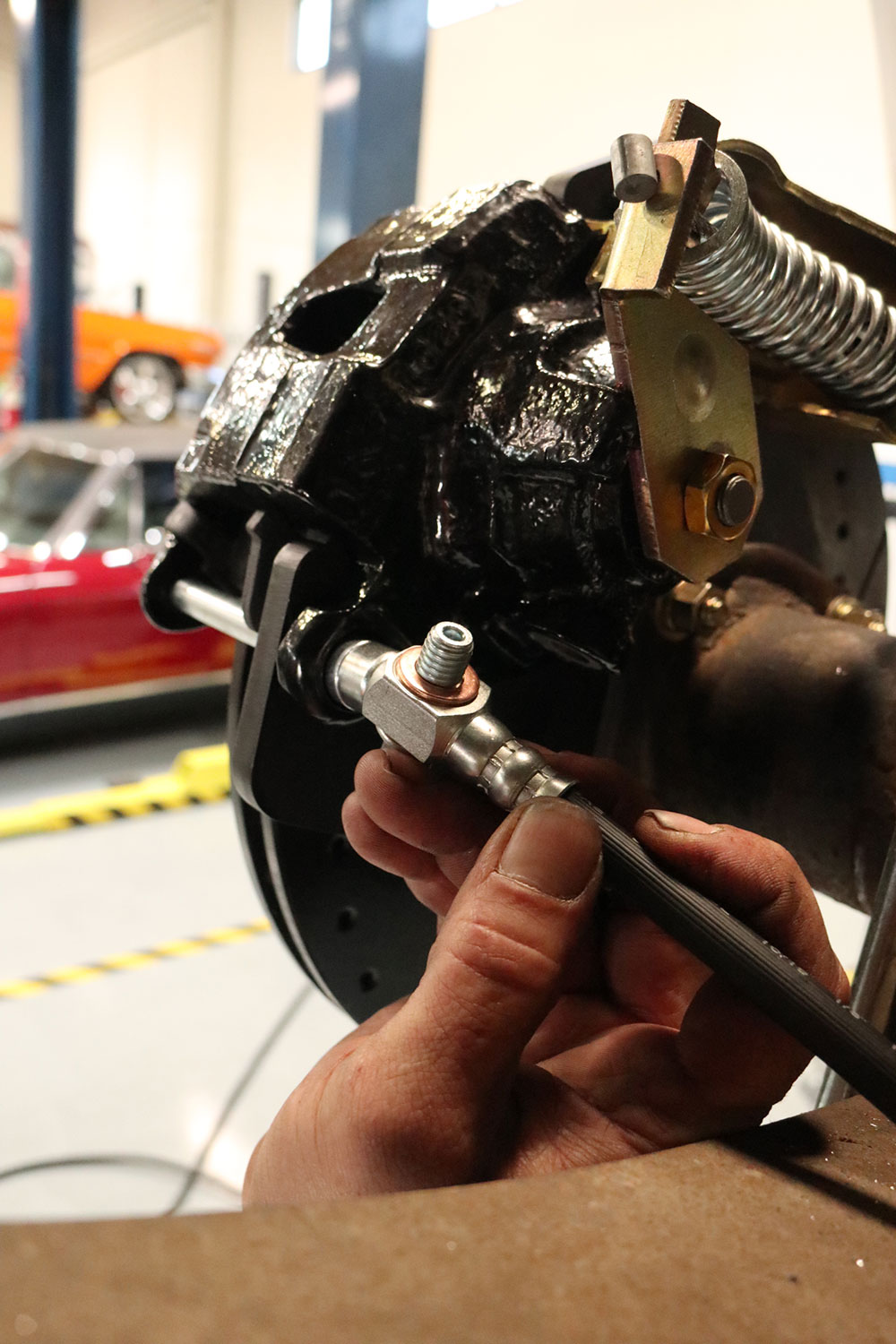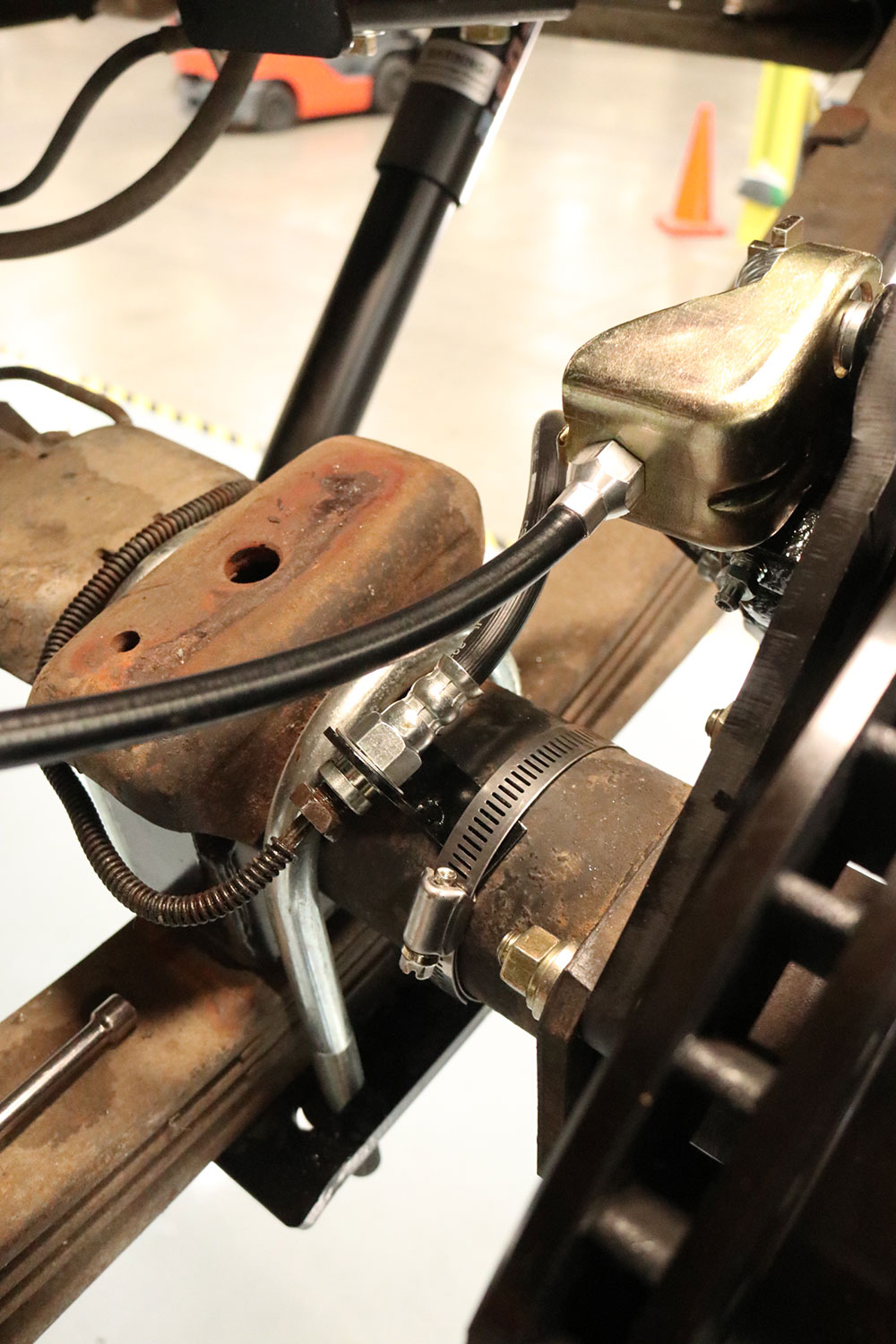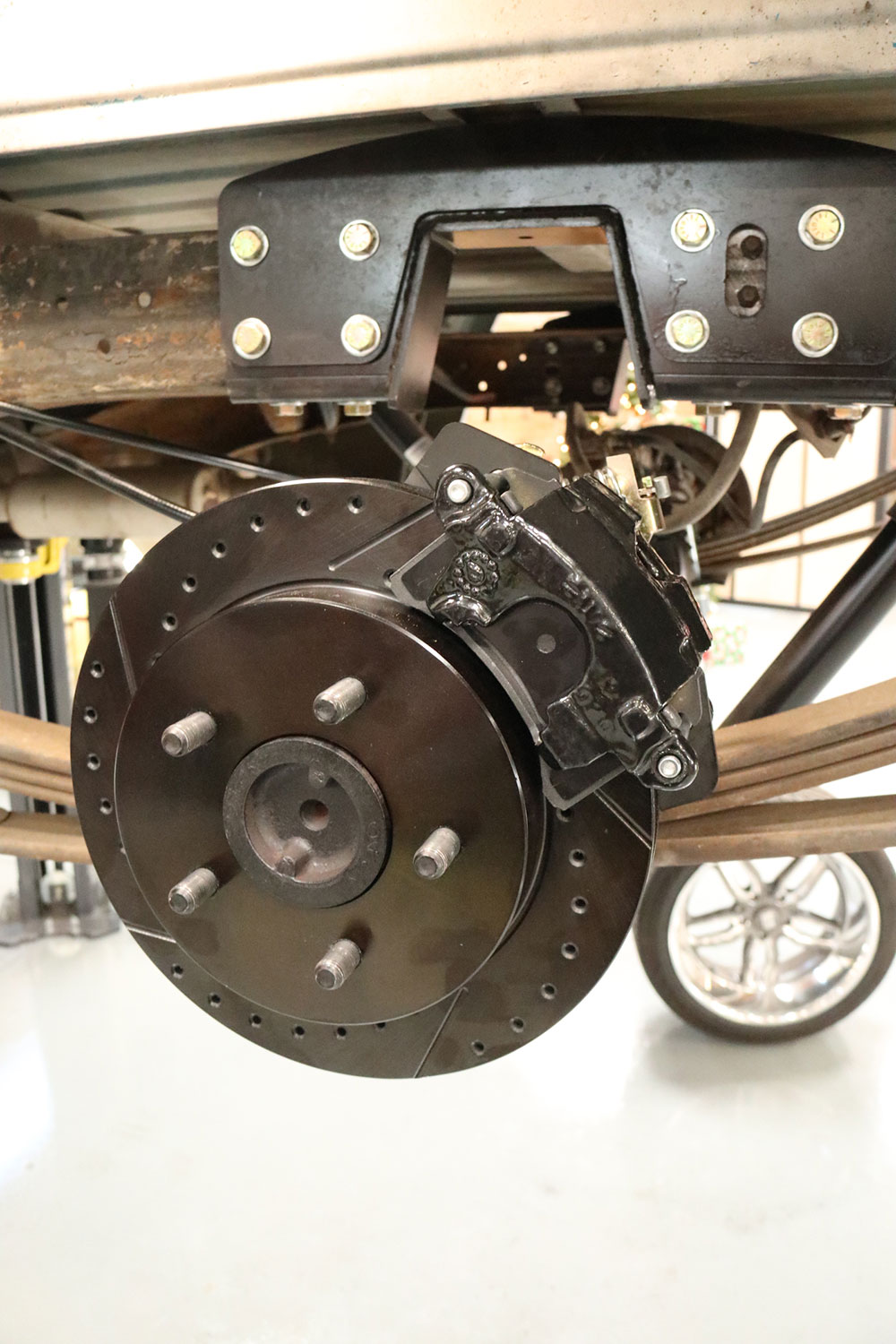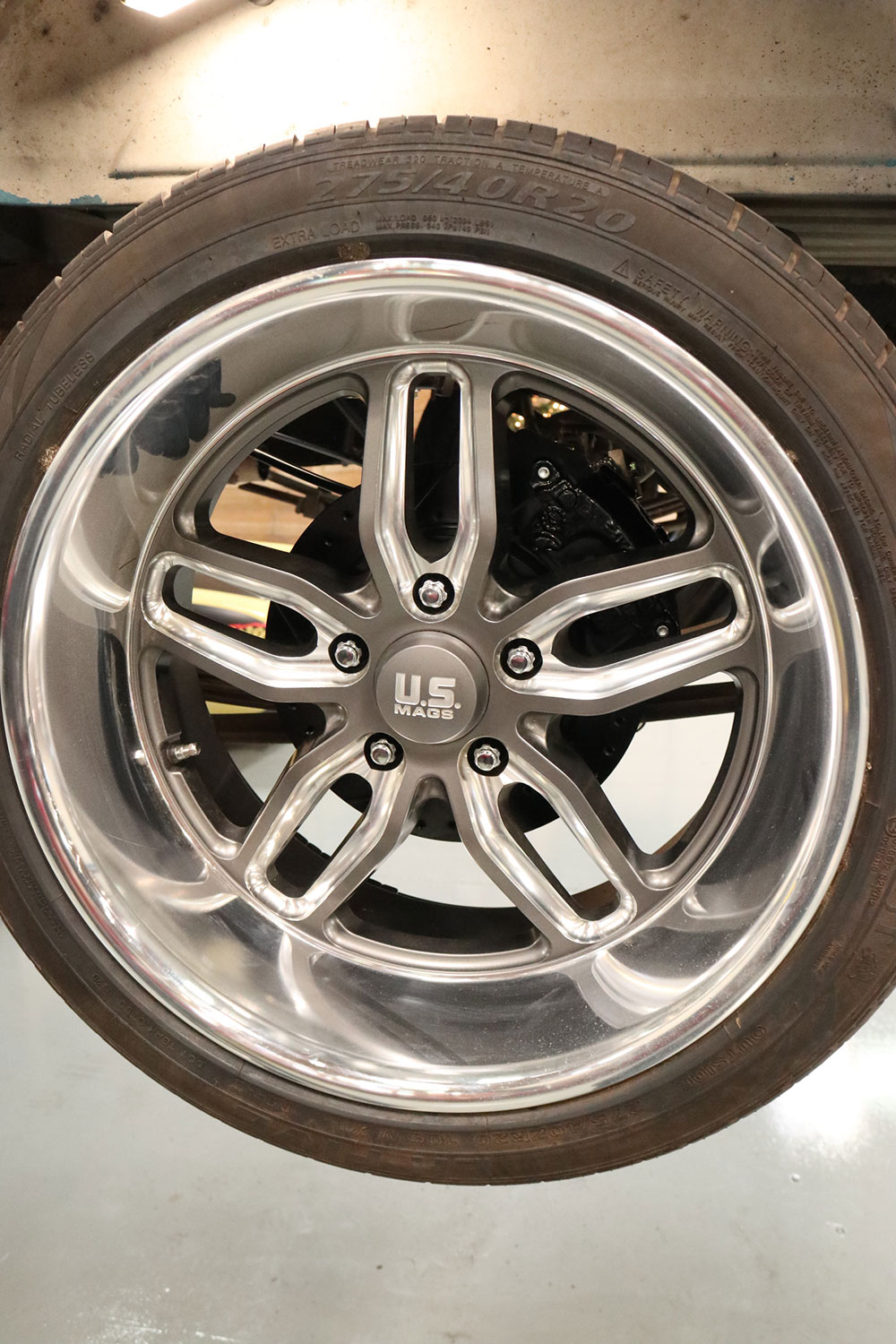 Performance Online (POL)
(866) 861-8812
performanceonline.com
U.S. Mags
us-mags.com
Falken Tire
falkentire.com