Refreshing Our Camaro's Steering and Brakes With Parts From Duralast
By ACP Staff – Photography by ACP Staff
When Chevrolet introduced the Camaro in 1967 it was sort of a design-it-yourself ponycar. Depending on the purchaser's preference it could be had with a six-cylinder engine or small-block V-8s measuring 302, 327, or 350 ci or a 396ci big-block. Of course it was the Z/28 302 option that would become legendary, but Chevrolet would continue to offer a variety of powertrain combinations in the Camaro from mild to wild.
For most enthusiasts all first-generation Camaros (1967-1969), regardless of the drivetrain, are desirable—and we agree. They're great-looking as well as light and nimble, making them a pleasure to drive. But, like all cars, they will suffer from the ravages of time and travel.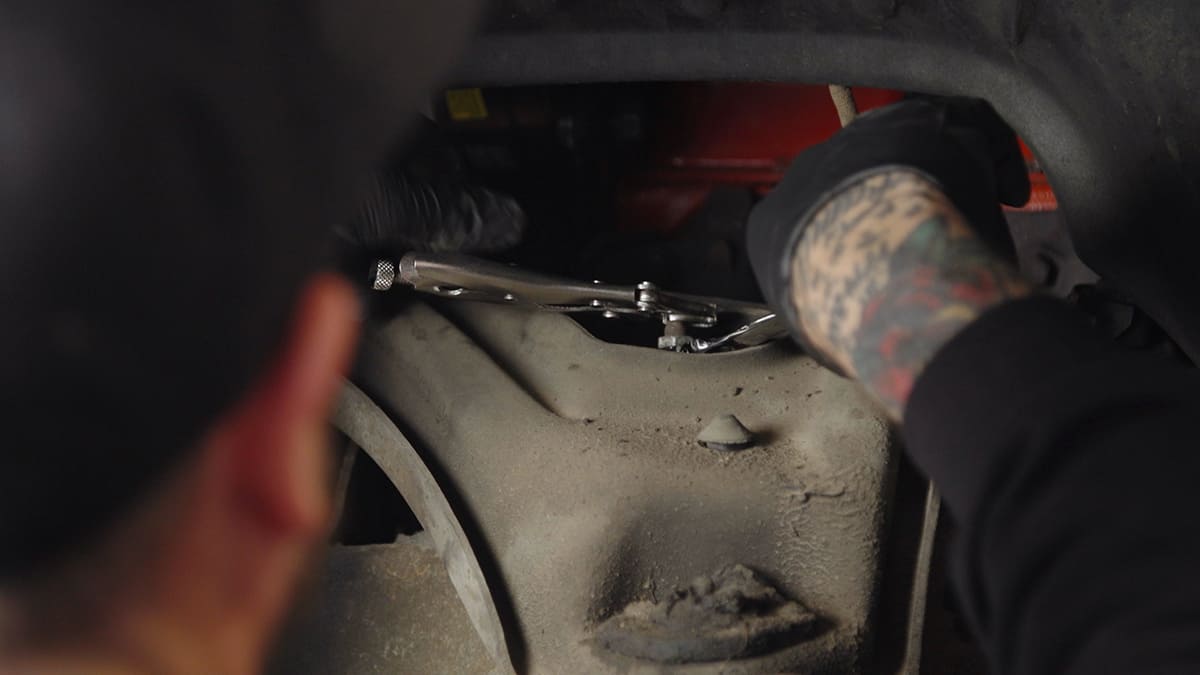 As luck would have it, we were able to find an original 1969 Camaro. The coupe is presentable with fair paint and interior; underhood is the L14 optional engine, a 307ci V-8. While the temptation with such a find is to rip it apart and make a variety of modifications right away (which always takes longer than planned) our goal was to first make any needed repairs so we could drive and enjoy and make updates as time and money allow.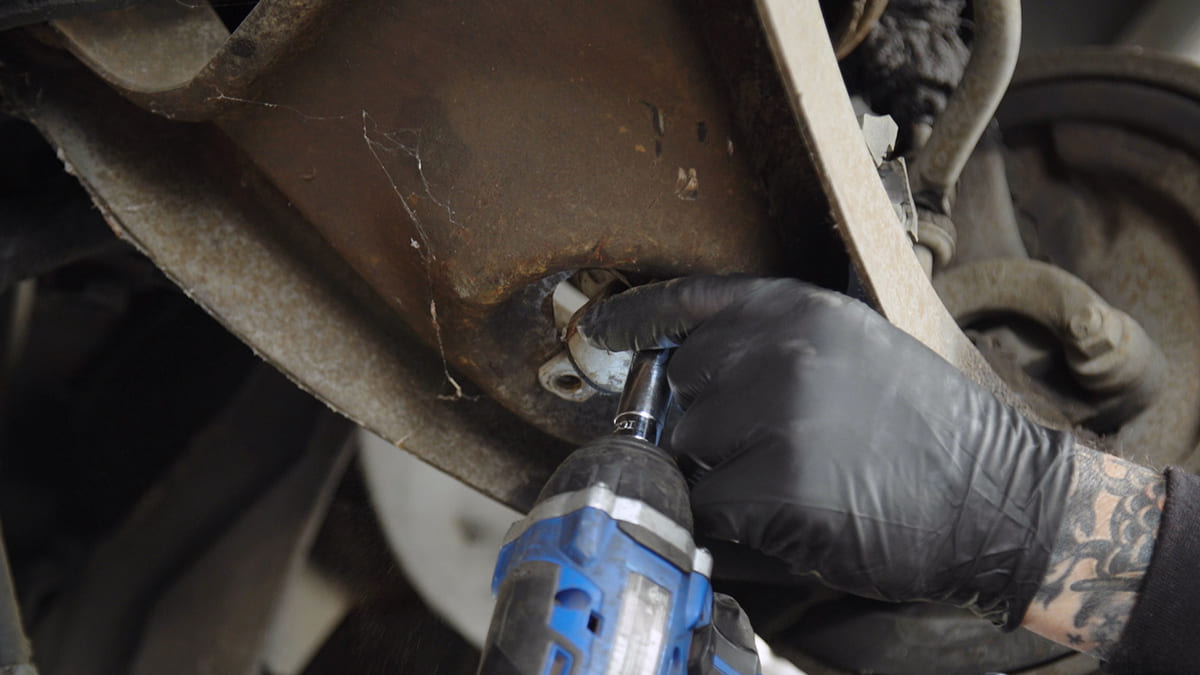 Once the Camaro was at the In The Garage Media Tech Center, Jason Scudellari tuned up the engine with Duralast components and then replaced the fluids (Duralast brake fluid PN AS810 X4) in the transmission and rear axle. With the small-block humming, the transmission shifting properly, and no strange sounds from the rearend, all was well—almost. A testdrive and further inspection revealed there were a number of steering components that would require replacement, and the brakes were due for attention as well.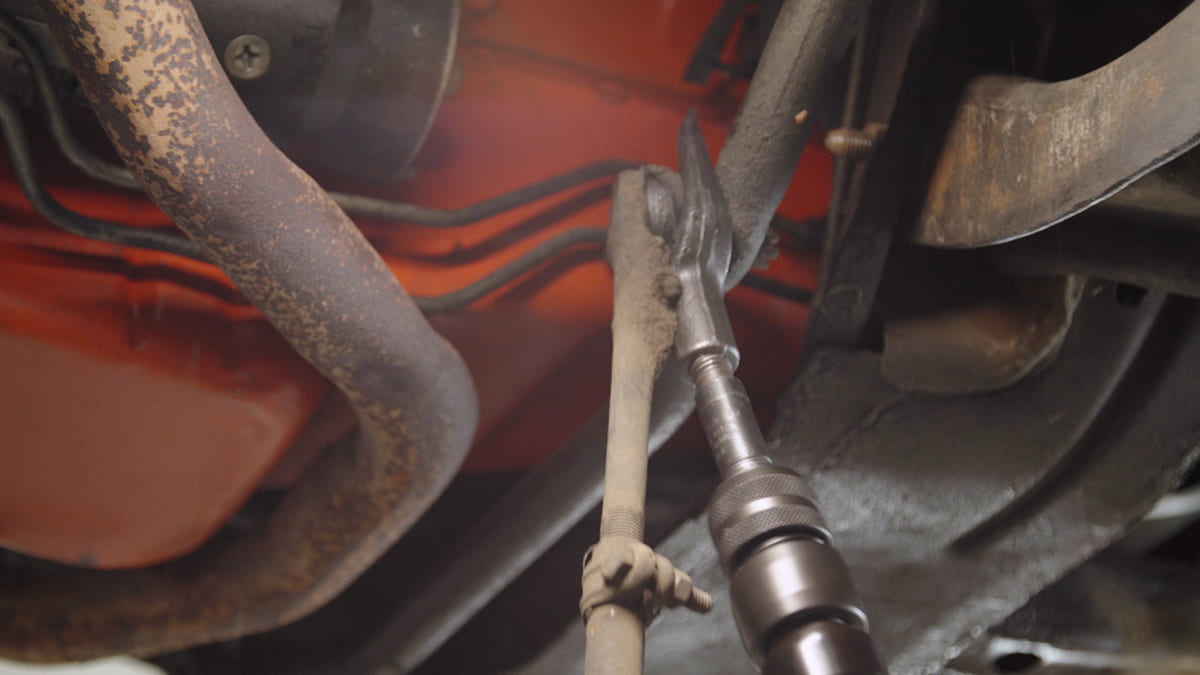 Like all cars with independent front suspension our Camaro has lots of moving parts, and when they are worn, the ride quality deteriorates and the steering becomes sloppy and vague—maladies that were quickly apparent in our case. Then there were the brakes. A less-than-solid brake pedal indicated a master cylinder problem and we suspected it was time for new brake shoes. Fortunately, all those shortcomings are easy and affordable to eliminate with parts from Duralast. (Duralast's parts can be found at DuralastParts.com and purchased at AutoZone.com, AutoZonePro.com, or your local AutoZone store).
Duralast parts meet or exceed OE quality, so we knew the suspension and brakes on our Camaro would be good as new, but there was one more thing that needed to be done. When steering and suspension components are replaced the last step is having the frontend professionally aligned. Once that was taken care of we were ready to hit the road and enjoy cruising our classic Camaro in style.
Source:
Duralast
(800) 284-7491
DuralastParts.com
Tie-rod ends fit tightly due to the tapered pins. Worn tie-rod ends, like this crusty example, are often the source of sloppy steering.