Corvettes and Chevy Muscle Cars Invade the Great Smoky Mountains
By Tommy Lee Byrd   –   Photography by the Author
Established in 1977, the Corvette Expo started as a great way bring Corvette enthusiasts and parts vendors together. Like most successful meets, the Corvette Expo started small and has moved to several locations through the years to accommodate the growth. Now, nearly 50 years later, the event has settled into a wonderful home at the LeConte Center in Pigeon Forge, Tennessee. The facility offers plenty of room inside the convention center and a massive parking lot for the outdoor portion of the show. The location is in the foothills of the Great Smoky Mountains, providing a beautiful backdrop to the hundreds of Corvettes in attendance.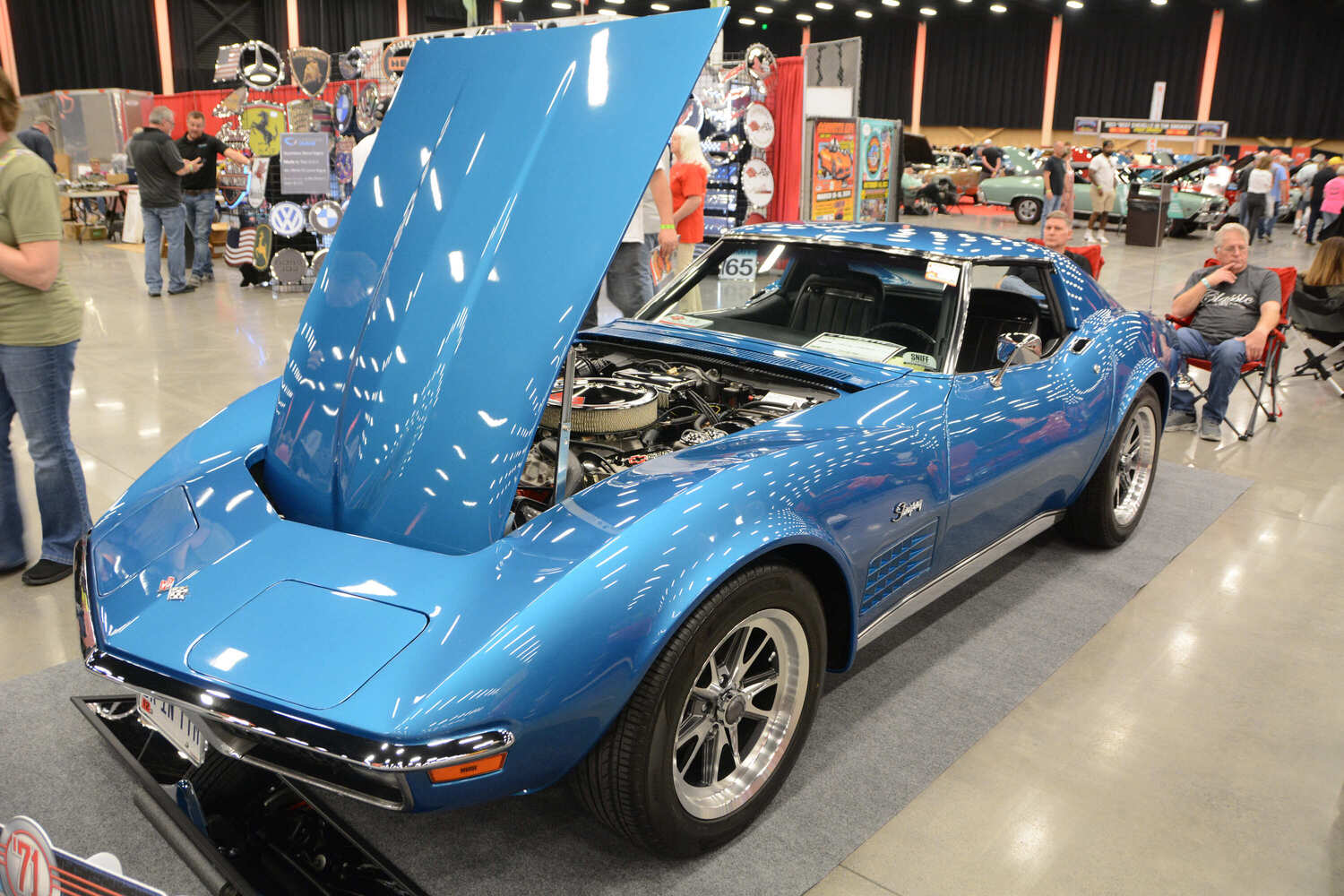 Did you miss it? See it here: Chevy Muscle Shines at the 2023 Grand National Roadster Show
Through the years, show organizers have tweaked the format, which has continually brought new faces into the event. A few years ago, Chevelles were added to the mix, and now all Chevrolet muscle cars are allowed to partake in a sub event called Chevys in the Smokies. In addition to the expansions, the event now features a driving element, which is still exclusive to only Corvettes. It's a group cruise through the awesome Foothills Parkway, which leads to one of the most famous twisty roads in America: the Tail of the Dragon. This stretch of road has 318 curves in 11 miles, and it's intense, no matter what you're driving. The Foothills Parkway drive is smooth and relatively mild, while the Tail of the Dragon really keeps you on your toes. We enjoyed watching the Corvettes of all generations cruise the mountain roads on Friday afternoon; 396 Corvettes signed up for the Dragon Cruise, and there were several others that tagged along.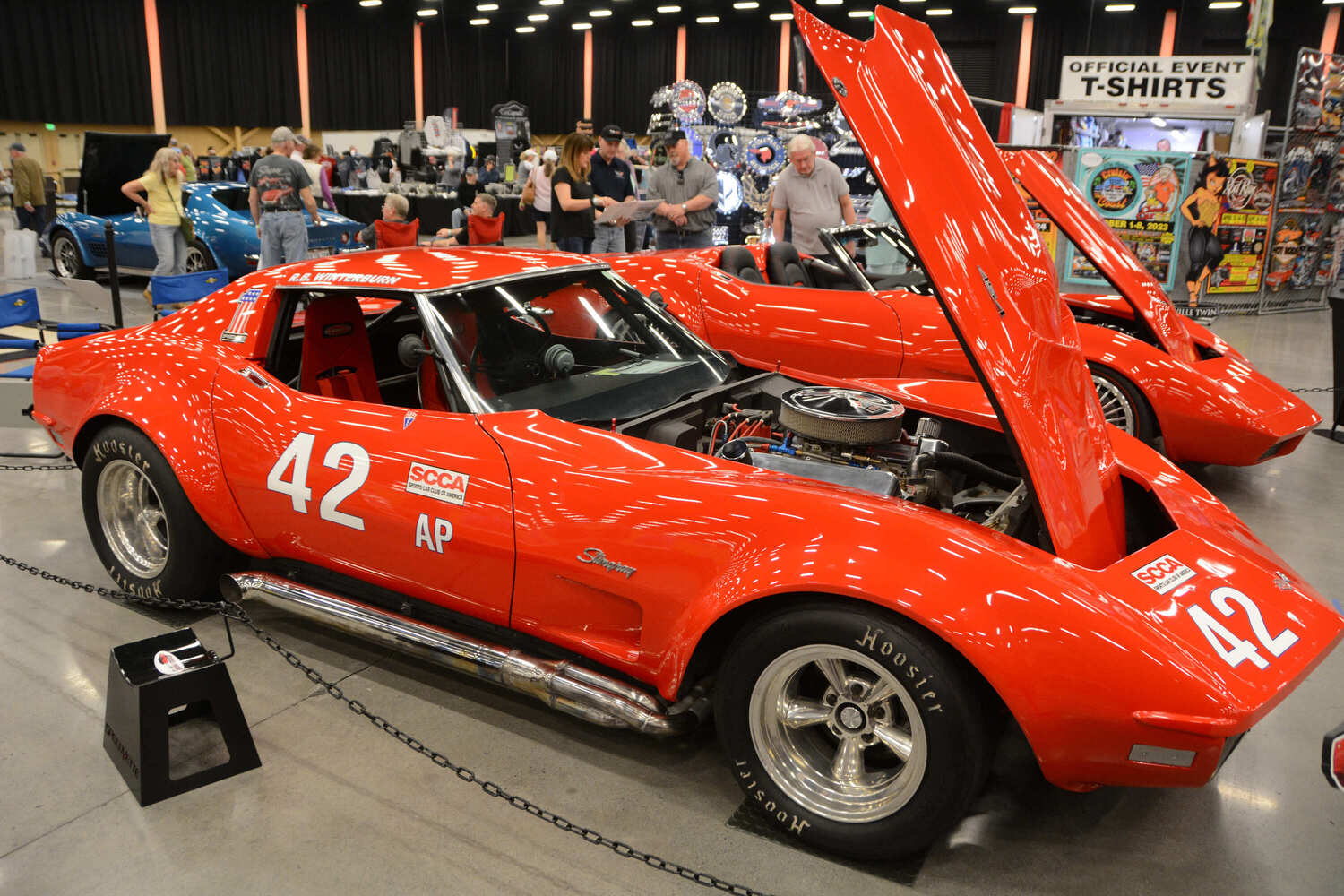 The beauty of the Corvette Expo and Chevys in the Smokies event is the variety of cars on hand. You'll see the quintessential NCRS restorations with an incredible level of detailed judging, and you'll see customs, Pro Touring cars, and street/strip cars in the mix as well. We noticed several outstanding survivors in attendance, most notably in the Chevelle area. A Grecian Green '68 Chevelle SS 396 with 37,000 miles and a Mountain Green '67 Chevelle SS 396 with 12,000 miles were immaculate survivors with original paint, while a Regal Red '65 Chevelle Malibu SS Z16 grabbed the attention of passersby with its weathered appearance and super-rare factory big-block (201 produced).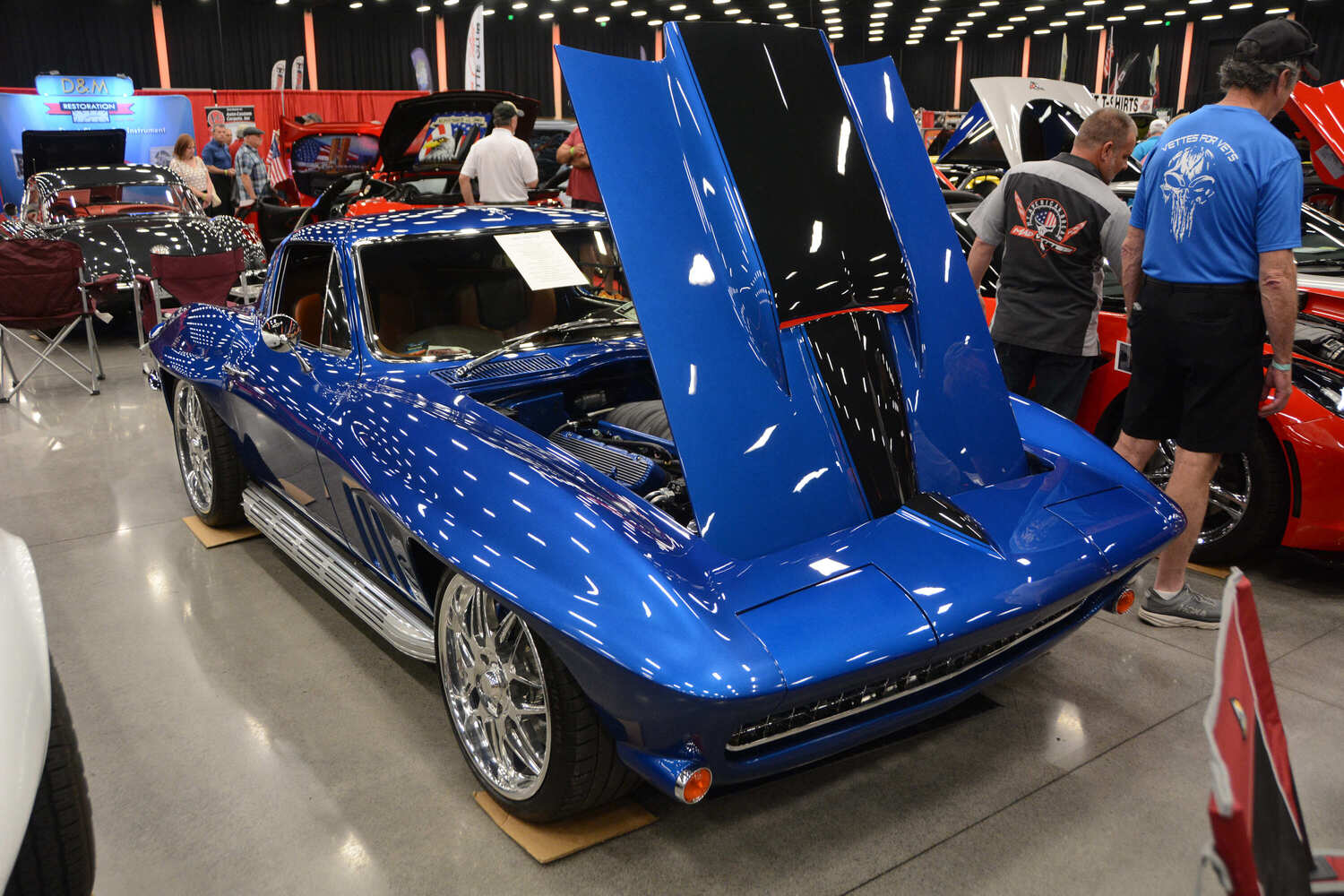 You might like: Chevy Sluggers Hit Louisville
The Corvette Expo and Chevys in the Smokies event is the first car event of the year for the tourist town of Pigeon Forge, and it always kicks off car show season with a bang. This two-day event has something for every Chevrolet enthusiast, and it continues to grow, so put it on your calendar for next year: March 15-16, 2024. Visit corvetteexpo.com for more information.