Chevy Muscle Shines at the 2023 Grand National Roadster Show
By Nick Licata   –   Photography by the Author
The Grand National Roadster Show (GNRS) is one of those events that confirm just how cool it is to get the best hot rods in the country under one roof, or seven roofs, in this case. This year, the 73rd event was held the weekend of February 3-5–a slight departure from years past when it took place the final weekend in January. The Pomona Fairplex is a natural location due to Southern California being considered by many as the birthplace of hot rodding, and the Fairplex itself being home to the NHRA Winternationals since 1961, along with the Wally Parks NHRA Motorsports Museum planting roots in 1984. Speaking of the NHRA Museum, if you are in the area, it's a must-see, as the place is full of super-rare historical drag racing vehicles that will take you back to the golden era of drag racing. If you aren't old enough to remember some of these cars, it's still a treat to see the low-tech rawness these cars possess.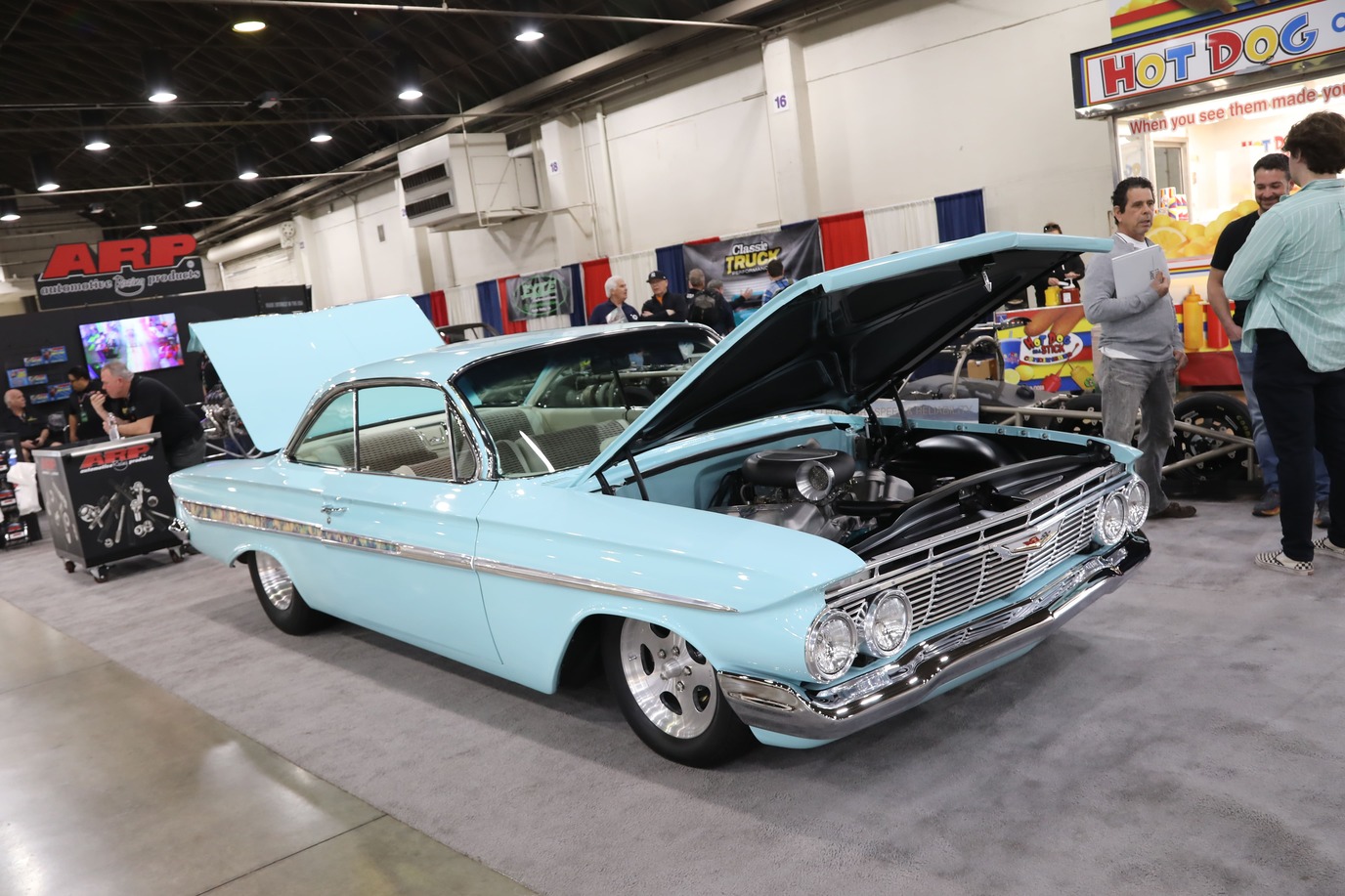 As a quick history lesson on the GNRS: It was started in 1950 and went under the name the National Roadster Show and was held in various Northern California locations before it settled at Pomona Fairplex in 2004, where it consumes seven massive exhibit buildings–each one catering to a particular theme, with one building dedicated solely to the top rides vying for the Al Slonaker Memorial Award. The show really does feature the best of the best when it comes to top-notch show and historical vehicles. Of course, one building is dedicated to the top roadsters in the country competing for the prestigious America's Most Beautiful Roadster Award (AMBR). But you don't need to be a roadster fan to enjoy the show as there is a huge variety of classic rides contending for a number of class awards. We're talking about muscle cars, customs, lowriders, hot rods (patina and shiny), and pretty much everything in-between. With the multitude of brands represented there is something to satisfy the motorized palate of just about every classic auto freak.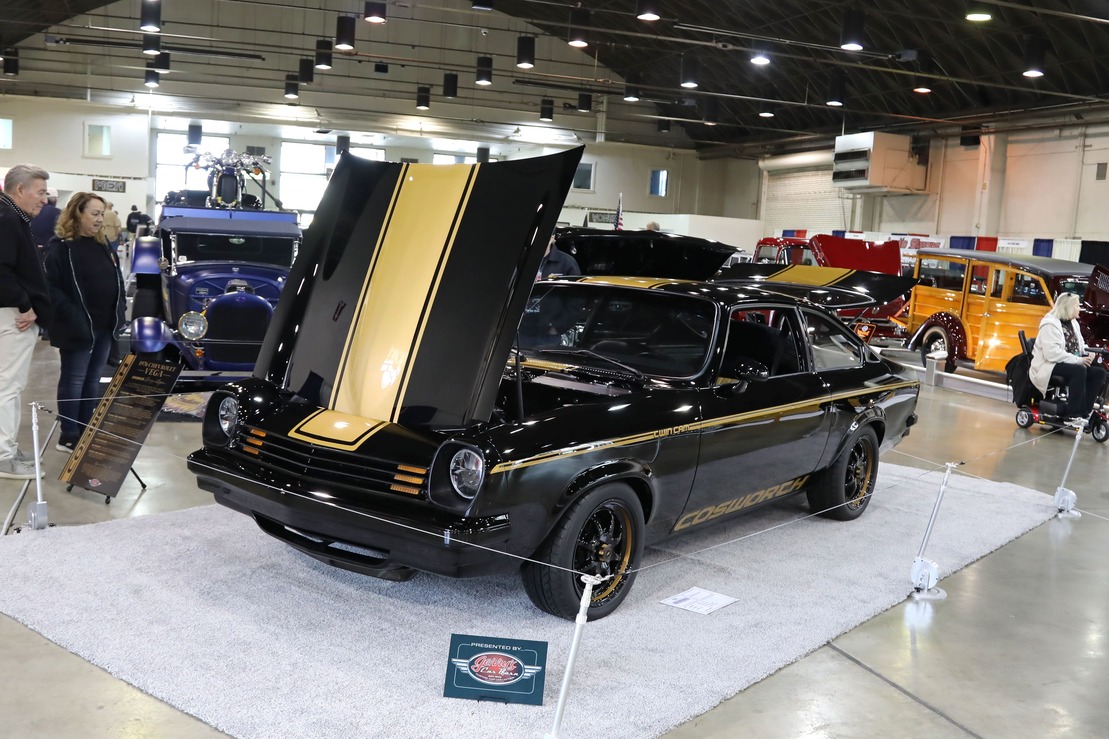 This year our sister publication, Classic Truck Performance, teamed up with LMC Truck to host a special classic trucks display, the LMC Truck Keep on Truckin': 50 Years of Classic Haulers, which featured a large variety of classic trucks of all brands, vans, and even some old-school mini-trucks. On hand were some famous trucks, including Stacy David's "Copperhead" C10, Lil' John Buttera/Boyd Coddington's '67 Blazer, and some notable trucks that have graced the cover of Classic Truck Performance magazine.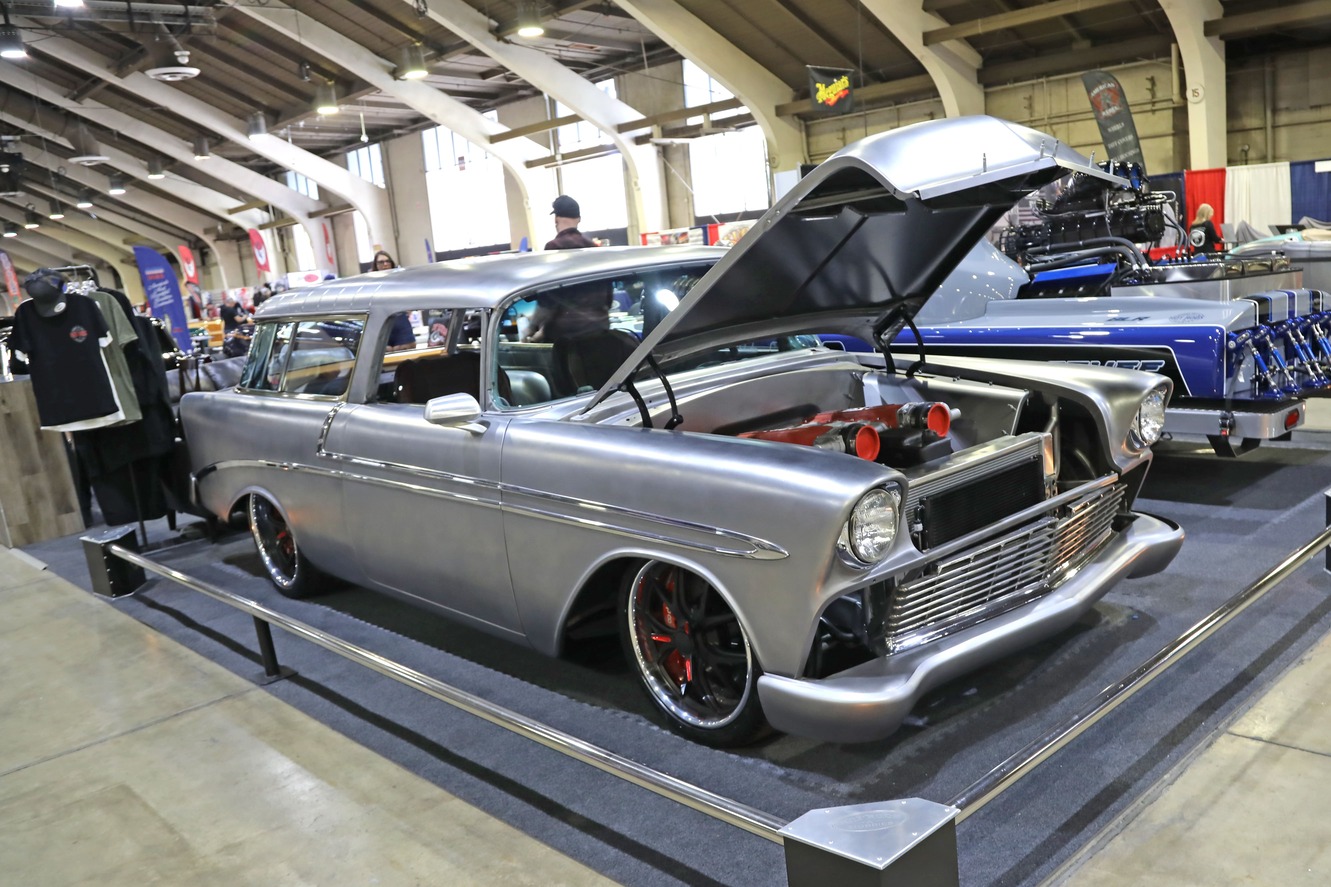 For us Chevy folk, the Bowtie brand was well represented, as everything from impeccable restorations, survivors, restomods, period-correct gassers, Day Two restos, Pro Street, and, of course, the cleanest Pro Touring Street Machines on the planet were on display.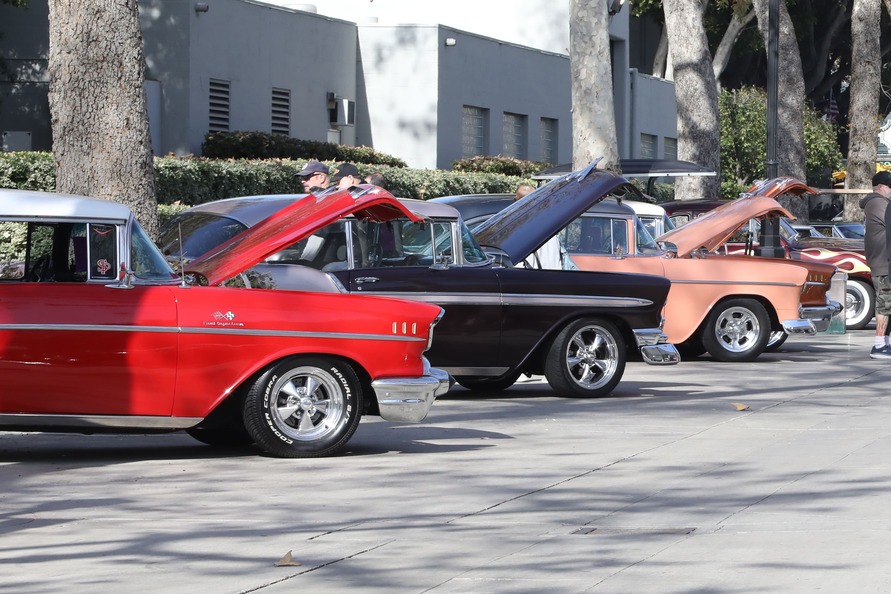 For those who prefer cars with a little more homebuilt flavor, the Grand Daddy Drive-In took place just outside the main buildings and included a healthy group of local daily driven rides. Over 400 muscle cars, hot rods, customs, and trucks surrounded the buildings throughout the Fairplex show grounds. It was a great way to check out some local SoCal hot rod flavor. We here at All Chevy Performance are fans of the daily drivers as well as the high-end muscle cars and gave out special Editor's Choice awards for the outdoor show car participants, two on Saturday and one on Sunday, to the cars that displayed a certain quality or personality that made it stand out from the rest.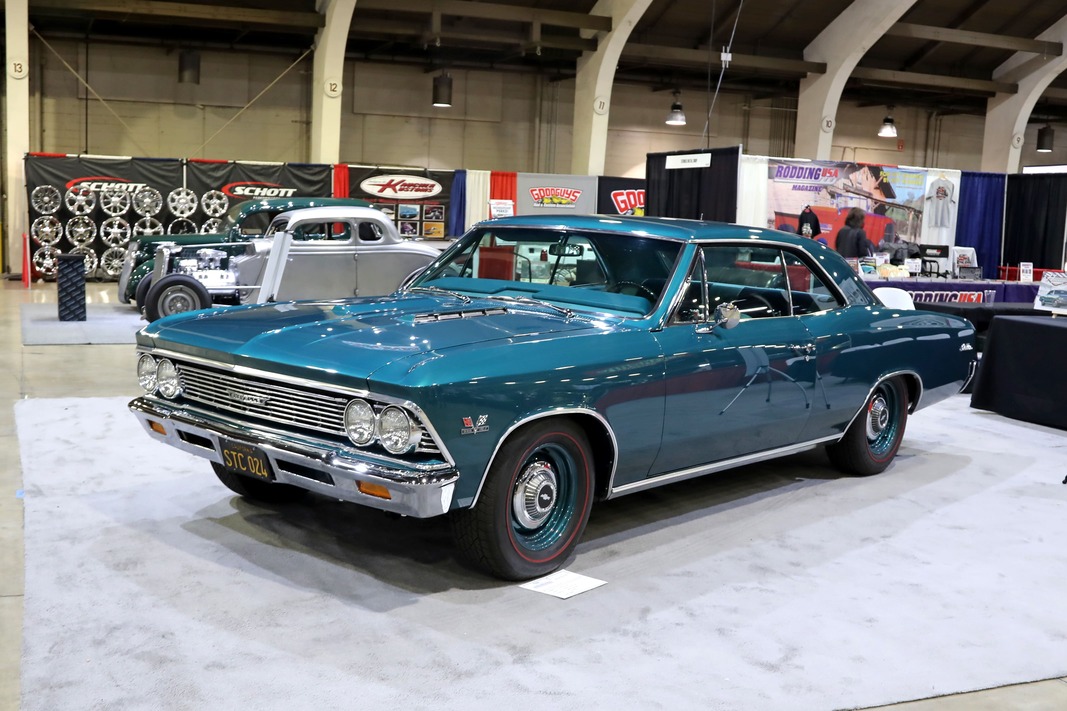 The GNRS is the premier Southern California classic automotive event that consists of outstanding high-end hot rods coupled with the coolest local rides the area has to offer. As always, the GNRS draws an impressive number of vintage Chevys, so enjoy this photo gallery featuring some of our favorites.
ACP