A New Venue Provides a Happy Home
By Tommy Lee Byrd – Photography by the Author
When it came time to organize the 16th Annual BASF Goodguys Nashville Nationals presented by BluePrint Engines, the staff at Goodguys Rod & Custom Association made the difficult decision to move the event away from its previous home in downtown Nashville. The idea was to move the event to Nashville Superspeedway in Lebanon, Tennessee, offering participants and spectators with a better experience all around. The spacious infield area of the speedway gives the event room to grow, but it was a packed house with lots of action at every corner.
Read More: The C10 Nationals 2022 at Texas Motor Speedway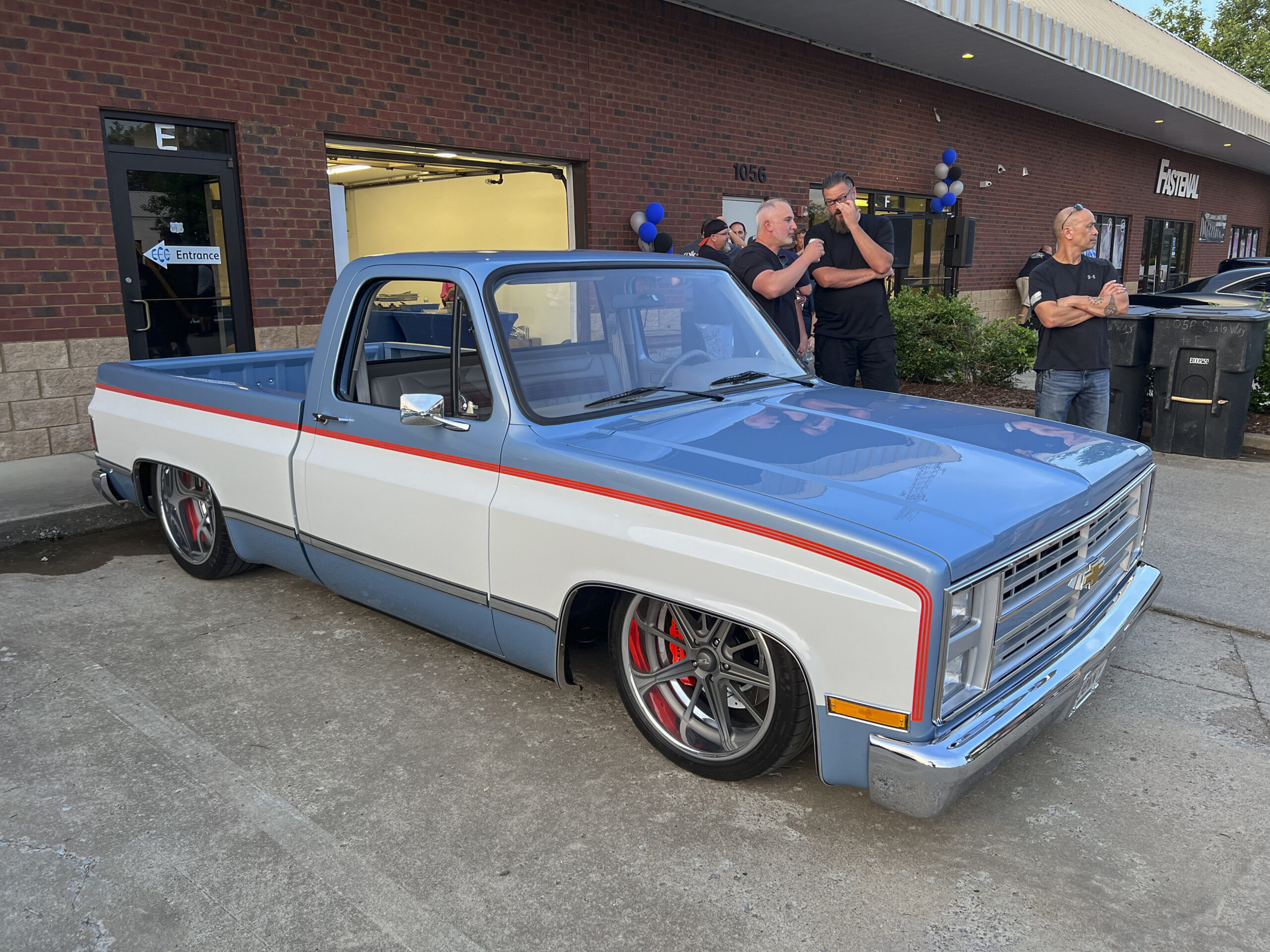 The event featured a great turnout of hot rods, customs, muscle cars, and, of course, classic trucks. With the age cutoff of 1997, it opened the door for Squarebody Chevy trucks and many other trucks that were not able to participate in the past. The show field and autocross were packed with a huge variety of trucks, from rusty beaters to high-end show trucks. We also checked out the Kick-Off Party and Open House at Charlies Custom Creations on Thursday night, where an awesome turnout of cars and trucks rolled in before things really got hot on Friday. As always, Goodguys keeps the action going all weekend long, from the show field and autocross to the vendor area and the swap meet.
Read More: Events: CTP Inaugural Reunion Classic Truck Show
Moving the event to Nashville Superspeedway proved to be a great decision by the Goodguys staff, and we're already looking forward to seeing what next year's Nashville Nationals has to offer. Check out good-guys.com for a full listing of events and make plans to check out a Goodguys event near you.