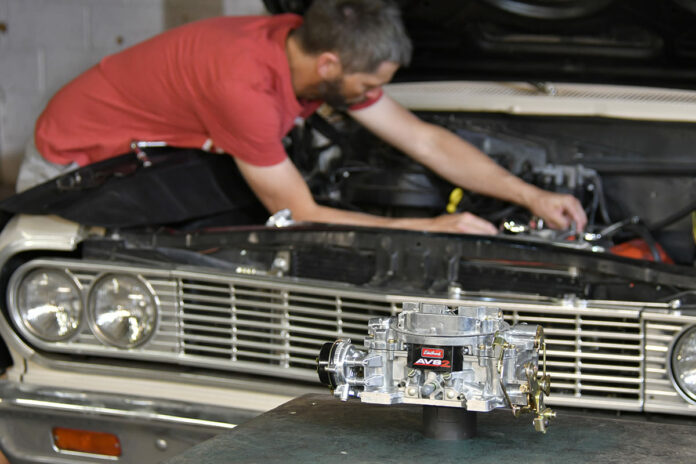 Keeping Things Simple With the New AVS 2 Carburetor From Edelbrock
By Todd Ryden – Photography by the Author
Modern technology has certainly crept into our world of hot rodding and performance. There are plenty of electronically controlled devices, from ignitions to gauges, transmissions, and, of course, fuel injection systems. In many cases, these make great updates to our Chevys, but sometimes keeping things simple is a welcome change.
One of the great debates over the last decade is that of going with modern EFI or sticking with the old technology of a carburetor. It seems that all the talk is about throttle bodies and port fuel injection these days, but we recently saw the updates Edelbrock made to their line of AVS series carburetors and we can tell you that the R&D on their tried-and-true carbs continues right alongside their EFI program.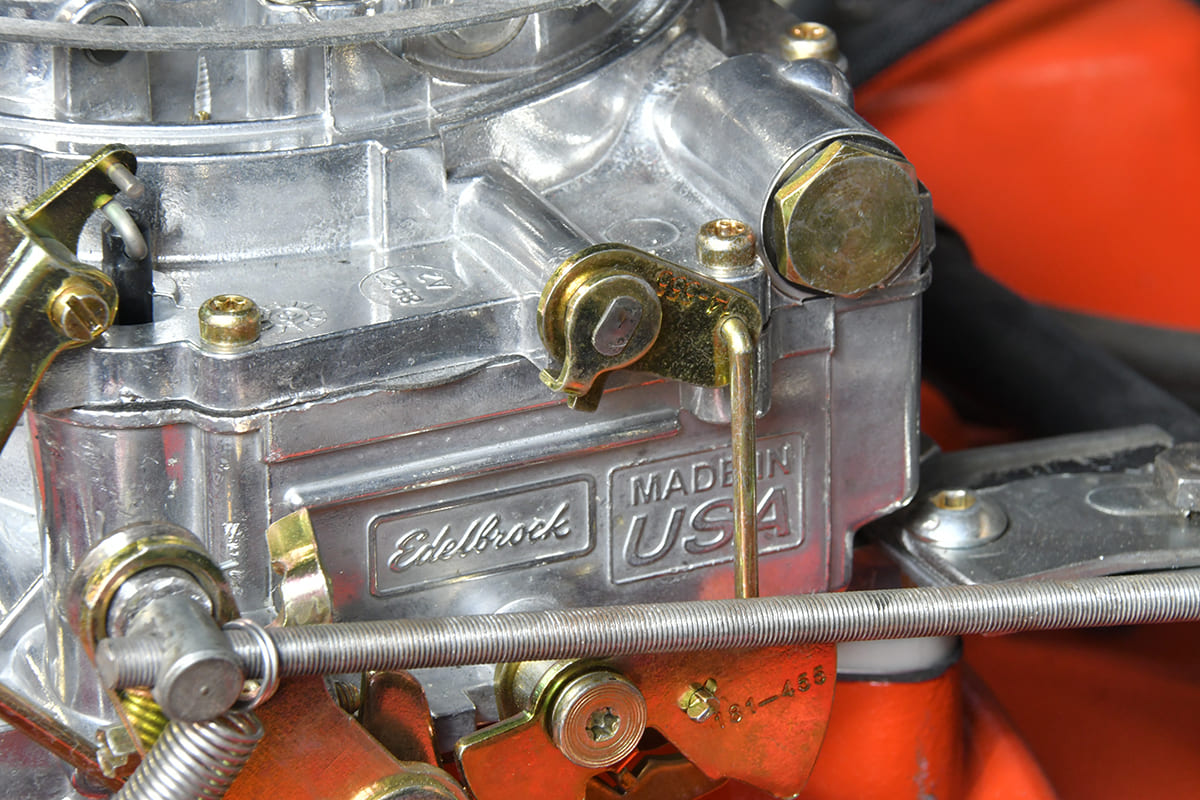 They recently released the next generation of their carbs as the AVS 2 series, which has received a number of upgrades while keeping it affordable and easy to tune. In fact, they started with all-new tooling for the carb, which is cast and assembled in Sanford, North Carolina. You'll quickly notice the details and crisp appearance of the fresh housing right away.
Another external update is an adjustable secondary air valve, which allows you to set the rate at which the secondary air valve opens compared to the original counterweighted flap design that was preset on some applications. This adjustment helps tune the transition to the secondaries as you roll from low rpm to wide-open throttle.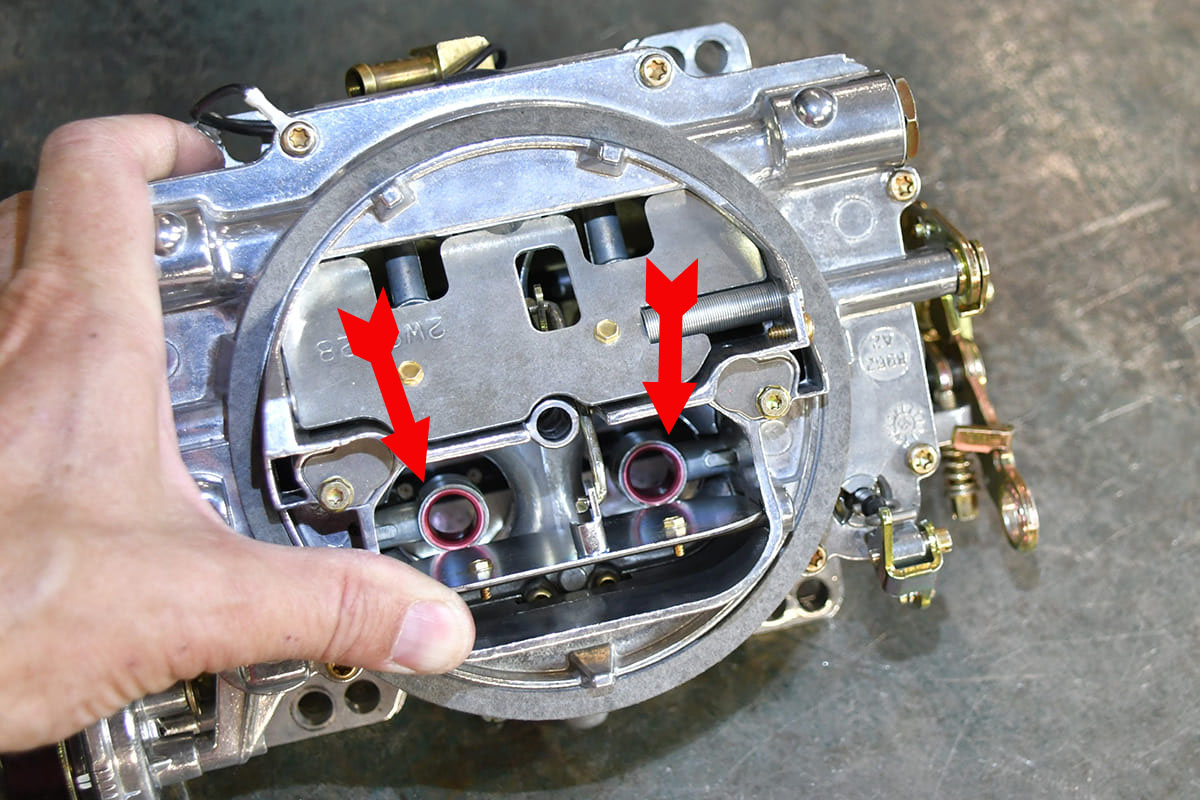 A third, and the most significant upgrade, is in fuel delivery through the primary boosters. Rather than the typical "down leg" booster that has been used for years, Edelbrock created an annular-flow booster, which produces a larger spray pattern through the venturi to improve the atomization of the fuel before entering the intake manifold. The new boosters feature eight equally spaced orifices that are fed from fuel circling around the entire booster, creating a spray pattern that is similar to a fuel injector.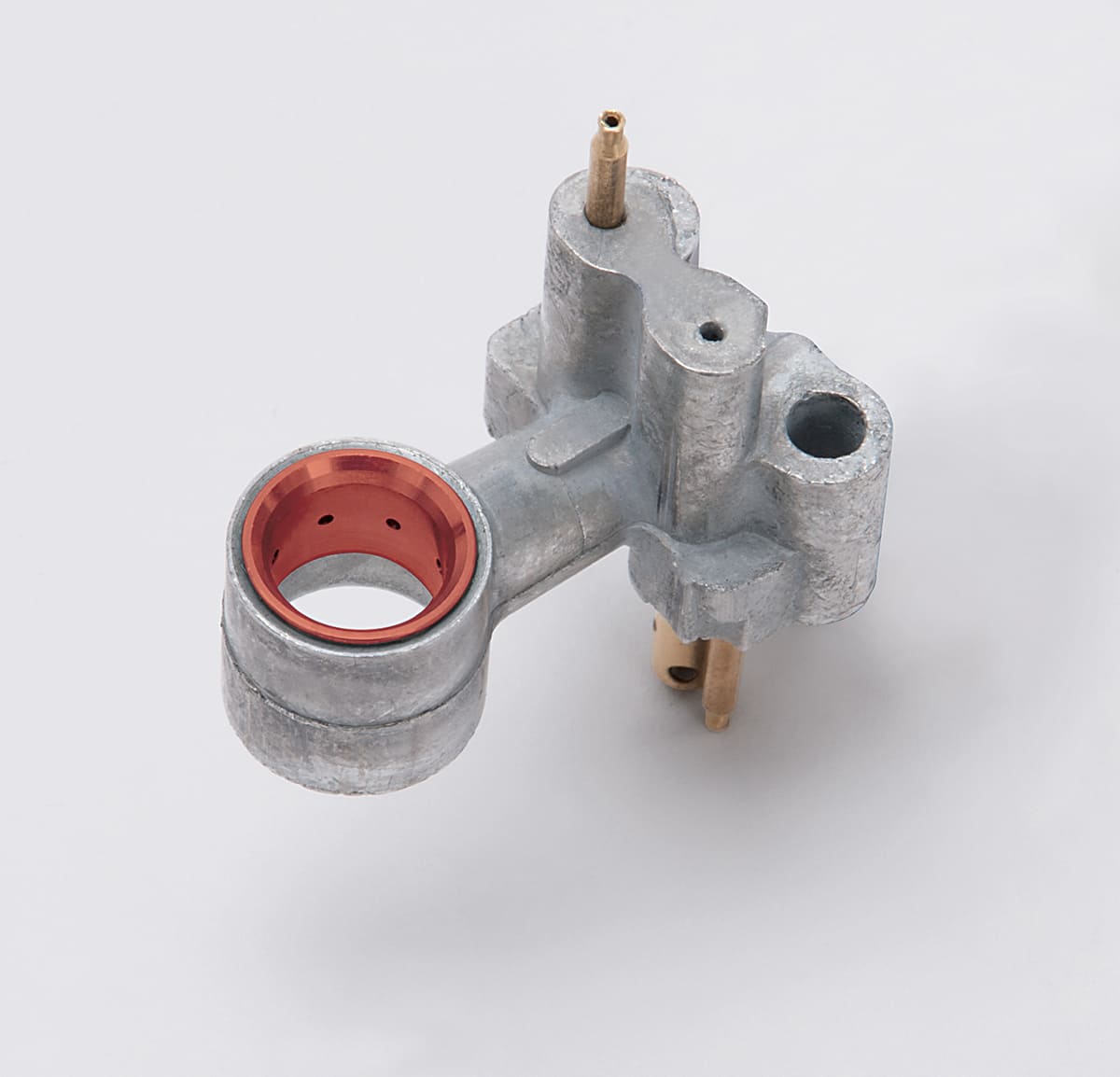 We found ourselves wanting to simplify things on our 1964 Chevelle and actually pulled off an old throttle body EFI system to try out the AVS 2. We've tested a lot of parts on this car and felt it was time to go back to basics. The EFI was nice to have for cold starts and for trips through the mountains, but sometimes simplicity trumps modern technology (along with the cost).
Our small-block is a pretty basic 350 with a hot cam, Performer intake, and a set of headers, so the 650-cfm AVS 2 was chosen in a satin finish. We went back to a mechanical pump and had to get a small linkage adapter to correct the TV cable geometry from the 200-4R transmission (Edelbrock PN 8026), but other than that, all of the linkages and lines hooked right up.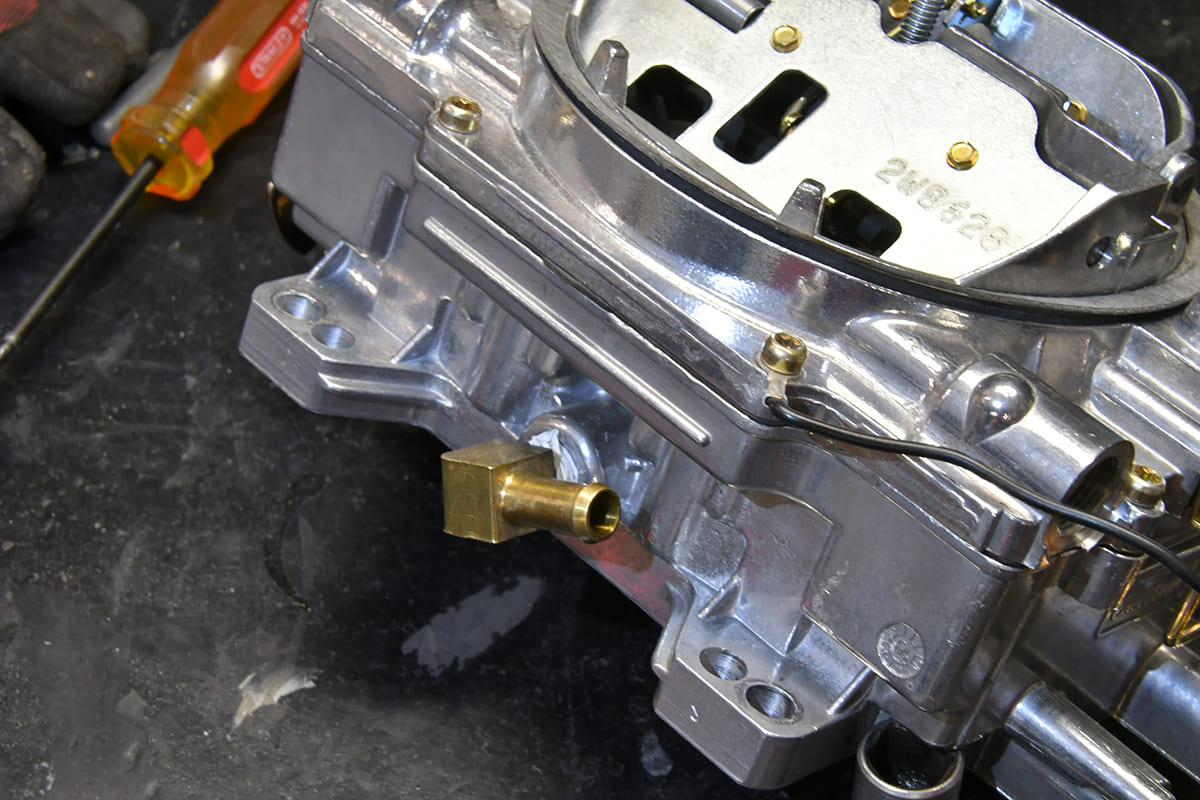 With the engine fired up, we set the idle mixture screws and idle speed and headed out for a drive. Everything felt good right out of the box with no rich smell or rough idle, and the throttle response driving away from stop lights felt just fine—right how the older EFI system felt. One area we were concerned about was the ease of starting after sitting for a few days, but with a couple pumps of the throttle and a couple cranks, the engine came to life. We did fiddle with the choke flap to have it come off a little quicker, which is an easy adjustment and detailed in the thorough instructions included. With a few hours of driving time on the freshly carb'd Malibu, we feel pretty good about choosing a carb again, albeit a carb with modern updates!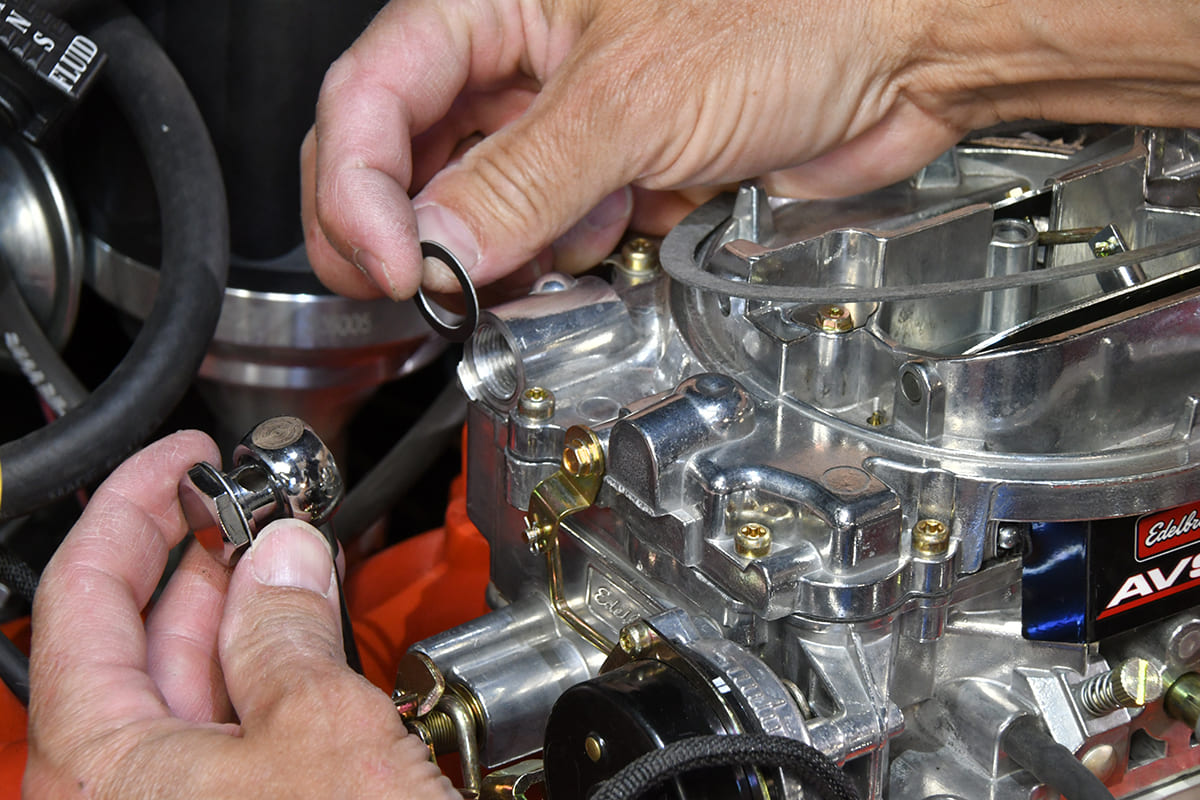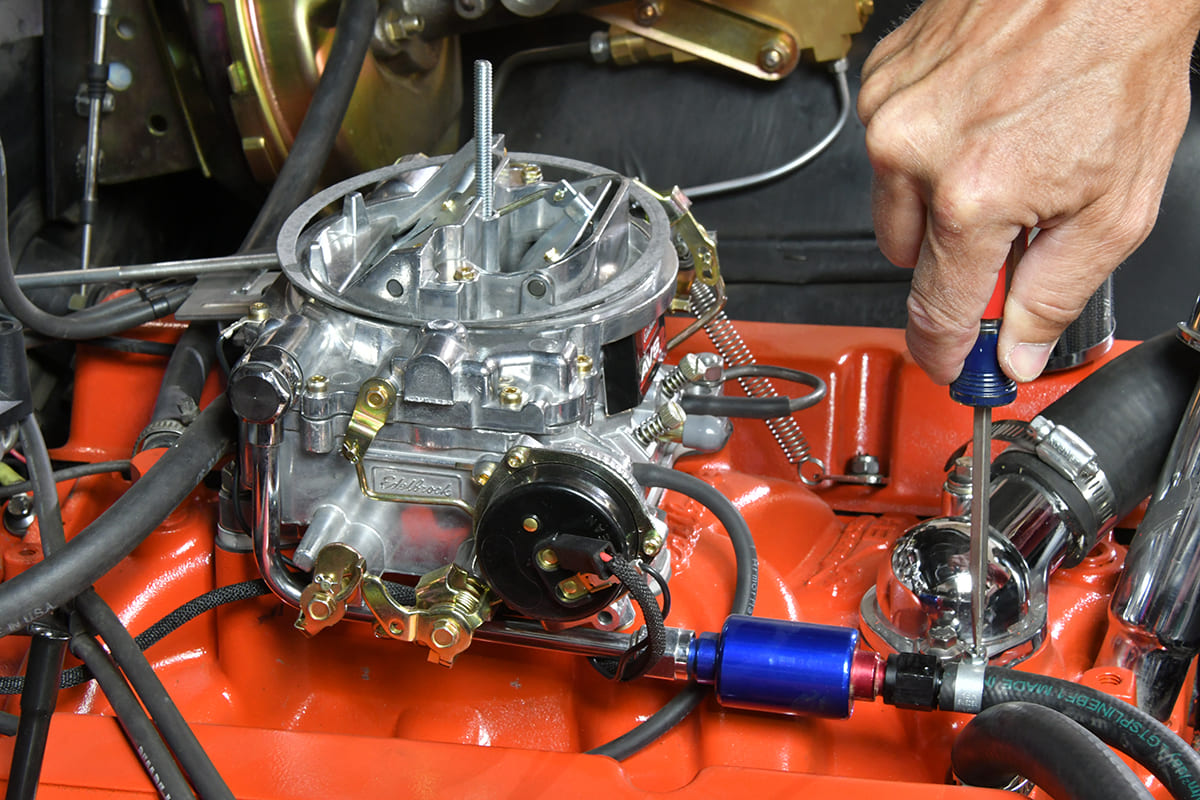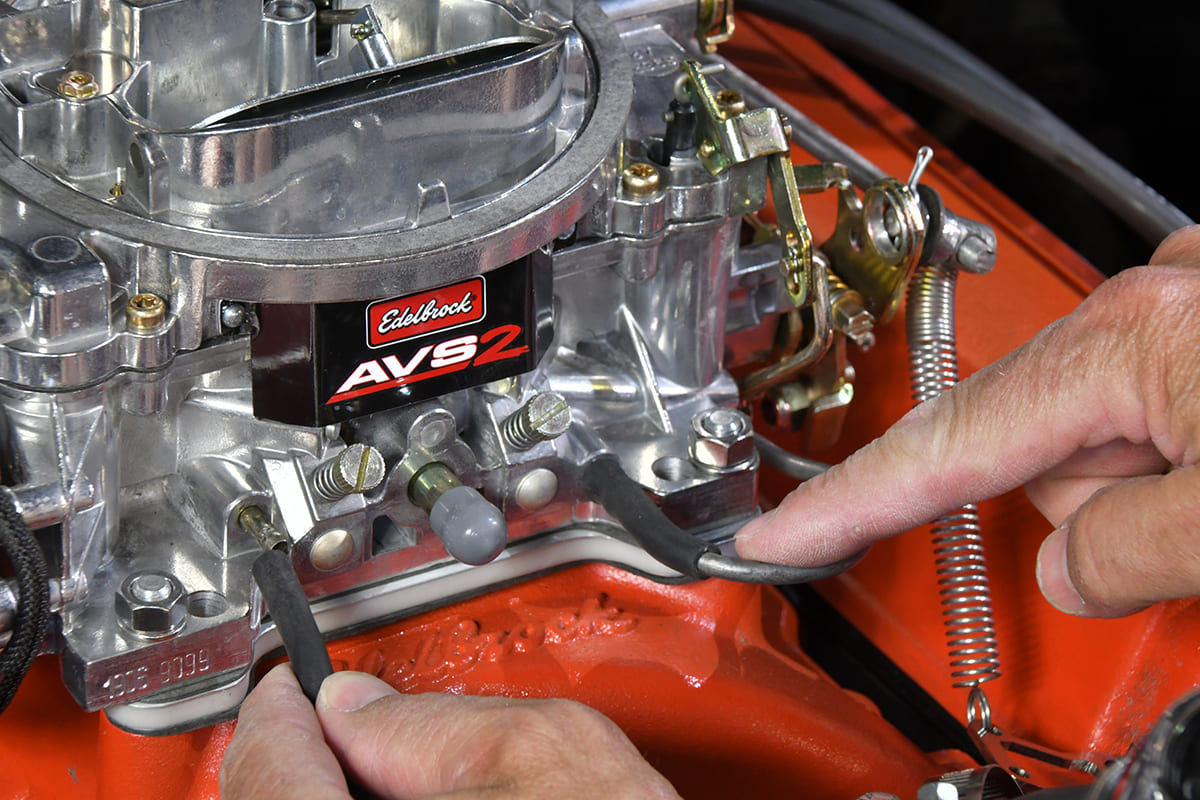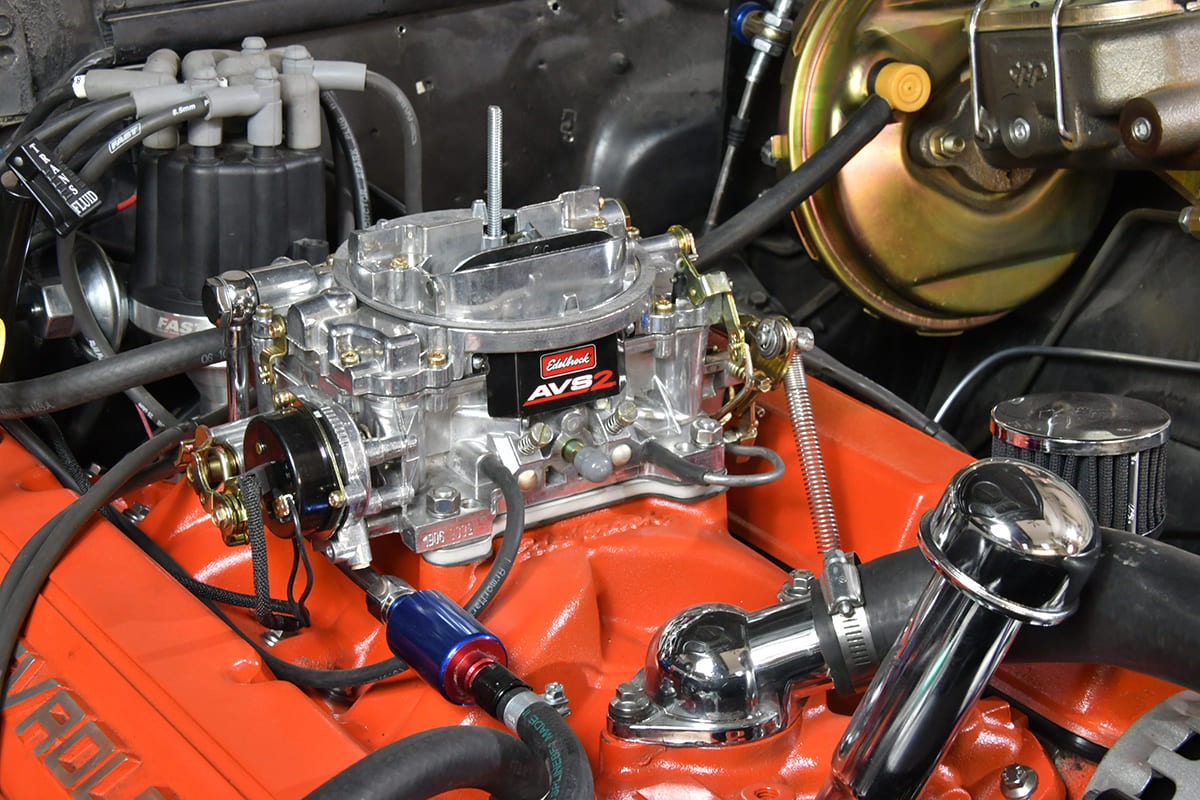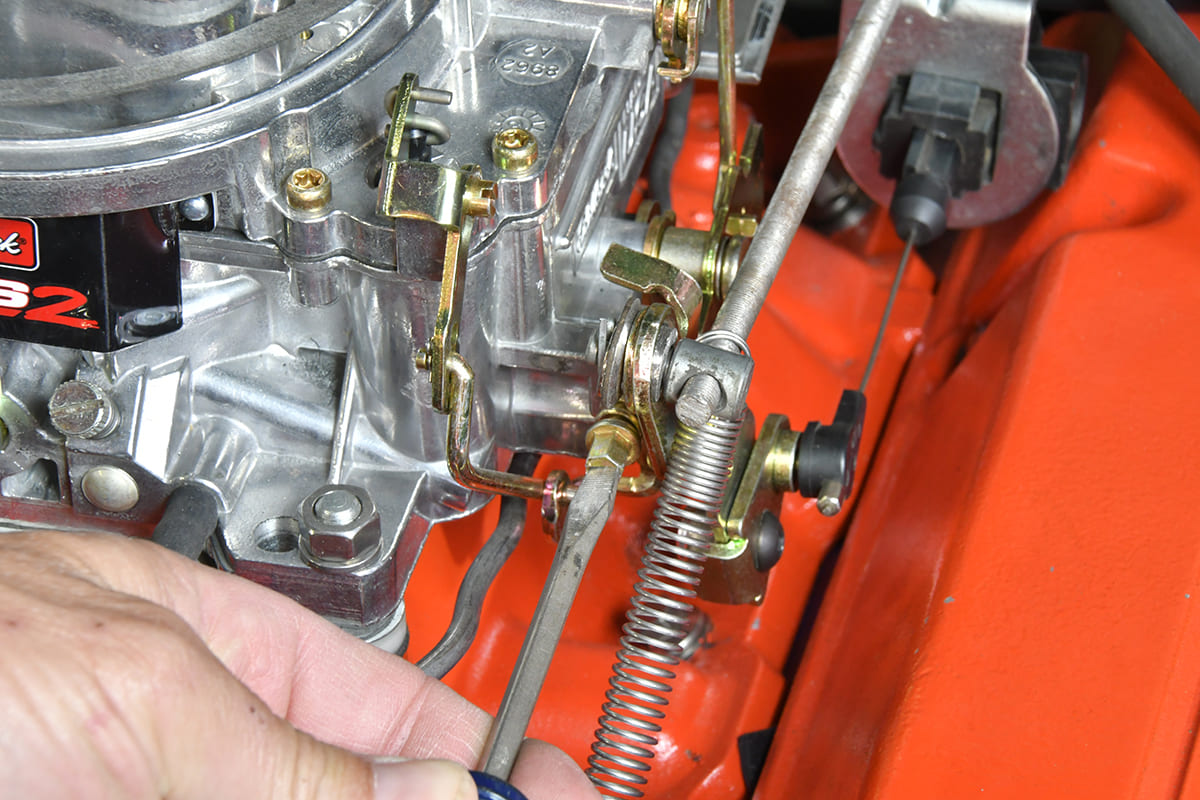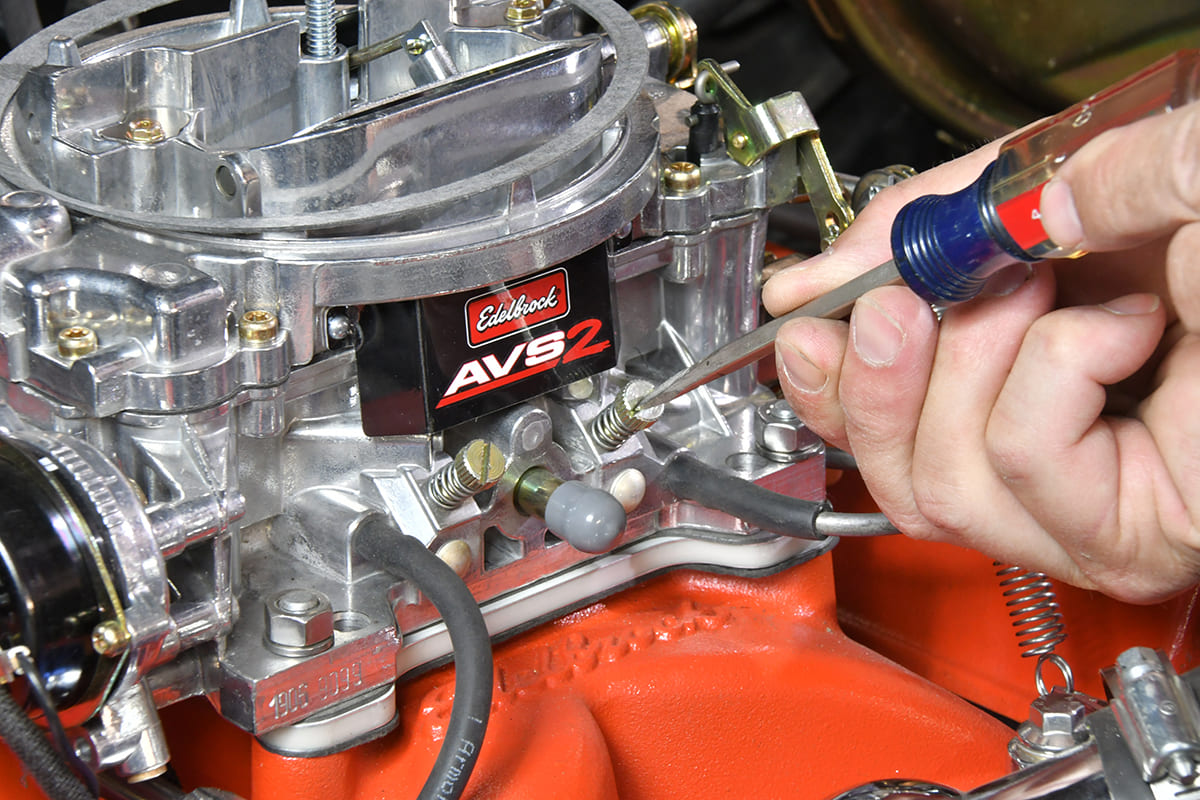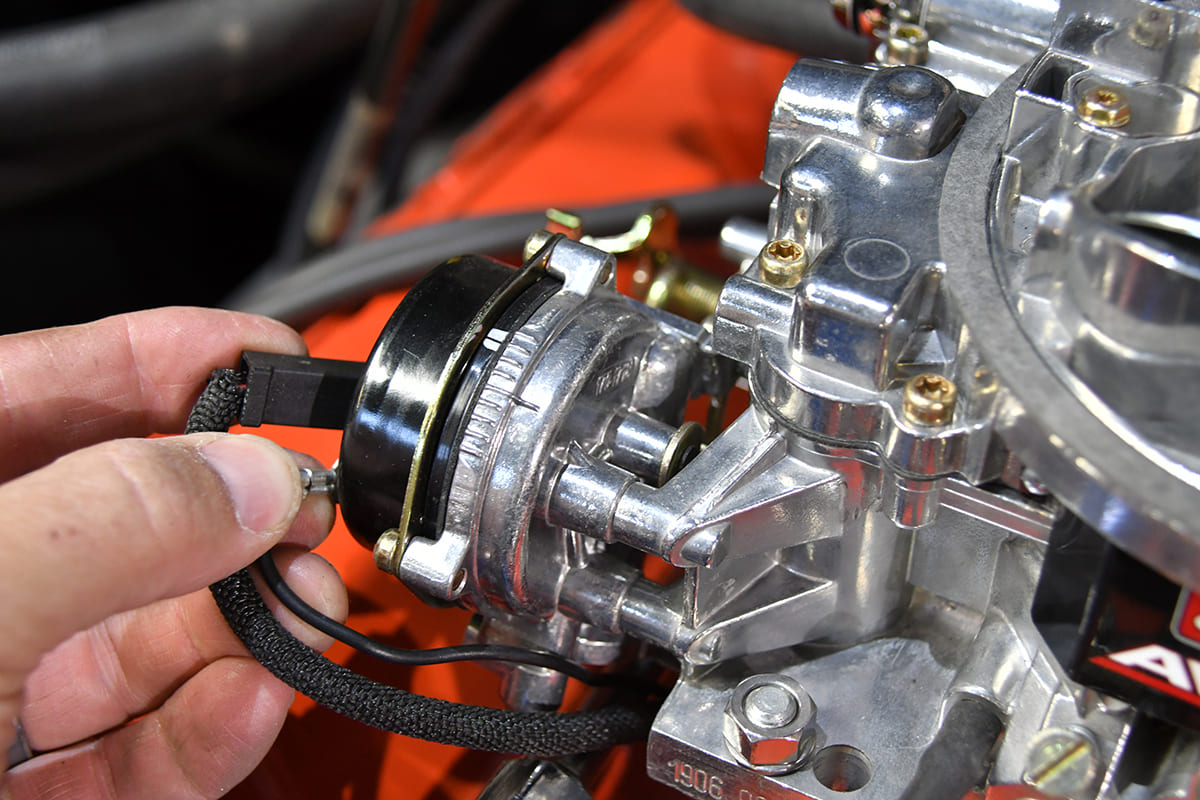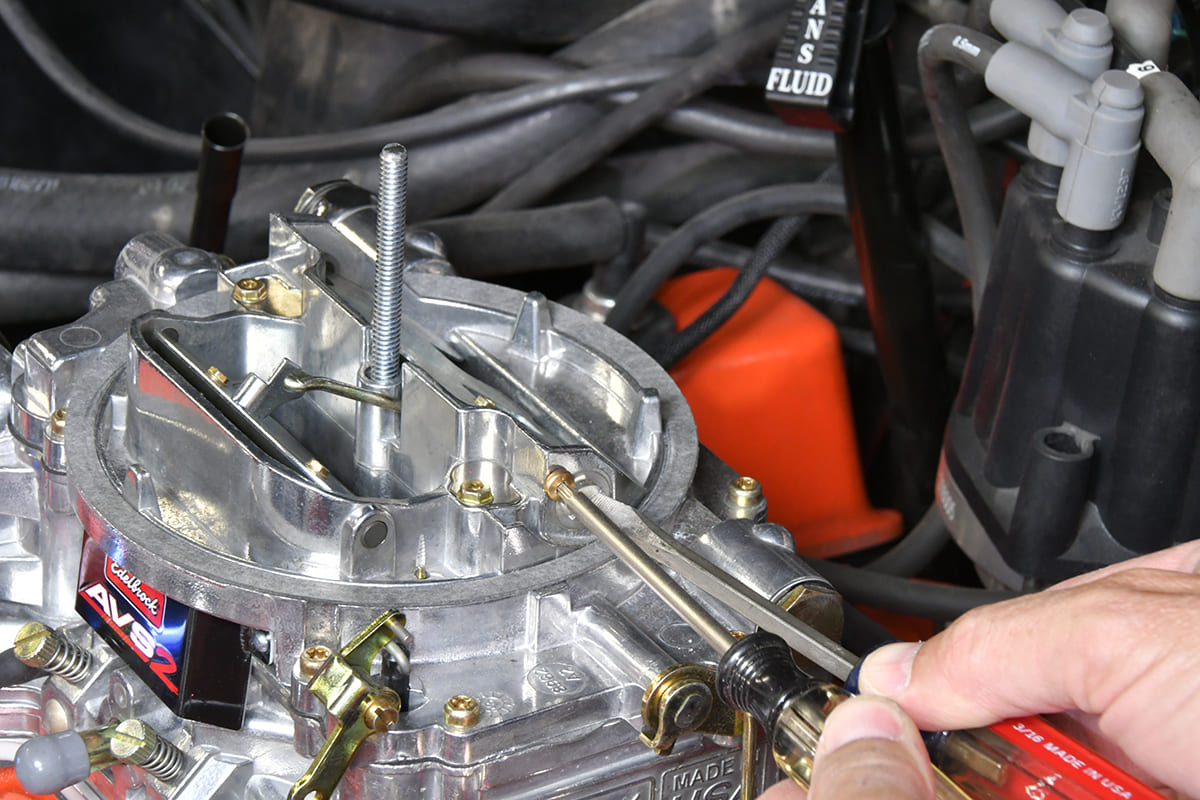 Sources:
Edelbrock
(888) 799-1135
edelbrock.com
Speedway Motors
(800) 979-0122
speedwaymotors.com