11th Annual Dino's Git Down Presented by LMC Truck in Glendale, Arizona
By Rob Fortier – Photography by the Author
There aren't a whole lot of events we cover that don't require any sort of editorial preface—Dino's Git Down is one of them. If you've had anything to do with classic GM trucks in the last half-decade alone, chances are you're more than familiar with this now-legendary Arizona-based event.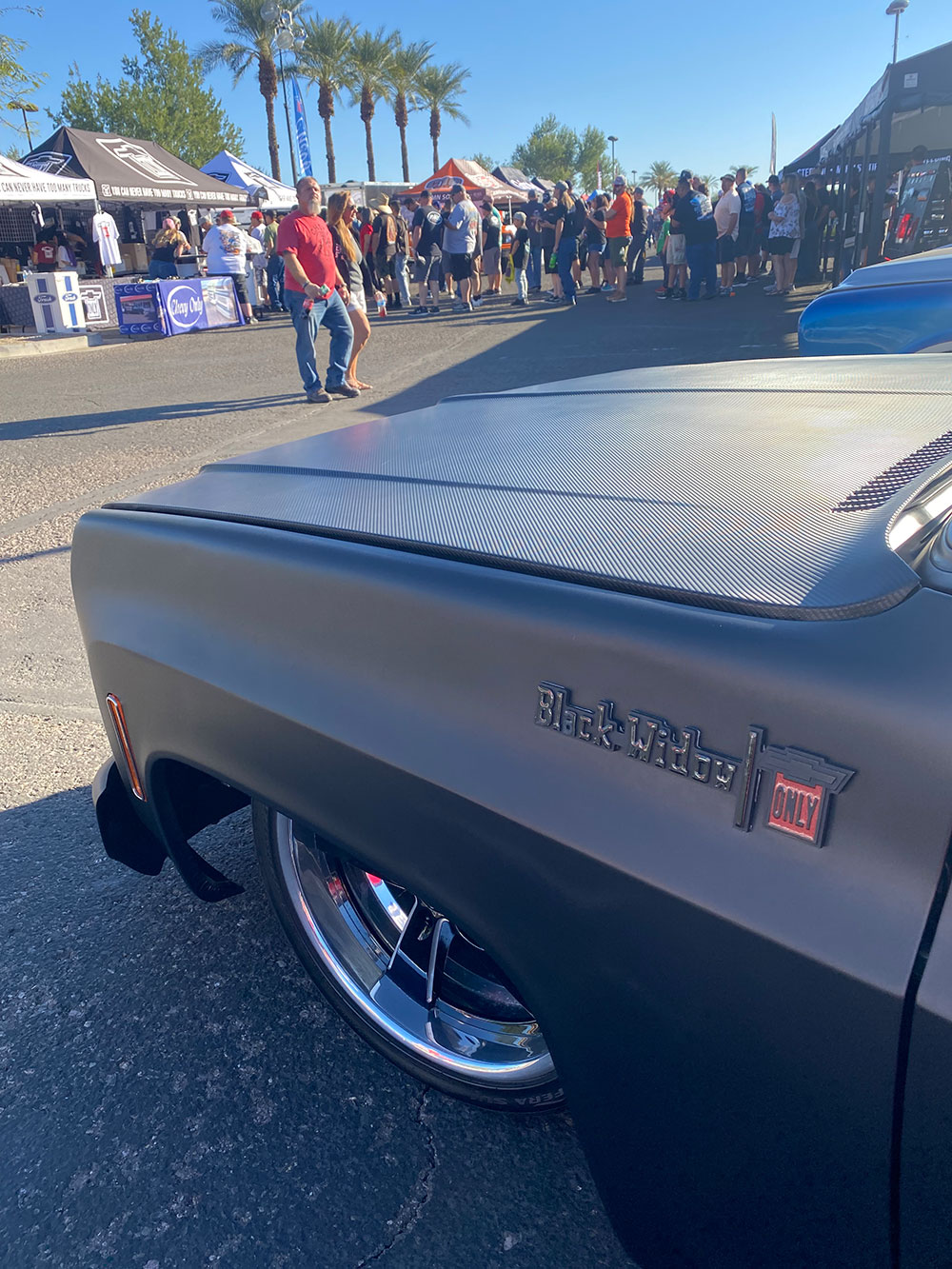 Celebrating its 11th year and third consecutive at its current location, Glendale, Arizona's Westgate Entertainment Center, the Dino's Git Down without exaggeration got down in 2021. Bigger and, for us at least, better than ever, Dino's Chevy Only and LMC Truck pulled off an amazing gathering of GM trucks—and cars on Saturday—last November. On top of perfect weather conditions, a new venue layout literally packed the lots beyond capacity and brought spectators out in droves.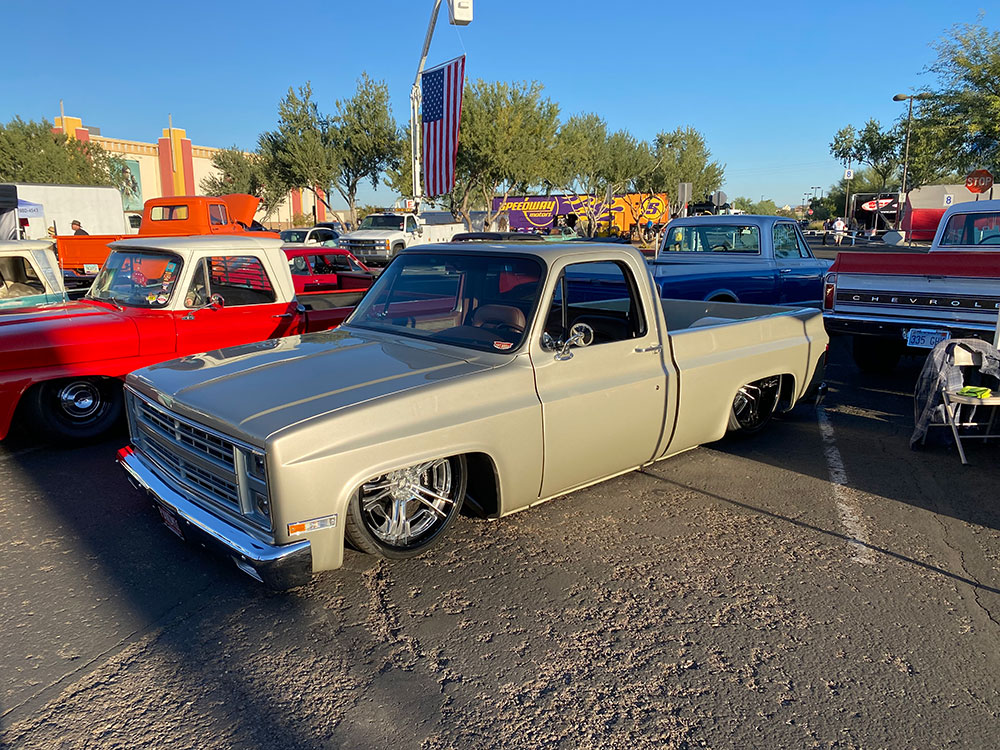 Watch More: Goodguys/LMC Truck Spring Lone Star Nats
For the second year, Classic Truck Performance was on hand not only to cover the Friday to Saturday festivities, but as an official vendor offering our "goods" to all interested parties. Seems like folks out there still have a solid need in print media, and we're more than happy to oblige on a monthly basis! We can't tell you how much we appreciate the support.
We want to give a big thanks to LMC Truck for helping make the 11th Annual Dino's Git Down happen, and to Dino's for allowing us to be part of such an amazing event. See you all next year!