Simple and Clean Custom AC Lines You Can Build at Home
By Tommy Lee Byrd – Photography By the Author
If you've ever installed an aftermarket air conditioning system on your car, you've likely installed refrigerant hoses. We've tackled this project on several cars through the years. Some kits come with lengths of hoses and an assortment of fittings, which allows a semi-custom fit of your hoses. Vintage Air leads the way in terms of aftermarket air conditioning systems for old trucks, classic cars, and everything else, and recently came out with the DIY EZ Clip system for enthusiasts to build their own custom refrigerant hoses in the comfort of their own garage. The tools are affordable and the installation process is simple, so we jumped at the opportunity to try out the new EZ Clip Universal Hose kit (PN 547002) on a Chevy project.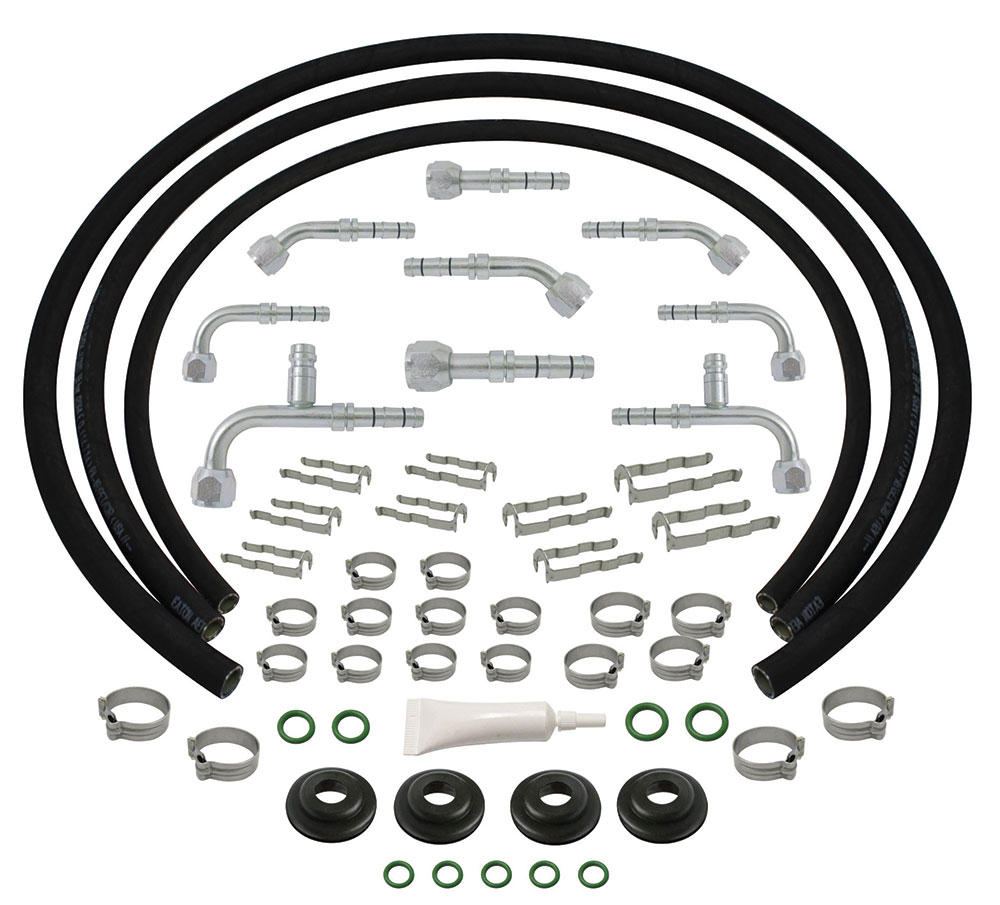 Read More: Vintage Air – How AC Works Whiteboard Video
The car already has a Vintage Air AC system installed and the only item remaining on our to-do list was installing the refrigerant hoses. When the hose kit arrived we were surprised by the small size of the hoses. The typical hoses feature a large outer diameter, but these are much smaller and feature a different texture than the standard refrigerant hoses. Keep in mind that the inner diameter of the hose is still the same, but the Vintage Air EZ Clip Hose clamping system requires a smaller outer diameter. Also in the kit is an assortment of clips, cages, fittings, and O-rings to get us to the finish line of this project.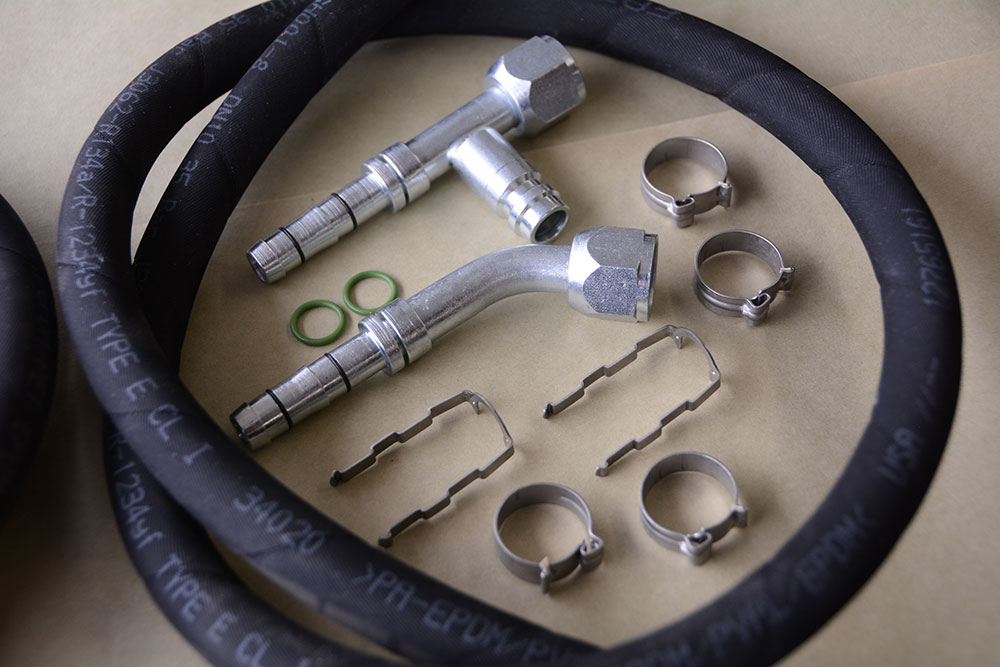 Read More: How To Install a Vintage Air SureFit In-Dash Kit in an F-100
We ordered two tools from Vintage Air to complete the job. A hose cutter (PN 420001-VUR) and a special pair of clip connecting pliers (PN 420000-VUR) are all that we need to assemble the hoses. The jaws on the AC hose crimping tool have two different angles. Orienting them one way secures the clip and flipping them over and reversing the orientation will unlock the clip.
Read more: How To Install a Vintage Air Heritage Series AC System
We started by mocking up the hoses and fittings to determine the proper routing and then made our cuts and performed the final assembly. Overall, we spent about an hour fitting, measuring, and assembling the Vintage Air EZ Clip Hose kit. It gave our AC system a custom touch and a sanitary appearance, while also speeding up the installation process. Now, we can fill it with refrigerant and begin enjoying our climate-controlled surroundings. MR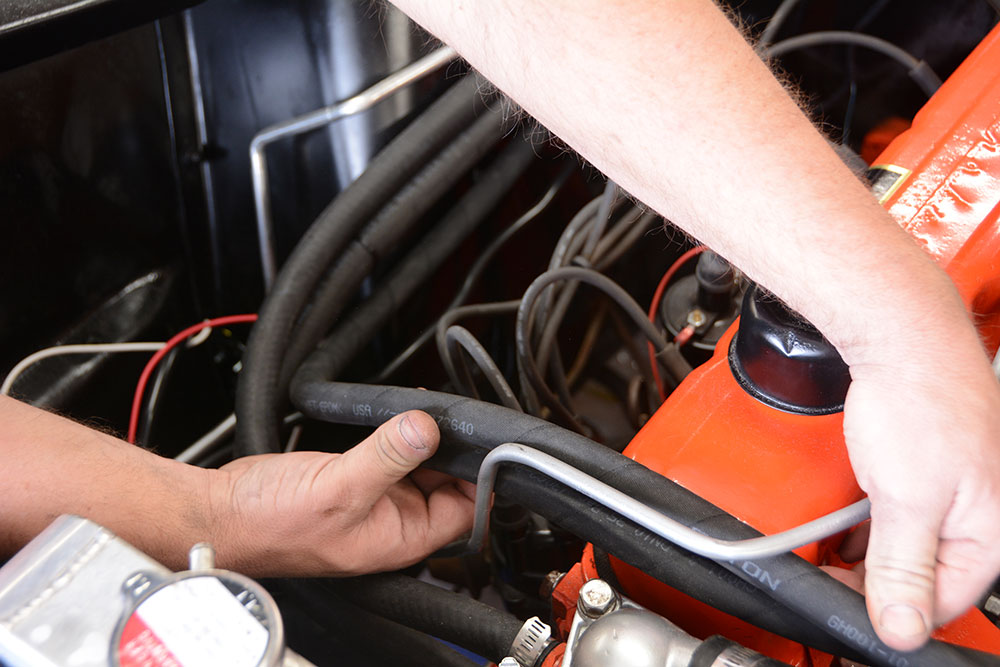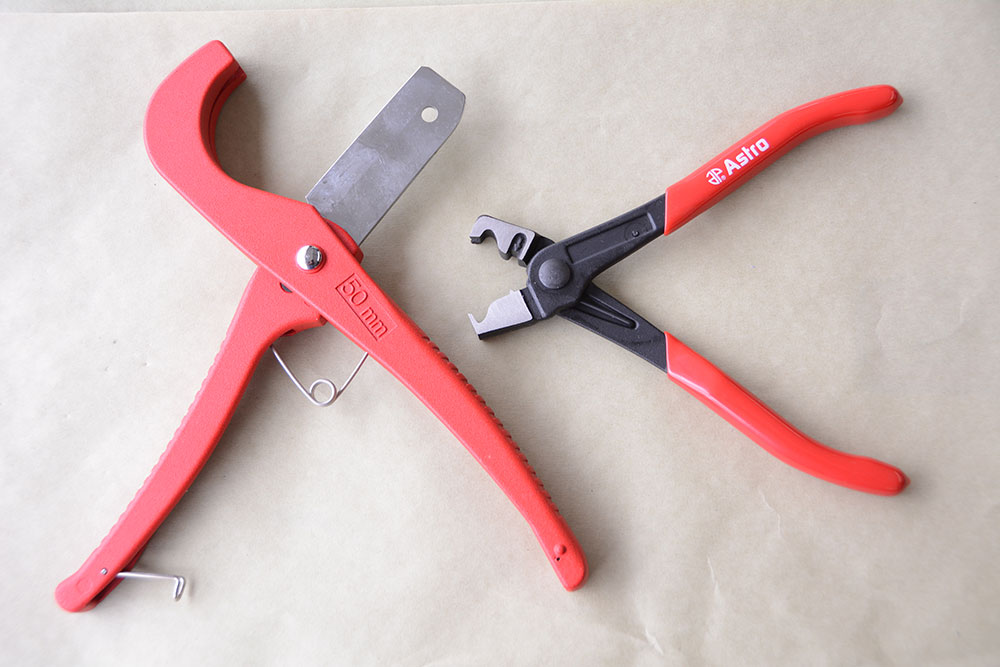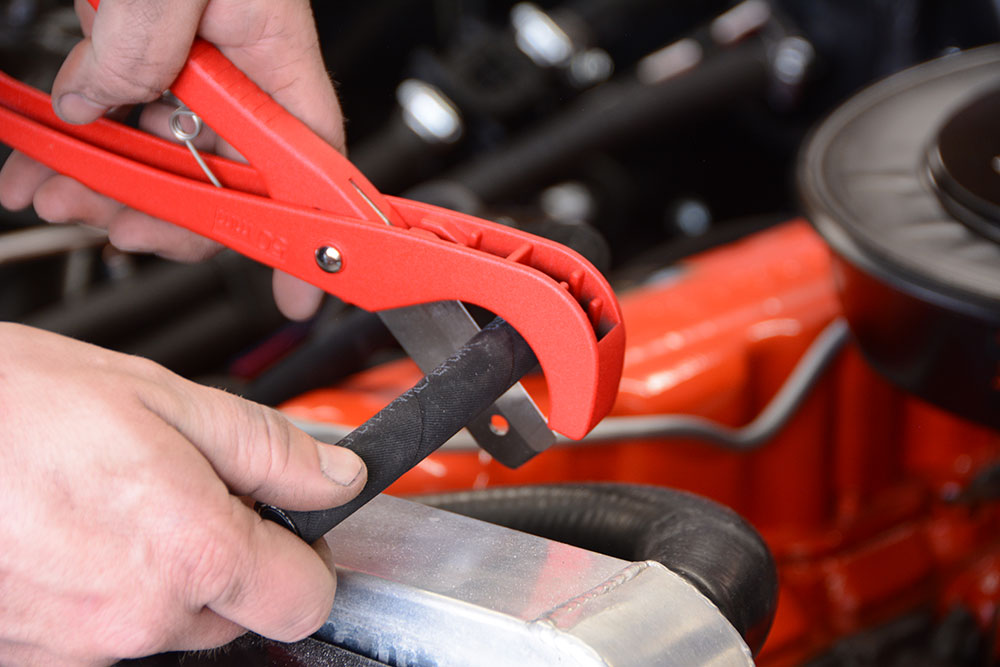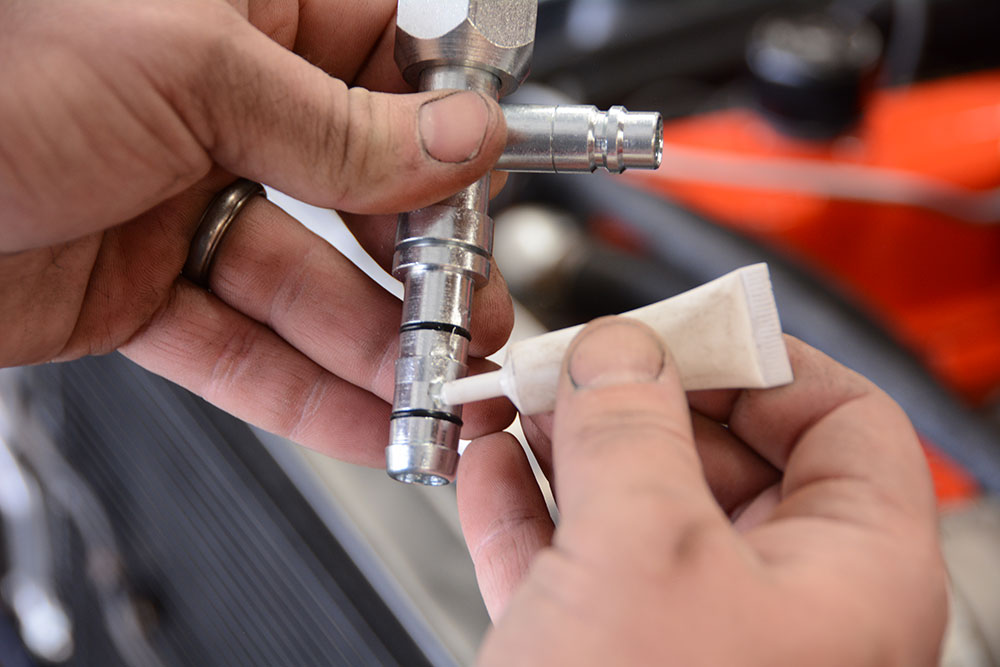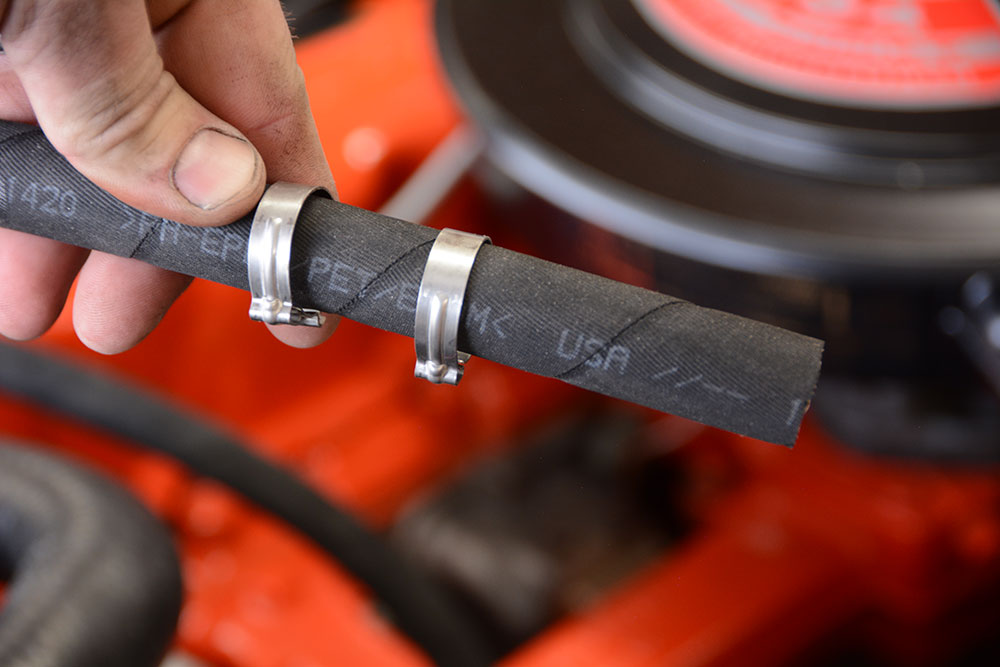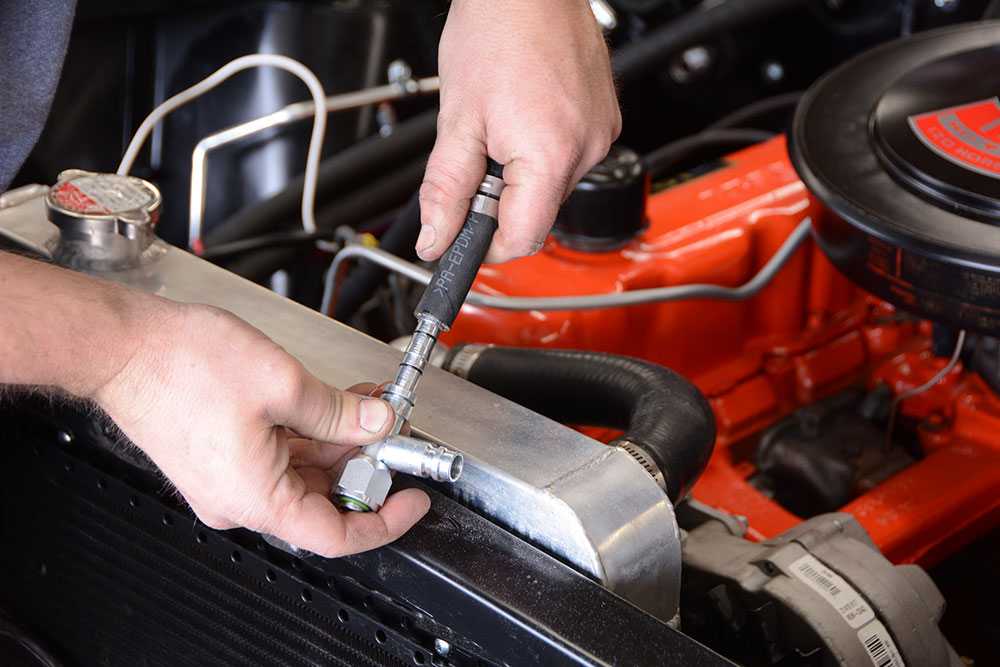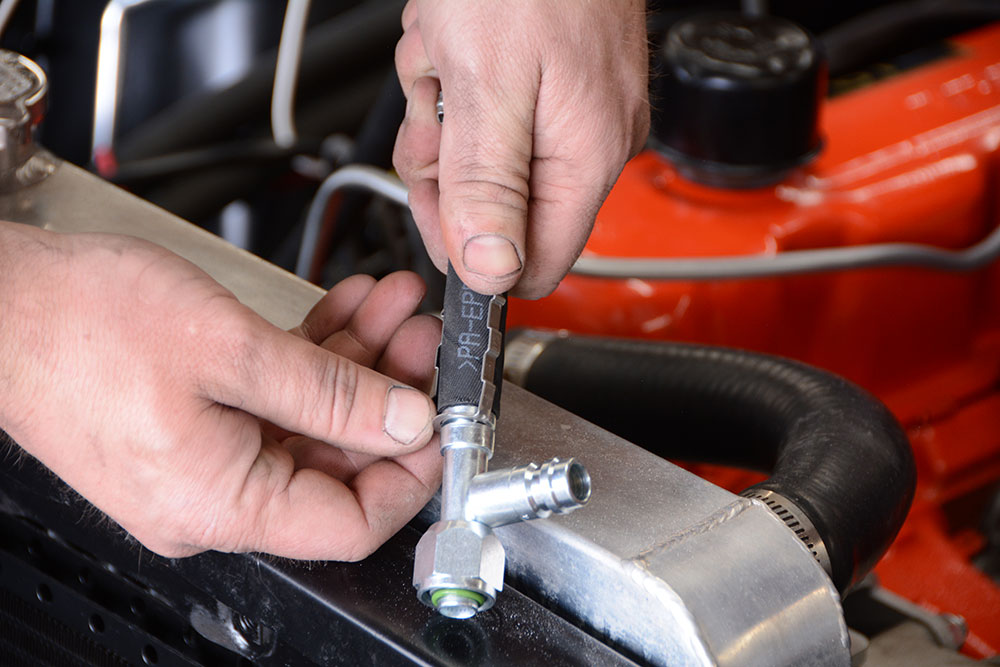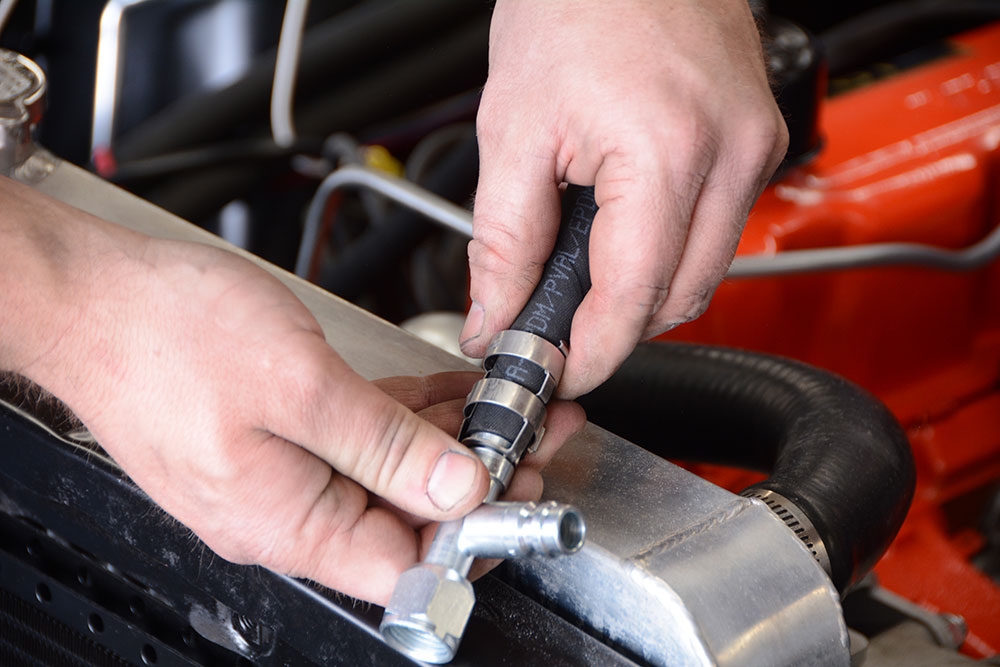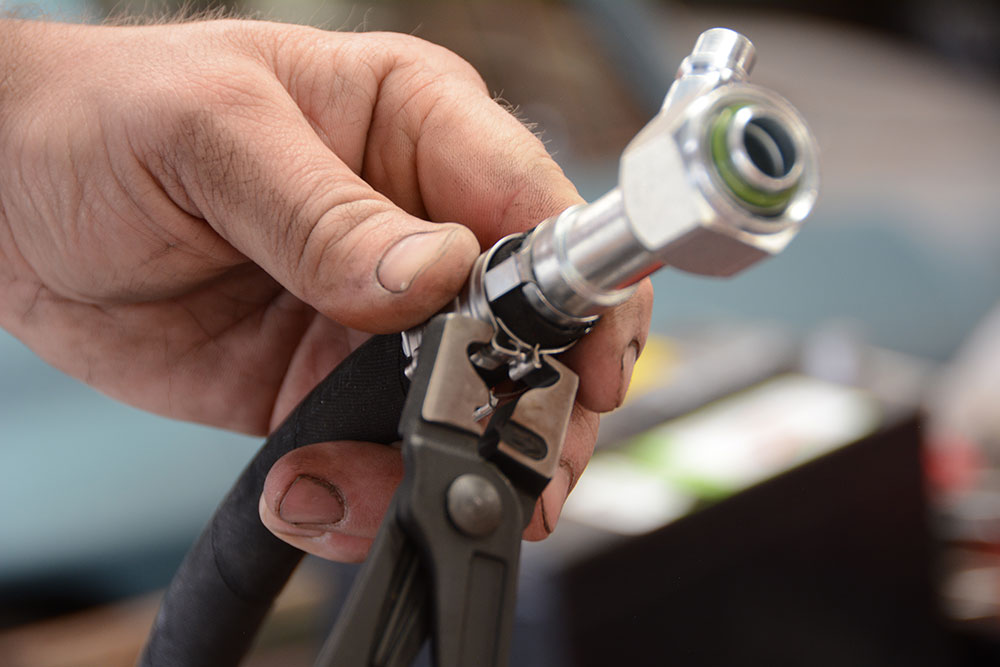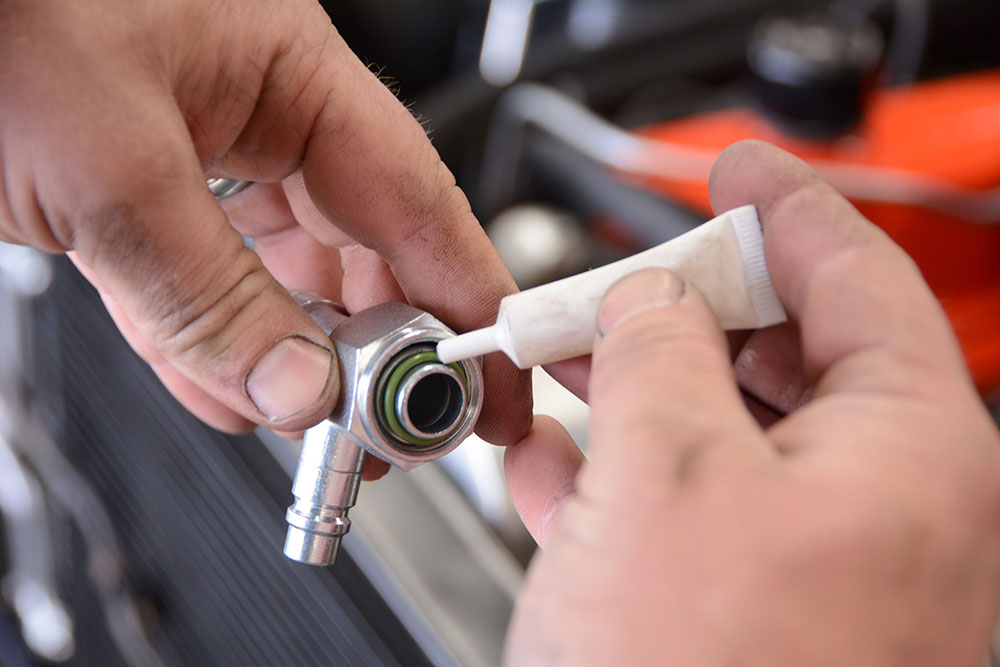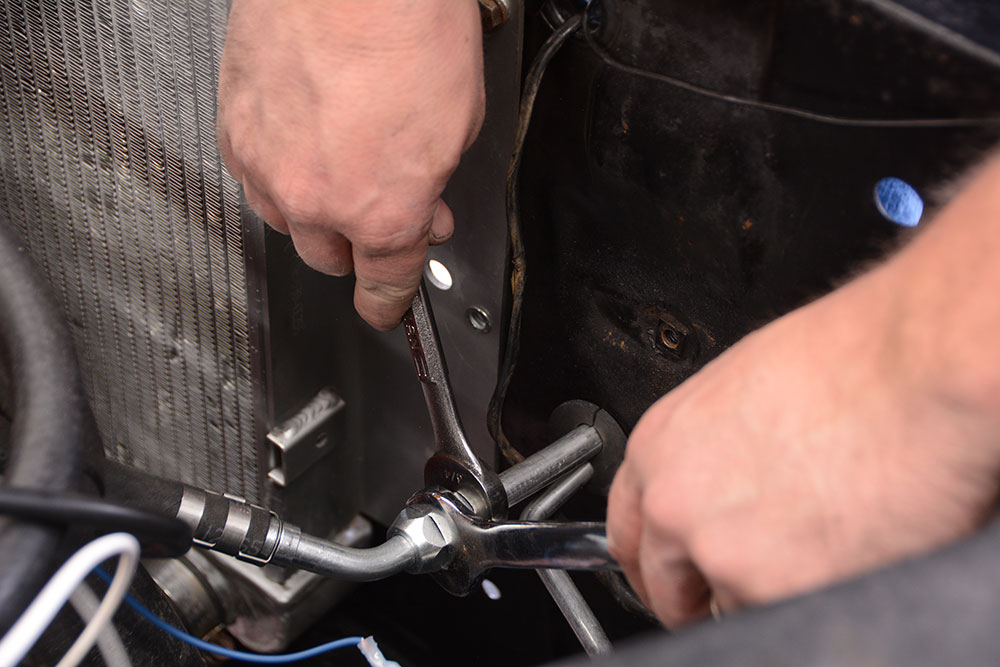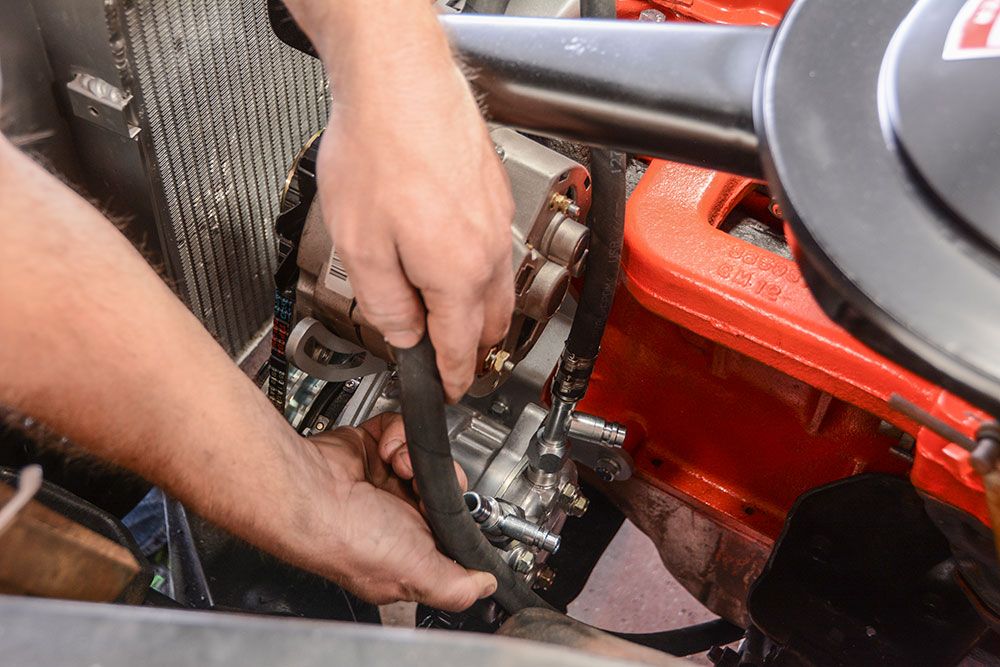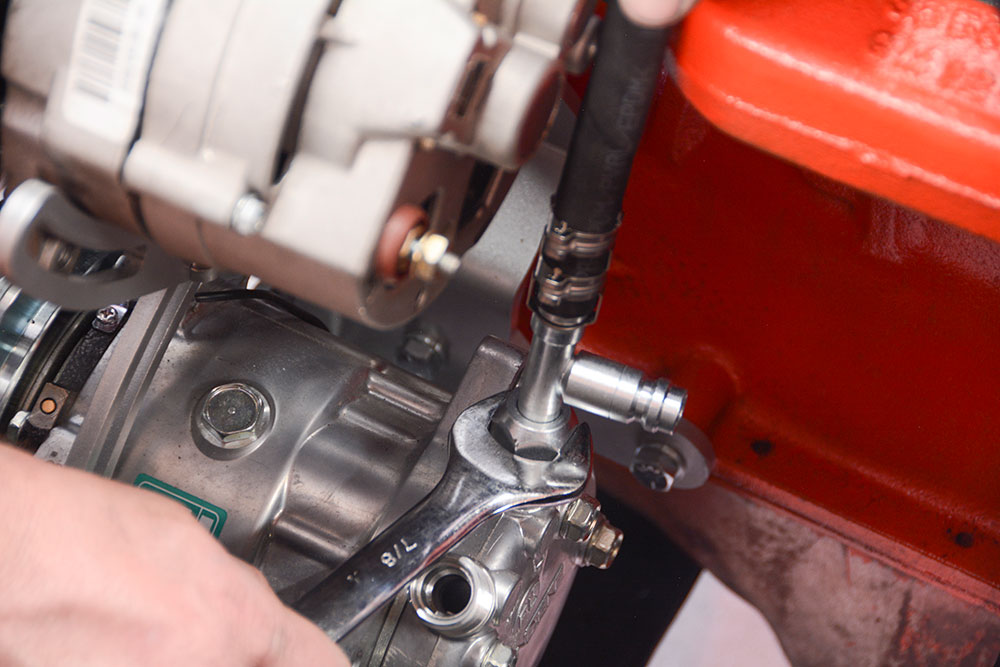 Source Box
Vintage Air
(800) 862-6658
Vintageair.com