The F100 Supernationals & All Ford Show Returns to the Great Smoky Mountains
By Tommy Lee Byrd   –   Photography by the Author
Events come and go, but it's always a challenge when a really great event changes ownership, venues, or format. The F100 Supernationals & All Ford Show has experienced exactly that but seems to have found a home back in Sevierville, Tennessee, under the direction of Danny Blackwell. This tourist town is just a few miles away from even bigger tourist towns Pigeon Forge and Gatlinburg. The location provides awesome views of the Great Smoky Mountains, and plenty of activities both at the event and afterhours. Plus, the Parkway that runs through Sevierville and Pigeon Forge is one of the greatest cruising areas in the country.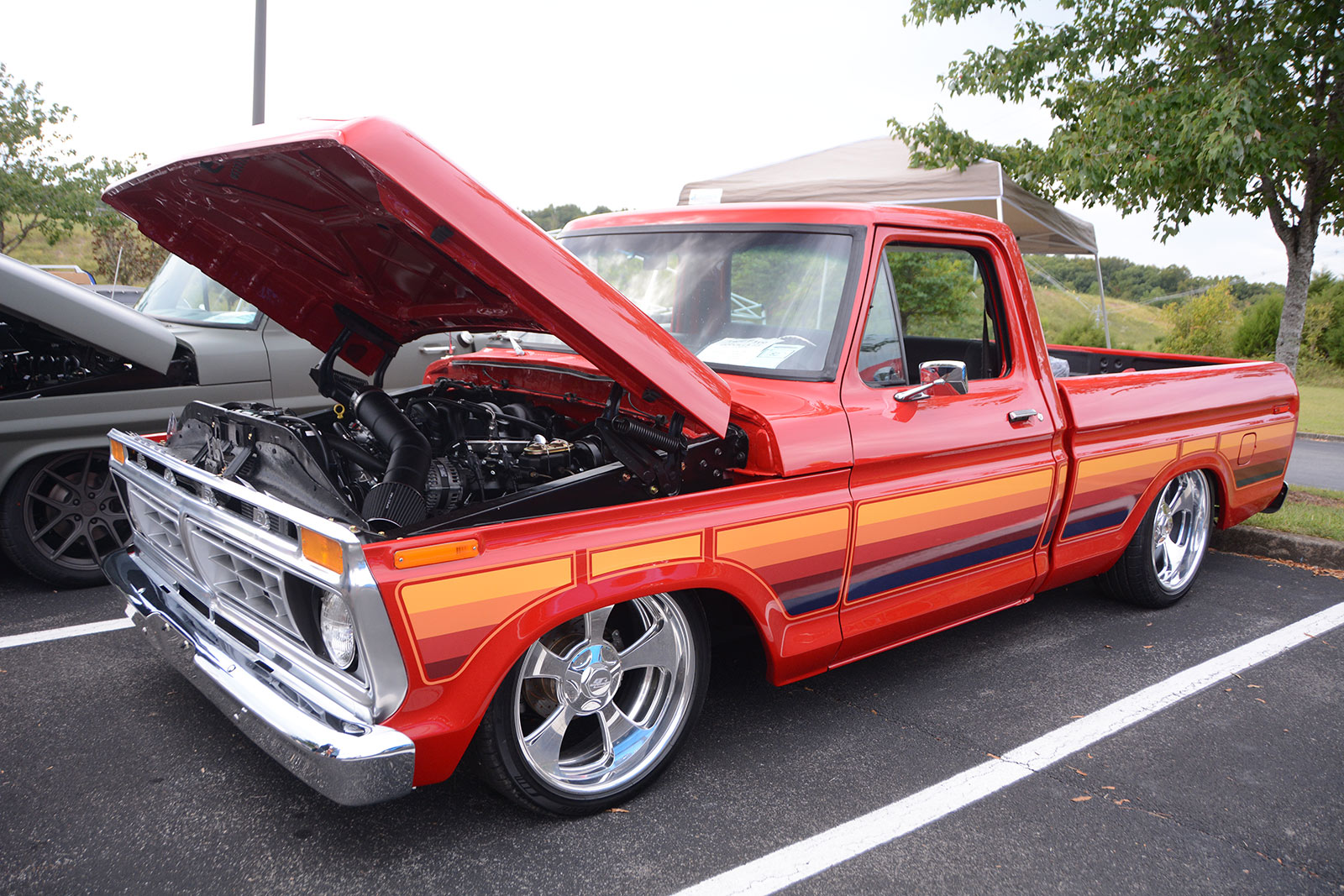 Read More: Freshly Built 1956 Ford F100
The F100 Supernationals & All Ford Show is a three-day event, complete with a huge show and shine area, which offers numerous awards for a variety of judging criteria. More than 400 Classic Ford trucks came out to take part in the event, and there were dozens of vendors on hand, as well as a great swap meet, packed with cool, vintage parts. The event occupied the Sevierville Convention Center, utilizing indoor and outdoor spaces. We saw a great selection of original and customized Ford trucks of all generations, and the bumpside body style seemed to be the most popular during this year's event. Whether you like slammed custom trucks or 4×4 lifted trucks, there was something for everyone at the F100 Supernationals.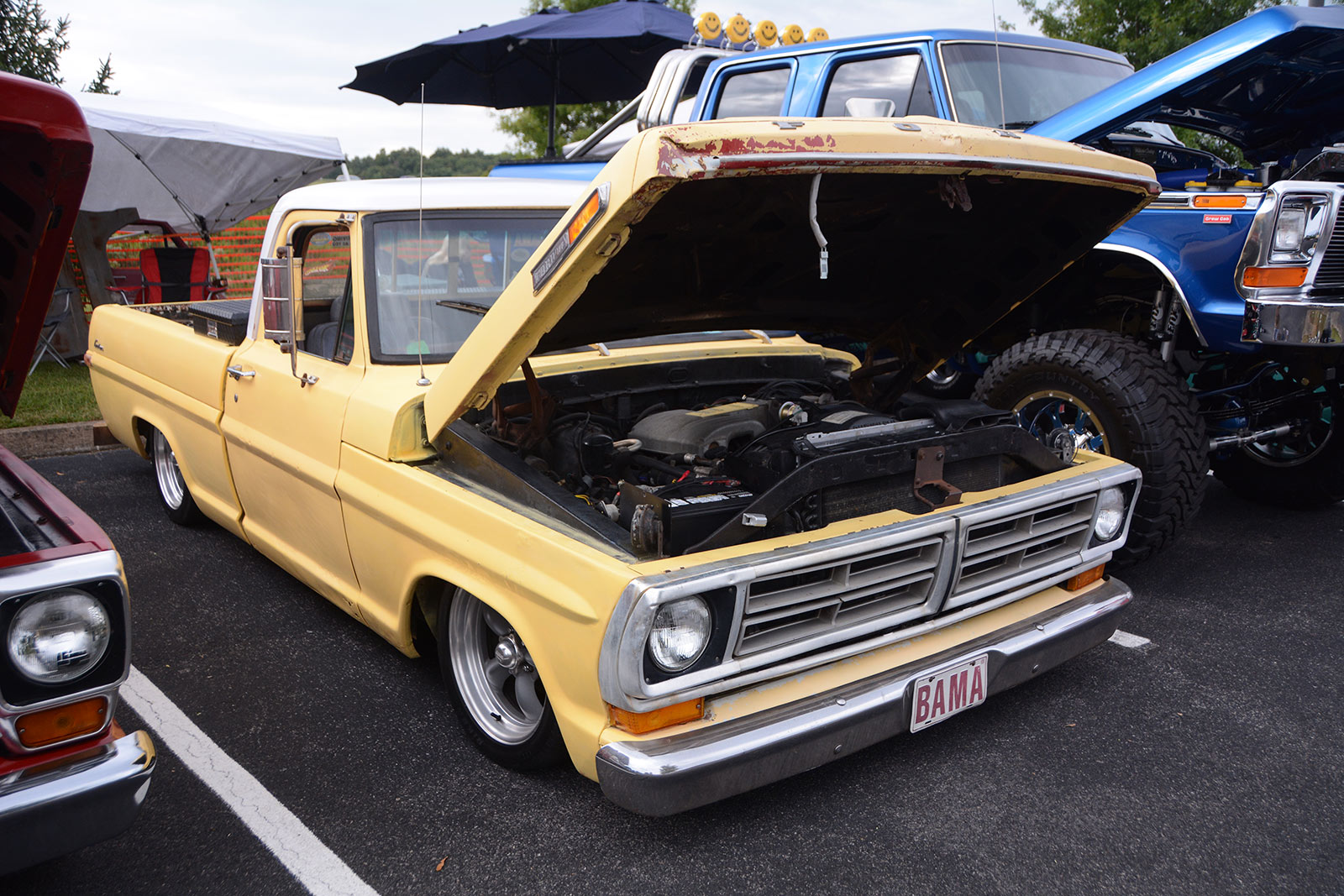 Read More: Lone Star Throwdown 2023
The move back to the Smokies was certainly well received, and we'd expect this Ford truck get-together to grow more each year. For now, take a look at our highlights from the 2022 event and be sure to check out f100supernationals.com for more event information.