Bringing the Heat to Conroe, Texas
By Fuelish Media
When it comes to truck per capita, Texas is definitely leading the nation! Where there are more trucks, there are more customs and that is quite visible as the Lone Star Throwdown is one of the largest shows in the nation. In fact, there are so many participants that the show has to limit registrations to 2,000 vehicles to ensure it's not complete chaos.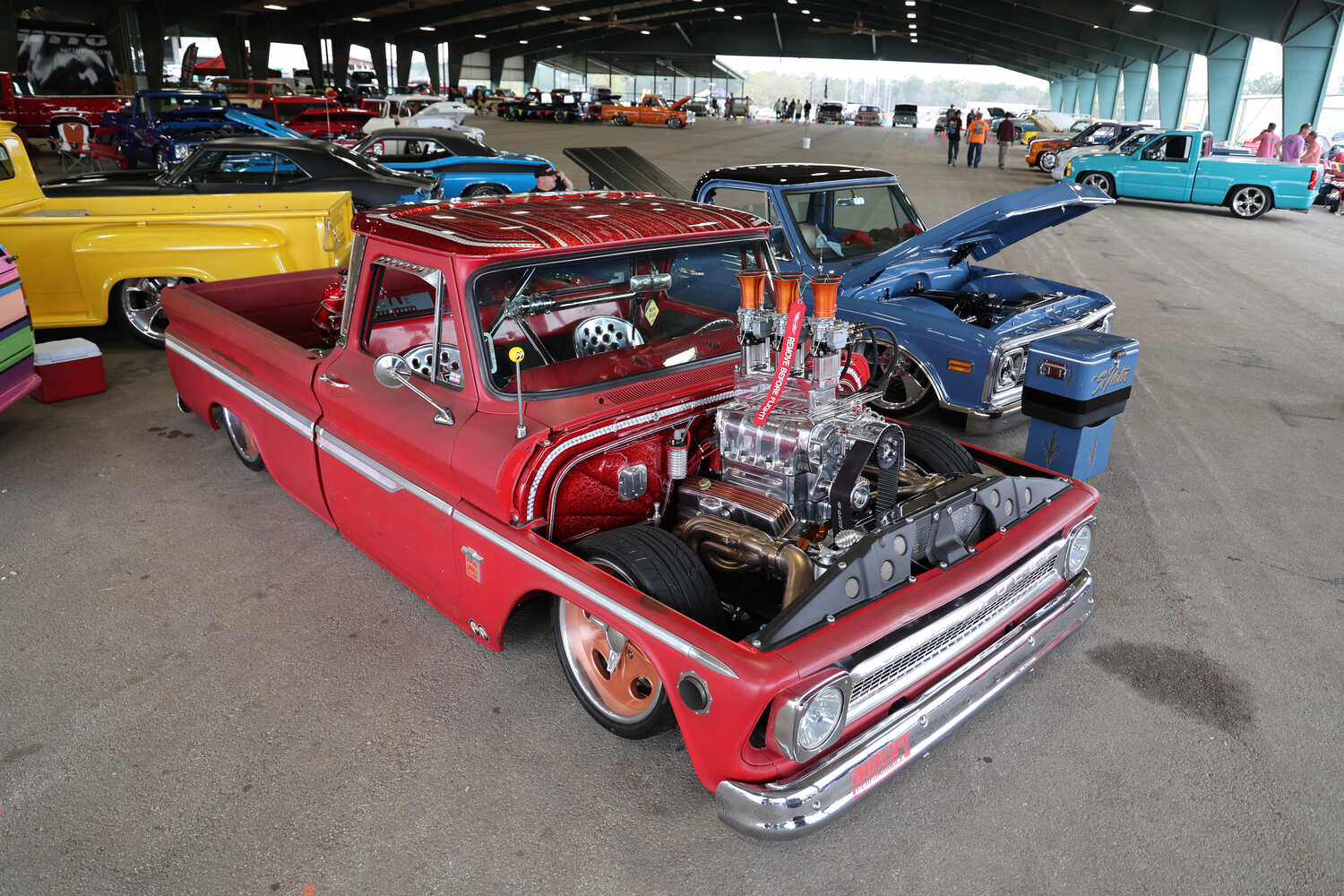 Read More: Lone Star Throwdown 2022
As usual the event is held at the Montgomery County Fairgrounds in Conroe, Texas, and for 2023 it was the weekend of February 24-26. The weather normally poses a threat with rain to put a damper on this spectacle. Last year wasn't the greatest, as it poured on Saturday, which is the main event time. However, the weather was sunny and warm this year, making for an excellent turnout.
The awards for this show are something themselves as Philbuilt Designs custom creates them out of billet aluminum. These are only given to winners of the Top 100 and the Best Of categories. The most desired one is the Best of Show trophy, known as BAE. This year, Ricky Holly took reins of it with his unibody '79 Chevy C10 called "Lolita."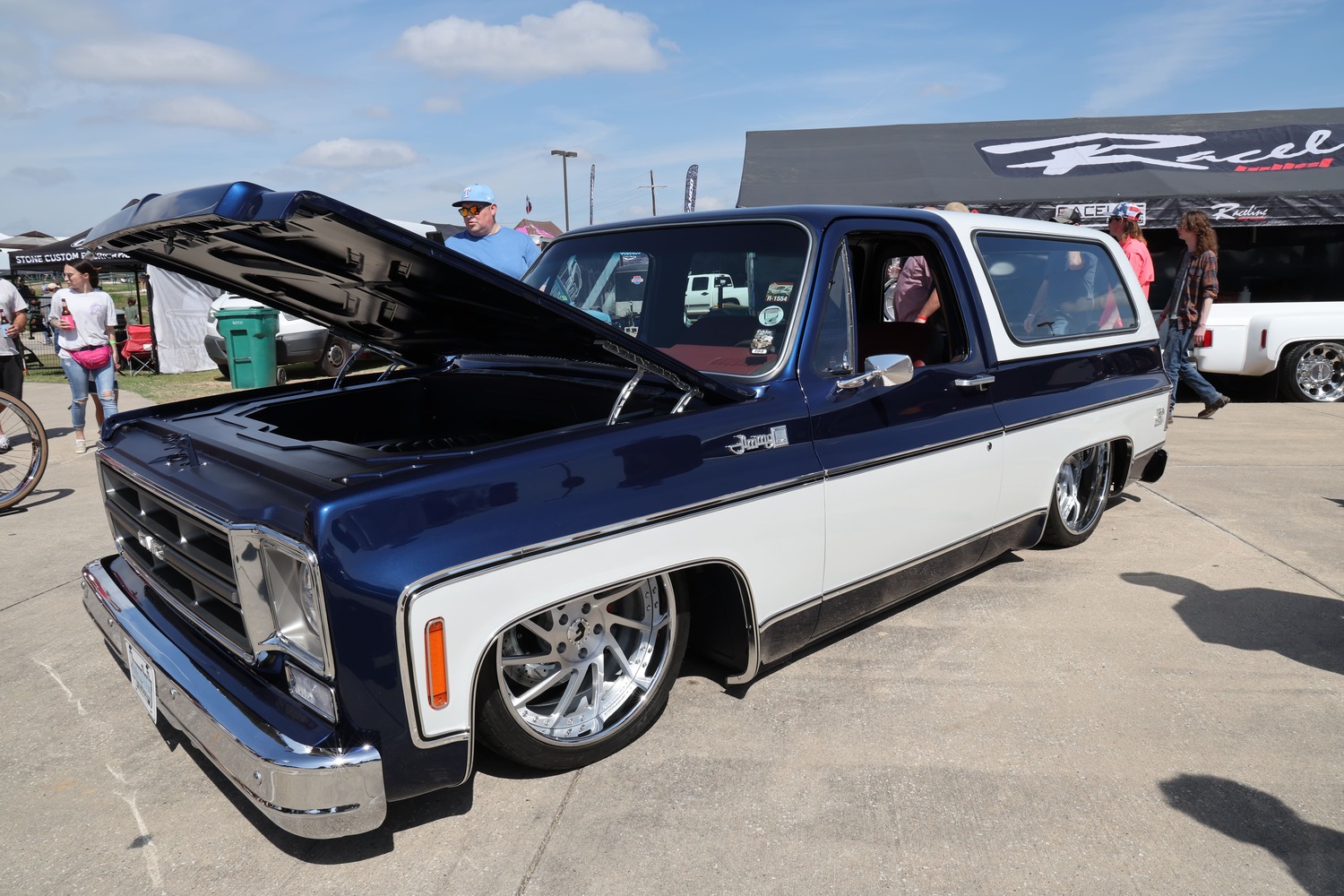 Read More: Installing a 350 Crate Engine in a 1979 Chevy C10
Here are some of the exciting trucks that we came across while at Lone Star Throwndown. As you can see there was no shortage of sick vehicles; this is a show you don't want to miss. For info on the next event, visit lonestarthrowdown.com.